Let us help you get into the weekend mood with the 'Working From Home' Friday Playlist by Sandy Anghie! The Australian-based architect is the woman behind the amazing Surfmist House project which was previously featured here on our blog, and she is also currently focused on doing residential projects, with the aim of creating homes that meet the client's requests and needs from a design and financial perspective. Get to know more about Sandy in her Meet the Architect feature here. Moving on to her playlist..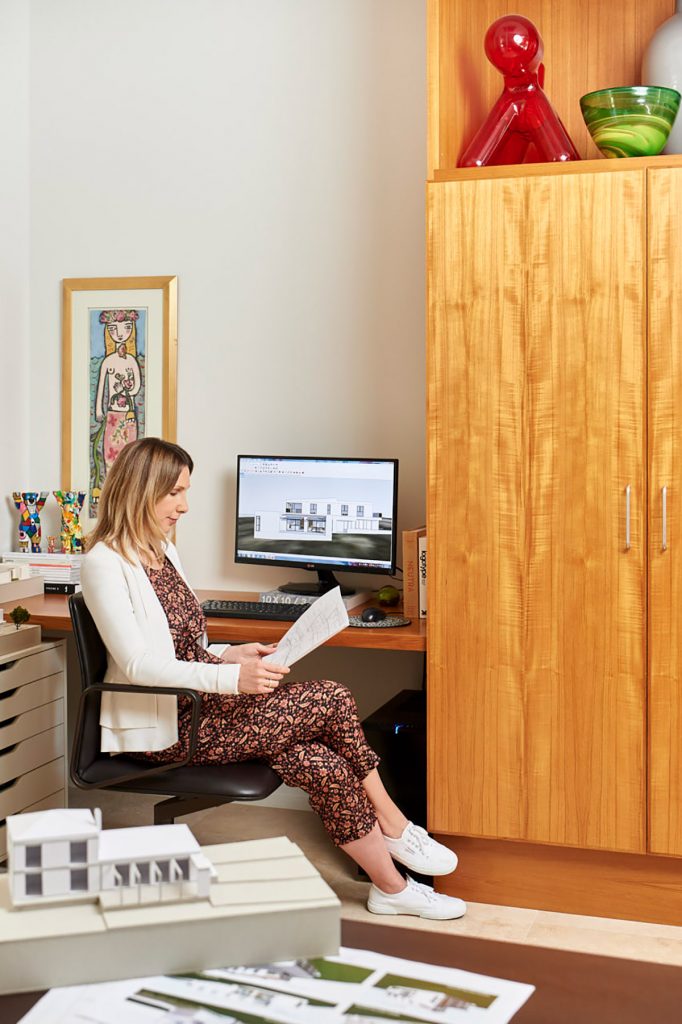 'Working From Home' Playlist
"This is actually the first playlist I have ever created and it was really hard to narrow it down to just 10 songs … so I enlisted the help of some friends. The result is quite random but hopefully a mellowish background for working from home." – Sandy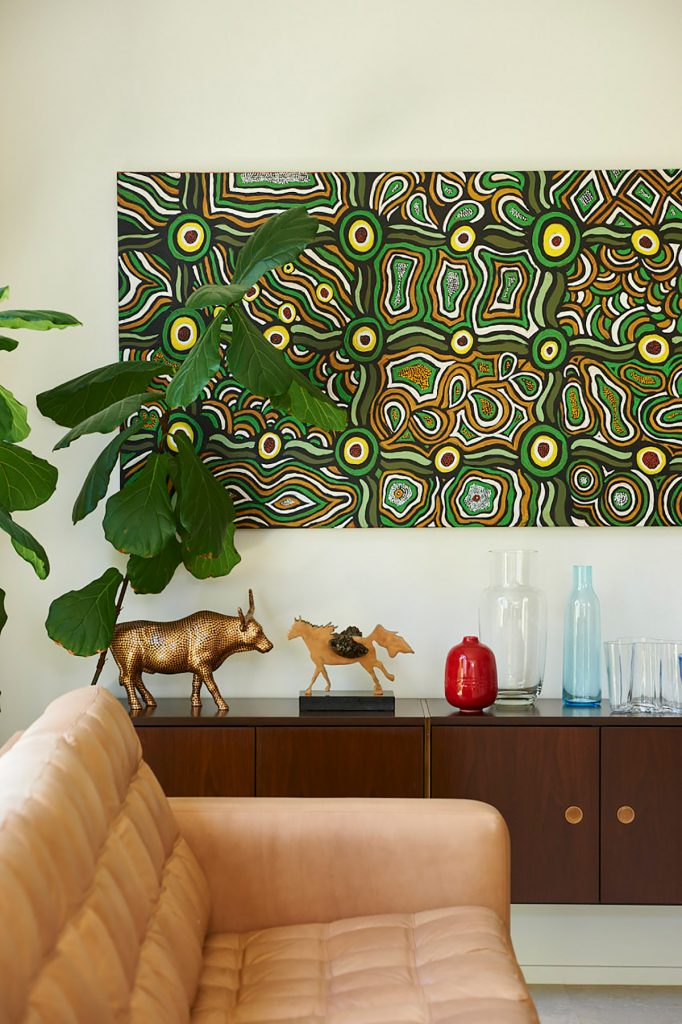 Liked that and want some more? Head to our Hunting for George Spotify channel for all our featured playlists for every day of the week! Nothing but good vibes, guaranteed.