Updated 29th January 2021: Reno + Design Show has been rescheduled to the new dates of March 13th & 14th 2021.
Calling all interior design addicts and home reno devotees, there's an April event in Brisbane with your name on it! The Reno + Design Show is back for its second year at the historic Brisbane Showgrounds from August 29-30, and will set the stage for over 100 designers, architects, stylists, home builders, trades, product suppliers and special guests from all around Australia to come together. 
So, what is all the fuss about? If you're looking to meet people to kick-start your home renovation project or have just been wanting to get some creative inspiration, expect two action-packed days! You'll have the opportunity to connect and talk face-to-face with award-winning exhibitors, gain practical experience at interactive workshops and live styling sessions, and learn more about home renovation and design through panel discussions and Q&A events with the who's who of design gurus, including Charlie Albone of Better Homes and Gardens, Lee Talbot of mavenHOME, Kerrie-Ann Jones of The Stylist and Lucy Glade-Wright of Hunting for George (hang on a minute, she sounds familiar?!). Alongside an impressive line-up of guest speakers, there is an exciting range of award-winning designers, trades people and product suppliers that will be on display and available for you to start a conversation with.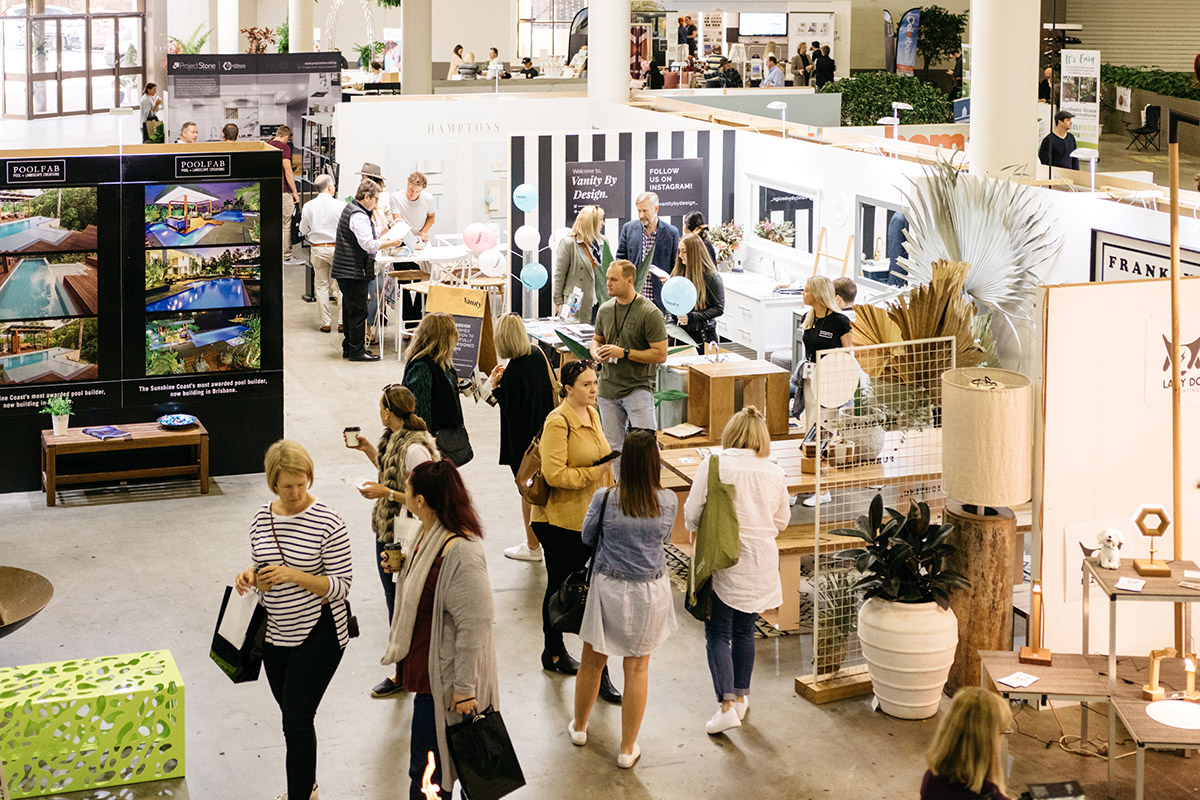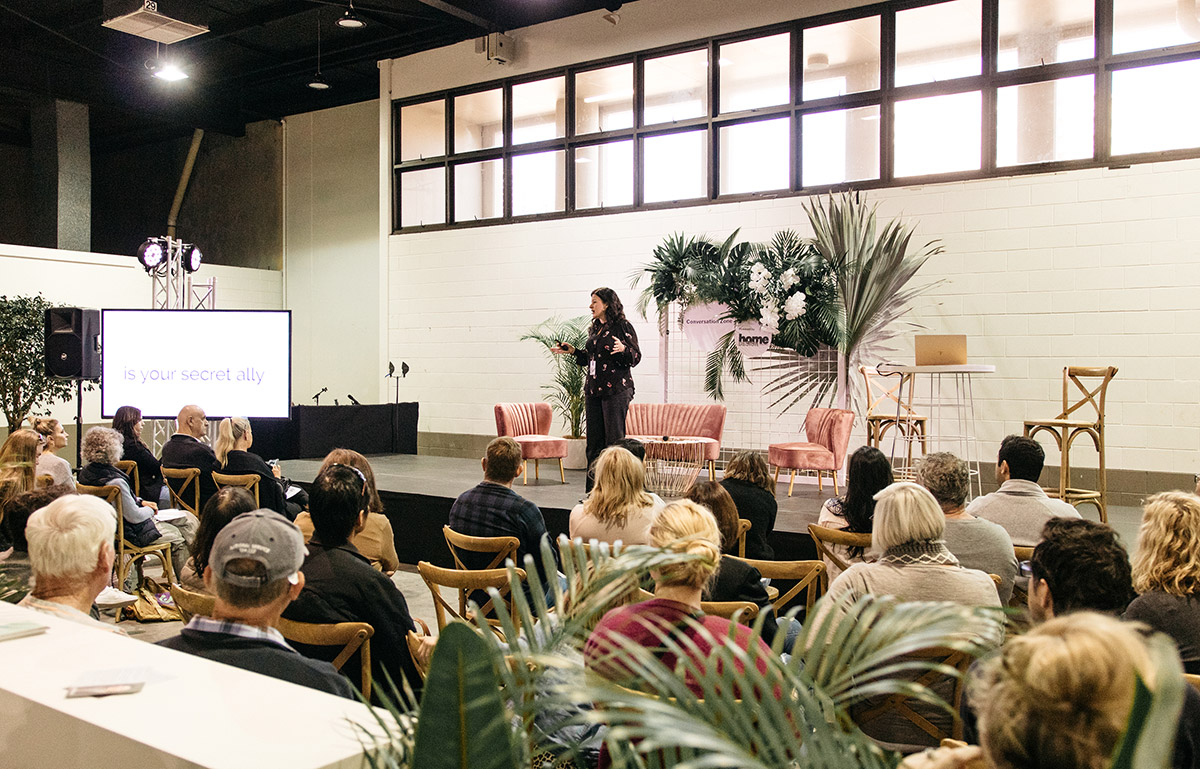 I will be speaking on the second day of the event, Sunday April 5 and I'd love for you to come along! If there are any burning questions you want to ask, bring them on, I'm ready. ALSO as a very special treat, The Reno + Design Show team have kindly decided to give the Hunting for George community a 50% discount on entry tickets! Just use the code LUCYGW at checkout, and your 50% ticket discount will be automatically applied.
I'm very excited to be attending the Brisbane Reno + Design Show this year. Currently I'm smack-bang in the middle of my own home renovation and, with a few more rooms I'd like to upgrade, this blast of inspiration could not have come at a better time! I will be joining the Conversation Zone on Sunday April 5 to share my thoughts on how I believe interior design and home styling has evolved over the last 10 years as well as sharing my story and anecdotes throughout my time in the Home and Design industry. Joining me on the panel, will be Lachlan Grant of Queensland-based architecture firm, Happy Haus, to bring his perspective on home and architecture trends. Set to be a relaxed discussion where you can feel free to ask us any questions you want and learn a little more about me.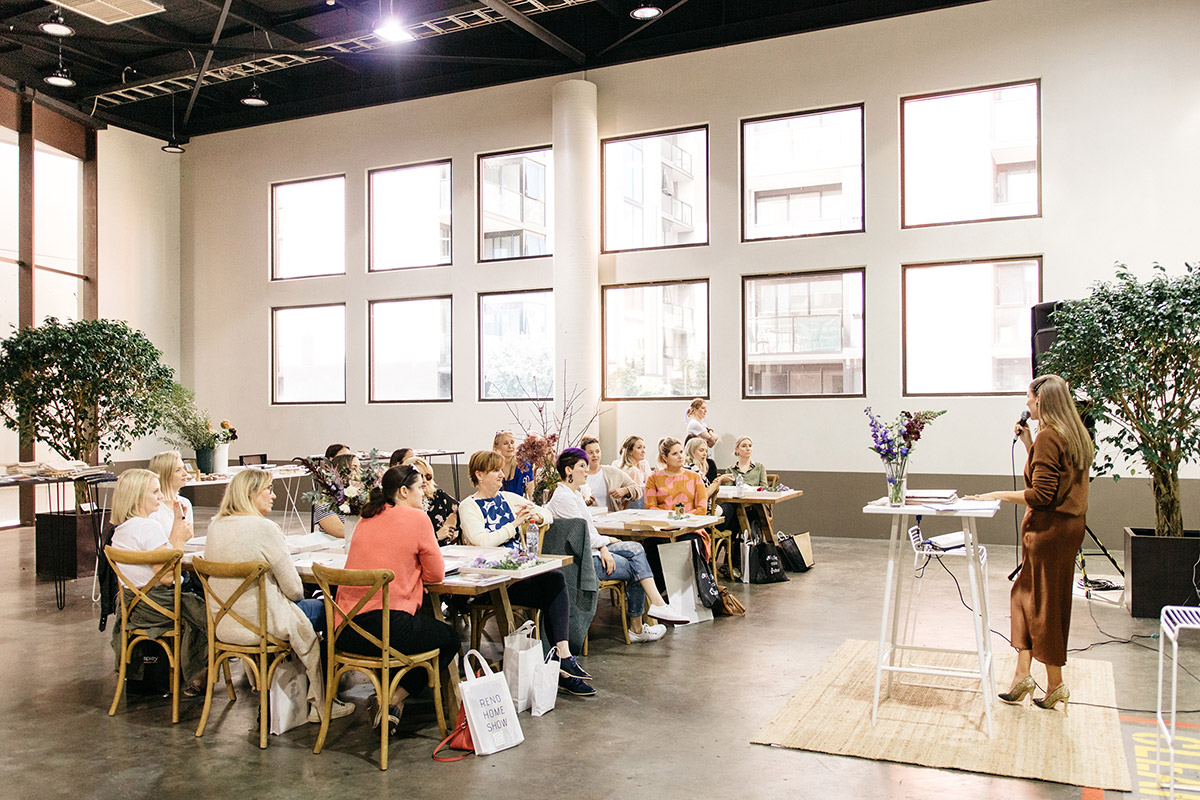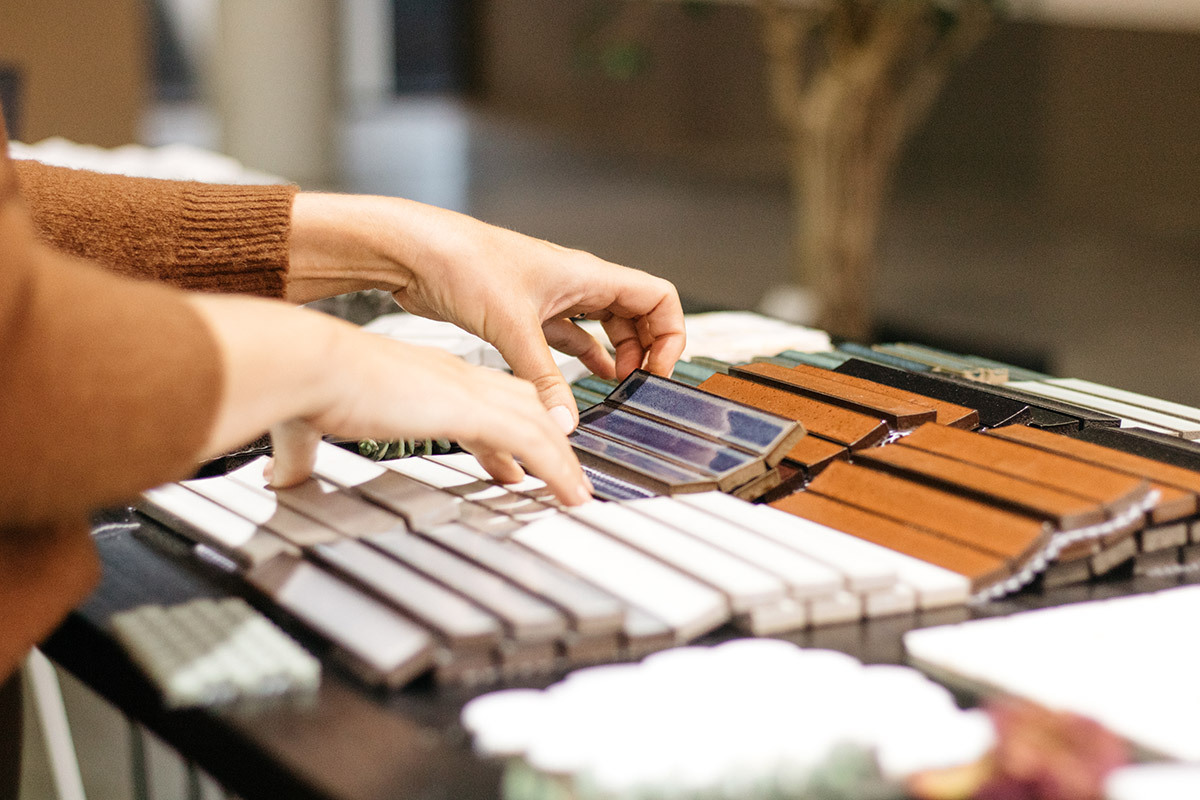 Also, new to the show this year is the Meeting Zone, where visitors can talk directly with very special guests; and the Micro Marketplace, where visitors can pick up unique handmade and artisanal homewares. They take place alongside the incredible exhibiting partners, Conversation Zone, Workshop Zone, Styling Studio and Coffee Zone. 
"Our exhibitors and workshops will help visitors to find a look they love, along with providing practical and innovative solutions, they'll help visitors to create their dream home," says Renee Watson, Interior Designer and Director of the Reno + Design Show.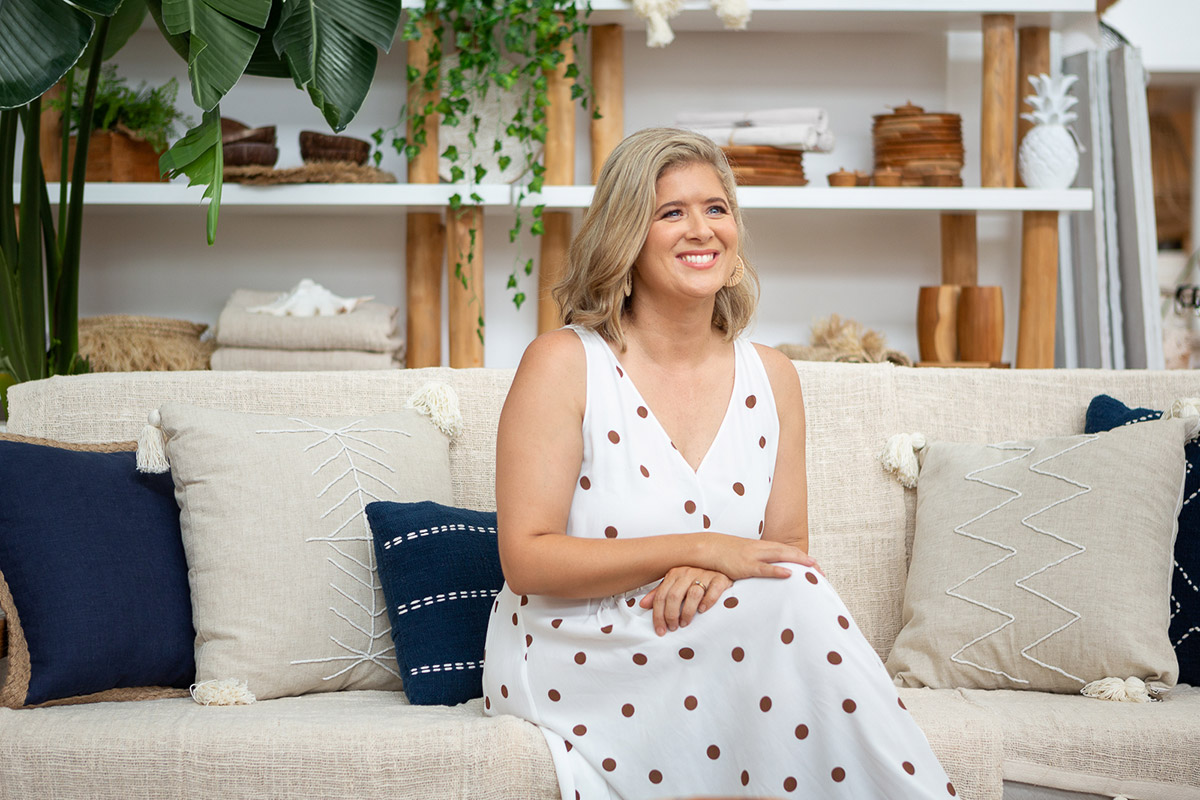 The Reno + Design Show is expected to attract 8000 visitors over the two days, with something for everyone under the one roof. Whether you're a first-time renovator or an experienced house flipper, the Reno + Design Show has you covered. 
For those travelling for the show, check out the Reno + Design Show Instagram to find out more about the discounted hotel rooms they have available!
Tickets to the Reno + Design Show are $16 online. Book your ticket at www.renodesignshow.com.au/visitors/tickets