In Thornbury, Melbourne, C.Kairouz Architects transformed an Edwardian cottage into a modern living space by preserving heritage details and injecting light and connectivity. To provide the perfect environment for entertaining guests and strengthening family ties, the design was based around adding a 'U' shaped addition with a central courtyard.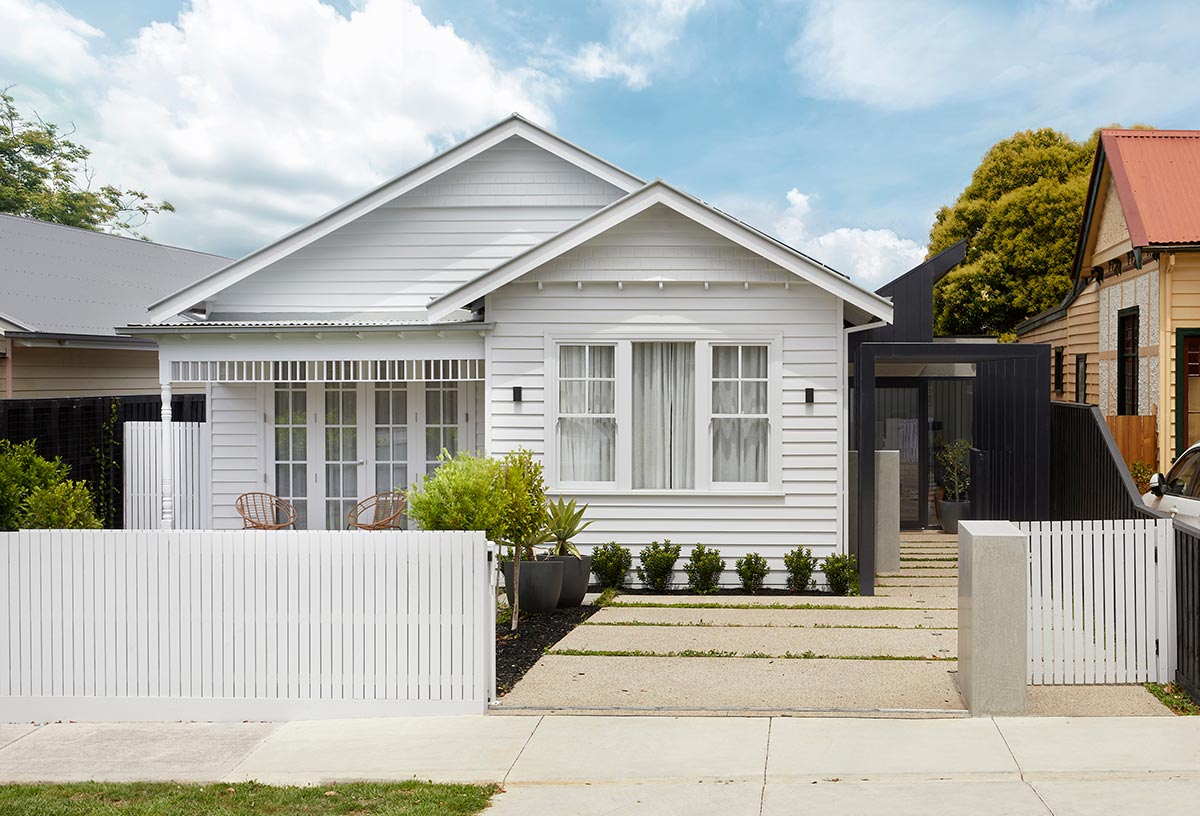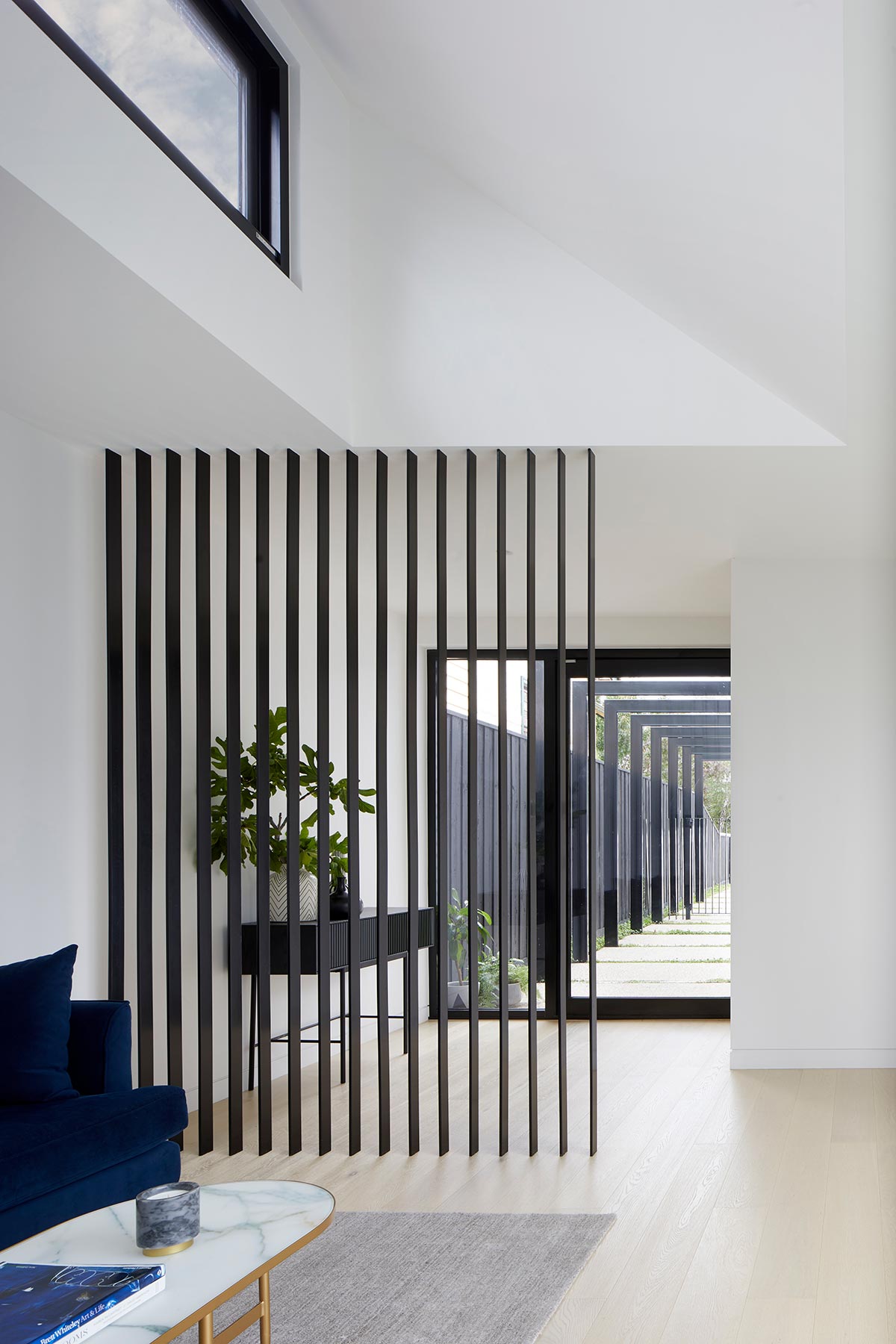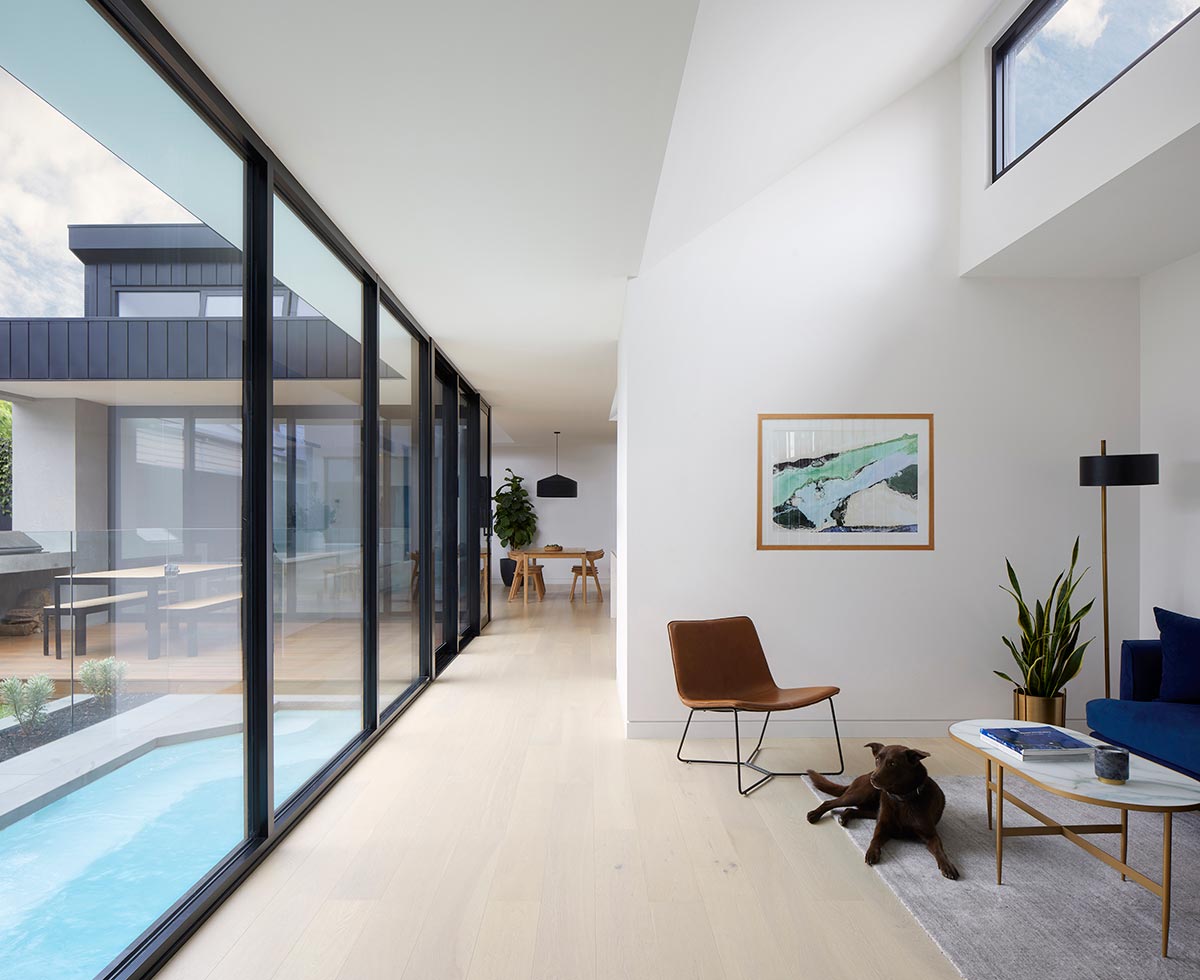 The clients were after a light-filled forever home that would allow them to work and entertain, while still having a house that stands the test of time. After slowly outgrowing their old, underperforming home, the clients turned to C.Kairouz Architects to redesign the house. The project plan worked around challenges such as entry problems, lack of light, functionality, and space in the original house.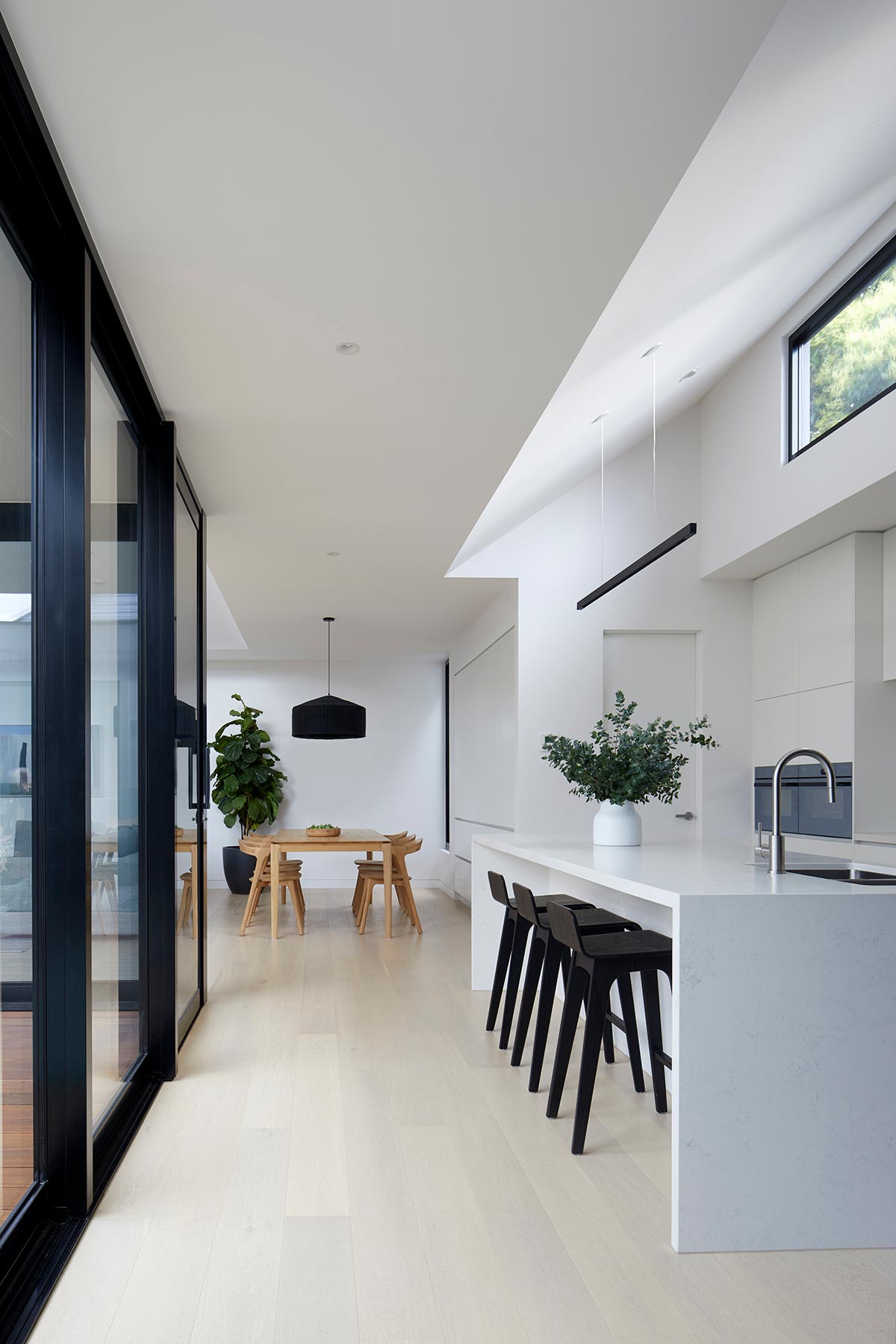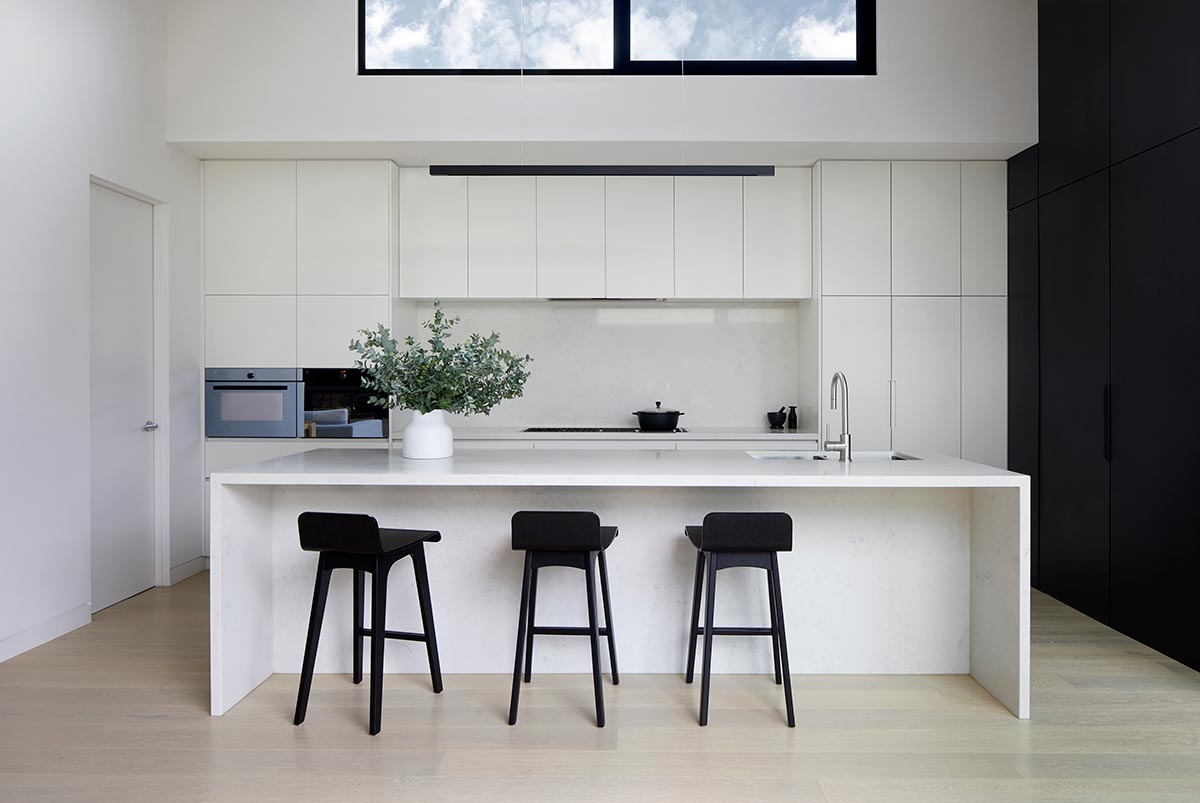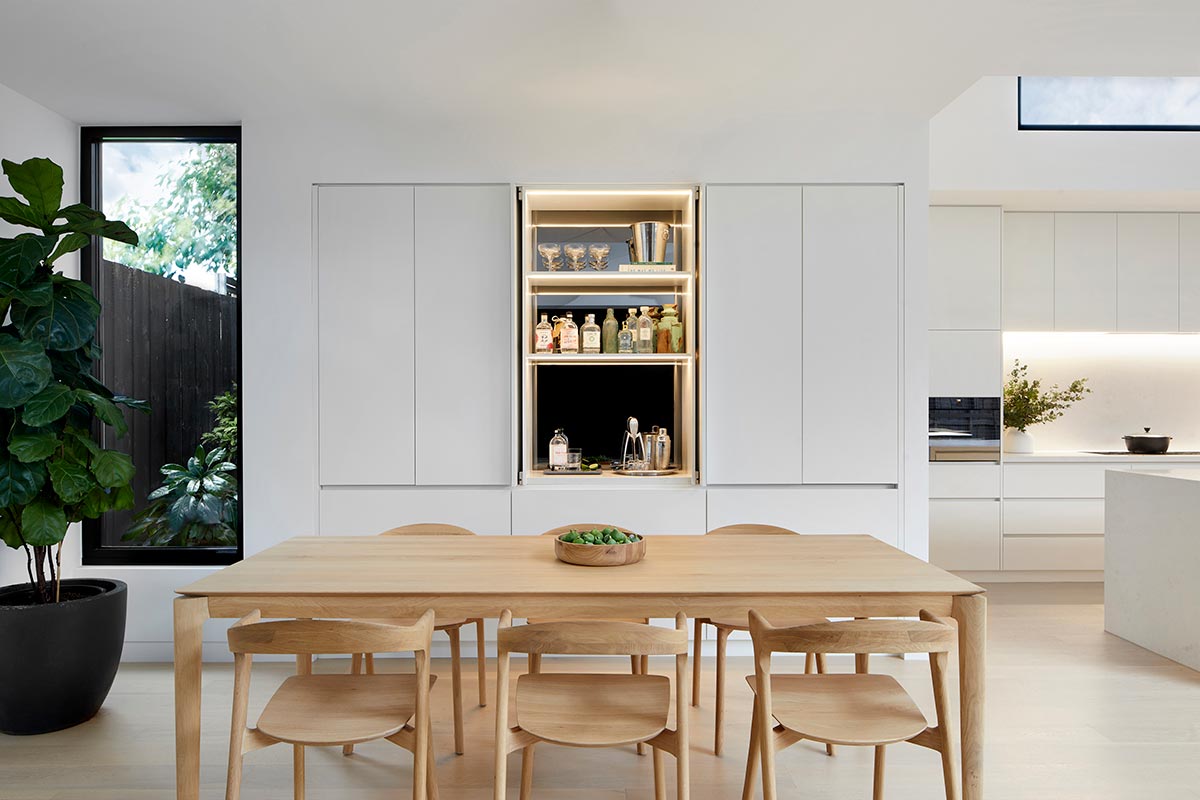 In addition to preserving the local context and putting together a modern home fit for the future. A plan was developed that focused on maximising natural daylight at all times of the day.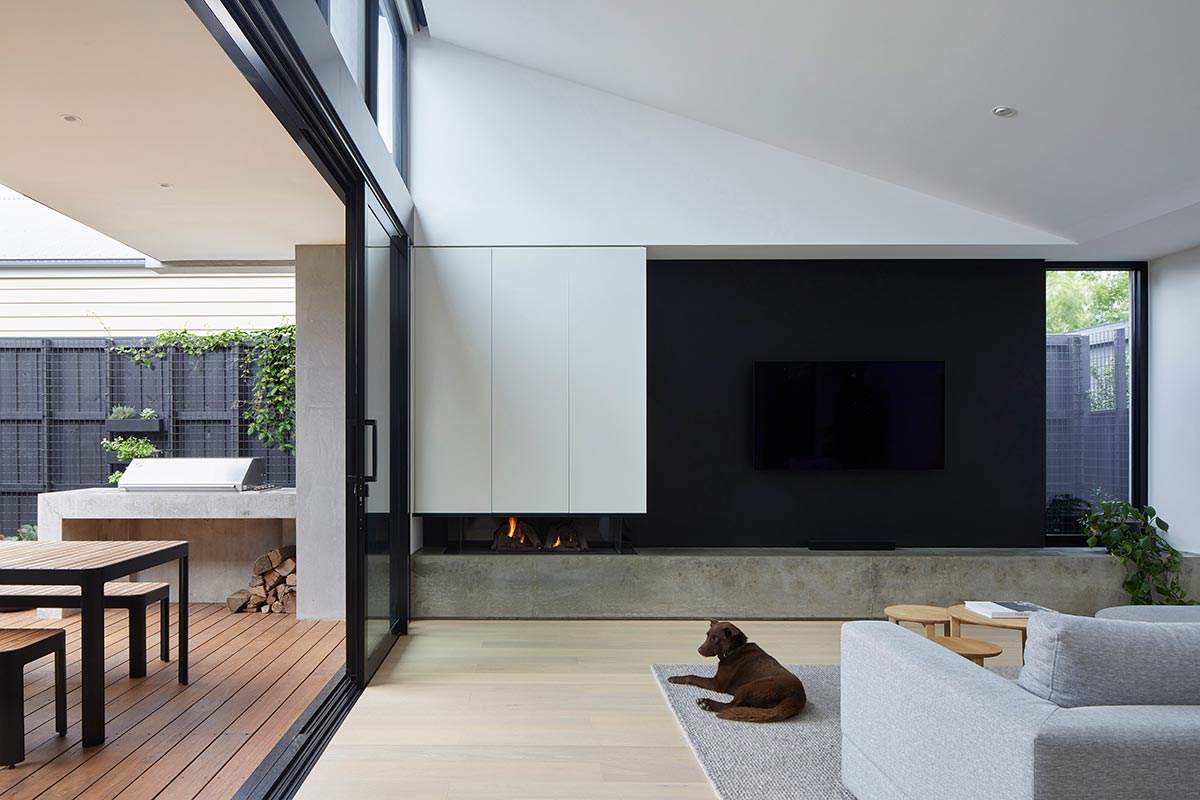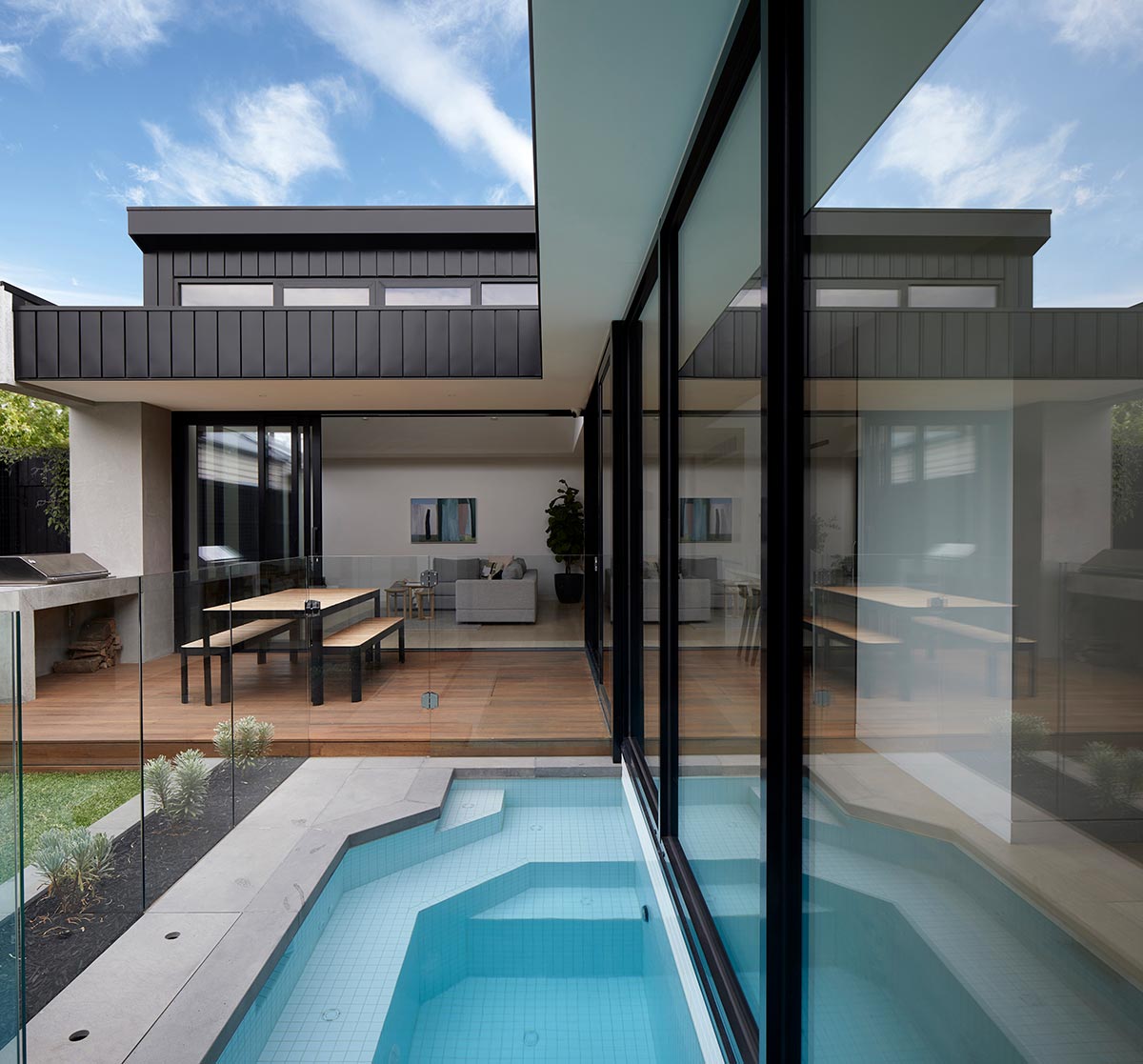 Rather than build against a south-facing wall, a courtyard extension was constructed which would increase functionality and bring in the most natural light possible, not to mention offer views to the outside.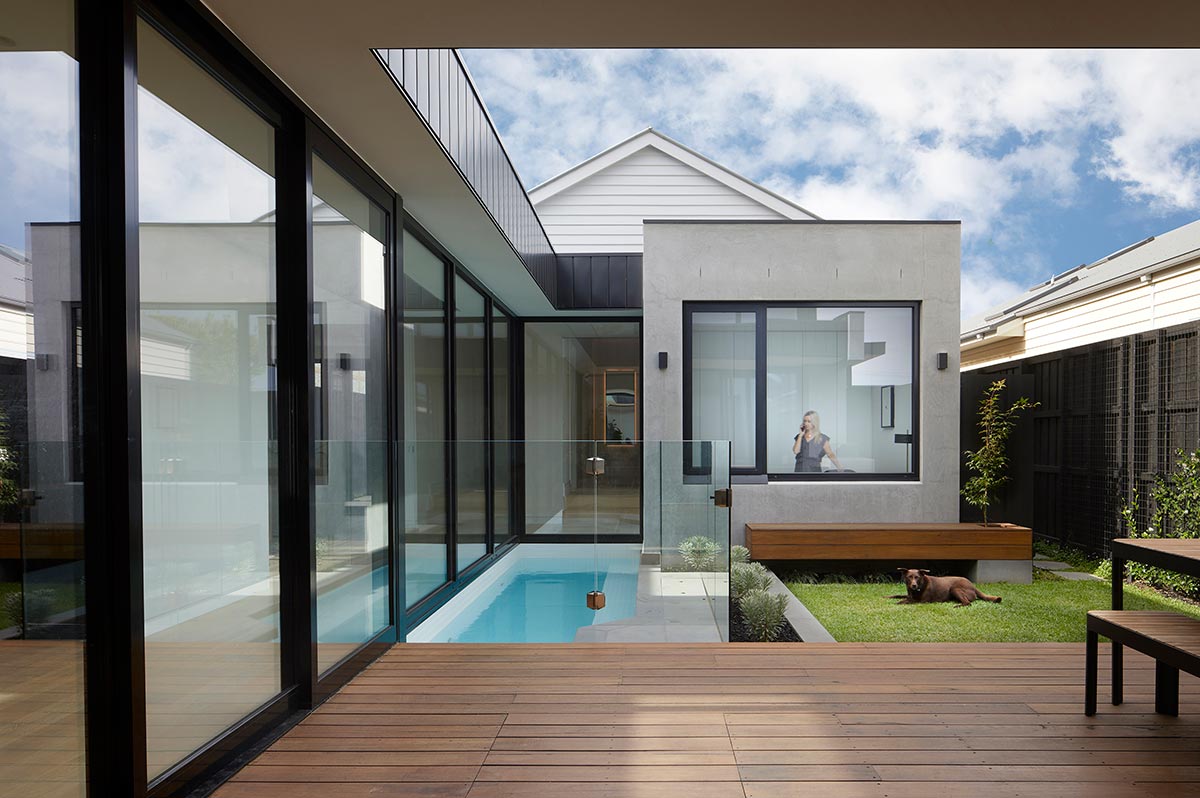 This entertaining zone features five interconnected spaces that are oriented around the courtyard, which provides both indoor-outdoor living and views. The extension includes a series of spaces that are knitted together, yet remain independent. It ensures a balance of living requirements by enhancing light, function, and interaction between spaces and their inhabitants.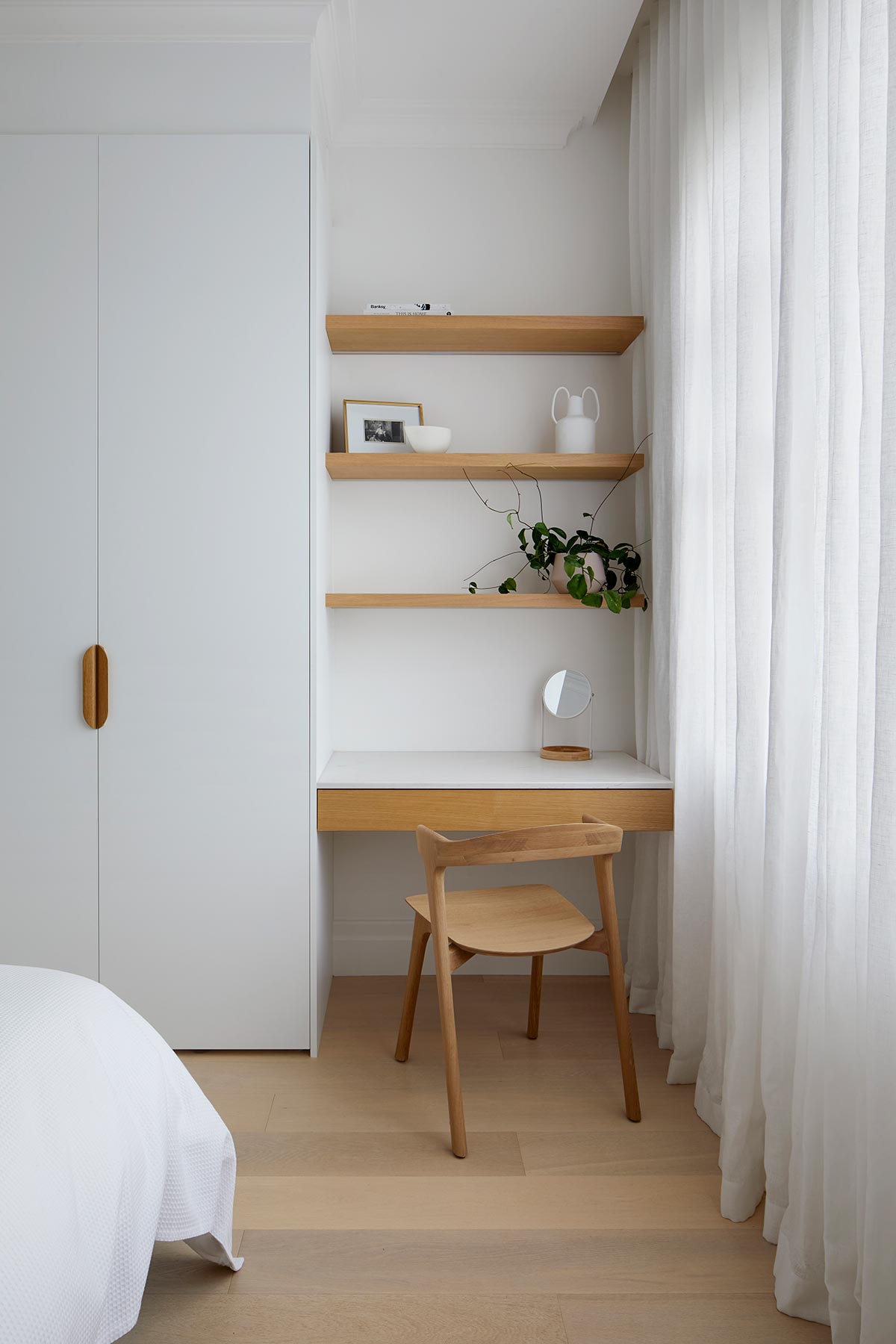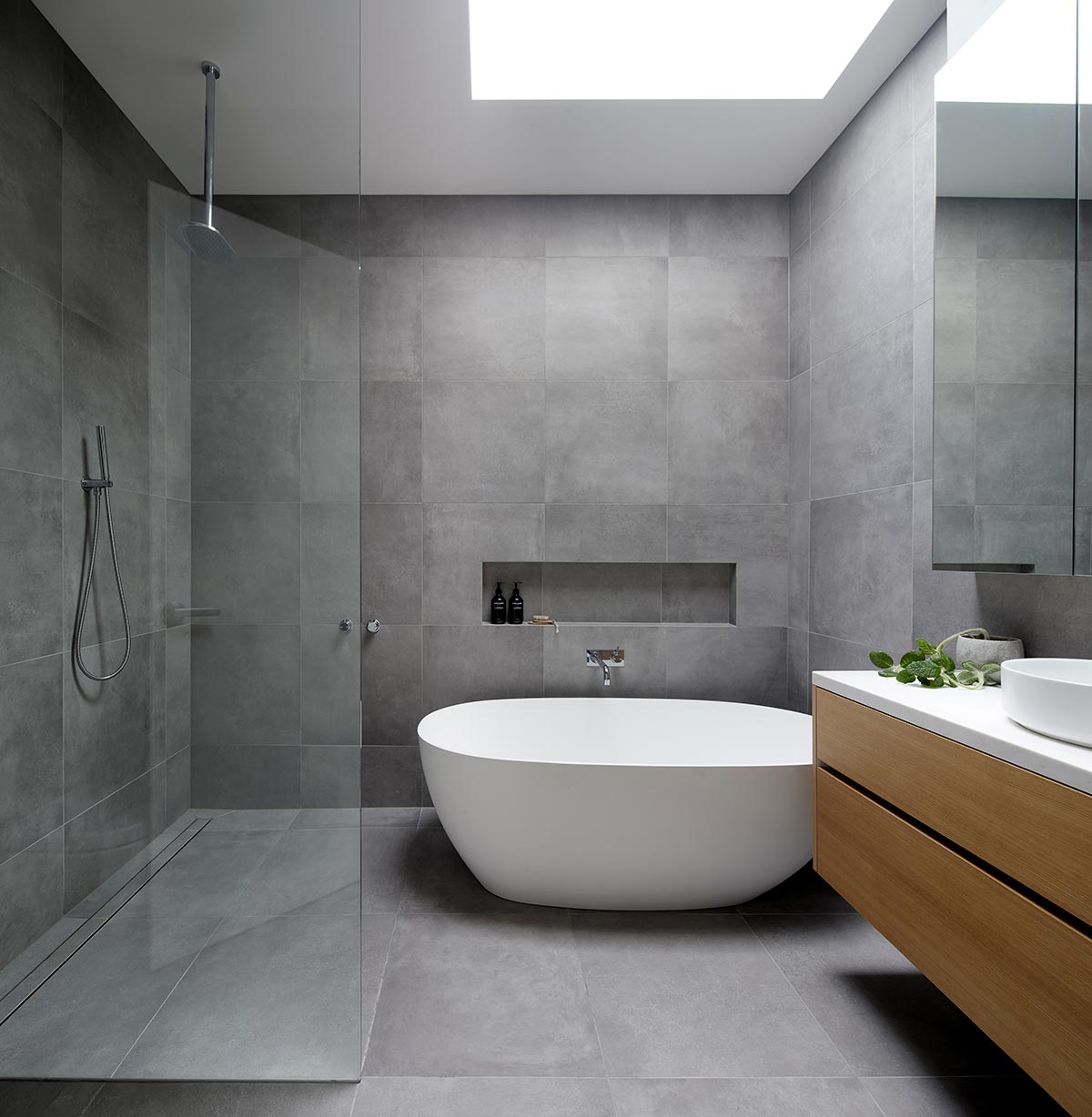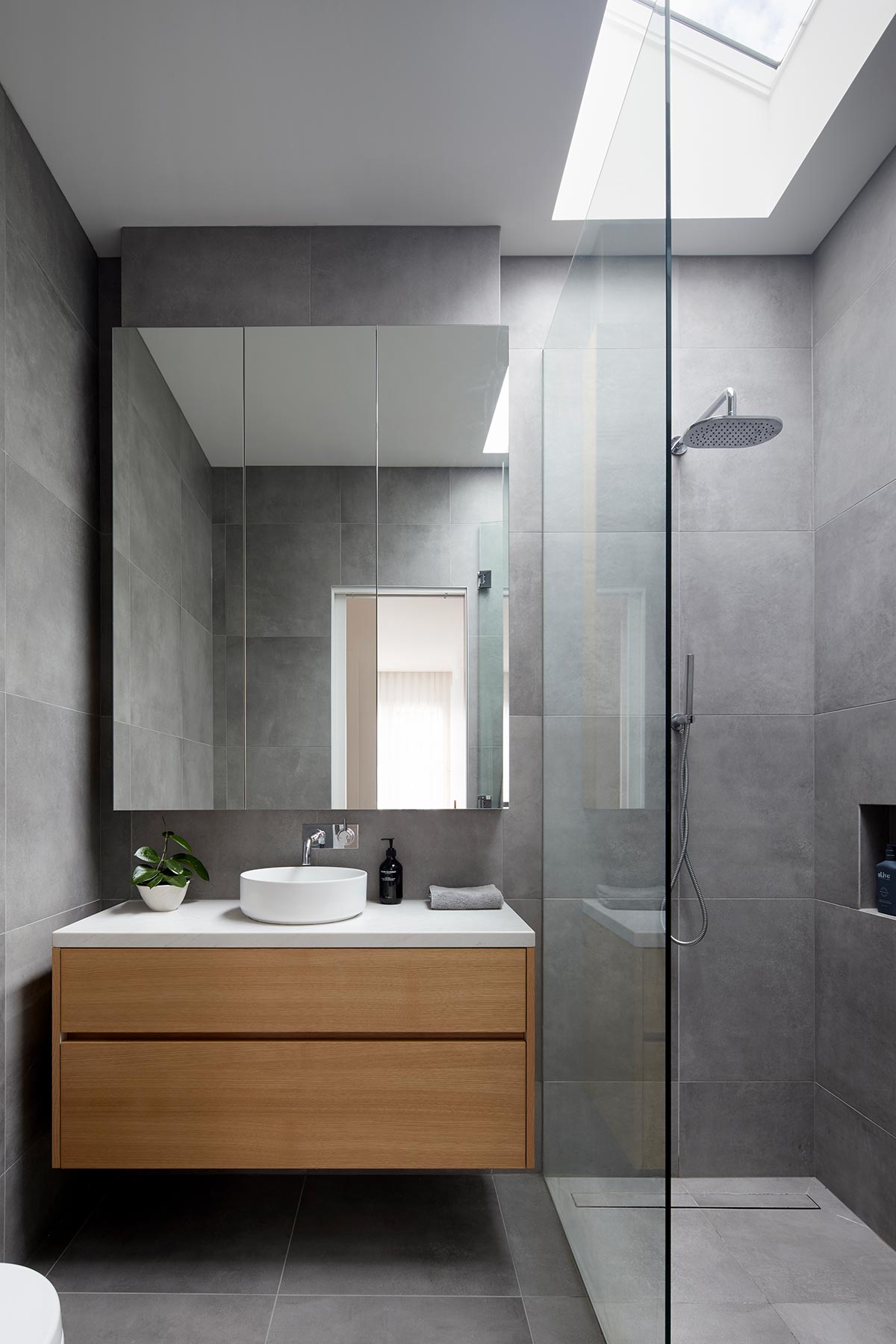 The U House by C.Kairouz Architects is a great example of how you can update your home without losing the charm that makes it unique. The result is a beautiful, functional space with all the modern amenities we love.
Project: U House
Architecture & Interior Design: C.Kairouz Architects
Builder: JRC Builders
Location: Melbourne, Australia
Type: Renovation
Photography: Tatjana Plitt