This House Never Ends designed by Steffen Welsch Architects is an addition to the back of an Edwardian weatherboard house in a suburban neighbourhood with a combination of historic and diverse structures. The task was to turn a dilapidated Edwardian weatherboard house in inner-city Melbourne into a home for a family with young children by repairing and extending it. The house needed to be able to host out-of-town relatives and friends for long periods of time while still enabling adults and children to maintain an active social and work life.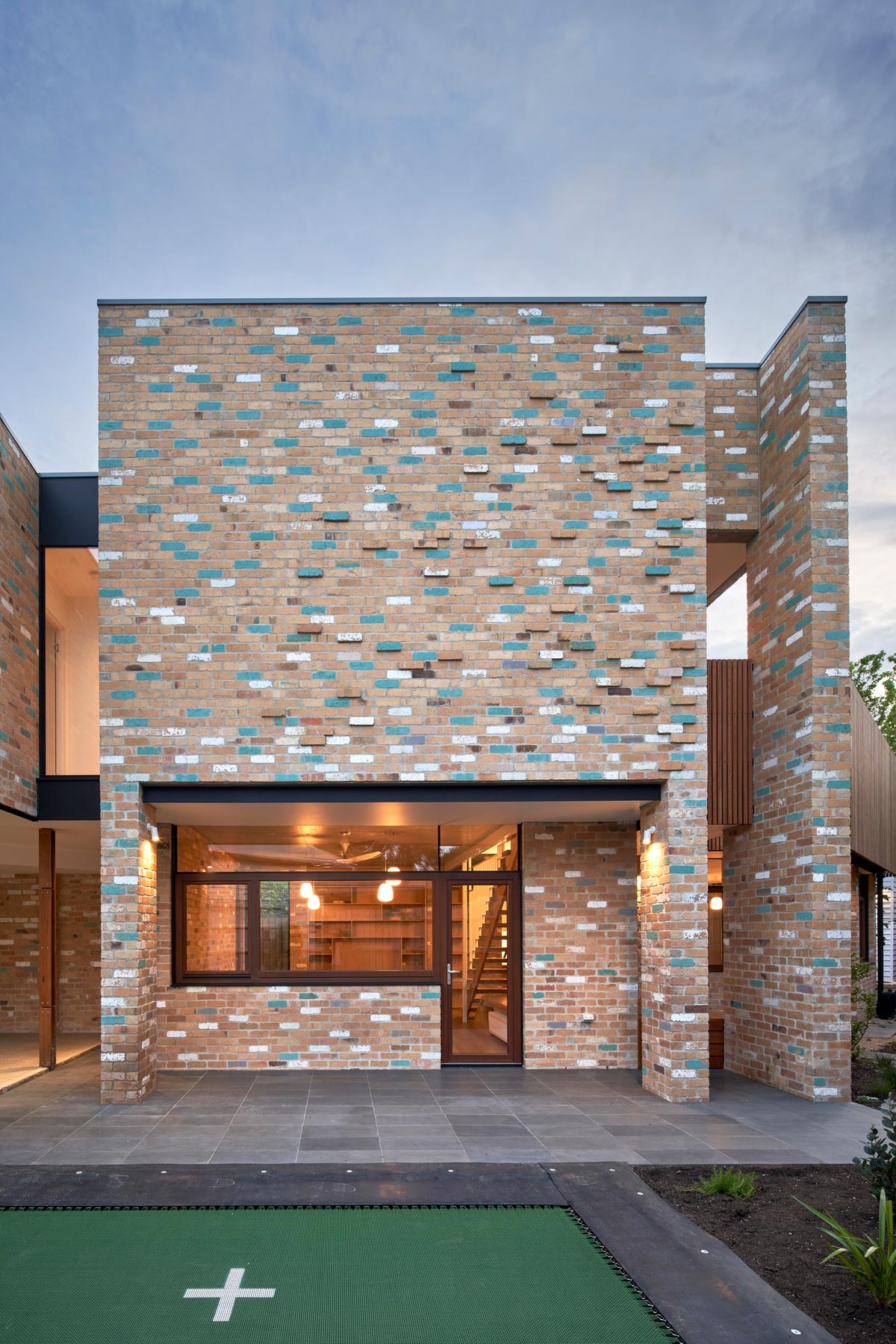 Designing a family home is a difficult task: it must be practical, environmentally conscious, economical, and blend in with the surrounding area. A home should provide shelter as well as a sense of personal space; it should be light and warm. This defines the building fabric's articulation by openings, materials, and details, as well as its siting, configuration, and room proportions.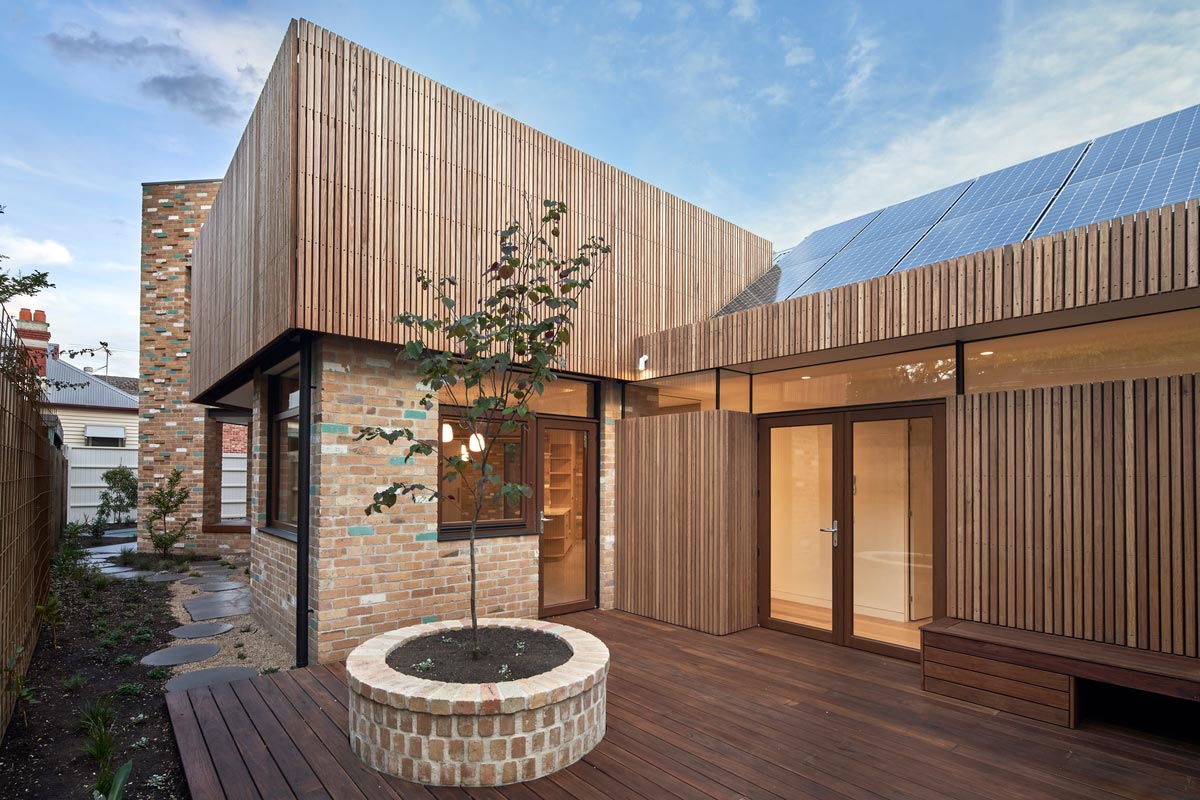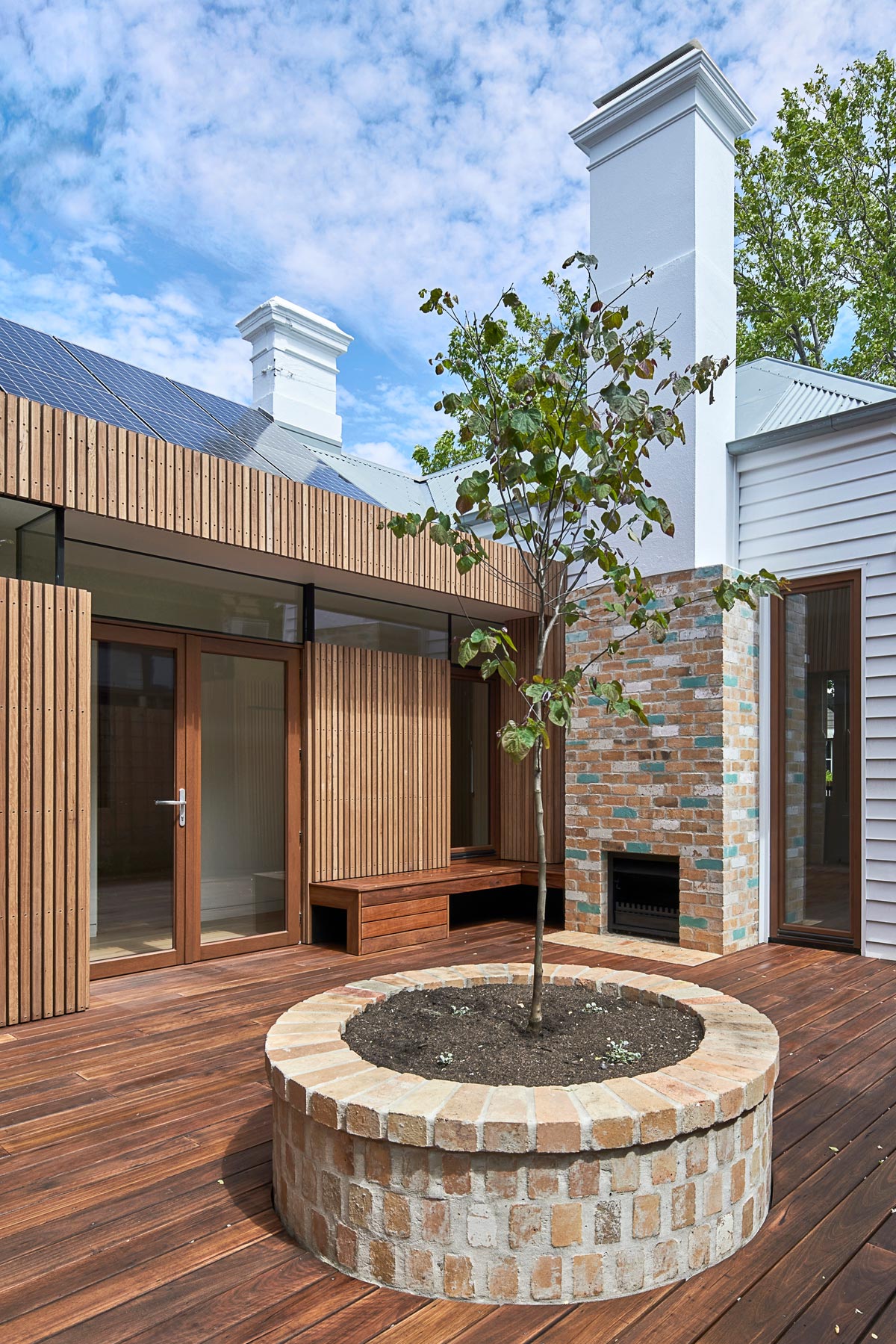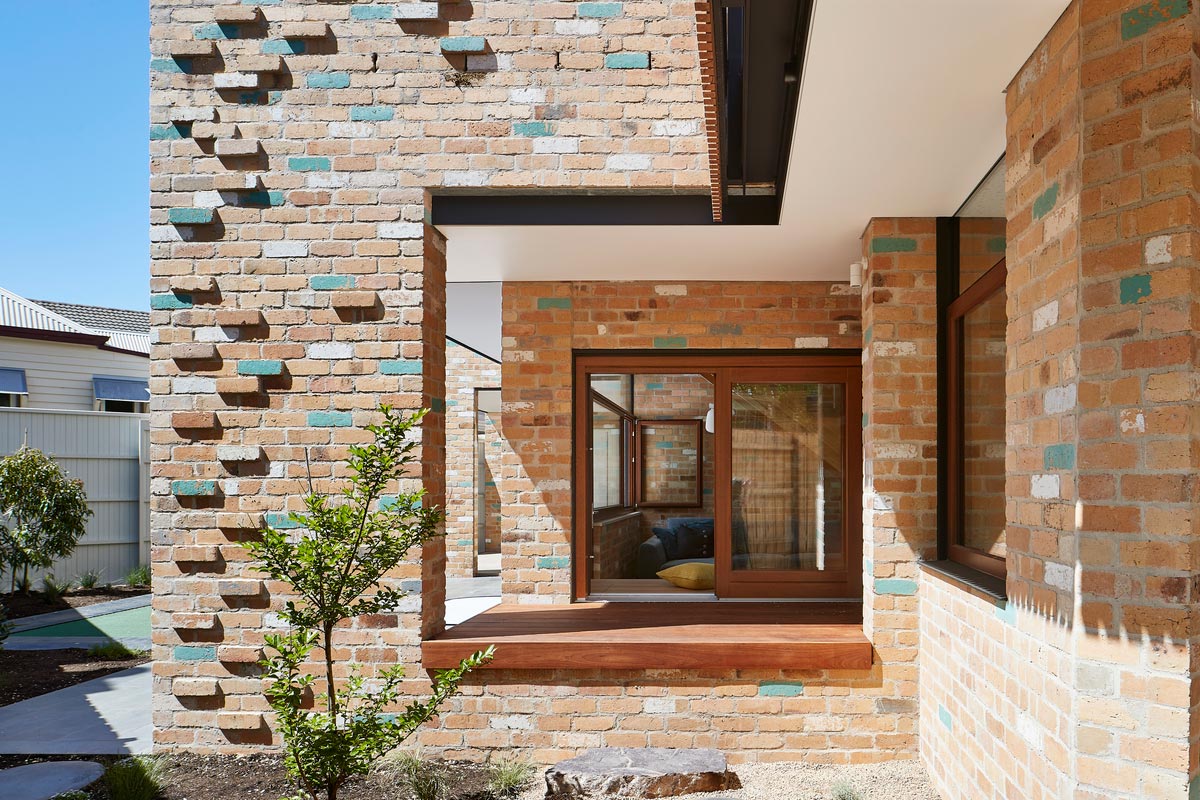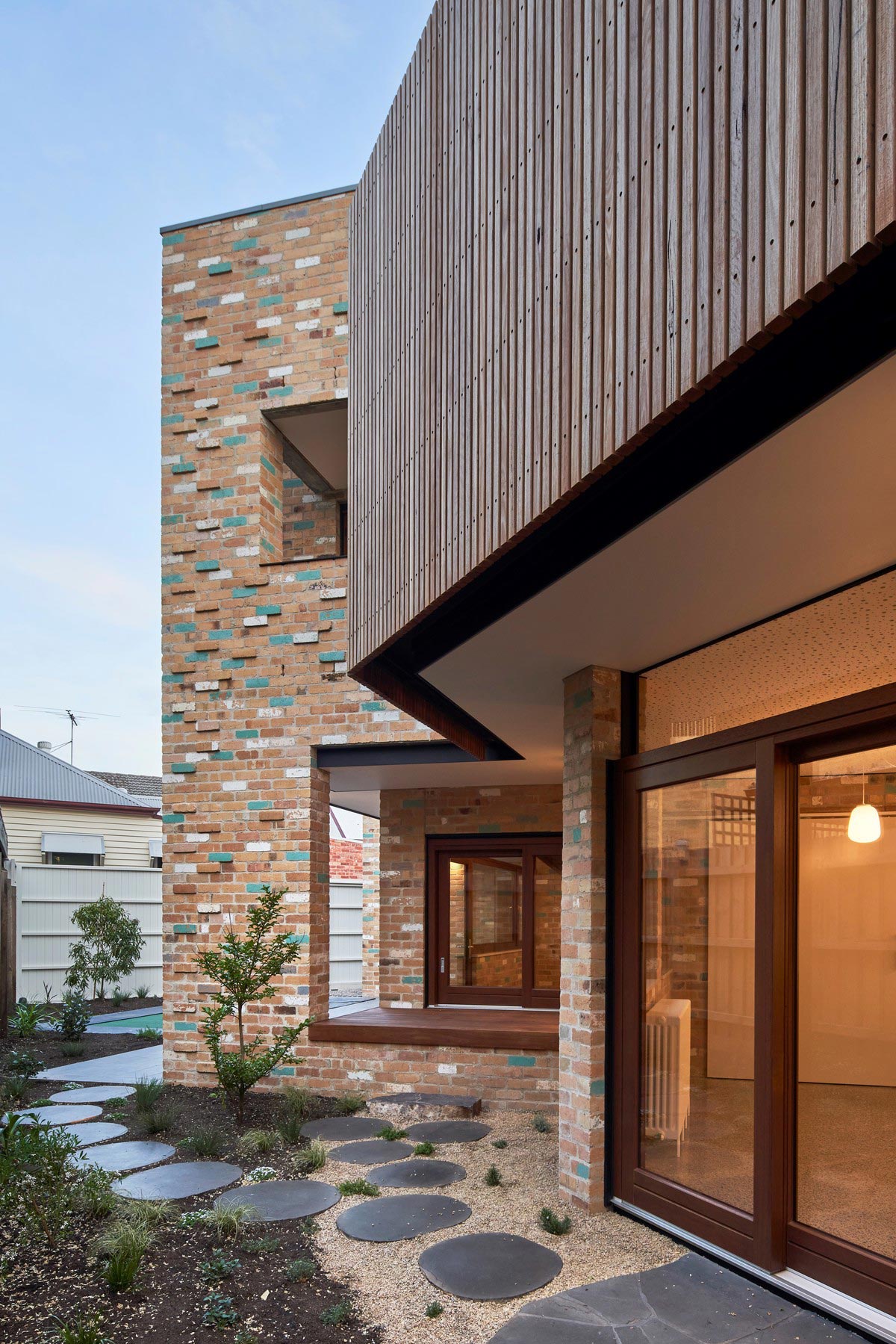 "The built neighbourhood is dense, fragmented and eclectic, providing a starting point and inspiration for our design. We opted to stretch the building over the entire length of the site, rotated it 45 degrees and pulled it apart. A somewhat unexpected move, this generated an interesting sequence of interconnected spaces and an experience of gradual revelation as you move through the house." – Steffen Welsch Architects
The old house is now separated from the modern addition at the back by a new north facing courtyard, which gives a sense of arrival. It is made up of three walls made of three different materials: the old house's weatherboard, the new part's recycled brick, and a connection clad in a timber screen.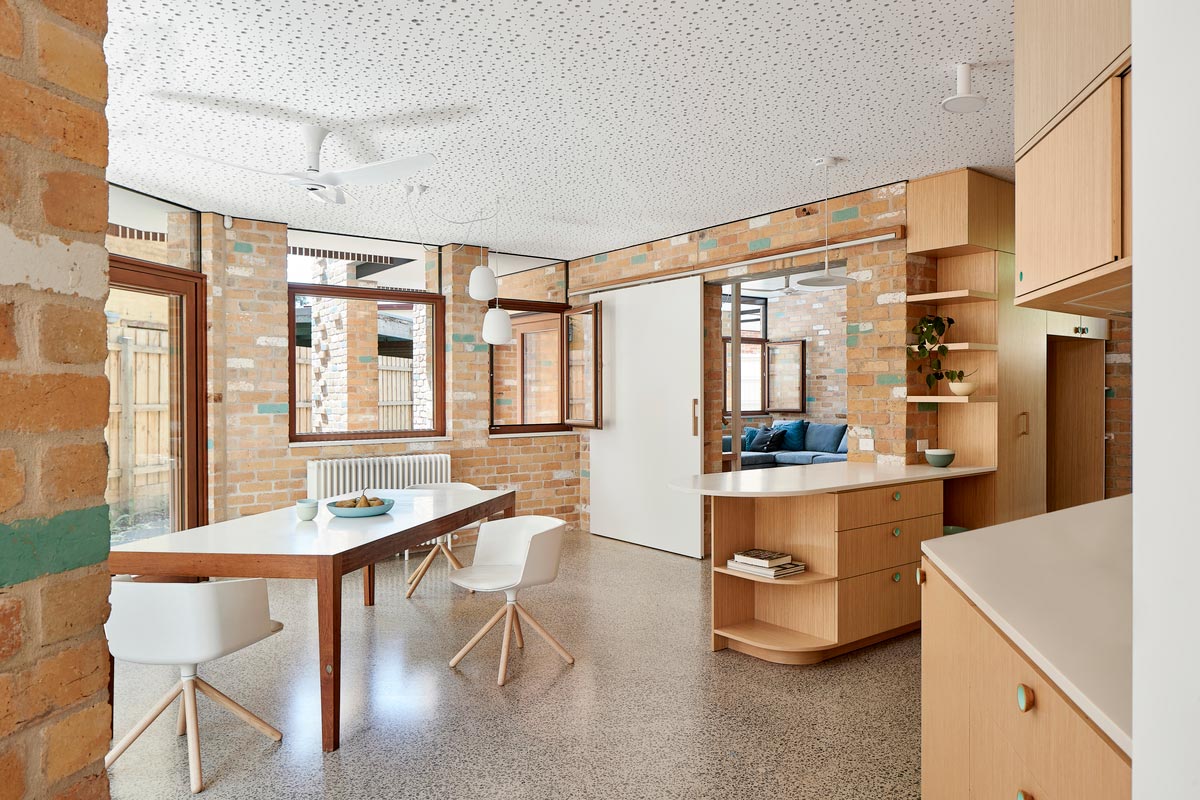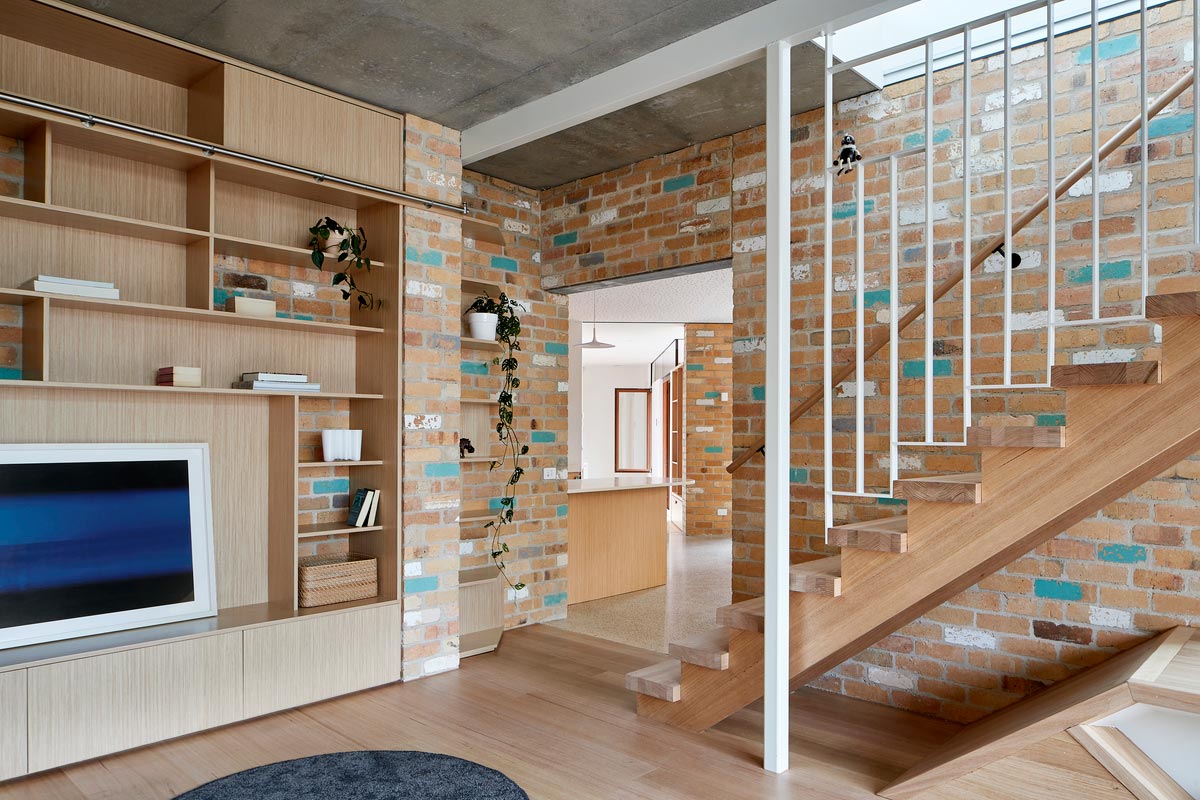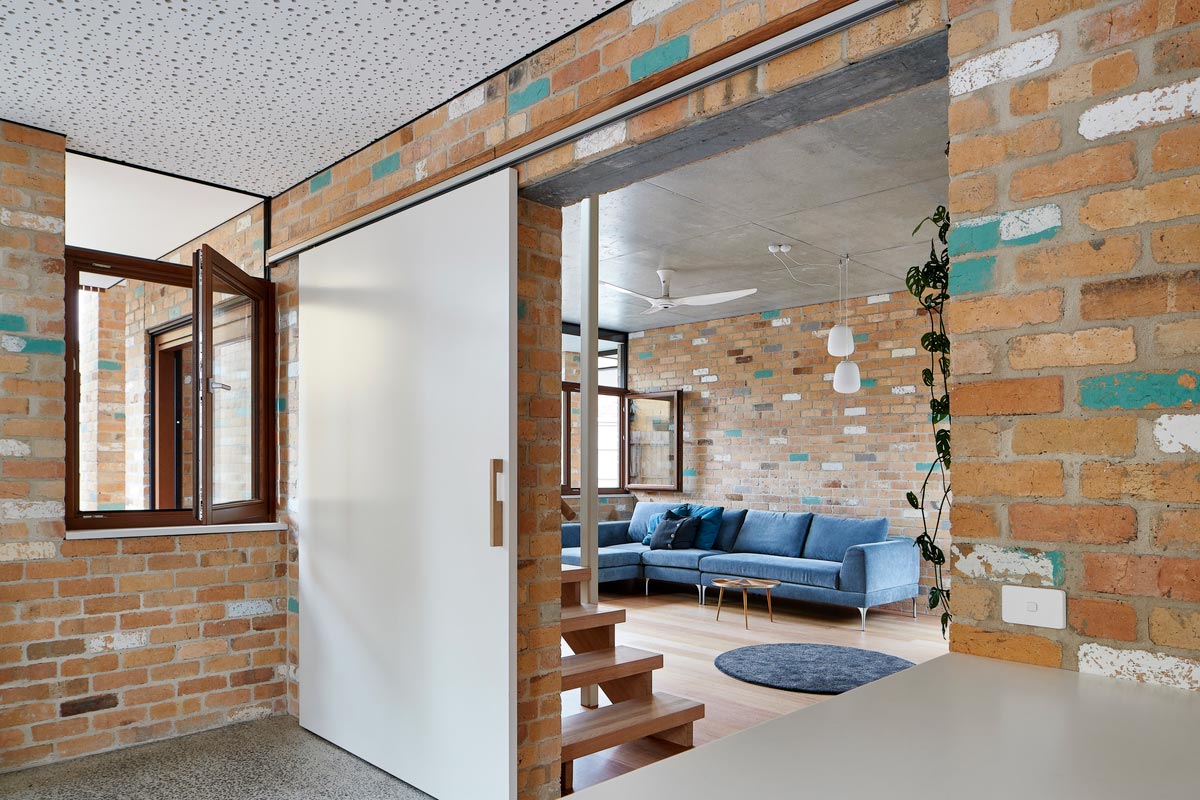 "Internal and exterior spaces are equally weighted. This extends to upstairs with a large first floor terrace for entertainment and play accessible from the lounge and home office. From there you can access a private rooftop terrace allowing for views over the roofscape, city and nearby mountains." – Steffen Welsch Architects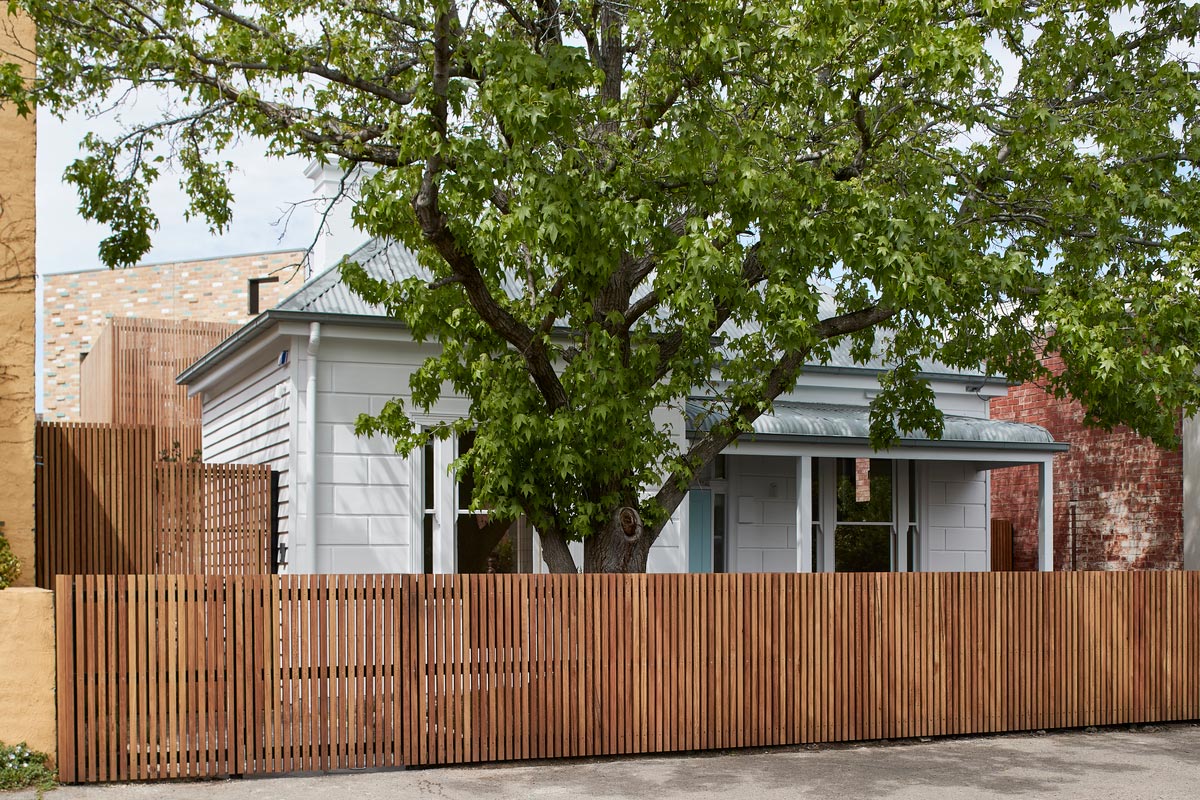 Thermal comfort which is best accomplished by passive means should be a key feature of any home. Solar control, zoning and compartmentalization, thermal mass, insulation, and cross ventilation are all used in the design of this building. In a multitude of settings, this project turned out to be a very cosy family home. Rather than being conceived as a single entity, the house is conceived as a series of different spaces and textures that allow you to experience the house as a never-ending journey.
Project: This House Never Ends
Architect: Steffen Welsch Architects
Location: Melbourne, Australia
Type: Renovation
Builer: Renovation One
Joiner: Woodcraft Mobiliar
Photography: Peter Clarke, Shannon McGrath