Love it or hate it, either way Christmas shopping is in full swing! We are gearing up to spend time with our family and friends over the Christmas break and thinking about what to get all our loved ones. But then there is added pressure of the Office Kris Kringle! The dread gift swap between work colleagues. If you work in a rad small team like ours then this will not be a drama, but if you're one of many faces in a sea of desks then chances are the anxiety is real when it comes to choosing a gift. After all, how can you know if Jan in the cubicle three desks down (is her name even Jan?) will appreciate your sense of humour?
We think the trick to giving the perfect gift is to make it either practical or funny. Practical gifts people will actually use, so you can never go wrong! Funny gifts make people laugh which is always a good thing. Just make sure you read the room and test out your "funny" ideas with a few work colleagues to see if you're on the right track. Here are some of our favourite gift ideas for your Office Gift Swap to get you started: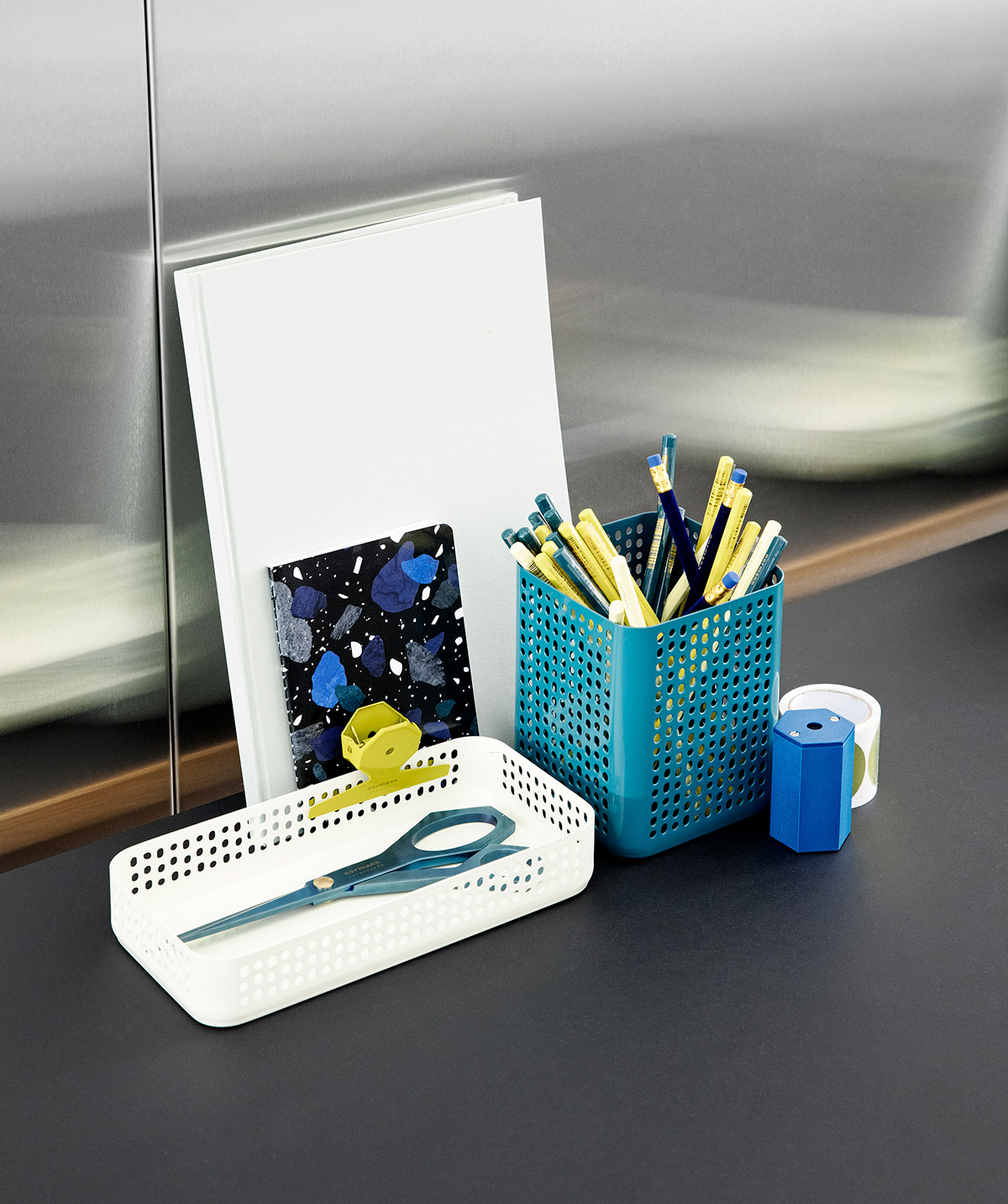 Interesting Gifts 
Keeping it interesting and fun, all within a budget. There's usually a spending limit of $10-20, maybe $30 for some, but you can get some really fun gifts for this price range if you know where to look. Luckily for you, we've down the looking for you. Here are some of our picks:
The Fun Stuff
Add some flavour to the office with the fun gift ideas. All these gift ideas are under $50 and will make for a nice surprise! They're not the norm, but who wants normal at Christmas time?
Cool Organisers
Welcome to the safe zone! This is for the colleague who seriously loves getting organized or a practical gift that almost everyone would be happy with! These key-keepers are super cool. Not to mention innovative and beautifully designed too. Get rid of the keys jingle and cluttered pockets with organisers from Orbitkey and Bellroy. Additionally, these tabletop organisers from Eva Solo and Normann Copenhagen will keep belongings neatly organised and looking very stylish on the desk.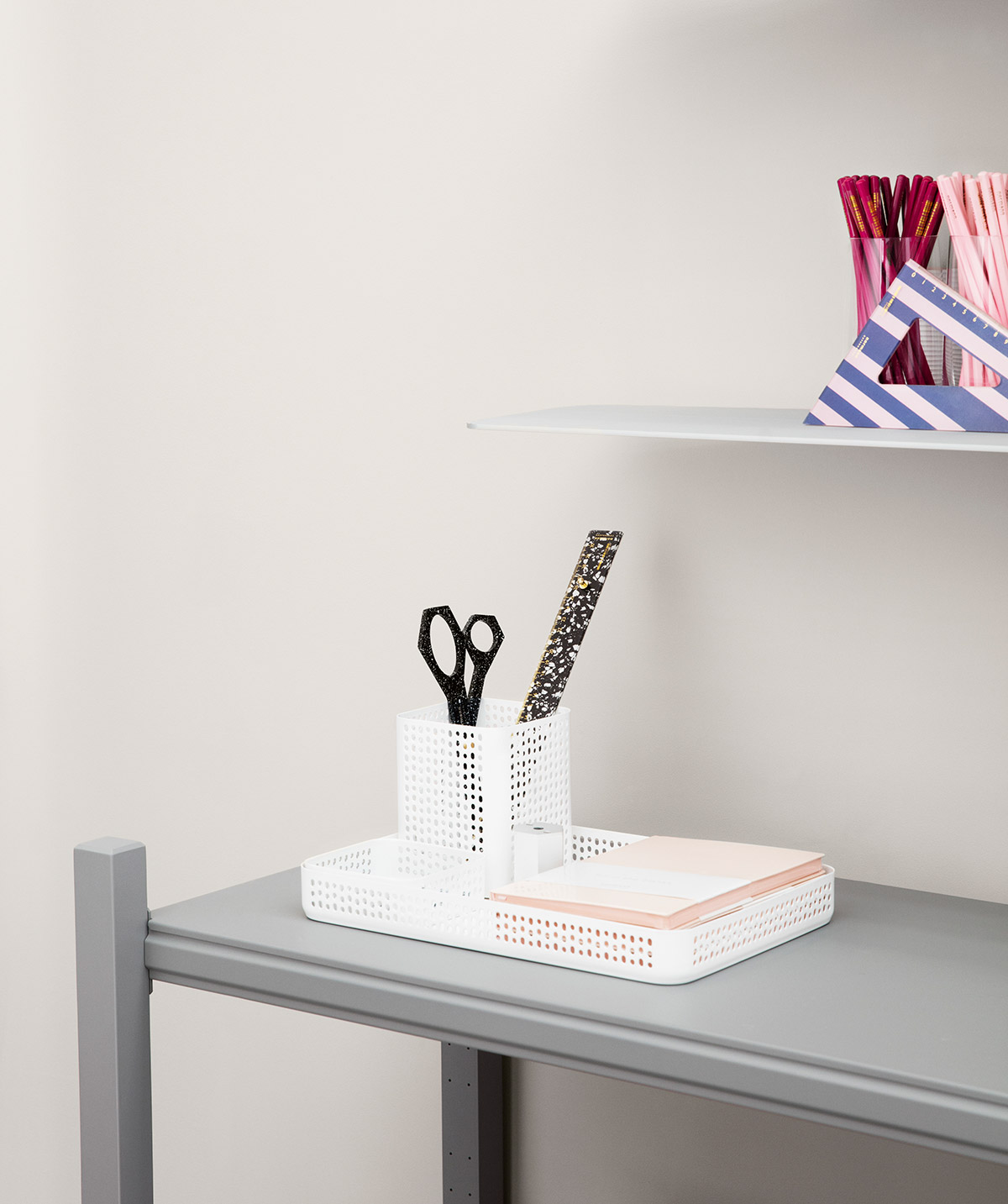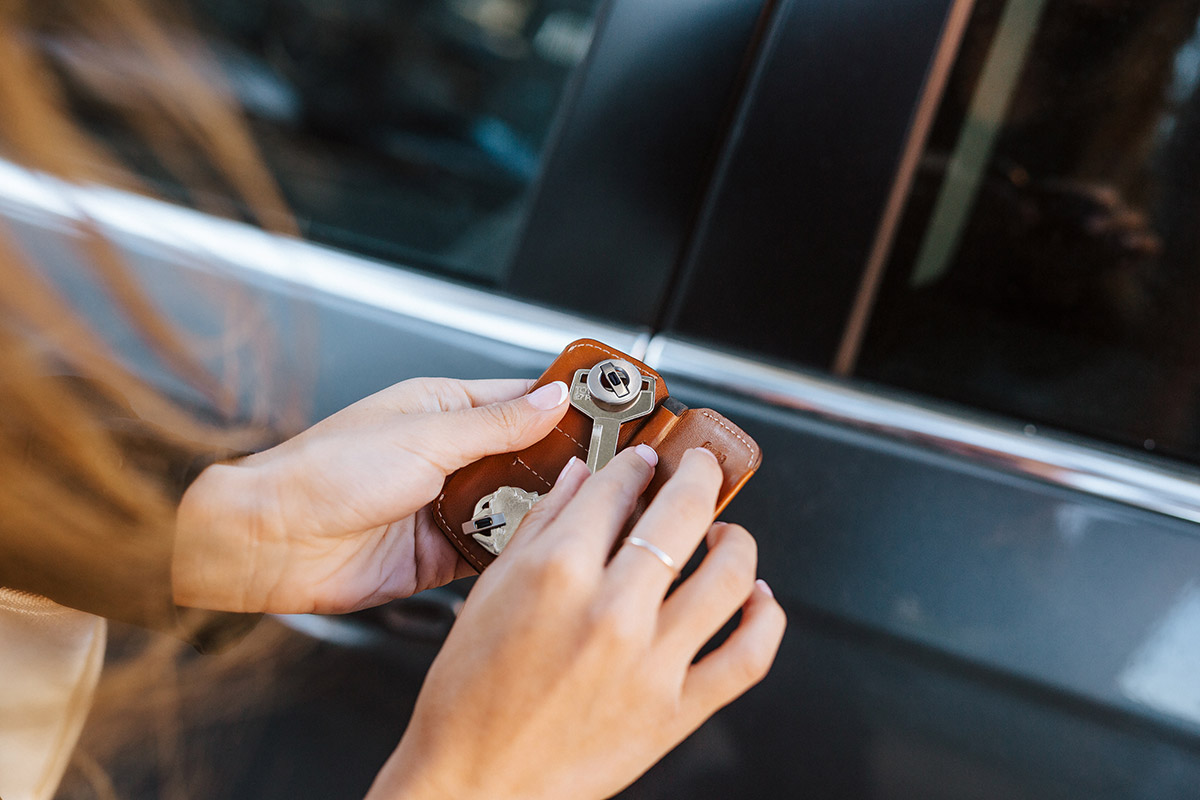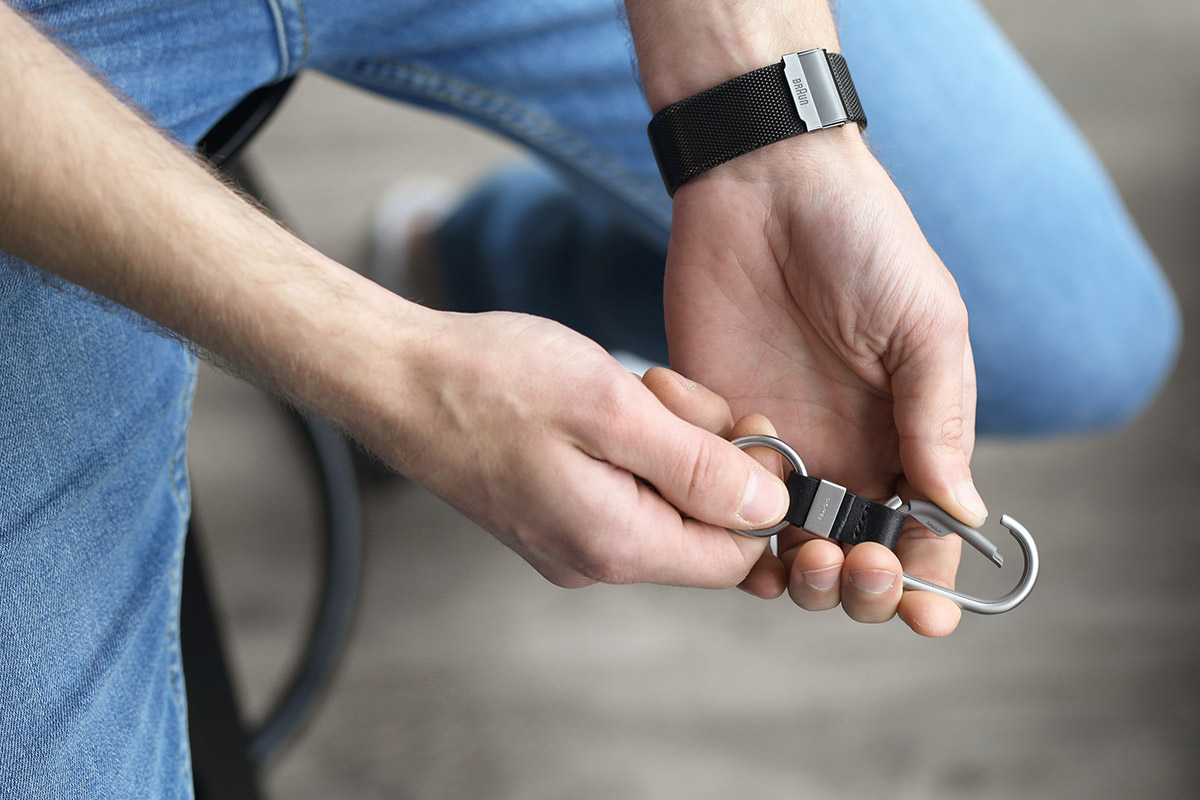 Hydrate or Die
Show me someone that doesn't drink water? Didn't think so. Now show me someone that doesn't drink coffee? Ok so there may be a few, but I'm betting in a fast paced office environment everyone will have a need for these guys: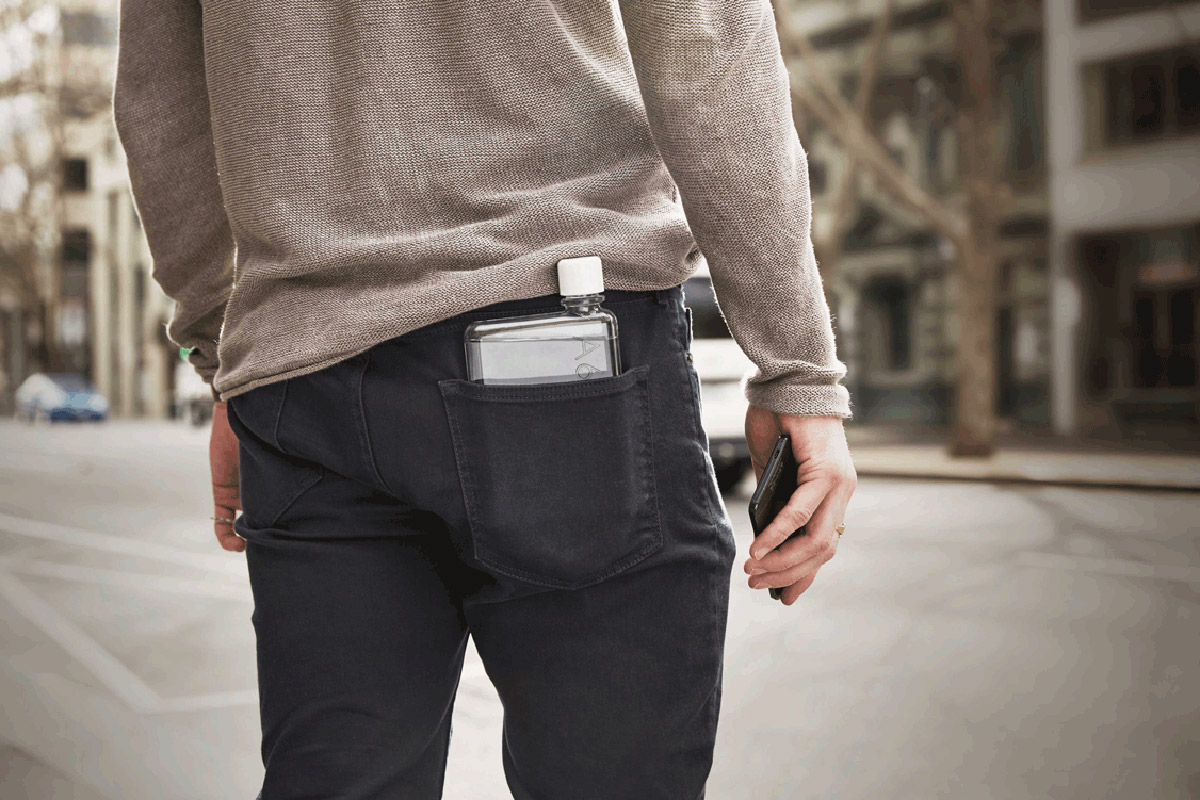 Nice to haves
Stationery from Milligram and Daily Fiction are perfect for taking meeting notes, making a checklist, random doodling (anyone else guilty?) and just staying motivated everyday. Plus we rarely buy nice notebooks for ourselves so it's always nice to receive one!