Cookbooks. A kitchen shelf is naked without one. They're the catalyst for opening up new worlds of cuisine, capable of taking you on wild culinary journeys all from the comfort of your home. With a whole lot of festive eating behind us, we're taking a look at some of the best cookbooks kicking around. If you're looking to bring you kitchen game up a notch or need a special gift for that someone who has everything, read on for our top picks.
THE VEGO
Skipping on meat doesn't mean skipping on flavour. These vegetable-loving experts have got the know-how on splicing your way through the tastiest of the plant kingdom.
An incredible cookbook whether you're vegan or not, this is plant-based creativity at it's finest.
Everybody loves good neighbours, so our favourite Aussie soap opera jingle tells us! Break the ice and invite the gang over for some healthy, tasty vego eats.
Quick and easy weekday recipes through to more elaborate weekend feeds – it's all in here. With tons of handy tips along the way you'll be a vego master in no time.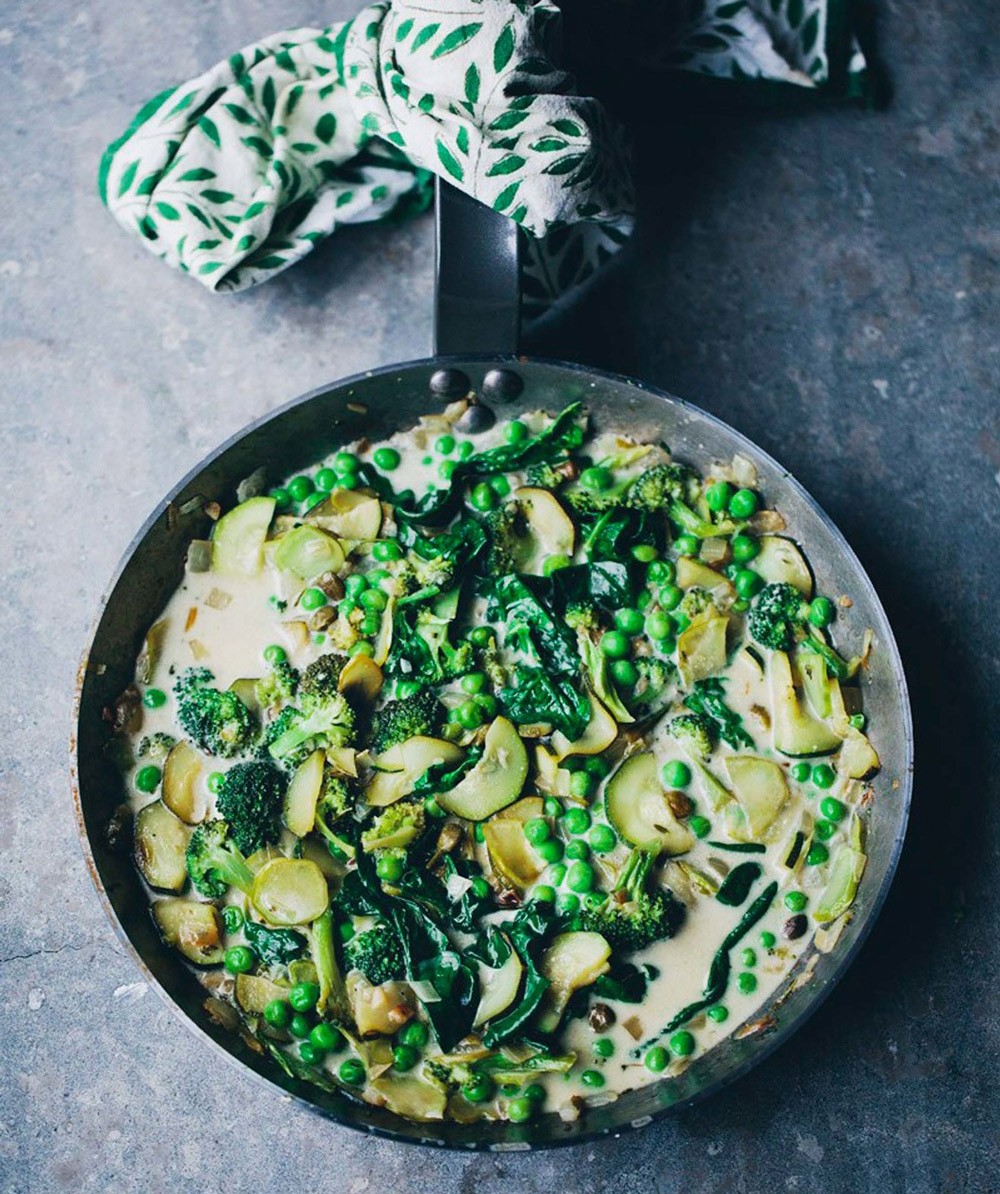 THE GOOD LOOKER
We'd be lying if we said we aren't swayed by easy-on-the-eye covers and mouth watering photography. If you like your recipes dressed in the best, these won't disappoint.
Aquacotta: Recipes & Stories from Tuscanny
When a photographer publishes a cookbook you know it's going to be a feast for the eyes just as much as your belly! Get your peepers around this knock out.
Hands up if you're also a sucker for a gold leafed book cover! Delicious and good looking? The double whammy right here.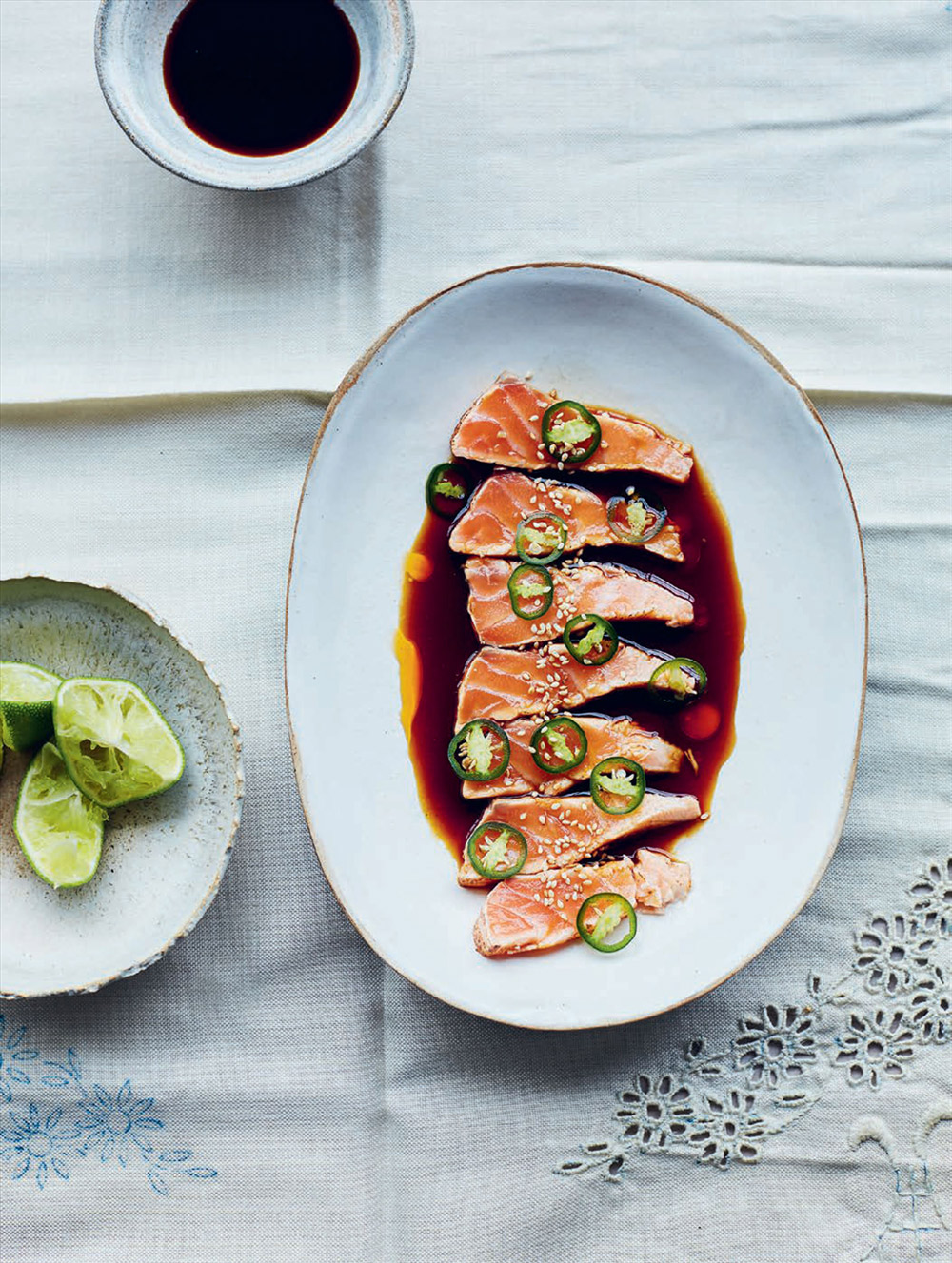 THE CHEF
So you like to give Nigella a run for the money? Say no more, maestro. These recipes require a little more skill in the kitchen so roll up your sleeves and dive in if you're up to the challenge!
Ottolenghi fans rejoice – insider secrets from the famous Soho restaurant lies between these gold lined pages.
Every chef knows the importance of their tools. Knowledge up with this comprehensive exploration into what's arguably the most functional tool in the kitchen.
If burrito's come to mind when you think Mexican cuisine think again. Paul Wilson's cookbook explores the very best of authentic Mexican cooking.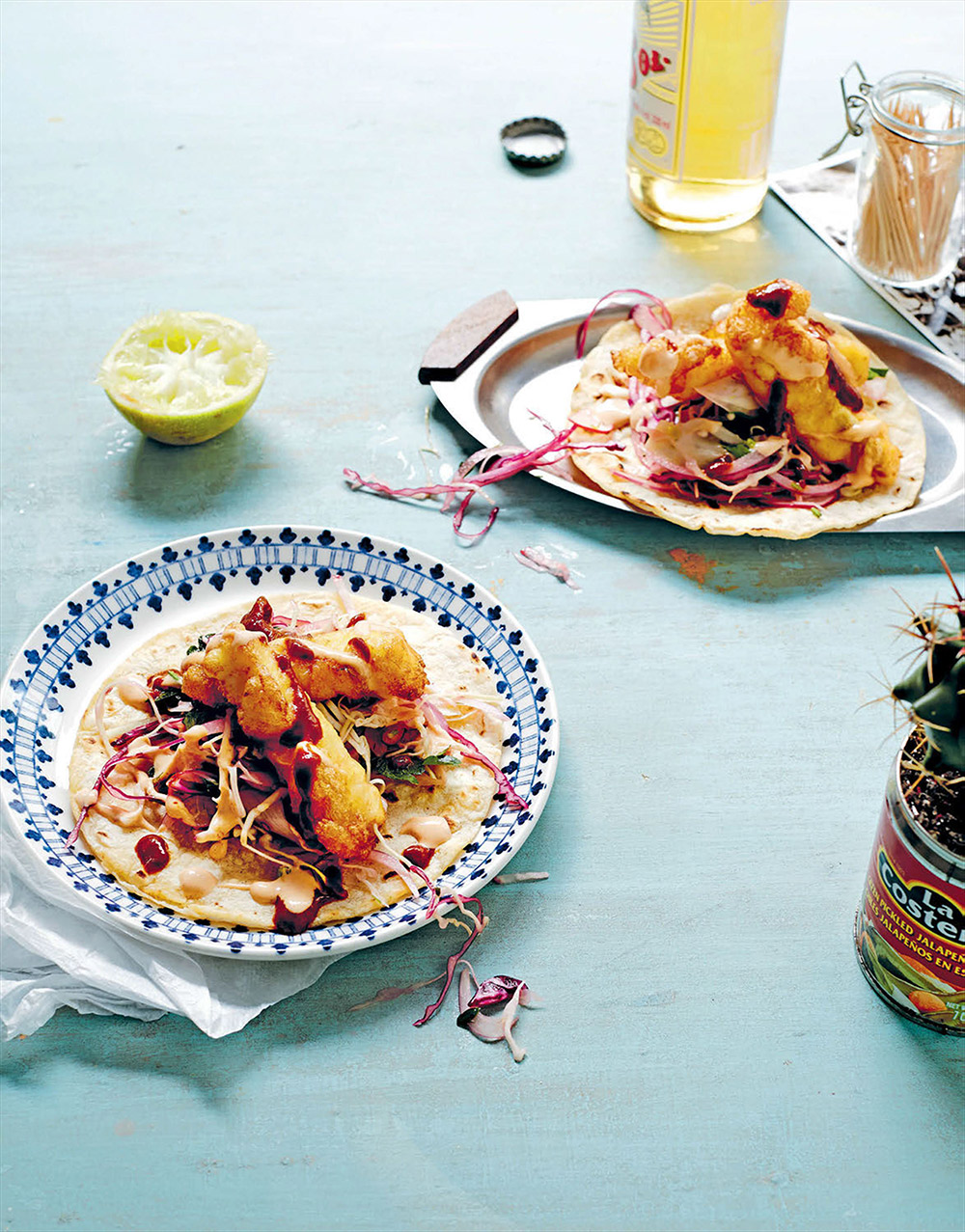 THE ENTERTAINER
Some people cook to eat the food. Others cook to host the dinner party. We're partial to both, frankly. If you consider yourself a regular dinner-party-pro, these cookbooks are your new best friend.
Complete with shopping lists and timetables for cook, this is your go-to guide for 25 tried and tested dinner party menus from cookery icon Stephanie Alexander.
Mr & Mrs Wilkinson's How it is at Home
Food for people aspiring to prepare healthy, seasonal food, whether it be for family, friends, special occasions or evenings of mid-week craziness. More than 100 delicious and fuss-free recipes to work your way through.
GOOD FOR YOU INSIDE & OUT
Sometimes we forget food is more than just delicious morsels (sorry food). Learn more about what to eat to look good and feel good too.
Combine the joy of cooking with the science of nutrition. A must-read for radiant skin and robust health – especially if you're looking for gluten-free and dairy-free recipes hits.
Lola Berry's recipes and beauty tips celebrate the natural goodness of wholefoods. When it comes to glowing skin, sparkling eyes, lustrous hair and healthy nails, we truly are what we eat. Bonus advice from Lola includes sensible advice on foods that can have a negative impact on your skin + plenty more beneficial tips.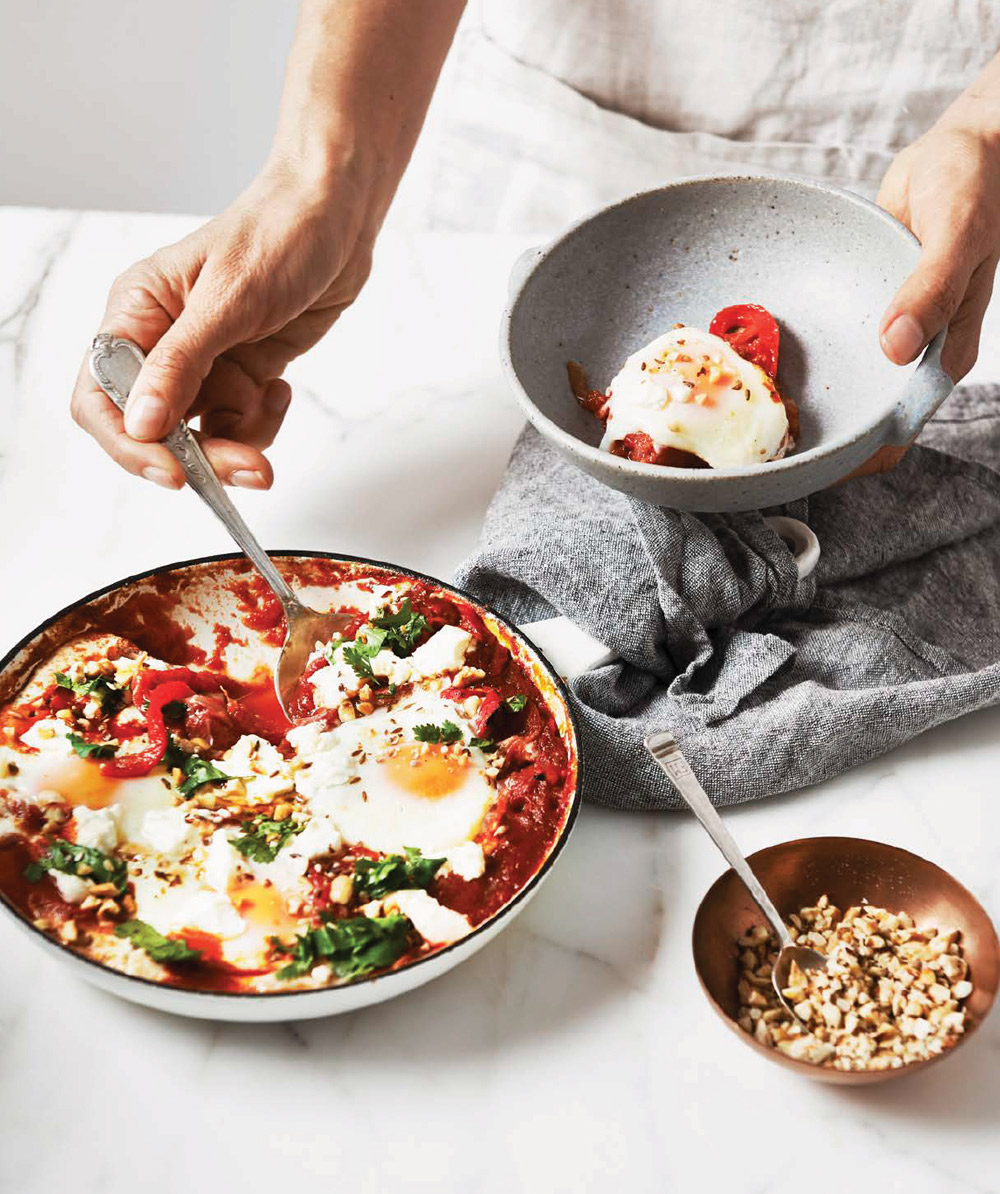 BRUNCHIN'
Know a serial bruncher? Guilty as charged yourself? Celebrate that glorious time of day between breakfast and lunch with more food and a little help and inspiration from these titles.
Ok, so it's a breakfast book but some of these breaky ideas pack such a mighty punch they could be enjoyed well into your day.
The Broadsheet Melbourne Cookbook
Skip the queues and dish up your local faves! No need to even change out of your pyjamas.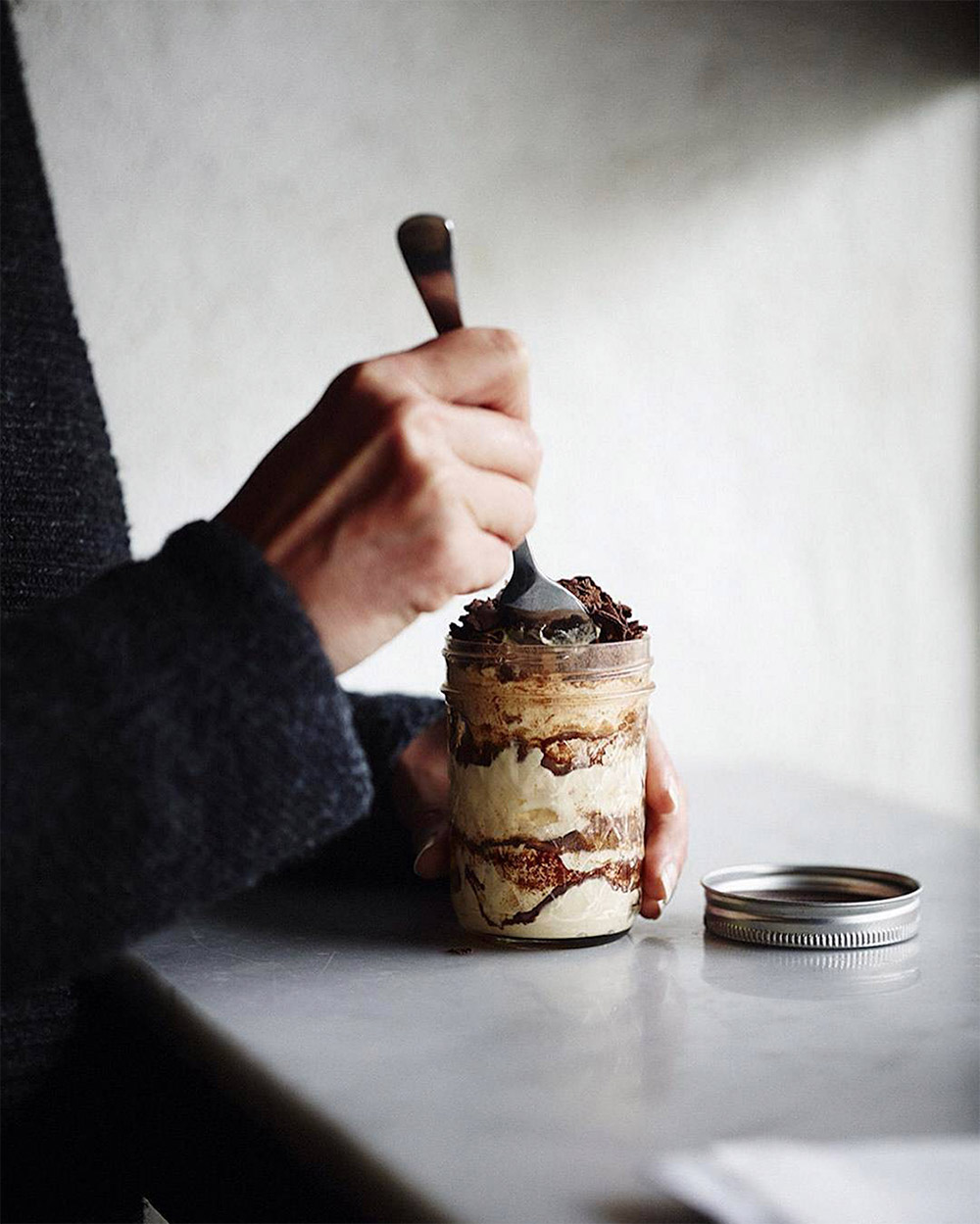 HOMEGROWN
Bit of a permaculture enthusiast? Nothing like some insider tips to take it from hobby to lifestyle.
The essential guide to planting, nurturing, harvesting and cooking the best seasonal produce – all from your own back garden. Packed with simple tips about growing conditions and harvesting, following into recipes and ideas for preserving, drying and freezing.
Taking it a step further than locally grown, Rohan Anderson covers it all from growing and hunting to foraging.
Whether you have a 3-acre block or a courtyard with planter boxes, Matt & Lentil Pubrick walk you through growing and gathering your own produce in whatever space you have.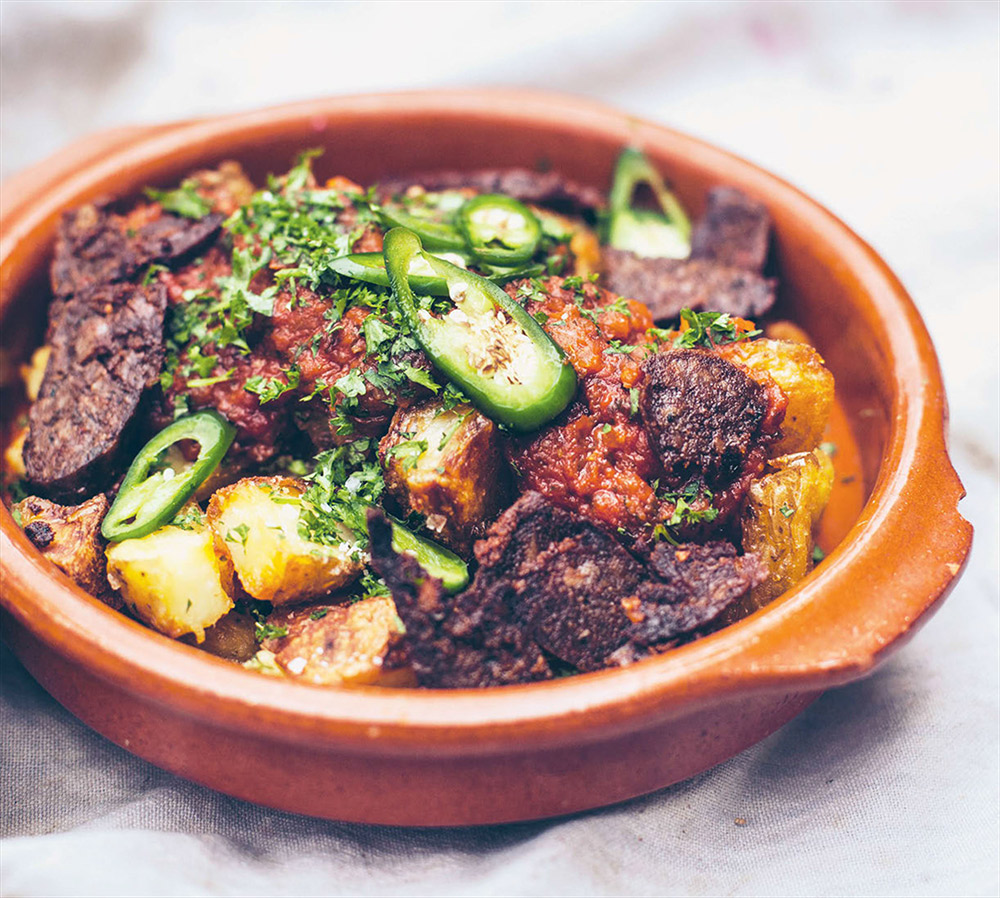 TAKE OUT AT HOME
Taking the junk out of junk food since right now. Indulge your tastebuds sans the guilt.
A novel approach to homemade pizza including the basics of making the perfect pizza dough, tons of inventive pizza recipes, stromboli, hoagies, and more, with plenty of vegetarian options.
From the beautiful simplicity of a classic beef burger burgers made from tomato and feta cheese to chicken, paprika and avocado to quinoa. There's something for every burger-lover out there.
Get the low down on burgers and tacos from the king of the Melbourne food trucks. A sure crowd pleaser.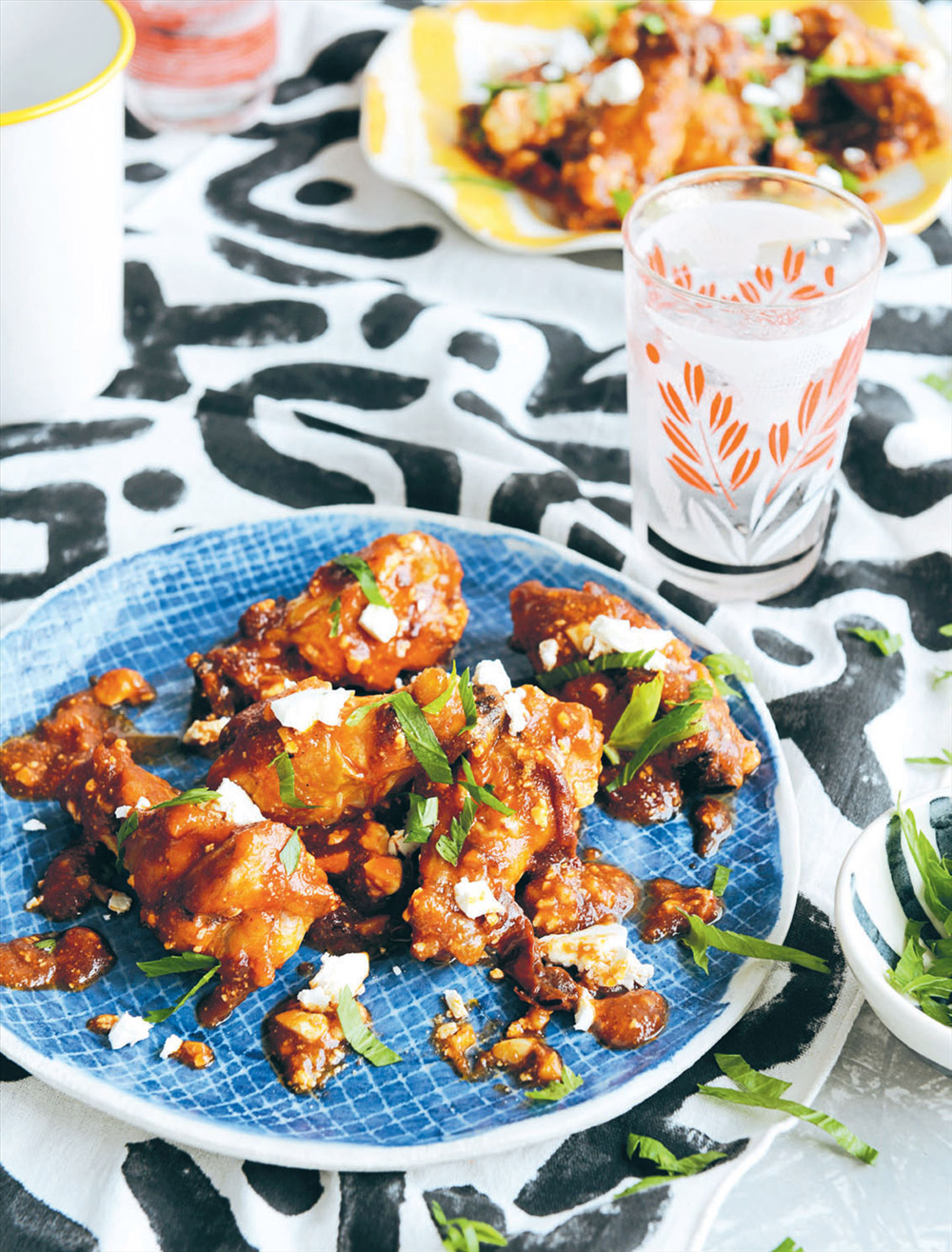 LOCATION, LOCATION, LOCATION
Got a taste for Japanese? Maybe French cuisine is more your jam. Take your pick from these location based beauties.
A captivating journey to French wine country featuring a collection of 100 simple yet exquisite recipes, sumptuous photographs, and stories inspired by life in a small village.
The birthplace of food trends that go global, take a journey to the city of Californian dreams through 100 iconic recipes that capture the spirit of Los Angeles.
A gorgeous collection of Egyptian style recipes and a celebration of the capital city. If you're a fan of mouthwatering Middle Eastern style delicacies look no further.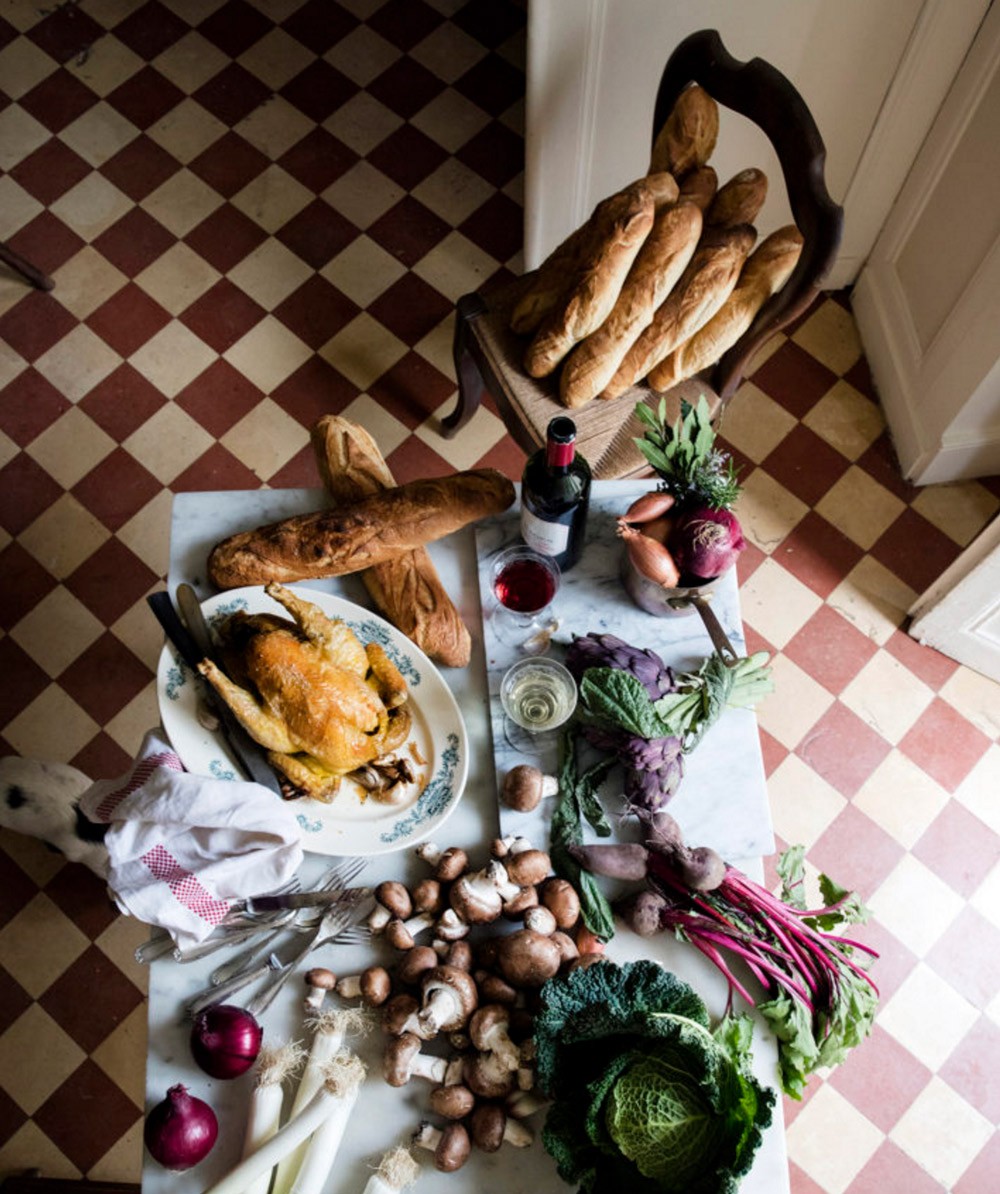 Whew! That's enough teasing the tastebuds for the minute. Excuse us while we take a quick break and eat something damn delicious…