Spice up your Friday with these eclectic sets of beats brought to us by Melbourne based photographer, Tom Roe. After studying architecture in the UK he started his photography career in Wellington, NZ in 2009, and since then Tom has gone on to work for some of the world's leading architects and designers. Read more about him in his Meet the Photographer feature here. Happy Friday!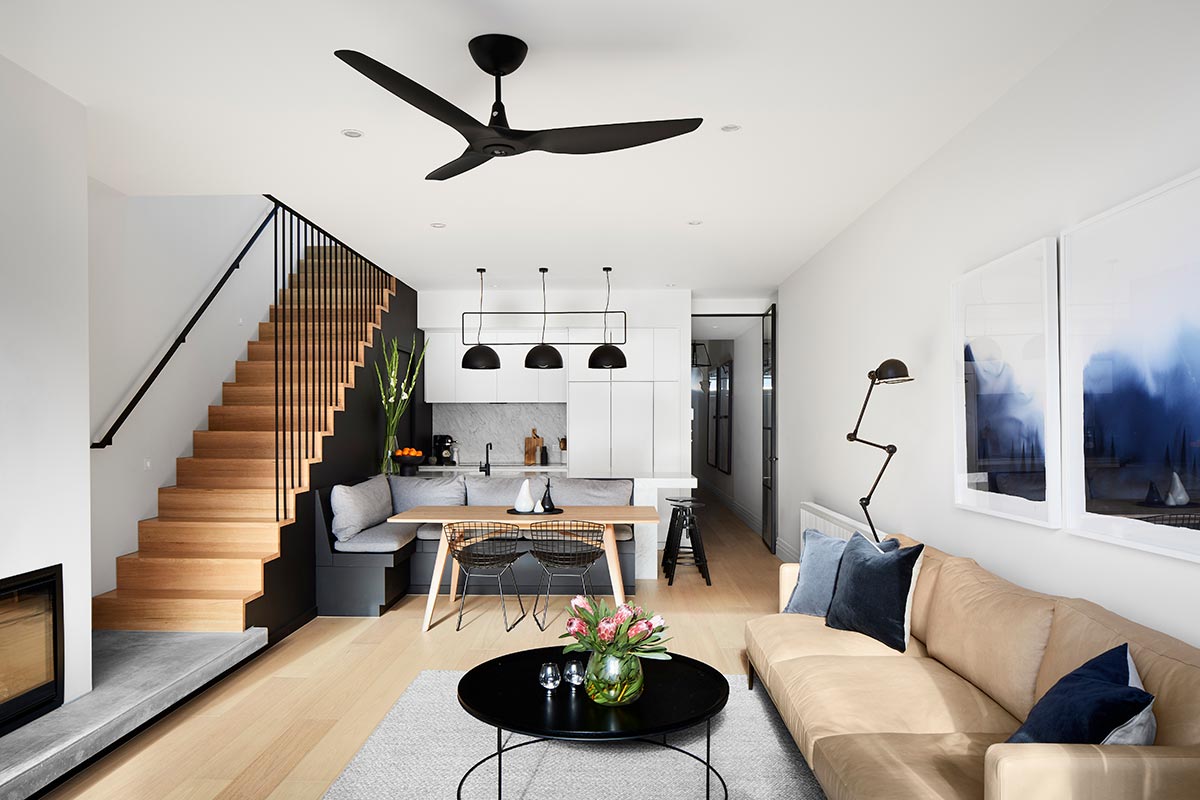 'Studio Mix' Playlist
"It's been said that most of the music I listen to is old and I guess this selection would back that up. I listen to a lot of soul, blues, funk, rock and reggae from the 60's/70's as well as 90's/00's hip hop and more recent electronic stuff." – Tom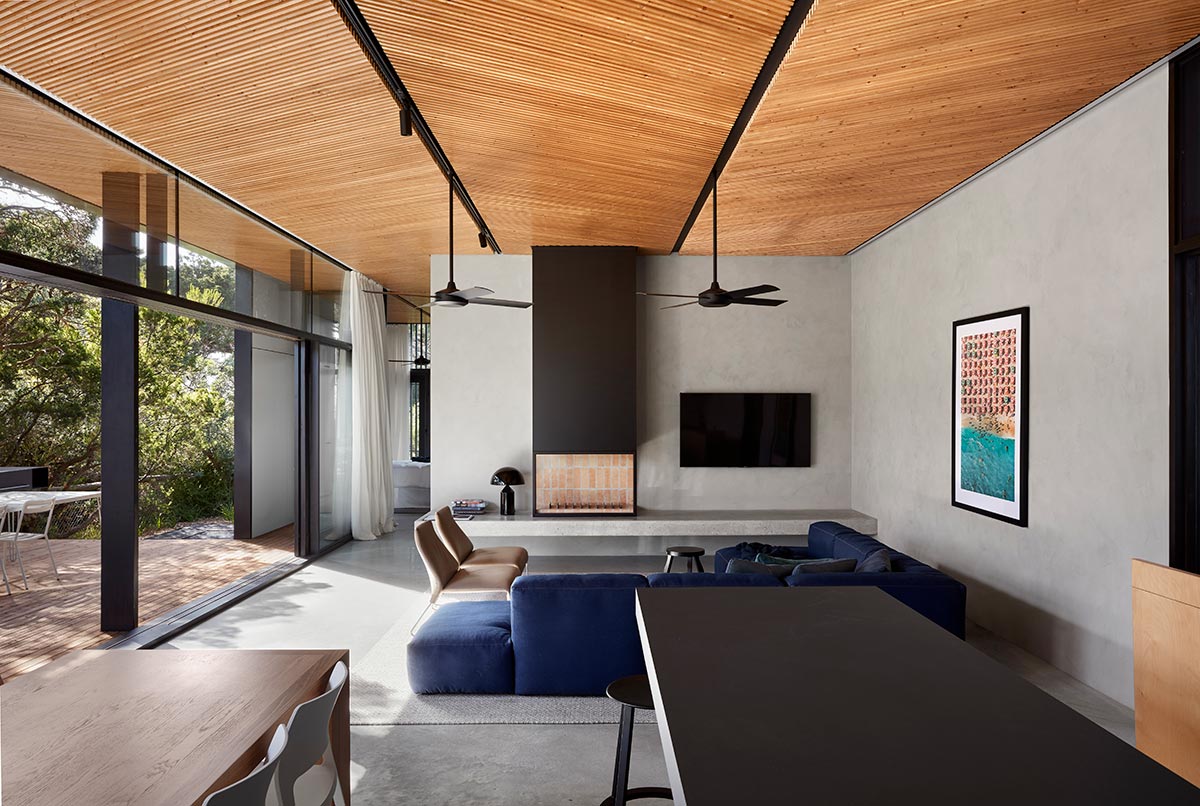 Liked that and want some more? Head to our Hunting for George Spotify channel for all our featured playlists for every day of the week! Nothing but good vibes, guaranteed.