SSD Studio is a multidisciplinary design firm delivering a broad range of creative projects. The boutique practice has extensive professional experience in both small and large scale residential and mixed-use projects. Established in 2010 by Architect and Interior Designer Sophie Solomon, the studio focuses on creating holistic design solutions that respond to each client's objectives and site-specific needs. We sat down with Sophie to discuss some of her projects and the things that keep her going. Let's hear what she has to say..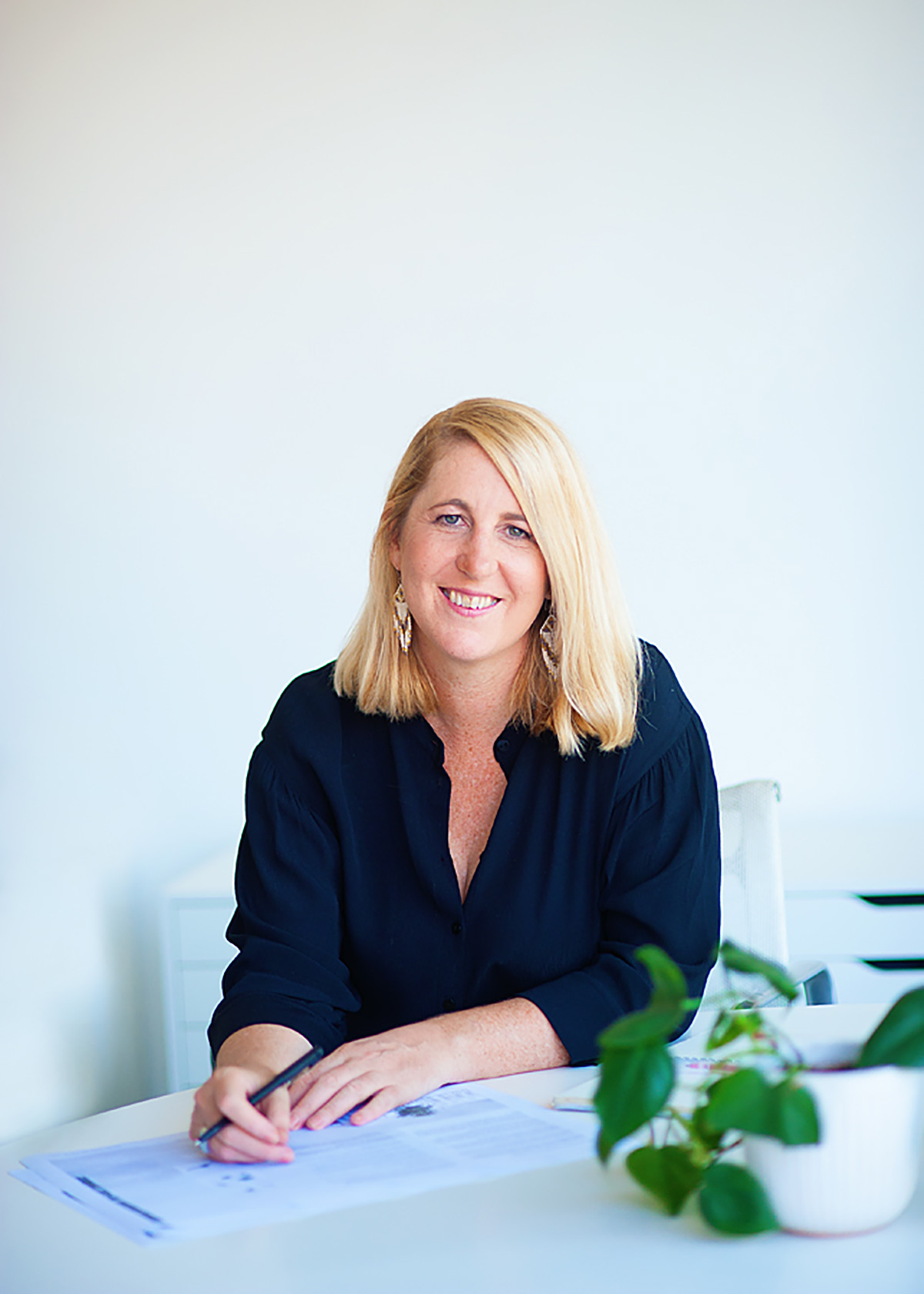 George Takes Twelve
1. When I was growing up, I wanted to be…
When I was growing up I always wanted to be in a creative field. I used to love writing and illustrating stories so I thought I would be a Children's Book Illustrator or Graphic Designer but then I discovered I loved Interiors and making models.
2. Can you tell us a little bit about yourself and your company?
I am very passionate about the way people live, both in their homes as well as in their community. I began working on very large urban scale residential projects for many years before starting my own practice, working on smaller residential projects.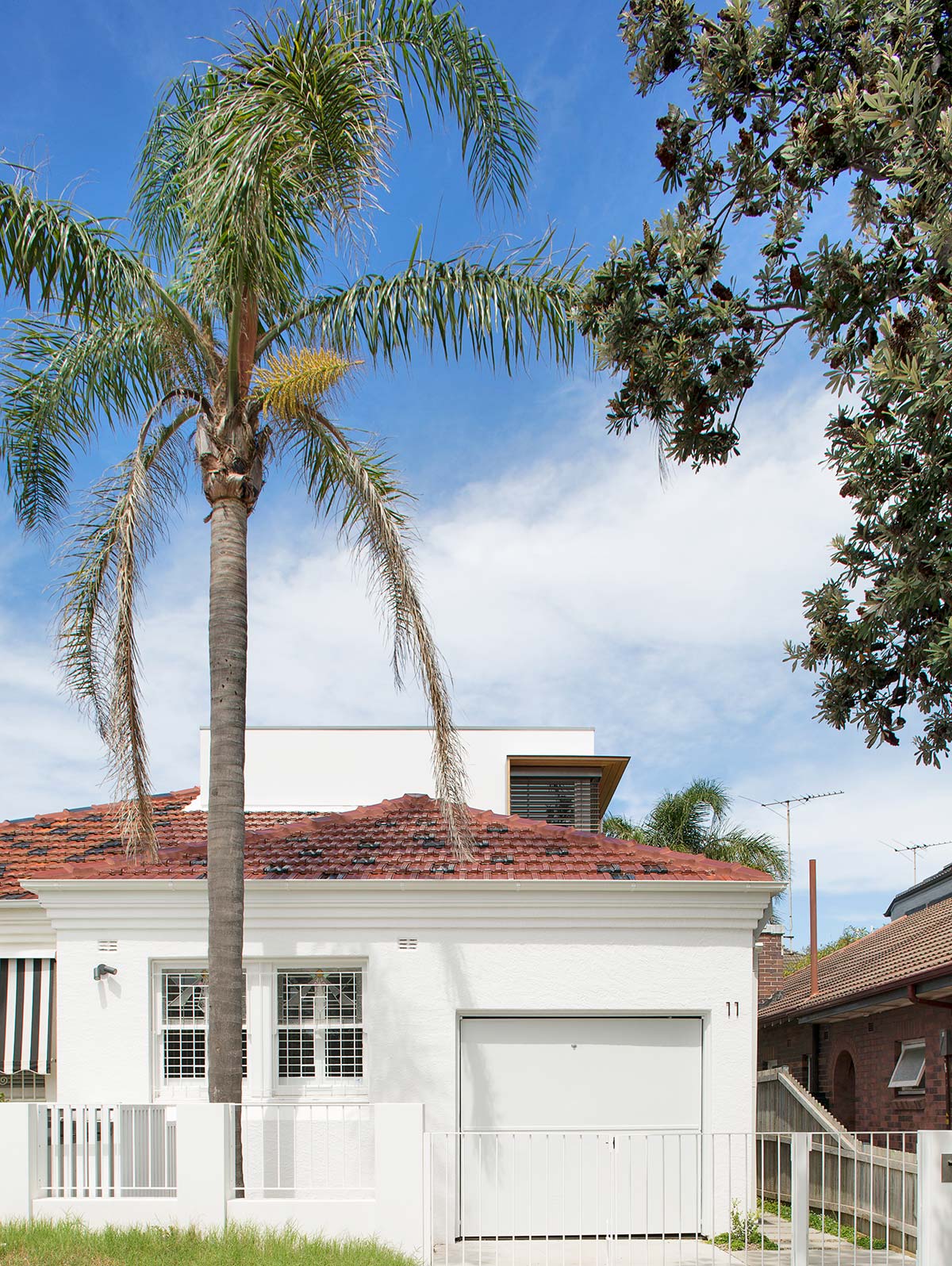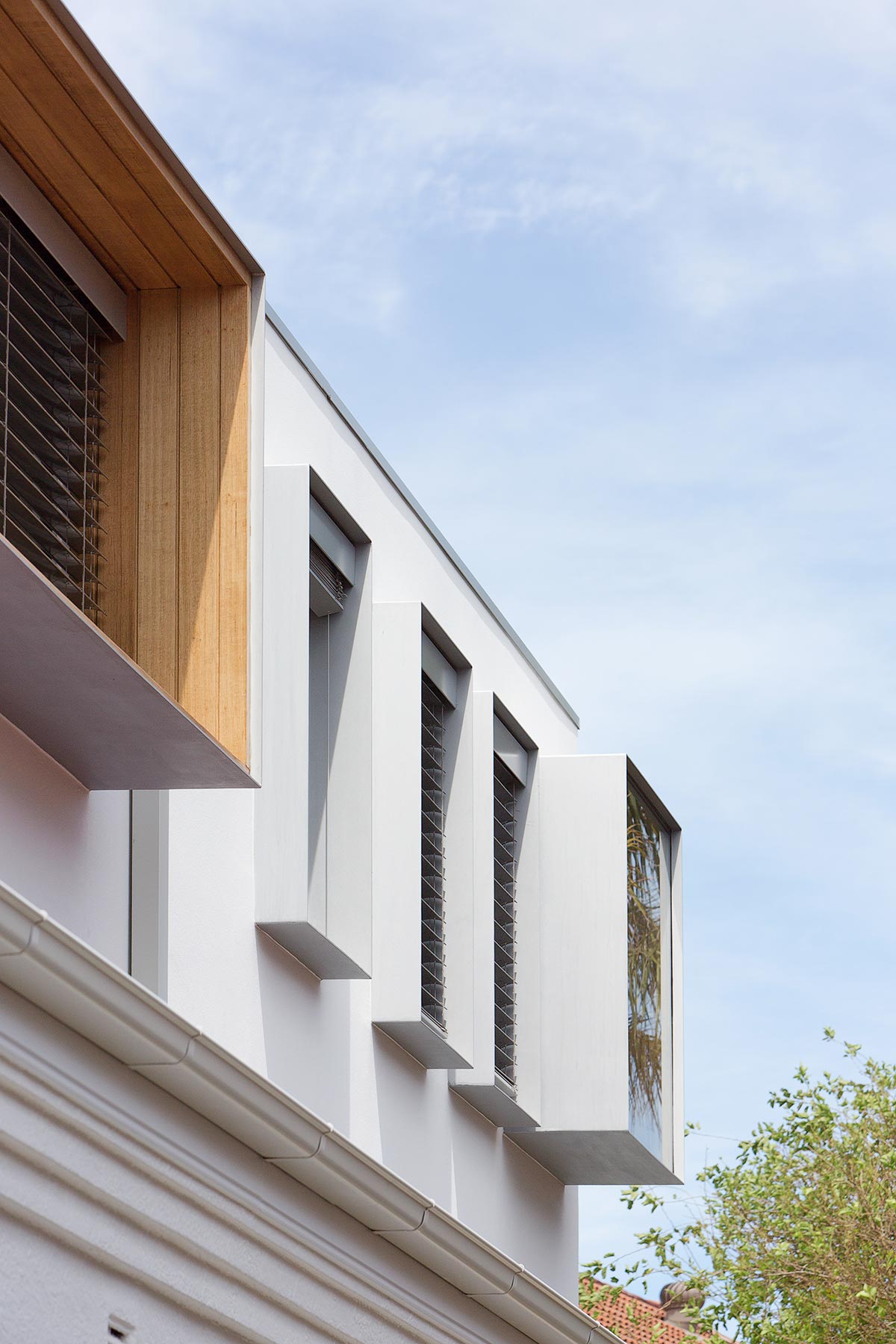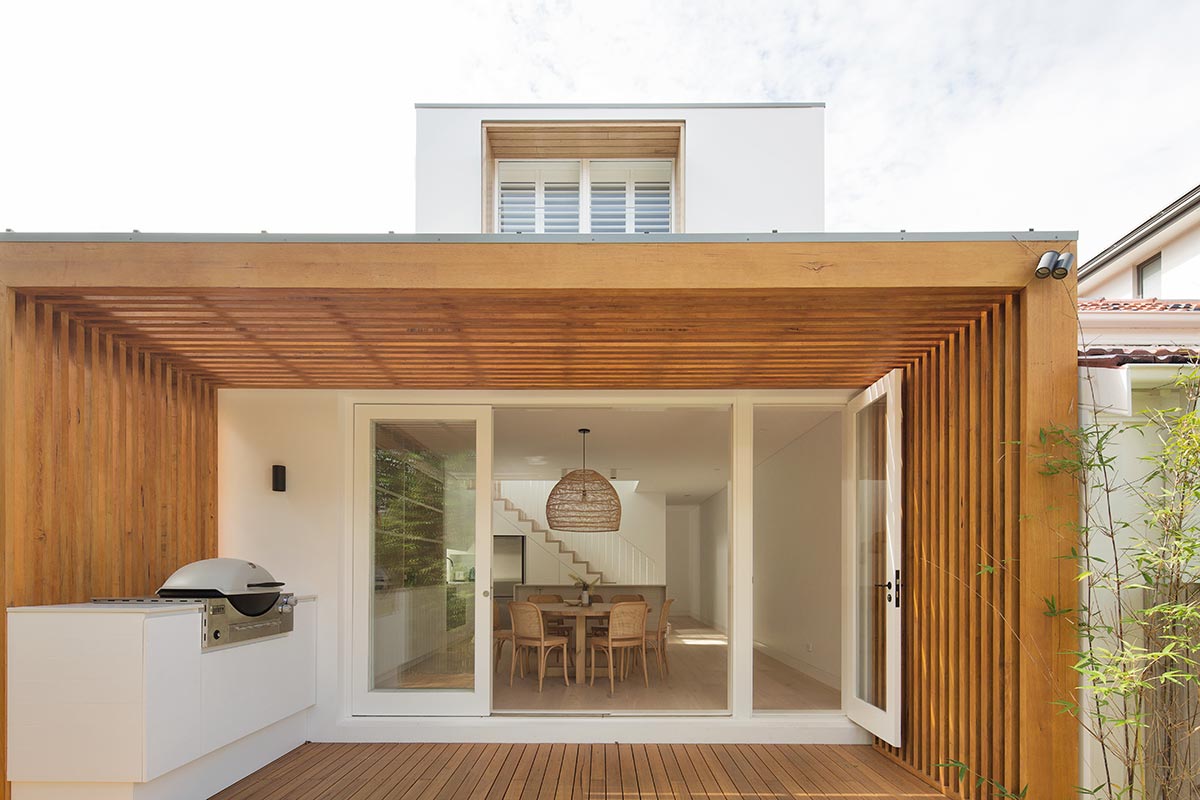 3. How is your studio structured?
I have always been interested in both the early concept design of a project as well as the more pragmatic, detailed way in which a building is made or crafted. To consider both scales of the project is possible with the smaller ones.
4. What exciting projects (present or past) are you proud as punch about?
I am really proud of all my projects, it always feels like such a momentous effort to have them completed. The process is really important to me, the relationship I have with the client, the builder and all the consultants and contractors involved. The most recently completed projects are the ones I still feel so attached to although it is wonderful to return to projects many years after they have been completed.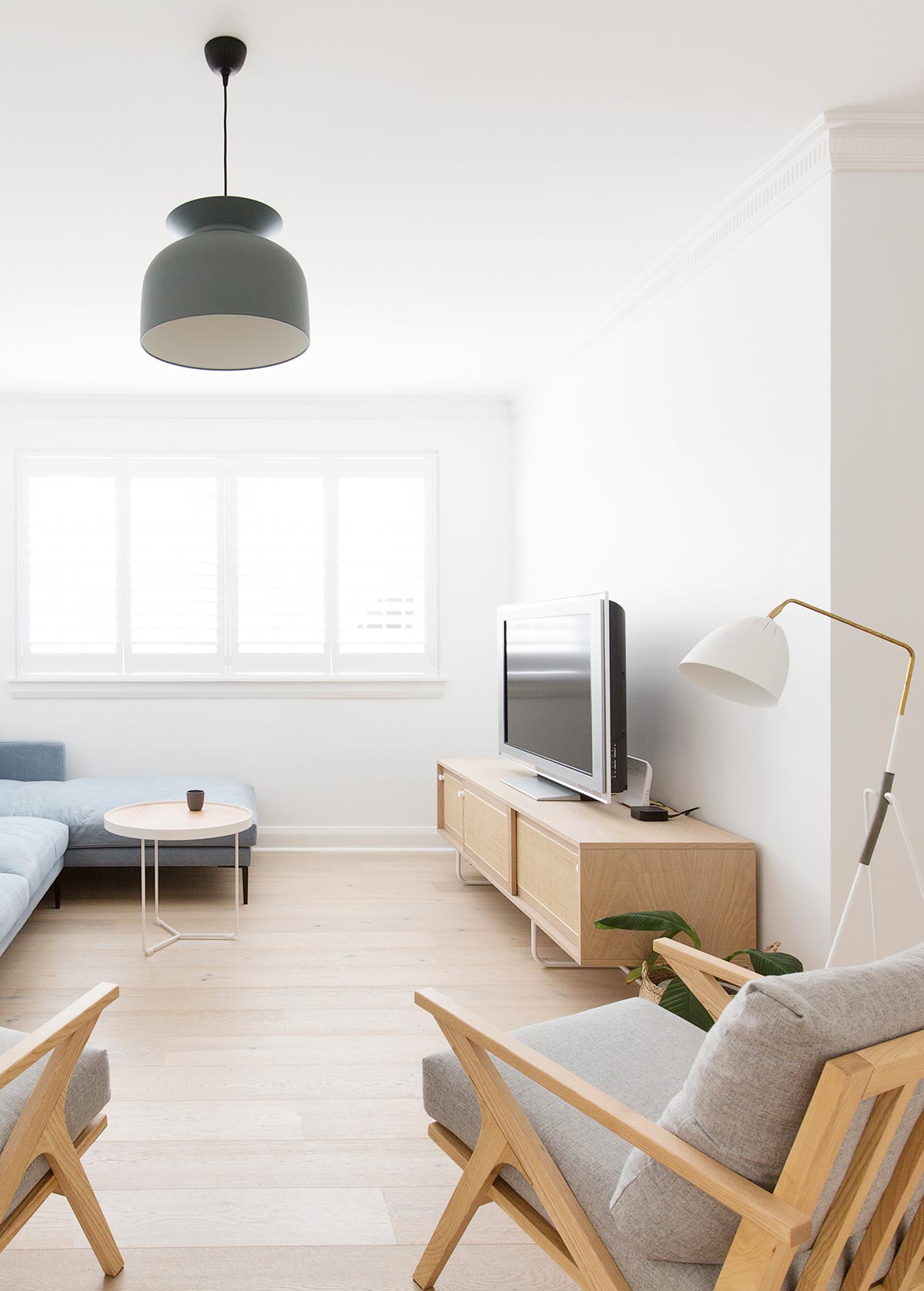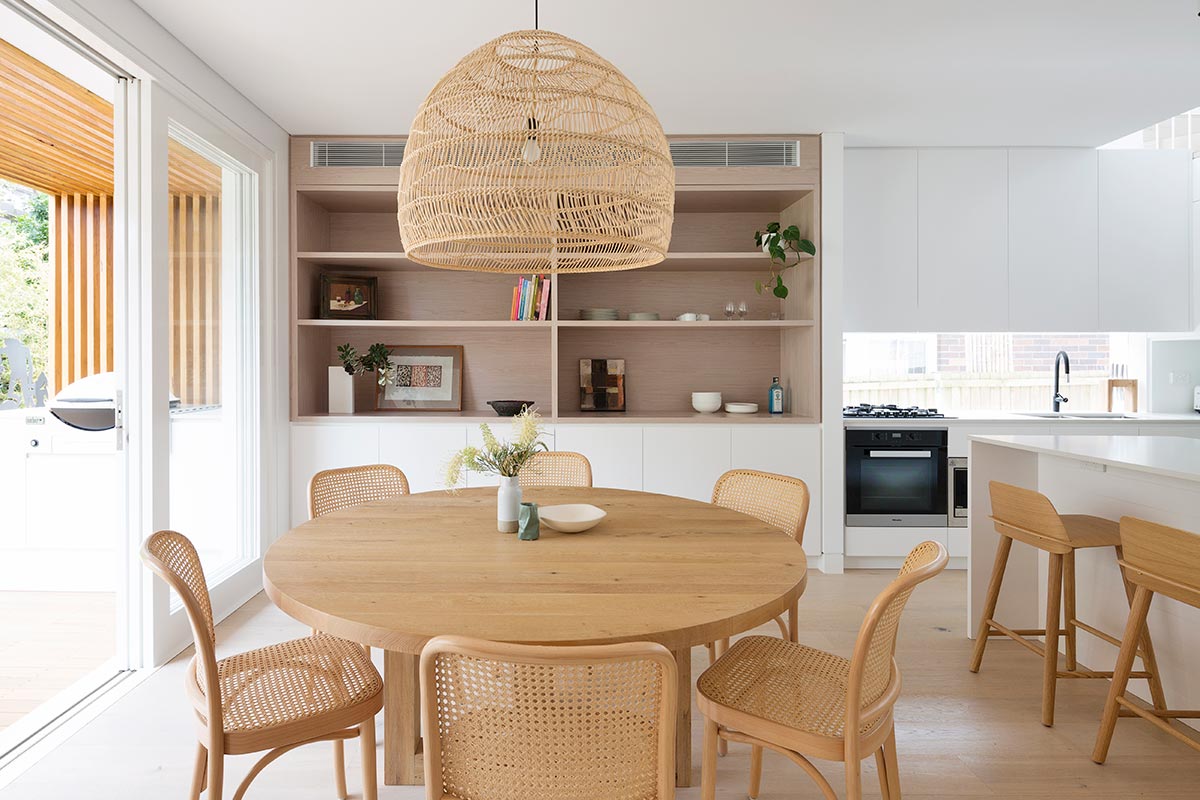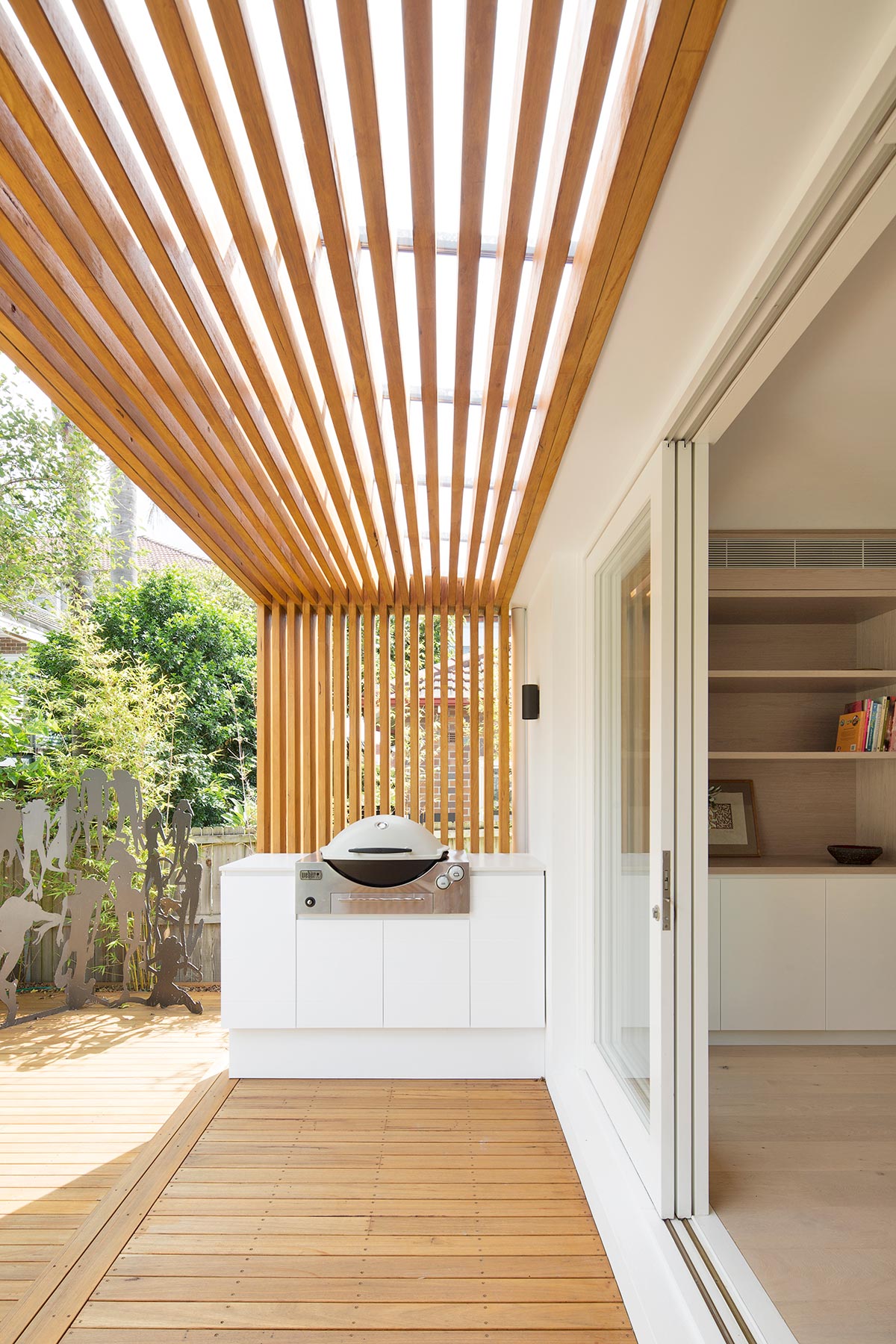 5. What's the most treasured belonging/item in your own home?
My two boys, Oliver and Will are the most treasured things in my home, my life, my world. After that are the photo albums I have made of our day to day adventures in life as well as exciting travels away from home. Photography has become a passion that I have been developing since School.
6. What's the most impressive party trick you can muster?
My most impressive party trick would probably be whipping up a meal from morsels in the fridge. I find that creatively really challenging but has always been something I love doing.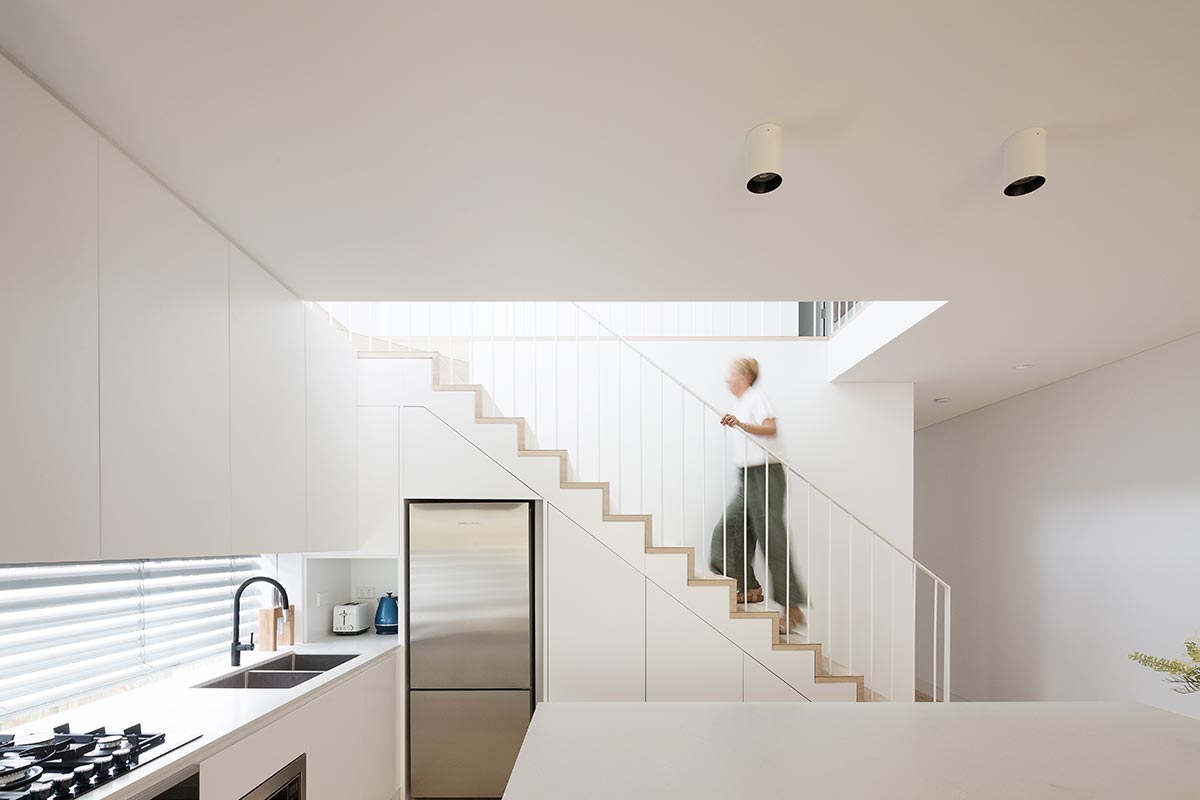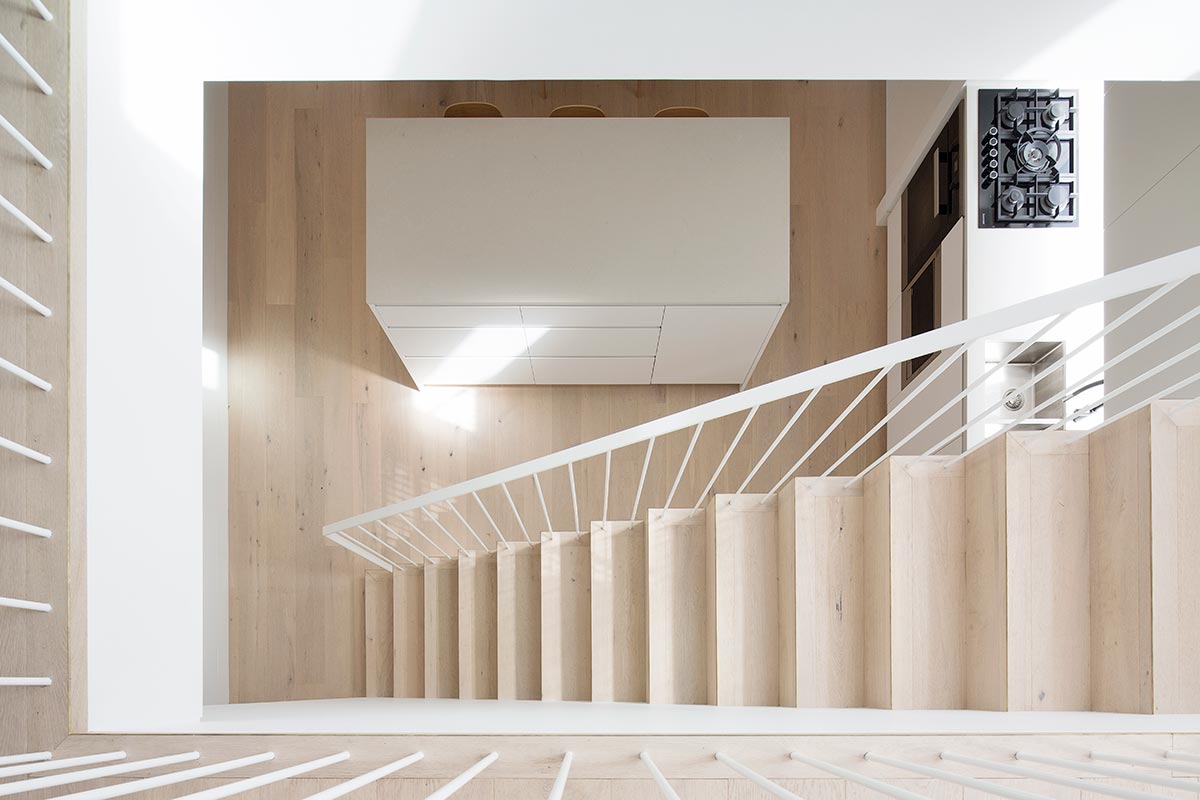 7. Are there any architectural trends you are excited about?
I try not to be too influenced by trends, however, I do love using natural materials where possible and the use of indoor plants is a wonderful trend that I have emulated at home. Having greenery indoors and out should be a part of everyday life, both at home and at work. I would like to think our design is quite timeless and is more about spatial qualities and materiality over fashion. Having said that, I do love to see what is happening in the world and where Interiors are heading each year following the Milan Design Fair.
8. Tell us about a project that excites you but you never finished.
I designed a house on rural land just out of Mudgee for old friends. They were really passionate about sustainability and living off-grid, building a house out of rammed earth and timber and filling it with books. They are still living in Sydney but currently traveling around Australia with their two boys. Maybe one day it will be built, however, I sense they don't want to move too far from the coast. Luckily most of my projects have seen the light of day, which I am very grateful for.
9. What's your go-to routine to shake off a busy week?
I really try to get to the gym on the weekend for either a Yoga, Spin or Strength Class. In summer, without a doubt, a run and then swim at Bondi does wonders for the mind and the soul.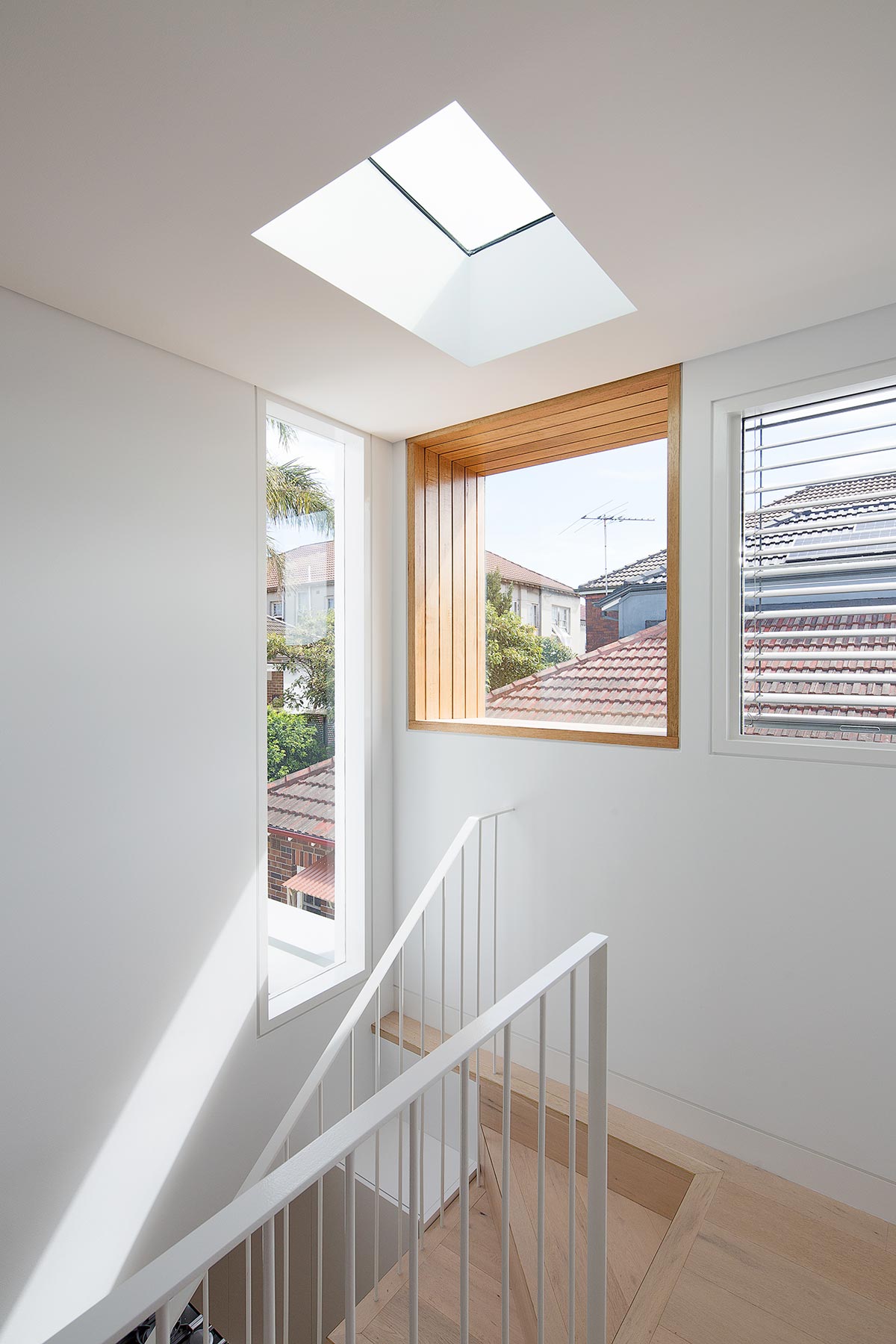 10. You've got a week off, where are you going?
I am going to Tasmania with my boys in January, we are staying in Hobart and then a beautiful house on the Freycinet Peninsula. I can't wait as I feel I have traveled extensively across the world, but have not seen enough of Australia.
11. Tell us about your best strategy for those dreaded uninspired moments. What gets you out of slumpville and back climbing the creative pinnacle?
I think the best way of getting to clear the mind and harness creativity is going is a walk in nature. It is both soothing as well as stimulating. Our projects are very concept-driven so when I have analysed the site, the context and the brief I then formulate a concept that will help develop the design.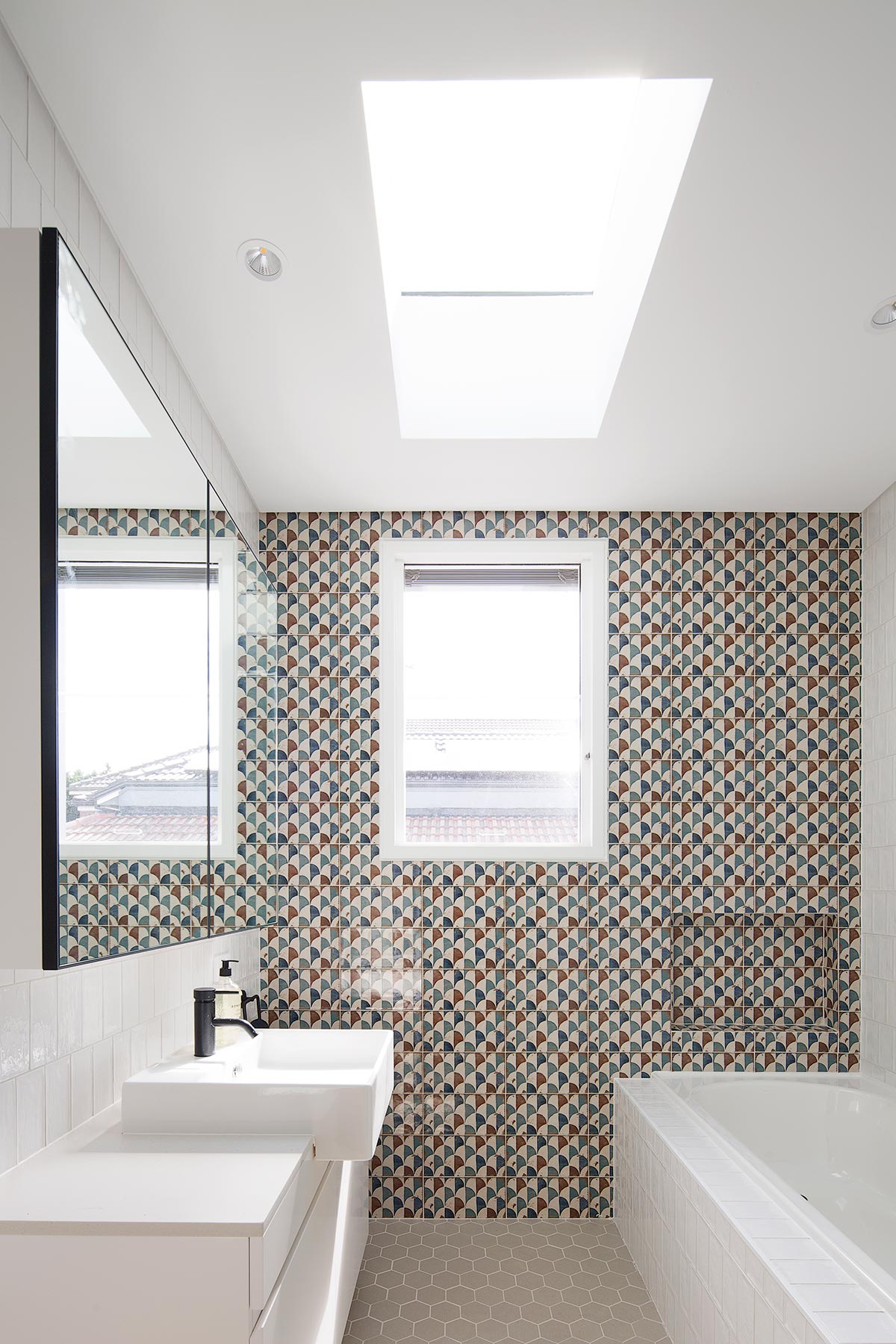 My Architecture education began with the three P's – Purpose, Place, and Precedent, so it is always good to review these in relation to the project before diving into the idea. I do like our projects to be unique so in terms of precedent, it is usually a small moment or image that will inform the design rather than an overall building or space.
Clients do love to see images at the early concept stage and they also love models. We make traditional balsa models of our projects. They really help with the design process and the presentation of the form. Our clients love to review the model as it brings ideas to life.
12. Favourite architectural style from a bygone era?
Modernism is definitely the Architecture ideology that I am drawn to, particularly regional modernists like Alvar Aalto whose work responded to physical and cultural context as well as invoking an emotional response. Modernism allowed for the blurring of the lines between the building and the landscape and it represented such a huge shift in how buildings were made following a new ideology on how to live that is still relevant today.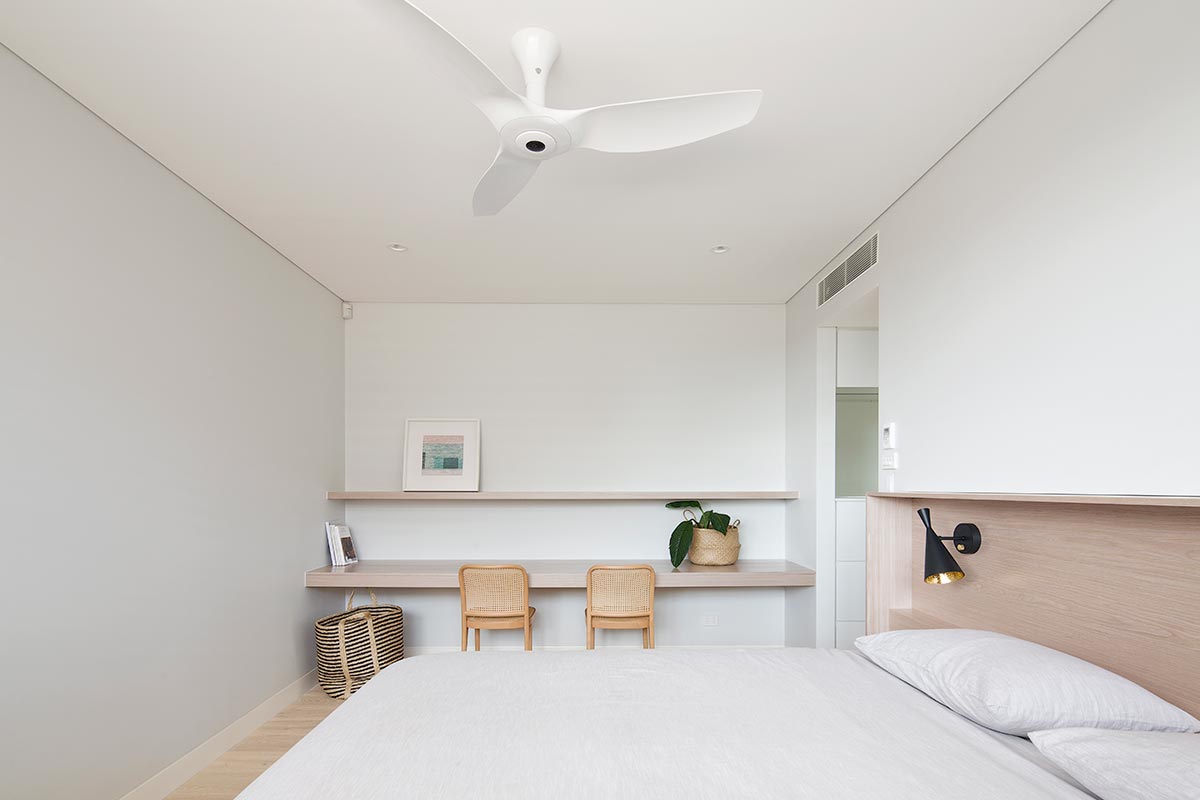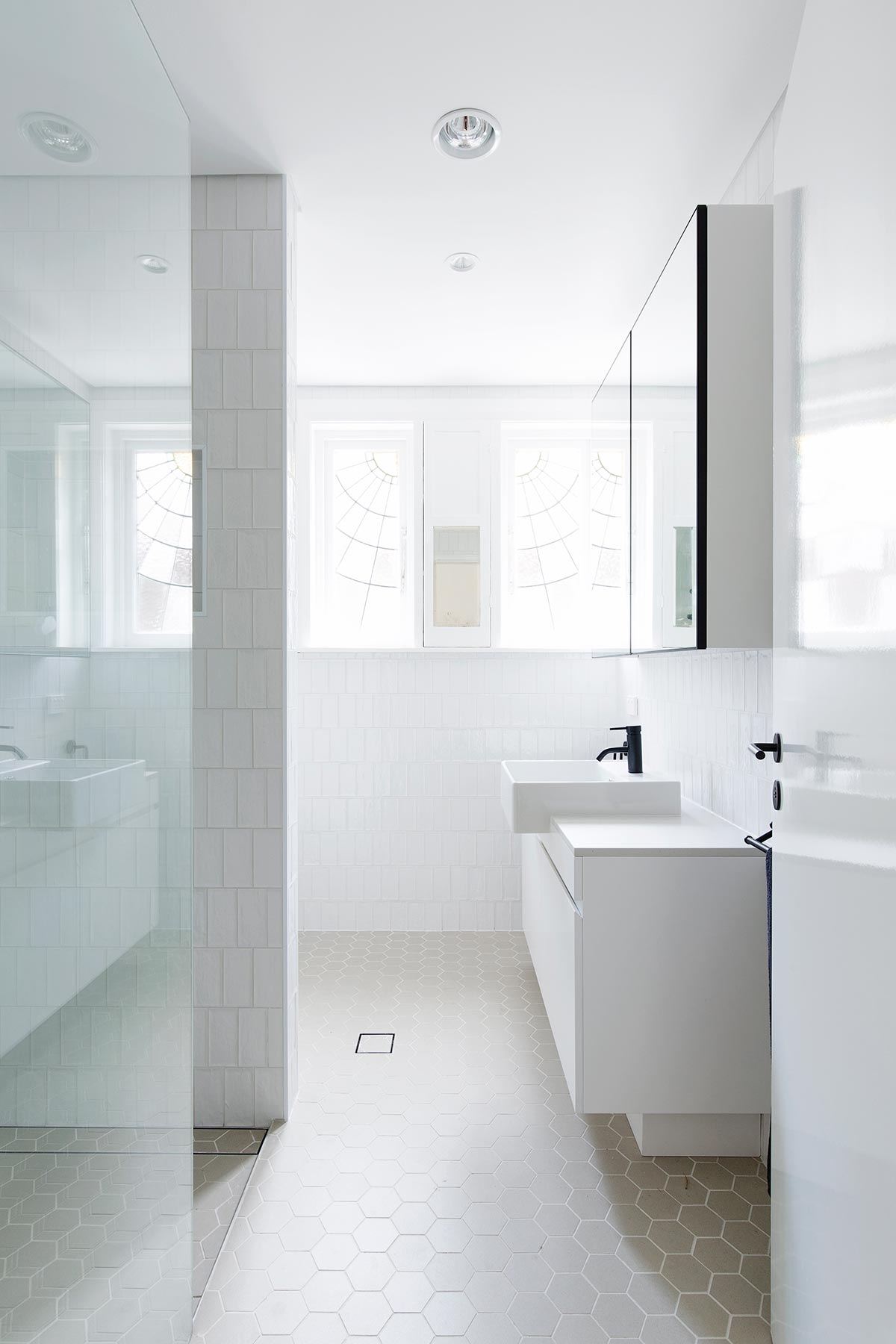 Meet the Architect Radio
"Made For Sophie" Playlist
"I like to listen to Dance / Pop music when I work and this list was created for me by Spotify- It really lifts the spirits and helps get the adrenaline moving ( always needed in my \ mind ) I love all of these songs as does my 10 year old son " – Sophie
Where to find her
Name: Sophie Solomon
Business Name: SSD Studio
Job Title: Principal
Website: www.ssdstudio.com.au
Instagram: @ssd_studio
Facebook: @sststudio.com.au
Photography by Sophie Solomon and Simon Whitbread