Happy Friday! Today we're featuring Nick Jaffe's take on a relaxing Friday night beats with his 'Self-isolation' playlist! Nick is the founder of Kohutt and is also a sailor, photographer, writer, overlander, micro-hotelier and cabin dweller. And if you haven't seen it yet, we featured Nick on our Meet the Maker series so be sure to check that out. So, if you're not winding down for bed quite yet, here's a relaxing and mellow mix of tunes to end the workweek..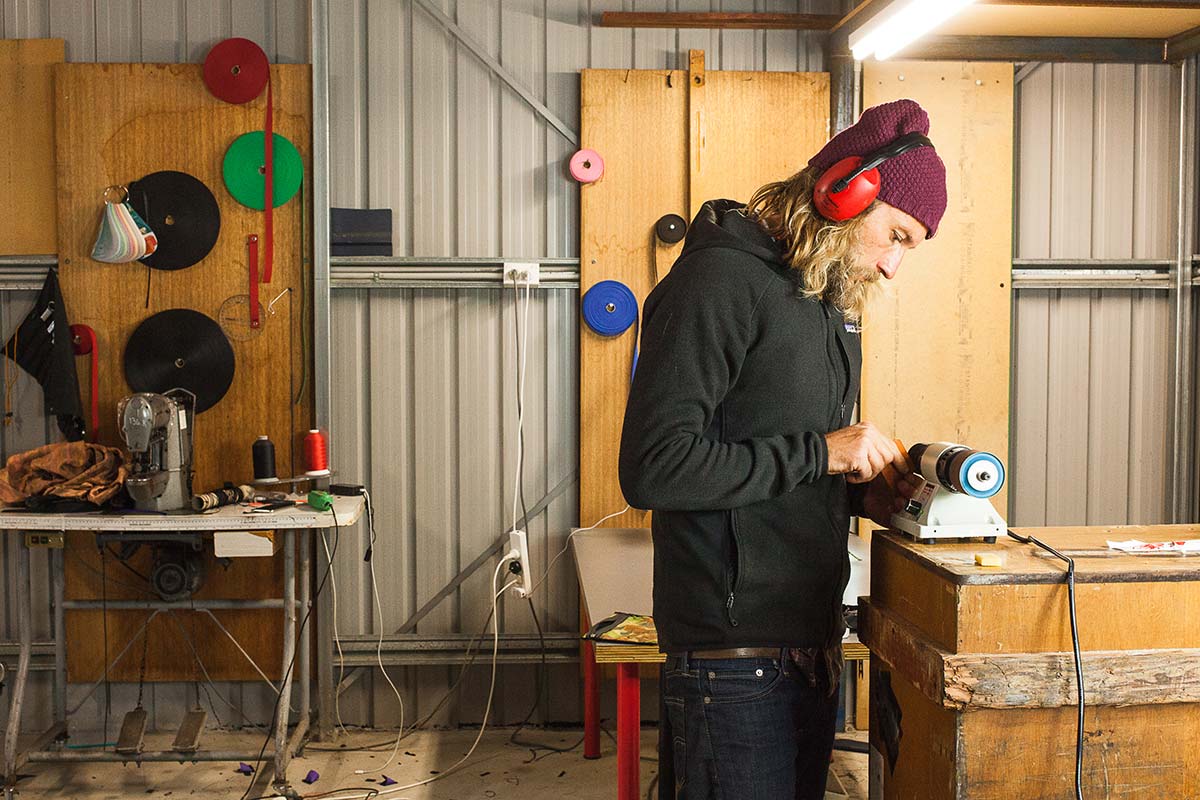 'Self-isolation' Playlist
"As I've recently flown back from South Africa, I'm currently in self-isolation. I've selected my top ten most listened to songs." – Nick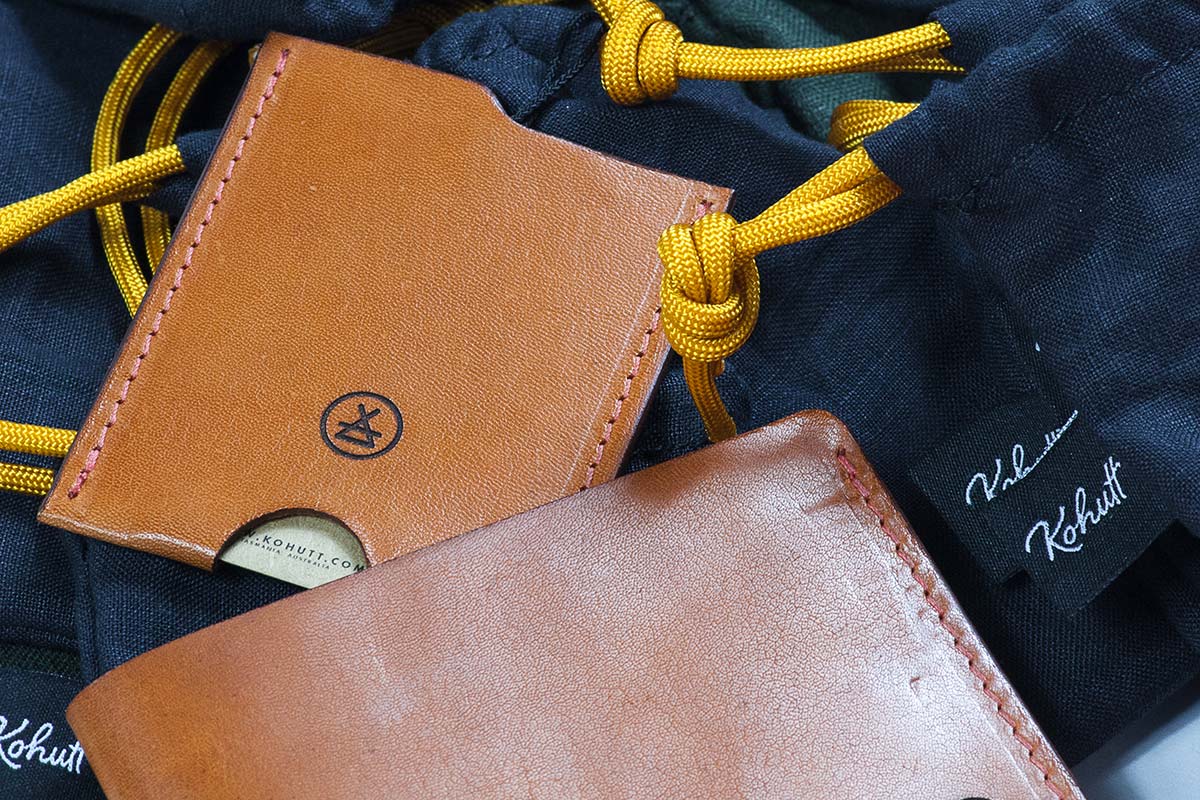 Liked that and want some more? Head to our Hunting for George Spotify channel for all our featured playlists for every day of the week! Nothing but good vibes, guaranteed.