Whether you're going down the coast for the weekend or travelling for work during the week, Solid State has got your essentials covered to travel light and travel easy. Save yourself from hassle and check out these awesome, next level personal hygiene essentials! These guys have a selection of RAD stuff to offer including, their solid colognes, solid facial cleanser, moisturiser, shampoo, and conditioner. Imagine having all of these toiletries in a compact, messy-free state. How cool is that? Let's have a quick look at each of them..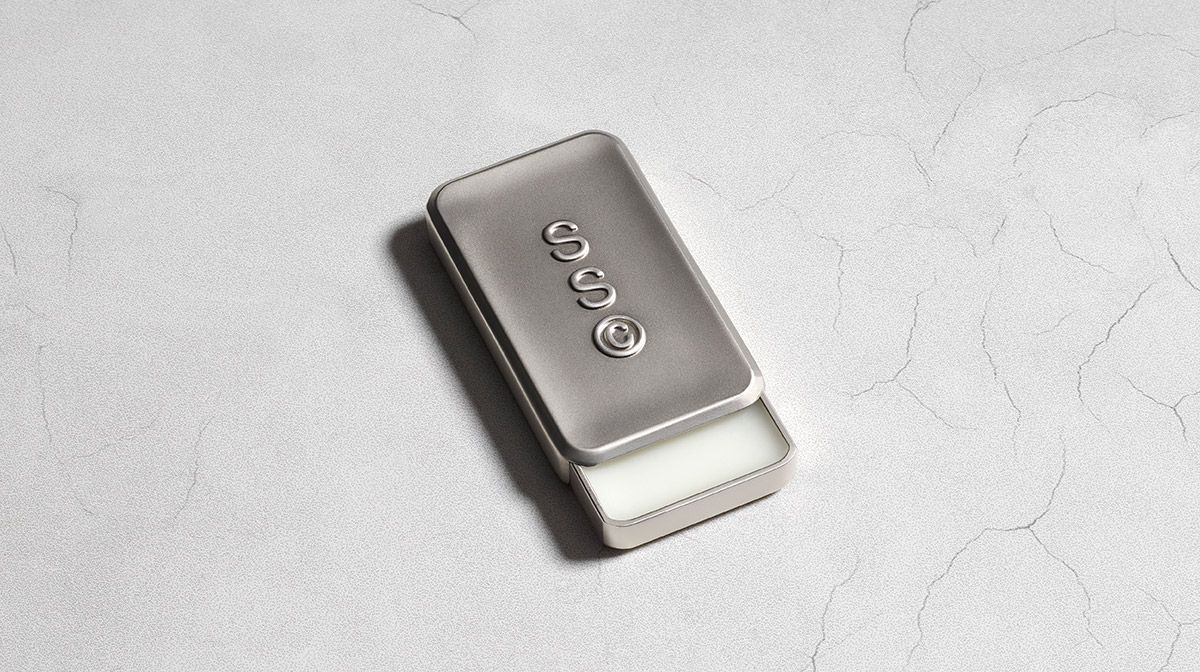 Solid Colognes
Solid State Cologne's are a highly concentrated wax-based cologne that are perfect for reapplying on the go, making them the perfect travel companion. Whether you're between meetings, leaving the gym or about to board a plane, solid cologne is along for the journey. By its nature, it's both portable and long lasting. Using your finger, swipe a small amount of the balm and apply to your pulse points, behind the ears or on the wrists.
Inspired by those determined to carve out their own path, each scent has been crafted to capture a particular moment in time. A moment where you might need a burst of confidence – from hitting the streets in a foreign city, to forging new paths in your hometown – Solid State was created to be with you wherever you roam. Check out their original and premium scents that are guaranteed to keep you fresh all day!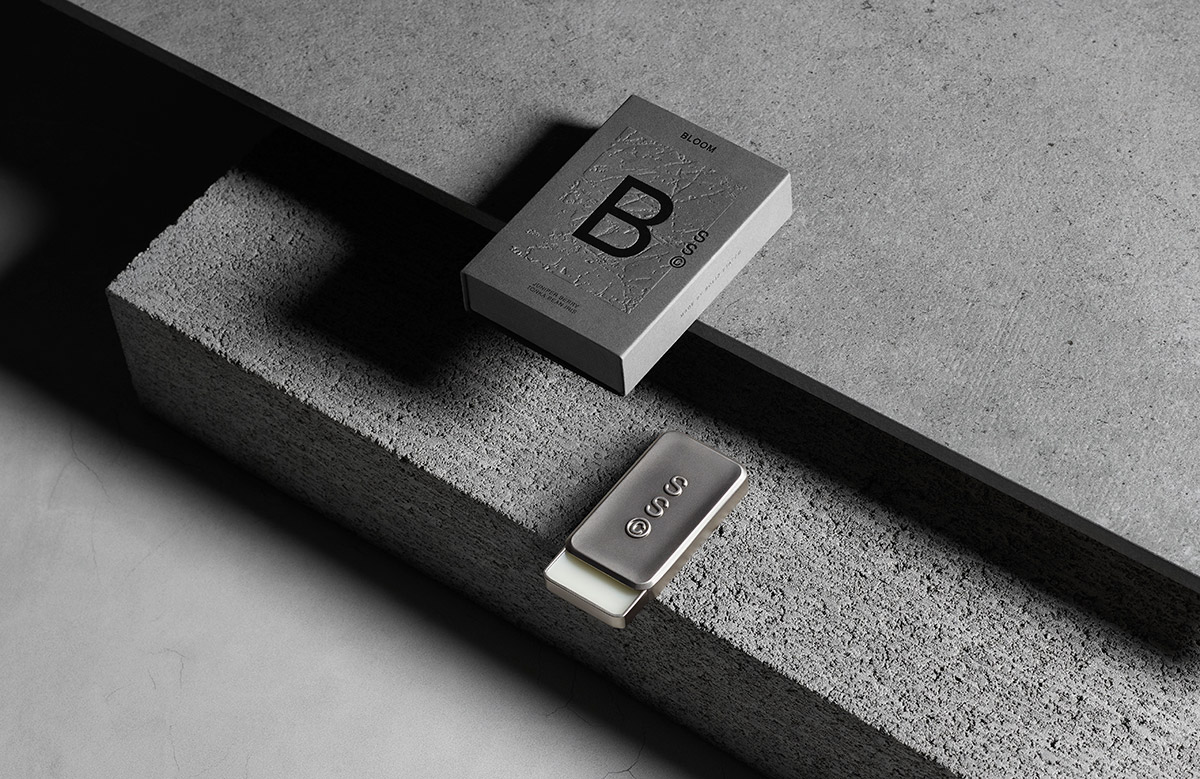 For those who are already familiar with the original scents perhaps you'd love a little luxury. Solid State's premium line of colognes uses a higher quality of essential oils and ingredients resulting in a different choice of scents. The three premium scents feature a range of natural tones. Haze has key notes of sweet lemon, pine, and bergamot. Bloom blends sandalwood, musk and violet leaf. And Moss combines oak moss, patchouli, and black pepper. They are also 20% more volume so they will last you that little bit longer.
All the original and premium solid colognes are made from a mix of ingredients including castor oil, beeswax, shea butter, jojoba oil, tocopherol, fragrance and crodamol STS.
Solid Essential Sticks
Your basic toiletries needs, now in a convenient and compact stick! Yes, these bad boys are also in solid form. Solid State didn't stop with just keeping you smelling fresh and feeling good but they also introduced some cool hair and facial products to the mix with their Solid Shampoo Stick, Solid Conditioner Stick, Solid State Moisturising Stick and Solid Facial Cleansing Stick. These products have been made for daily use and suit all hair and skin types.
Solid Shampoo Stick
The Solid Shampoo Stick from Solid State Body Care is a manly alternative for liquid shampoo. Its solid stick design allows it to be easily applied to wet and dry hair, keeping you and your hair fresh and compact at the same time.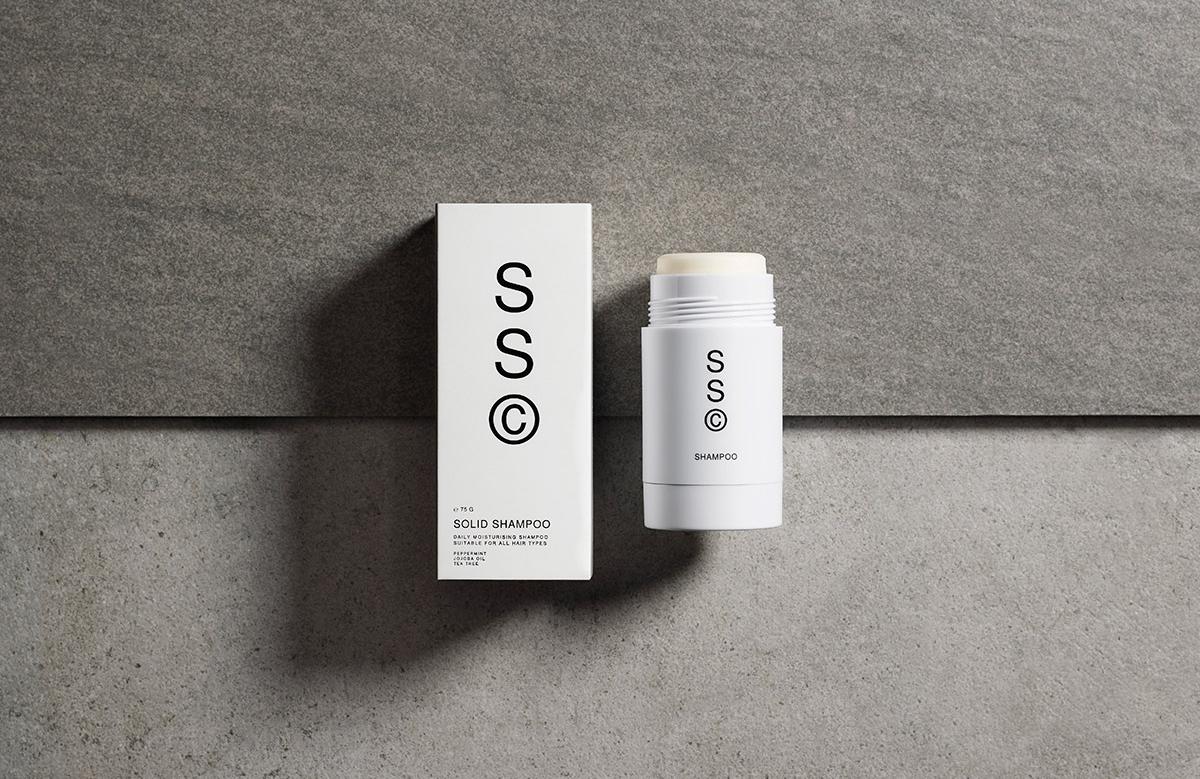 The hydrating shampoo blends natural Peppermint oil, Kakadu Plum and Tea Tree extracts to help cleanse and balance all hair types whilst promoting blood flow to the scalp to improve the growth of hair follicles. Gentle enough for daily use our creamy foam formula rinses clean without drying or damaging your hair or scalp.
Solid Conditioner Stick
The Solid Conditioner Stick from Solid State Body Care is a bold substitute for liquid conditioner. Whether your mane is straight, thick, unruly, or curly, this conditioning stick will help you achieve your fresh, dynamic hair.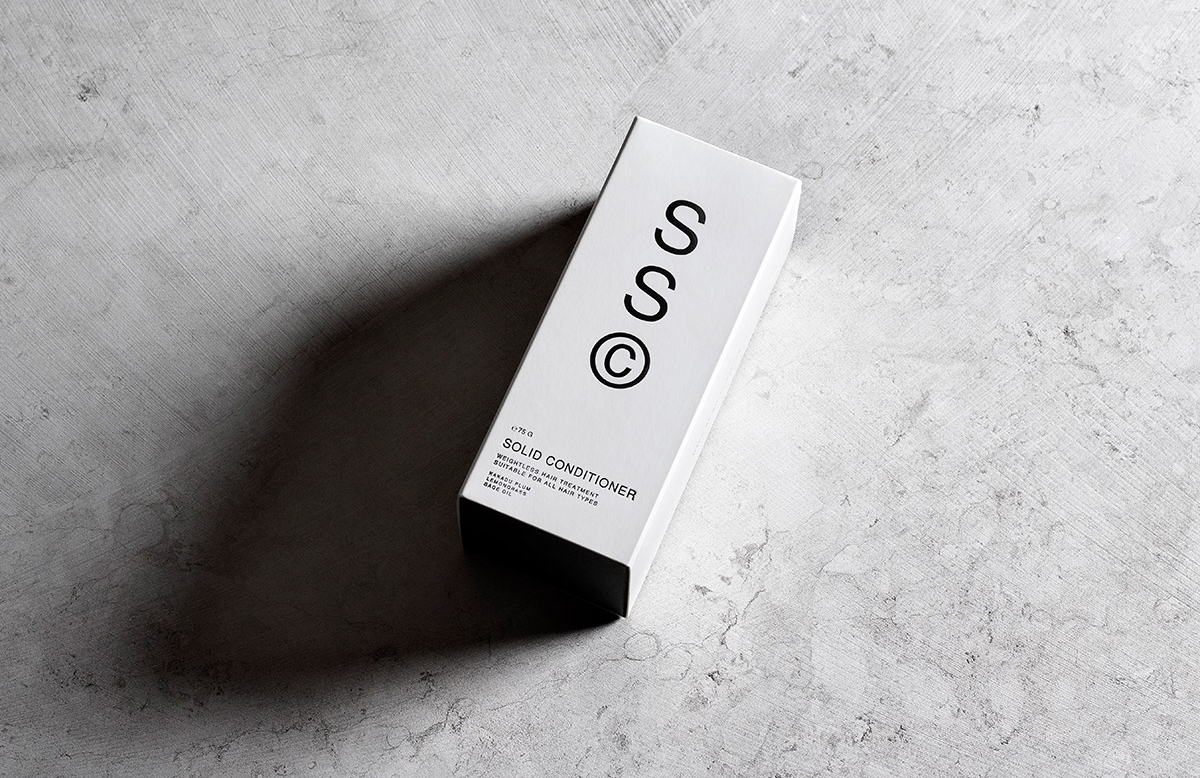 The moisturising conditioning treatment uses a blend of Kakadu Plum, Argan Oil and Sage Oil to help repair and nourish dry or damaged hair. The weightless formula will not weigh your hair down or make your scalp greasy and is safe for daily use.
Solid Facial Cleansing Stick
The Solid Facial Cleansing Stick from Solid State Body Care is a portable substitute for cream or liquid cleansers. Its solid stick design allows it to be easily applied to your facial skin, keeping you and your skin fresh all throughout your busy day. Start with this facial cleanser before using scrubs or moisturisers, it prepares your skin with a clean, fresh base.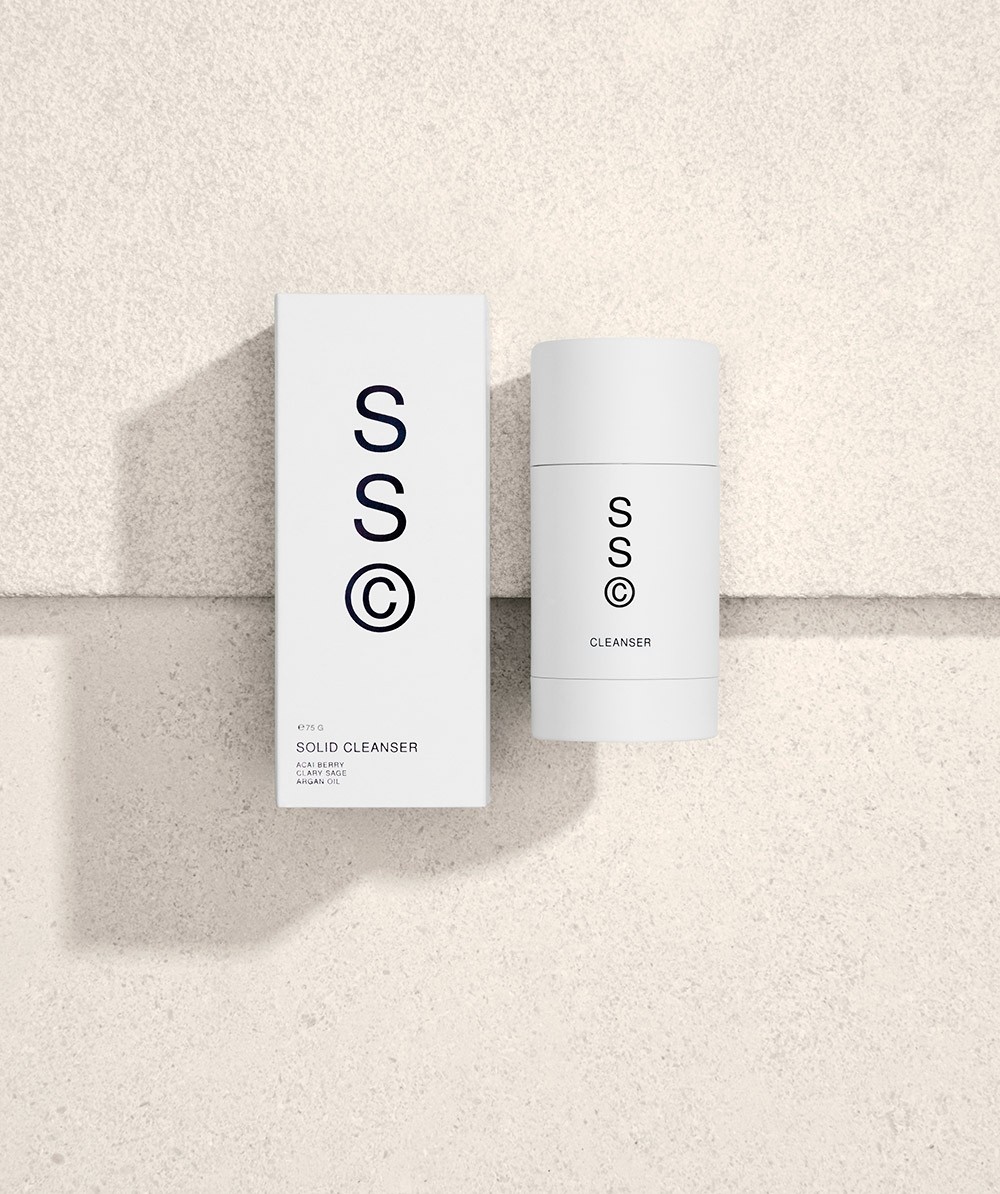 The deep cleansing face wash features natural Aloe Vera extract to help hydrate, and Acai Berries to help fight the effects of ageing whilst providing a deep cleanse. The gentle formula purifies and hydrates all skin types and washes off residue free.
Solid Facial Moisturising Stick
The Solid Facial Moisturising Stick from Solid State Body Care is a handy substitute for cream or liquid cleansers. After lifting dirt from your skin by using the Solid Facial Cleansing Stick, use this Solid Facial Moisturising Stick to keep your skin hydrated and moisturised.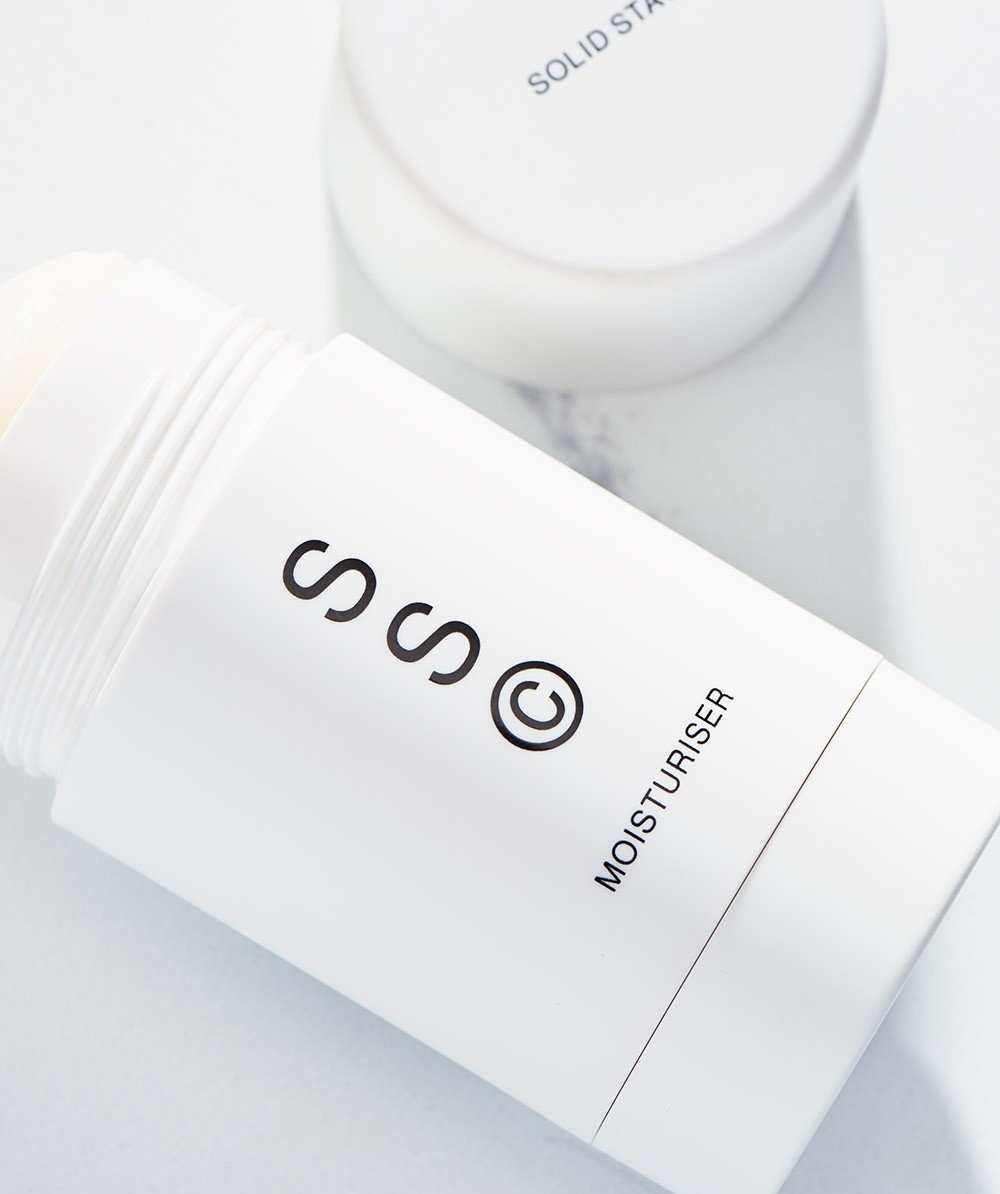 The residue-free moisturiser uses naturally derived anti-oxidants and fatty acids to help nourish and protect your skin. Vitamins E and C help remove potentially damaging oxidising agents, whilst Vitamin A helps fight the effects of ageing. Safe for daily use on all skin types.
All products are SLS free, preservative free and proudly Australian made. Solid products are perfect for travel with no limitations when going through airport security, so all good for carry on. So there you have it, packing for your weekend travel toiletry needs doesn't have to be bulky or stressful. Just pack the things you think are necessary, and leave behind the not-so-important ones. Always remember, pack light, and pack smart! Have fun on your next trip and don't forget to bring some Solid State goodies with you!