So I figured I'd start my blogging career for HFG with a quick wander back in time to give some love to a design classic (with a touch of vintage-hipster-chic attached to it) – the Olivetti Valentine typewriter (1969) by late Italian designer and architect Ettorre Sottsass.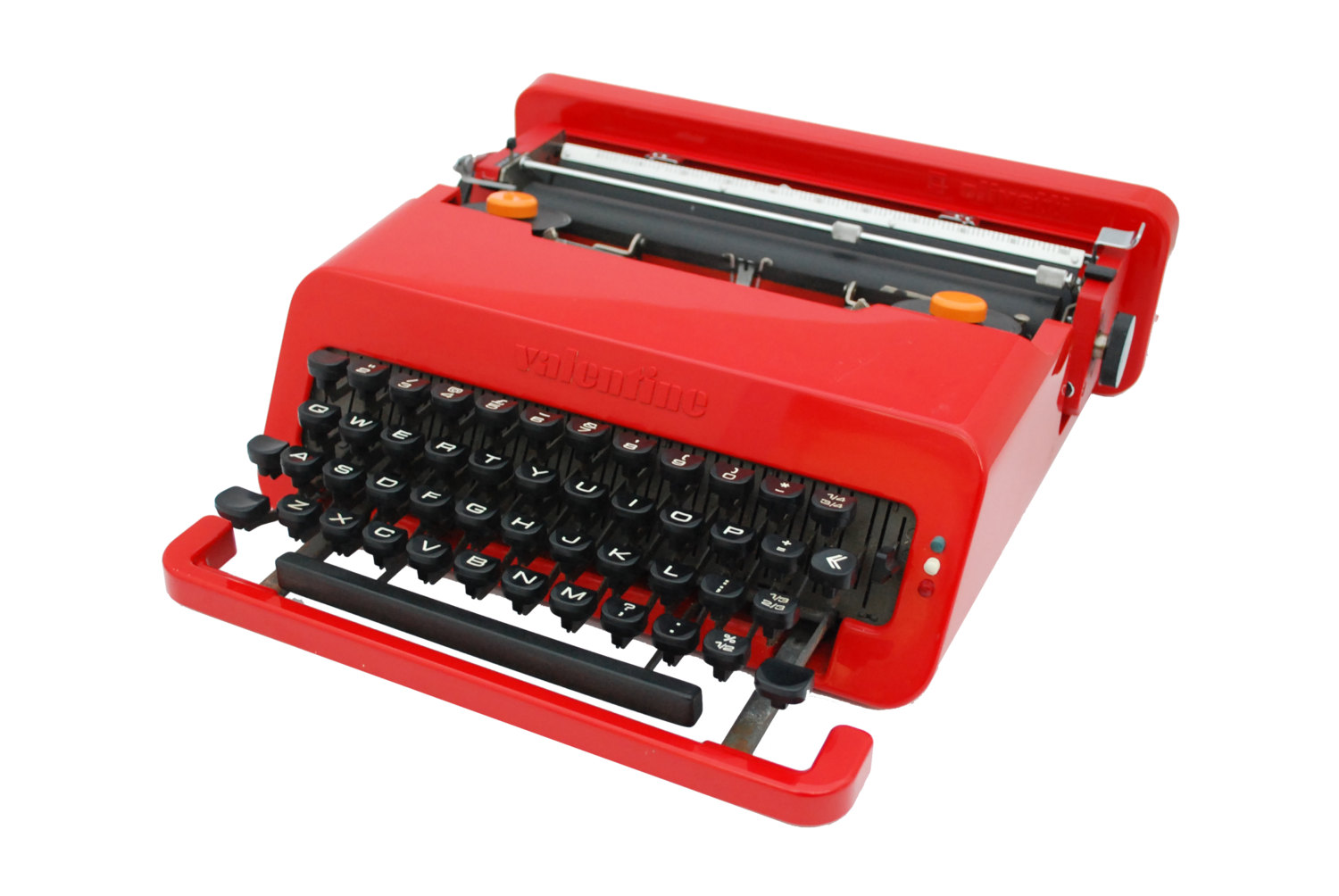 I've been noticing this popping up a fair bit of late, especially on design-related Pinterest boards but it wasn't until this morning, whilst making a lovely cup of Earl Grey at work, that I was schooled on a bit of design history – by my boss no less, who worked for Ettorre Sottsass "back in the days" in Milan as a scruffy-haired graduate designer some decades ago.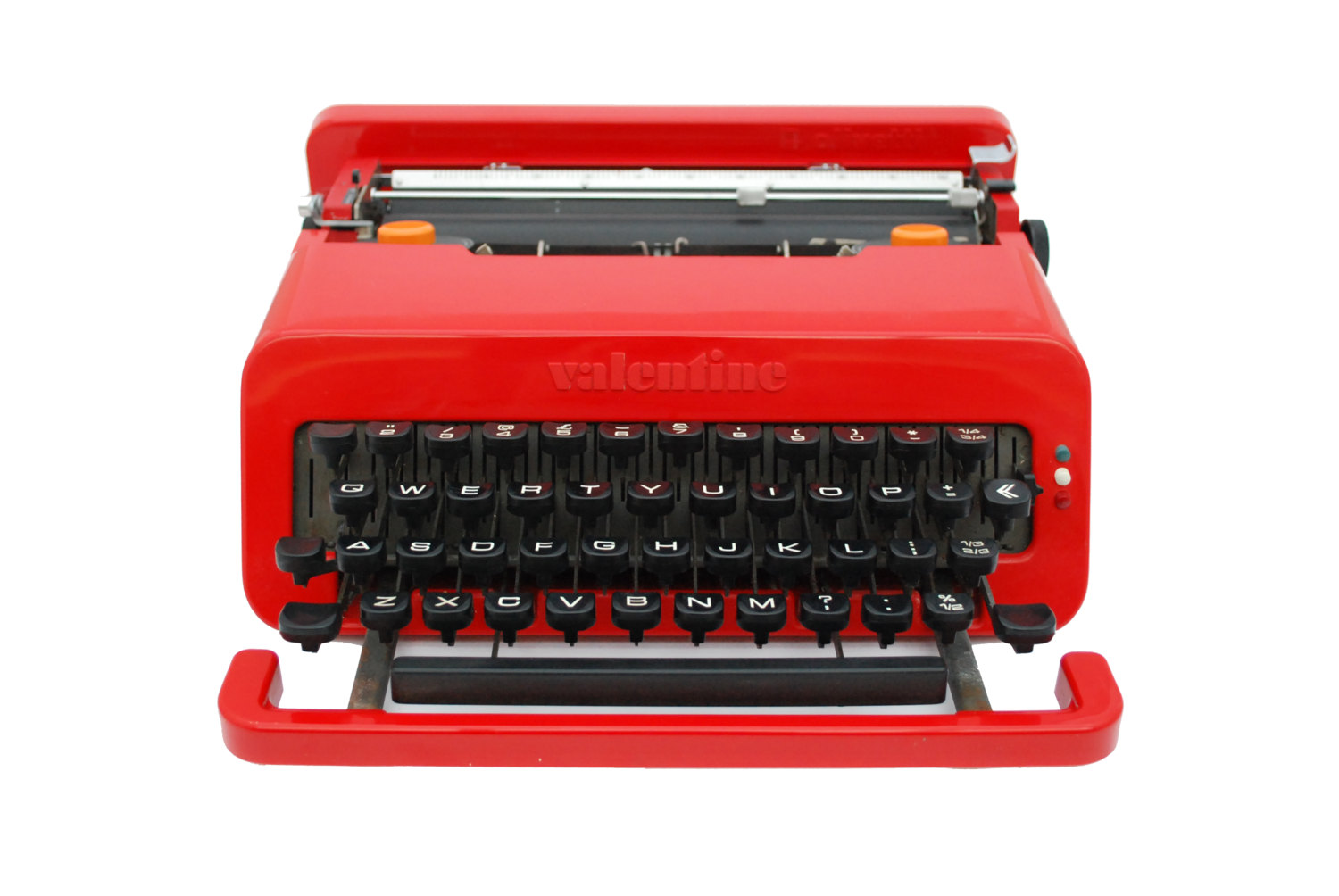 The post-modernist, bright red glossy Valentine typewriter stood out amongst dull, grey business machines back in the 70s and became more of a fashion statement than an office workhorse.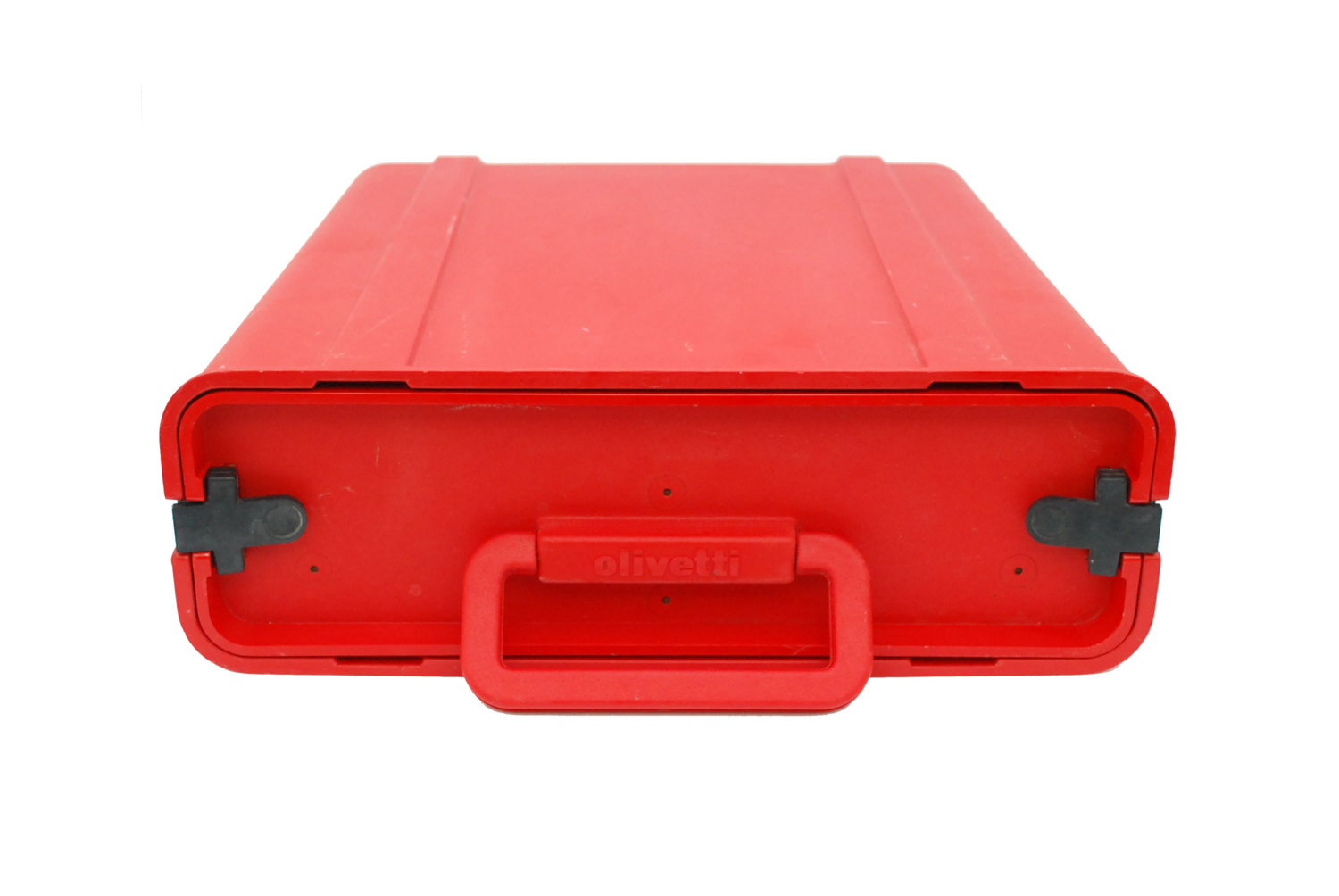 I particularly like the clean lines and extruded form, capped off by the way it neatly stores away in its case.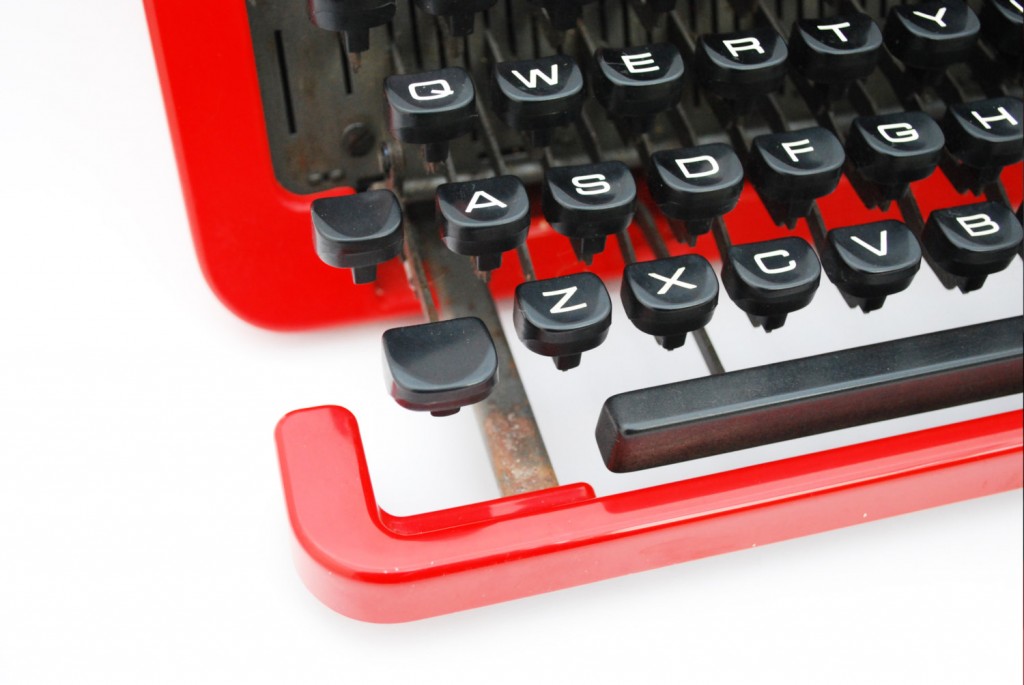 Images sourced from Etsy and To Whom Should I Complain?!