What a month October was! If you've been following us on Instagram this month then you would have seen our travels around Tasmania. We are so incredibly excited to reveal our Tasmania travel series, which we are madly editing for you. For now, let's have a recap on what went down at Hunting for George recently and what's on the cards for November…
Let Us In Home Tours
Our Let Us In Home Tours this month were amplified! You absolutely LOVED the mid-century modern home of Simone Haag, which ranked our most-watched tour this month. That home was originally built between the 60s and 70s recently undertook a renovation and now boasts much larger living areas and lush adult sanctuary with a new private bedroom wing, complete with an ensuite and outdoor deck. We're pretty sure you've watched the episode already, but if not, we'll leave it here for you.
We also threw you a multi-million dollar powerhouse in Toorak that was total Hollywood glamour. That massive home is unlike any other home that we've sneaked inside before! It's big, sophisticated, and holds a surprise around every corner. The styling of each and every room is next level and the entire home is simply luxurious with a capital L. If you haven't watched it yet, you have no idea what you're missing!
This month, we also created some new videos for you that included a special preview into a new neighbourhood in Moonee Valley (which was home shopping at its finest!) making use of the expansive grounds that currently exist at the Moonee Valley Racing Club. The vision is to create a neighbourhood within a park with 50% of the project site dedicated to new botanical green spaces. How good is that?!
Run the World 2019
We also shared my keynote presentation from the Run the World conference in August. I talk about my personal story behind Hunting for George and the reasons behind our recent changes. I hope that by making this public and sharing my story then maybe I might inspire someone else to have the courage to give it a go… whatever their 'it' may be. I hope you enjoyed it!
How To Style Your Home With Indoor Plants
Our resident plant gurus Ivy Muse are back with yet another plant care guide for all aspiring green thumbs. Now tackling all the best tips in styling your houseplants, they break it down into five easy steps to get your jungle happening at home in no time. Check out their latest article here.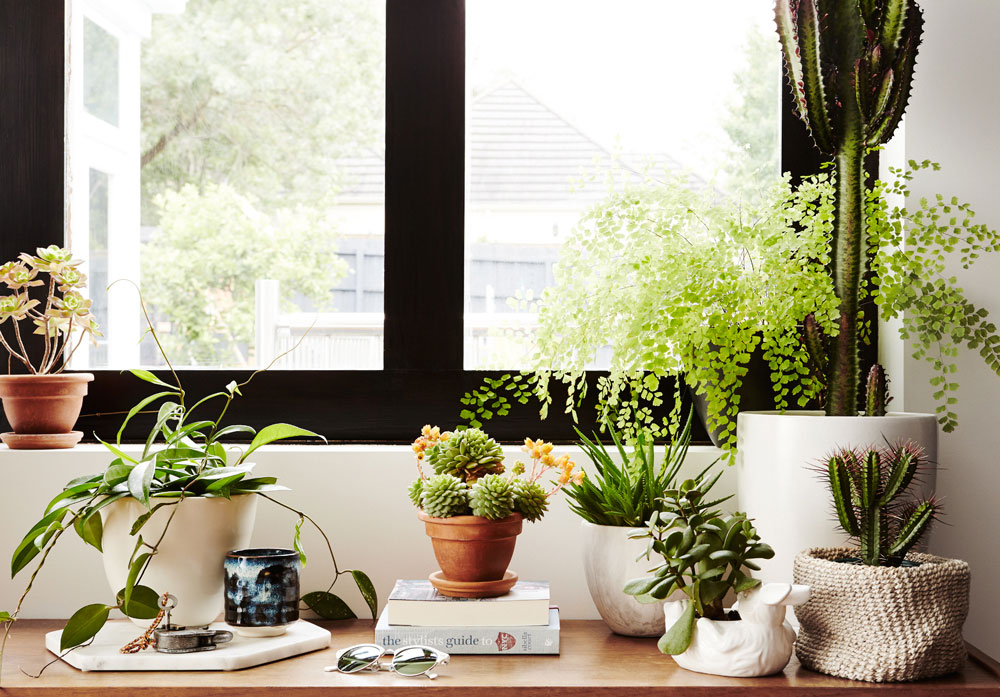 So, what's on for next month… oh my goodness it's becoming quite large indeed. I can't say too much but I will say this, we kick things off next week with a very top secret home tour – launching Monday! Also, keep your eyes peeled for when we put out our Tassie travel series! The video series will launch on our YouTube channel so be sure to subscribe. Thank you for watching, keep sharing and we'll keep creating.