At Hunting for George we believe in supporting the little people as well as also high fiving the more established brands we believe in. Scandi design at its finest, we are delighted to introduce Normann Copenhagen to the Hunting for George family. Masters of clean, functional and beautiful items for every room of the home, we are especially excited about the colourful kitchen tools and implements.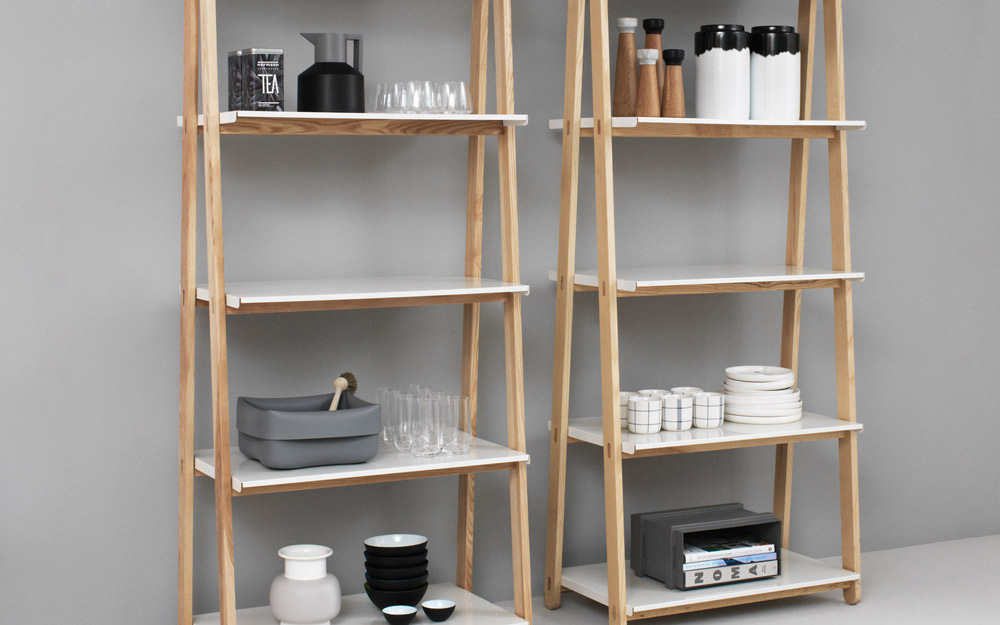 Normann Copenhagen is a Danish design company with the mission to create original and innovative products in a simple and contemporary design that withstands the test of time. Or in other words, to challenge conventional thinking and make the ordinary extraordinary through great design.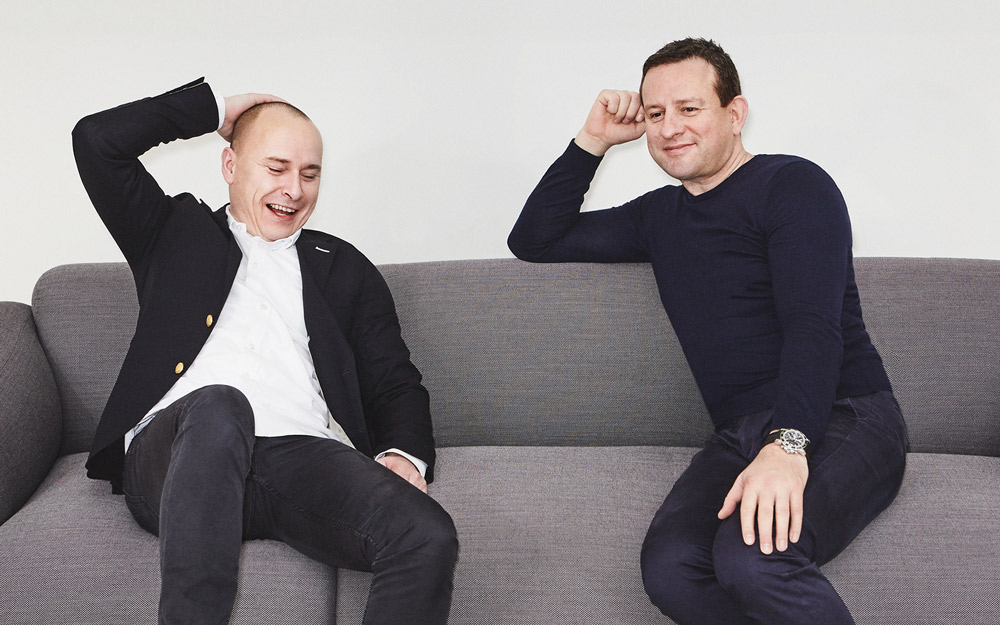 Jan Andersen and Poul Madsen teamed up to create the Normann Copenhagen brand in 1999 with a vision to make a difference in the design industry. The design-duo started out with a small interior shop in Copenhagen, however, they quickly decided that they wanted to create their own products and become design producers. The turning point came in 2002 where they launched their first product, the Norm 69 lamp by Simon Kakov.
Within five years, more than 38 products followed, as well as collaborations with established design names and new talents from around the world. In 2009, Normann Copenhagen decided it was time to introduce furniture pieces as well. Today continues to be just as exciting for the brand, as they continue to introduce exciting and bold, contemporary design products. We're were particularly taken with their colour choices, often inspired by trends you find in the fashion world.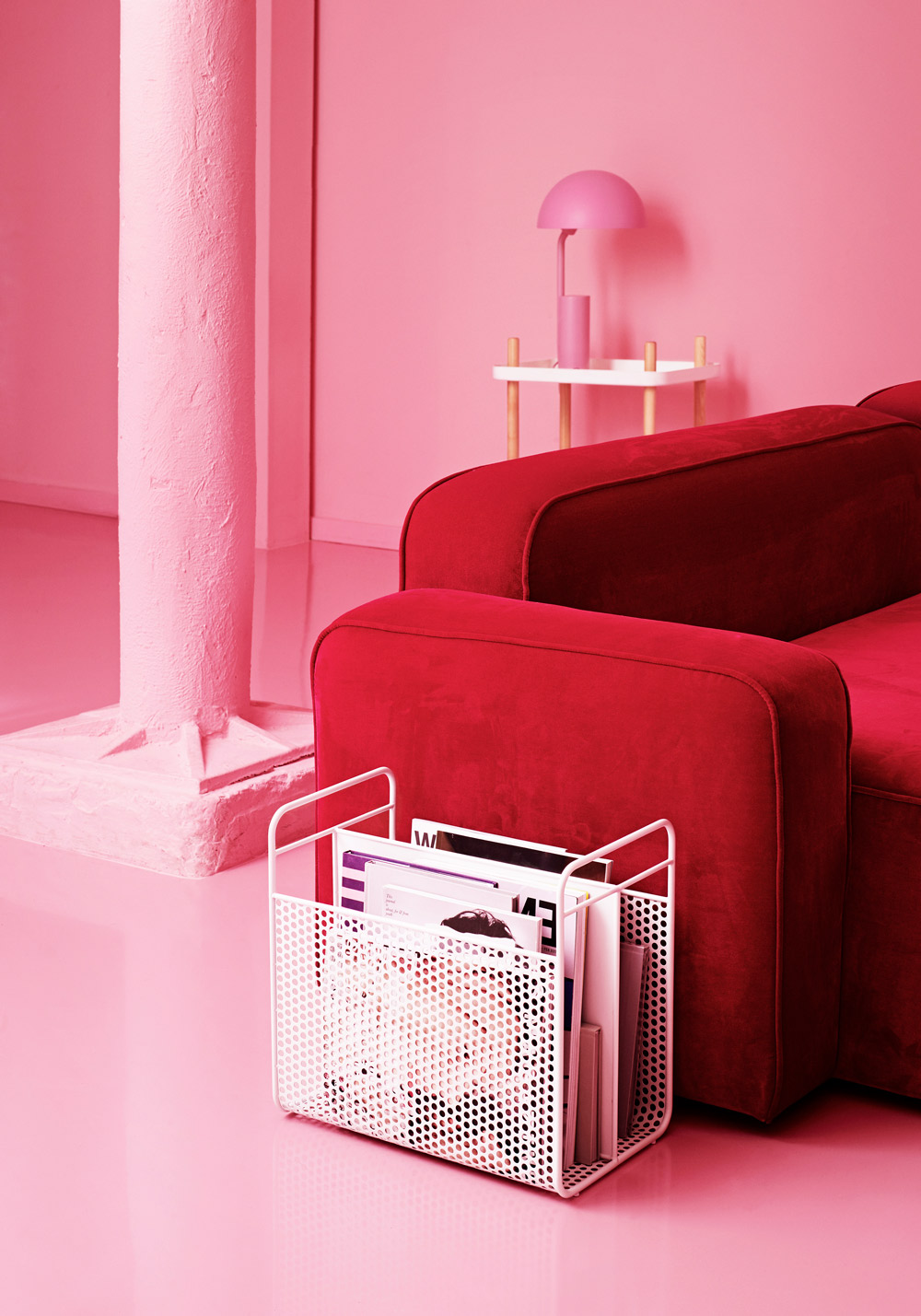 Their first product, the Norm 69 was originally designed in 1969, but Jan Andersen and Poul Madsen fell in love with the lamp and decided to take it into production in 2002. The lamp is still one of their best-sellers today and holds a special place in Normann Copenhagen's product assortment. Besides Simon Kakov, Normann Copenhagen has worked with a number of other designers, including Simon Legald, Nicholai Wiig Hansen and Jonas Wagell. Normann Copenhagen even has their own design studio with creative designers working towards creating tomorrow's design classics.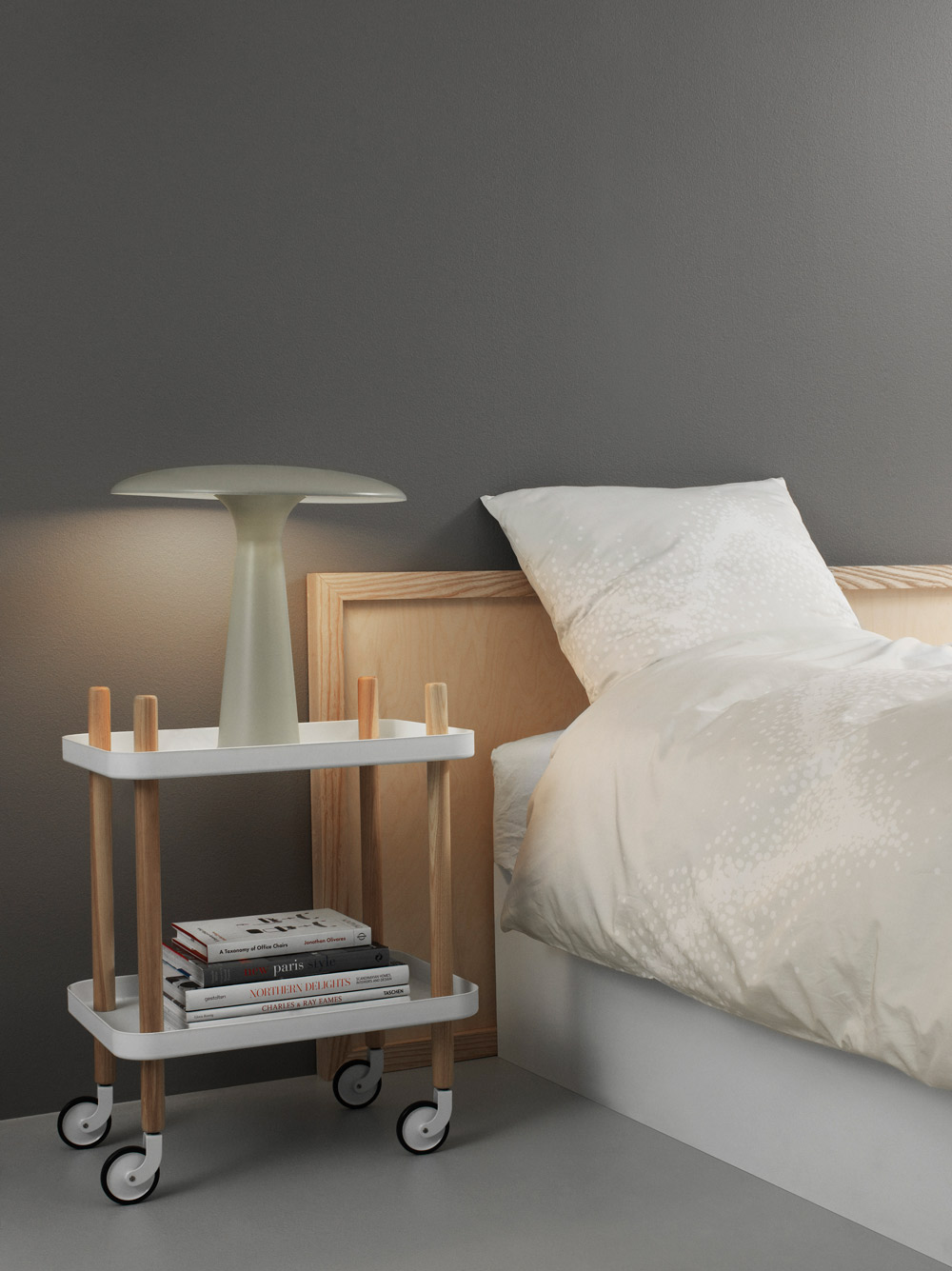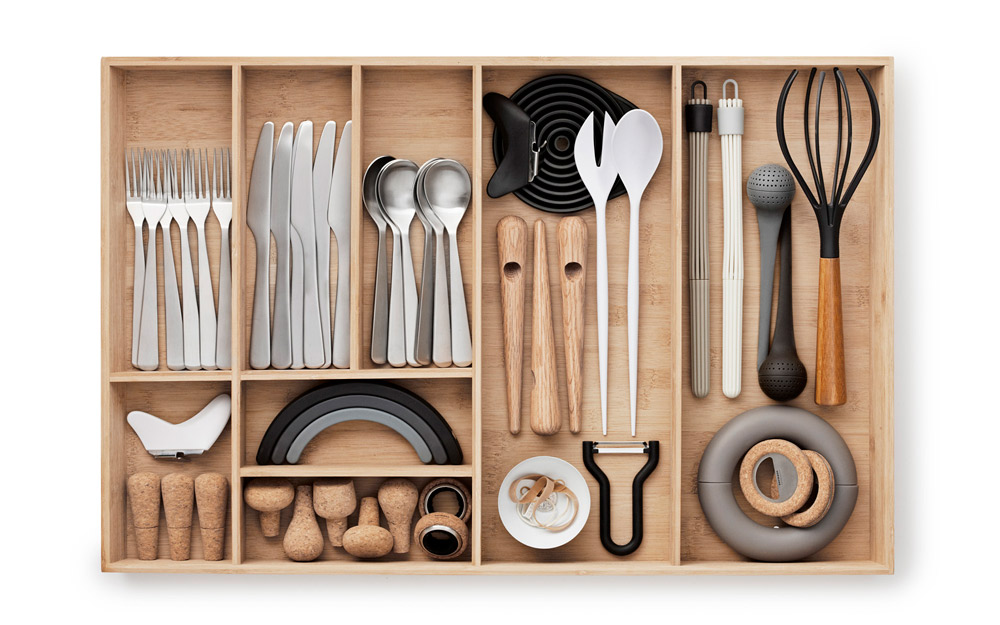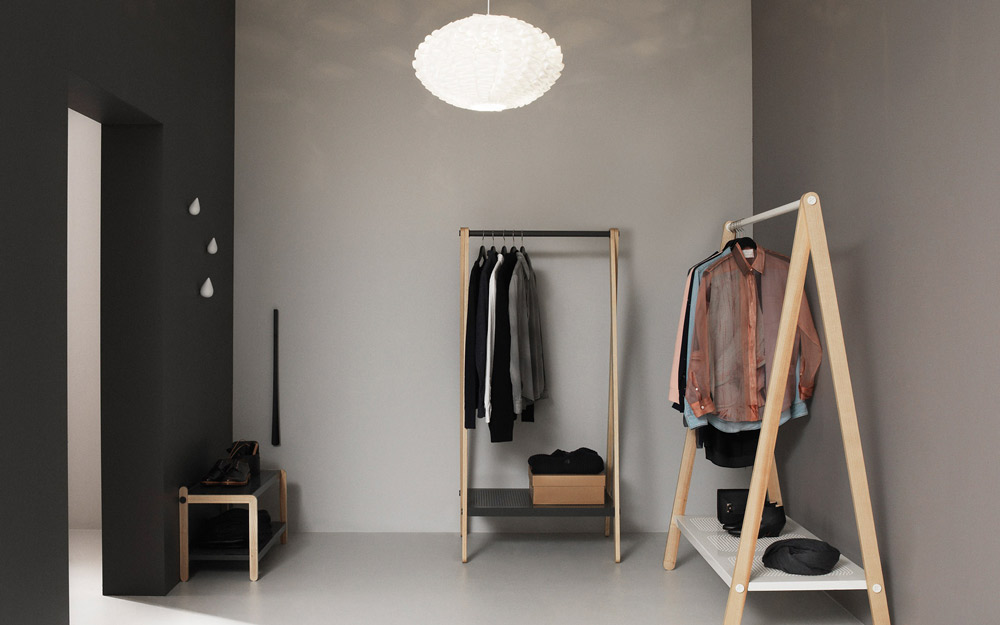 The Normann Copenhagen brand encompasses a wide and continuously growing collection of furniture, lighting, textiles and home accessories. The products are sold in more than 80 countries throughout the world and have collected more than 50 design awards along the way.