Happy Friday, everyone! For today's beats we have the 'Motivates Inspo' playlist brought to us by Glendon Cordell. Some new, some old, but all are great. His playlist has something for every mood, and is the perfect soundtrack for sliding towards the weekend, so be sure to check it out! You can read more about his work in our Meet the Maker feature here while you're at it.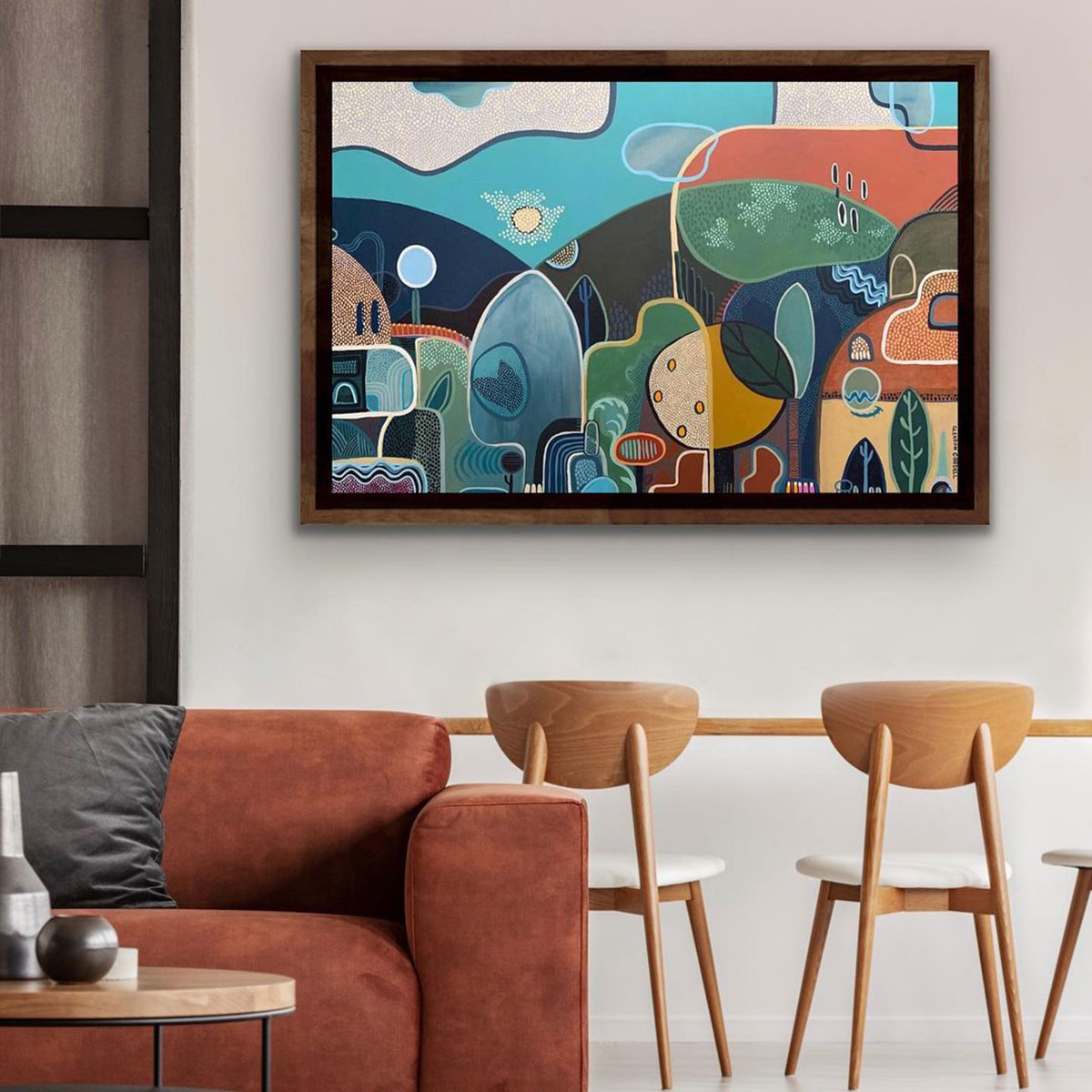 'Motivates Inspo' Playlist
"There's some oldies and newbies in this playlist. All the songs here in some way gets me motivated while I'm painting or dancing with the doggies when having a break while waiting for inspiration to come. And the inspiration always appears." – Glendon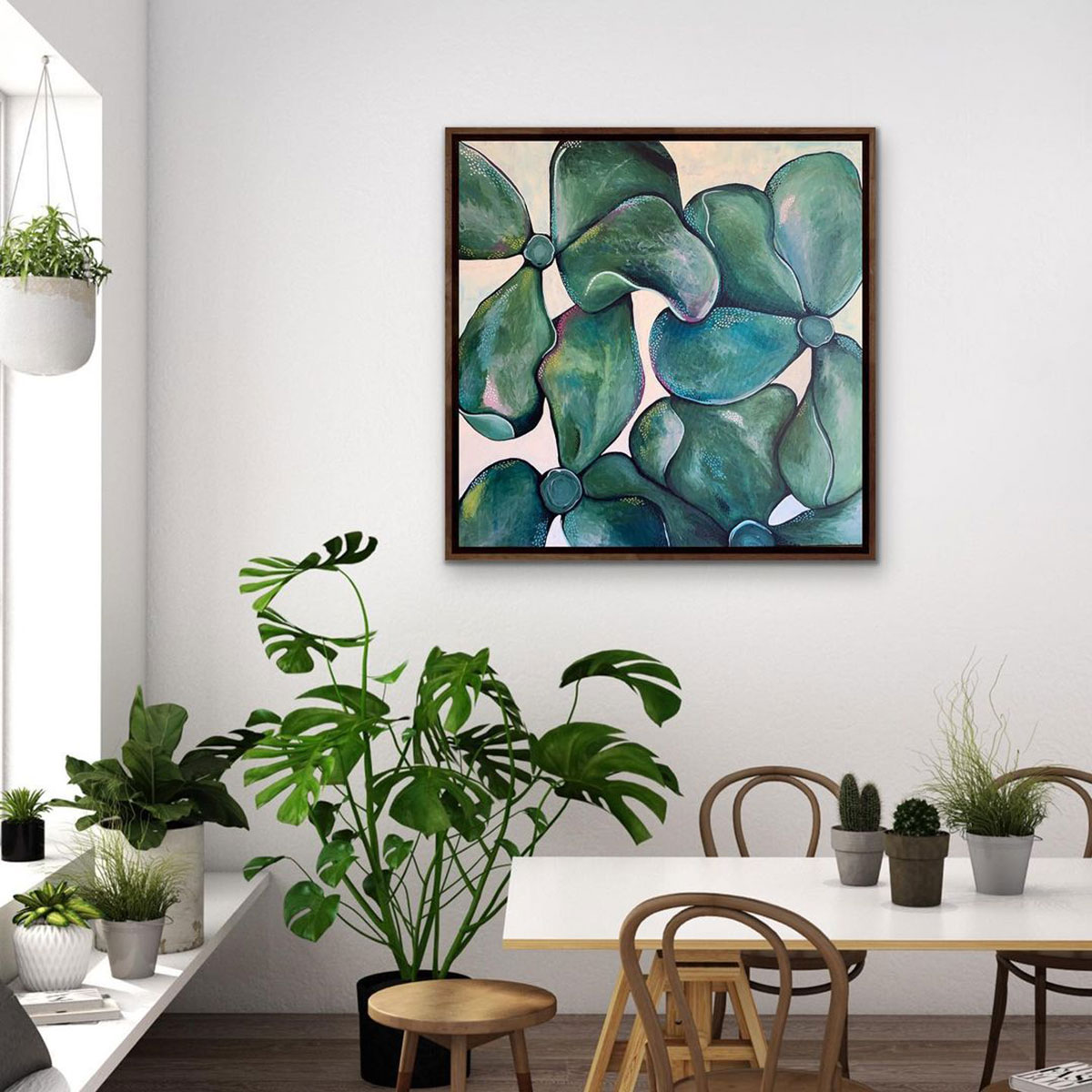 Liked that and want some more? Head to our Hunting for George Spotify channel for all our featured playlists for every day of the week! Nothing but good vibes, guaranteed.