Located in the sweeping Salamanca Place in Hobart, an early 19th-century waterfront warehouse has now been transformed into a 41-room boutique hotel that serves as a springboard to the best of Hobart's rich culture, history, world-famous cuisine and the natural beauty of real Tasmania. Once home to traders, whalers, publicans, gentlemen, and convicts, Moss Hotel is a unique retreat boasting more than 200 years of historical significance.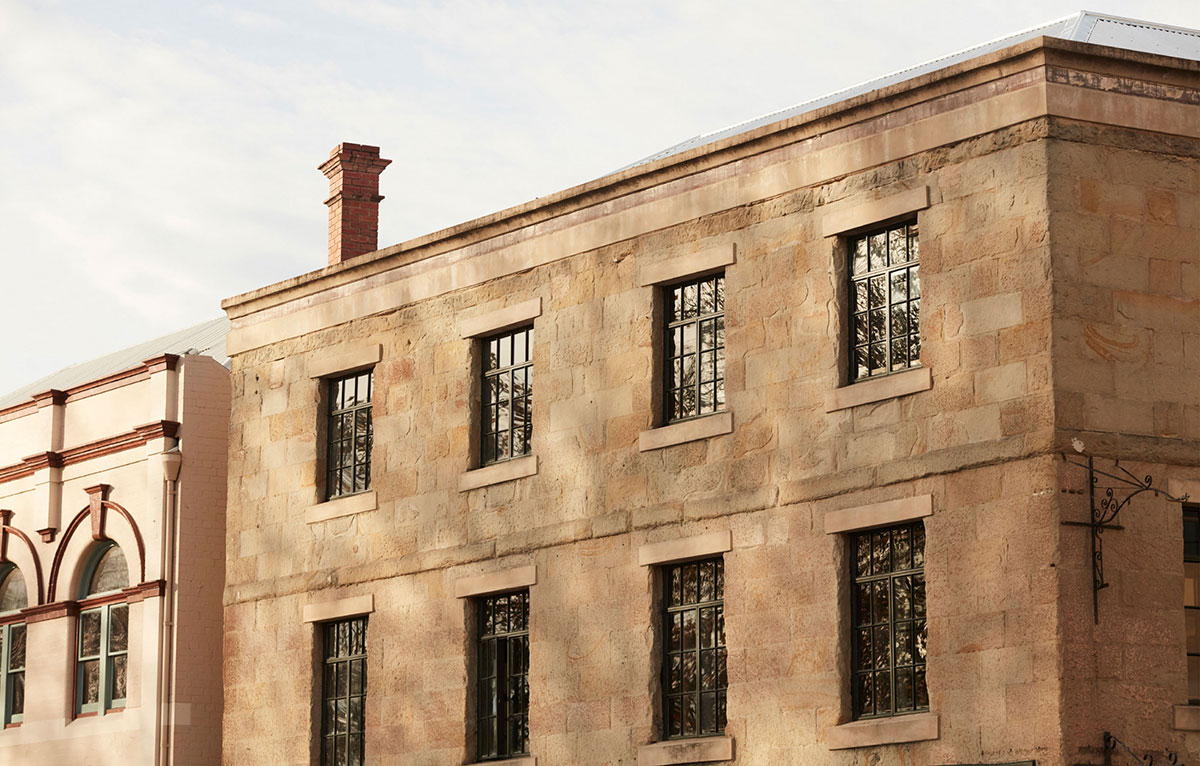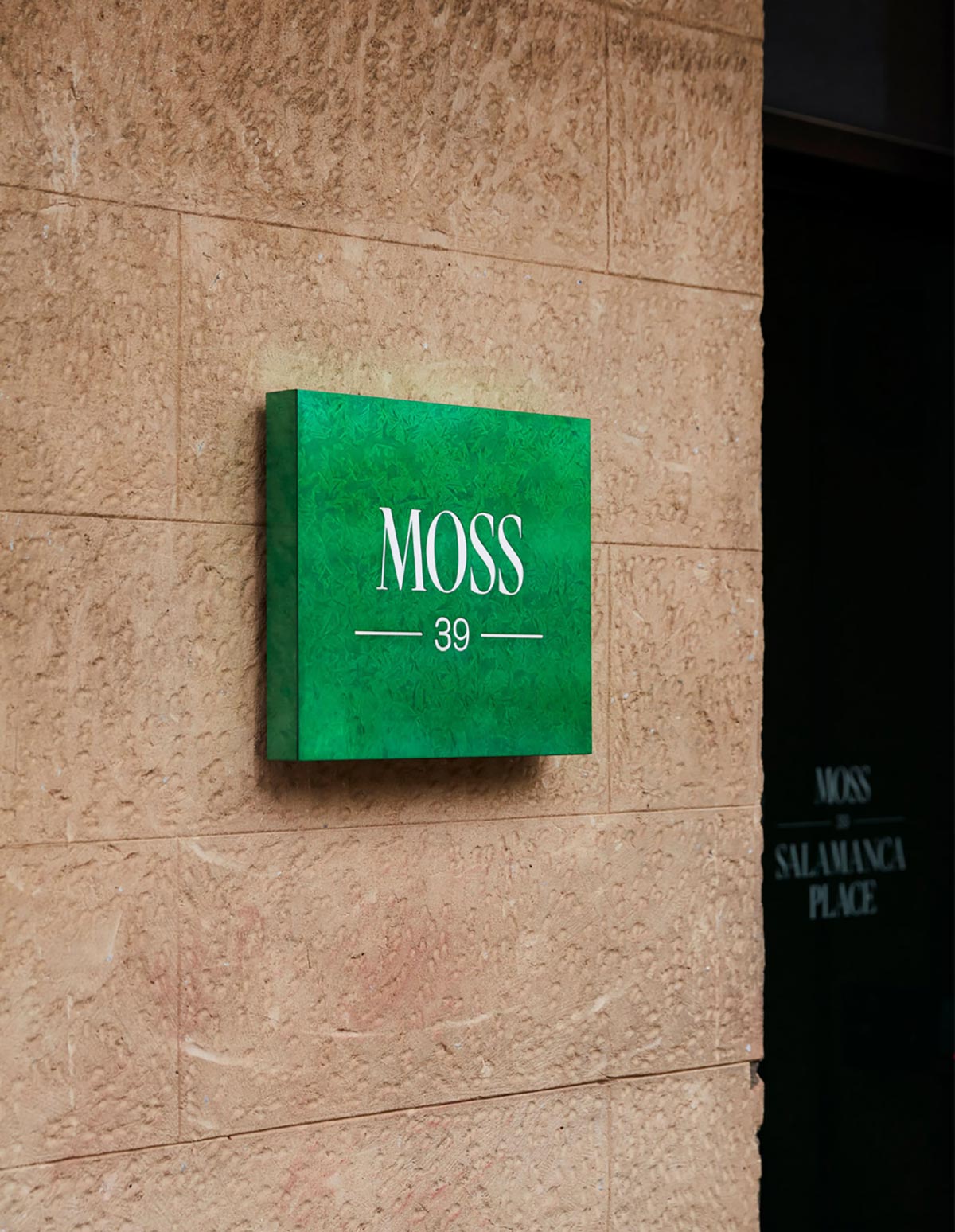 The beautiful Georgian sandstone buildings were restored to make way to a luxurious cocoon above the bustling Salamanca strip. Moss Hotel is split across two separate sites, Moss 39 being the first and Moss 25, the hotel's 21-room second stage which is set to open later this year in a nearby warehouse. Each has a unique history and a unique feel, influenced by their location, orientation and form subtle differences in treatment by architects Circa Morris Nunn.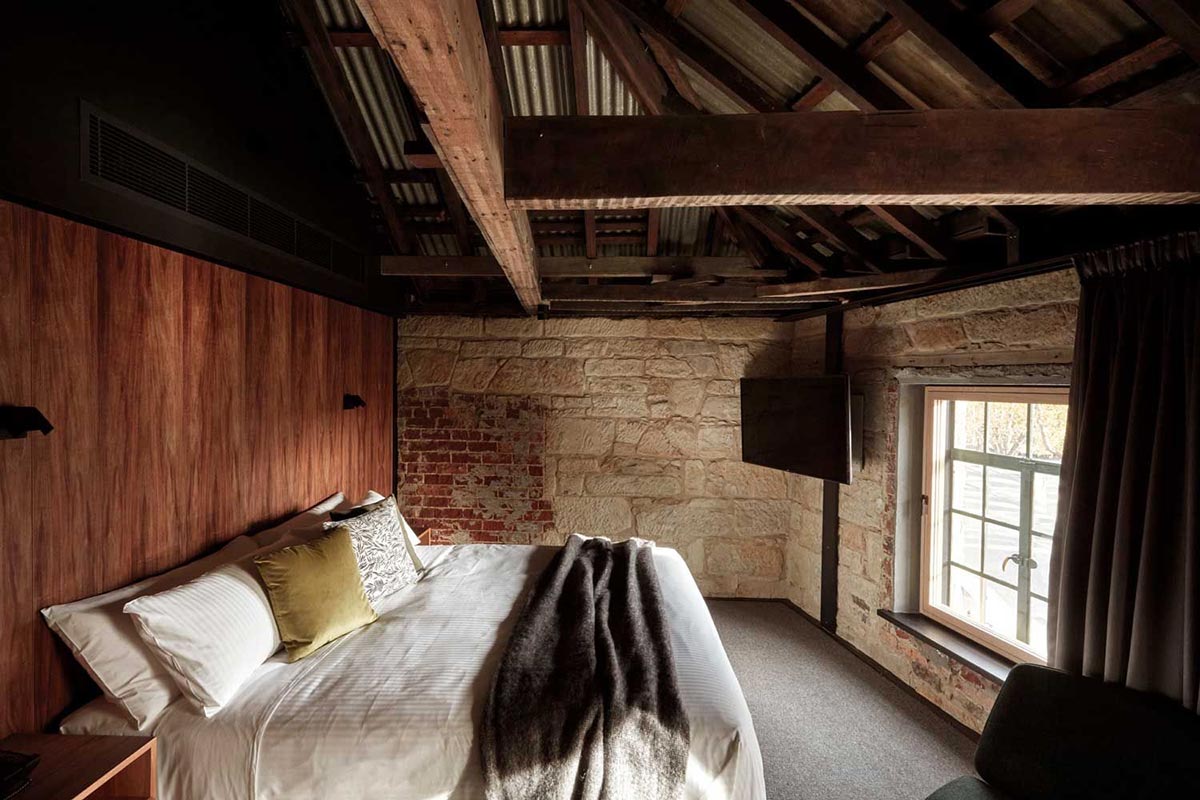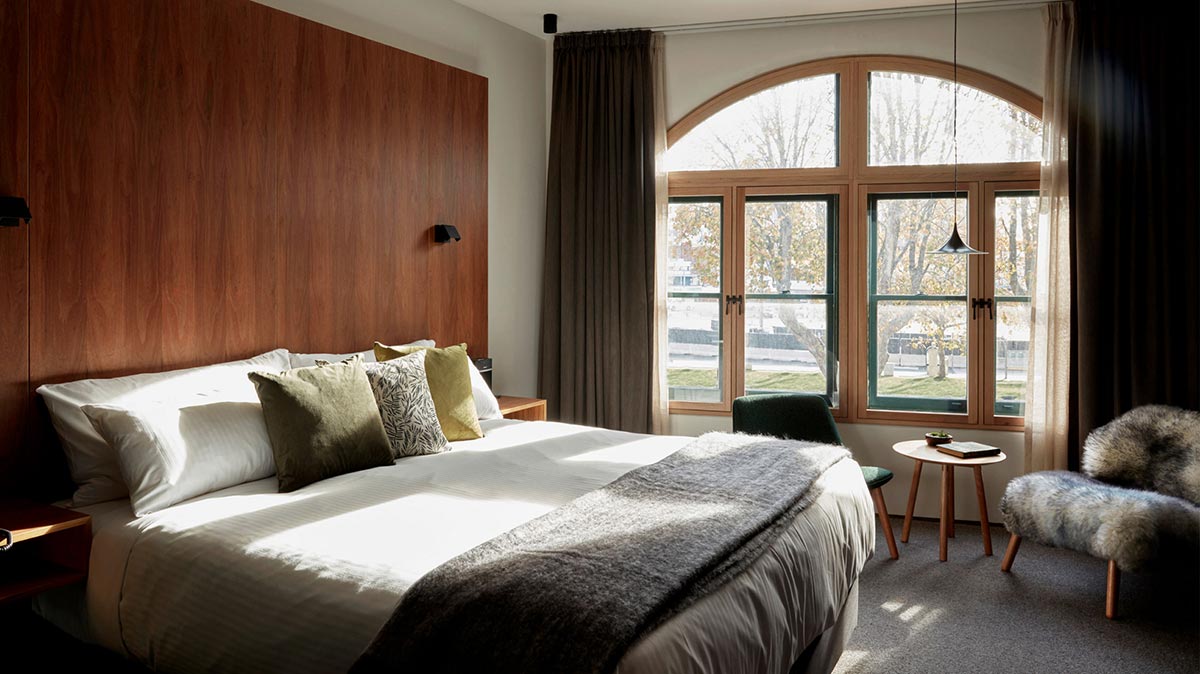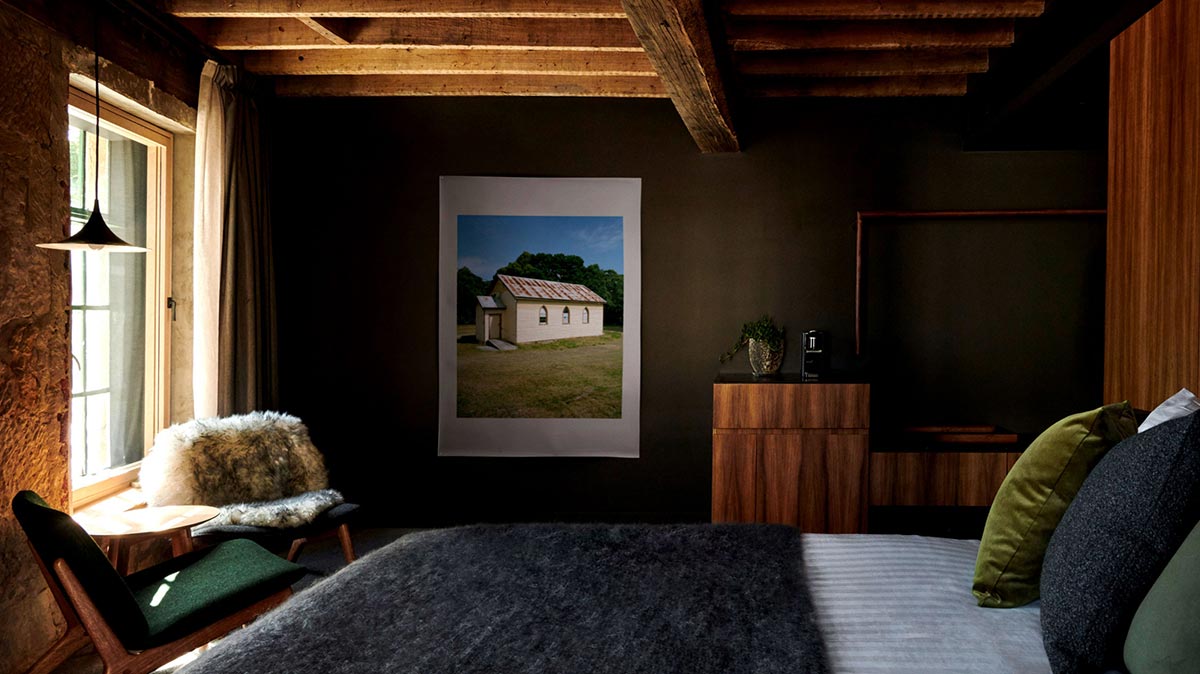 Moss 39's position at the heart of Salamanca Place sees you only a few steps away from an array of dining and entertainment options; while Moss 25 has great privacy being at the quieter end of Salamanca Place with the pod rooms being entirely internal, tucked inside the warehouse. Room options include Bower Rooms, Loft Rooms, and Grove Rooms, all of which are designed with an incredible attention to detail from hand-crafted furniture and cushions, luxurious blankets, robes, and other amenities.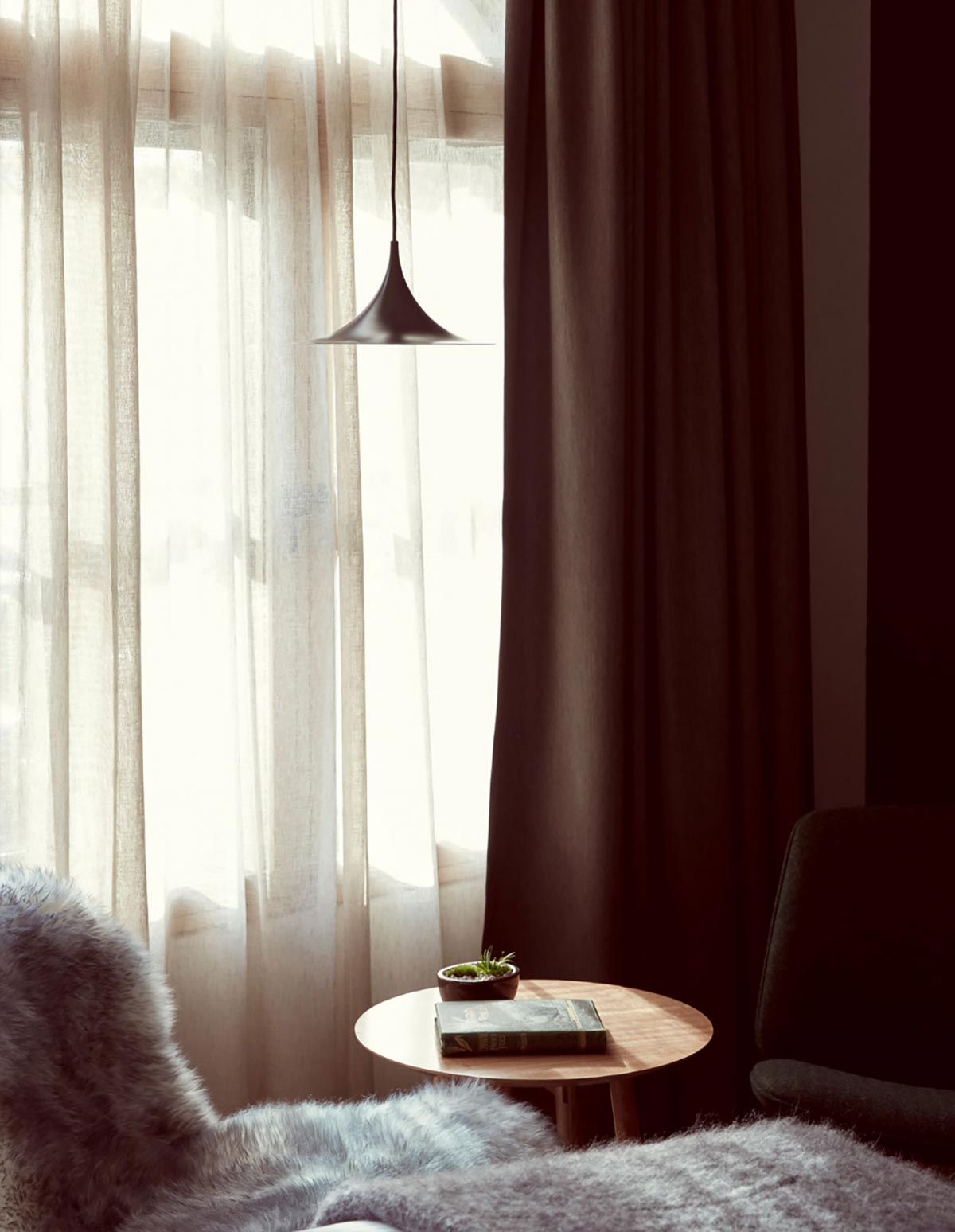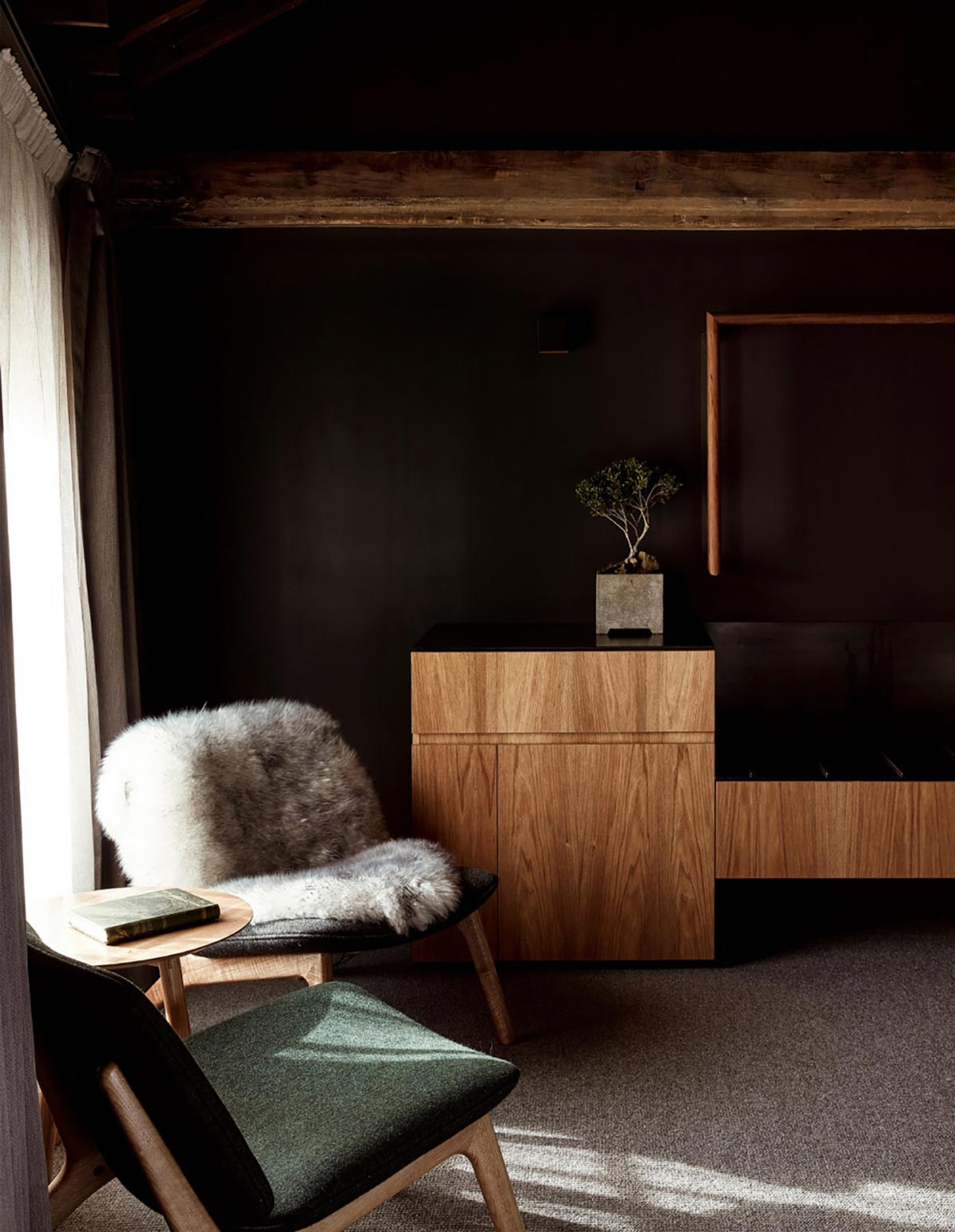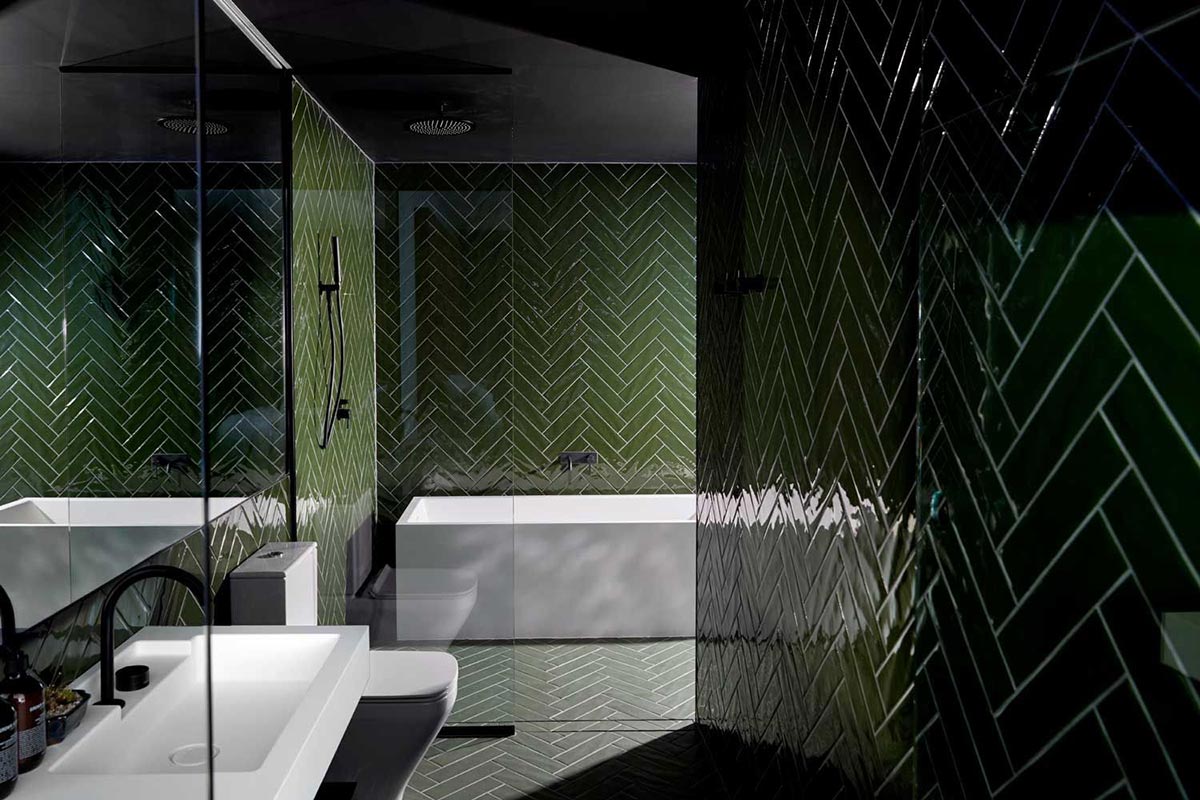 The location of Moss Hotel makes it a perfect jump-off point for guests to experience the rest of Hobart and beyond.
"Drive in any direction from Hobart and you quickly find yourself in a beautiful rural country followed by pristine wilderness. Within one and a half hours drive and a short walk, you can place yourself on a pristine beach, by cascading waterfalls, under tall trees in cold climate rainforest, on towering ocean cliffs or above the snow line. If you prefer a more urban adventure, Hobart's streets are lined with bars, cafes, eateries and galleries in a setting framed by kunanyi/Mt Wellington and the River Derwent, all within a short walk from your room." – Moss Hotel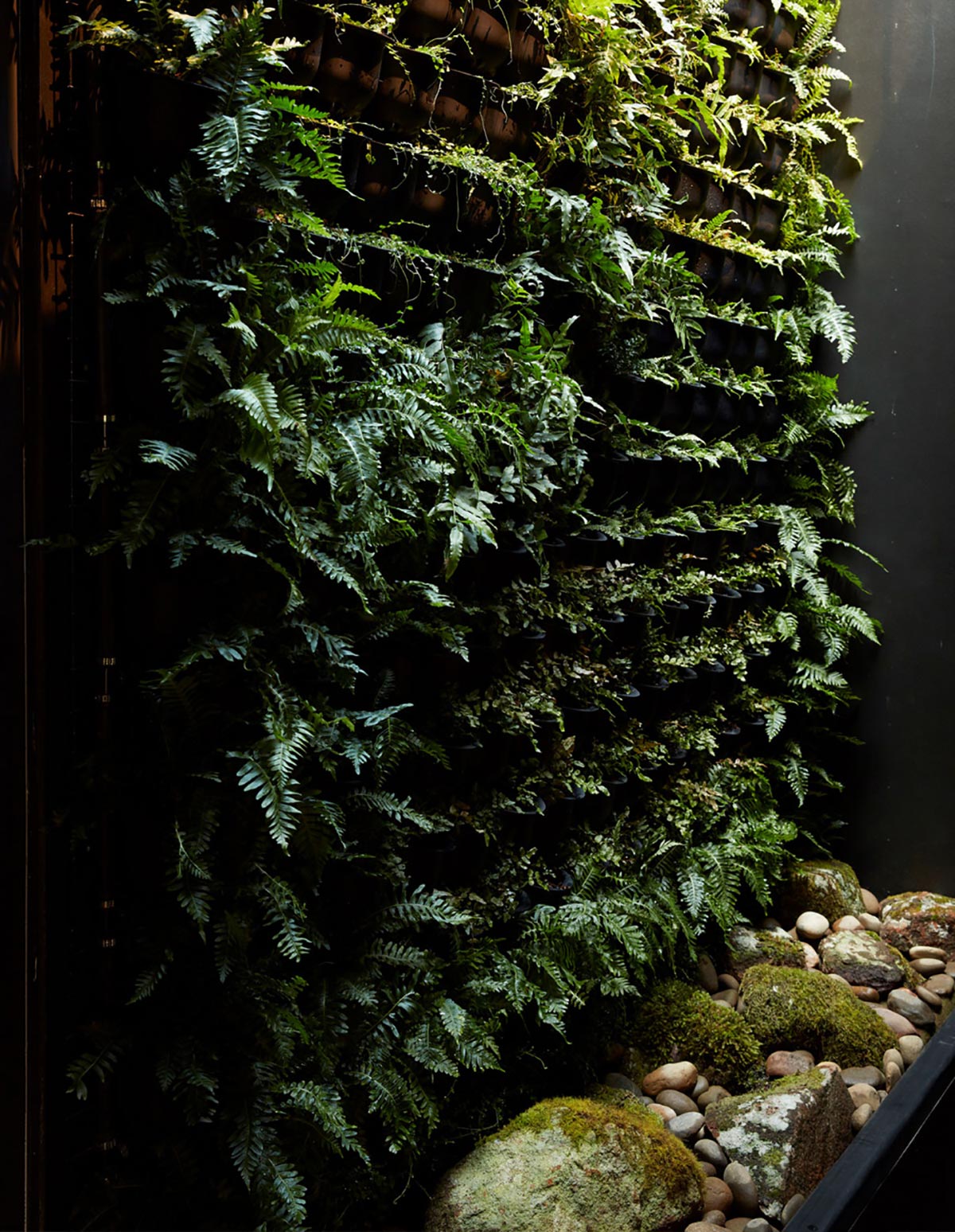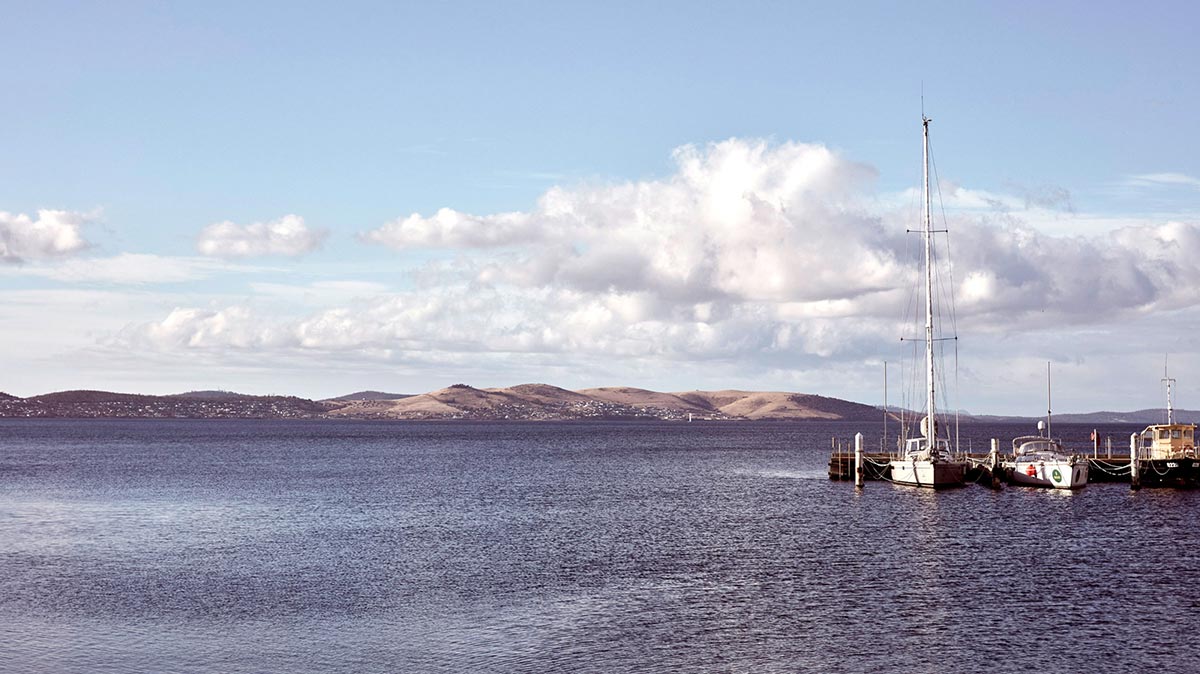 Hobart is the biggest city in Tasmania and there are definitely enough things to do in Australia's most southern city. With the boom of tourism in the area over the last decade, this boutique hotel is a perfect addition to the thriving city, complementing the rise of new shops, restaurants, cafes, and other establishments that make the most of all the special things Tassie has to offer.
Location: Salamanca Place, Hobart, Tasmania
Photography by Sean Fennessy & Derek Henderson