Providing interior design, decoration and styling, Lisa Buxton Interiors draws on influences from the US, Europe, and Australia to create unique interiors. She believes less is more, and that design should possess a point of view, without being fussy. Having styled countless interiors, we had a chat with Lisa to discuss all things design. Here's what she had to say.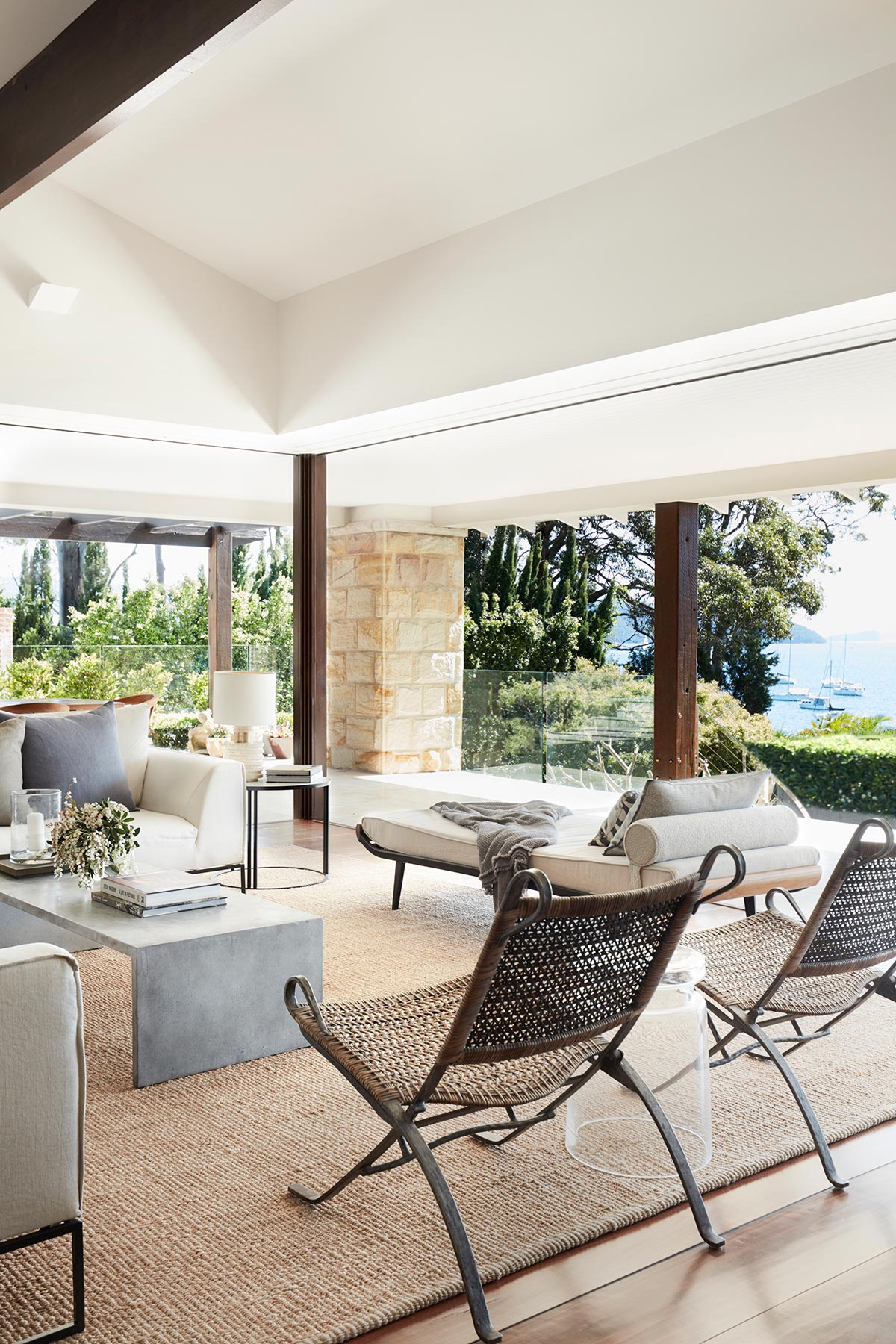 George Takes Twelve
1. Pleasantries first… Tell us about who you are and what you do?
My name is Lisa and I own Lisa Buxton Interiors, an interior design & decoration studio in Melbourne.
2. When I was growing up I wanted to be….
A doctor! I quickly realised I hated blood and most certainly didn't have the discipline to finish a degree in medicine so that dream quickly faded. I did always love design though from an early age.
3. What is the best piece of advice you've ever received?
Just keep going, no matter what! Having worked in interiors, but mostly with events there will always be hiccups but the show must go on.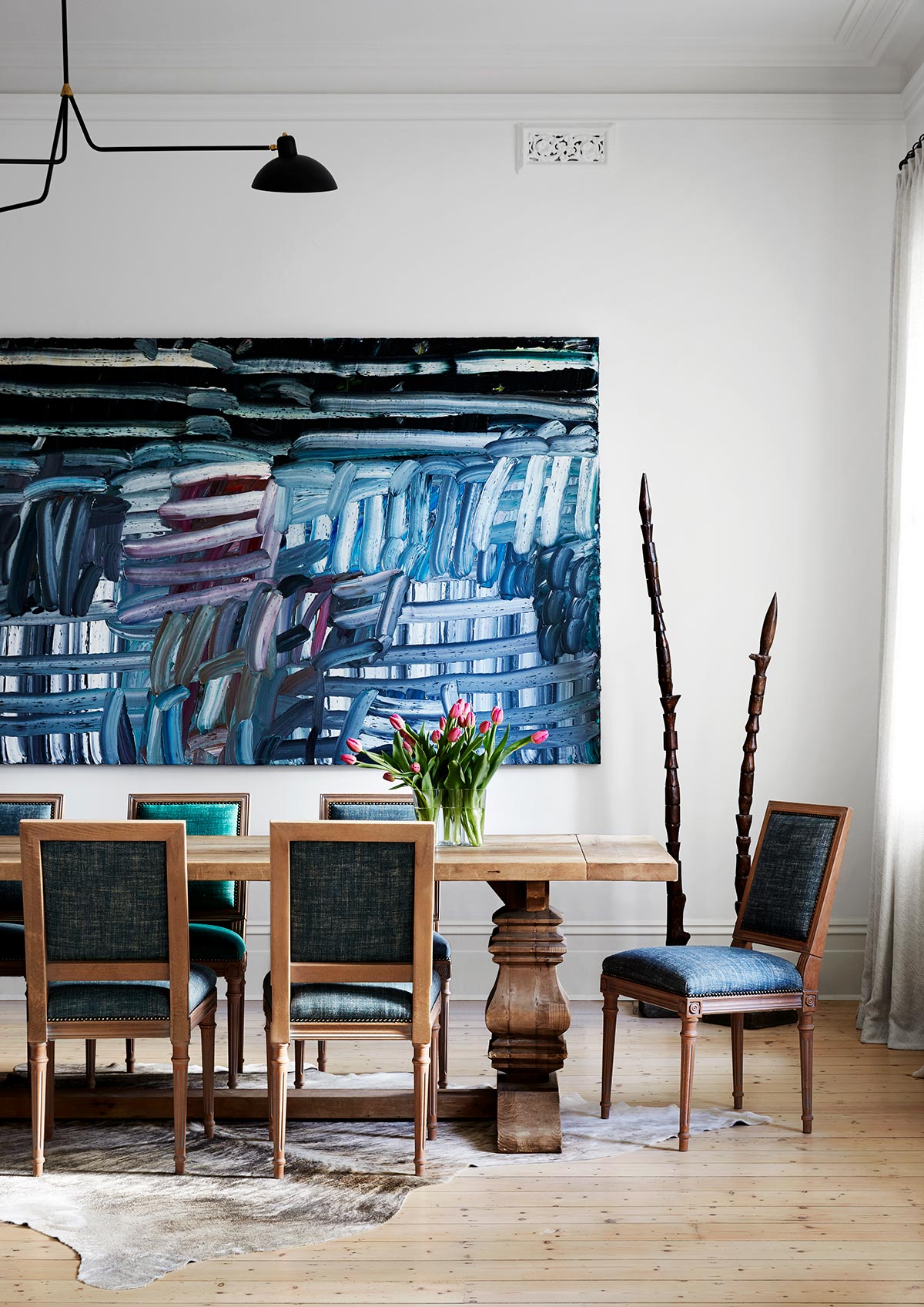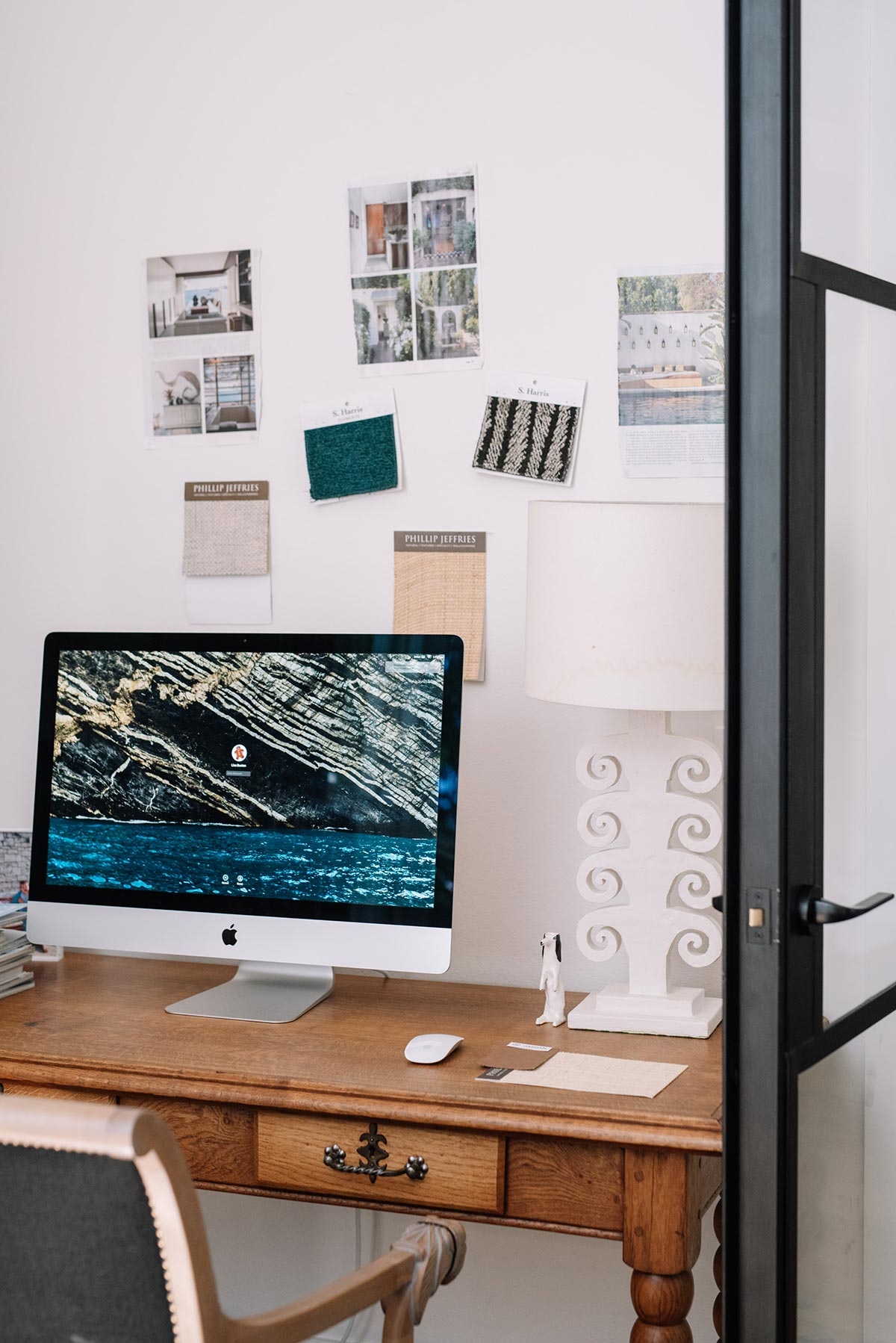 4. Who or what are some of your influences? Are there any peers or creatives that you admire or draw inspiration from?
I am constantly inspired by my old boss from when I was living in NYC Antony Todd. I think he has the most incredible eye. Staying internationally I love the work of Vincent Van Duysen, and Marie Lecluyse. Locally, there are so many but the work of AP design house, Georgina Jeffries, and YSG studio is amazing.
5. What advice would you give to people wanting to become an interior designer?
Learn CAD. I never did! Also, I think travelling (if/when you can) is so inspiring.
6. What's the most treasured belonging/item in your own home?
This is such a hard question. Probably an apparatus sconce I got for my wedding which reminds me of my time in New York, then maybe these kooky little plaster heads I bought at Sydney Contemporary a few years ago.
7. What's one thing other people may not know about you?
I felt such a connection to all things Italian from birth which makes sense as my grandparents came from a little town in Italy, and my mum lived in Italy growing up.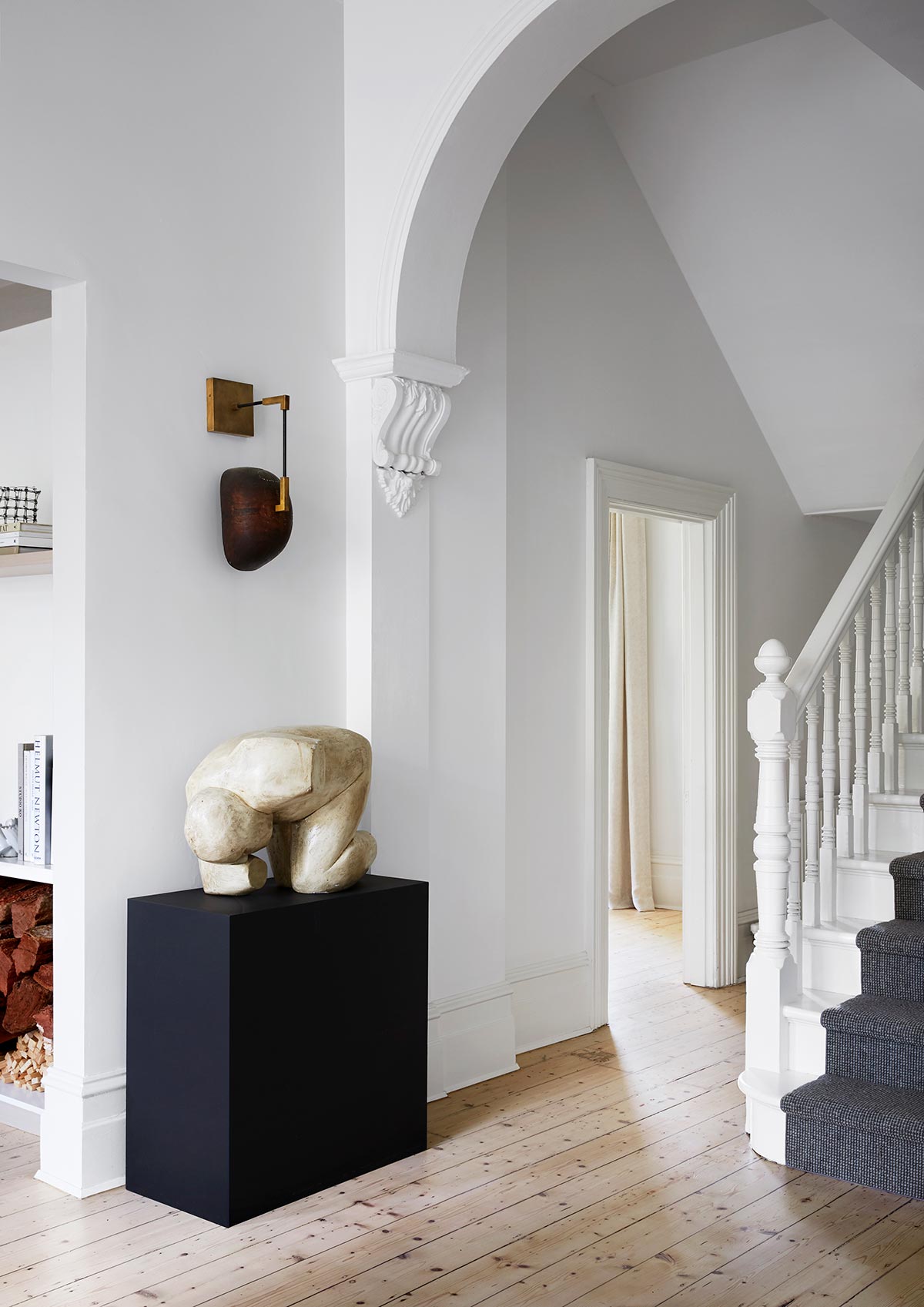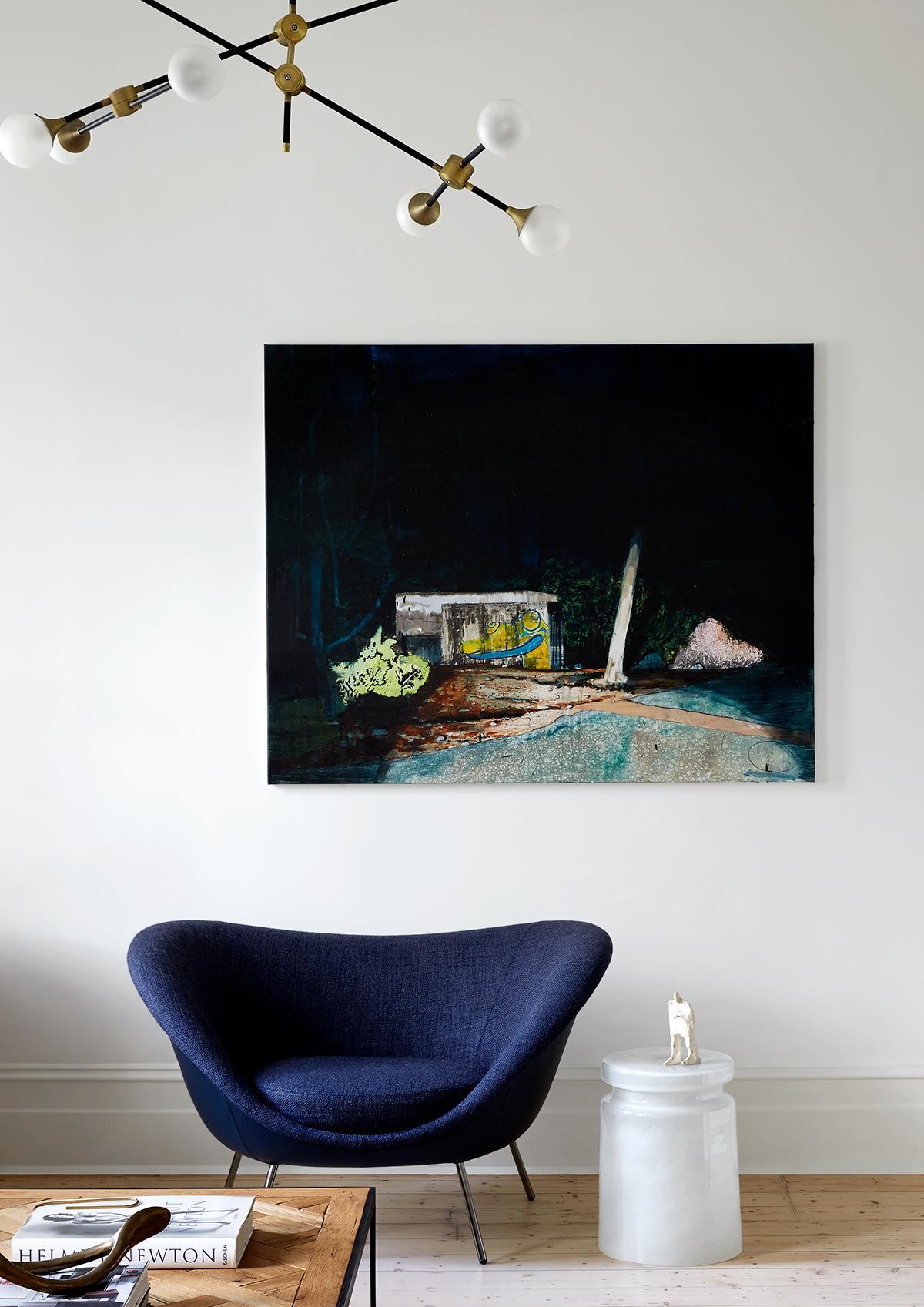 8. What's been your favourite project so far?
Too hard to answer. I have enjoyed them all for different reasons. Working on your own home is always fun though as you have total control to try things that clients might be too nervous to try.
9. Are there any upcoming design trends that you're excited about?
I am really liking that it appears people are happier to explore using colour more lately it seems.
10. Fast forward 10 years… What are you up to?
Oh god! Hopefully, I have taken my kids to live overseas for at least a year somewhere interesting, I have done some amazing projects along the way with fabulous clients, and I'm sipping a margarita somewhere happy and fulfilled.
11. Morning routine – lay it on us…
I am NOT a morning person, but I'm getting there. Lying in bed in the mornings reading the paper is one of my favourite parts of my day before the madness of the day starts. I also love having breakfast by myself out at a restaurant and would do it everyday if I could. I take my laptop and read emails and work out my day.
12. Finish this sentence: I know a project is finished when….
I don't stay awake all night thinking about the finishing touches.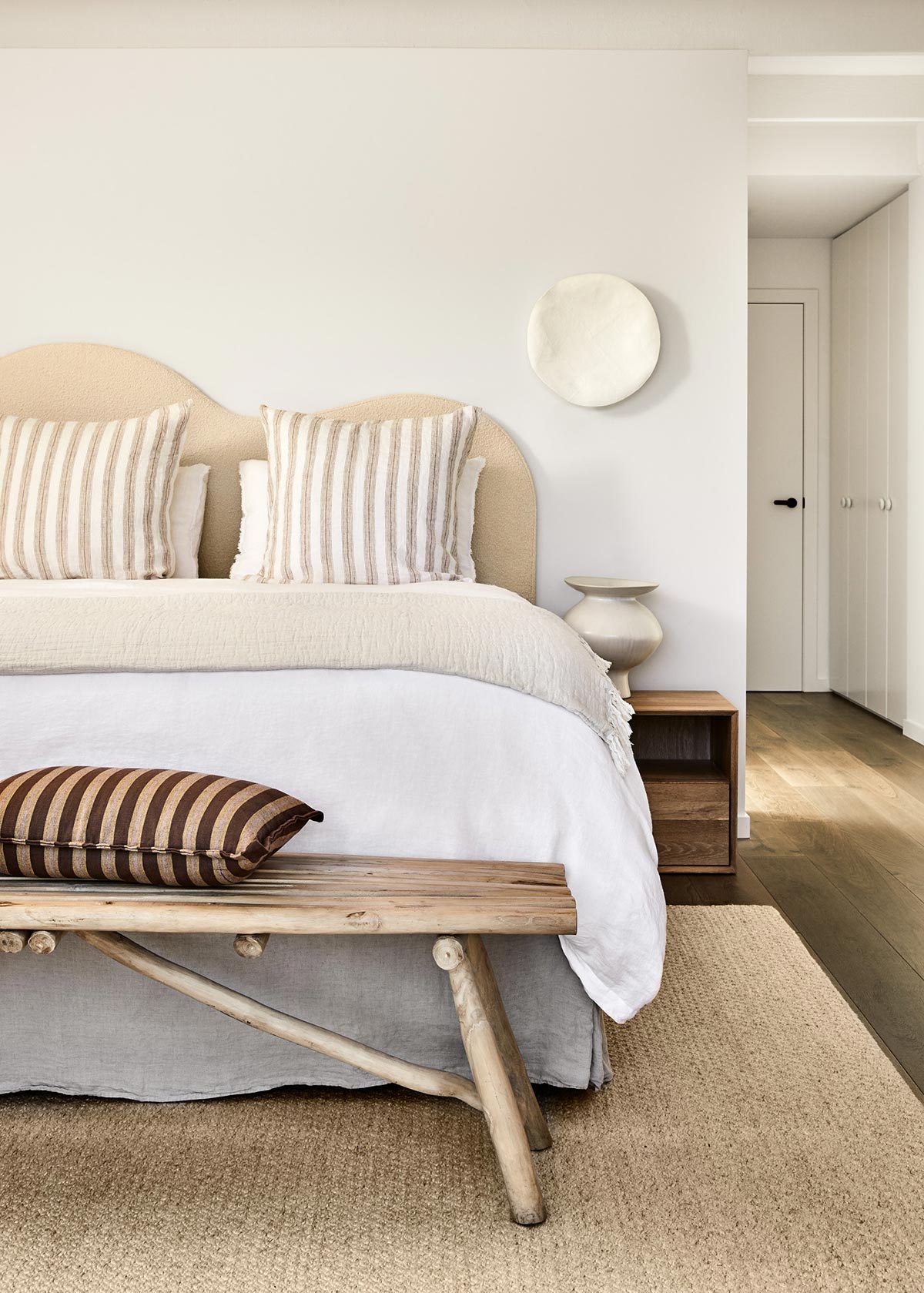 Meet the Maker Radio
'Memories'
"Basically a list of songs that have made me cry, laugh & dance. A compilation of good memories" – Lisa
Where to find her
Name: Lisa Buxton
Business Name: Lisa Buxton Interiors
Job Title: Director
Website: www.lisabuxton.com
Instagram: @lisabuxtoninteriors
Photography by Lillie Thompson, Caitlan Mills, Lisa Cohen