The Bath Box Terrace project designed by Kitty Lee Architecture shows how a slim urban block can be used to build a spacious three-bedroom, two-bathroom home that does not have to compromise on light or its connection with nature. The house is limited in scale but respects its demanding location and seeks a balance between the utility and its position within the heritage context. In the dense urban fabric, the new addition is nestled and has become a haven that manages to feel both accessible and intimate.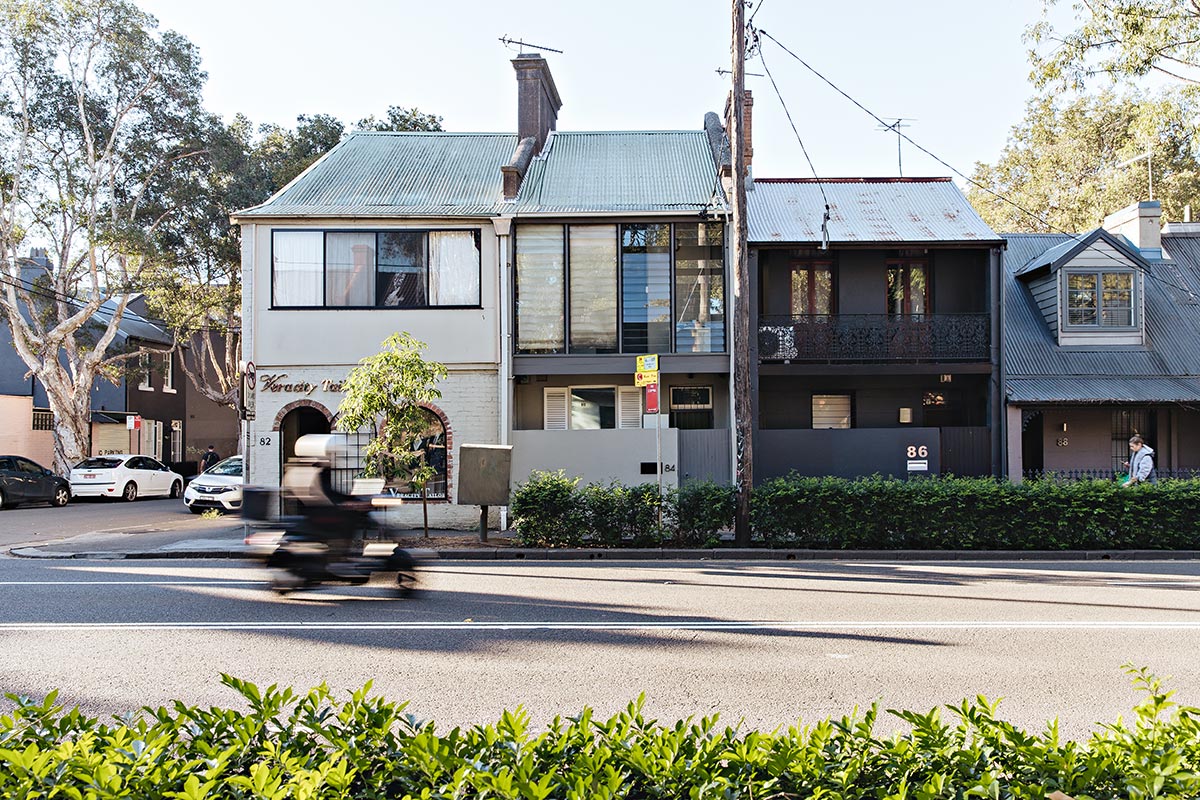 A young professional couple wished to simply renovate their current kitchen and bathroom on the terrace house situated on an arterial road in a heritage conservation area. The project rapidly developed into a complete renovation of the current house after initial conversations about the potential of their compact location. The project involved the demolition of the existing two-storey rear addition to make way for a 'bath box' perched over a spacious new kitchen.
"The main objective was to create a light-drenched home with spaces that would fulfil the clients' priorities – they wanted a generous space to cook in, and a quiet place to enjoy a hot bath. Captivated by the Japanese ritual of soaking, the bathroom wasn't required to be big but needed to fit a deep Japanese tub." – Kitty Lee Architecture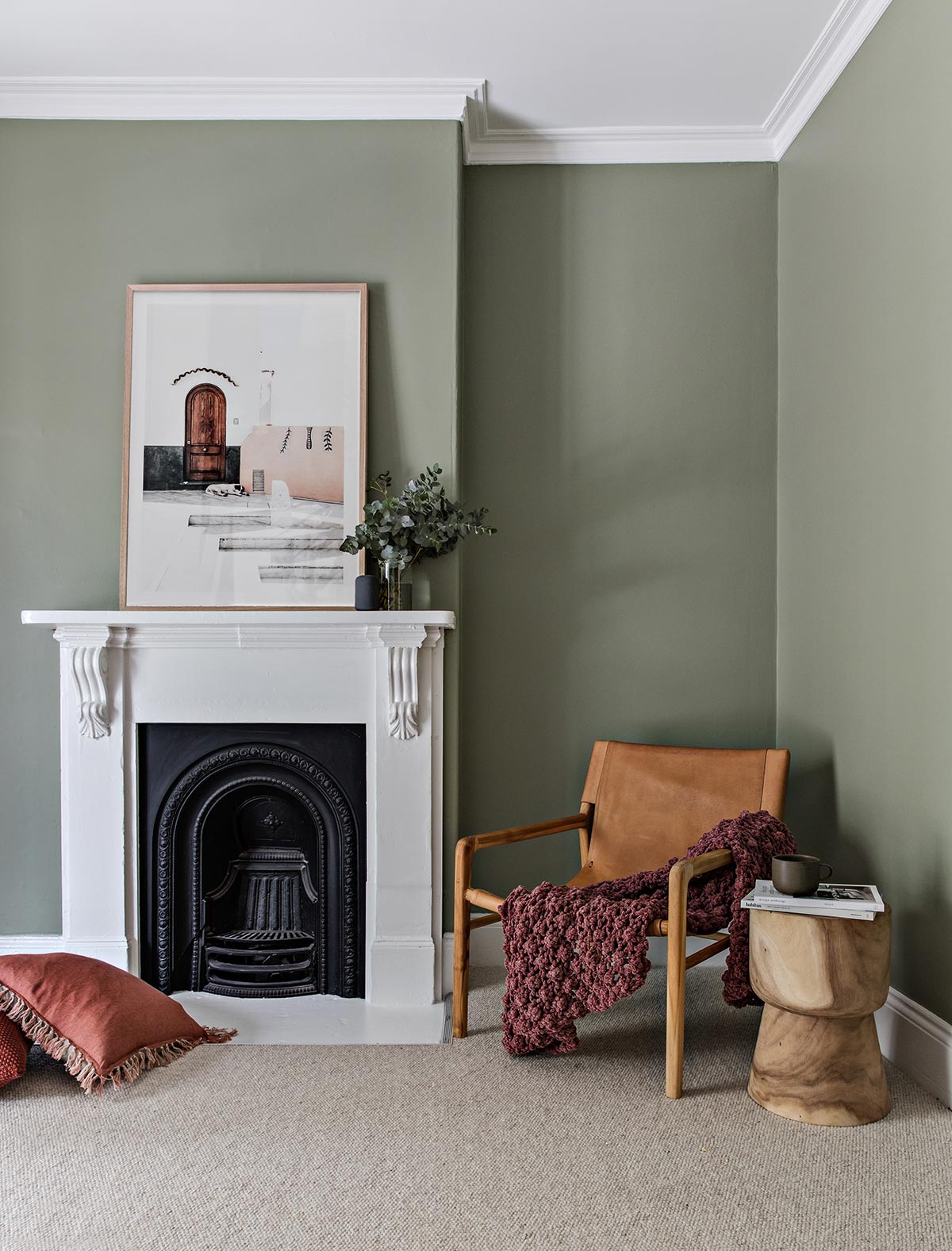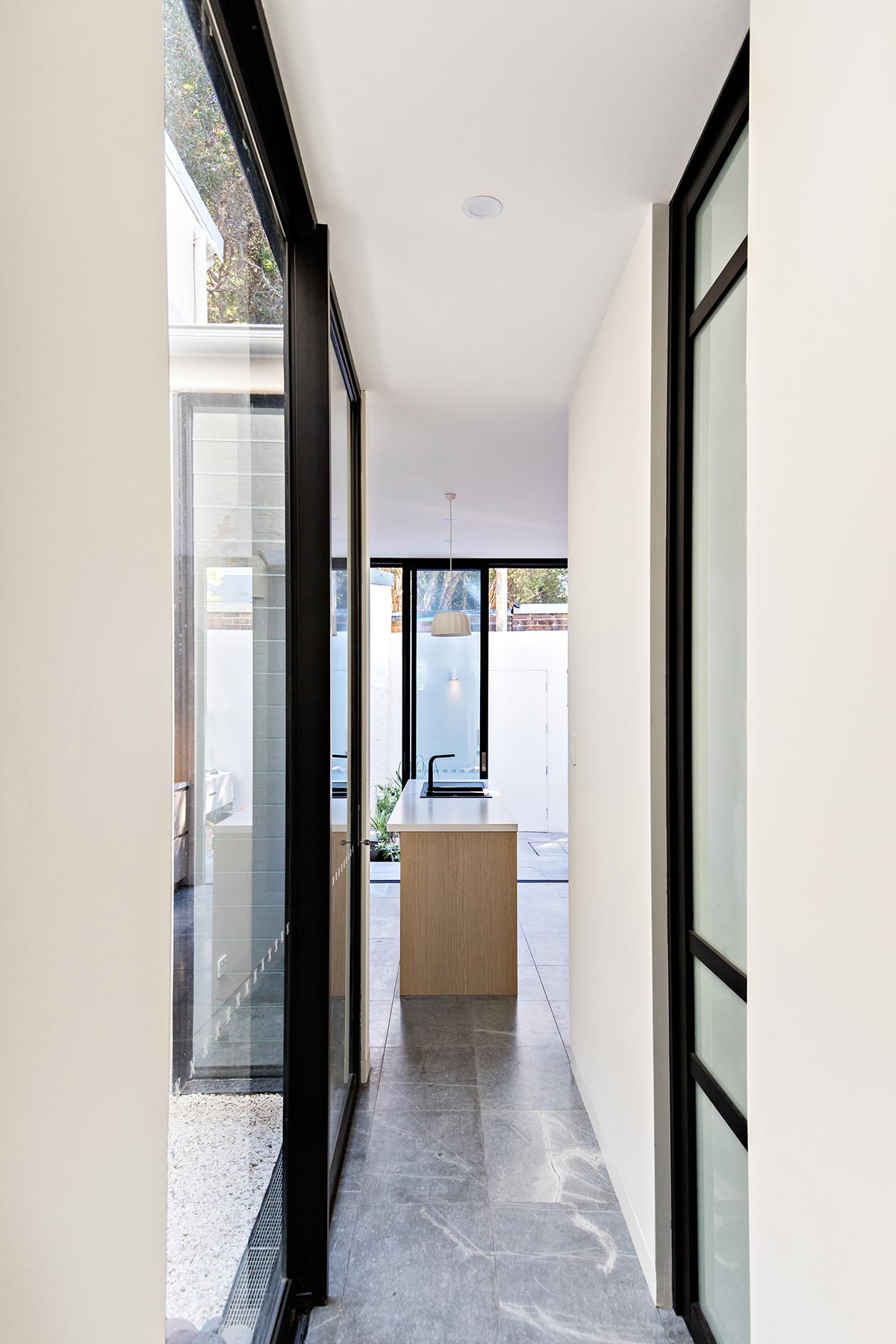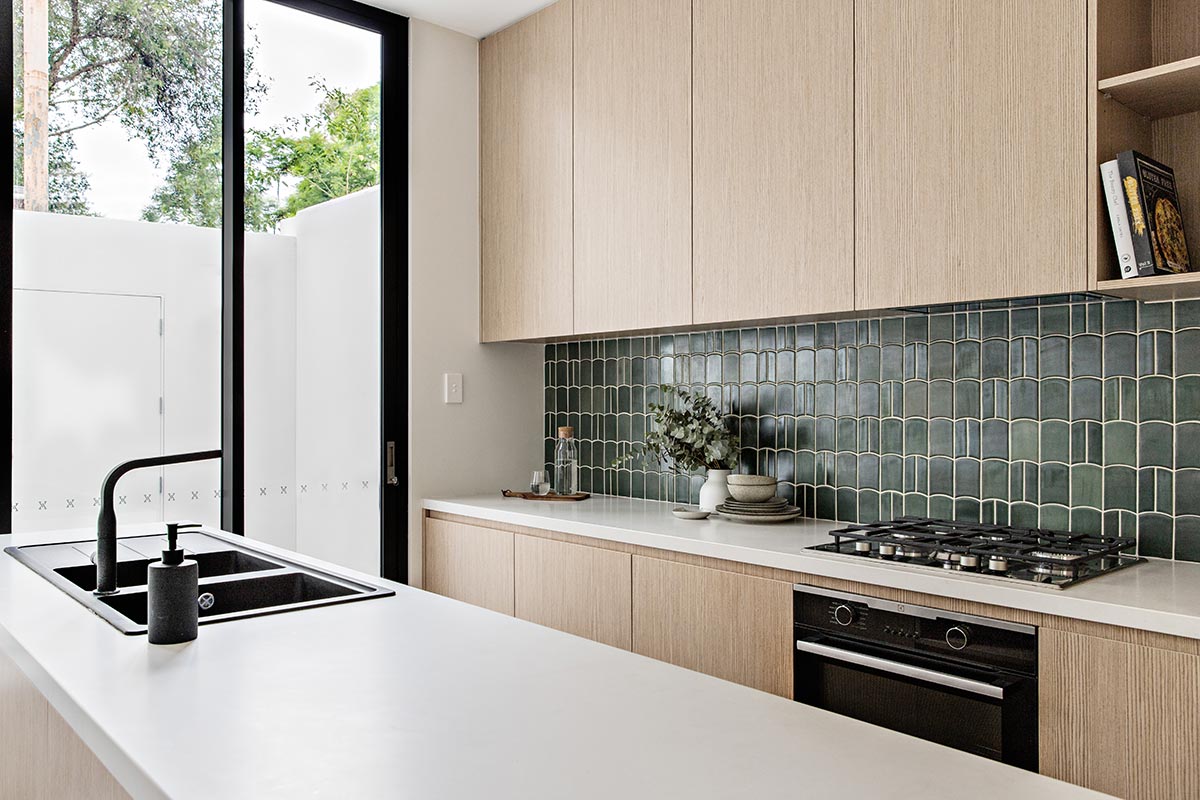 A gentle step down into the kitchen, behind the current terrace, provides an essential link to the ground. To expand the living area into the outdoor space, new granite flooring continues through to the courtyard, optimizing the usage of the entire site. The narrow block's constraints have been mitigated by the room's high volume and sliding doors that open up the house's rear.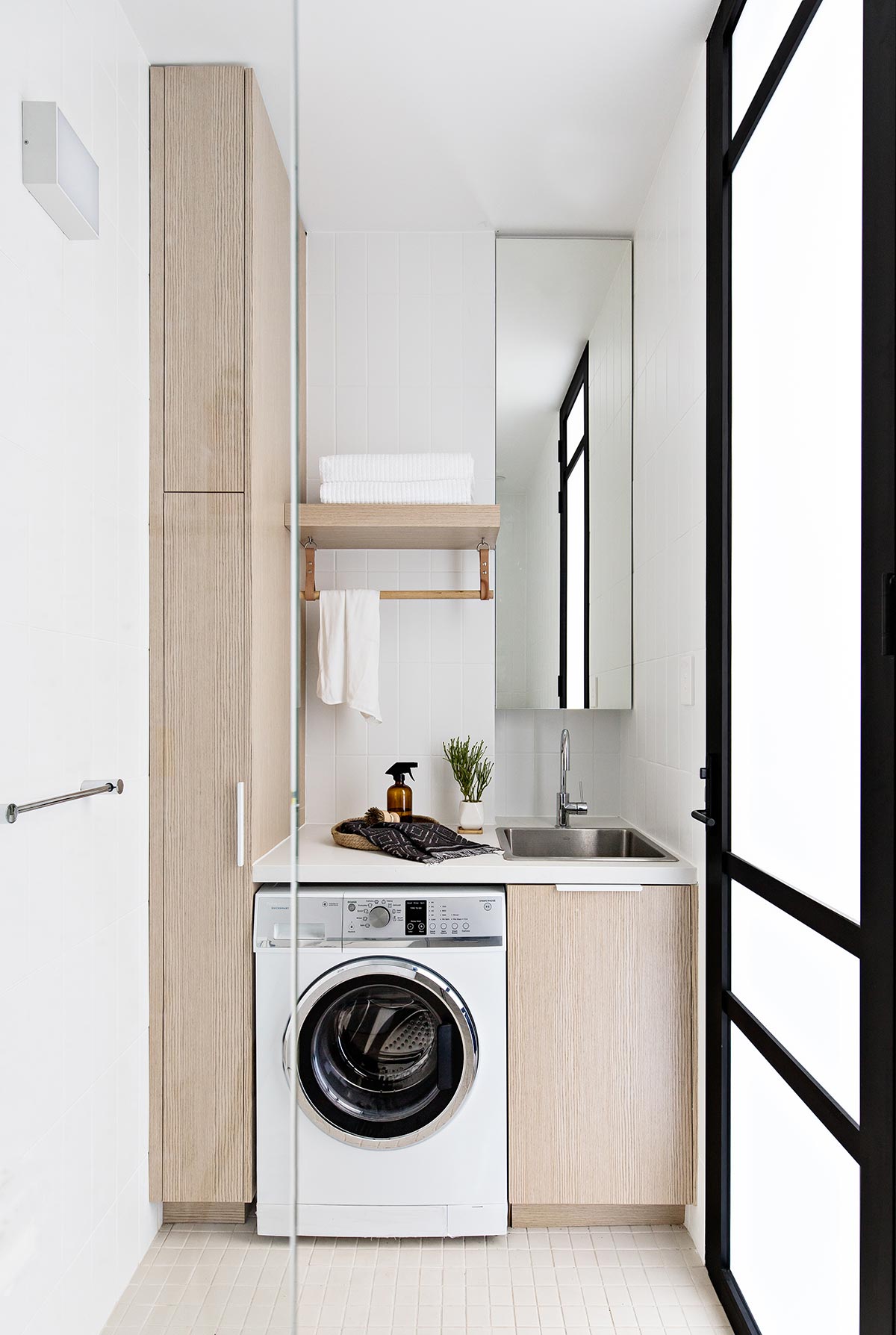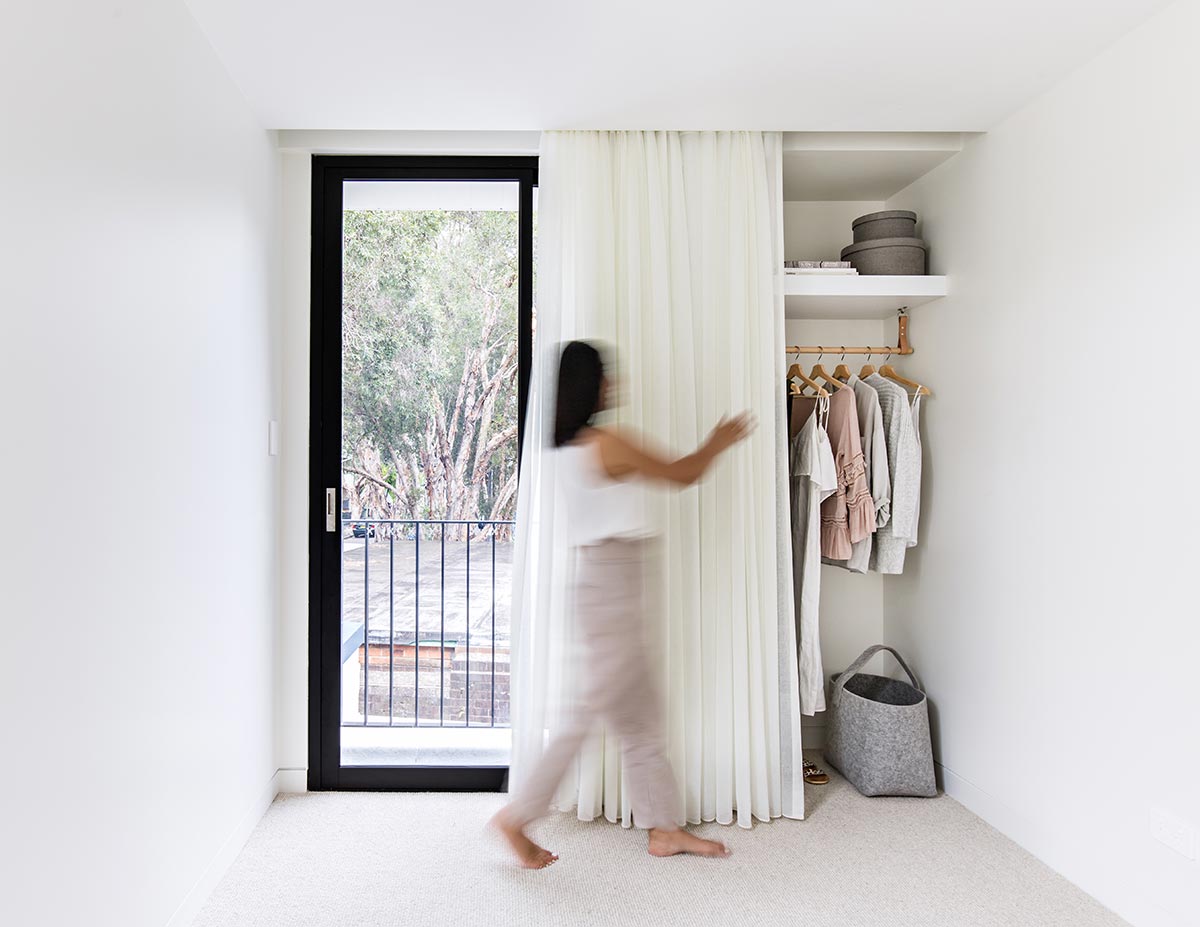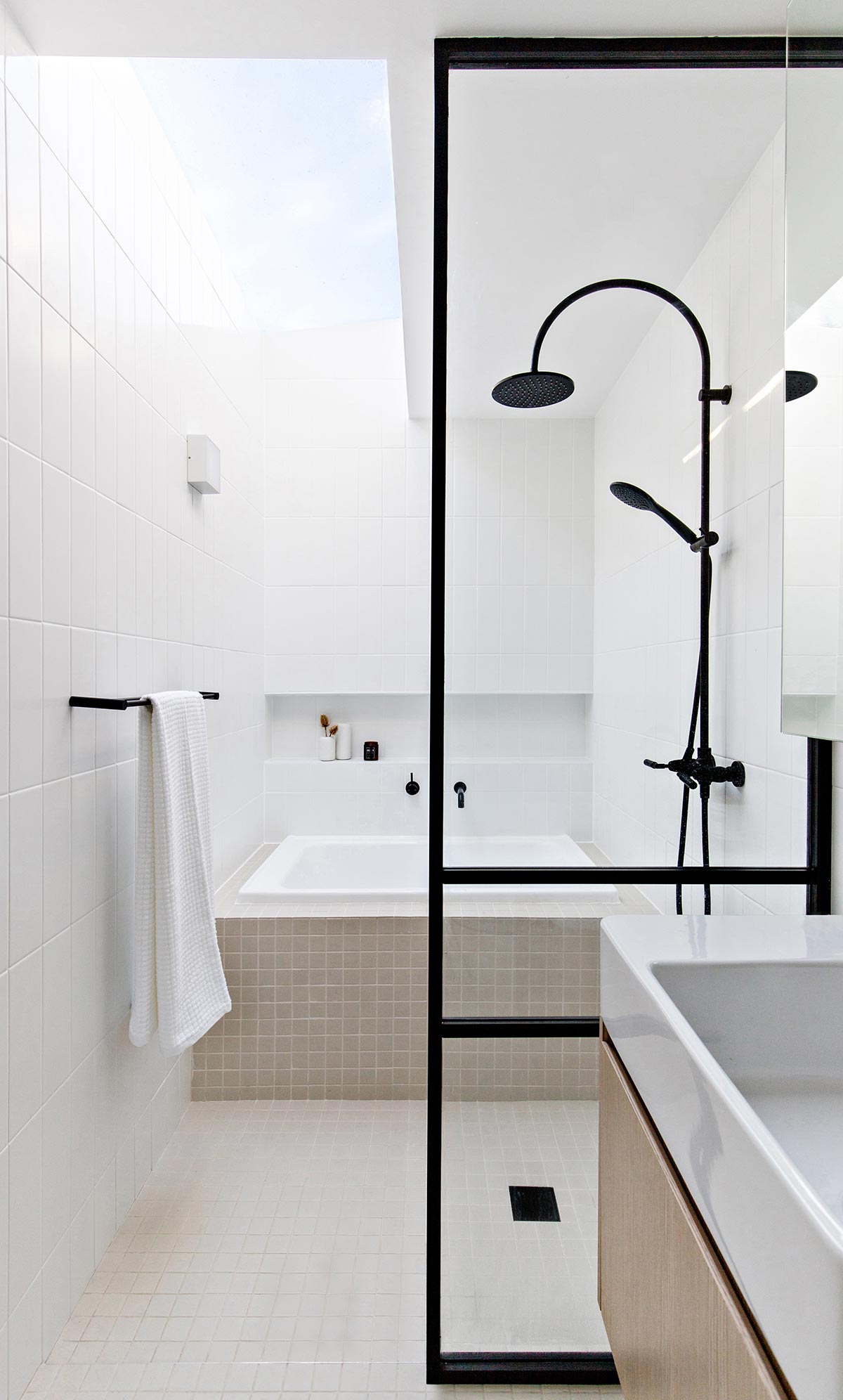 A mixed laundry / bathroom is in the middle of the ground floor, which borrows light from a newly inlaid light-well. The light-well is an integral part of the layout as it also provides the current dining room and study with much needed natural light and ventilation.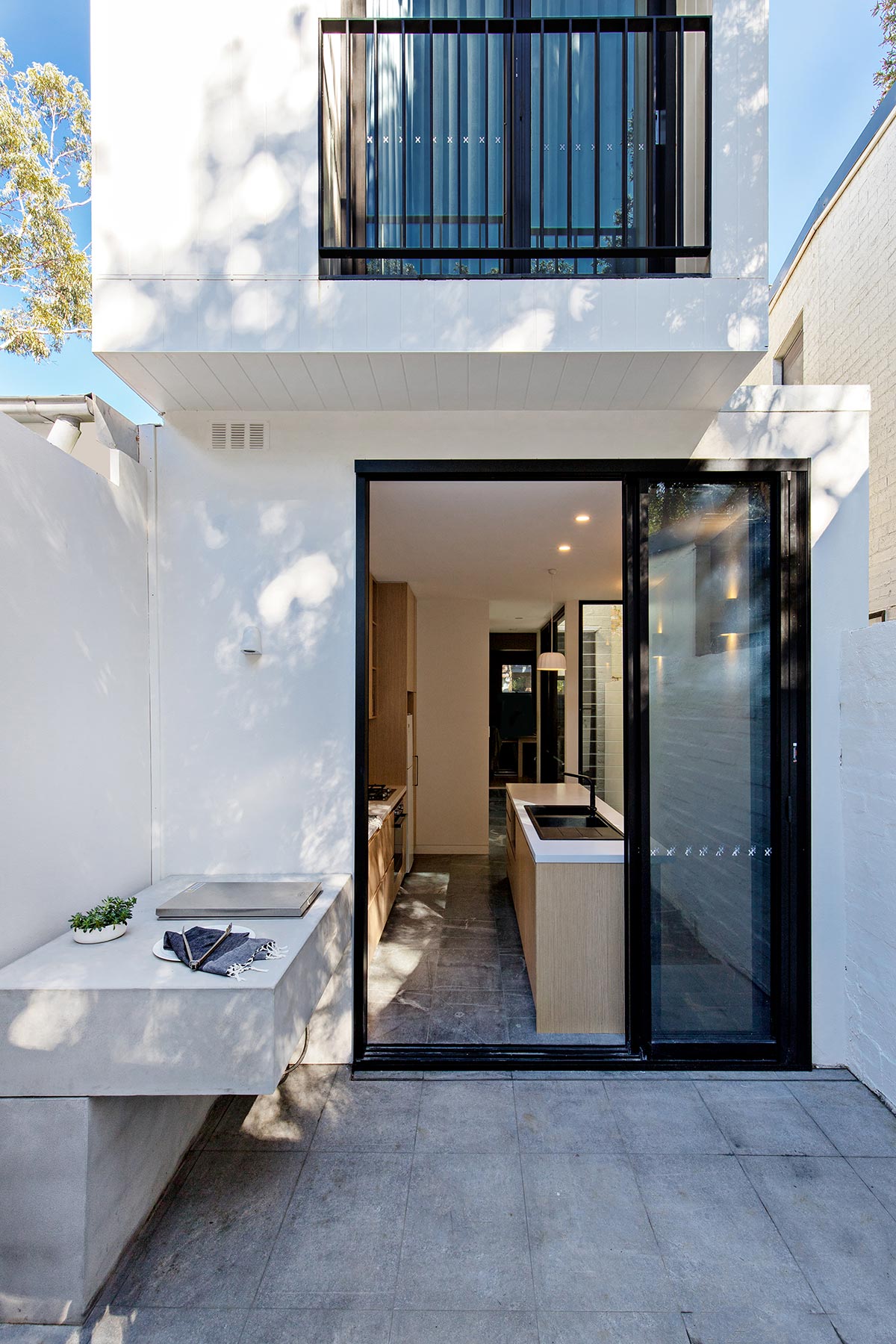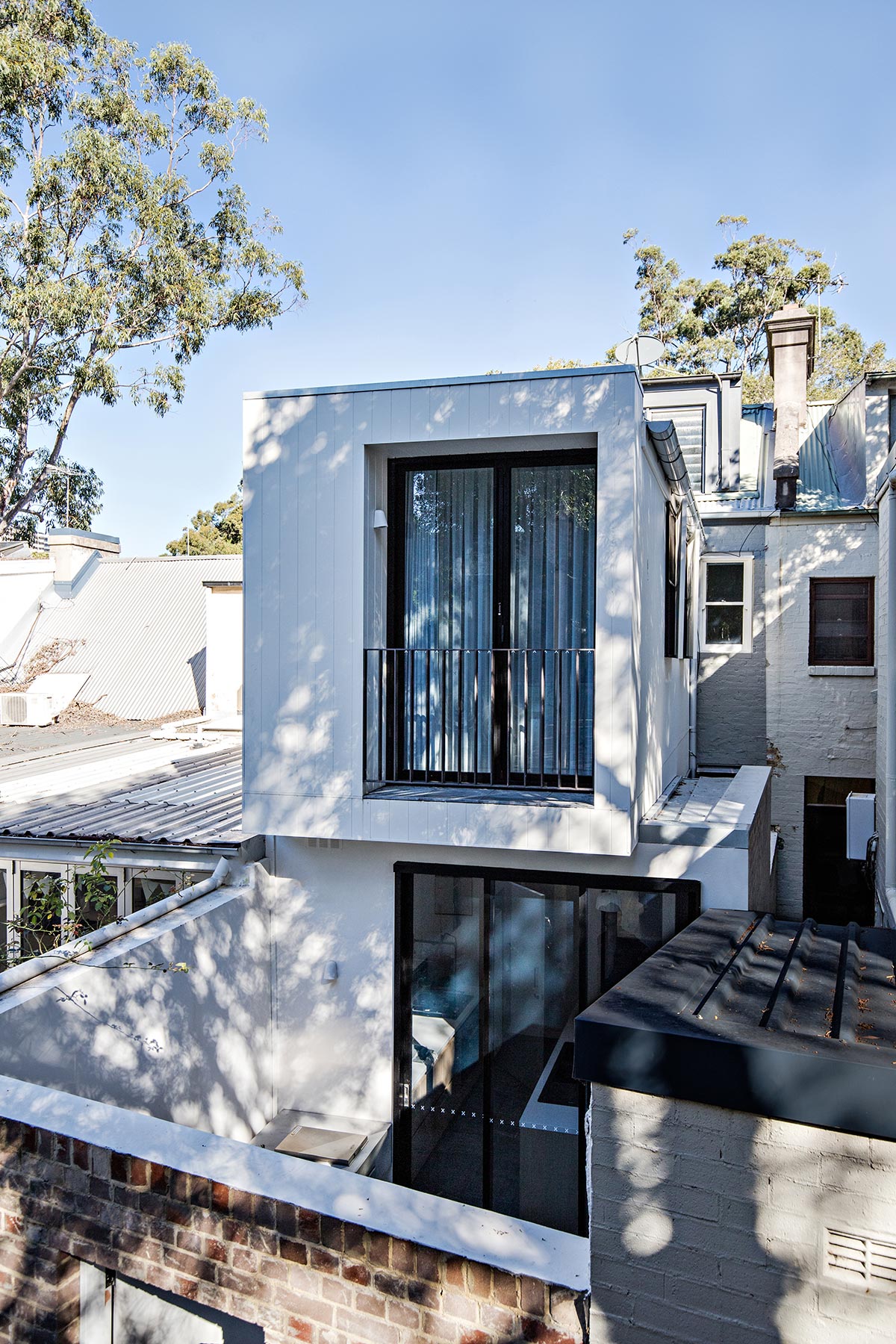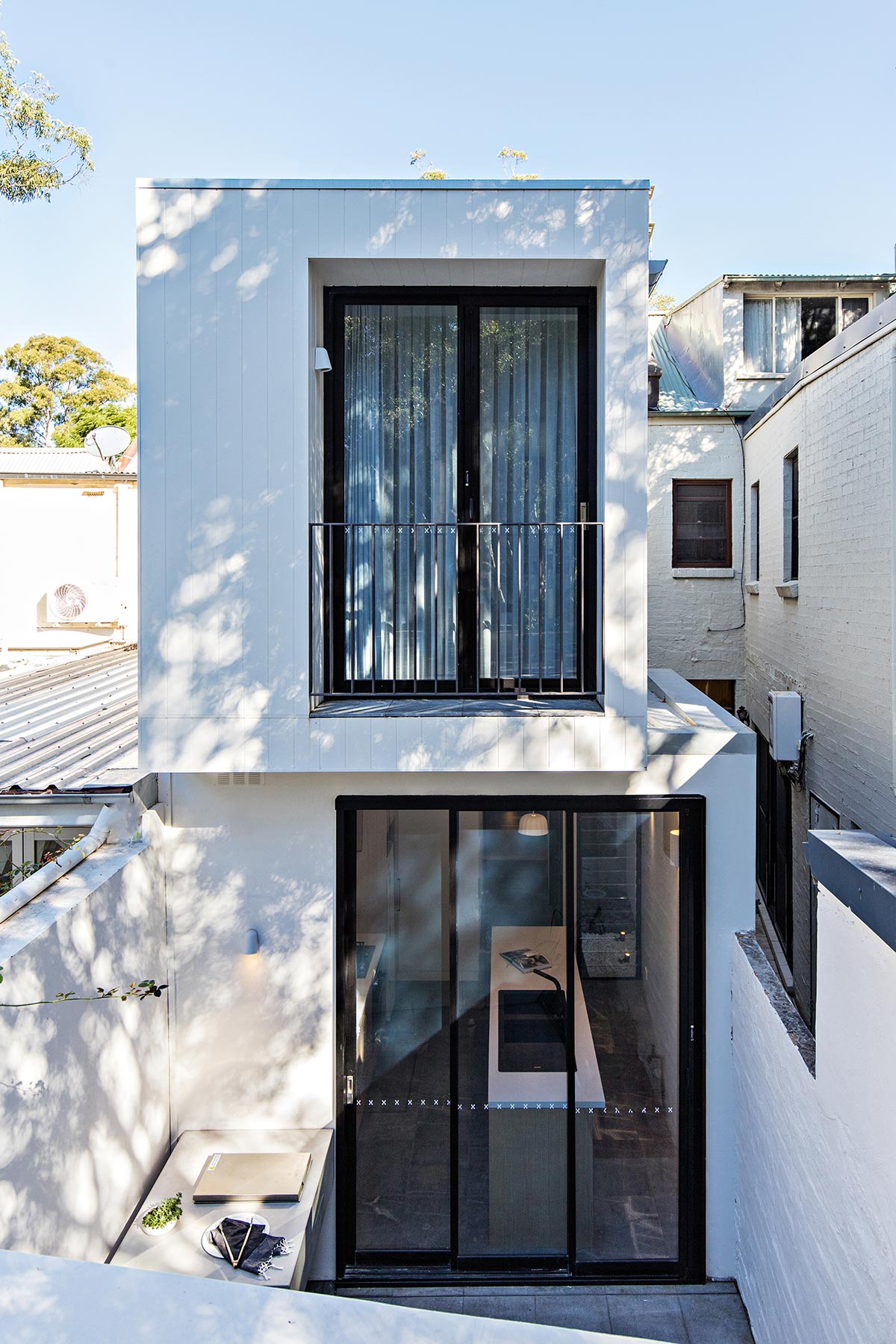 "The bath box addition houses the bathroom as well as a dressing room and Juliet balcony on the first floor. A new window to the study and a large ventilated skylight over the bath not only fill the upper floor with light but also provides a much-desired link to the outdoors. The vista to the treetops down the street and an unobstructed sky view from the bathroom work together to expand the sense of space in this modest addition." – Kitty Lee Architecture
Every surface of the house has been refreshed with a considered palette of natural colours, robust materials and shades of green that visually connect with the glimpses of greenery outside.
Project: Bath Box Terrace
Architect: Kitty Lee Architecture
Location: Sydney, Australia
Type: Renovation
Builder: Renotech Building
Photography: The Palm Co.