Whether you're purchasing gifts for a baby shower, kid's birthday party, or decorating your child's bedroom, it can be difficult to find long-lasting kids gifts that they can hold onto for the long haul. Artwork, colorful rugs, easy furniture pieces, and cool organising tools kids can grow with are a great gift for little ones from birth to teen. Here we've gathered a few of our favourites for the younger crowd.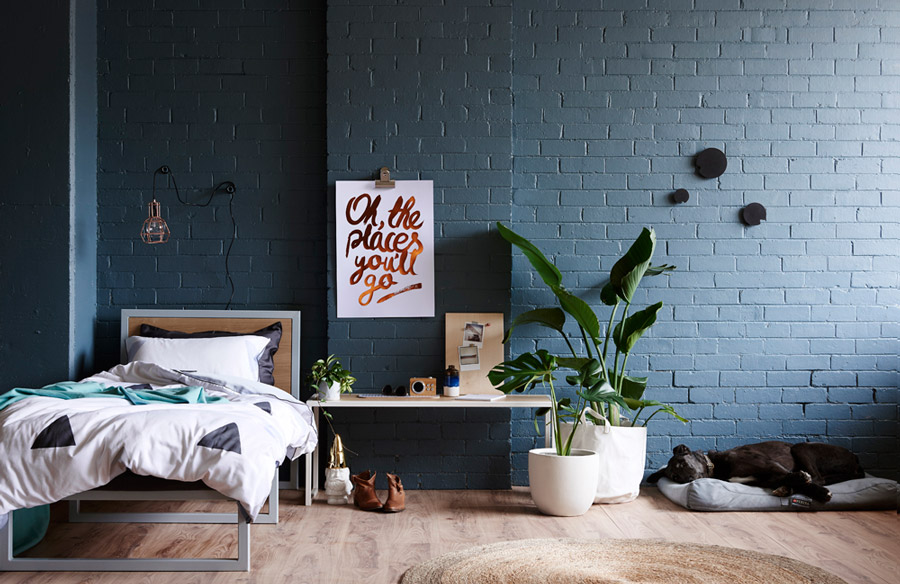 When selecting artwork or prints for the little ones, a bit of colour and character make a big splash. Australian artist Pete Cromer does a lovely collection of Aussie animal prints, from cockatoos to kangaroos, and they work well for kids of all ages. The subtle quality of watercolours tend to do really well in kids' spaces too, so you can look to prints like the Horizon Art Print to add a dash of youthful colour.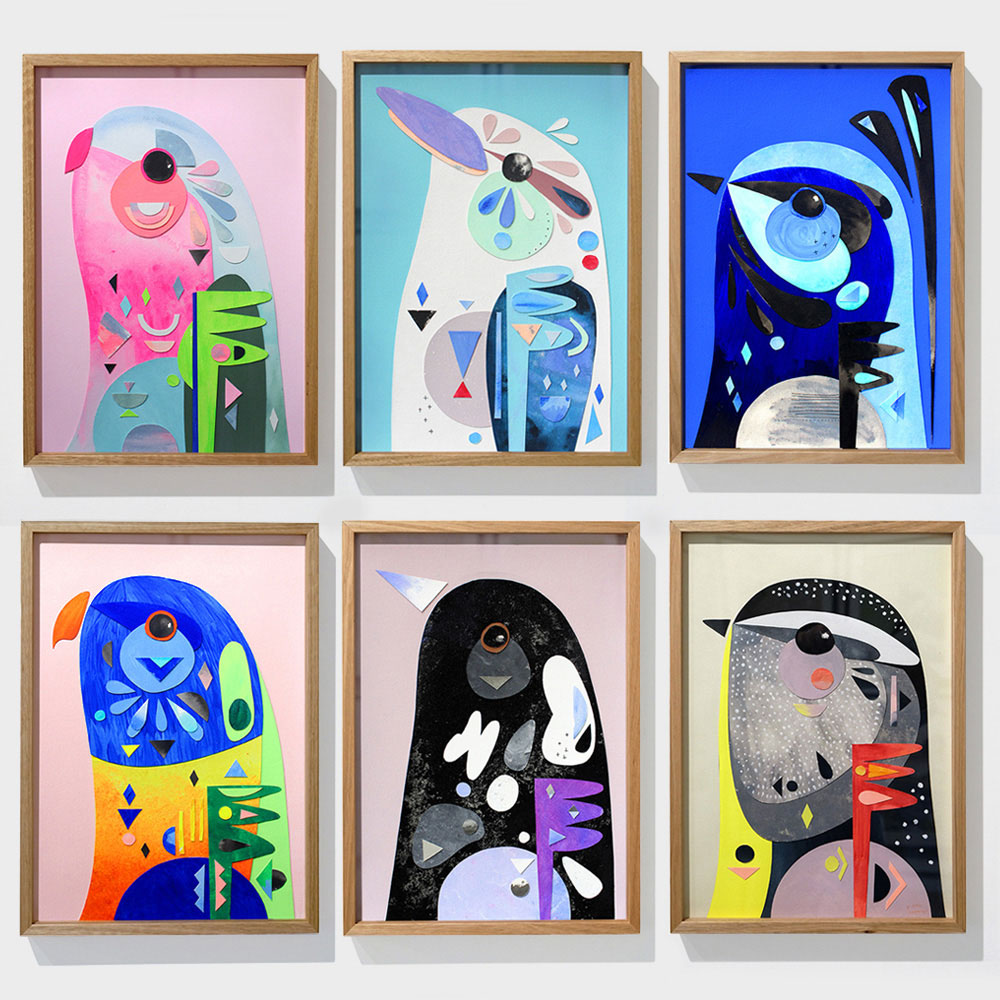 Kids' furniture tends to grow with them over time. A Chambray Ottoman might be great for mum to pop her feet up while rocking her bub in a nursery, and it'll come in handy as the little one becomes more mobile, eventually turning into a plush reading spot. Something like a bed frame, your kiddo might have for ten or twenty years, so you want to get something that'll last, and our steel and timber framed Oliver bed lend well to that. Adding in rugs with some colour or character are also a nice way to brighten up a child's bedroom or play area.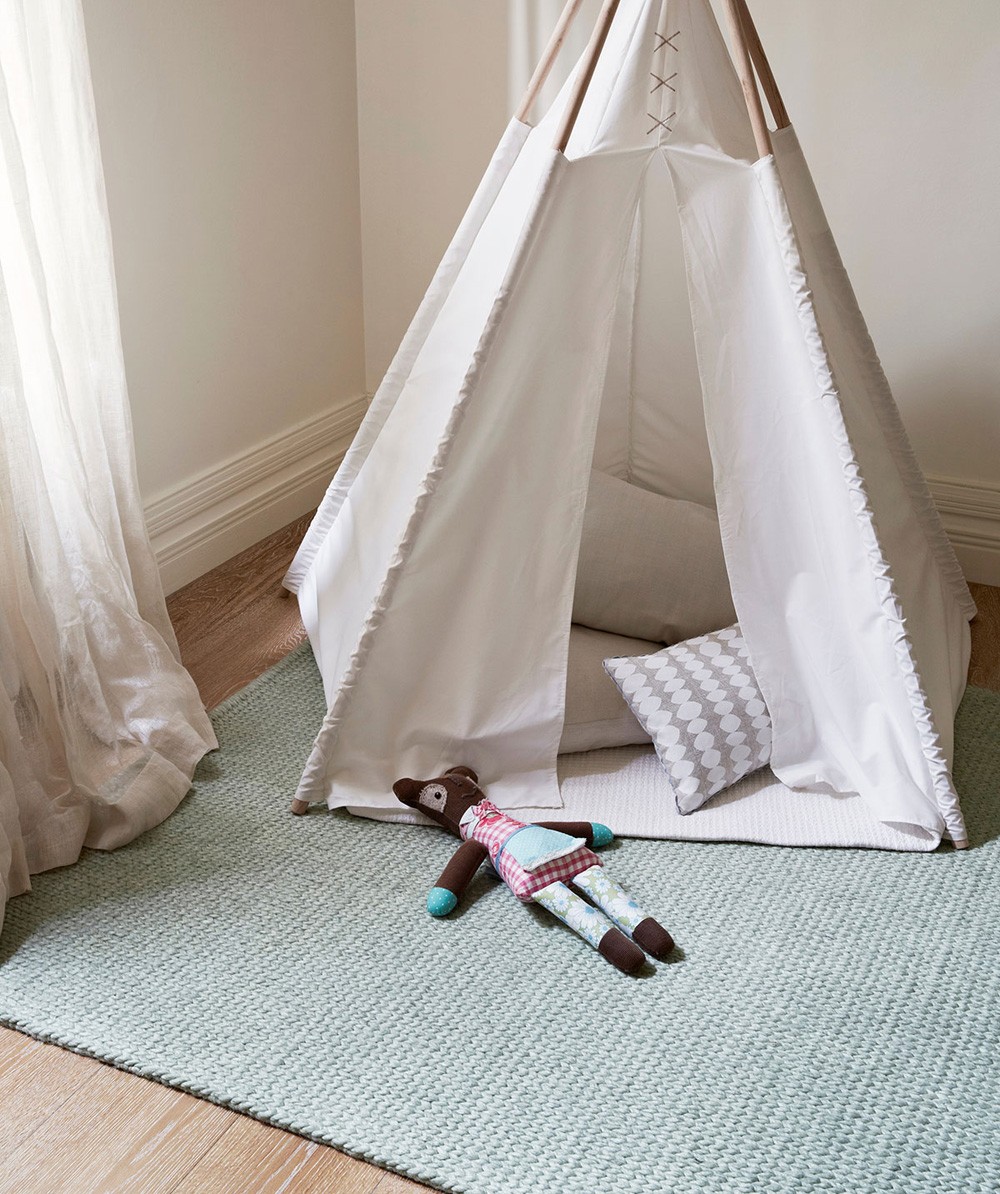 We're happy to talk you through options for baby gifts they can grow with, nursery decor and rugs that work well over time in a child's room. Our Richmond shop is open on Fridays and Saturdays and we give plenty of  styling advice! Or, if online interaction is more your speed, check out our customer service chat on the website. Talk soon!