Weekend light peeks through your window and the thought of fresh coffee lures you to life. Outside, slow drops of rain hit heavy on the ground. You begin to smile and curl your toes, the weather outside is of no concern. Your place is here and you have nowhere else to be. Welcome Home.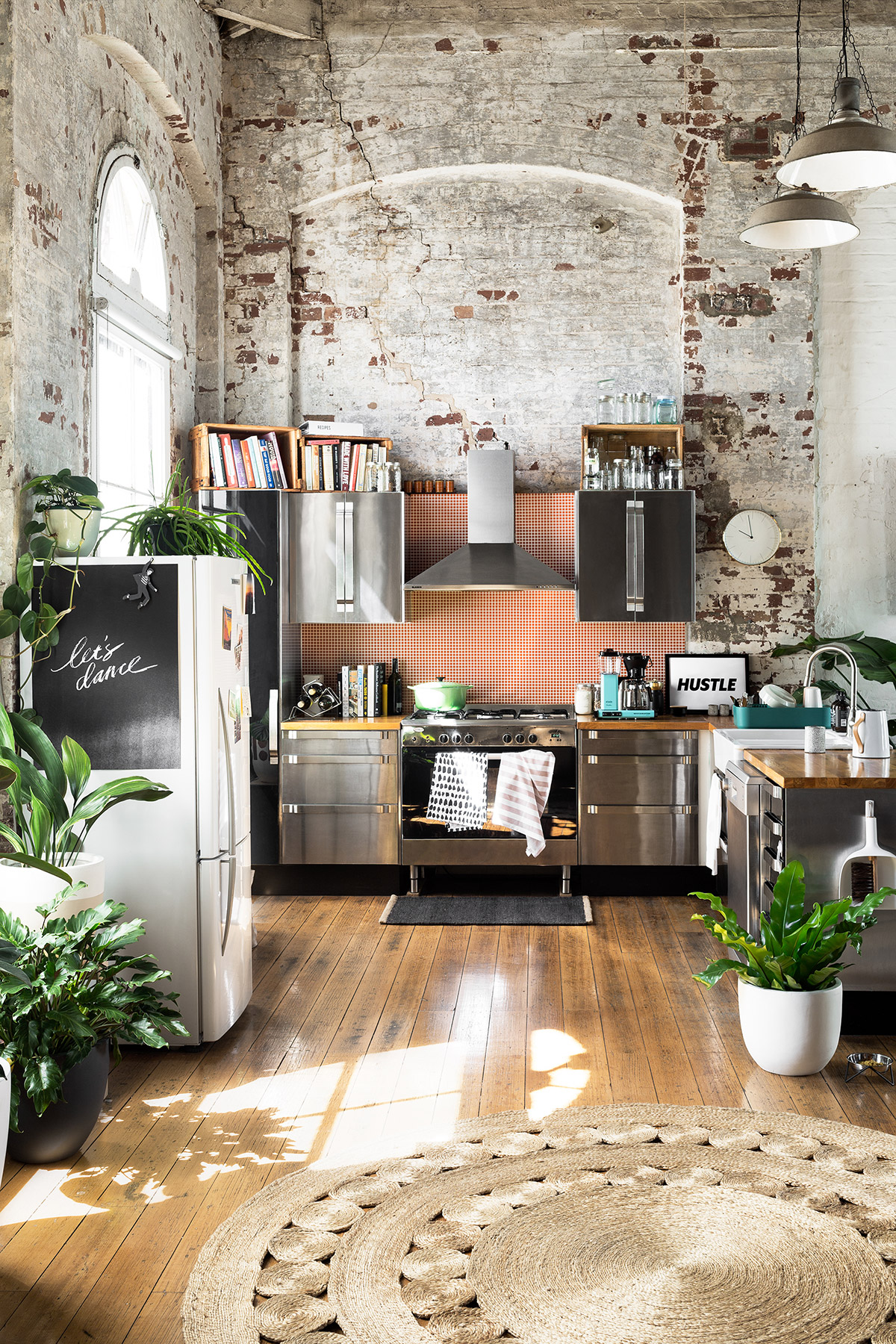 Built in 1887, this converted Gas Regulating House in North Melbourne features modelled brickwork and stunning high windows. Hunting for George transformed this heritage listed warehouse apartment to showcase their latest collection of homewares.
Paying attention to all rooms within this open plan home including kitchen, dining, lounge and bedroom areas. This breathtaking apartment has been filled top to bottom with Hunting for George products and boasts a new edition of bedlinen, art prints, ceramics, tableware, cushions and furniture.
"We fell in love with this apartment. It's height, grandeur and age were so welcoming. The open floor plan allowed us the freedom to transform the entire home and tell a comprehensive story. We have an extensive range of products for all areas of the home and we really wanted to showcase this." Lucy Glade-Wright, Brand Director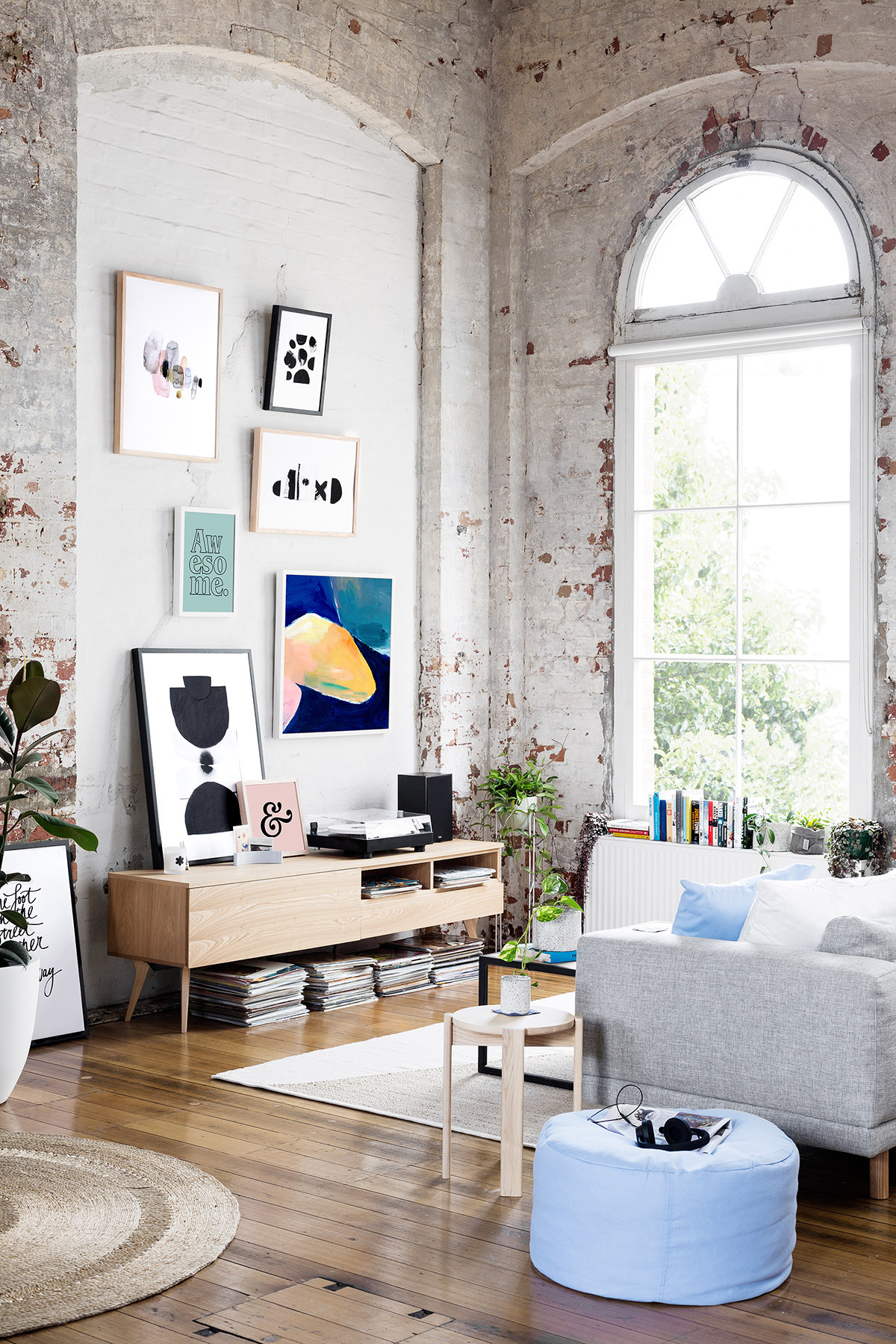 New textiles from Hunting for George feature new materials including linen, chambray, quilting, wool and leather together with their signature pure cotton. With many heroes of the collection it's hard to pick a favourite, but some standouts are the Polar Quilt Cover Set with diagonal quilting. The Sunday Wool Blanket made from 100% wool and the luxurious Leo Navy Round Leather Cushion, a dreamy deep blue leather cushion with detailed piping.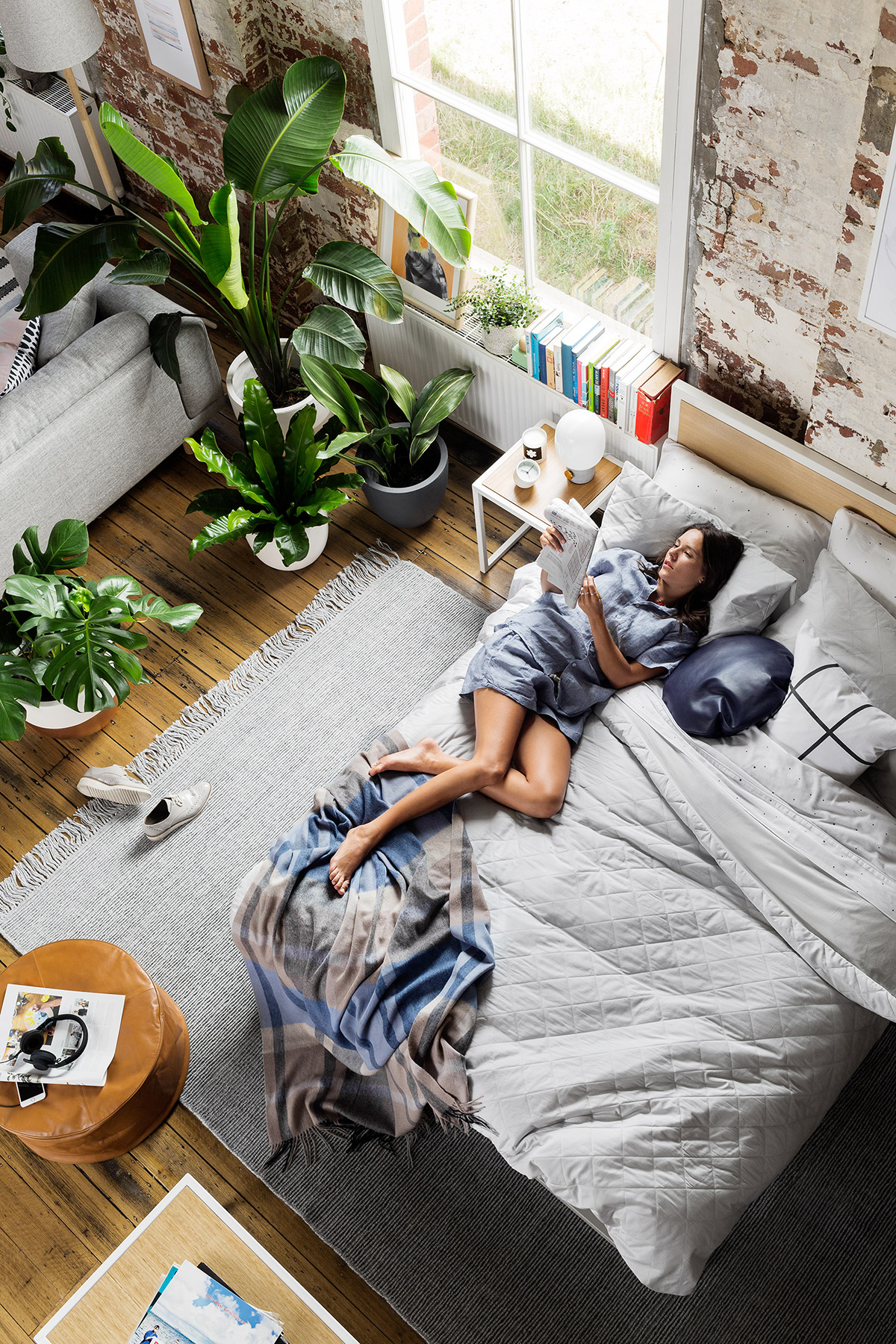 The new Hunting for George linen collection includes Quilt Cover Sets, Standard and Euro Pillowcases and Tableware in classic White and Charcoal. Whilst the Leather cushion accessories available in Tan and Navy are the new must-haves for the home.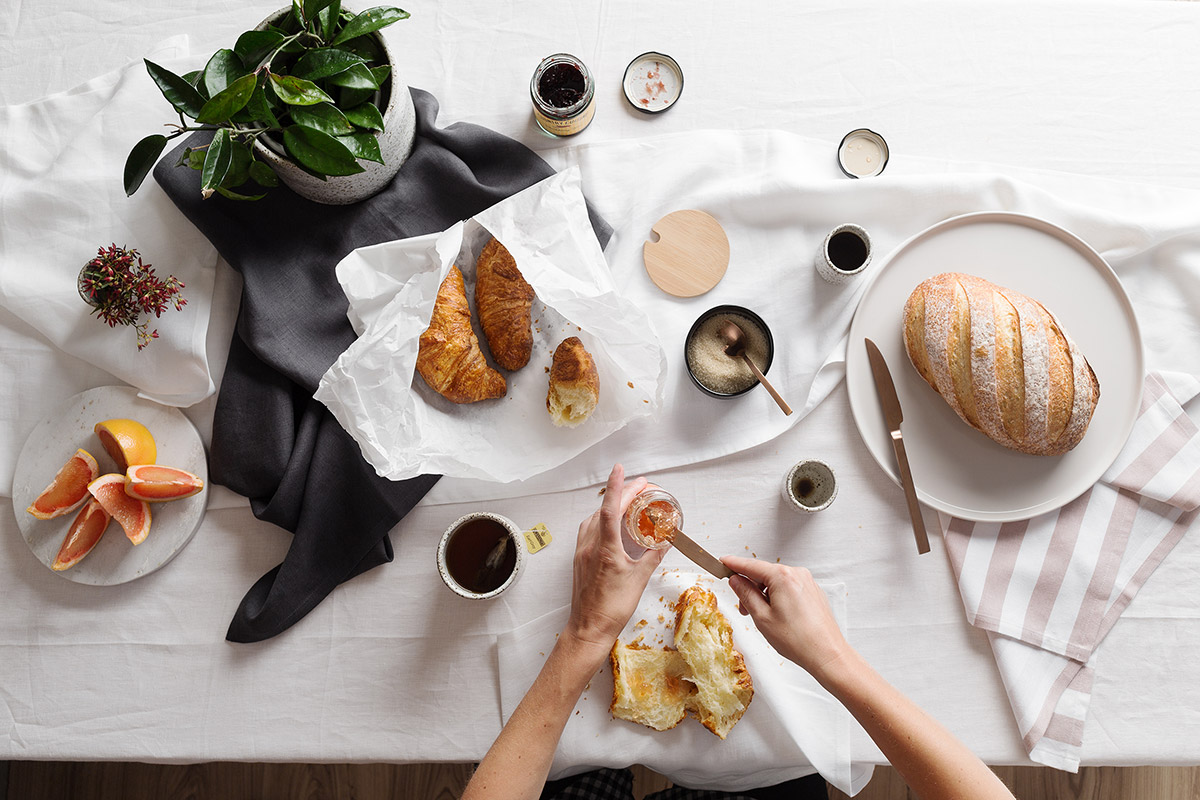 The Oliver Coffee Table makes its debut as the latest addition in the Hunting for George Oliver furniture range. All Australian made and available in soft white and matte black.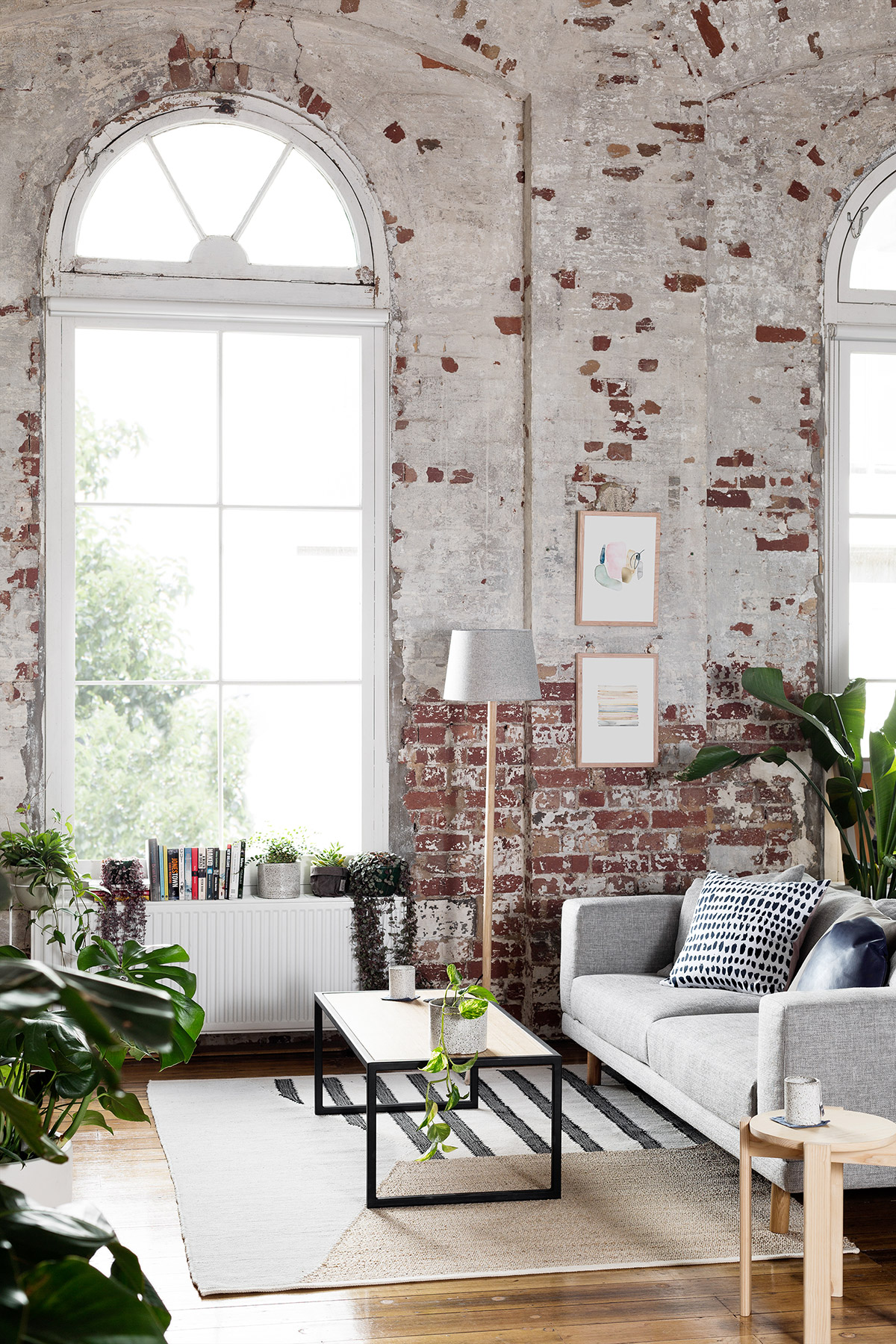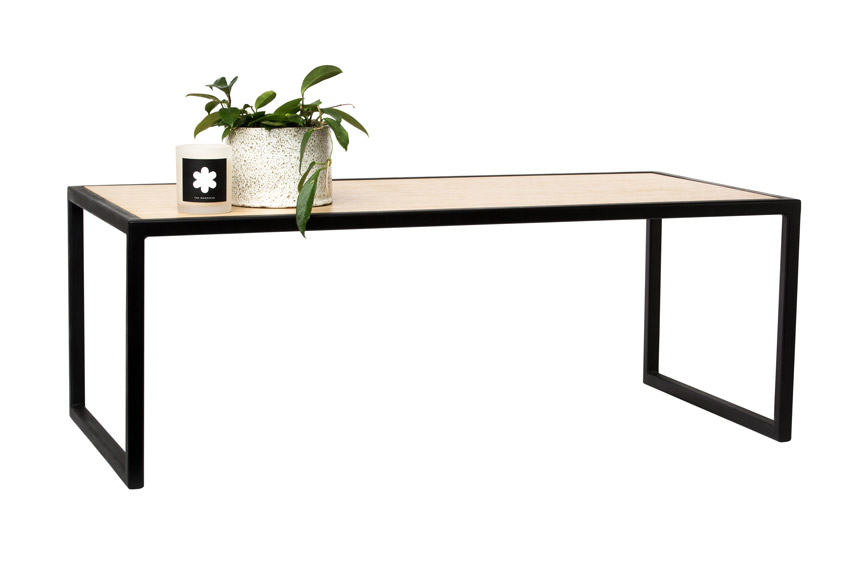 Complementing the all new linen tableware, sees the launch of Hunting for George Ceramics. Handmade in Melbourne and available in 3 different products: Planter, Tumbler and Espresso Cup Set.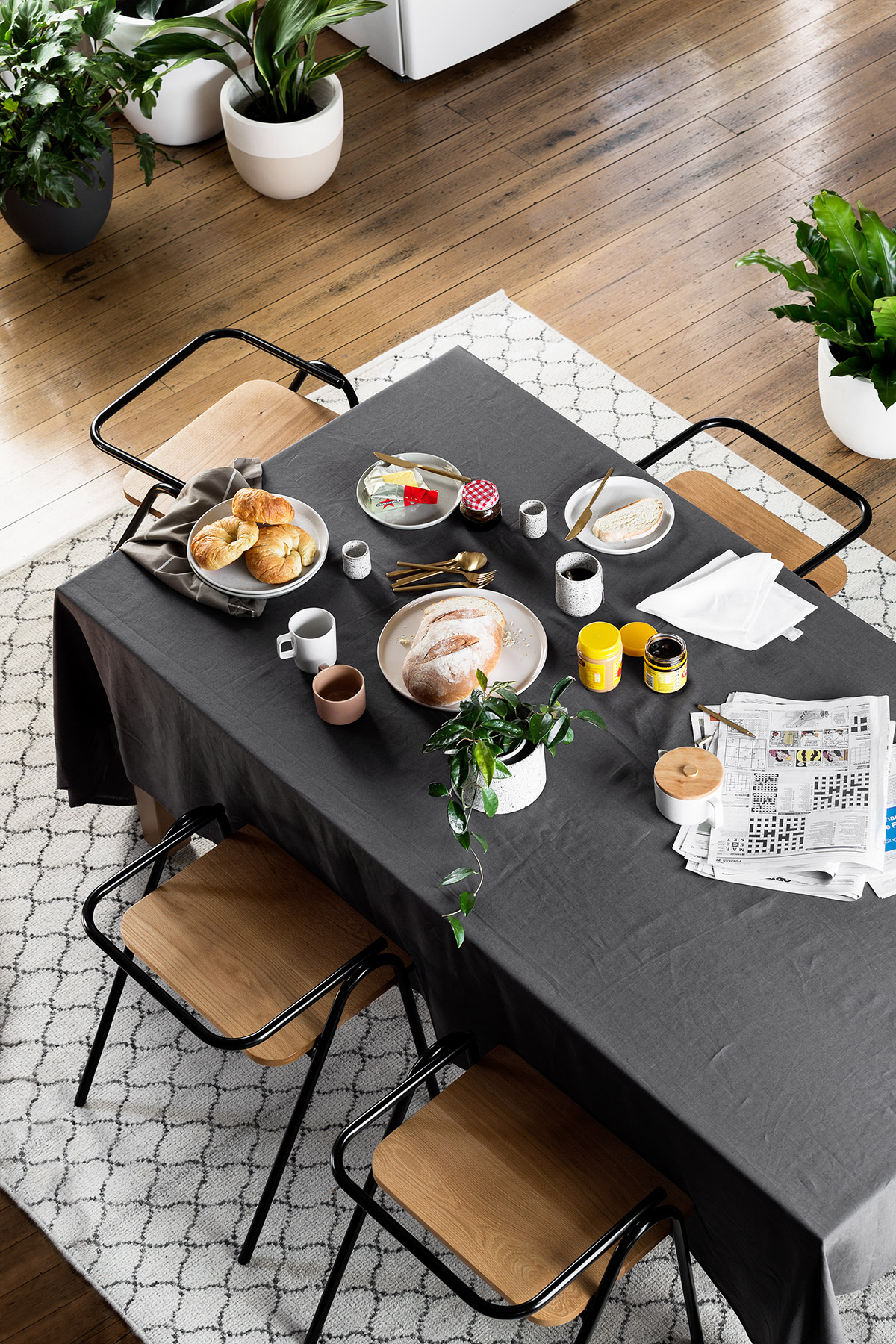 Now sit back, relax and enjoy our new collection available online now. If you'd like to see any of our products in the flesh, pop into our Richmond Showroom open Fridays 10-6pm and Saturday 10-5pm for a stickybeak.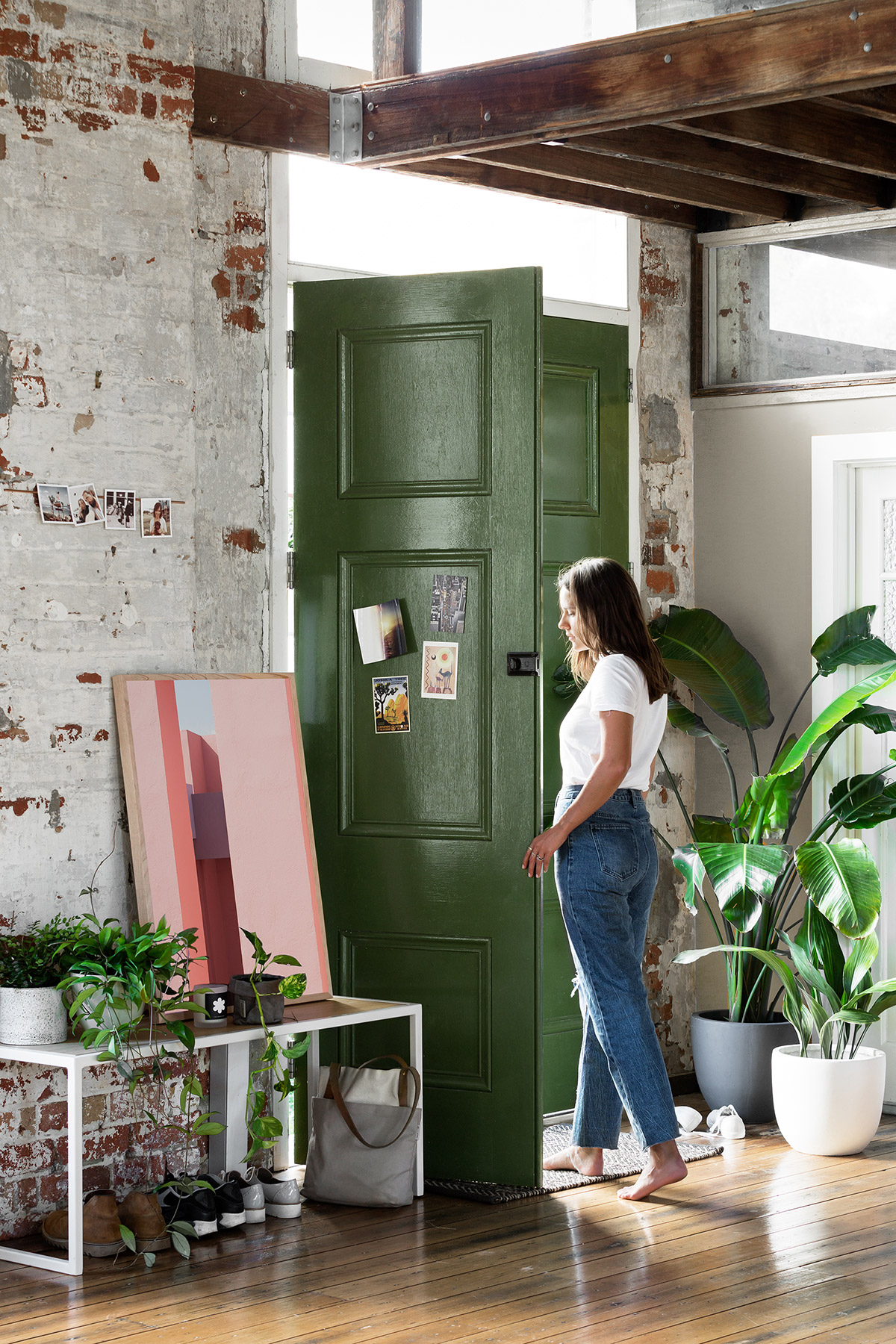 Photography by Martina Gemmola. Art Direction and styling by Lucy Glade-Wright.