As self-proclaimed coffee lovers we couldn't let another day go by without a proper coffee table to rest our morning brew on. Say hello to Oliver. The Oliver Coffee Table from Hunting for George is crafted in Melbourne, Australia from Tasmanian Oak Veneer and powdercoated tube steel frame. His minimal design makes him an easy fit for any home. Available in two colours soft white and matte black. Pop him next to your couch along with good company and he will love you forever. Available in two colours soft white and matte black.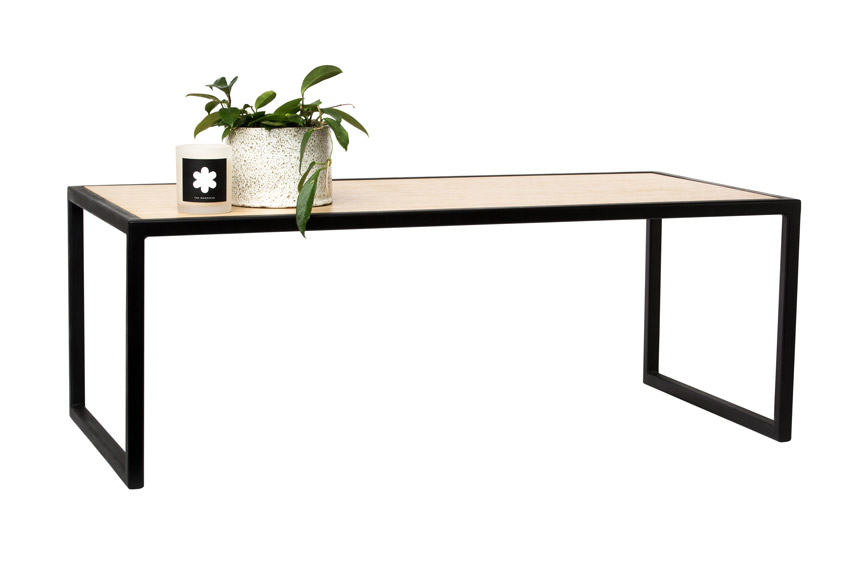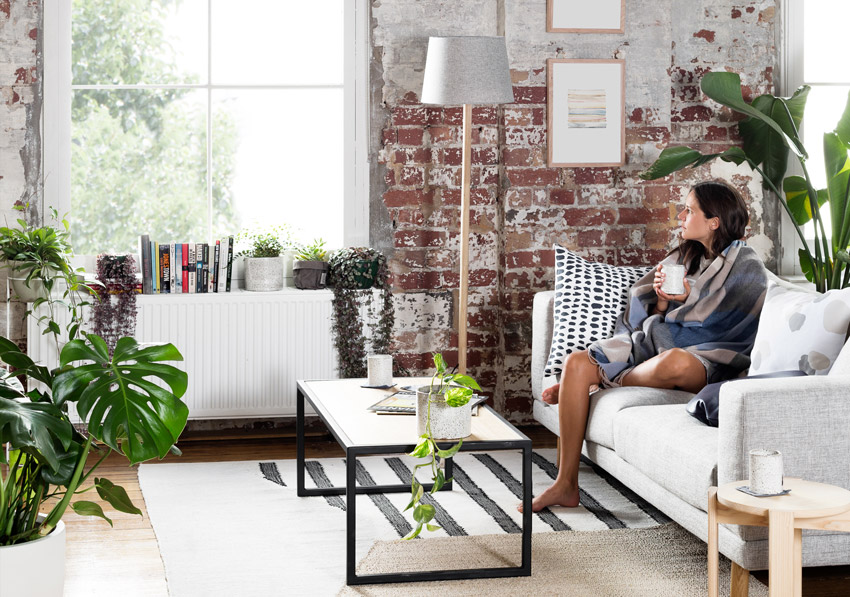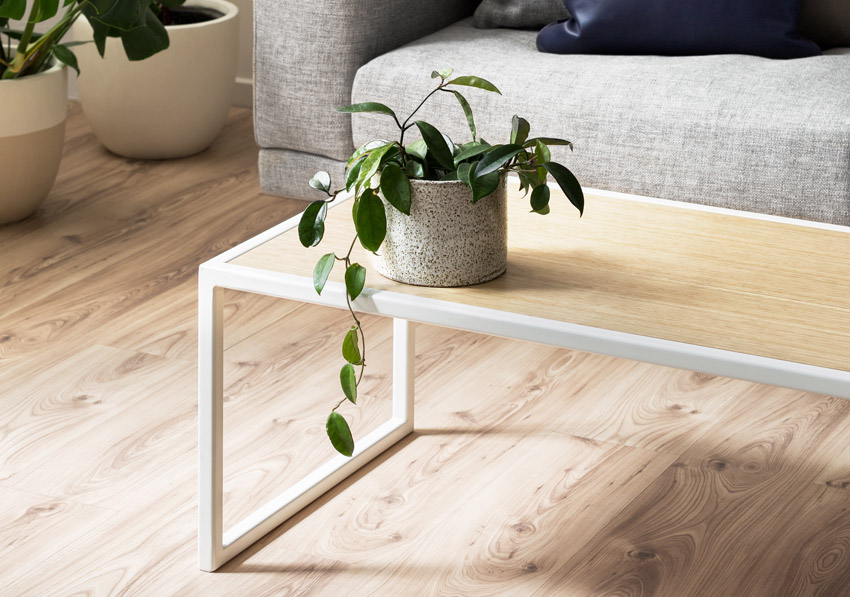 When you think about the main event in your living room, your eyes are generally drawn towards the sofa and the coffee table. Ironically, the coffee table is often an afterthought and many forget to give it the time of day. Our mate Oliver will happily steal the limelight if you let him. As a focal point in your living space, coffee tables can be a multifunctional, decorative piece that pulls the entire room together. A place to set your cuppa or display your favourite books, here's just a couple of products to help you create the perfect coffee table setting in your home.
With the right decor, a coffee table can easily be a key design element. When you have a coffee table like Oliver, it's important to let him do the talking. Keep it minimal and avoid overcrowding if you can. The powerful trifecta of books, plants and a scented candle will always be a winner. You can stack a collection of books, or splay them out neatly for a more relaxed look. Rather than high-maintenance flowers, opt for succulents, plants or a terrarium for instant indoor jungle vibes. And for the final touch, a scented candle to add ambiance to your space and light up the room. For the entertainers out there, why not designate a tray for a select stash of your prized barware possessions and cocktail ingredients? Yes, your very own mini bar!