Name – Kate Pascoe (KP) and Kate Pascoe Squires (KPS)
Brand – Kate & Kate
Job Title – Directors
Location – Sydney and Melbourne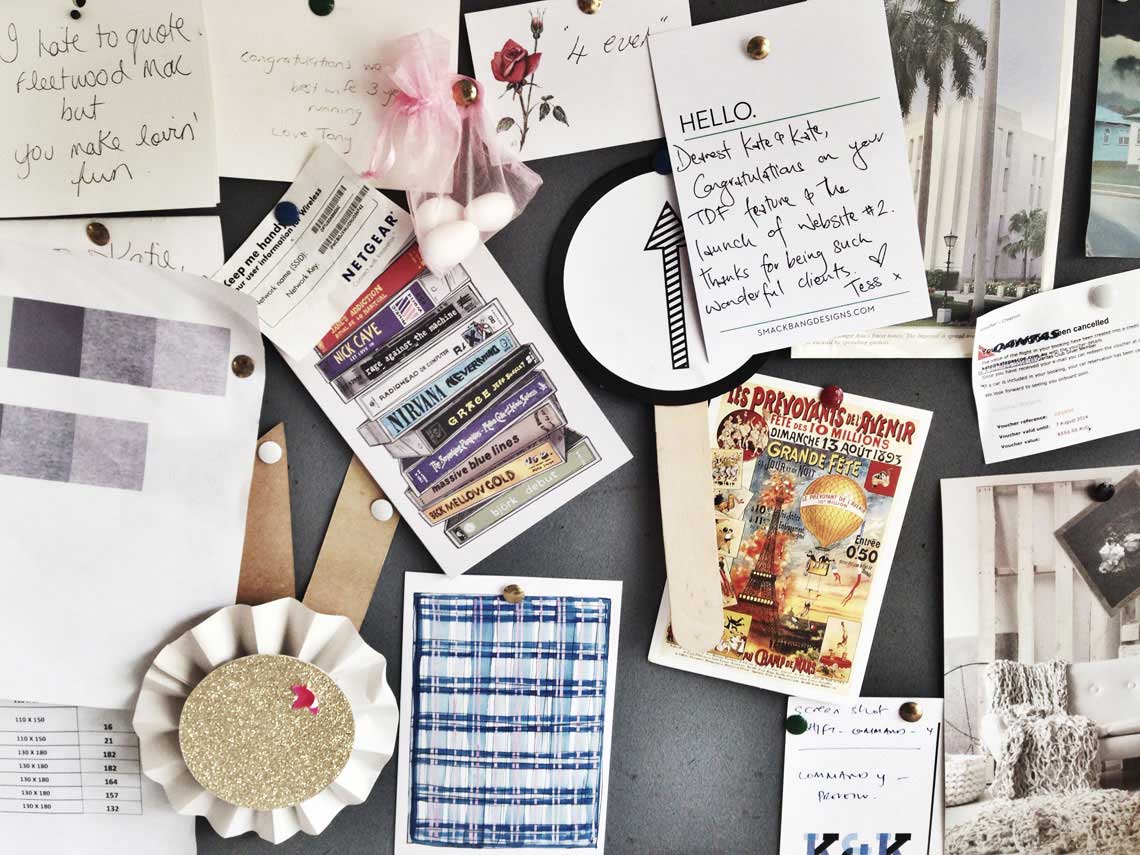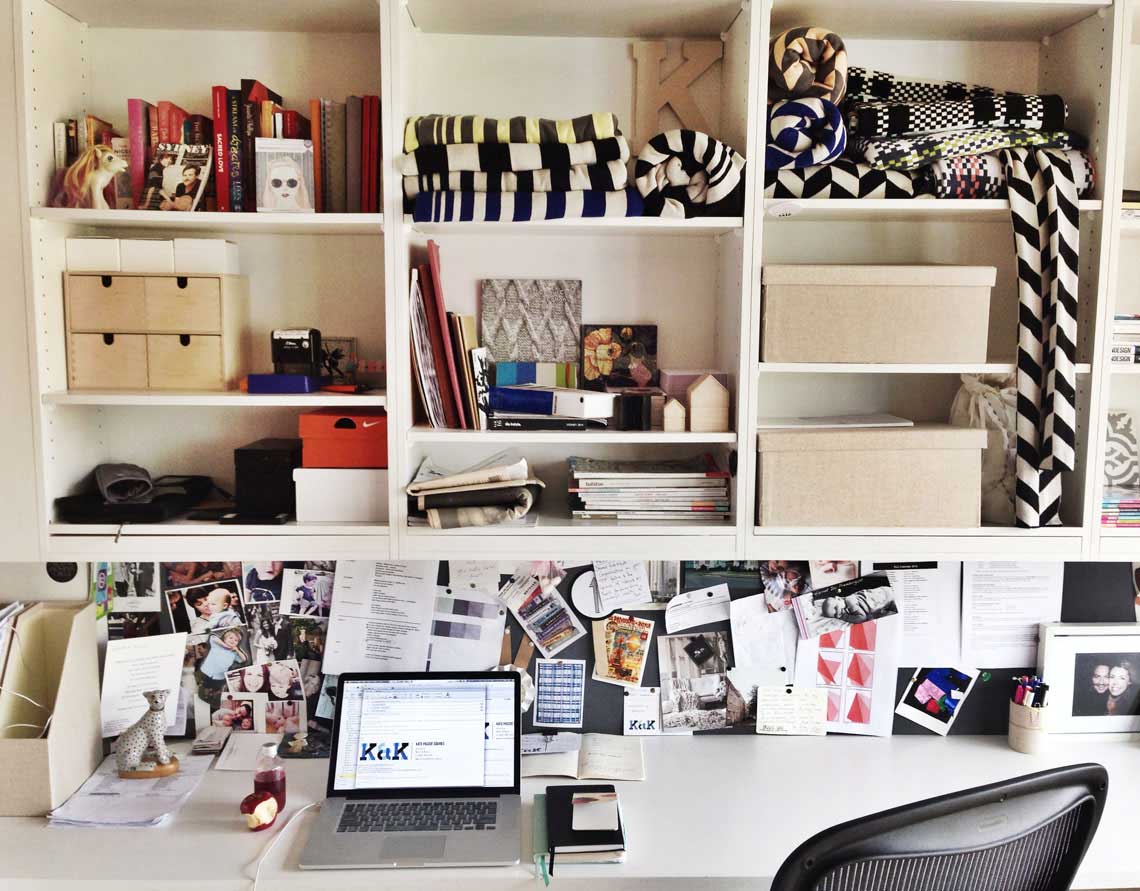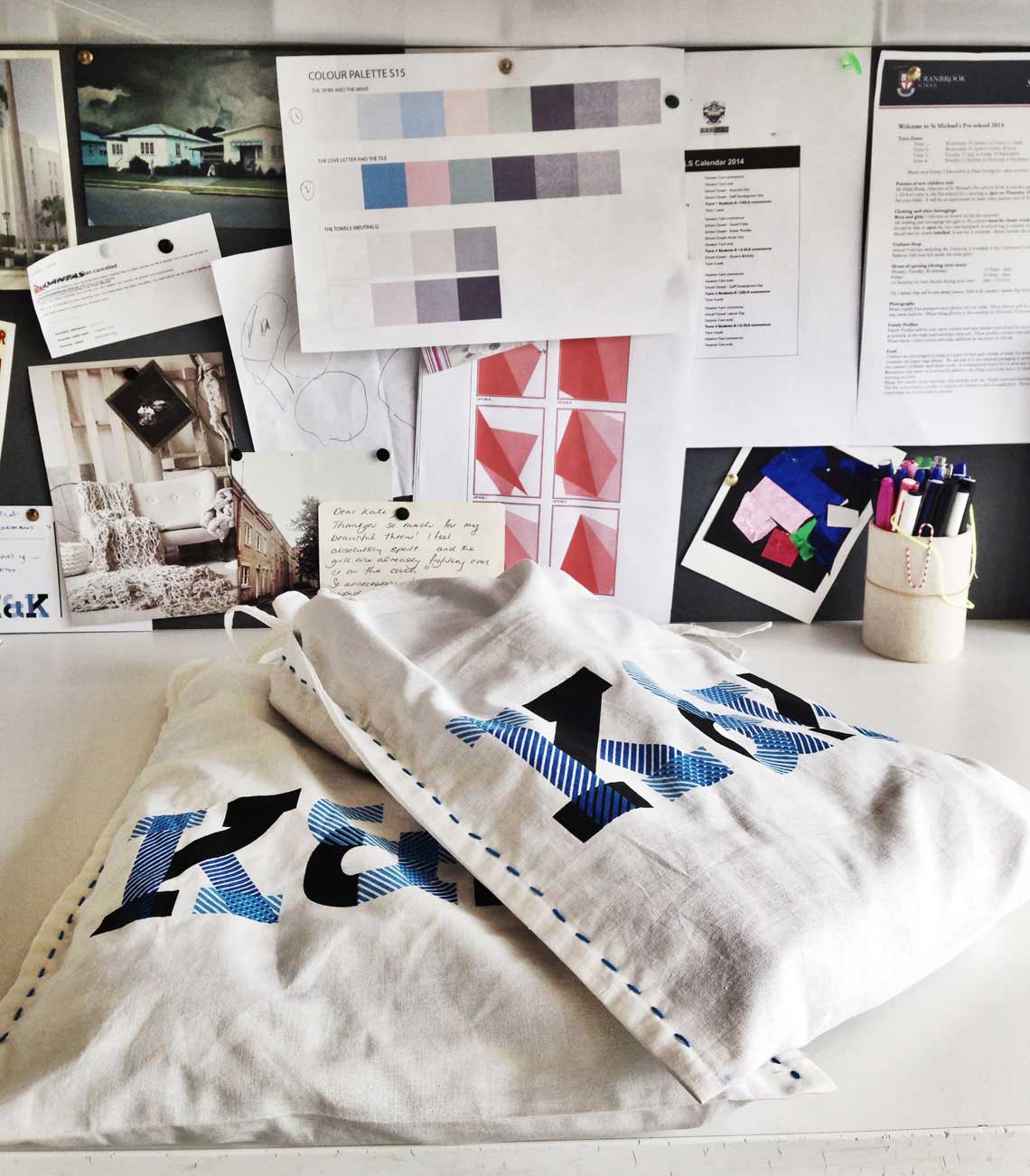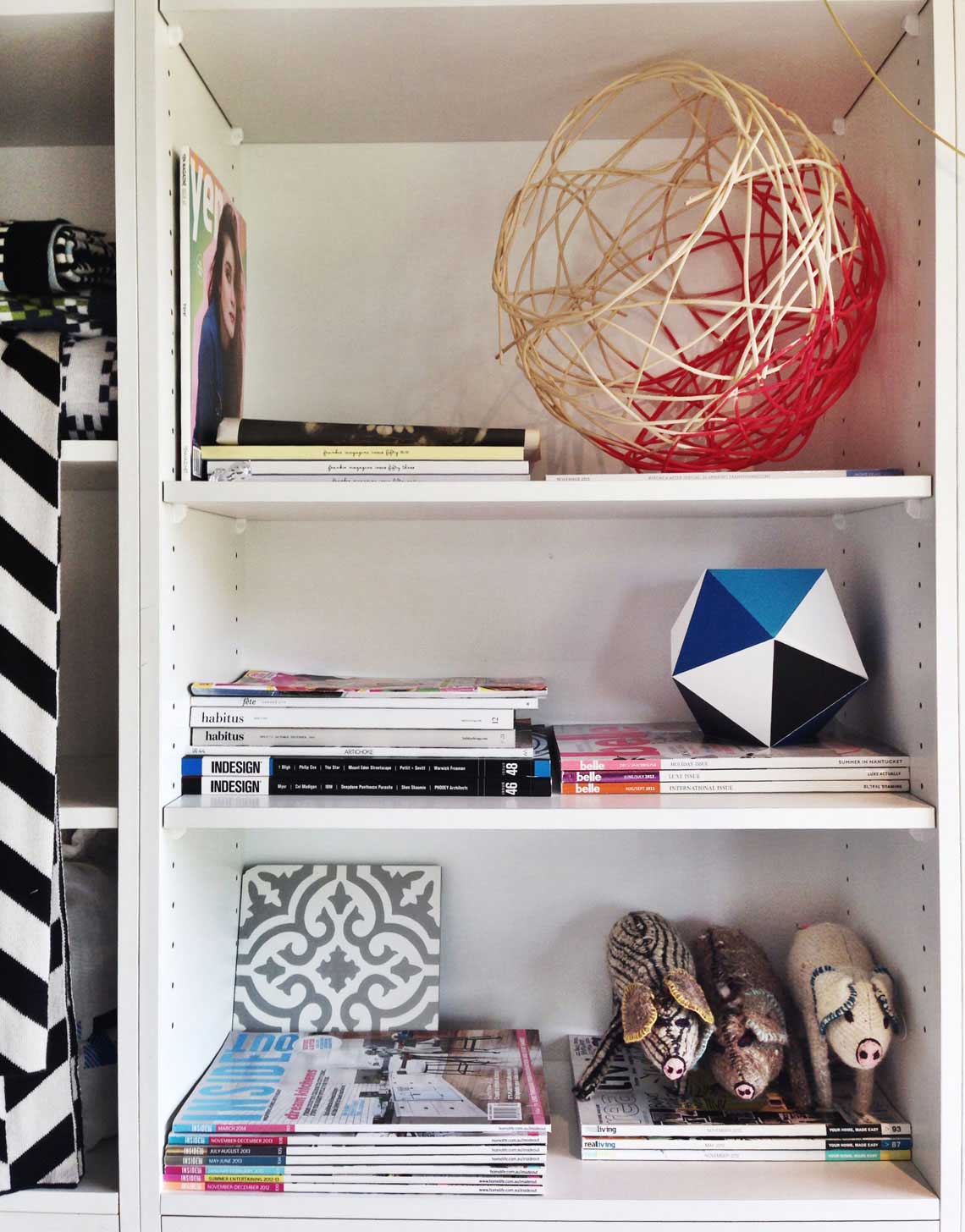 1. What did you want to be when you were a little 'un?
(KP) I wanted to own a crèche for animals… is that weird?
(KPS) A vet… then a drummer.  I still kind of want to be a drummer actually….
2. What made you decide to start your own brand?
We were both embarking on separate projects when we can across our amazing suppliers… it was totally by accident, but within a half hour of meeting them, we'd decided we were going into business together and that blankets would be our thing.
We both used to talk about never being able to find that perfect blanket… the one that looked amazing, was the right size, felt beautiful and didn't cost the earth.  Once we started designing, we found that we could create blankets and throws that had multiple uses and appealed to a wide aesthetic.  So Kate & Katewas born.
3. How would you describe your style of work?
(KP) Very methodical
(KPS) …with touches of frenzied madness!  There are always so many balls in the air, but we love the juggle.  It's what makes this business so enjoyable.
4. What is the best and worst thing about being a designer?
(KP) The freedom of being able to create something is pretty amazing. The worst thing is…. sometimes those creative thoughts go on holidays and the process can take a little longer than usual.
(KPS) The best thing is the flexibility.  It's incredible to be able to pull things together as the inspiration strikes.  The worst thing is the fear that this inspiration will dry up and we'll be left with nothing (agh!!)
5. There's got to be something you're shit at?
(KP) I'm really crap at using chopsticks – my two year old niece can use them better than me.
(KPS) Not swearing in front of my kids.
6. What's your favourite guilty pleasure? (Be honest!)
(KP) Tim Tams, BBQ shapes, slurpees (coke & raspberry), cupcakes, a chocolate pudding… Mmmmmmmm.
(KPS) Oh so many… salted caramel slices probably take the cake.  Oh, and cheese.  Cheese – I love you.
7. What are your top 5 websites/blogs at the moment and what makes them stand out?
Patternity – "Pattern, inspiration, innovation + exploration"… says it all.
The Design Files – A daily dose of inspiration.  Love waking to a new post every morning.  Absolute gold.
Russh Magazine – Fashion with edge.  We love to take inspiration from the runways… the patterns and colour ways we lean towards generally all come from fashion trends.  This blog helps us keep on top of what's happening both locally and overseas.
Lindy Klim – We love Lindy's style.  Total laid back cool.  And she's a babe.  With kids.  Unreal.
The Grace Tales – Fairly new on the blog scene and oh so beautiful.  Mamas and their babies.  Gorgeous.
8. Date, Marry, Kill… (List 3 celebrities. One you'd like to date, one you'd like to marry and one you'd prefer to kill)
We would fight to the death over Kevin Spacey…
(KPS) I'd totally marry or date him.  I feel bad saying I'd kill anyone!
(KP) Oh he's a dreamboat. Fight to the death!!!!
(KPS) There we go… that was too easy.
9. So in the next couple of years your brand takes off like a rocket, multi million dollar offers start coming though the door. Do you stick with it? Sell out? Or Start again?
(KP) Stick with it for sure (with maybe a few extra holidays here and there).
(KPS) Stick with it! We're onto a winner!
10. Last movie you watched and was it any good?
(KP) The Wolf of Wall Street – So good!
(KPS) Mandela: The Long Walk to Freedom.  Loved it.

We love getting cosy with Kate&Kate, Simply beautiful considered designs at a affordable price.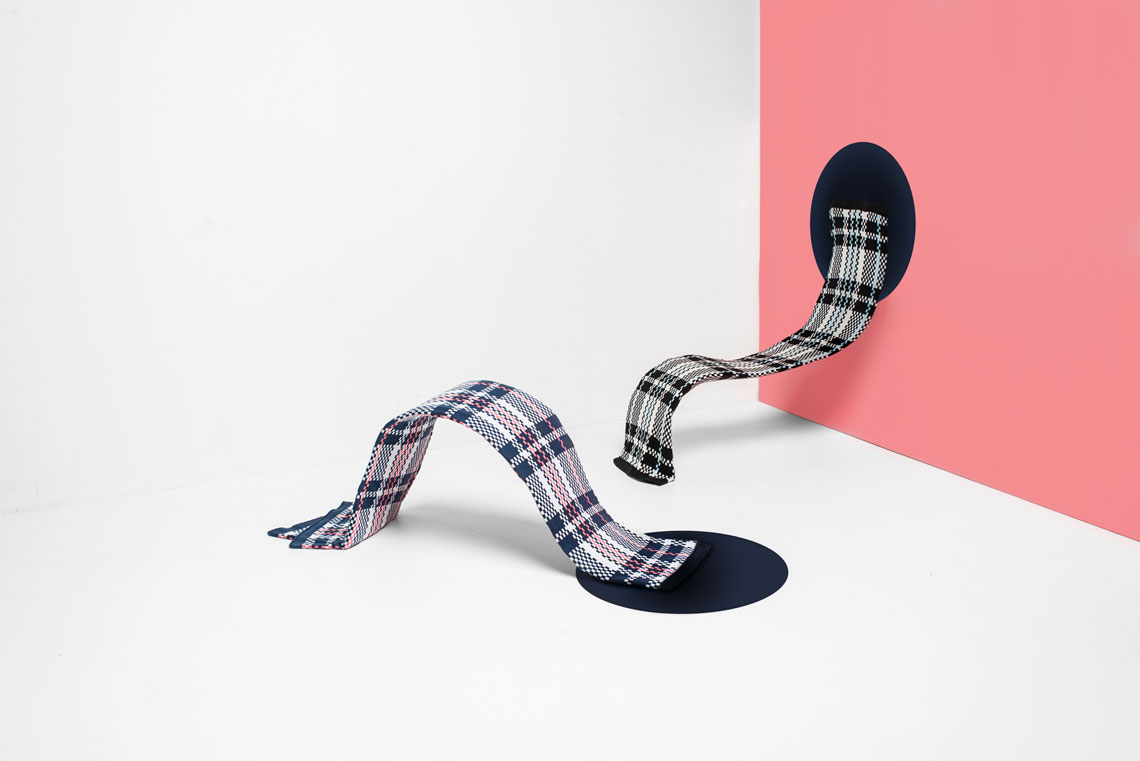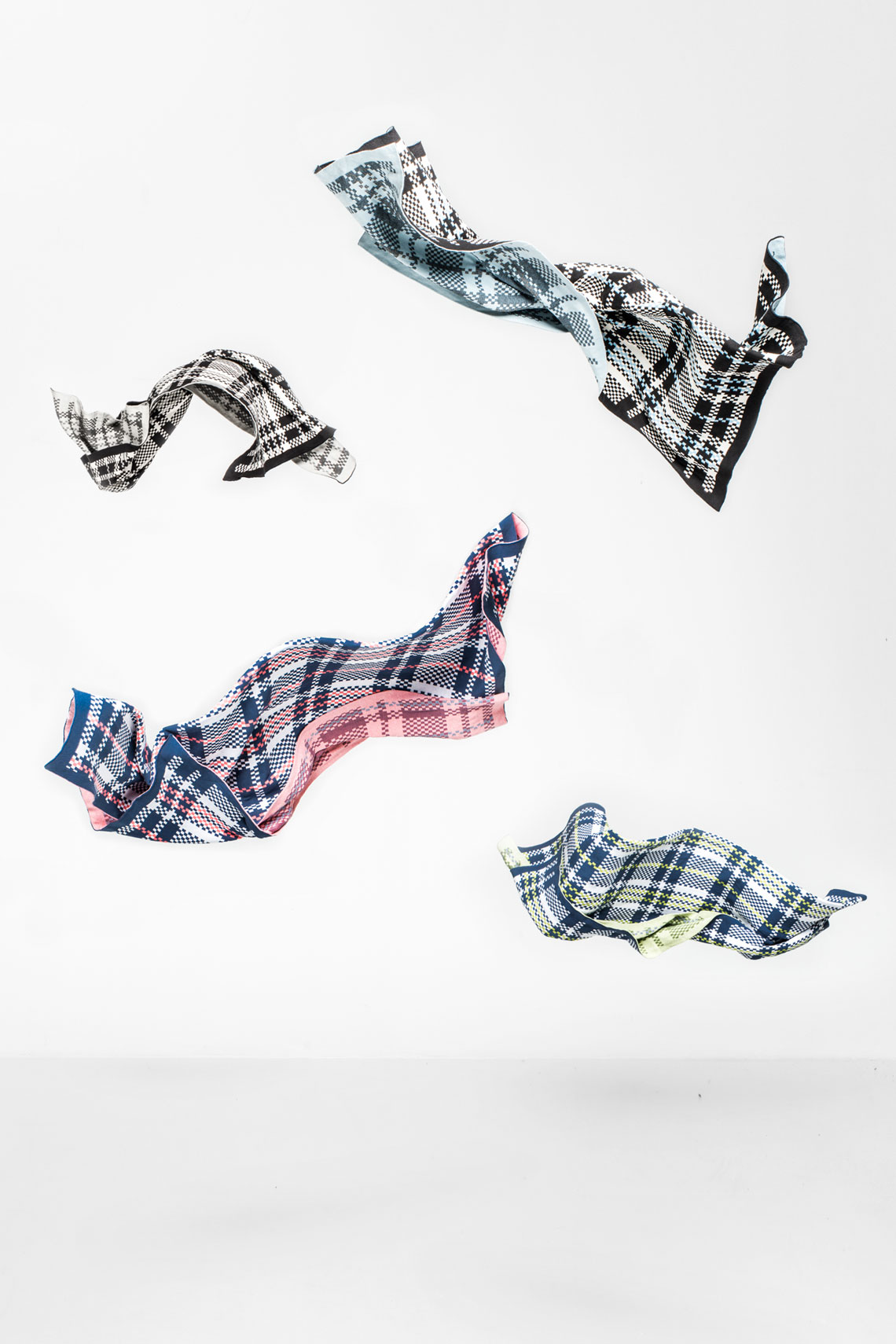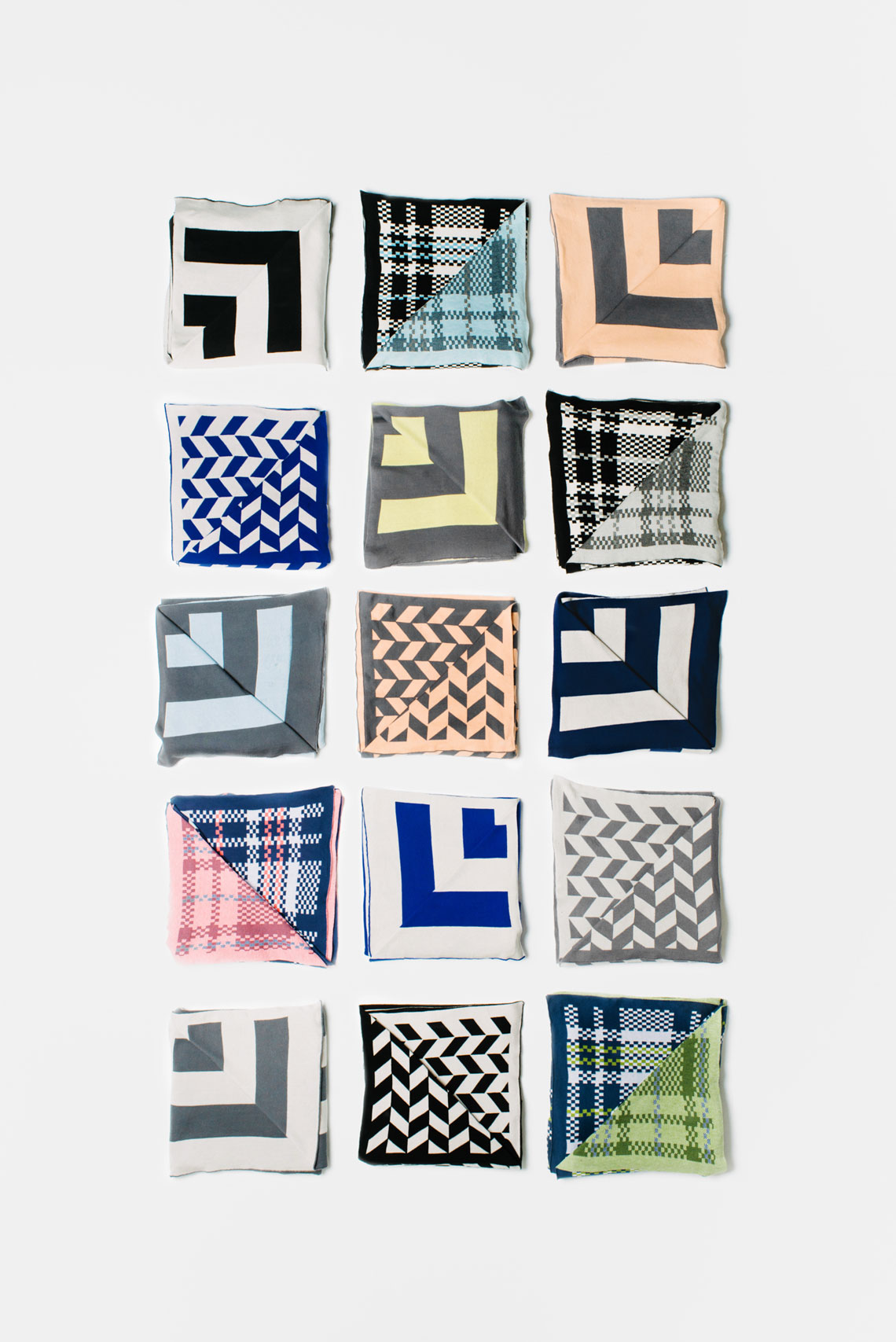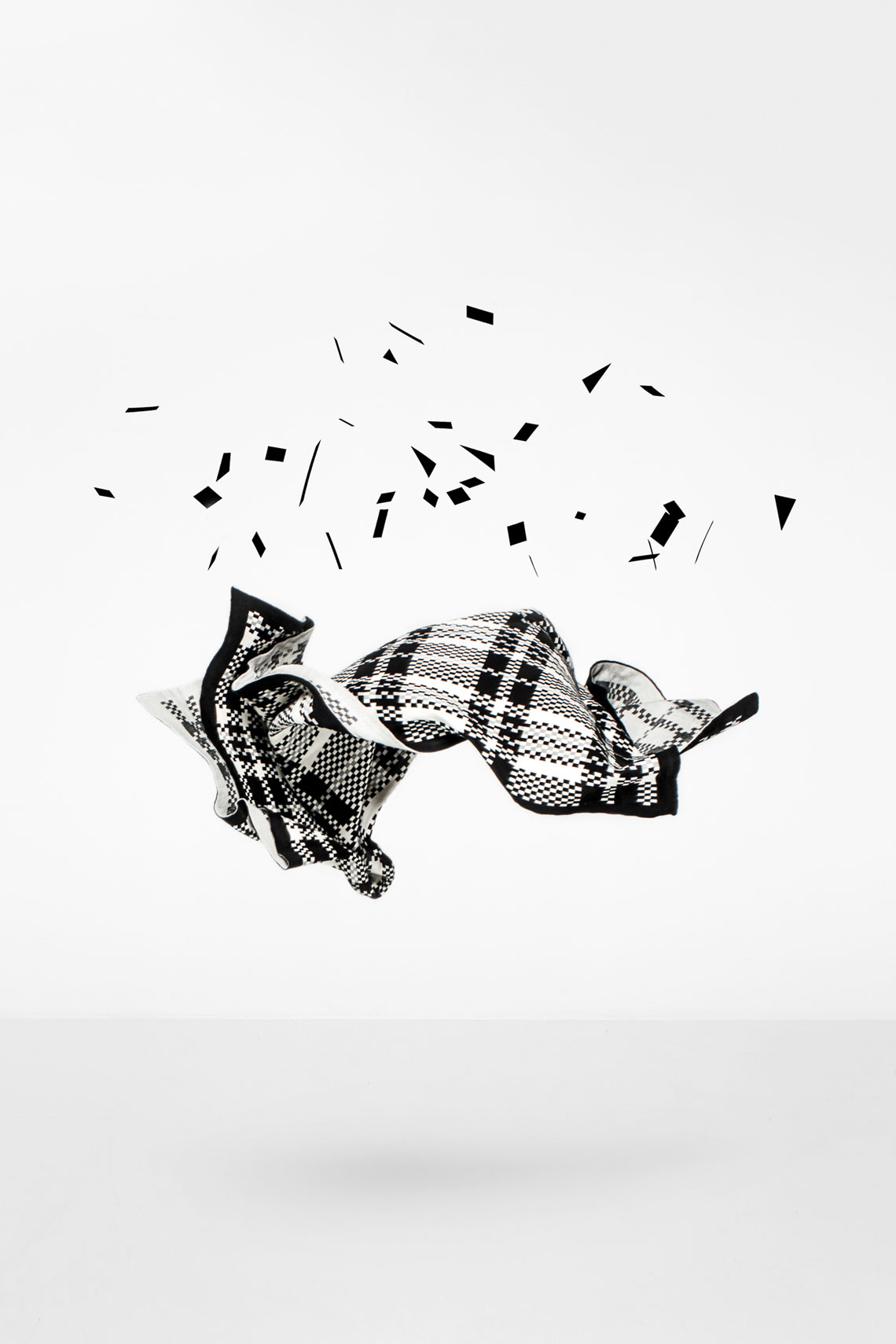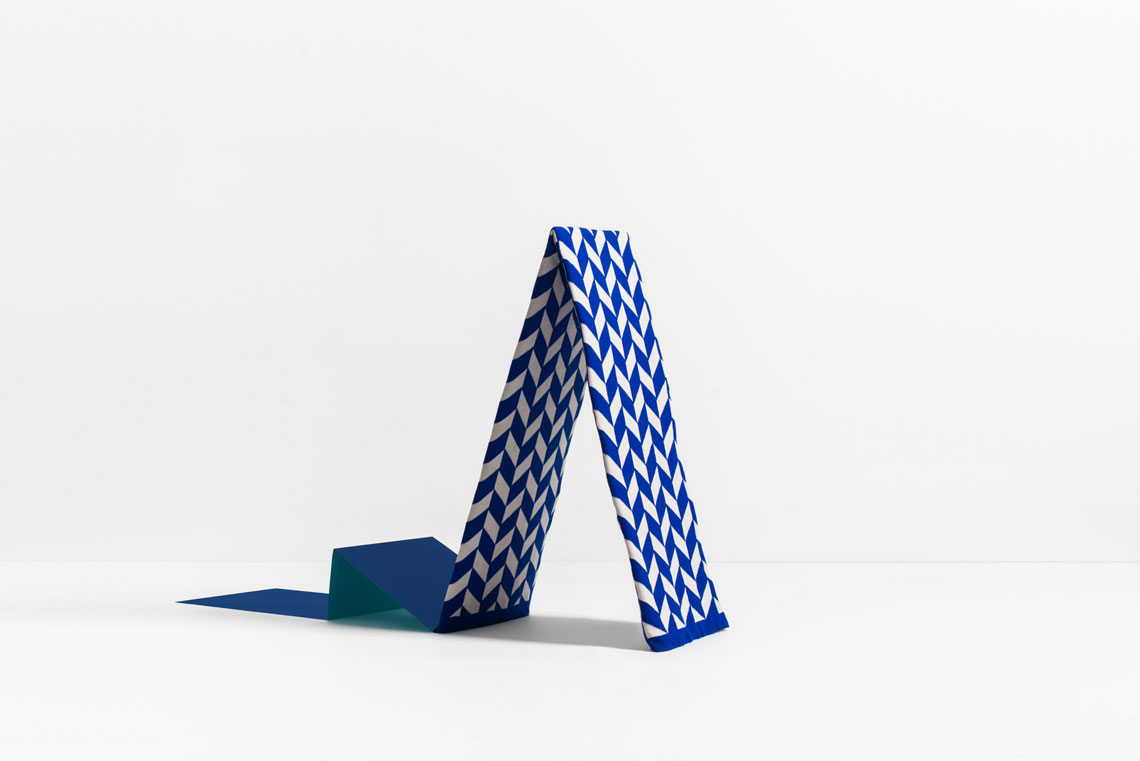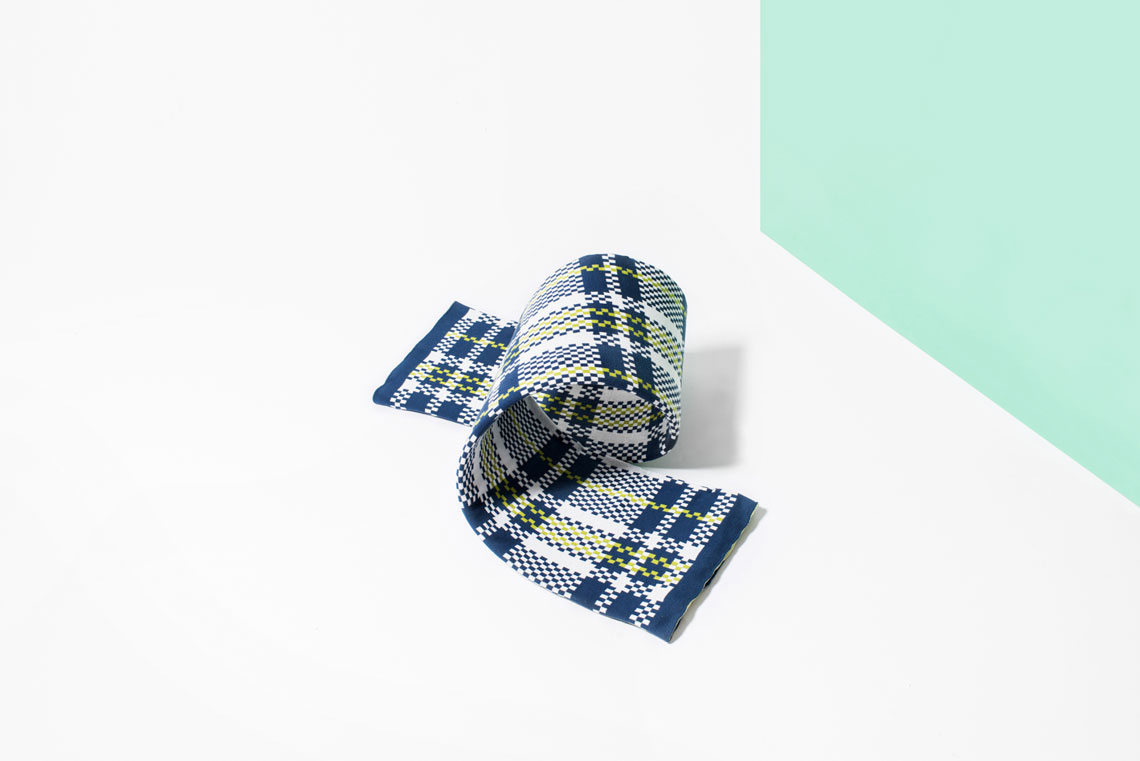 KATE VS KATE…. TAKE US BACK PLAYLIST
'This playlist is all about the songs that take us back… to a time when we were pretty free and doing whatever we wanted to, whenever we wanted to.There might have been a few drinks involved… binges, benders and so much fun.Without ever having to worry about having to get up early the next morning.' -Kate & Kate!
KATE PASCOE
Finally – KINGS OF TOMORROW

The Longest Road – DEADMAU5

You Gonna Want Me – TIGA

Show Me Love – ROBIN S

Its You, Its Me – KASKADE

KATE PASCOE SQUIRES
Corduroy – Pearl Jam

Hope & Validation – Bernard Fanning

All Apologies – Nirvana

Scar Tissue – Red Hot Chilli Peppers

Times Like These – Foo Fighters