We were thrilled to celebrate the launch of the Hunting Collective at Lot Four Studios last Thursday night. This special collaboration has been in the works all year and showcases some amazing local talent. 12 creatives were given a blank Hunting for George clock and an open brief. The result is an incredible array of 12 limited edition time machines that encapsulate each individual artists signature style.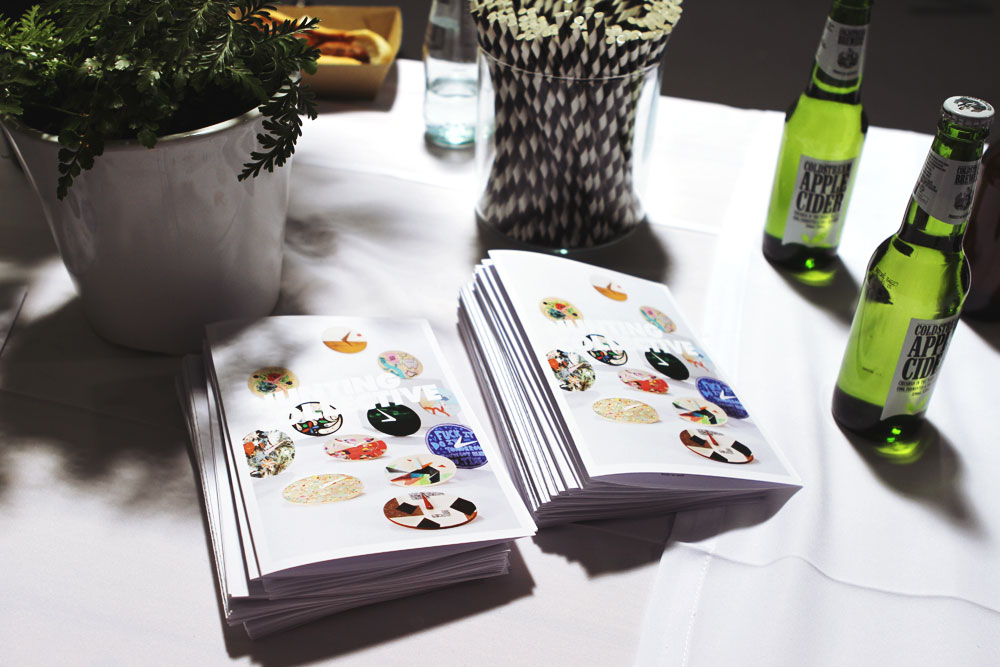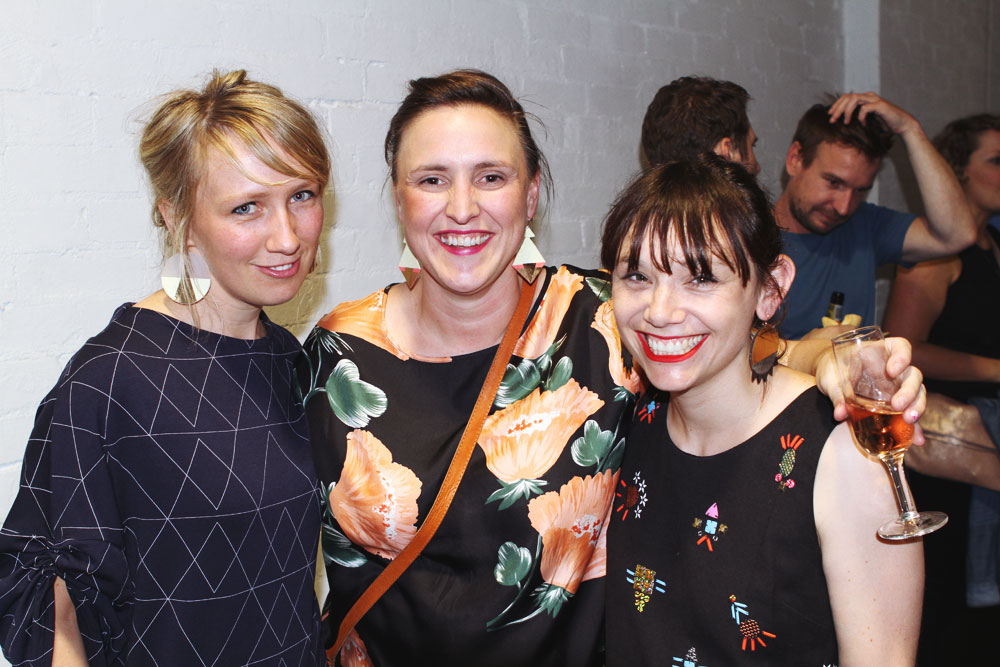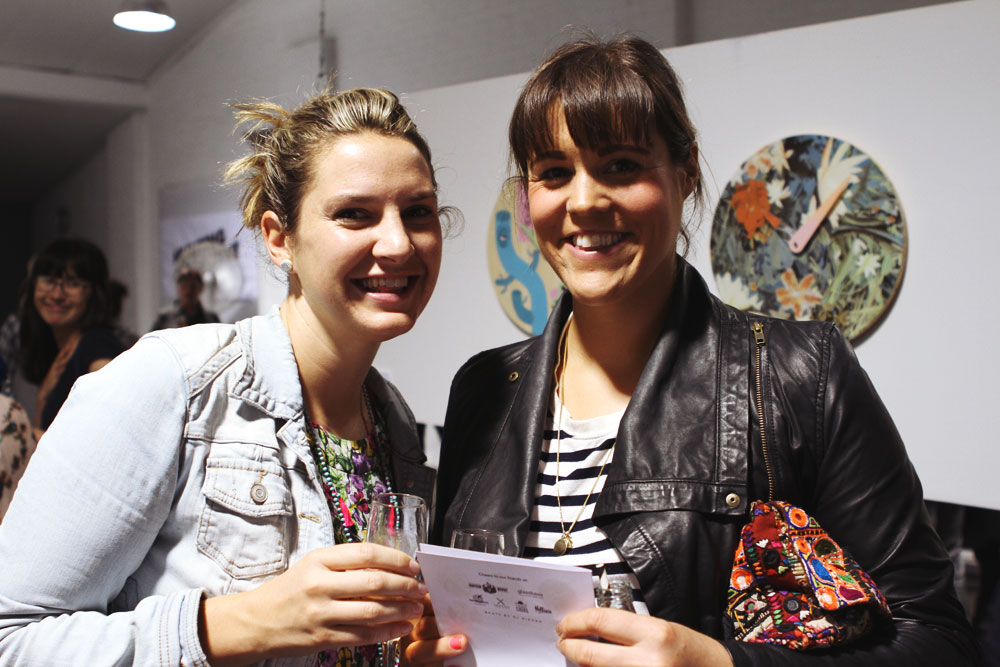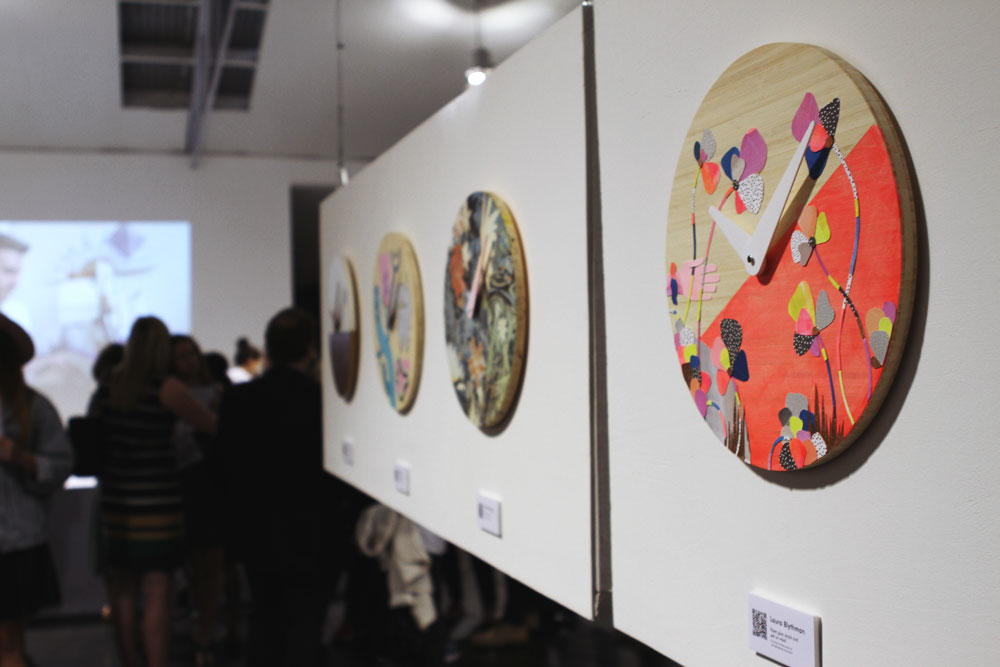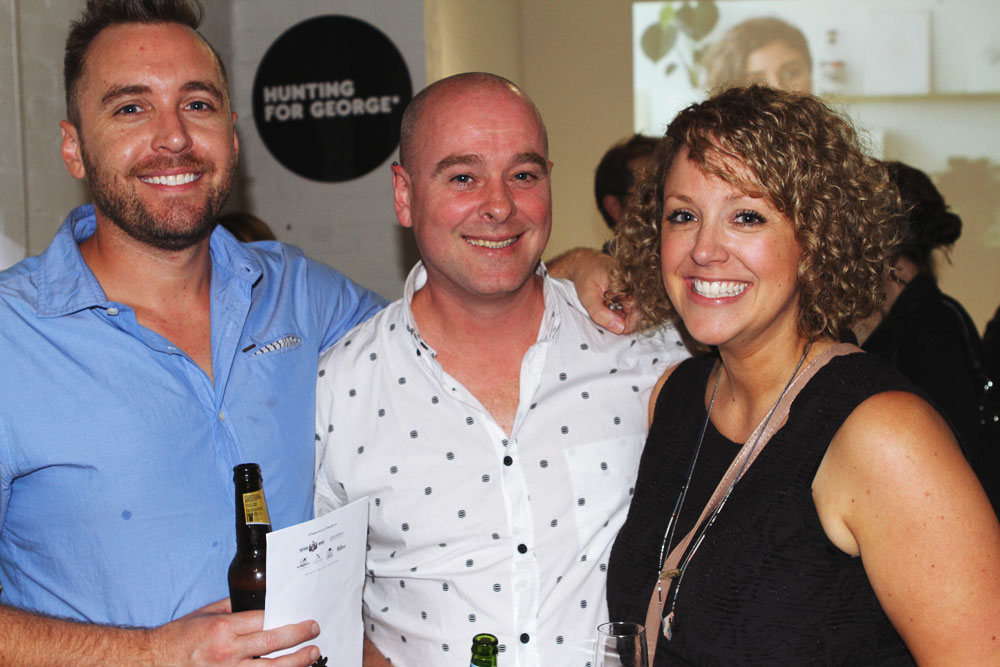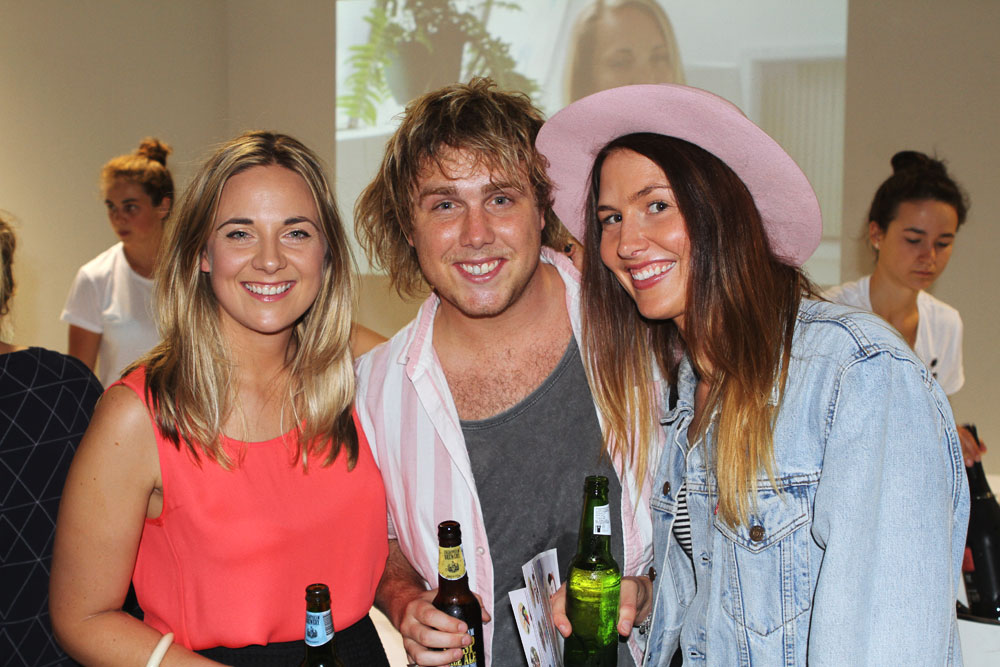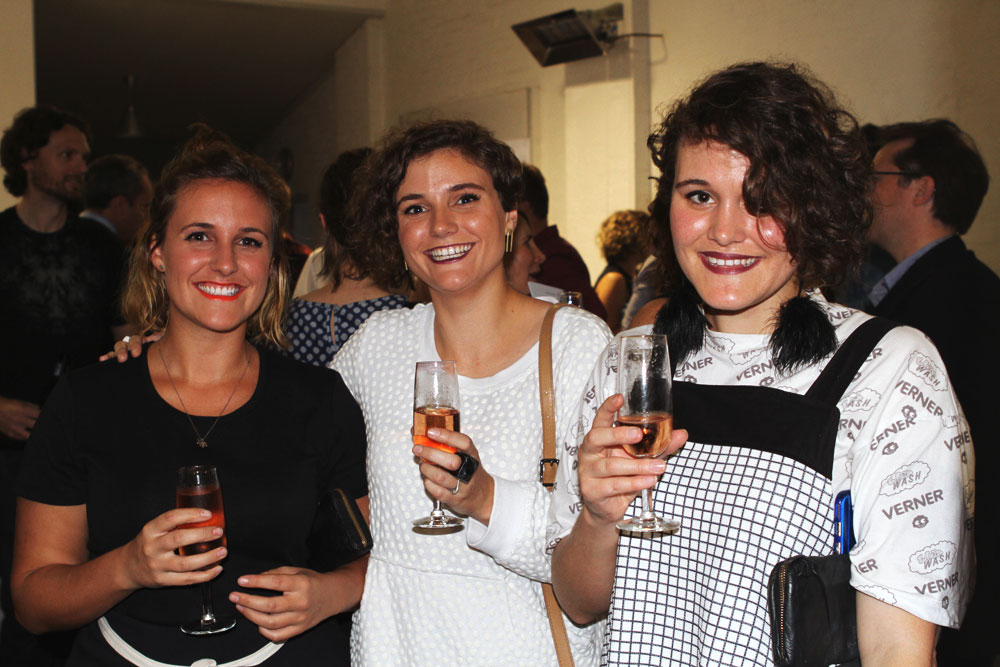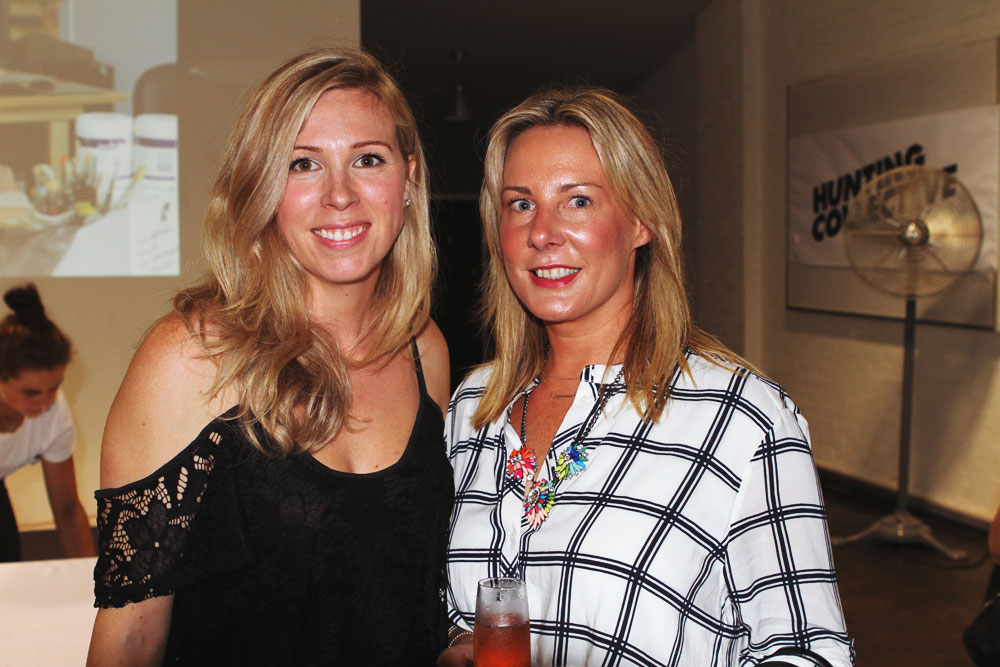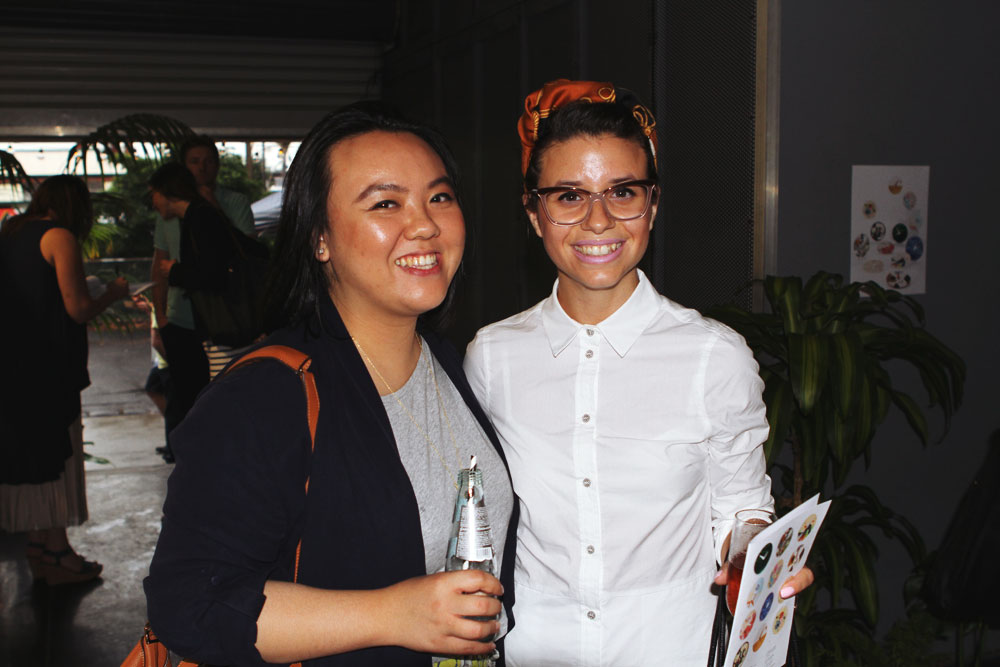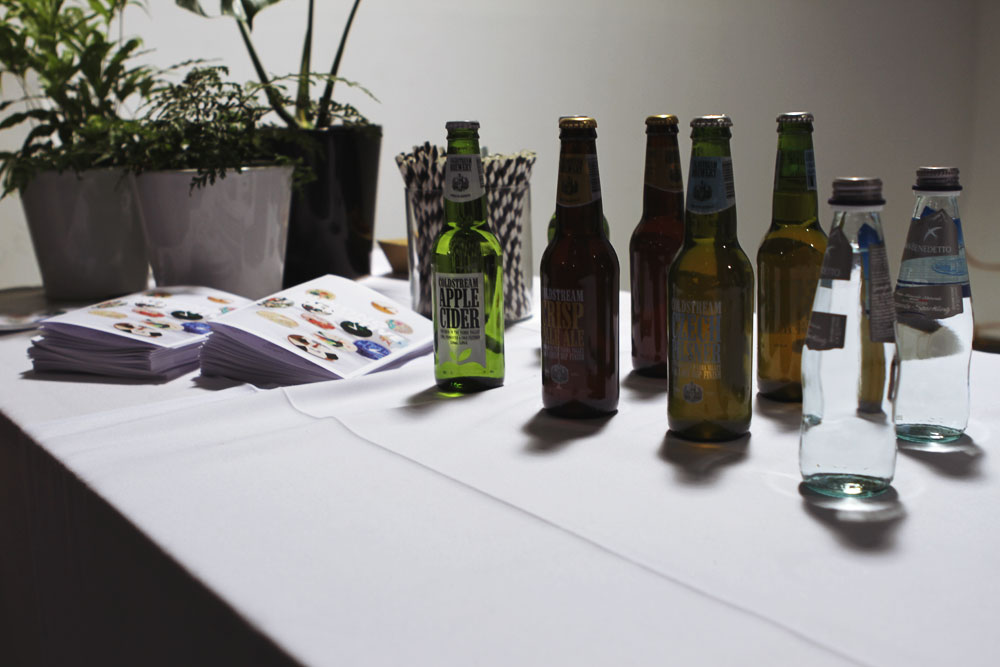 Huge shout out to our friends at Coldstream Brewery for hooking us up with a generous serving of drinks for the night.  From the Czech Pilsner Lager, Crisp Pale Ale and Apple Cider, these guys went down a bit too easy. Also big thanks to Bonfood for the refreshing San Benedetto Mineral Water.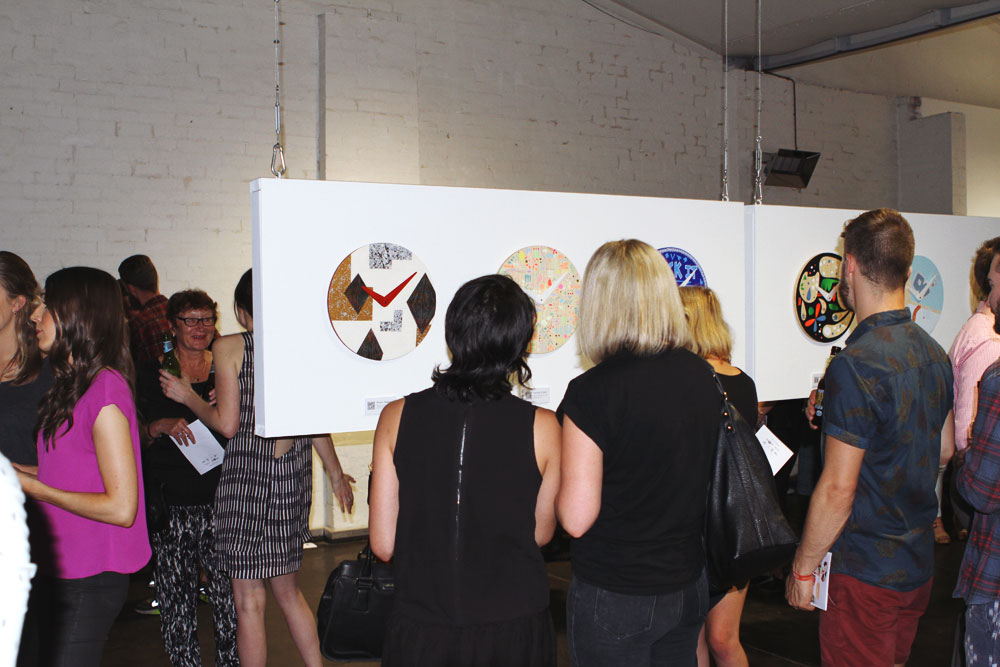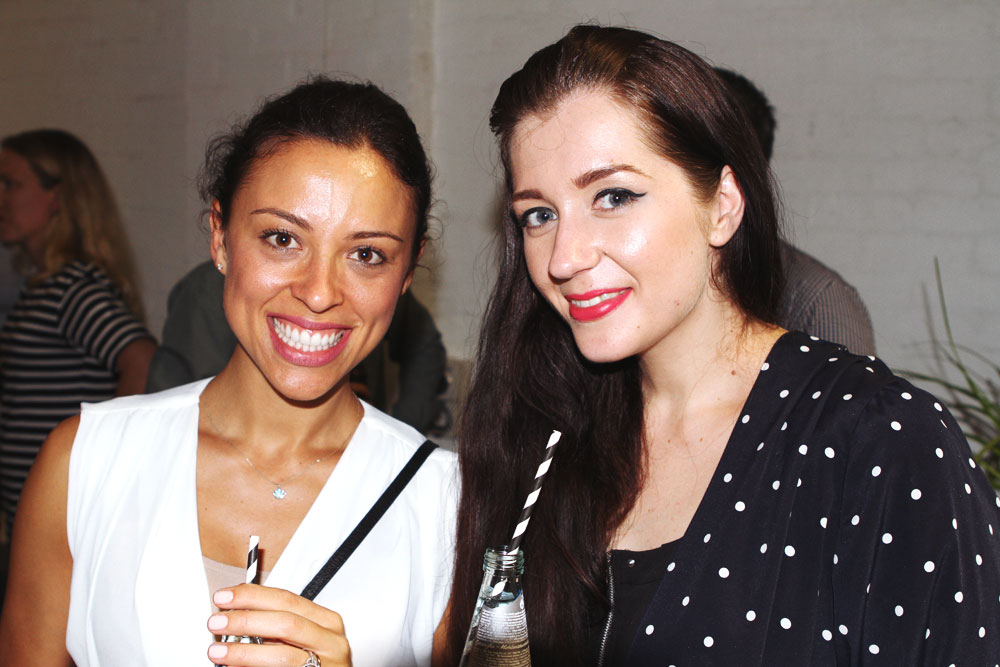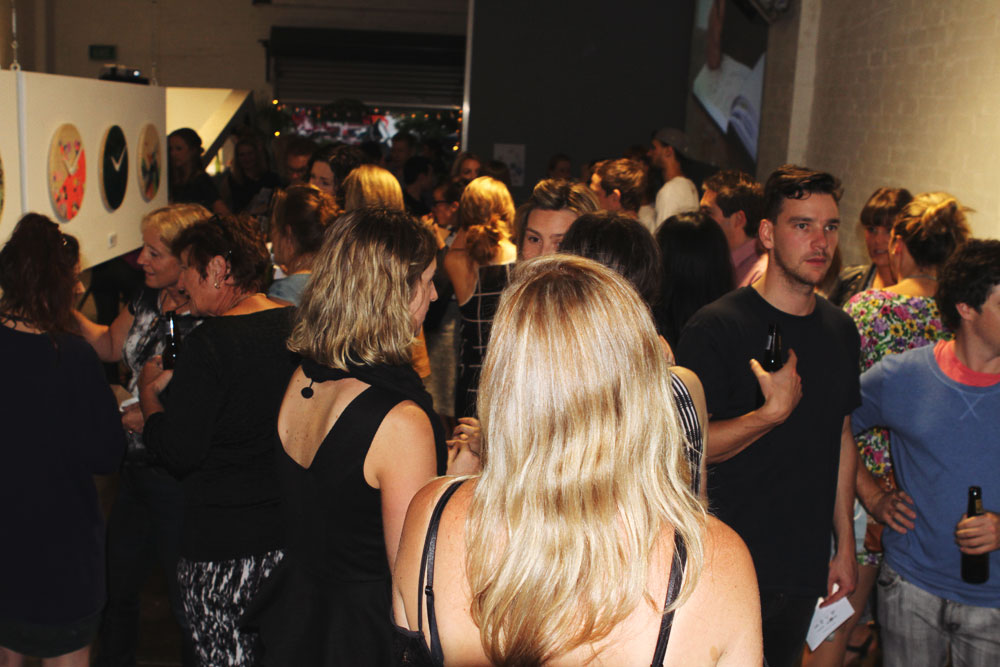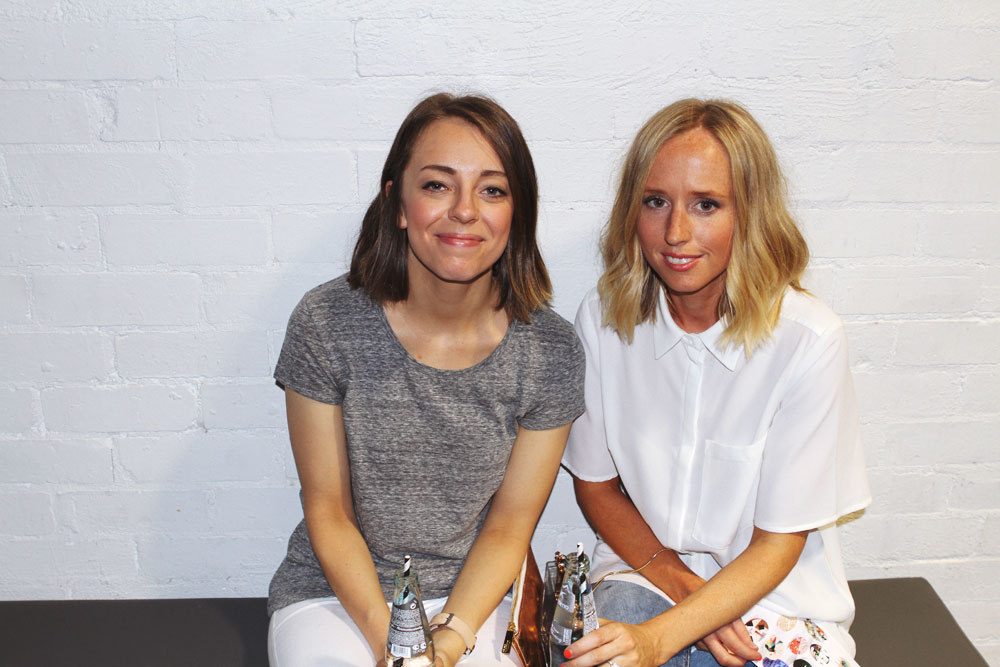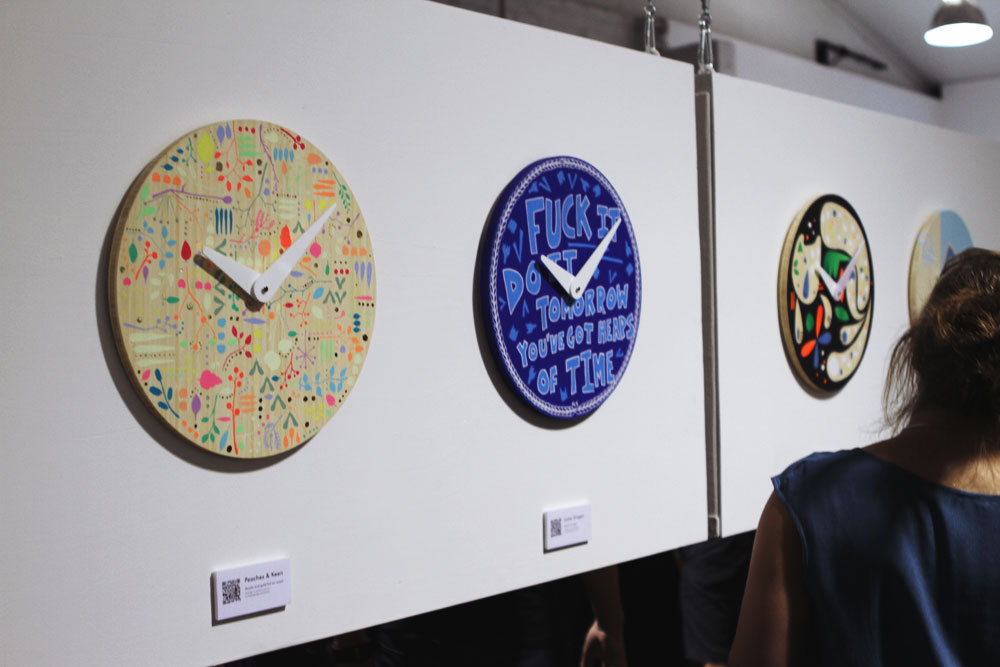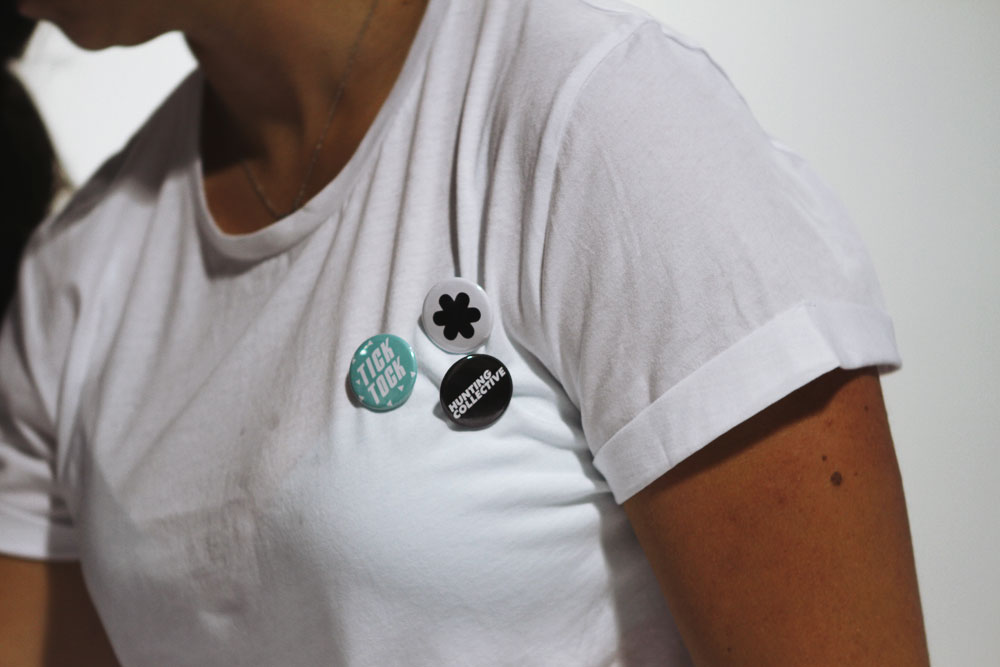 Bertie's Butcher and Swan Street Bakery were generous enough to ensure no one was left hungry, as well as Hillier's, supplying delicious chocolates. Cheers also to glasshaus for all the beautiful greenery supplied for the night.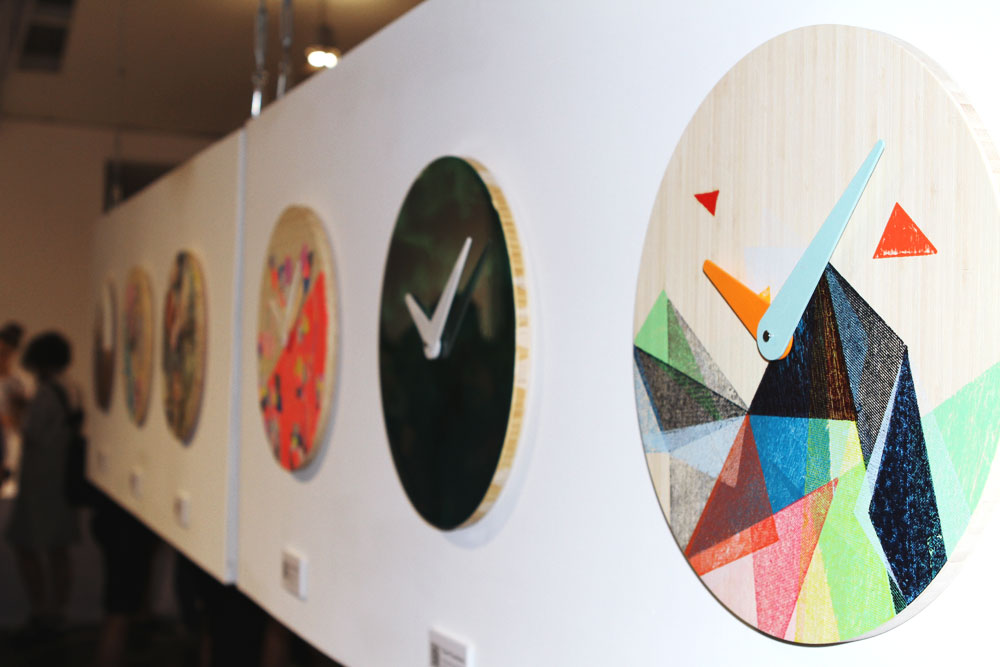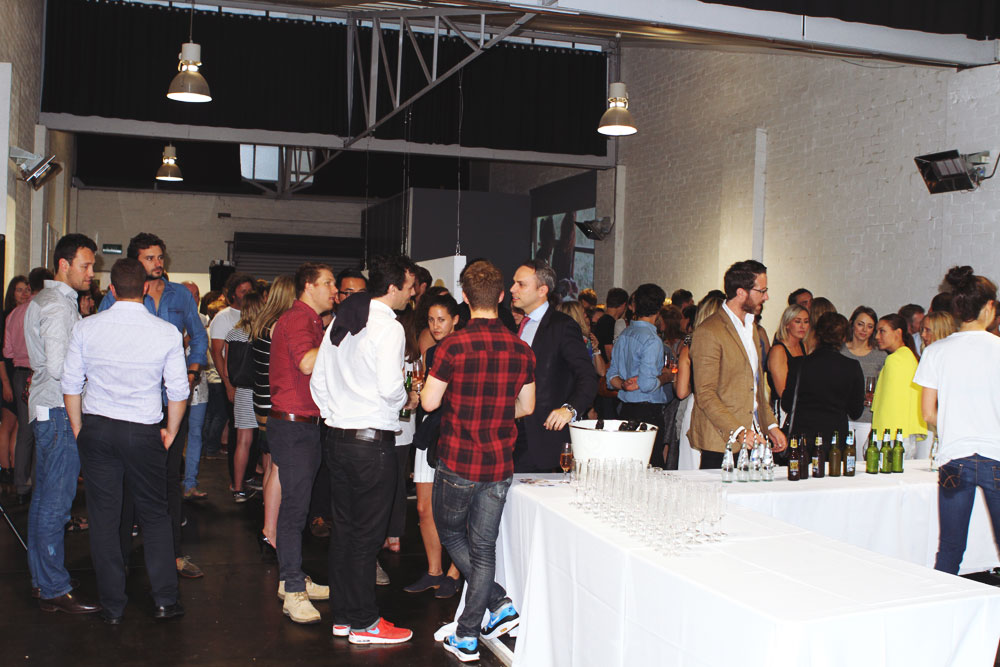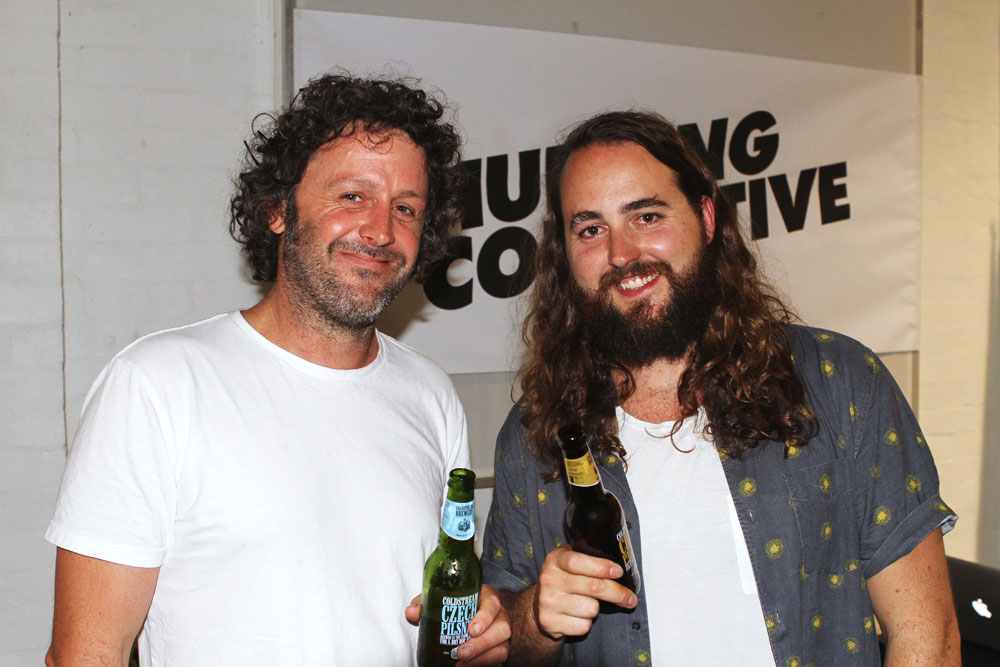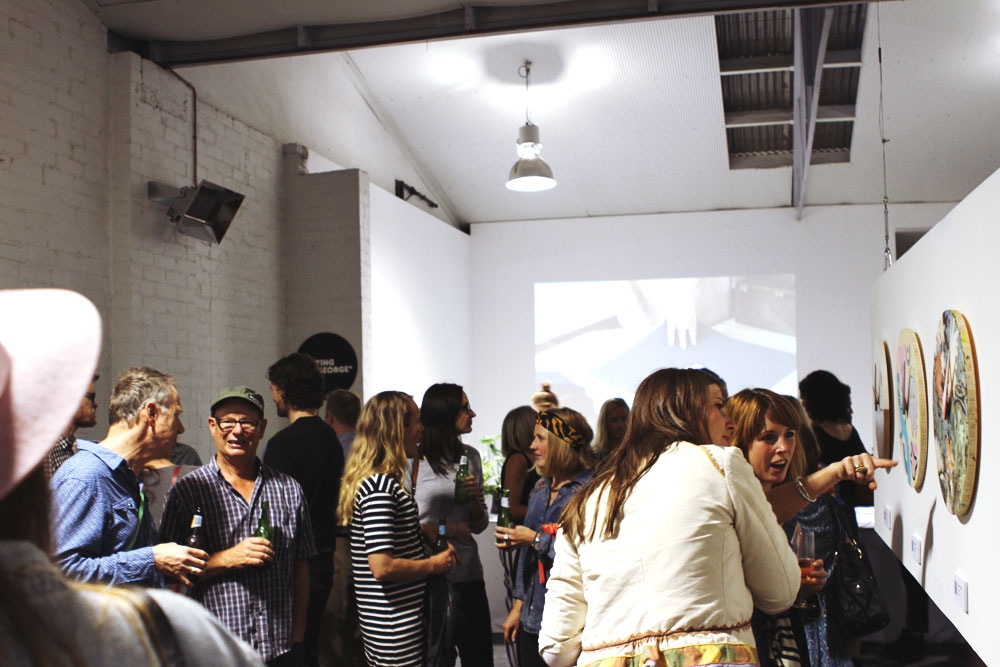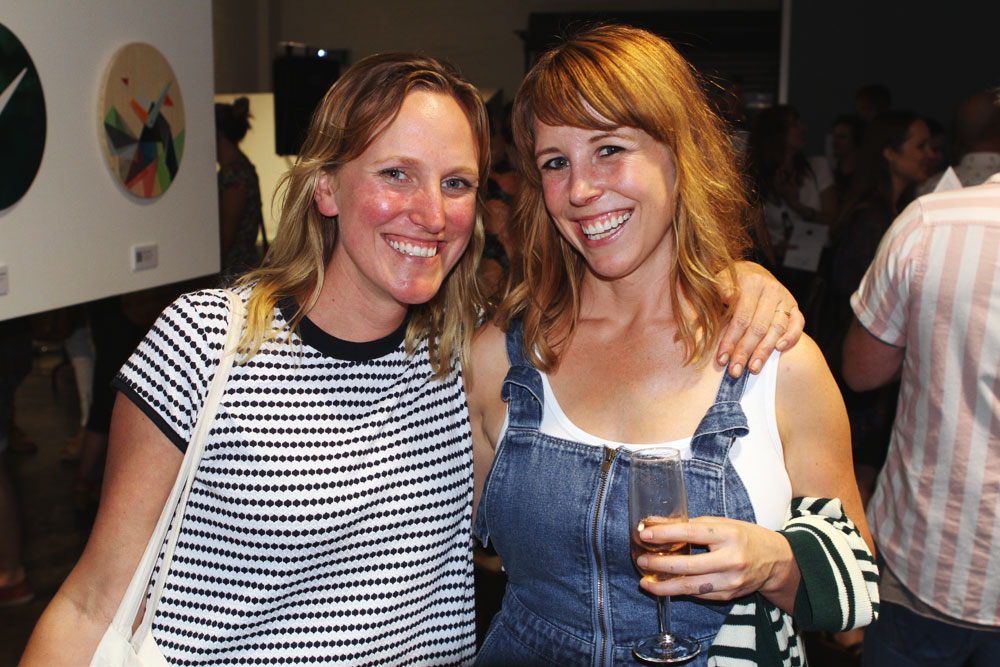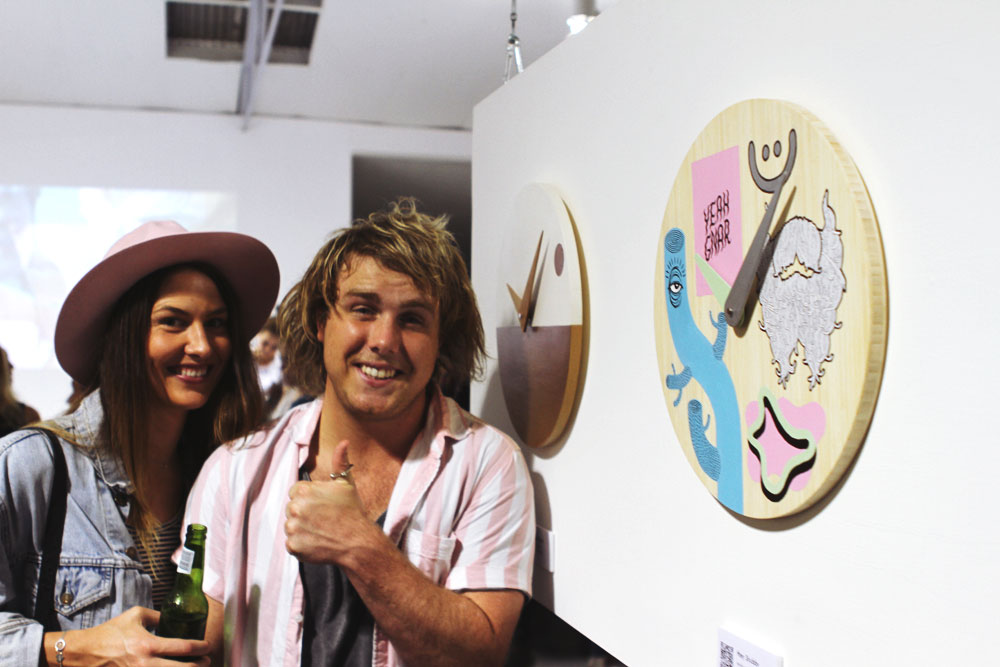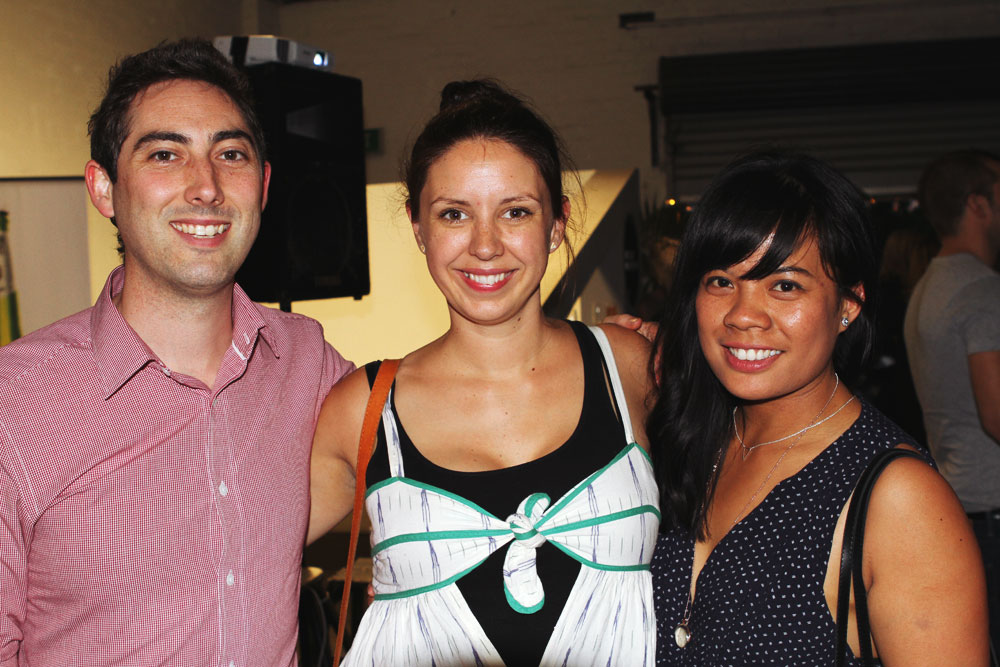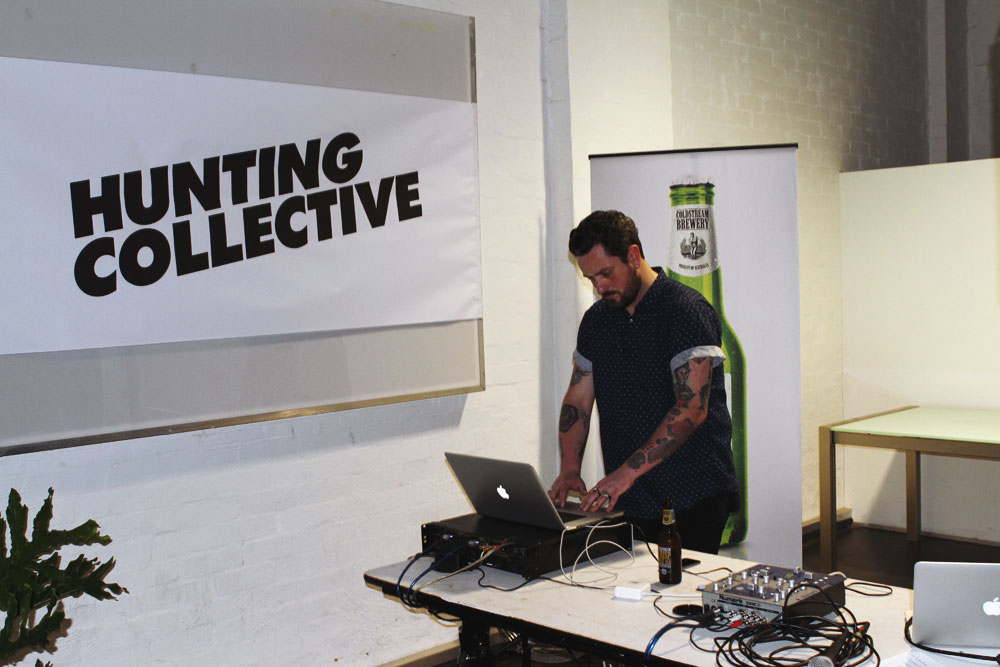 We had some epic beats on the night thanks to DJ Kieran! You can check him out in his element every second Friday from December 19 at Yeh Yeh Dance Club.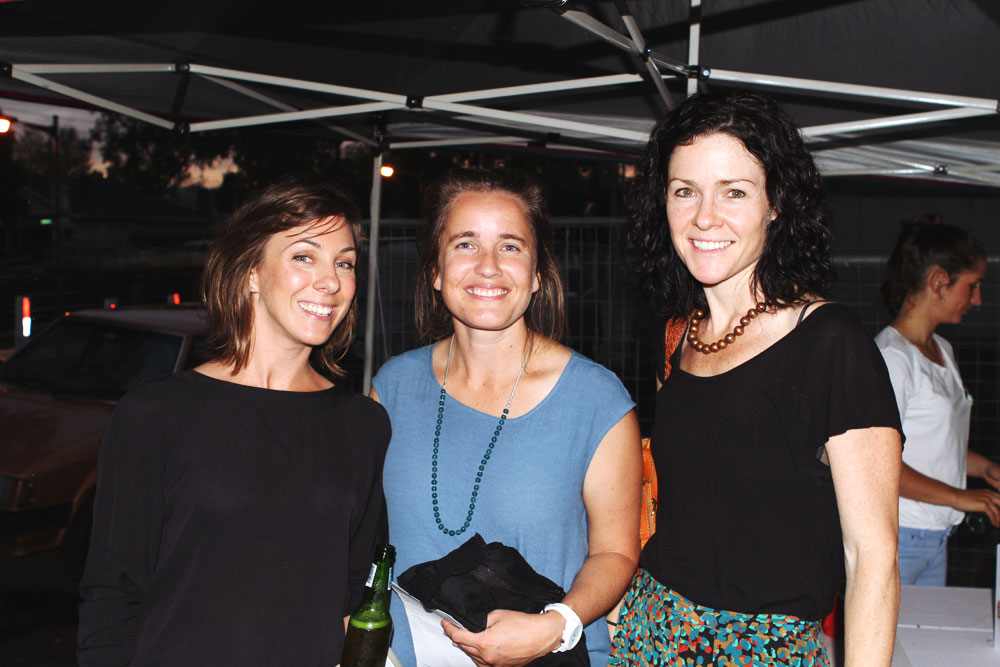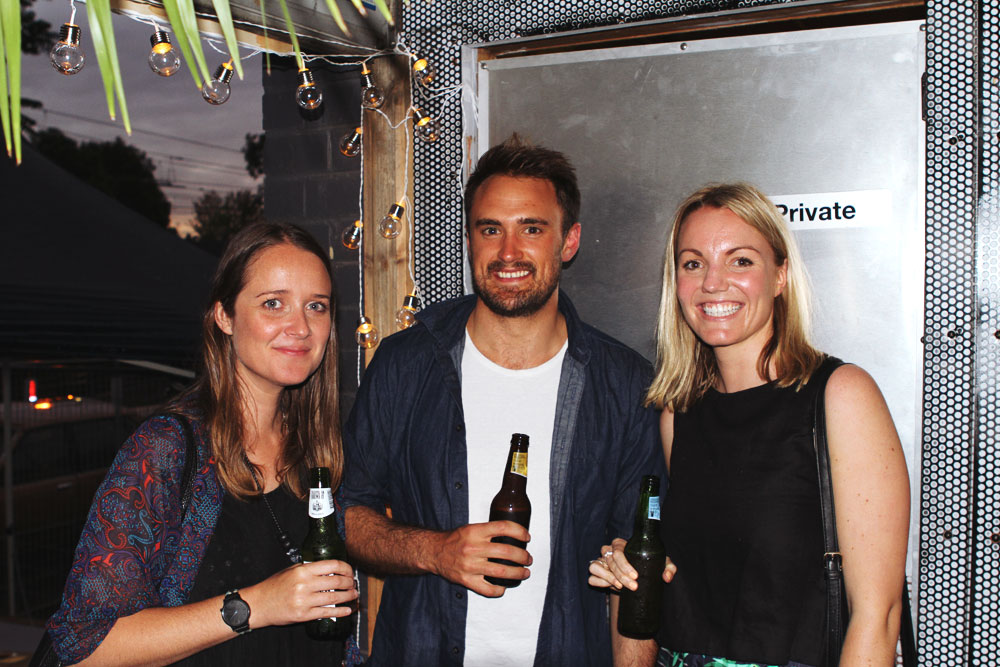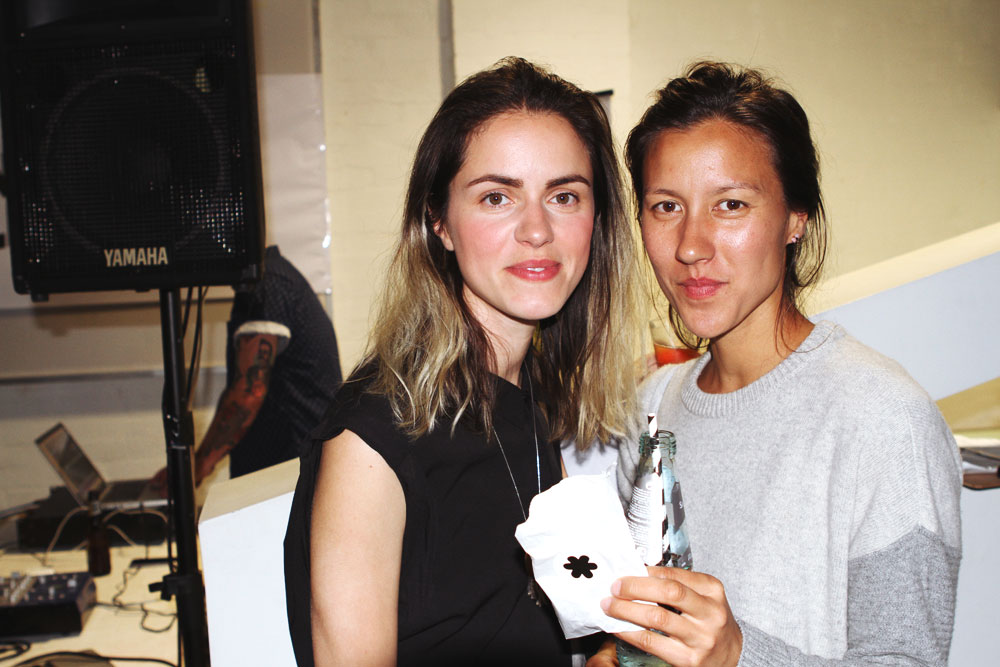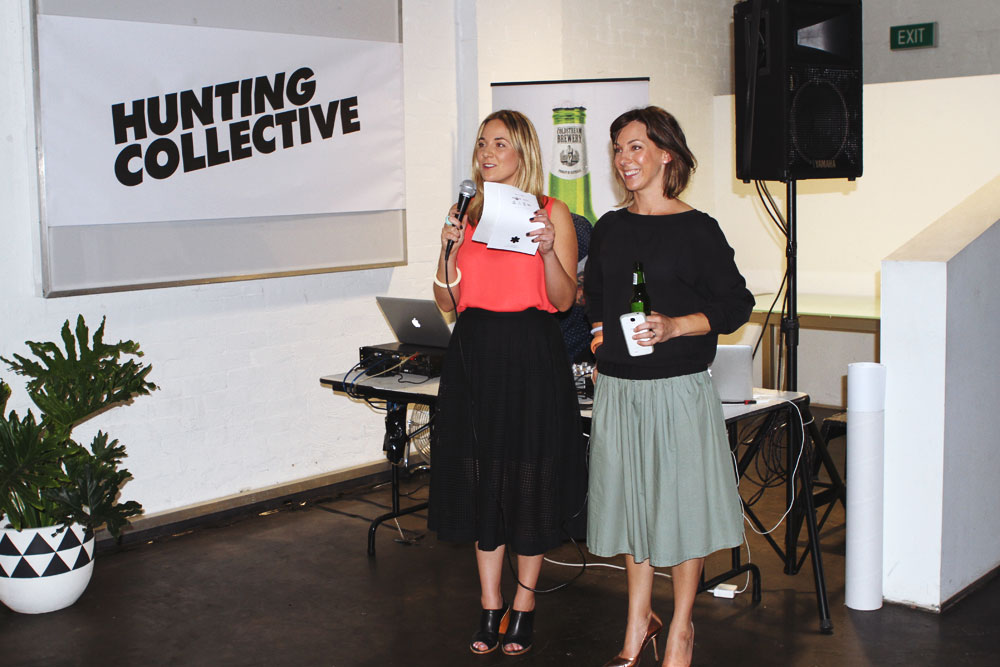 Big thanks to all those who made it down on the night, all the artists and makers involved and for those of you for supporting local talent. The Auction ends this Sunday so don't miss out on bidding for your favourite time machine. Majority of proceeds go back to the artists, so get to it people!