Do you know what rhymes with Summer? Cocktails! Sure, Aperol is all the rage these days, but for us, nothing beats a gin cocktail. Short or tall, bitter or sweet, G&T or Negroni, there's no denying that this clear spirit is one versatile character.
For our latest edition to the happiest of hours, we teamed up with Four Pillars to bring you one epic gin cocktail that's sure to impress. Part gin, part wine, their drool-worthy Bloody Shiraz Gin is the star of the show. It's a ridiculously tasty combo of the gin's earthy fruit characters with the freshness and zing of lime and ginger beer. It's also darn easy to make.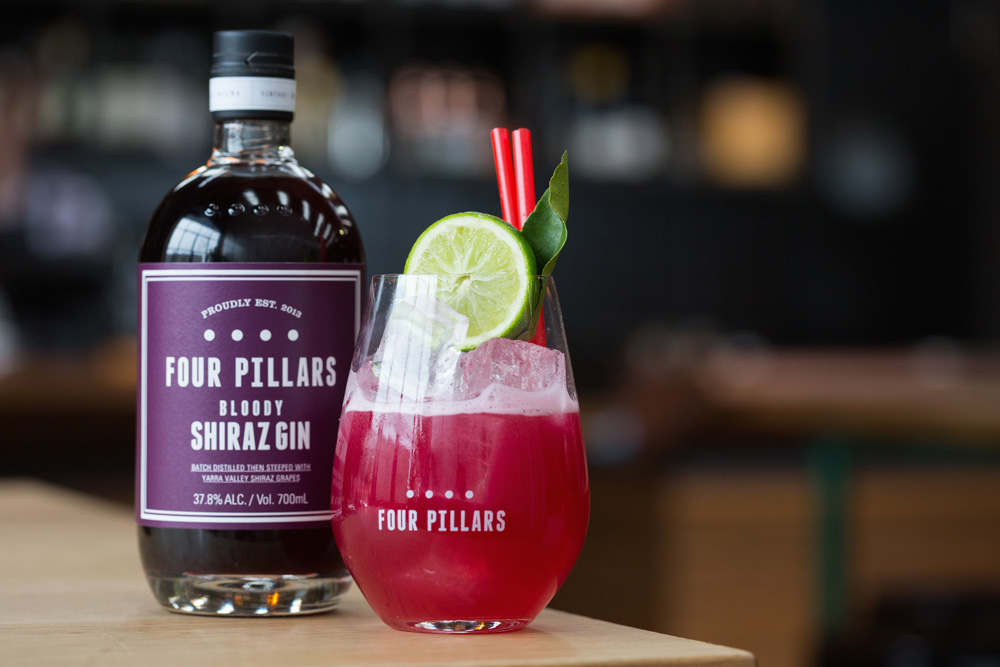 You'll need
Makes 1
50ml Four Pillars Bloody Shiraz Gin (this gin is seriously hot property so get your hot 'lil hands on a bottle quick sticks!)
10ml sweet vermouth
10ml sugar syrup
25ml fresh lime juice
Ginger beer
Half a lime for garnish
The Recipe
Add gin, vermouth, sugar syrup and lime juice into a shaker with ice.
Shake and strain into a tumbler over ice.
Top with a splash of ginger beer and garnish with half a lime.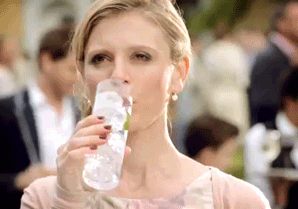 What on earth is Shiraz Gin? 
Good question, we're glad you asked. It's what happens when you combine Four Pillars Gin with some of the best Shiraz grapes in Australia. The gin/wine hybrid is bloody delicious but also very hard to track down. This is their third year of production and the hype stays strong. Their 2017 release has an incredibly vibrant ruby colour, which turns iridescent pink when mixed with tonic or soda. Aromatically the gin has fresh pine needles and incredible spice, and a clear peppery, dense raspberry character. Don't mistake it for Sloe Gin, this guy packs a mighty punch with 37.8% alcohol, ideal for a range of cocktails!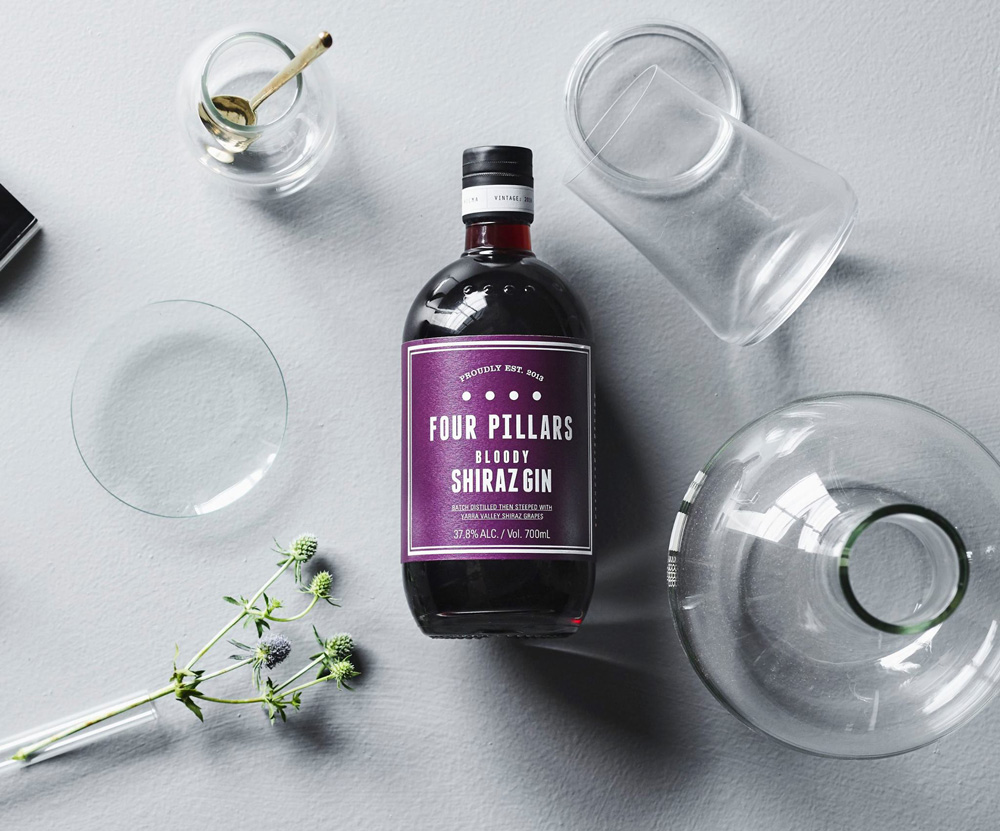 Need more recipes for your repertoire? Check out our Beach House Gin Cocktail or if you'd rather drink whiskey like a pro… we've got your back!