'Beauty begins in the belly', that's the philosophy of Carla Oates, author and chef behind The Beauty Chef Cookbook. Carla spreads her advocacy and passion in overall beauty and well-being through her unique recipes of not only delicious, but also nutritious food which is guaranteed to help you look and feel better inside out.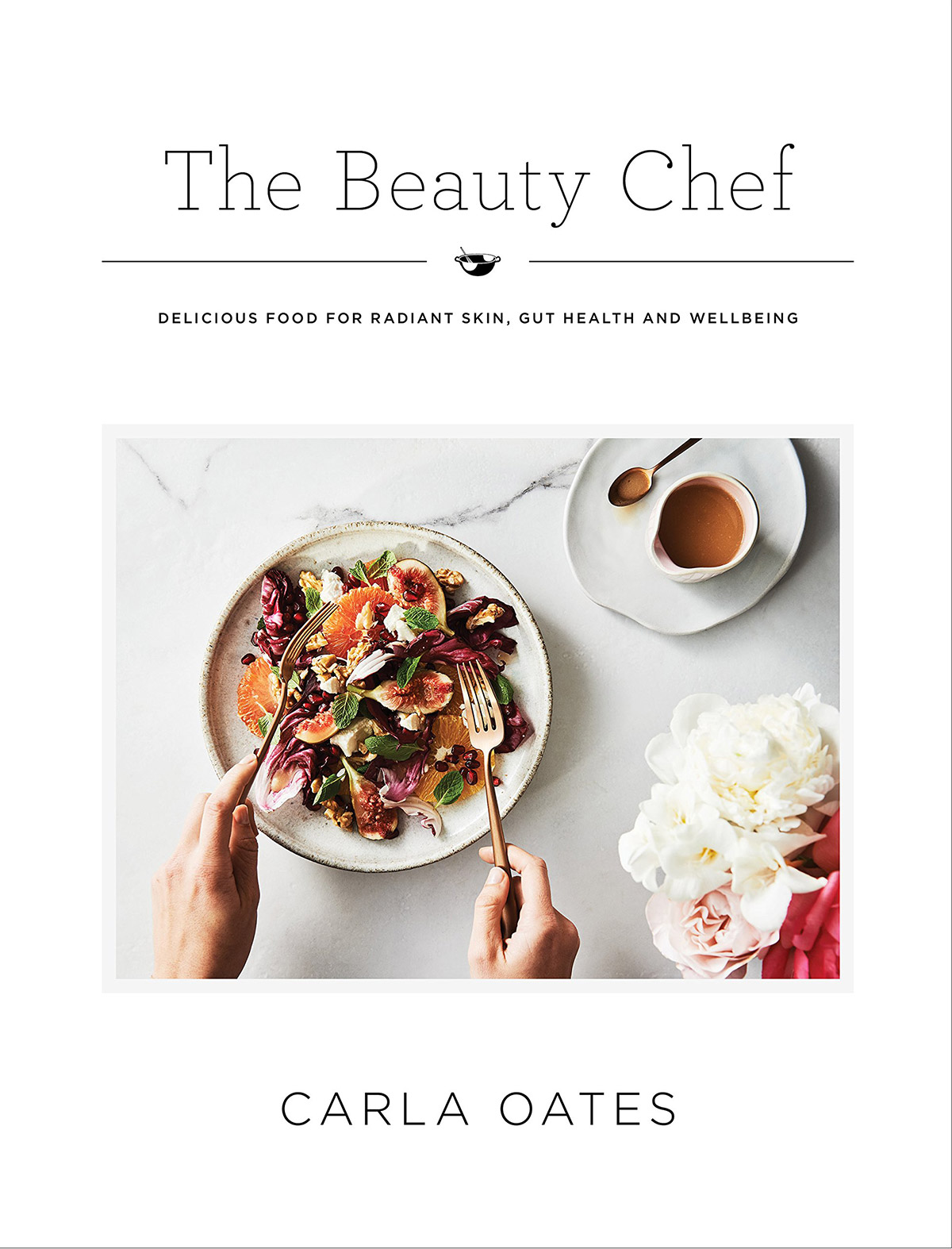 Focusing on overall wellness, the book features more than 150 delicious and nutritious recipes that are gluten-free and mostly dairy-free recipes that will feed both your skin and your gut. We have previously featured her Mediterranean Cauliflower Pizza recipe so you might want to check that out along with other deliciously healthy food on our recipe section.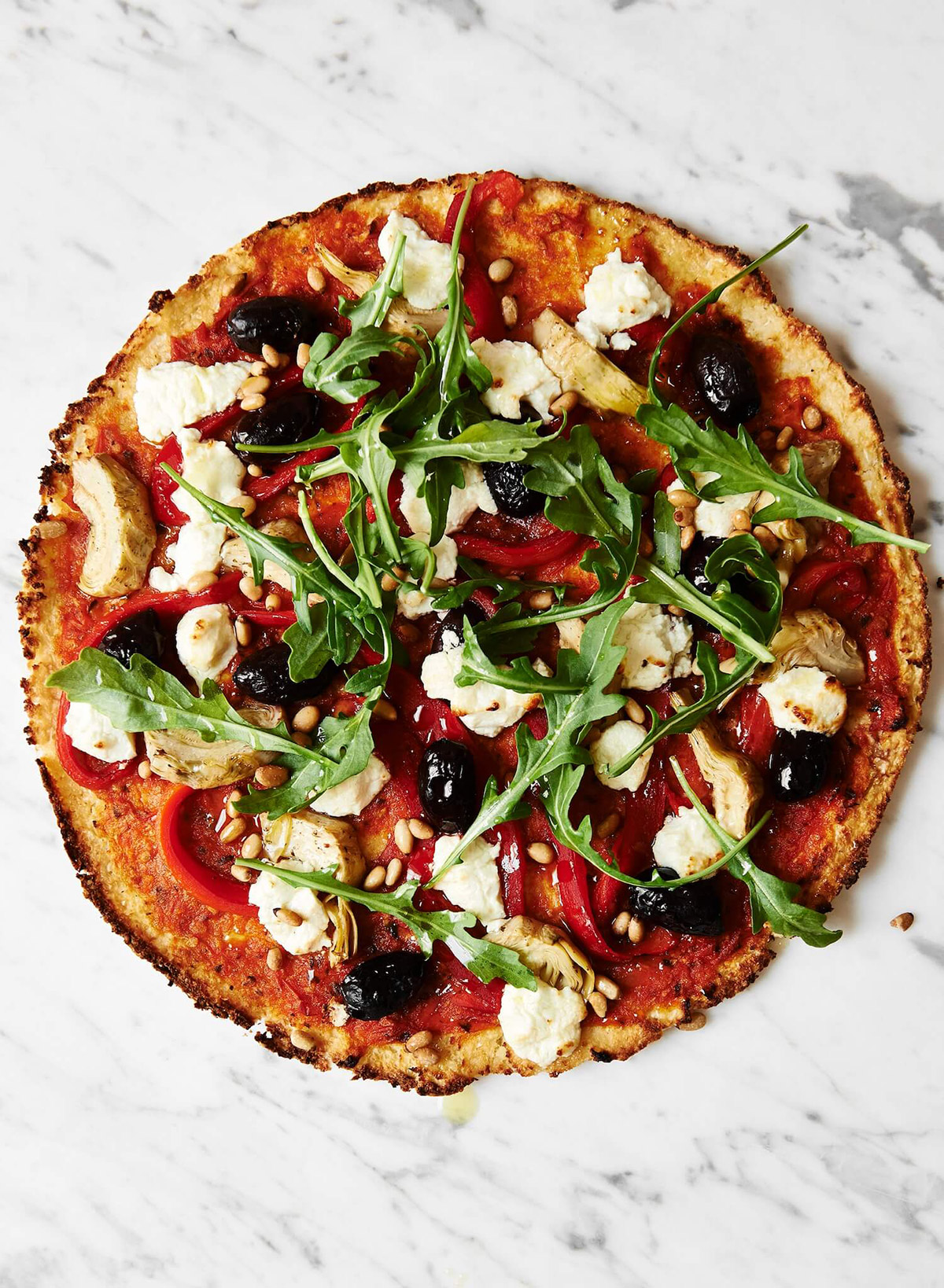 As an advocate of holistic health and well-being, Carla's belief stems from her own personal story. After years of research and having worked with a mainstream newspaper as a beauty editor, she has become more concerned with the natural alternatives and the benefits of looking after your skin with clean ingredients and plant compounds that can rejuvenate the skin from the inside out. Her and her daughter's personal history of having some difficult skin condition also had a deep influence on her interest to understand the link between what we eat and how it can affect the skin.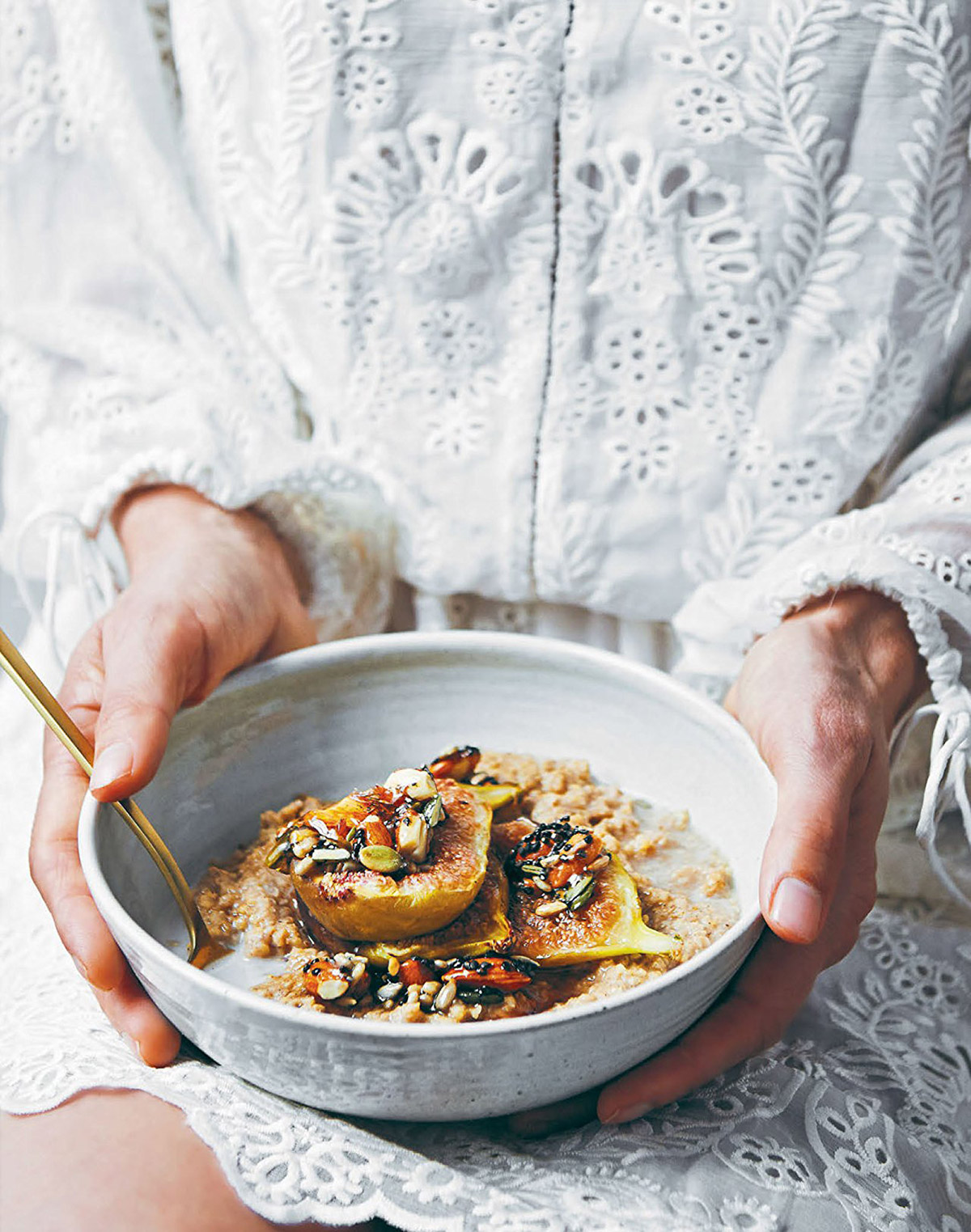 "My inner beauty journey began with my own skin and health issues. I have seen that what I put into my mouth has a profound effect on my health," explains Carla.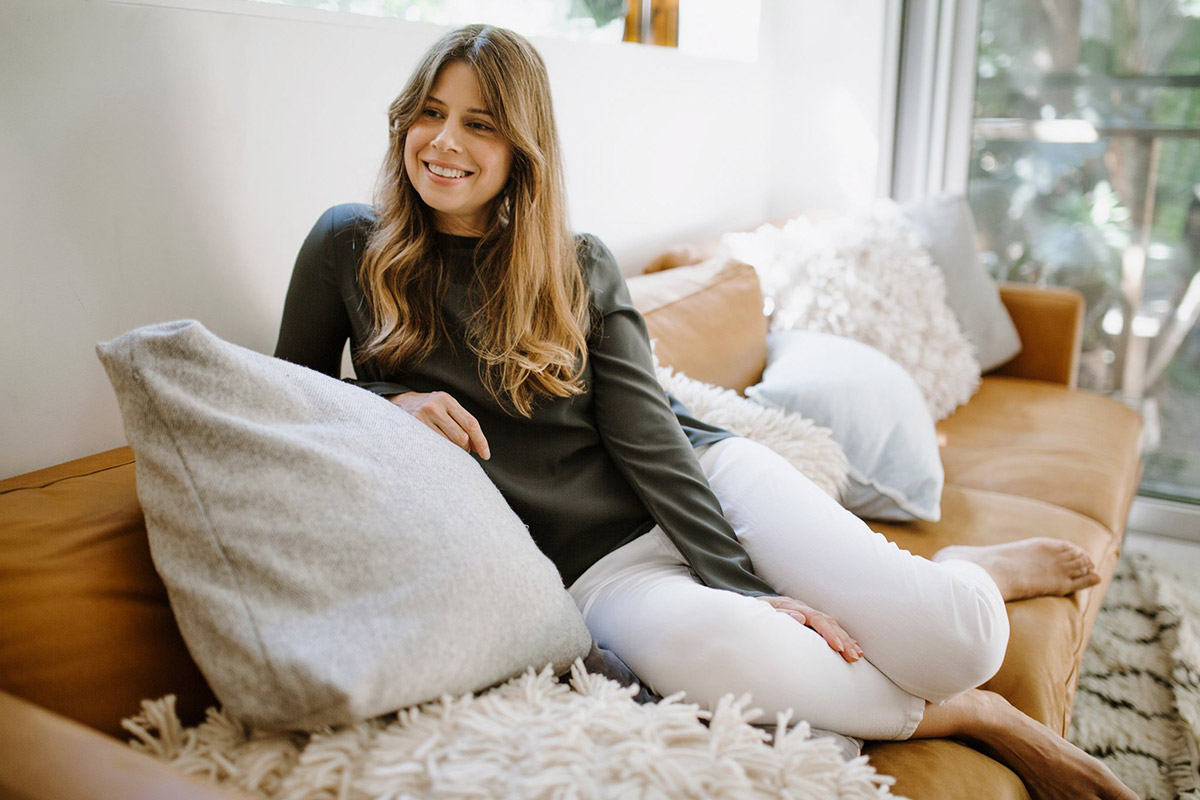 Digestive health may not top the list when it comes to the major things that we consider when we evaluate our overall health. But it's quite surprising to know that every aspect of our health is affected by this complex ecosystem of good and bad bacteria that we've probably never given much thought to. Making the switch from processed, unhealthy, overly-fatty food to eating whole, natural, and fiber-rich food can aid in rebuilding the healthy bacteria in your gut and help in the detoxification and cleansing of your system.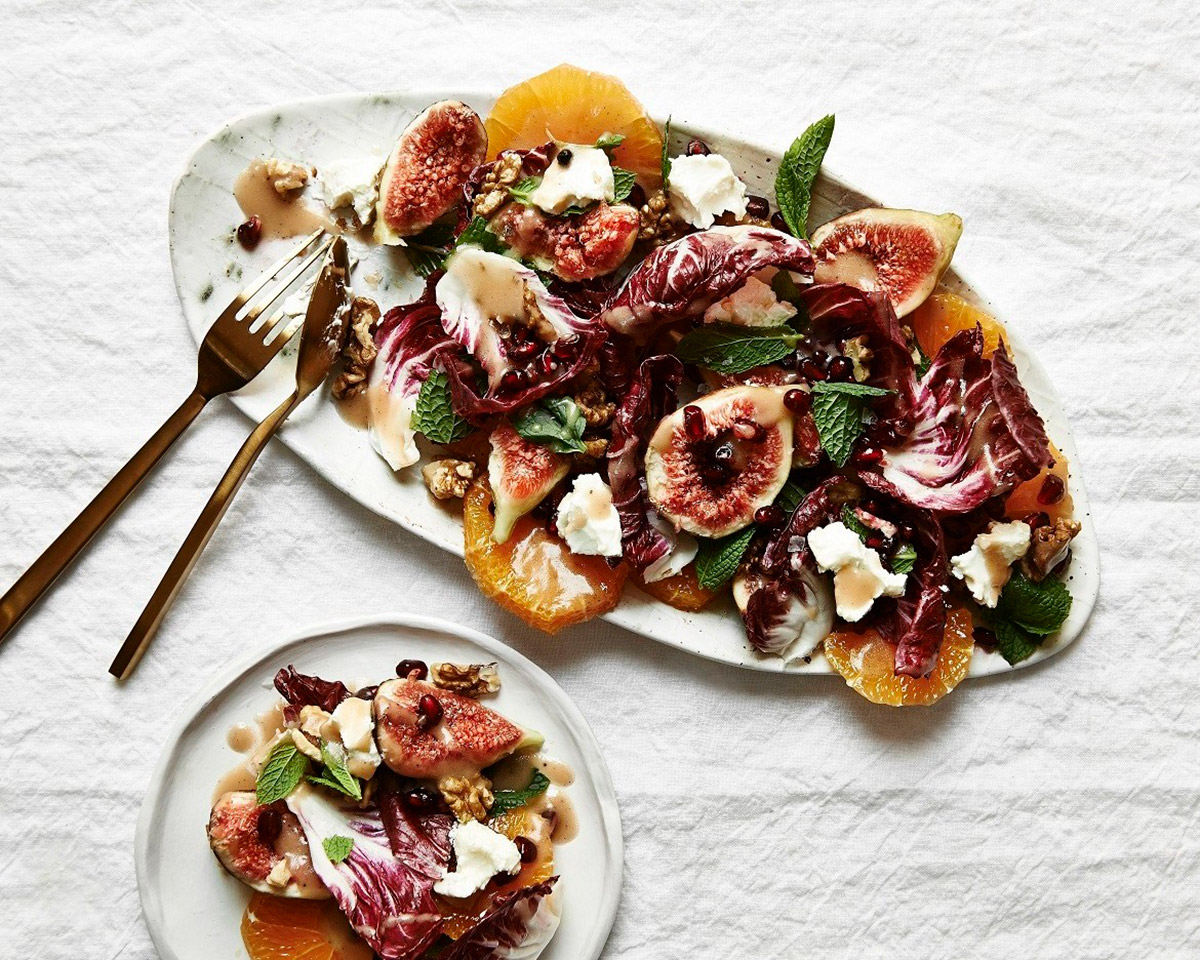 "What we eat has an incredible medicinal effect on our bodies and glowing skin is basically a reflection of healthy cells and what's going in our gut, so by nourishing ourselves from within, we can experience a radiance that no amount of cosmetics can replicate." – Carla Oates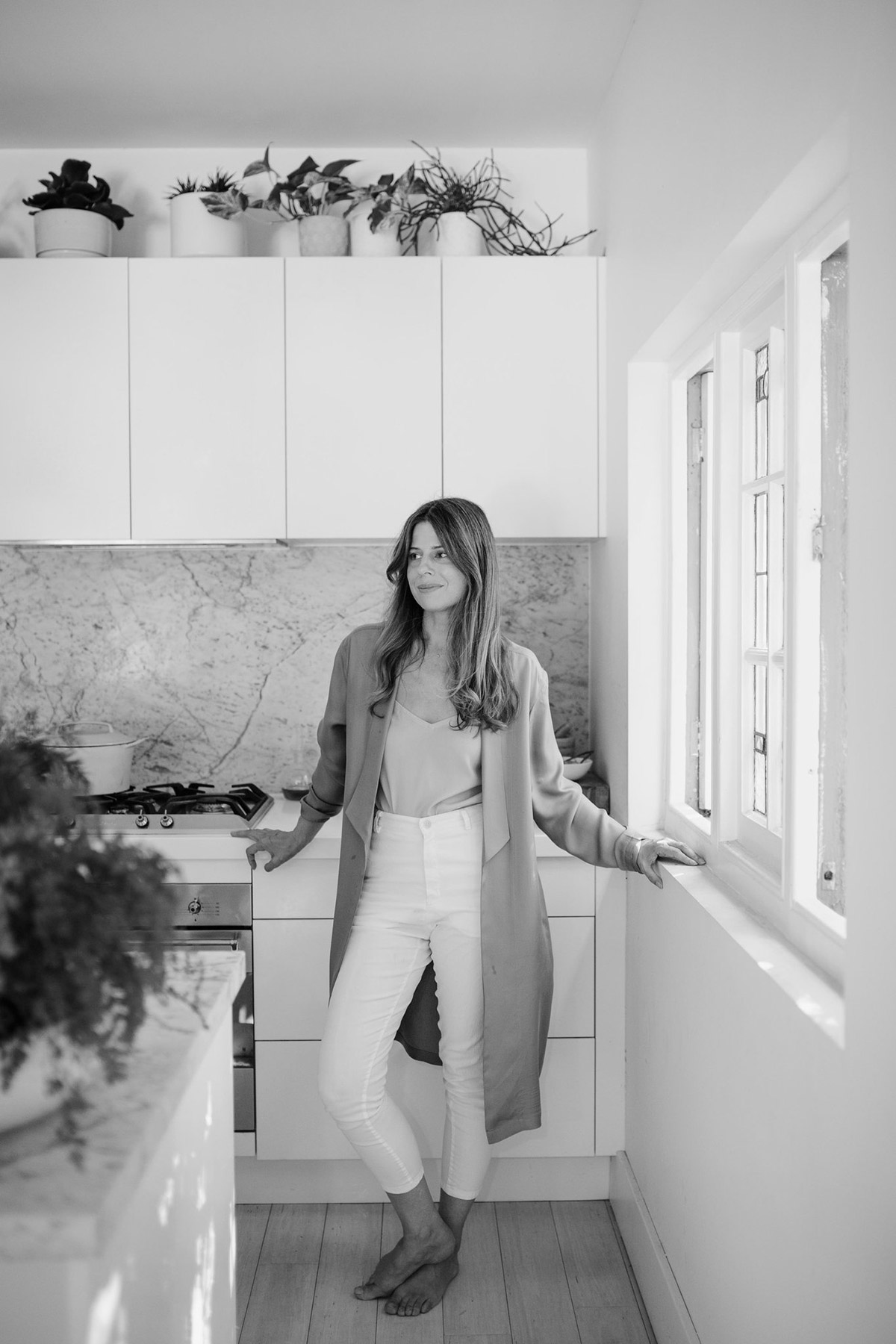 If you're new to this, no worries! Your transition to a healthier diet doesn't necessarily mean eating bland food. There are actually better alternatives to your favourite meals which are both yummy and healthy. You might also want to check your food tolerances and try to eliminate food which causes unwanted gut problems. As for Carla, she knew that beauty began in the belly from her own experience; our gut is where everything happens: it's where our body make nutrients, metabolise hormones, neutralise pathogens, and where it makes detoxifying enzymes. All of these things if not working properly or in balance, can affect the skin profoundly.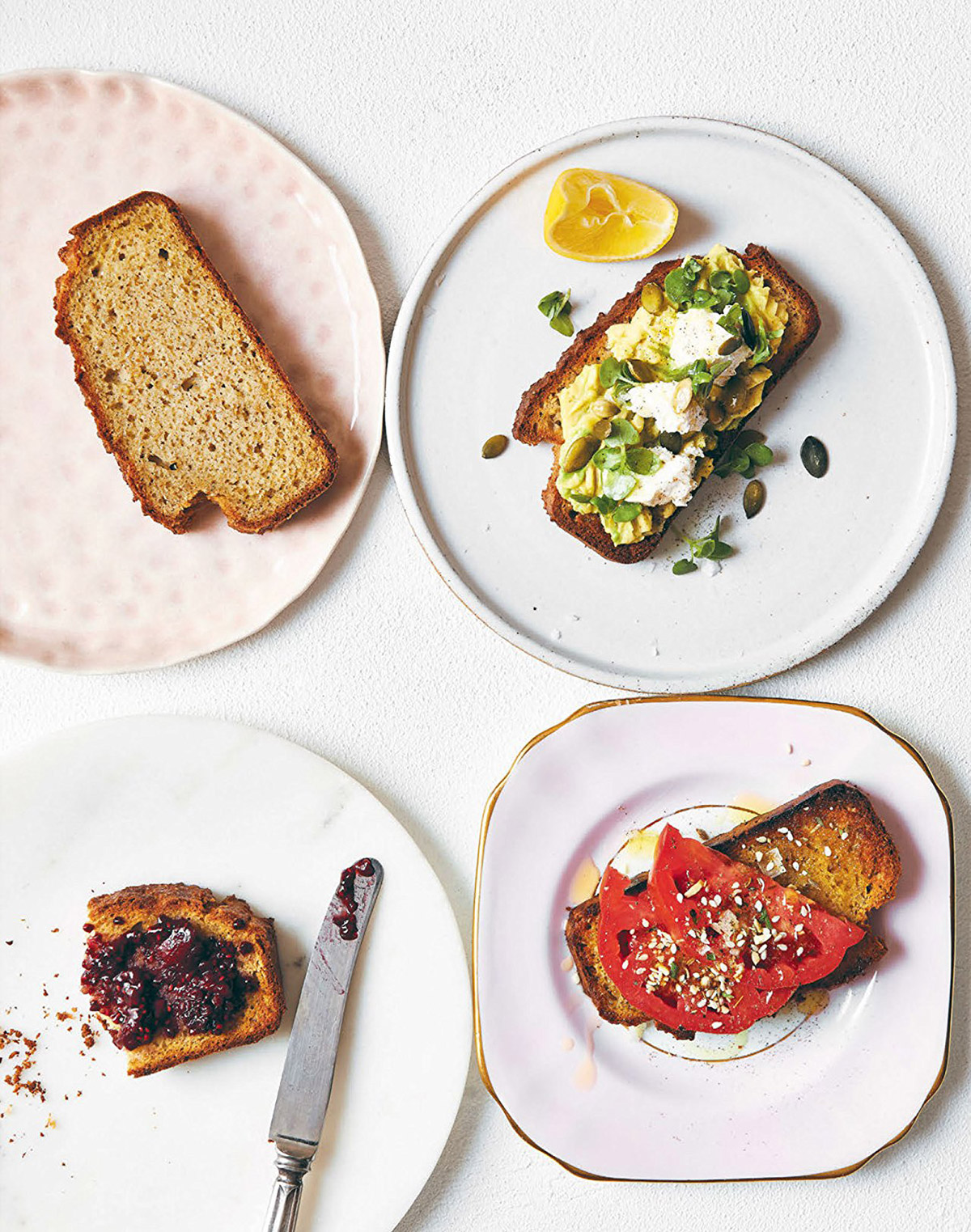 By raising awareness of the link between beauty and gut health, Carla has shown that beauty really is more than skin deep and she firmly believes it's an inside-out process. She has made it her mission to help educate people on how to look after their skin and body more holistically. Her steady goal is to keep pushing boundaries in the beauty industry and re-enforcing The Beauty Chef's philosophy that beauty really begins in the belly.
Head over to our our wellness blog for more of these tips and advice.