Happy friday, everyone! If you need some eclectic mix of tunes to carry you through to the weekends, you've come to the right place. Today's playlist is brought to us by Sharron Tancred of Tailored Artworks and The Mural Shop. Sharron is a Brisbane based artist that draws on universal themes of nature, water, sunsets, light, freedom and love for custom hand painted murals and impactful design finishes. Read more about her in her Meet the Maker feature.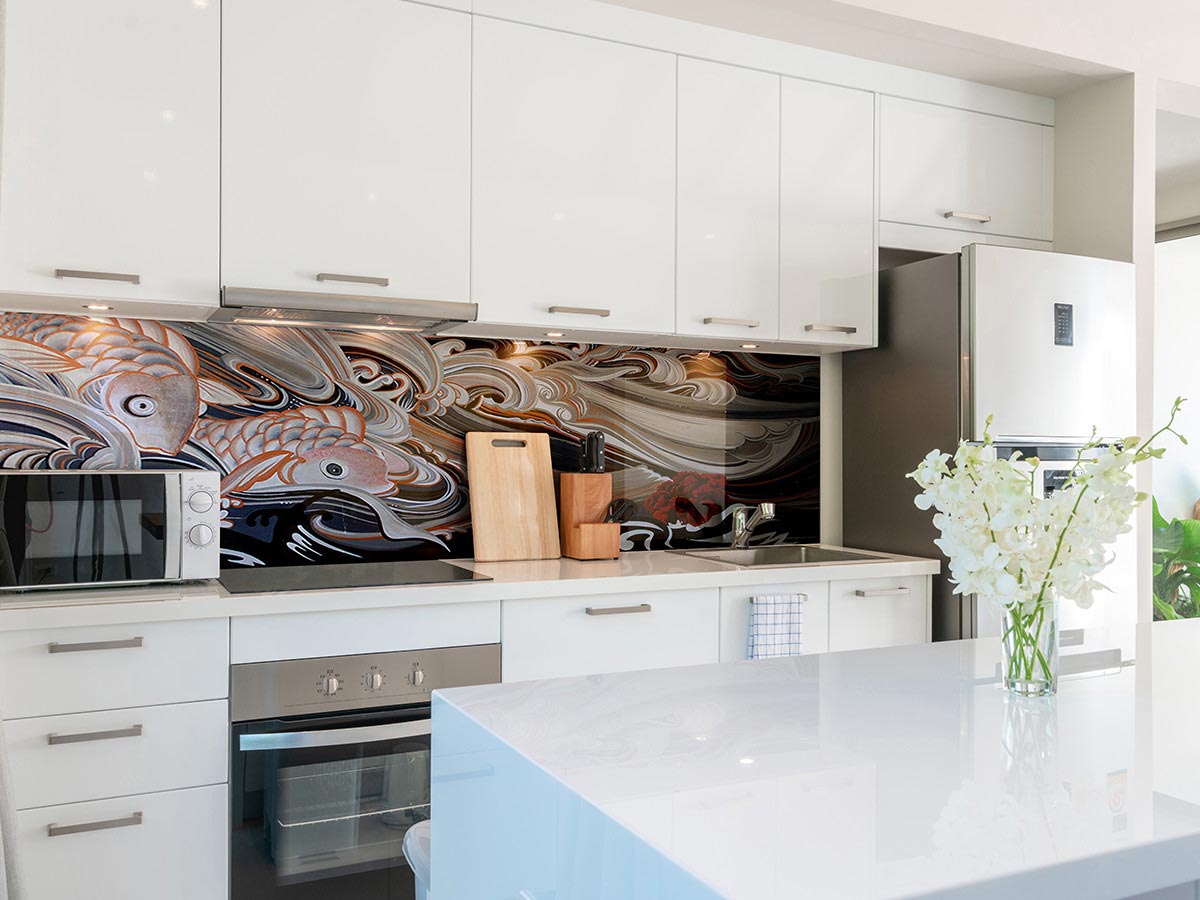 'Friday Beats' Playlist
"I love the first six songs because they express how I like to see myself and who I want to be. The last four songs are in memory of my brother who suicided and other people who have been hurt by injustice. They remind me that pain is the contrast in life that helps us to truly appreciate joy." – Sharron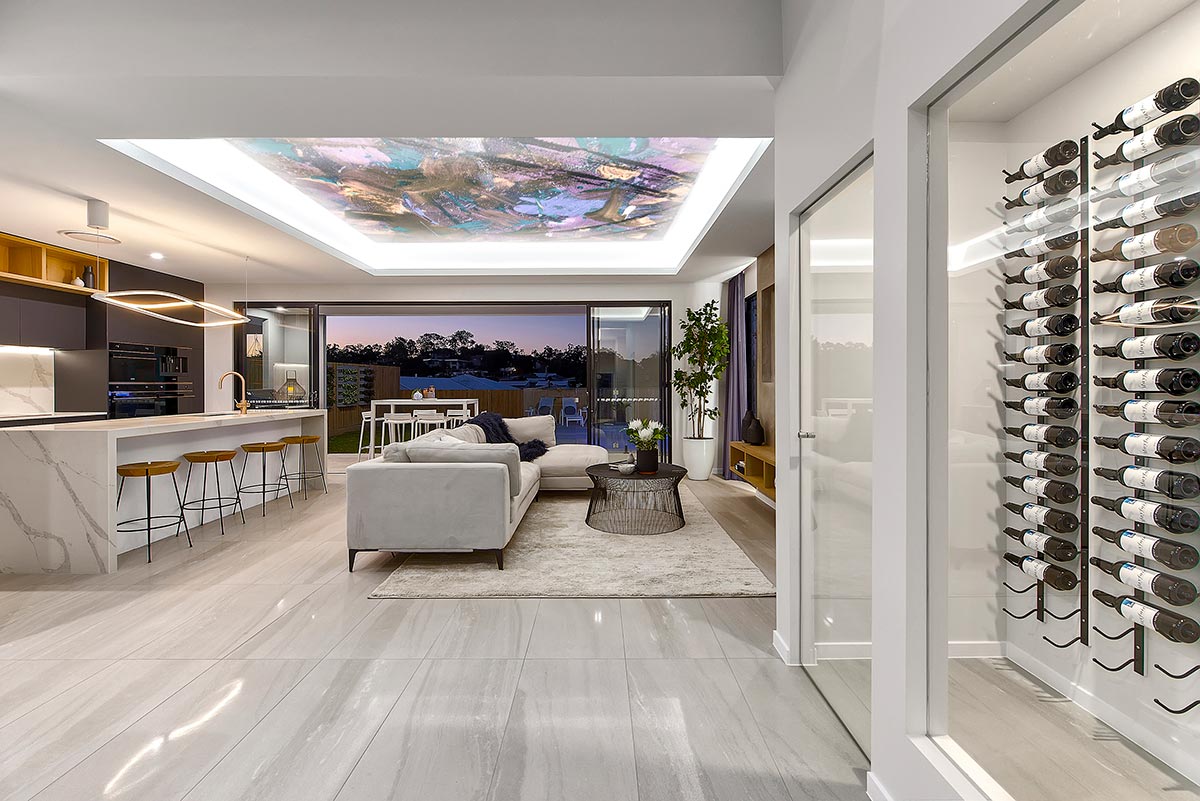 Liked that and want some more? Head to our Hunting for George Spotify channel for all our featured playlists for every day of the week! Nothing but good vibes, guaranteed.