At Hunting for George, we are passionate ambassadors for a good night's sleep. It's your right to feel like royalty when you slip into bed each night so you can drift off, dream of unicorns and snore like a sailor. We also believe that there's no better feeling than jumping into crisp, clean sheets. We can only imagine it's just like sleeping in the clouds. And when you spend a third of your life sleeping, you're spending a third of your life in those bed sheets of yours.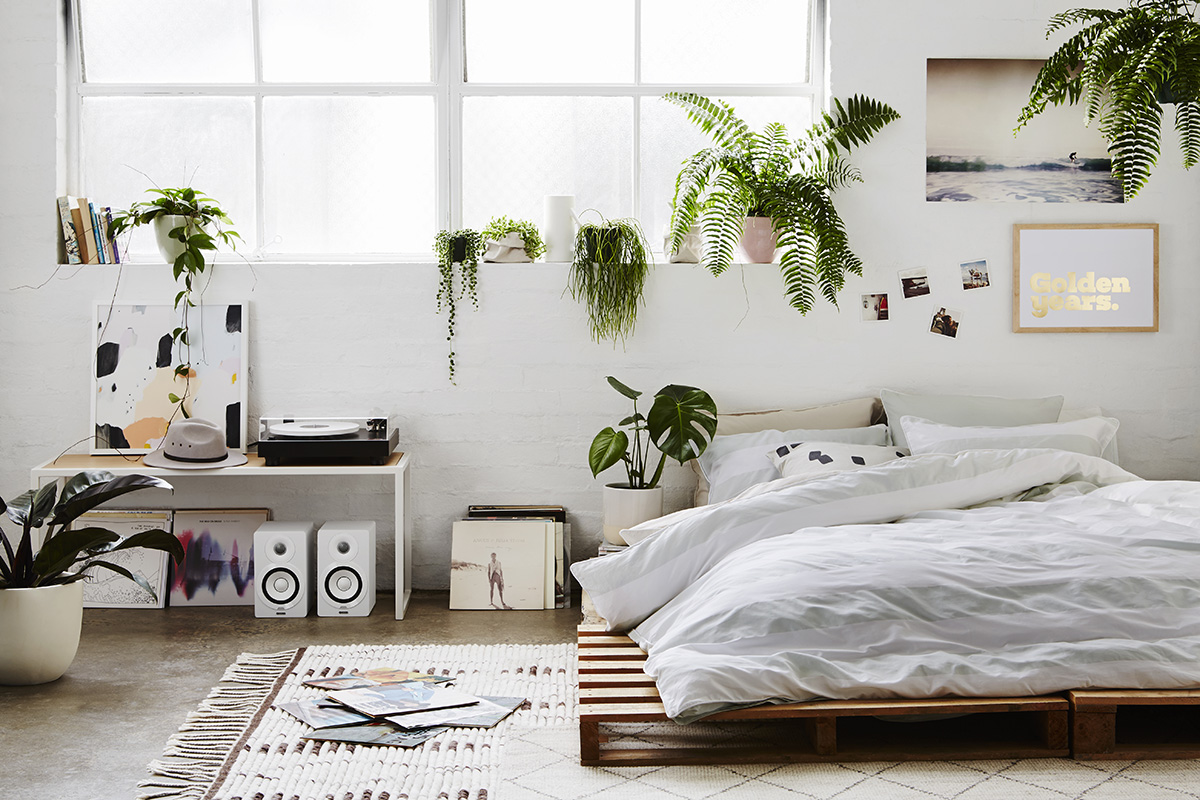 So out with the old and in with the new! It's time to future proof your bedroom and welcome fresh new vibes into your home. Plus, with our Boxing Day sale in full swing, you could save up to 70% off storewide! Choose from a range of quilt covers, sheet sets, pillowcases, blankets and cushions to make your bedroom the star of your home.
Without further ado, here are our dream combos and best buys for a fresh look for 2017. All you need to do now is find your favourite and say goodnight!