The Design Kids is a giant free platform founded by Frankie Ratford to help bridge the gap between studying and working in the Graphic Design industry. They currently have nearly 300,000 designers in their community, across 33 countries and 73 cities. They also have daily interviews, monthly meet-ups, a jobs board, design competitions and very active social channels. We sat down with Frankie to discuss all things design and what she's busy cooking up next.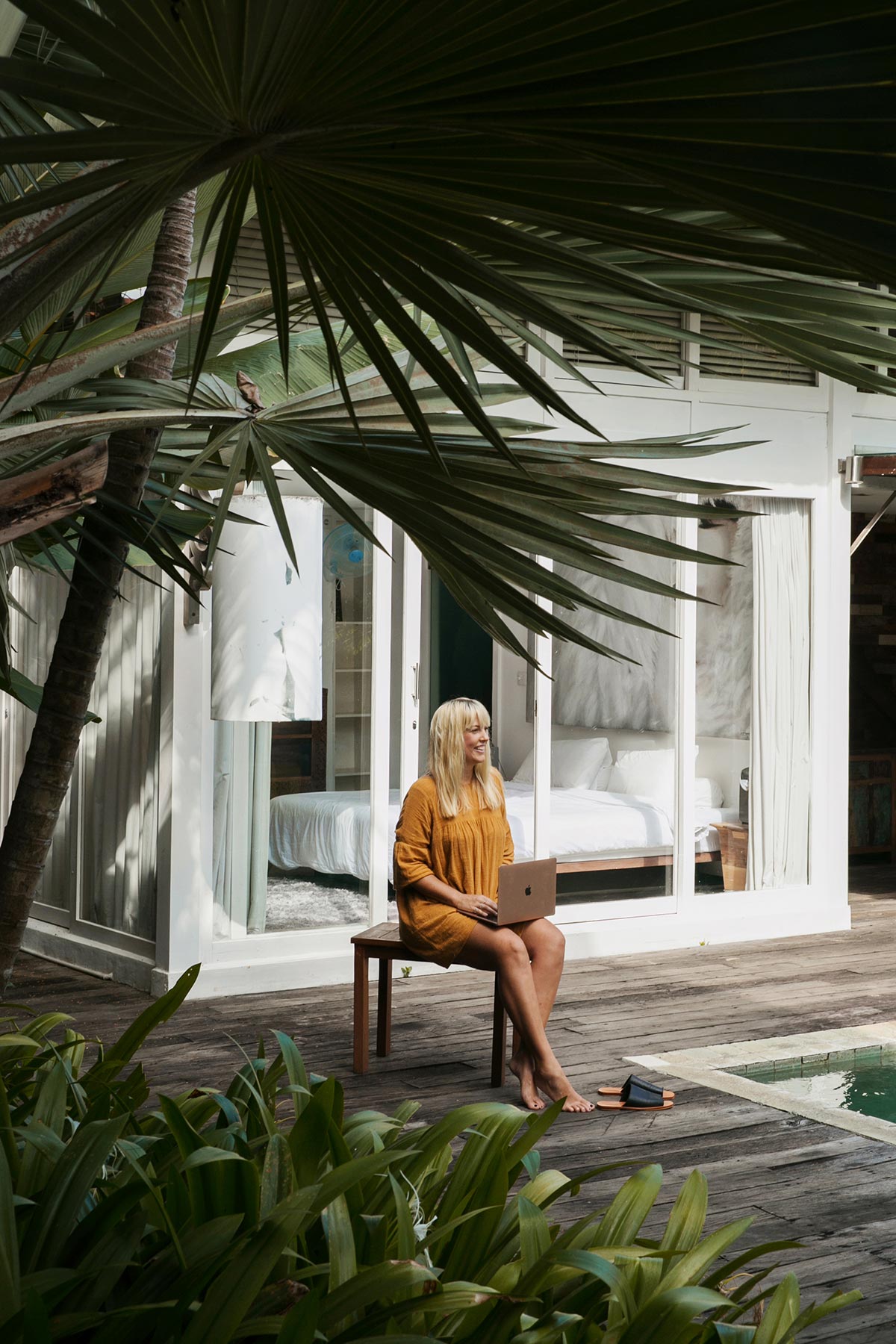 Frankie started TDK to help young designers in the industry and she built TDK from the ground up via a 6 year roadtrip to 73 cities, physically interviewing over 2000+ designers, talking at events and running workshops at over 300 universities. In 2019, they added Designer's Bootcamp to the family, where they take 20 designers to exotic locations and rebuild their careers in a week! Since C–19, they continued the party under a two week online offering called Bedroom Bootcamp!
George Takes Twelve
1. Pleasantries first… Tell us about who you are and what you do?
Hi. Nice to meet you too! My name is Frankie and I'm the Founder of The Design Kids.I would describe myself as a Creative Director, Professional Roadtripper, Community Builder, Graphic Designer, Lecturer and Entrepreneur. Oh, and an amateur carpenter! It's very hard to put me in a box.
2. When I was growing up I wanted to be….
At 6; an artist because I didn't want to be a fireman or a ballerina! At 14; Art evolved into Graphic Design and I've been obsessed ever since. My backup careers would be a truck driver or a pool shark. I'm rubbish at everything else!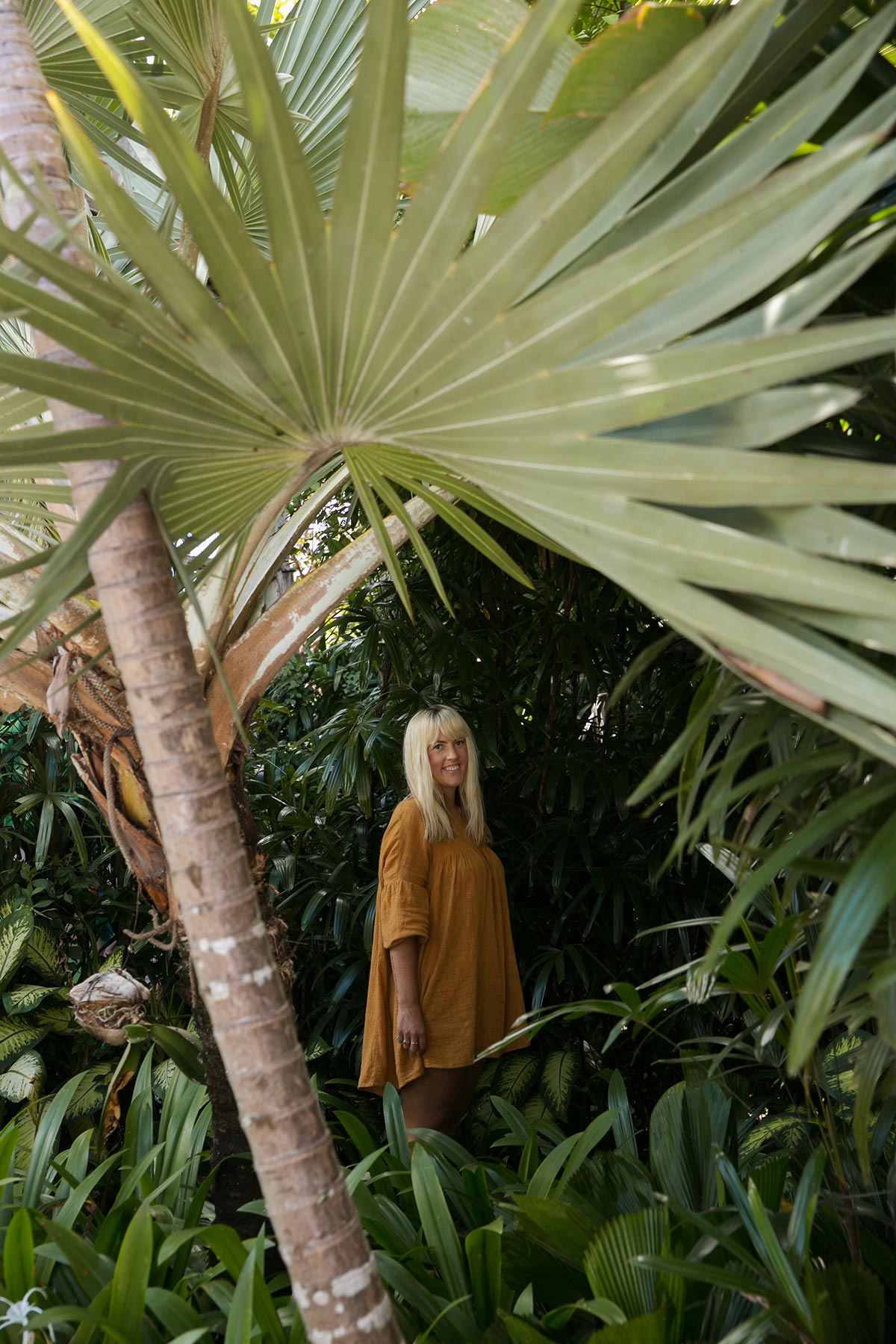 3. What is the best piece of advice you've ever received?
"Bite off more than you can chew, and chew like f*#k!" I honestly think momentum is EVERYTHING, so jump in and figure it out!
4. What is your favourite way to get the creative juices flowing?
Travel. Easy! Looking out the window of a plane/train/bus and I'm happy. I never knew why, but last month I read this beautiful quote from Alain de Botton here which sums it up perfectly.
5. What does your average work day look like?
Literally no routine whatsoever! I could wake up camped in a bivvy bag on a roundabout in Nice (happened) or at the Prime Minister's house in NZ (also happened). Where I sleep, eat, work, play and travel changes daily. At some point I'll check my emails and make sure nothing is on fire, ALWAYS eat breakfast (runny poached eggs please!), check Instagram and have a cup of tea. Everything else is flexible… Right now I'm at a resort in Cairns planning this weekend's adventures.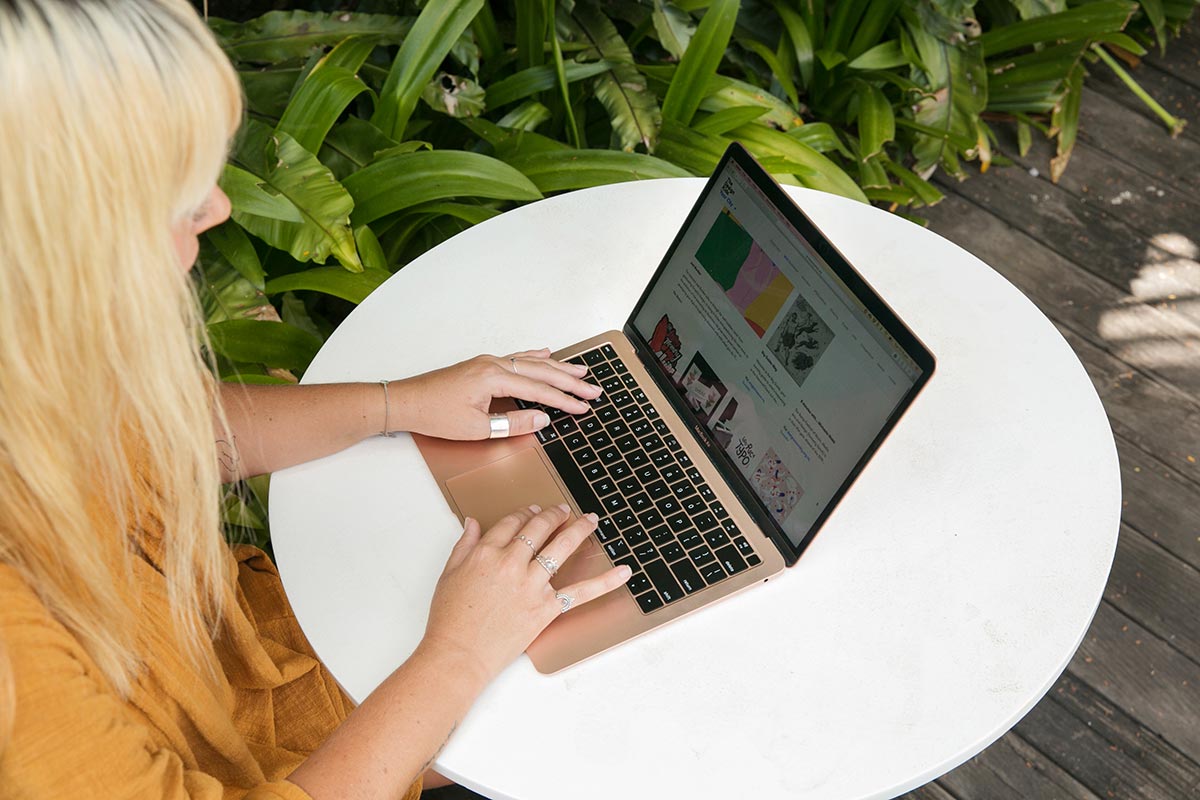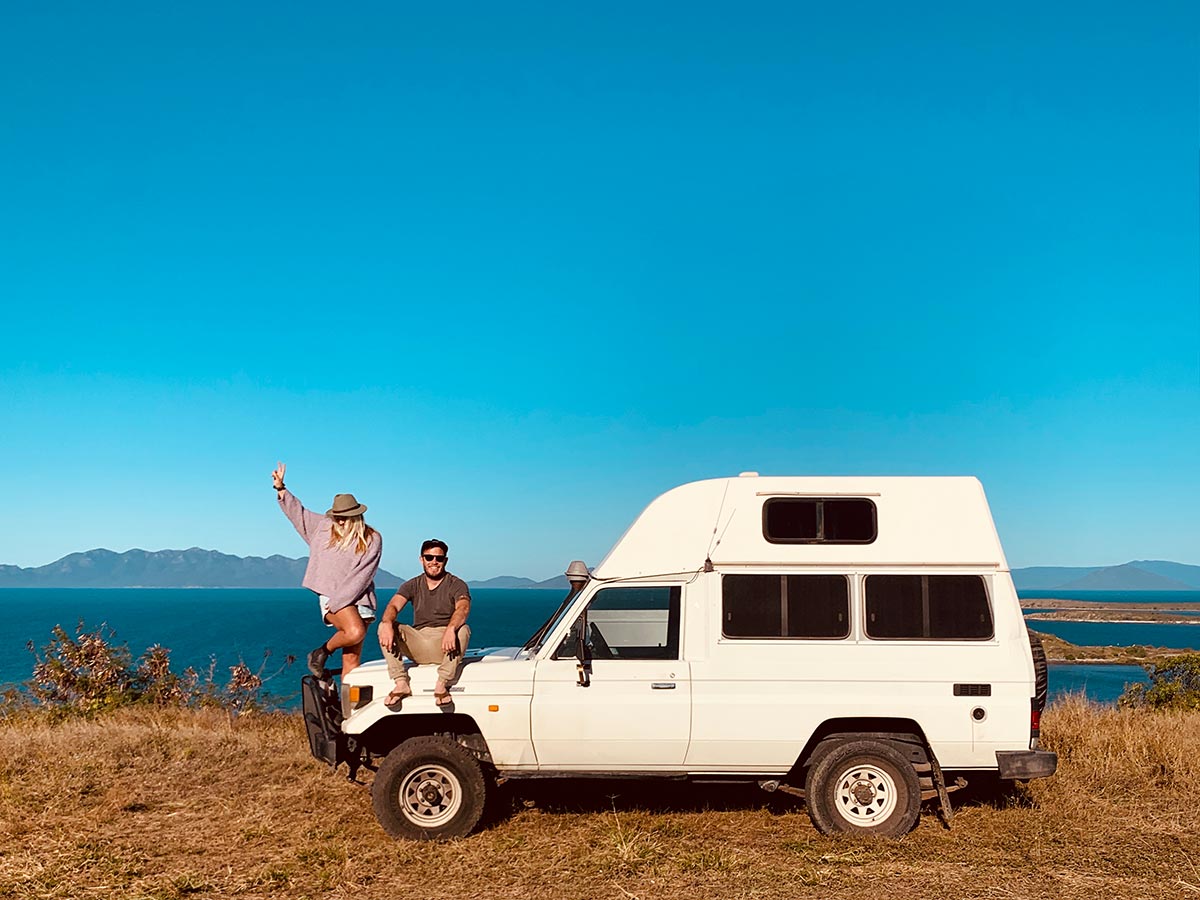 6. If you could invite any five celebrities to dinner, who's dining?
Ooh, I love this! Henry David Thoreau, Tim Ferriss, Amanda Palmer, Jim Henson, and Frida Kahlo.
7. What was the last rule you broke?
Swimming naked in the hotel pool after hours?
8. What's one thing people may not know about you?
I'm 100% English (the tea gives it away).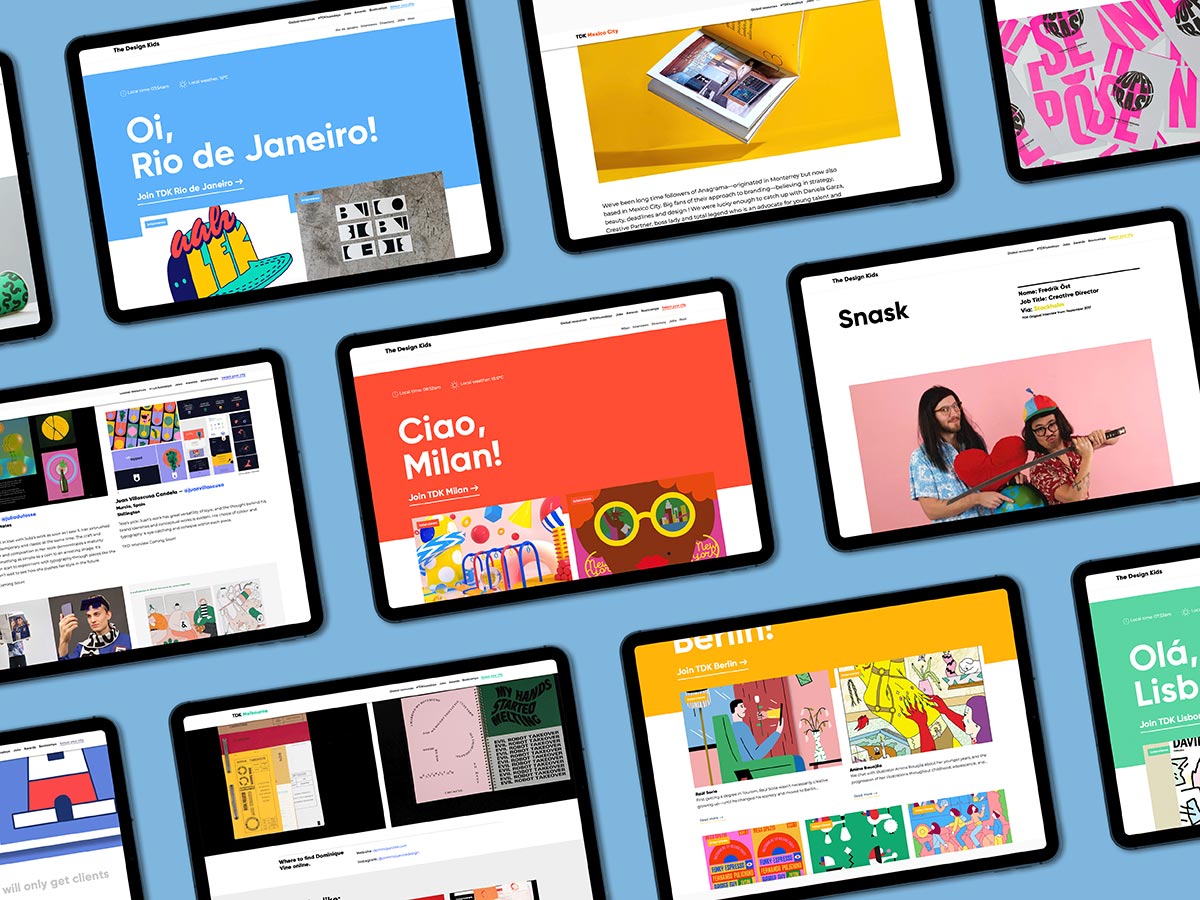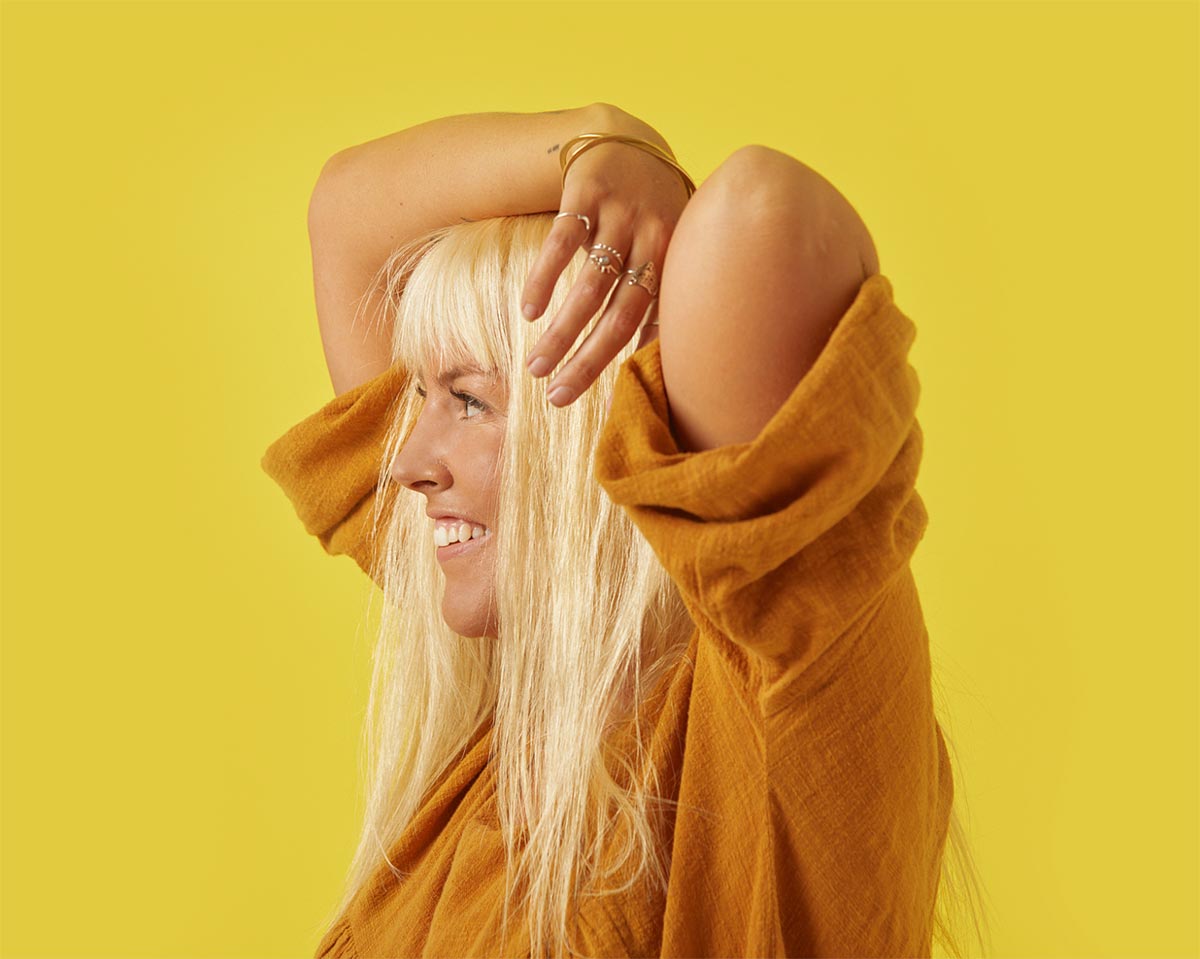 9. What was the last movie you saw and was it any good?
Crip Camp on Netflix – so, so good!!
10. You've got a week off… where are you headed?
OH PLZ CAN WE GET ON A PLANE ALREADY?! Jordan – it's been on the list for a while and I have a new friend there…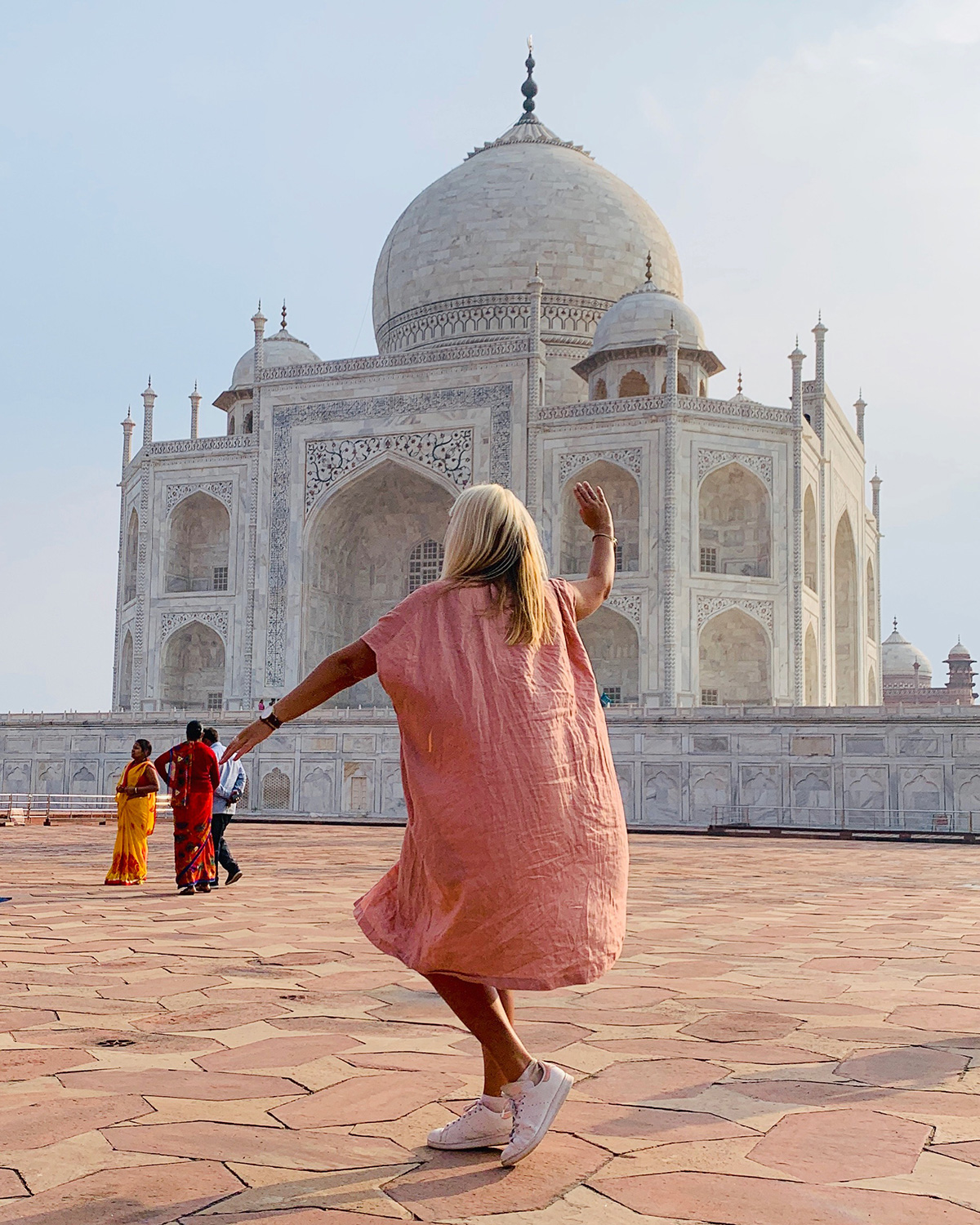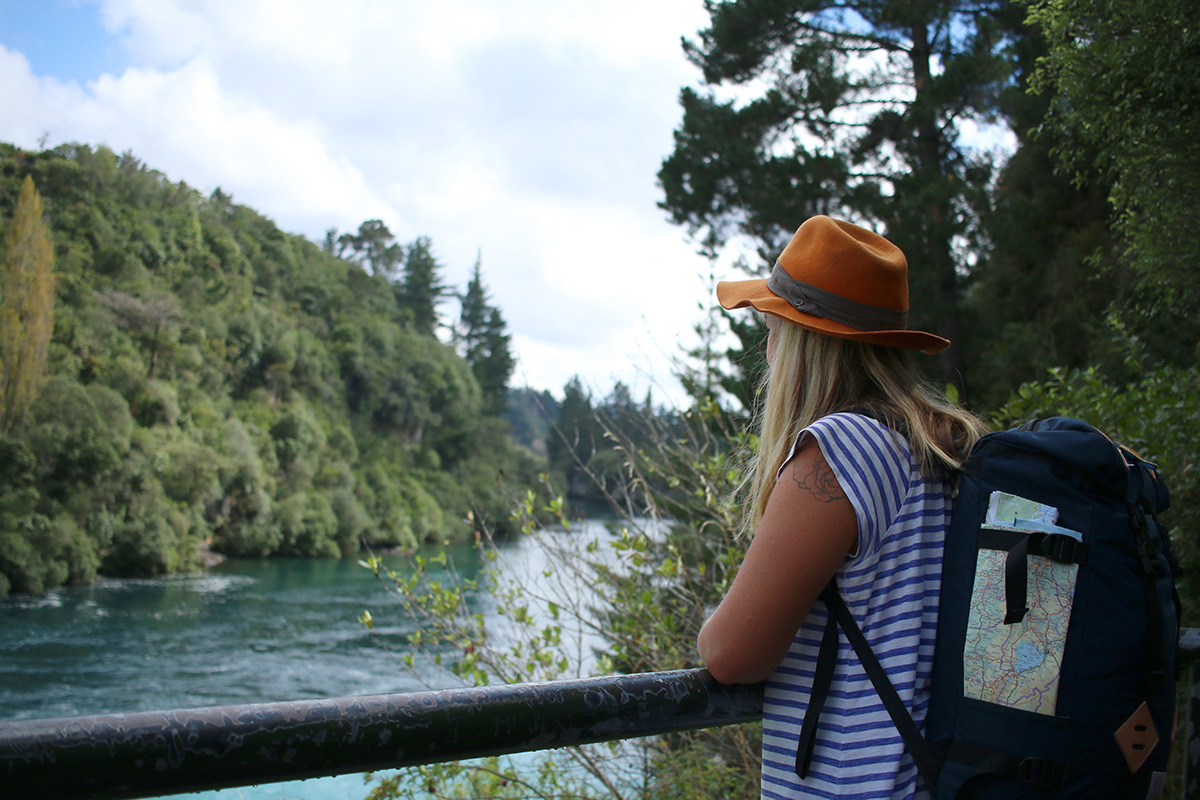 11. What's your favourite project/design so far and why?
I think, my new business, Designer's Bootcamp. For the first time, I designed a real business. I deliberately wrote 'designed' the business rather than started it. After running TDK for 11 years, which was a personal project gone wrong (terrible business model haha!), it was refreshing to take all those learnings, combine it with lifestyle design decisions, financial goals, good people I want to work with and design it almost backwards to fit everything I wanted. It's rad!
12. What's next for you? Any exciting new projects in the pipeline…
I'm about to buy a property on a tropical island. Stay tuned…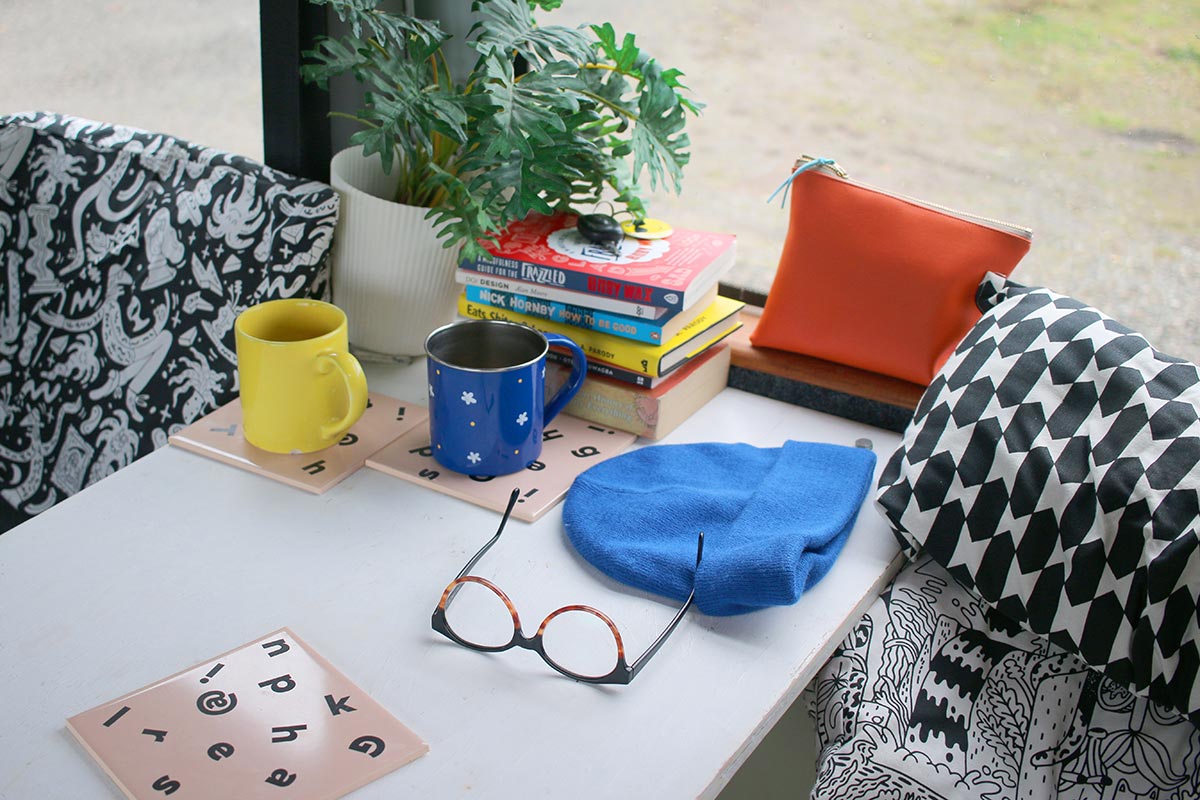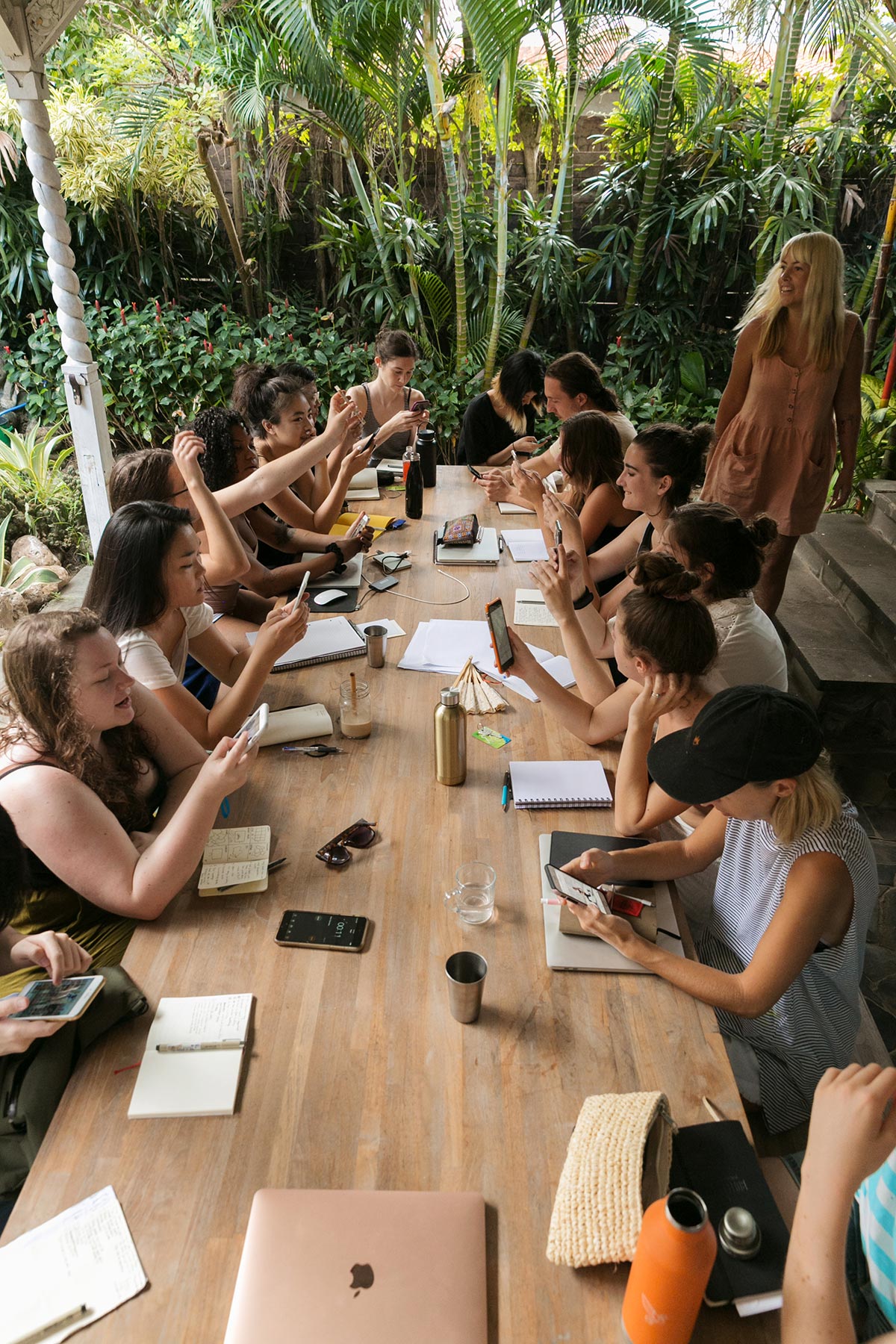 Where to find her
Name: Frankie Ratford
Business Name: The Design Kids
Job Title: Creative Director / Professional Roadtripper
Website: thedesignkids.org
Instagram: @thedesignkids @frankieratford
Photography by Laura May, Frankie Ratford