We know holiday gift-giving is quite hard especially for people who want less stuff.. a.k.a. "minimalists". Do take note that there will also be varying degrees of "minimalism" because we all have slightly different ideas on what minimalism is. For us, we think minimalism is all about simple, functional design that is free from excess. So if you know someone that likes to toot the Minimalist 'horn' which actually sounds a little more like a sharp whistle then we've got something for you. Here are some gift ideas that scream simplicity and functionality!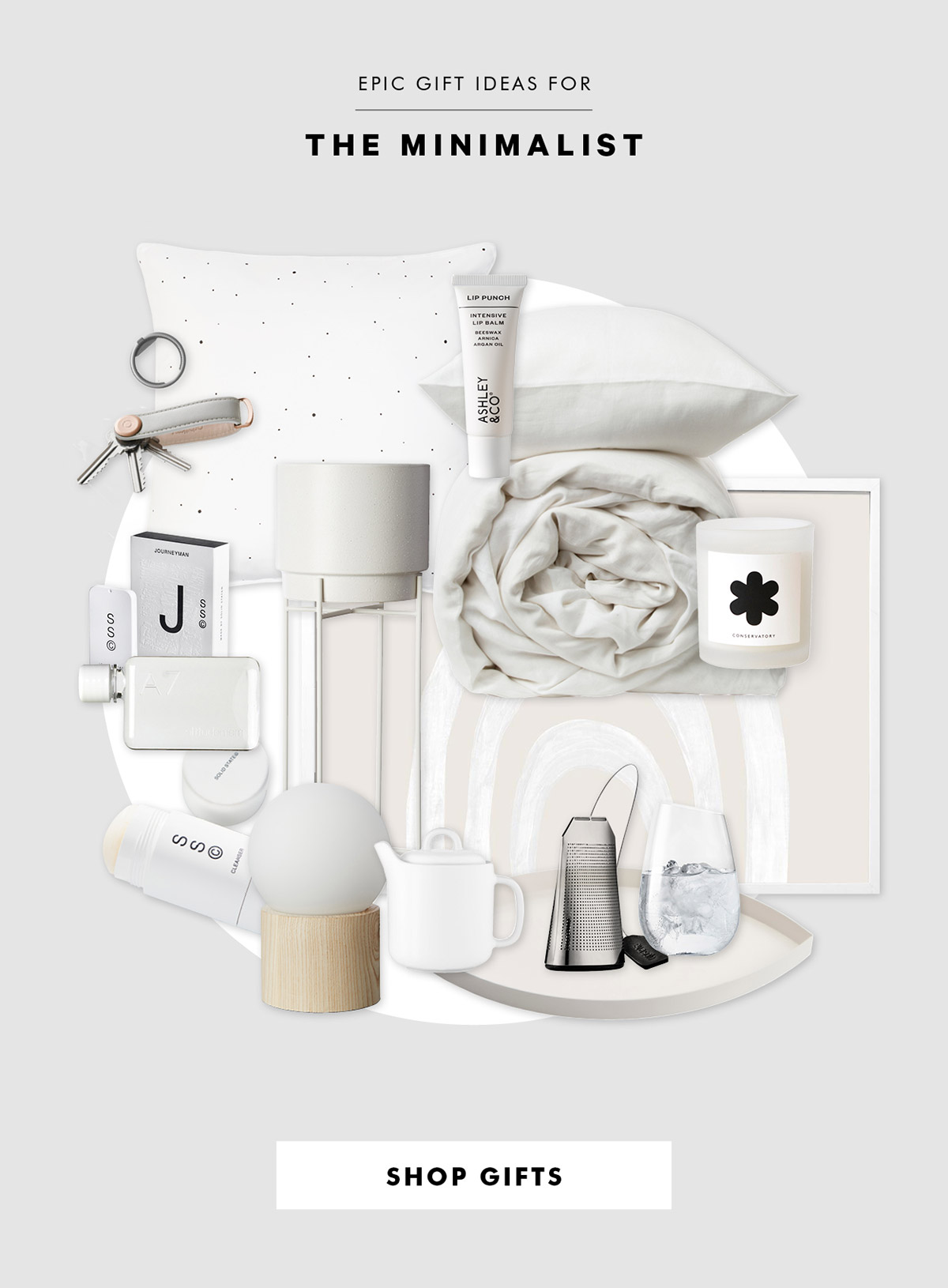 The Interior Minimalist
Less is more in this case, but even a minimalist needs to choose decor items for their home. When gifting a minimalist make sure to restrict too much colour from your choice. Keep it neutral, white is always right and black can do no wrong. Timber is also a great way to bring warmth to a predominantly monochrome interior.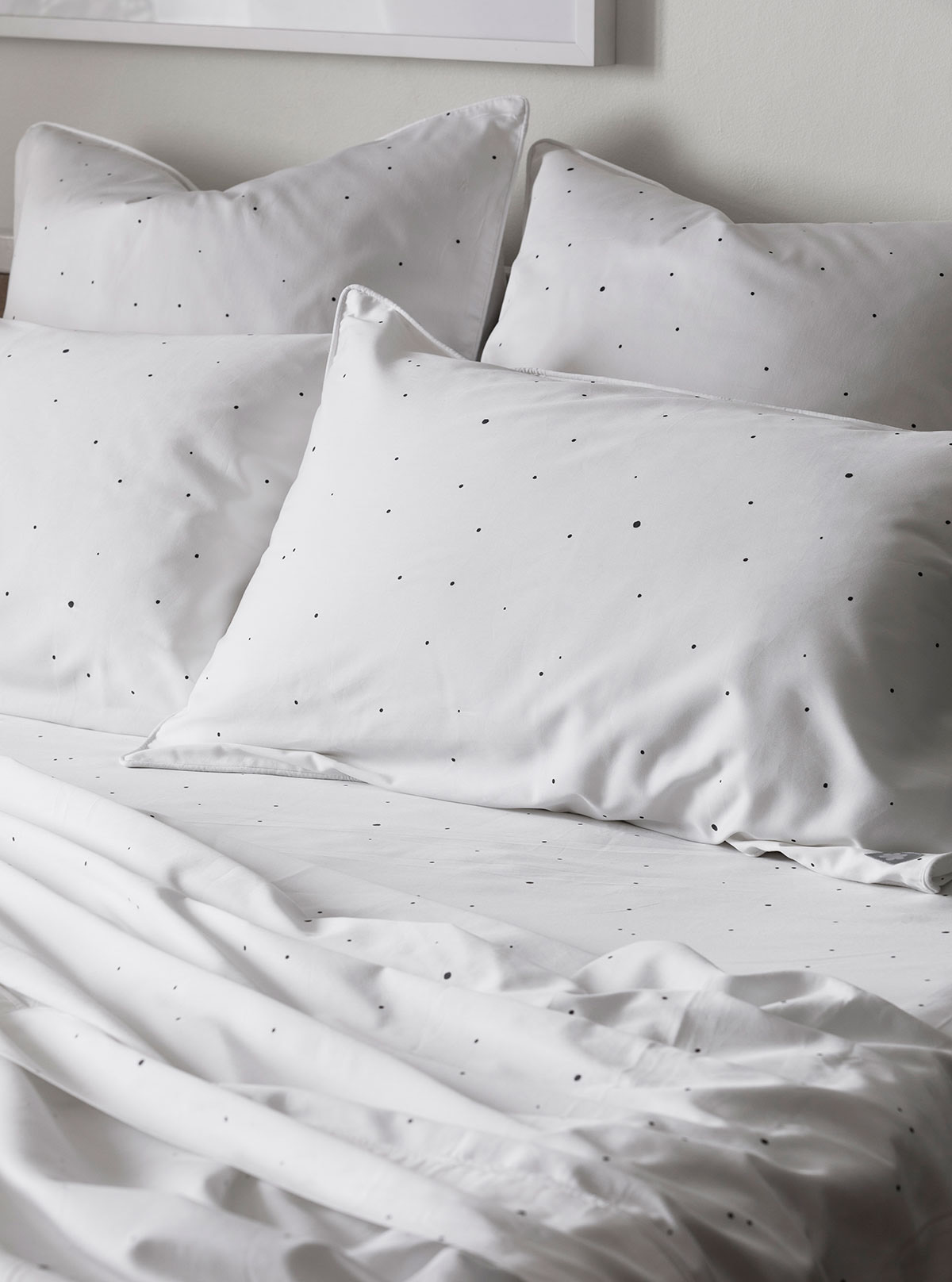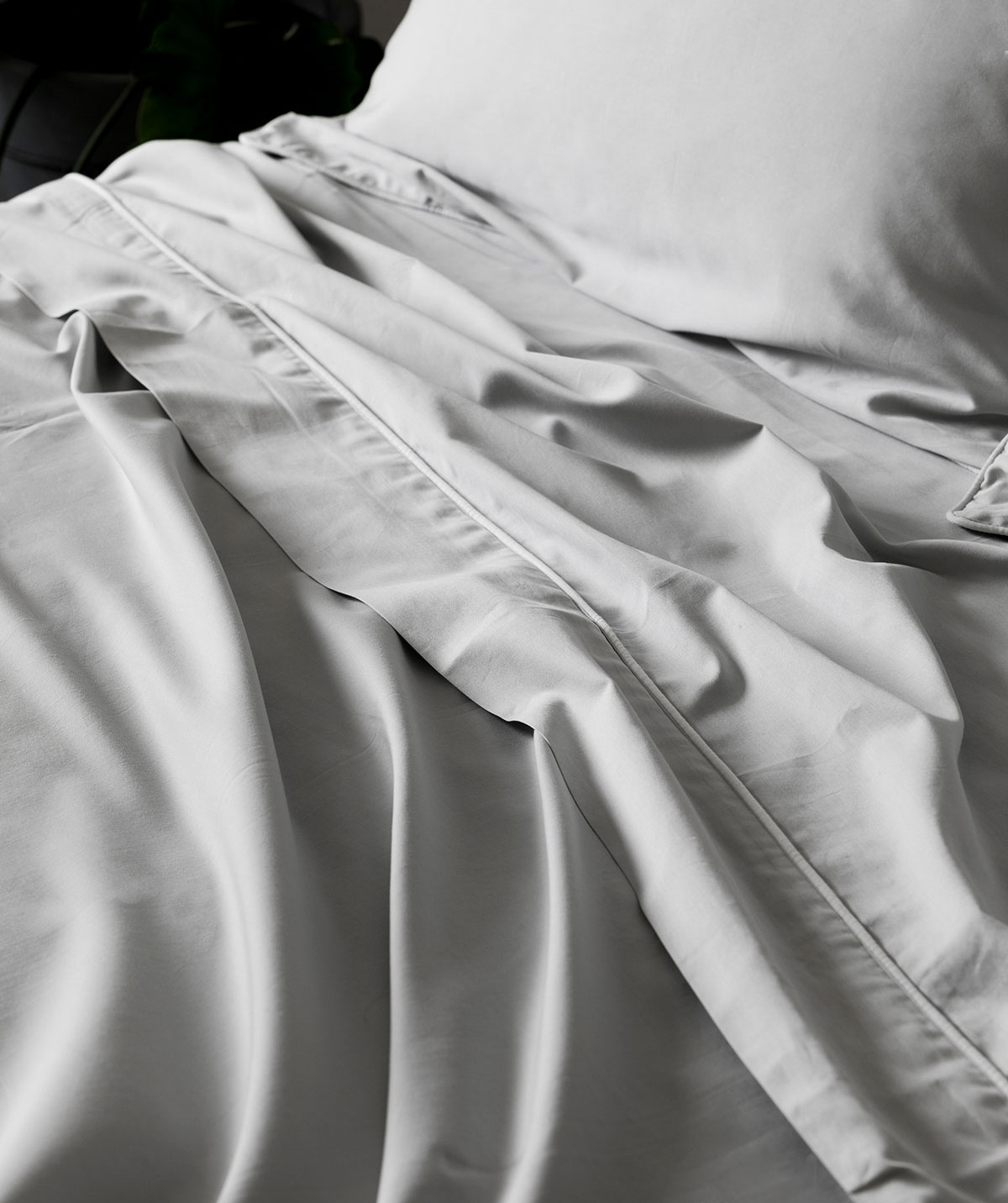 The Essentials Minimalist
Minimalist's still love their personal items, just don't go overboard. Look for essentials that serve a purpose and can become part of their daily routine. Functionality and modern design is key, and these gifts have it in spades.