Chocolate lovers, rejoice! The god of sweets have bestowed upon us another heavenly chocolate recipe, Death by Chocolate Icebox Cake from the book Half Baked Harvest by Tieghan Gerard. Whether you are one with a sweet tooth or not, this cake can simply be a guilty pleasure for everyone. I mean, who doesn't love dessert, right? Don't be shy to admit that this one is your secret indulgent food too!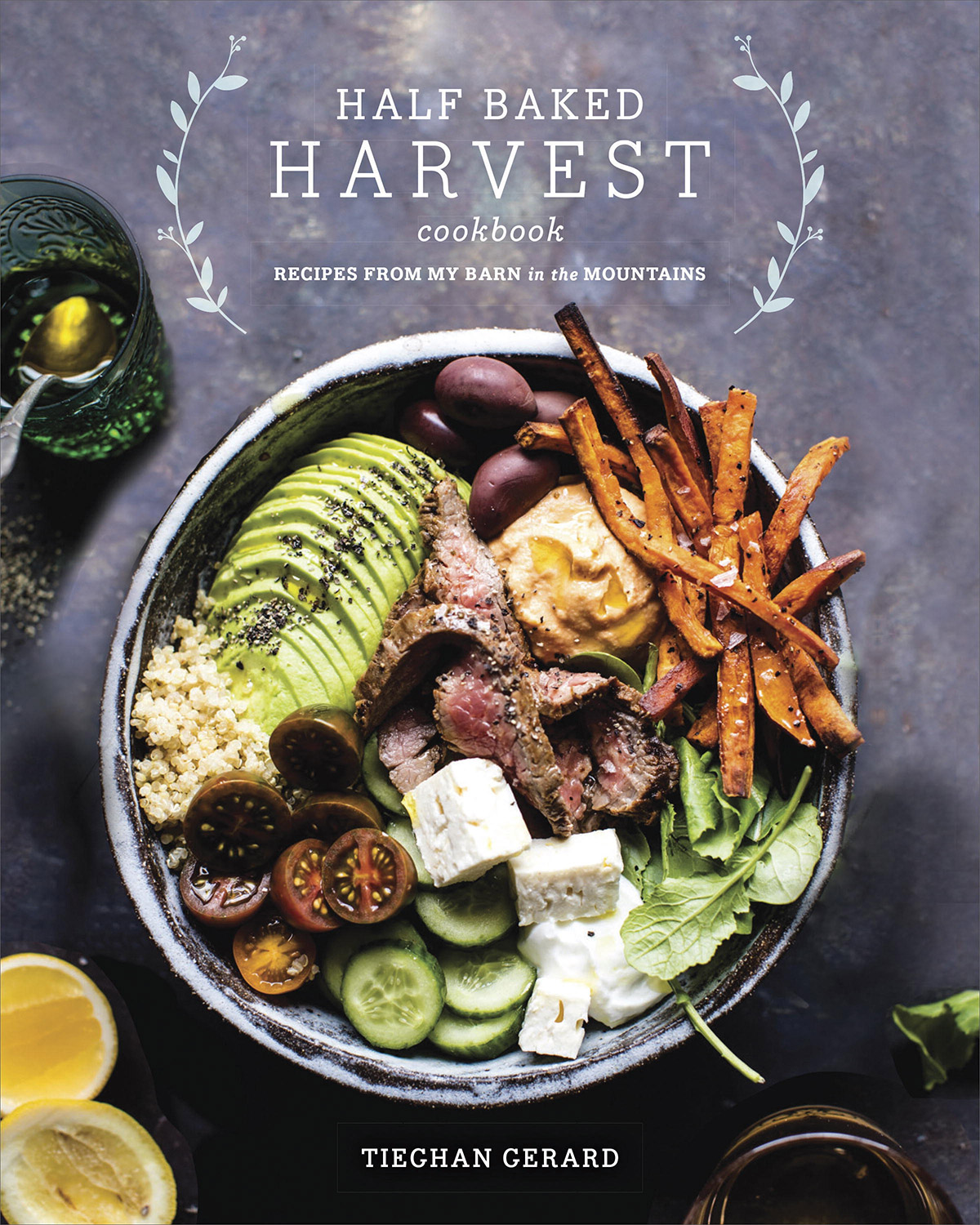 Makes: One 9-inch ice cream cake
Ingredients:
Nonstick cooking spray
25 Oreos
1/4 cup Kahlua
6 cups heavy cream
1/4 cup confectioners' sugar
2 teaspoons pure vanilla extract
1/2 teaspoon flaky sea salk
12 ounces semisweet chocolate, melted and cooled
6 regular-sized Snickers bars, chopped
Method:
Grease an 8 to 9 inch round springform pan with cooking spray.
Put the Oreos in a food processor and pulse until you have fine crumbs. Add the Kahlua and pulse until combined.
In a large bowl using a handheld mixer, whip 3 cups of the cream until it holds stiff peaks. Add the confectioners sugar, 1 teaspoon of vanilla, and the salt. Whip until just combined.
In a separate large bowl, whip the remaining 3 cups of cream. Add the melted chocolate and gently mix until the chocolate is fully incorporated into the cream. Stir the remaining 1 teaspoon of vanilla into the mousse.
To assemble, sprinkle half the cookie crumbs into prepared pan to cover. Add half the mousse and then half the whipped cream. Sprinkle the whipped cream with one third of the chopped Snickers. Repeat the layers one more time, ending with Snickers and a light sprinkle of cookie crumbs.
Cover with plastic wrap and freeze for at least 4 hours. Remove the cake 10 to 15 minutes before serving to allow it to soften slightly. Slice and serve!
Note: The Snickers can be swapped out for about 1 cup of chopped roasted peanuts.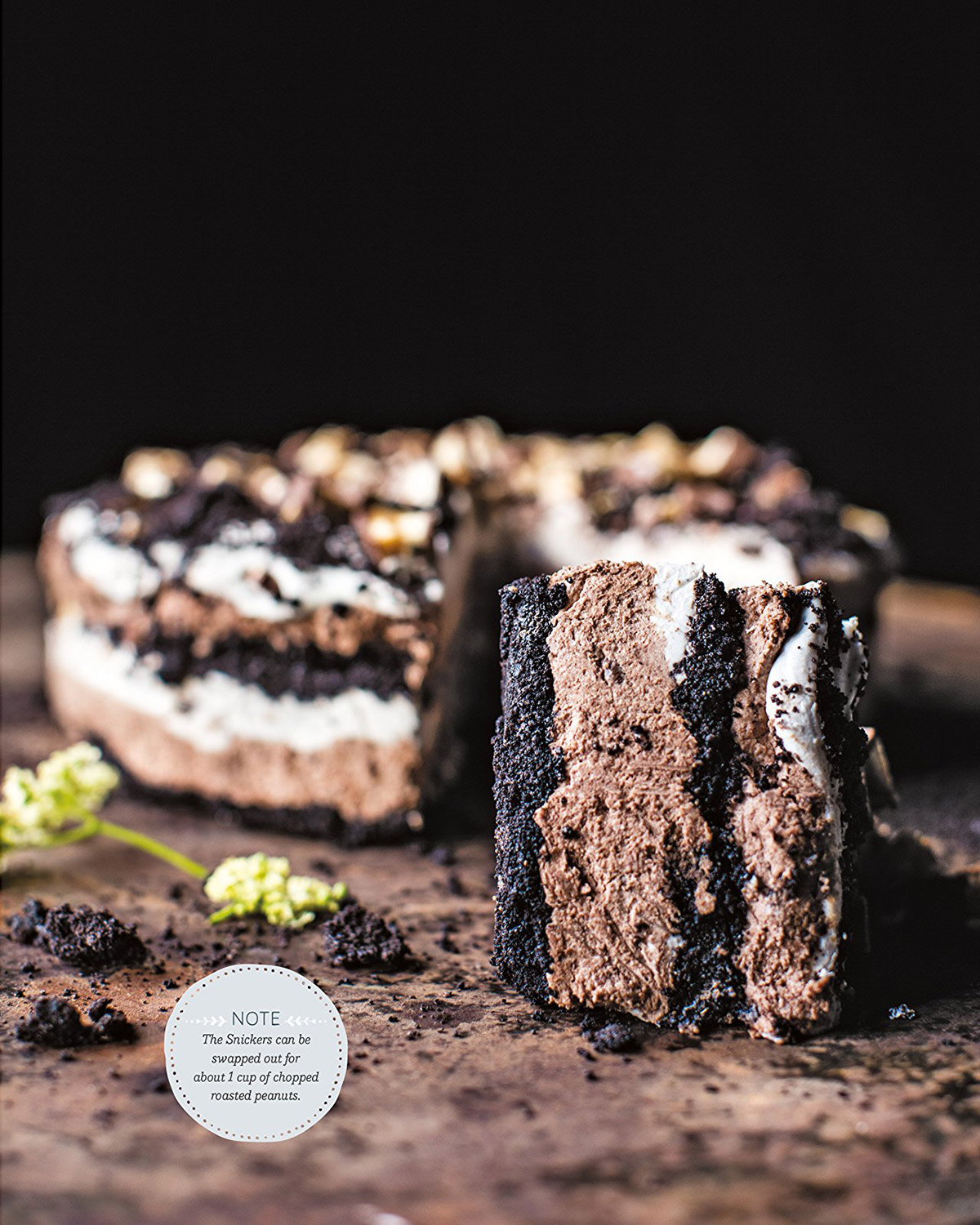 Tieghan Gerard grew up in the Colorado mountains as one of seven children. When her dad took too long to make dinner every night, she started doing the cooking—at age 15. Ever-determined to reign in the chaos of her big family, Tieghan found her place in the kitchen. She had a knack for creating unique dishes, which led her to launch her blog, Half Baked Harvest. Since then, millions of people have fallen in love with her fresh take on comfort food, stunning photography, and charming life in the mountains.
Head over to our recipes section for more of these mouth-watering and tasty recipes. Meanwhile, you might want to check out some of our fine kitchenware below:
You can view a wide range of similar products over at Hunting for George.