We know the holidays can be absolutely exhausting. You've already got things to do and all of a sudden you have 21 people to buy for, a dinner to prepare and a casual Xmas drinks to sort out. Well considering as though December is well and truly here, we thought we'd give you a cheat sheet so that you can win Christmas this year and leave no present unturned.
Get a little Festive
It's early December! Time to get in the spirit. Grab a pen and start writing in those Christmas cards. Be sure to send them early so they get there in time! Or if you have no idea even how to use a stamp anymore then send an e-gift card. It's also time to dust off the Xmas decorations, perhaps buy some new ones and deck the tree (or your pot plant!) Pop on some carols or better still, take a listen to our greatest Christmas playlist of all time to get you in the spirit!
What's on the menu? 
After decking the halls and sending out cards, it's time to order your ham, turkey or prawns and start thinking about the table setting for the season! Whether you're catering for a horde of family members or serving up an intimate spread, here are a few things to help to bring something a little extra to your Chrissie lunch…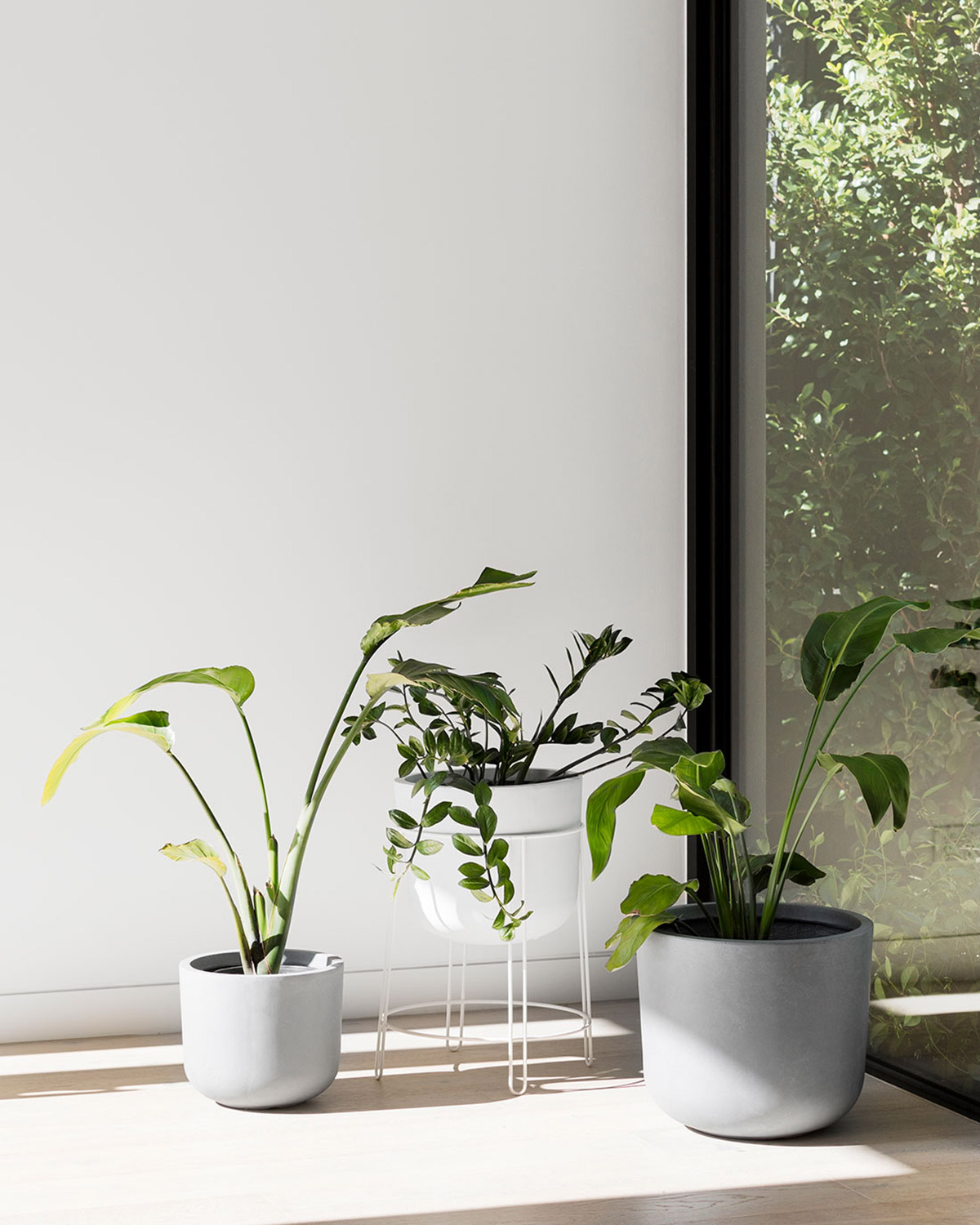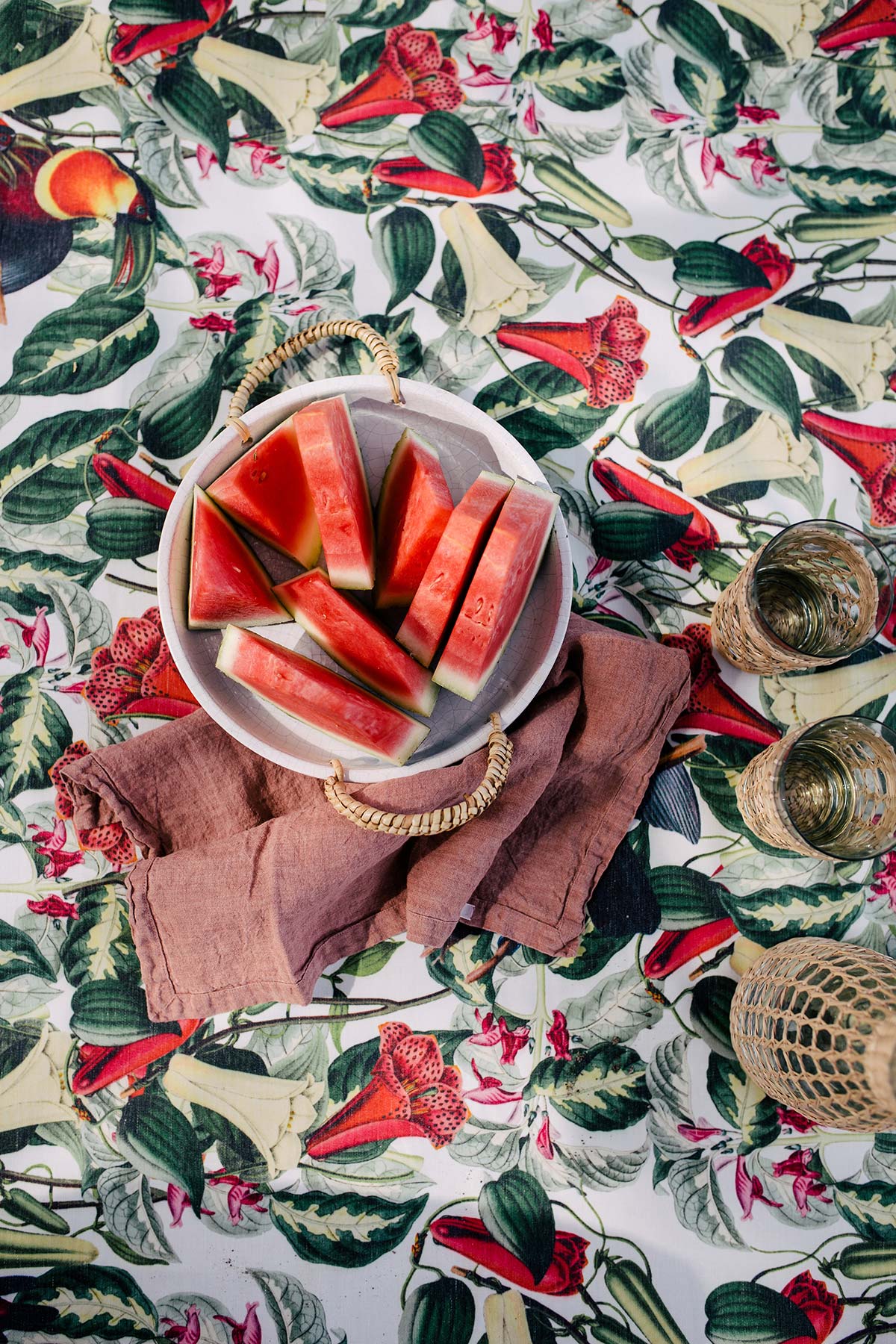 Get Your House Guest Ready
Christmas is all about getting together with friends and family. Opening your arms and your doors to guests, sometimes unexpected! So now is the time to get your home ready. Tidy up that room you've been meaning to get to since August. Clear up your spare bedroom for any last minute sleepover visits. Bring in some fresh scents and always have a clean set of sheets ready!
Get Wrapping!
Do you know what, it's pretty easy to leave the Christmas shopping to last minute. Every year you tell yourself you'll get it done in November and yet here you are, only 10 days til Christmas and you've got nothing to show for it. Never fear my friend, you're not the only one. Go shopping online so you can avoid the shopping centre chaos and have your goodies sent straight to your door.
Aaannd Relax
Oh it's on! It's nearly Christmas and finally the big day is almost here. So you know what, it's time to sit back and relax. You've done the hard yards, worked hard all year and now it's time to celebrate with your family, friends and workmates. Treat yourself and indulge with good food and great drinks because we all deserve to! Just remember to stay hydrated to stay on your A-game throughout the busy period. Merry Christmas!