Got a rad indoor garden? That's cool. Wait until you see what's inside of this amazingly unique shed located in Daylesford, Victoria. The Daylesford Longhouse holds a boutique farm, cooking school, reception venue, and home fused all together under one roof. The clients, Ronnen Goren and his partner Trace approached architect Timothy Hill of Partners Hill to carry out a plan that would express their passion for hospitality, food and farming, and traditions reinvented. It's no surprise it has been shortlisted in the 2019 Houses Awards under the Garden and Landscape category. Let's have a look..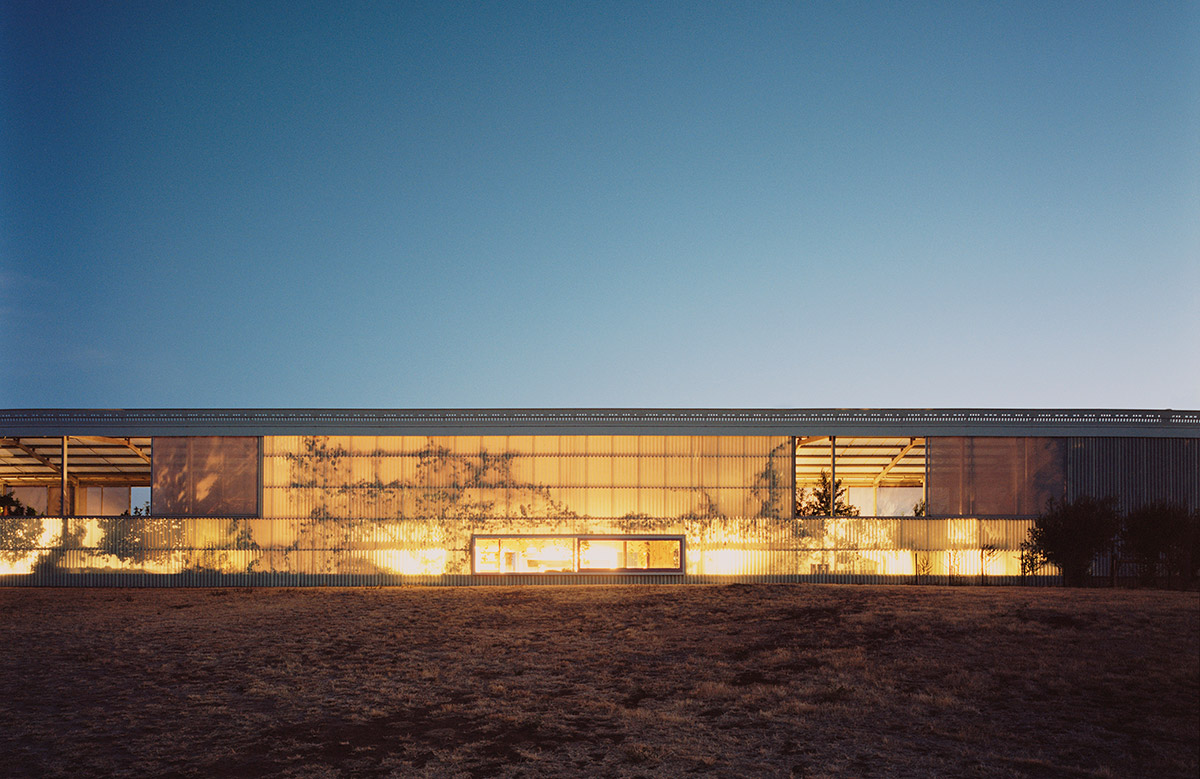 Ronnen and Trace had the vision to try and combine their passions and find a new life path between the two of them, that met both of their needs, and their wish and desire to mix farming and agriculture with cooking. They both had to give up their urban lives and careers and move on to something more rural, thus resulting in the Daylesford Longhouse.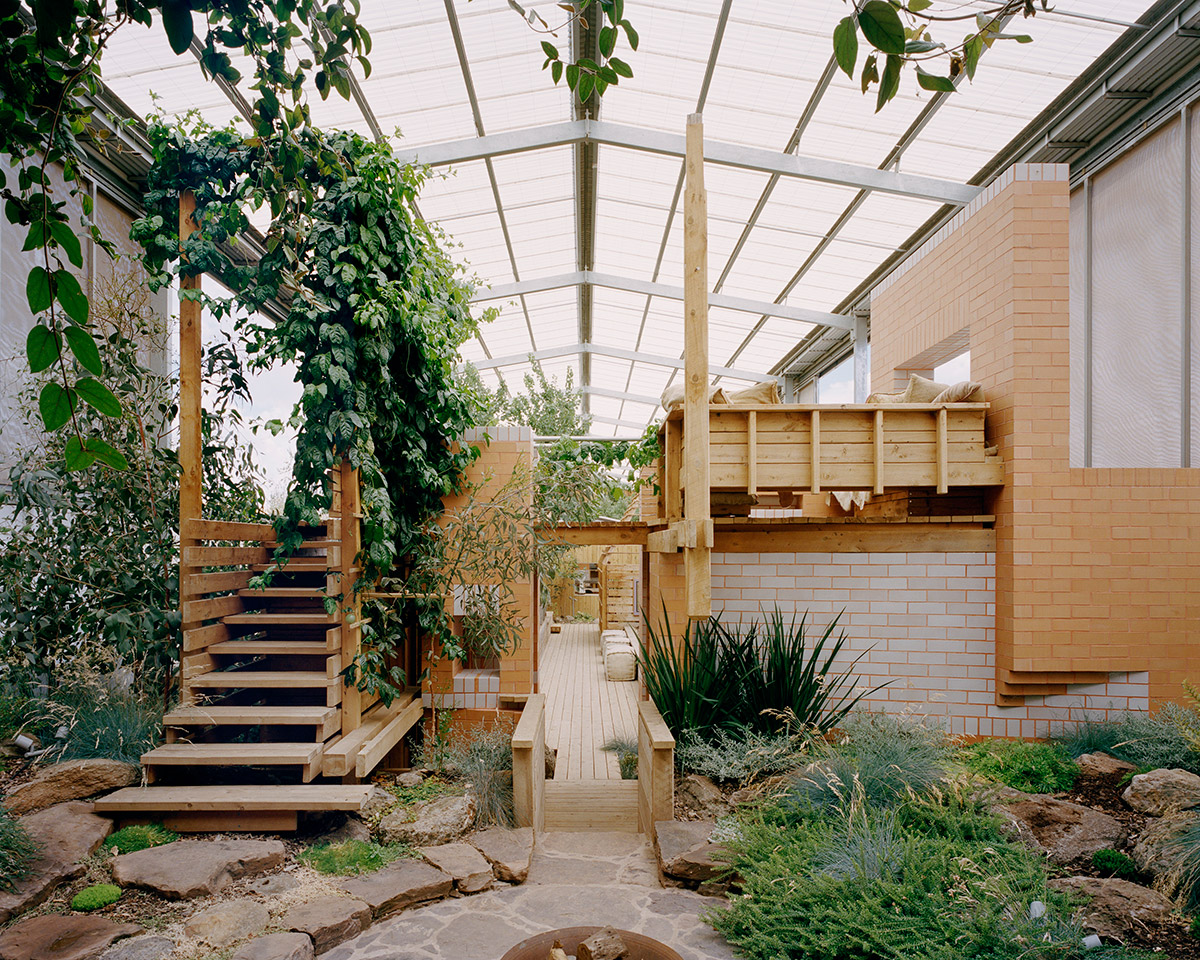 The project took a lengthy 6 years to complete, mainly because of the clients' being very particular not only with the appearance and quality of their home, but also its all-embracing purpose, and the lifestyle it would eventually create for them. All inclusions and integrations were carefully considered and were executed in a seamless way that each of the spaces would benefit from one another.
"The farm's various agricultural and hospitality activities are consolidated in a single 110m long mannered shed. The internalized productive landscape is afforded protection from the locale's hostility, rainfall is harvested and stored to ensure regular supply." – Partners Hill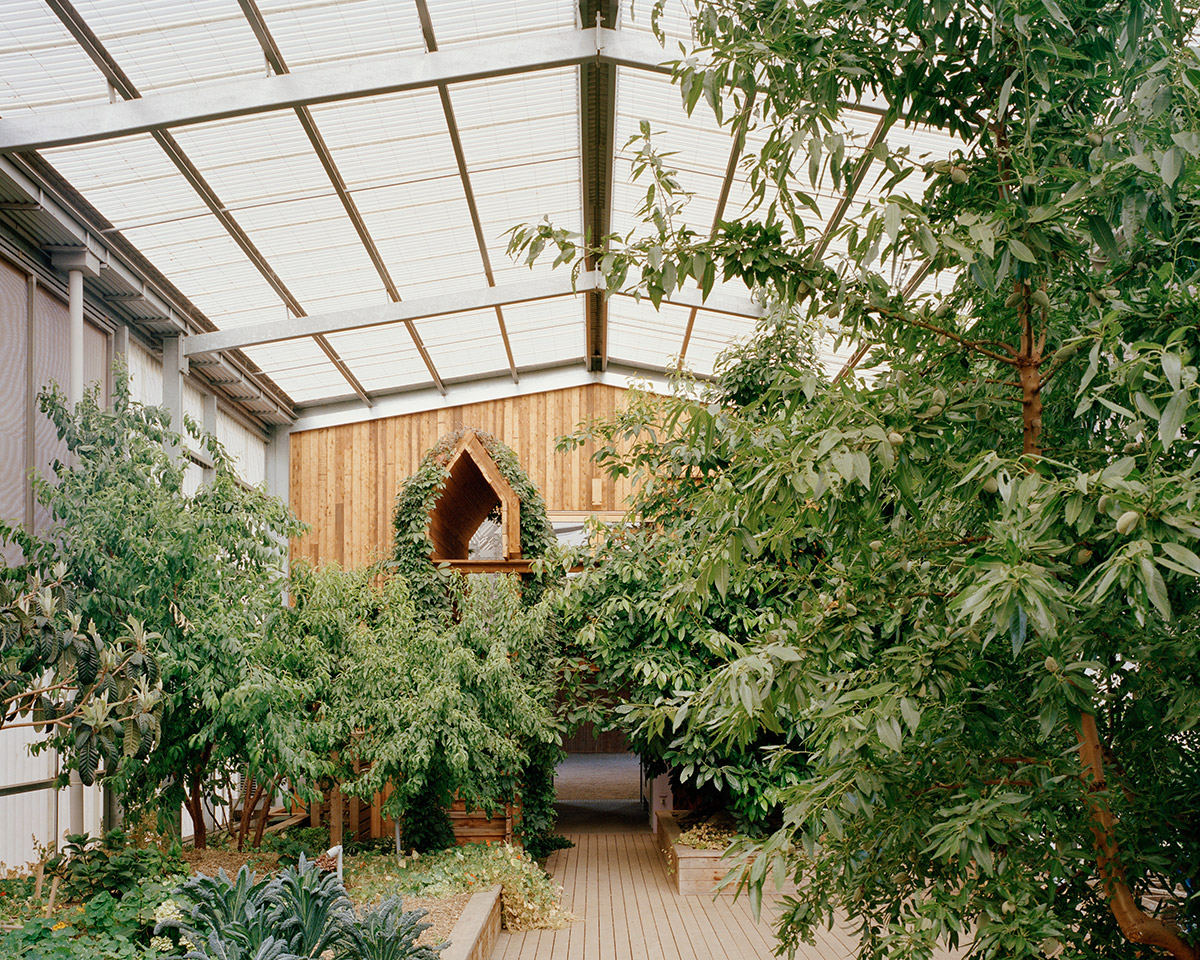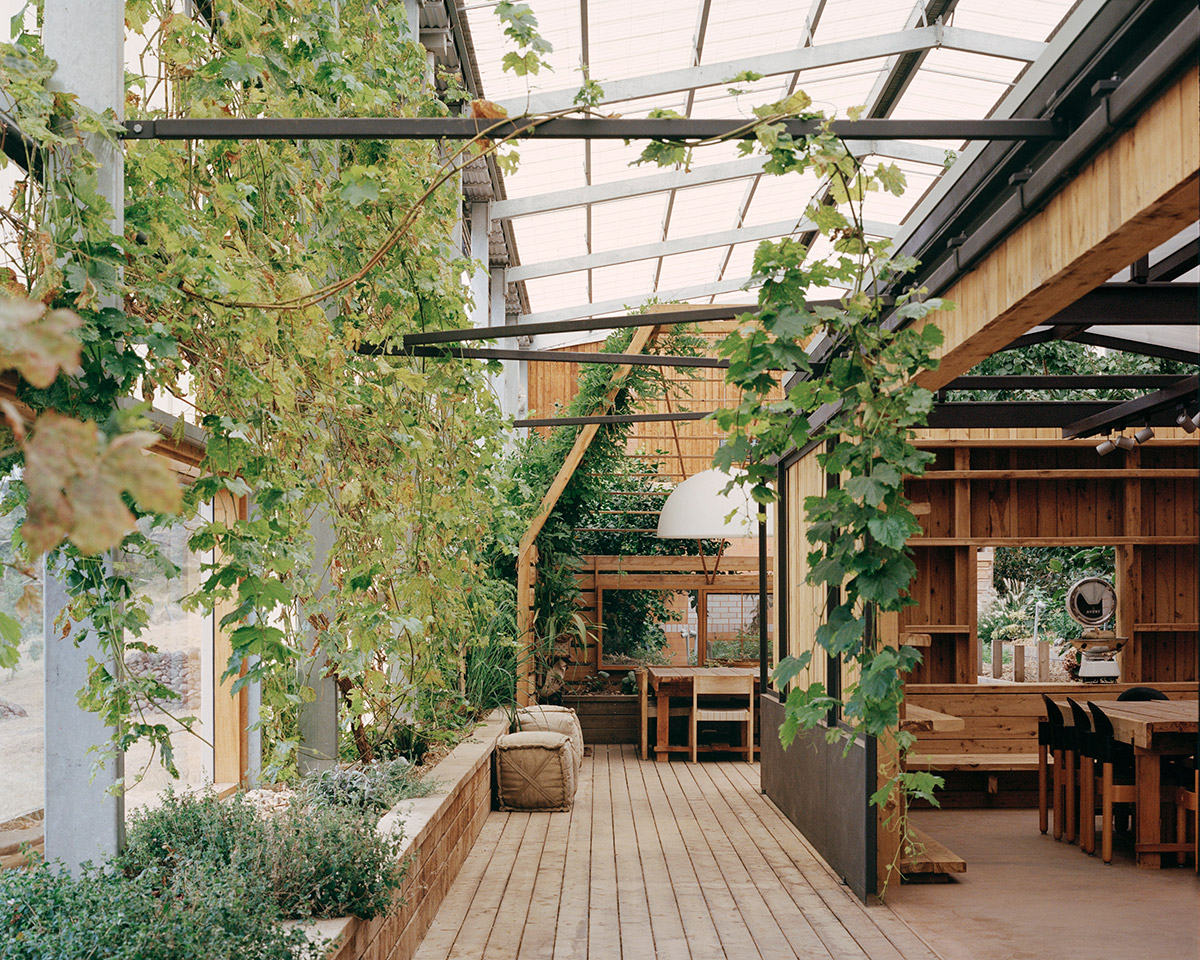 Going inside the massive shed is literally like walking inside an extensive garden. The superstructure holds everything their new farm life could require: from organic vegetable gardens to lodgings for visiting friends, a cooking school, the outdoor elements, and a hoard of farm animals which are stationed in a thoughtfully designed pen at one end of the house.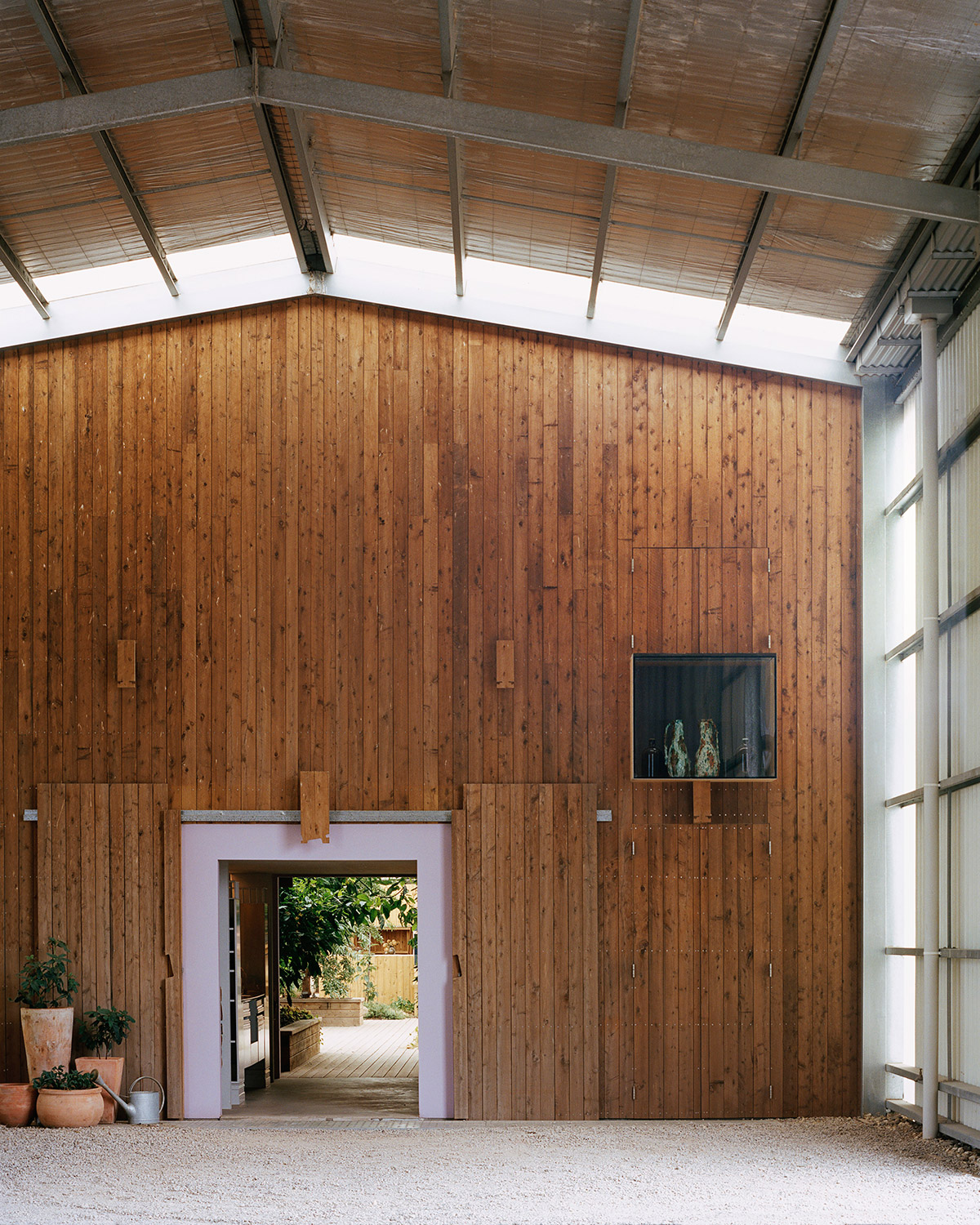 Corten steel frames and architectural-style corrugated iron were utilized to form the shed. At one part of the house stood a two-storey structure design for guest accommodations, while the client's private lodging is tucked away at the eastern end. The rooms were small yet comfortable and are all insulated to meet passive house standards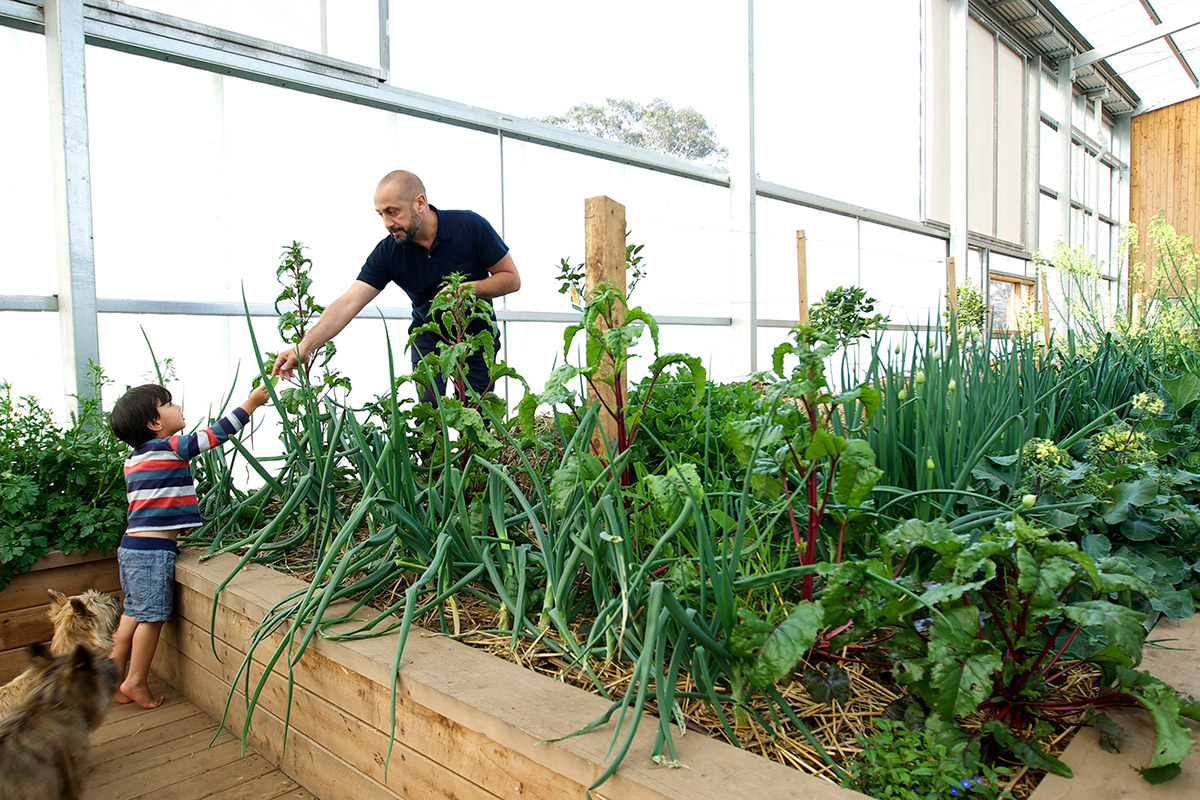 The spread out garden kitchen is clothed with translucent shade panels which regulate the temperature inside the shed. This area surrounded by organic crops is where Ronnen aims to conduct cooking courses and other similar activities.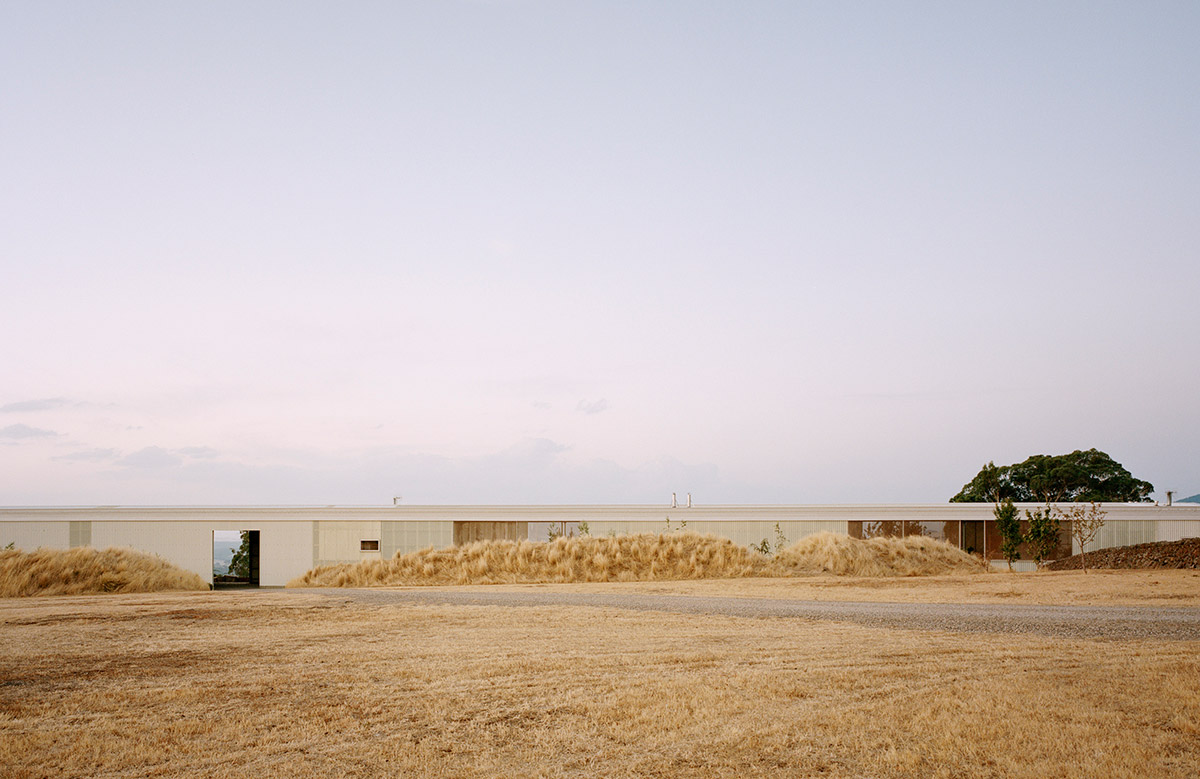 While most houses provide a sense of retreat from the outside world, Daylesford Longhouse casually brings the outside in, allowing the inhabitants to enjoy the farm life they've adapted to while at the same time be at the comfort of their home.
House Project: Daylesford Longhouse
Architect: Partners Hill
Location: Daylesford, Victoria
Type: New Homes, Commercial
Photography: Rory Gardiner