Fridays are always fun! It's arguably the best 24 hours of the week, but instead of slacking, pump up your day with this playlist and end the week on an upswing! Today's beats are brought to us by Jean Graham, the director of the collaborative architecture practice in Fitzroy and Torquay, Winter Architecture. The team believes in detailing simplicity into each project, through both design and delivery, and in all aspects of practice. If you wanna know a little bit more about the team check out their Meet the Maker feature, otherwise turn up the volume and get the beats boomin'.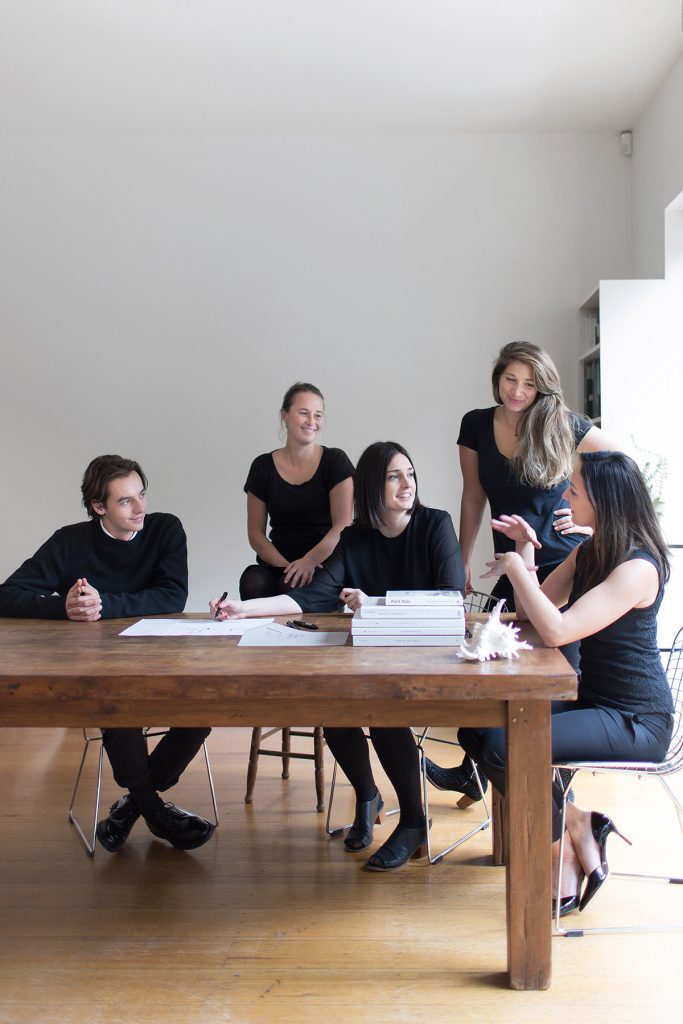 'Winter Architecture' Playlist
"These songs, and artists are the most frequently played in our studio, sometimes over and over again." – Jean Graham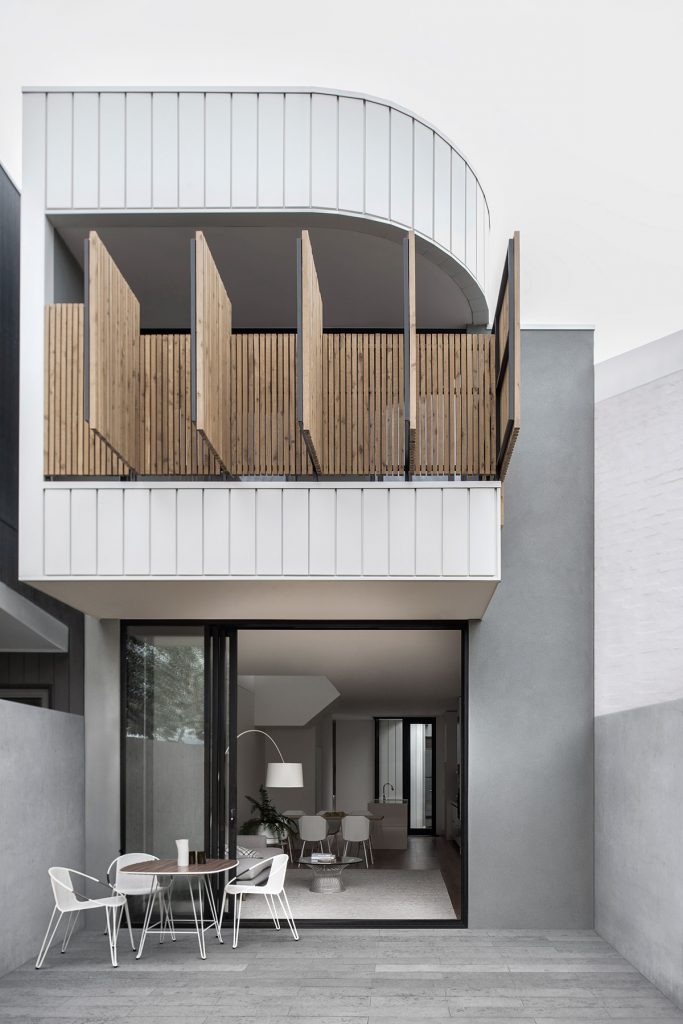 Liked that and want some more? Head to our Hunting for George Spotify channel for all our featured playlists for every day of the week! Nothing but good vibes, guaranteed.