BARBERA produce Australian designed and made furniture for commercial and domestic spaces. Their ethos works around intelligent design outcomes and process-orientated workings. Fusing old industrial techniques with modern technology and high craftsmanship centering around quality materials and engineering, Barbera supplies both the Australian and international specifier market. We sat down with designer and director, Daniel Barbera to discuss their next projects, his favourite design, and more! Here's what he had to say.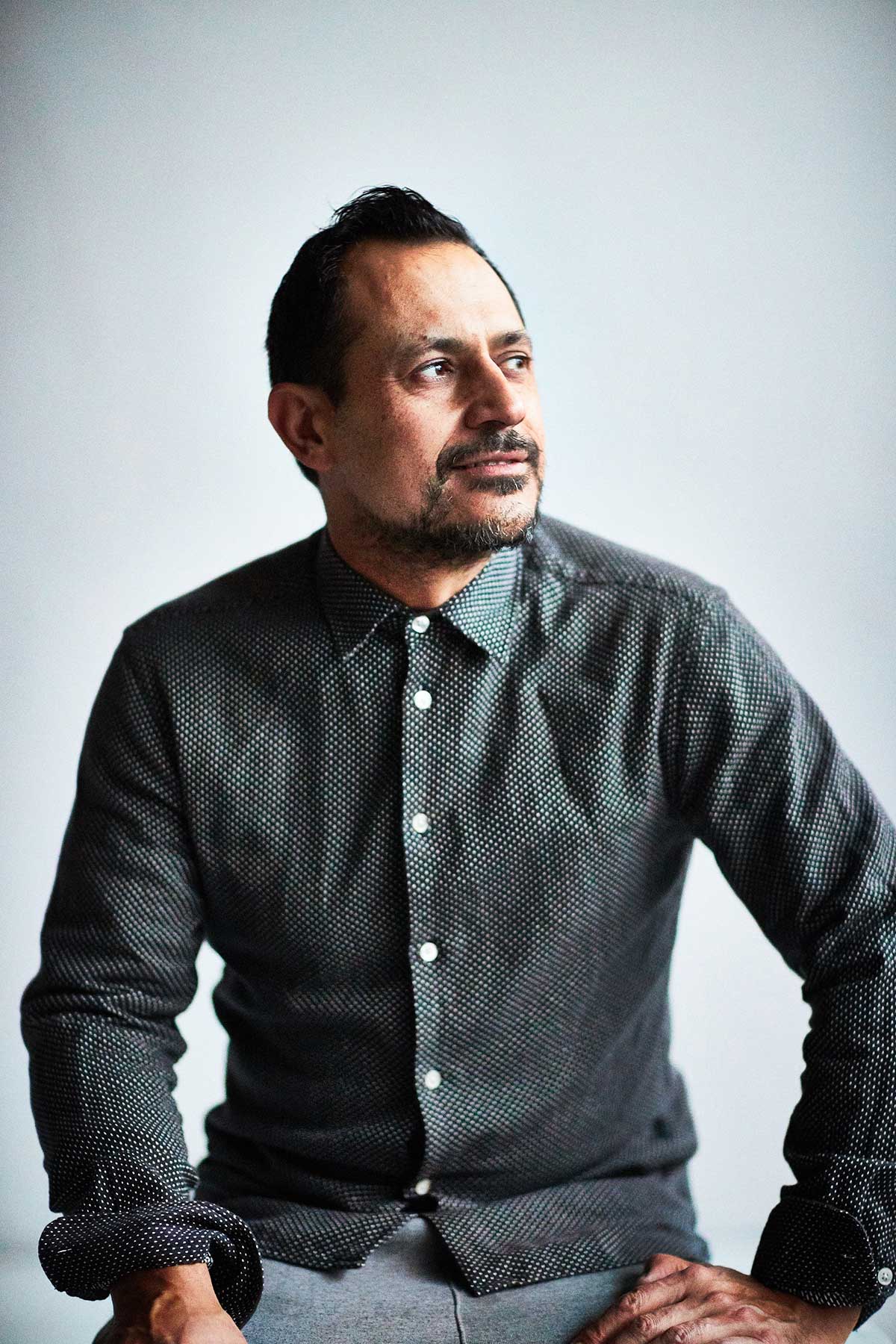 George Takes Twelve
1. Pleasantries first… Tell us about who you are and what you do?
I am an Industrial Designer that is a lover of good form with great function. I design and run a business called BARBERA which is located in Australia and we produce all our work here in our Melbourne studio/factory.
2. When I was growing up I wanted to be….
A Lego designer, then an automotive designer, then I discovered furniture!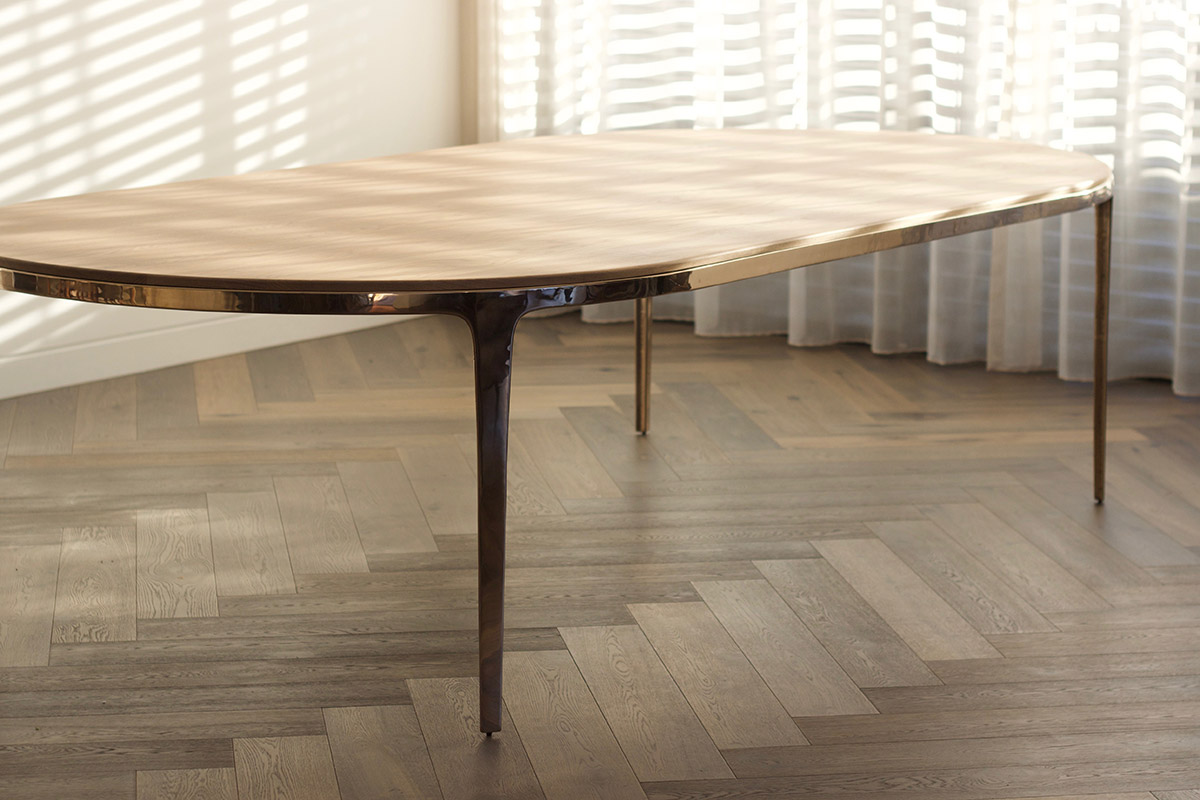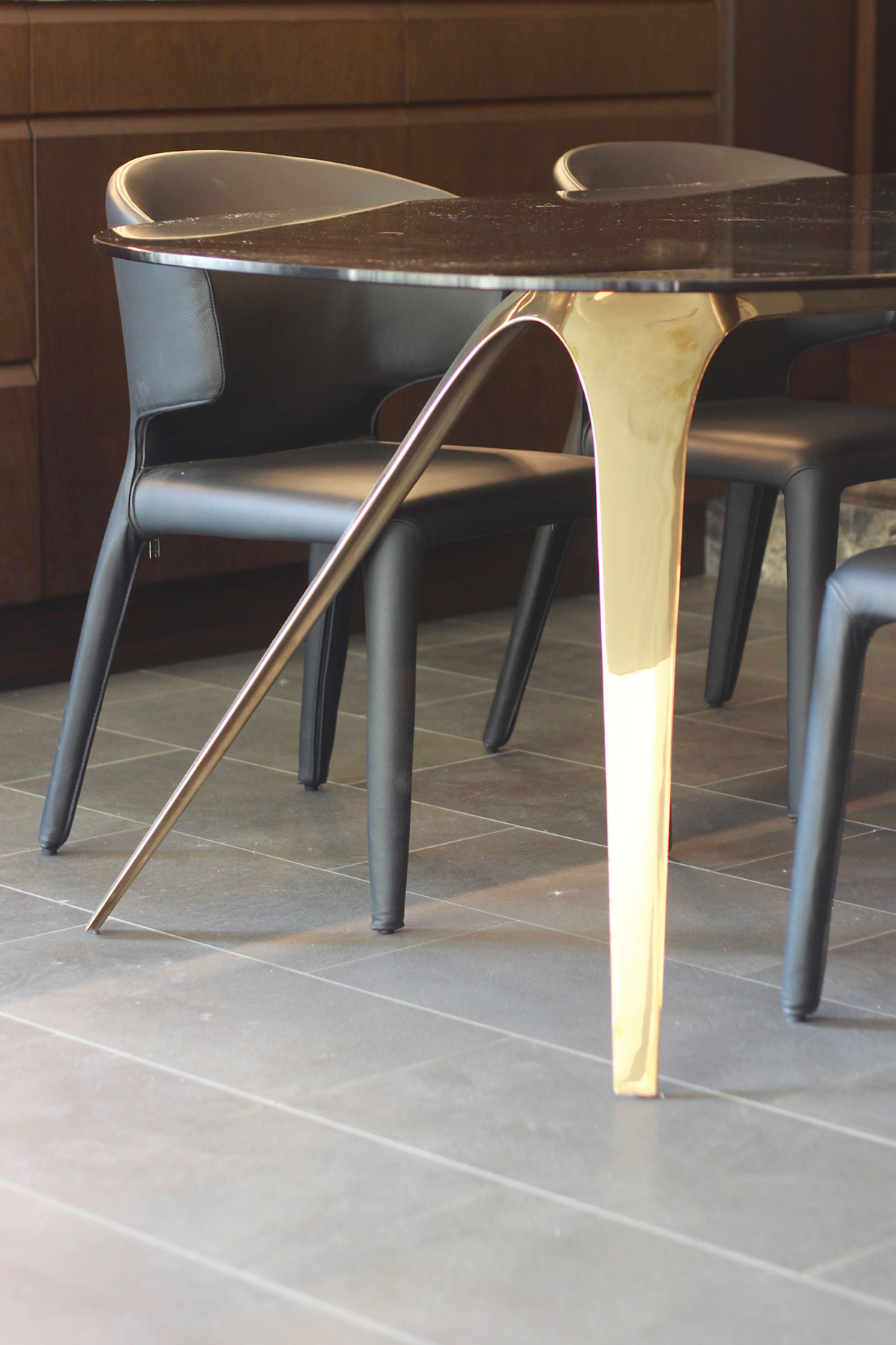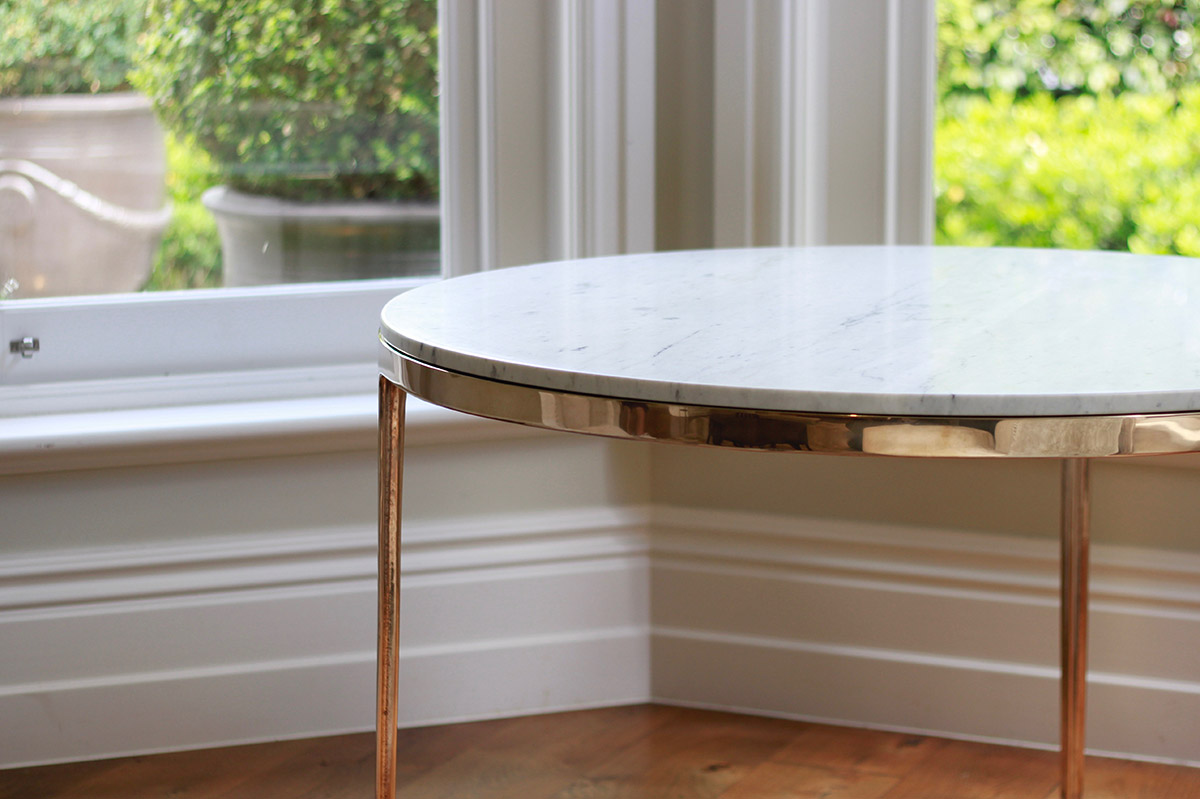 3. What is the best piece of advice you've ever received?
Don't overthink things.
4. What is your favourite way to get the creative juices flowing?
Close my eyes.
5. What does your average work day look like?
I wish I knew what my average day was! My days vary greatly from being design-focused one week to wearing the business hat for the next. To an outsider, it probably looks fairly manic jumping from one thing to the next. Most of the time is at my laptop unless I am sidetracked or procrastinating in the workshop playing around with something.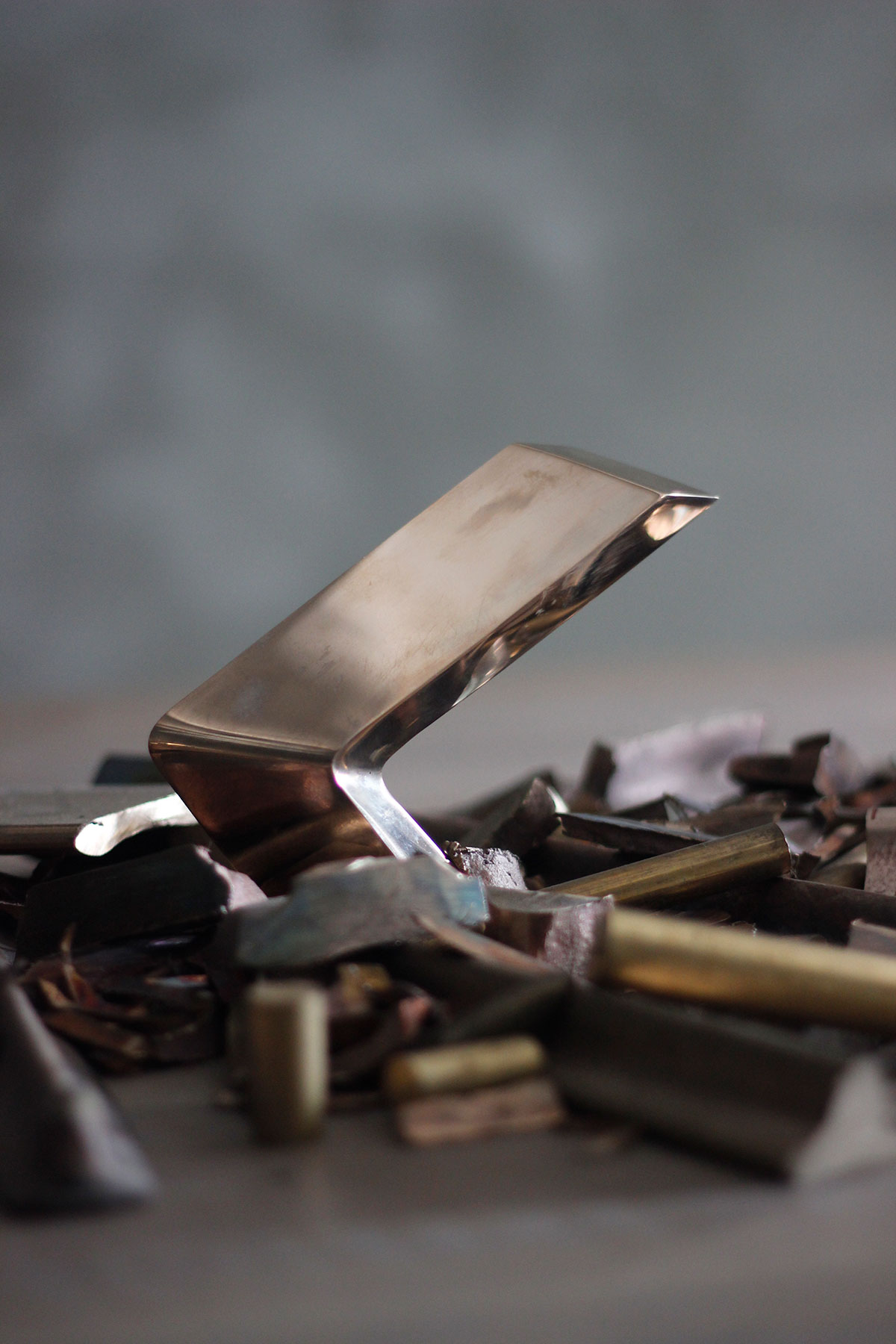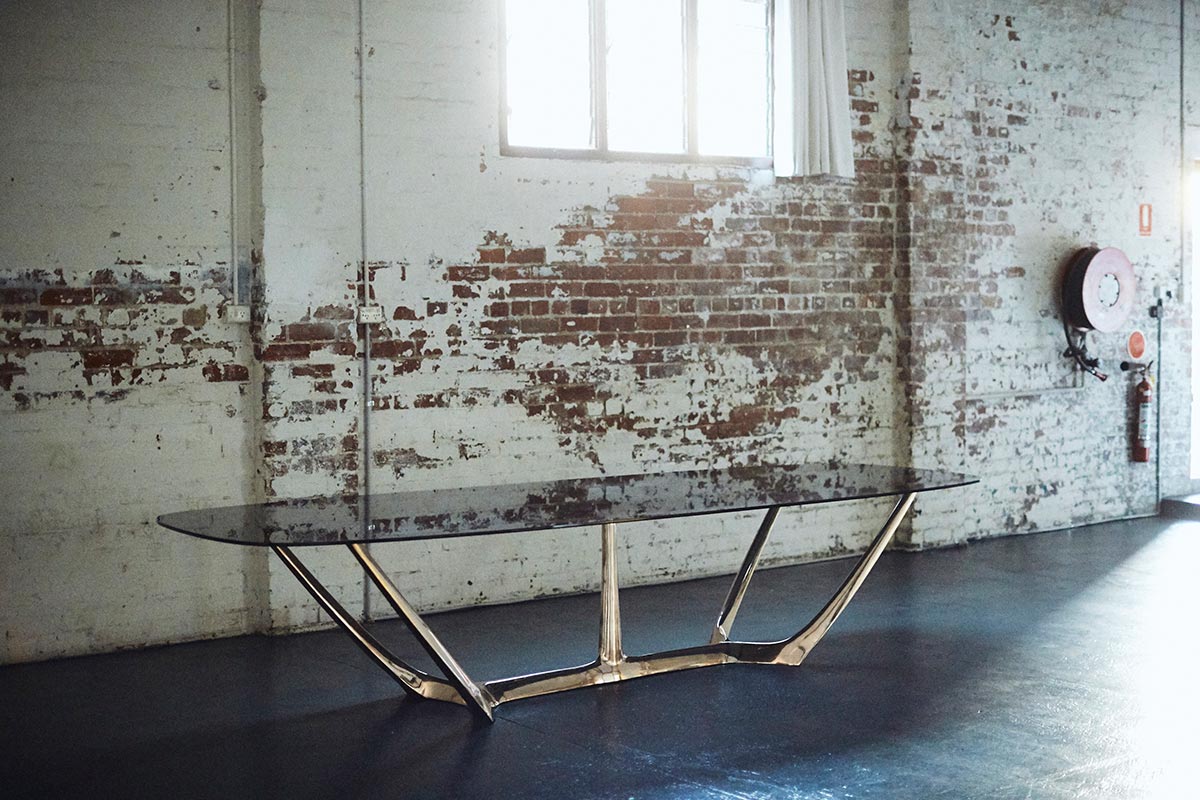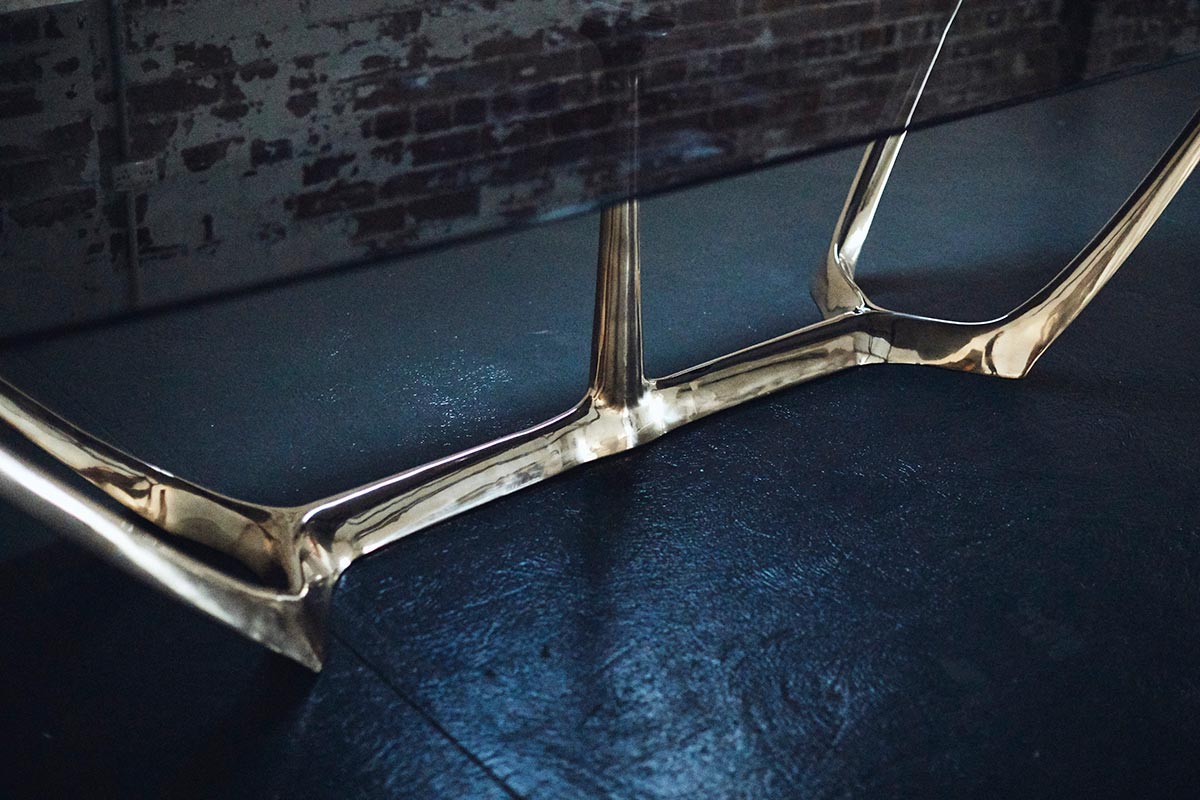 6. If you could invite any five celebrities to dinner, who's dining?
Phillip Adams is always first on my list as he has spoken to more interesting people than anyone else I believe, and probably don't need the other four. But if I had to invite another four… Donald Trump for a laugh, Stephanie Alexander so we eat well, Elon Musk and Donna Haraway to talk the future.
7. What was the last rule you broke?
I have a large collection of milk crates.
8. What's one thing people may not know about you?
The only sport I follow is Formula 1.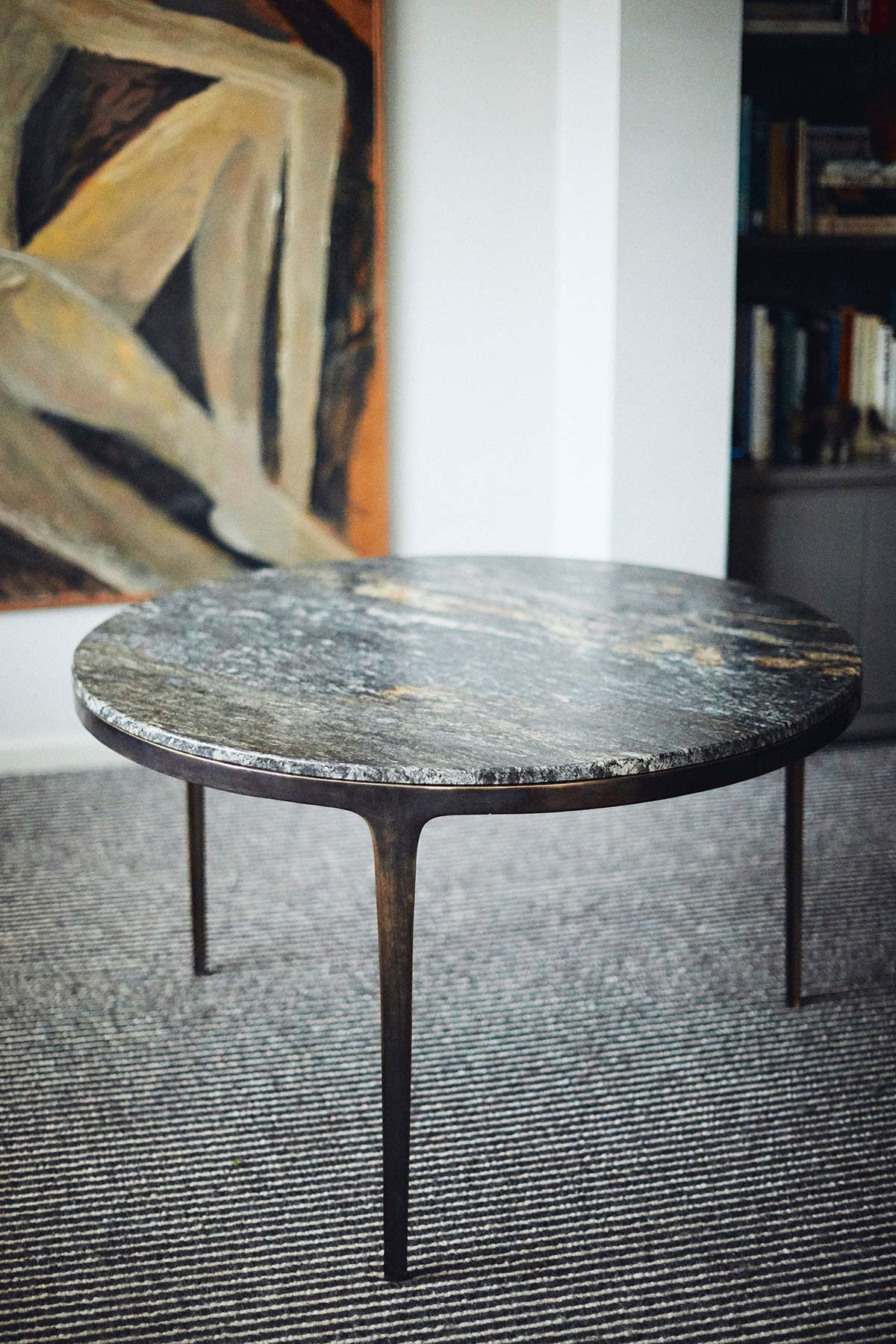 9. What was the last movie you saw and was it any good?
Ex Machina …. chillingly beautiful and surreal.
10. You've got a week off… where are you headed?
New York City to hang with my Brother.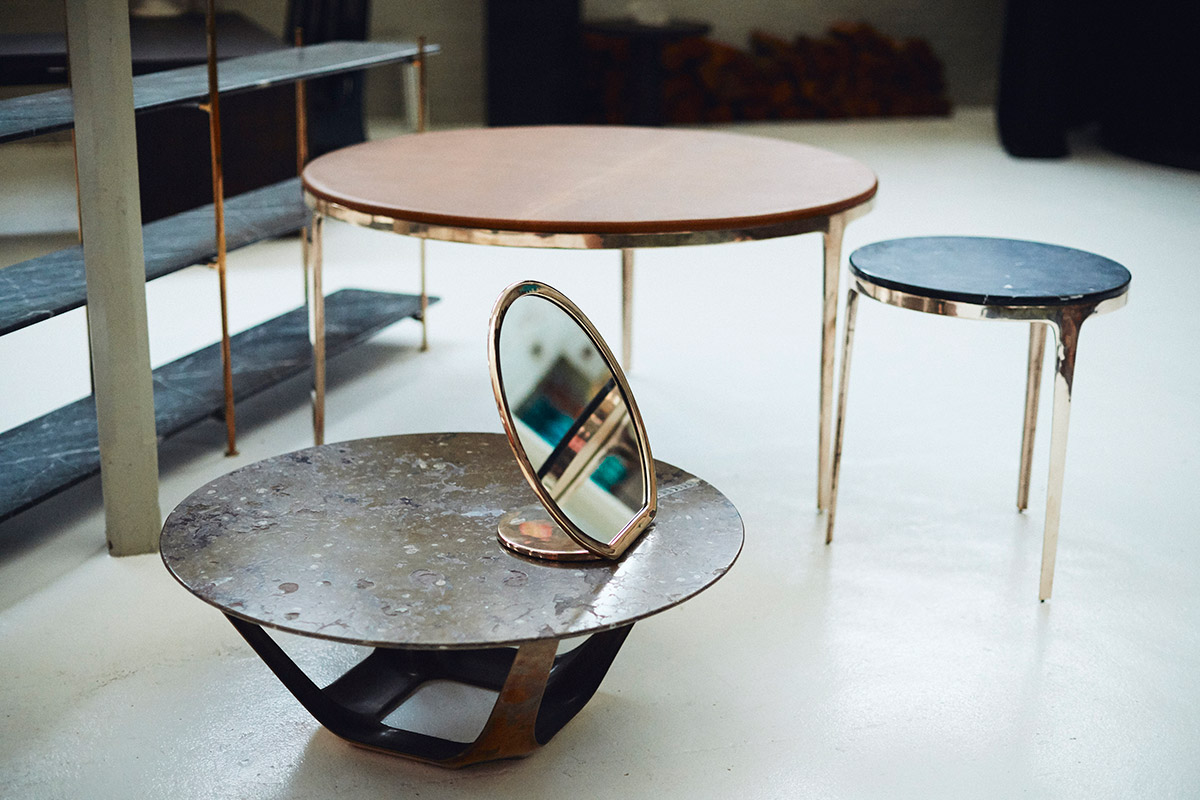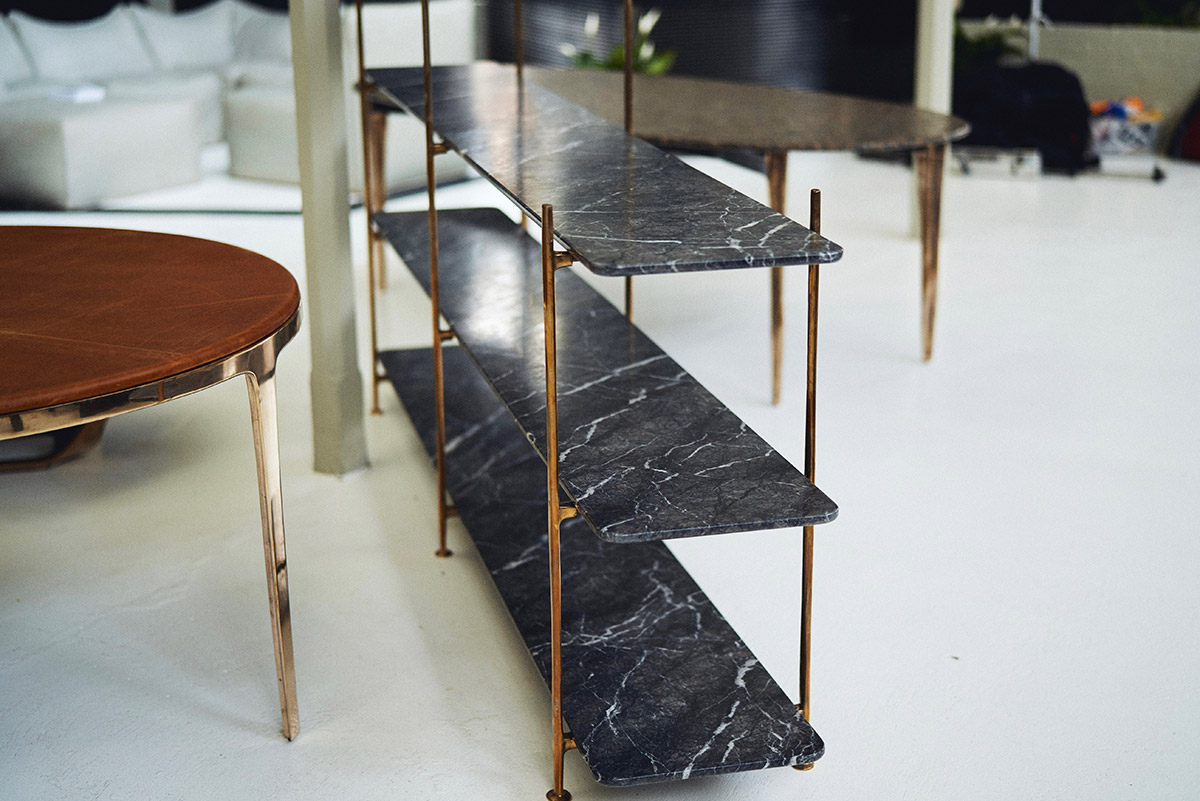 11. What's your favourite project/design so far and why?
Finally completing the GreatDining table, after 8 years on the drawing board it was great to finally see it come together after so many years of looking at it only as a computer-generated model.
12. What's next for you? Any exciting new projects in the pipeline…
I'm looking forward to consolidating our range and looking back at our existing product range and doing a cull, so we are more focused on what we do and offer.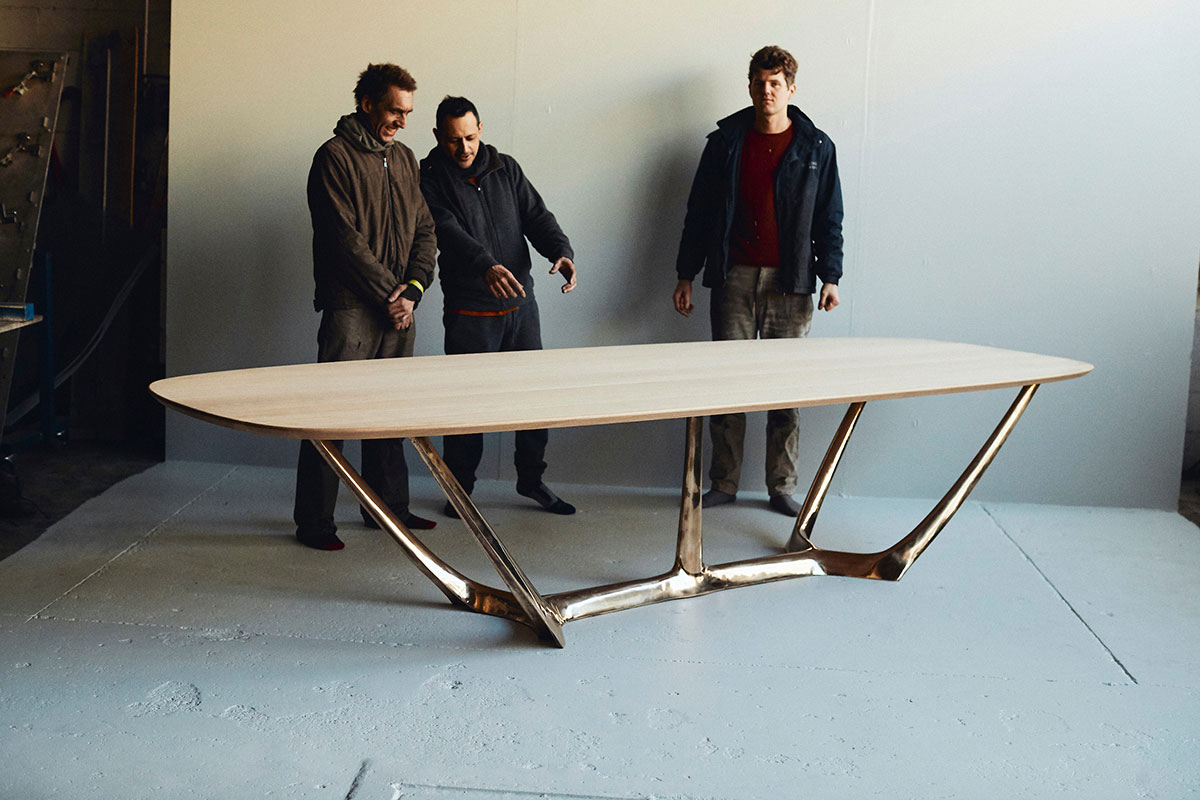 Meet the Maker Radio
'BARBERA Factory Sounds' Playlist
"This is some random sounds I would play while in the studio. A mixture of thinking and doing sounds." – Daniel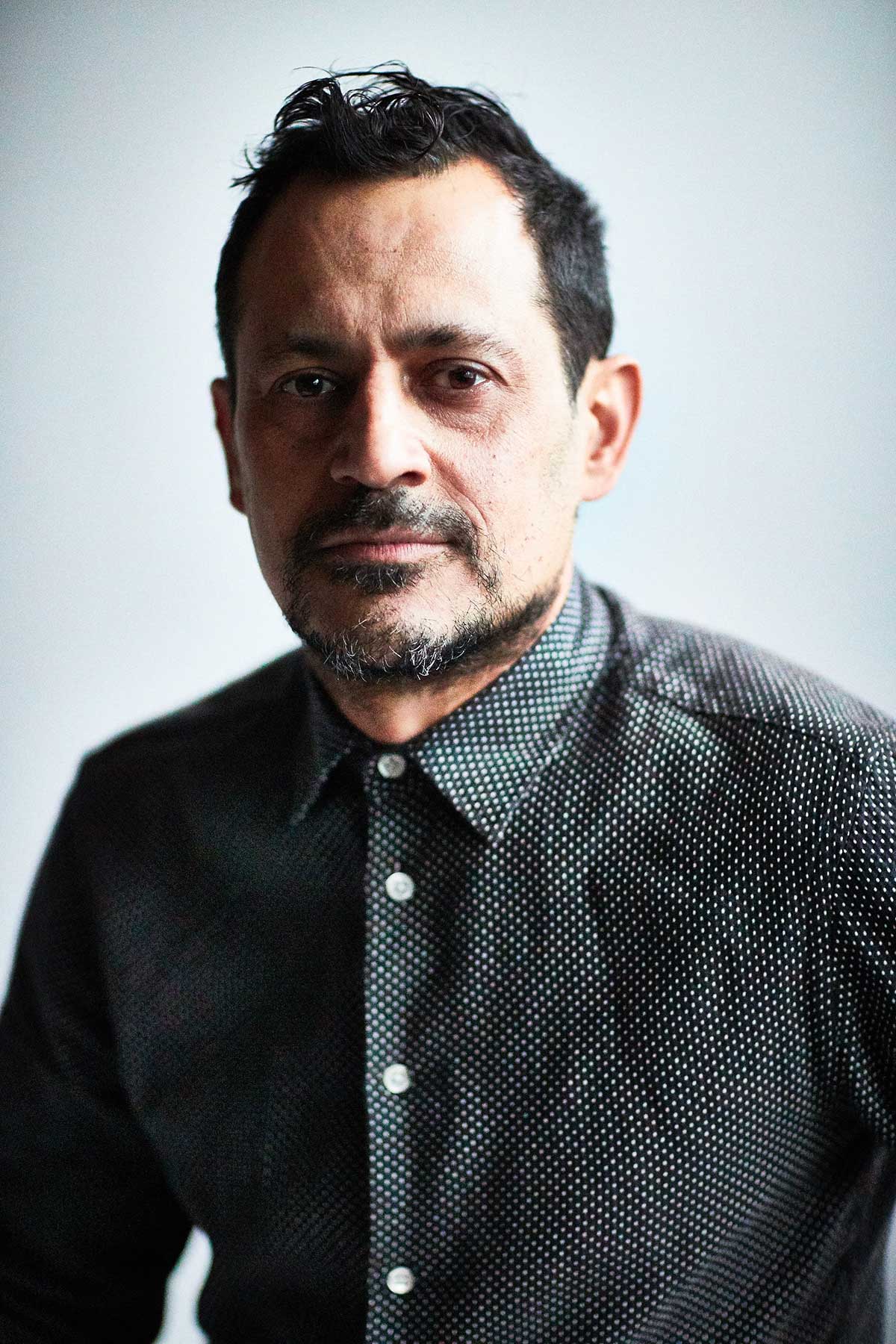 Where to find him
Name: Daniel Barbera
Business Name: BARBERA
Job Title: Designer/Director
Website: www.www.barberadesign.com
Instagram: @barberadesign
Photography by Paul Barbera