Okay, let's be real. Working from home is a god-given gift wanted by many. You can skip those stressful rush hour traffic jams, because quite frankly, no one needs that when there's a lot of real work to be done. Can we get an amen? However, a personal office space at home is much more essential than how it's perceived only to be a luxury. While we create spaces for rest and recreation, a quiet area for work is equally important. As they say, there's a place for everything! But don't get us wrong, you don't need any fancy renovations to carve yourself a home office space. Today, we'll walk you through the essential stuff that you will be needing to create your ultimate home office. So pour yourself a cuppa cocoa and read on!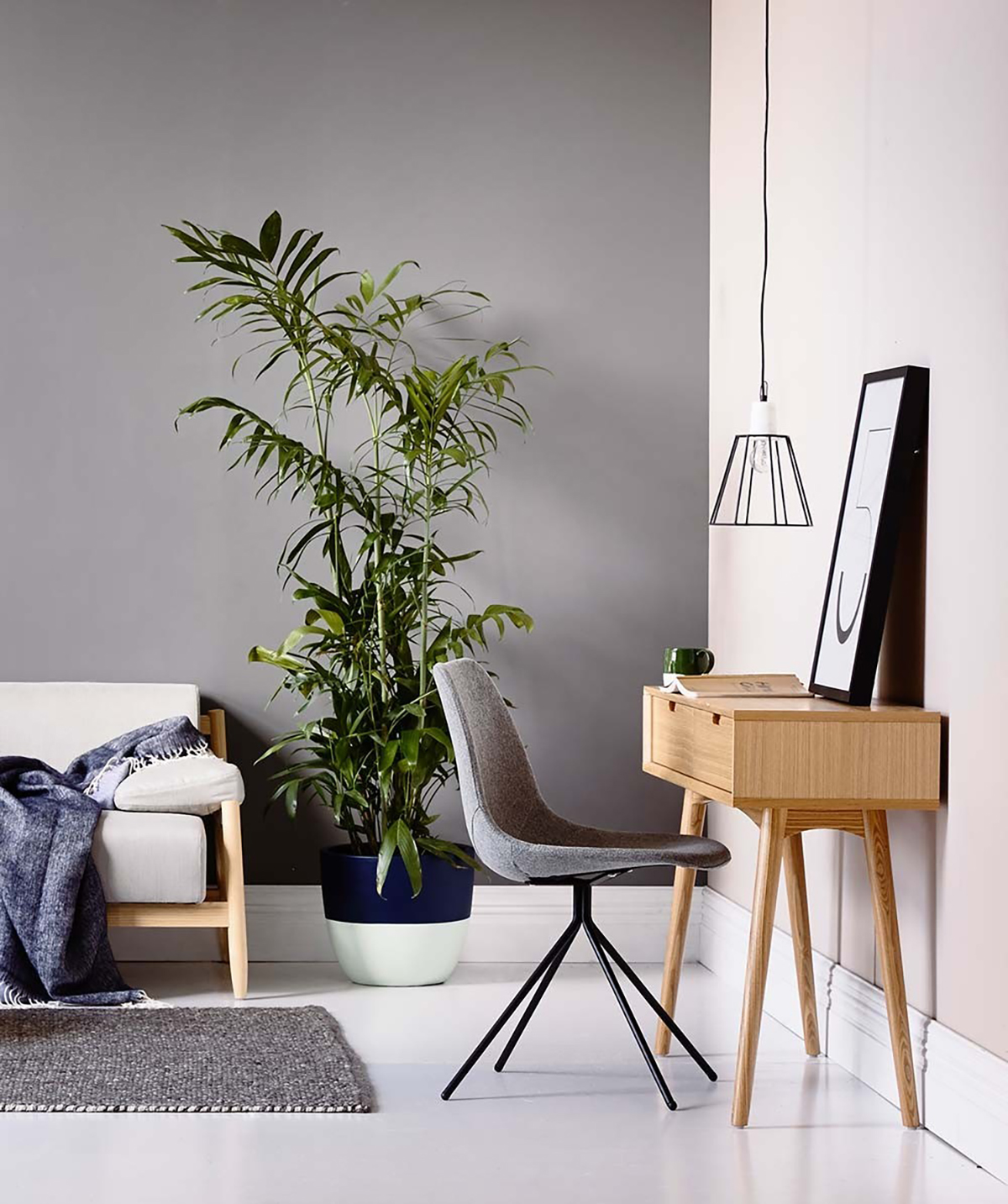 1. Furniture
Pretty much like any other spaces in the house, picking the right furniture is essential to creating the office vibe that you want. As comfy couches dominate the living room to invite a good relaxation time, home office furniture should embody its main functionality and purpose and that is provide a good space where brain cells can happily work in peace amidst the domestic life. Here are our top furniture picks from GlobeWest.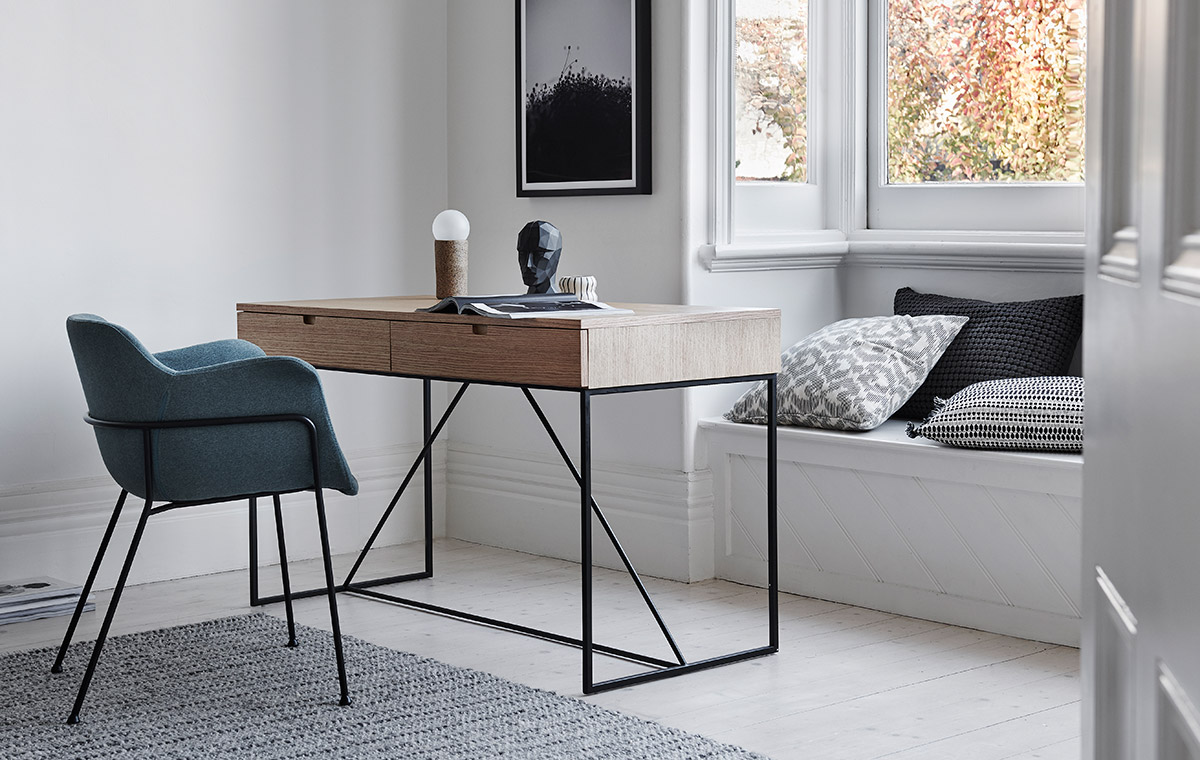 2. Organizers
Working from home can feel luxurious, we know! Pajama-clad work hours are simply the best, but let's not forget when it comes to accomplishing tasks, work is still work no matter where you are. What better way to get efficient than getting organized, right? Stack up those files, jot down those notes and keep those pens where they belong with our top picks to help you get sorted!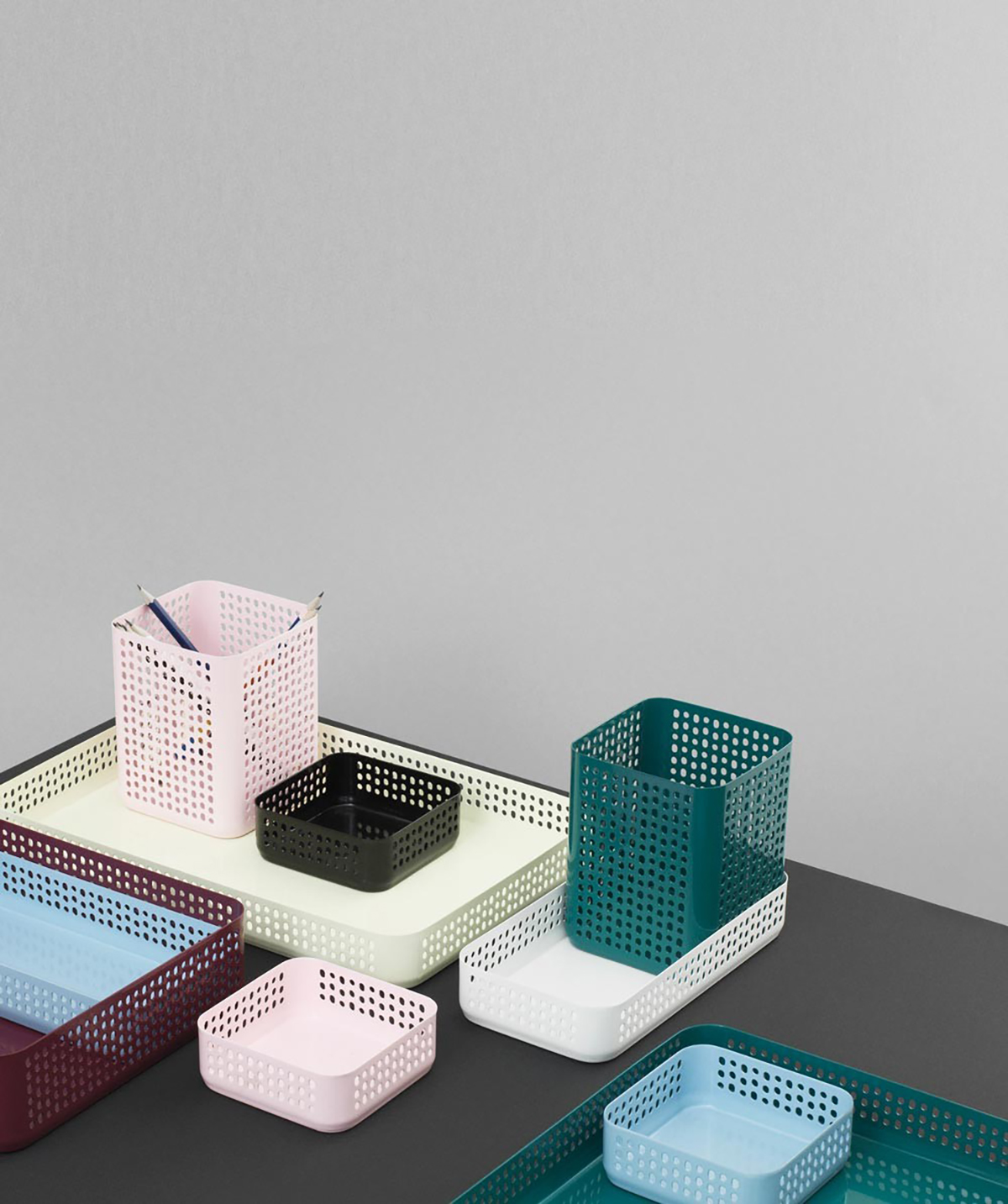 3. Utilities
Nothing can stun work than not having anything to guide you in beating those deadlines on the dot. It's best to keep your utilities in check with the best tools to help you set the mood to focus and tick those tasks off the list, one item at a time.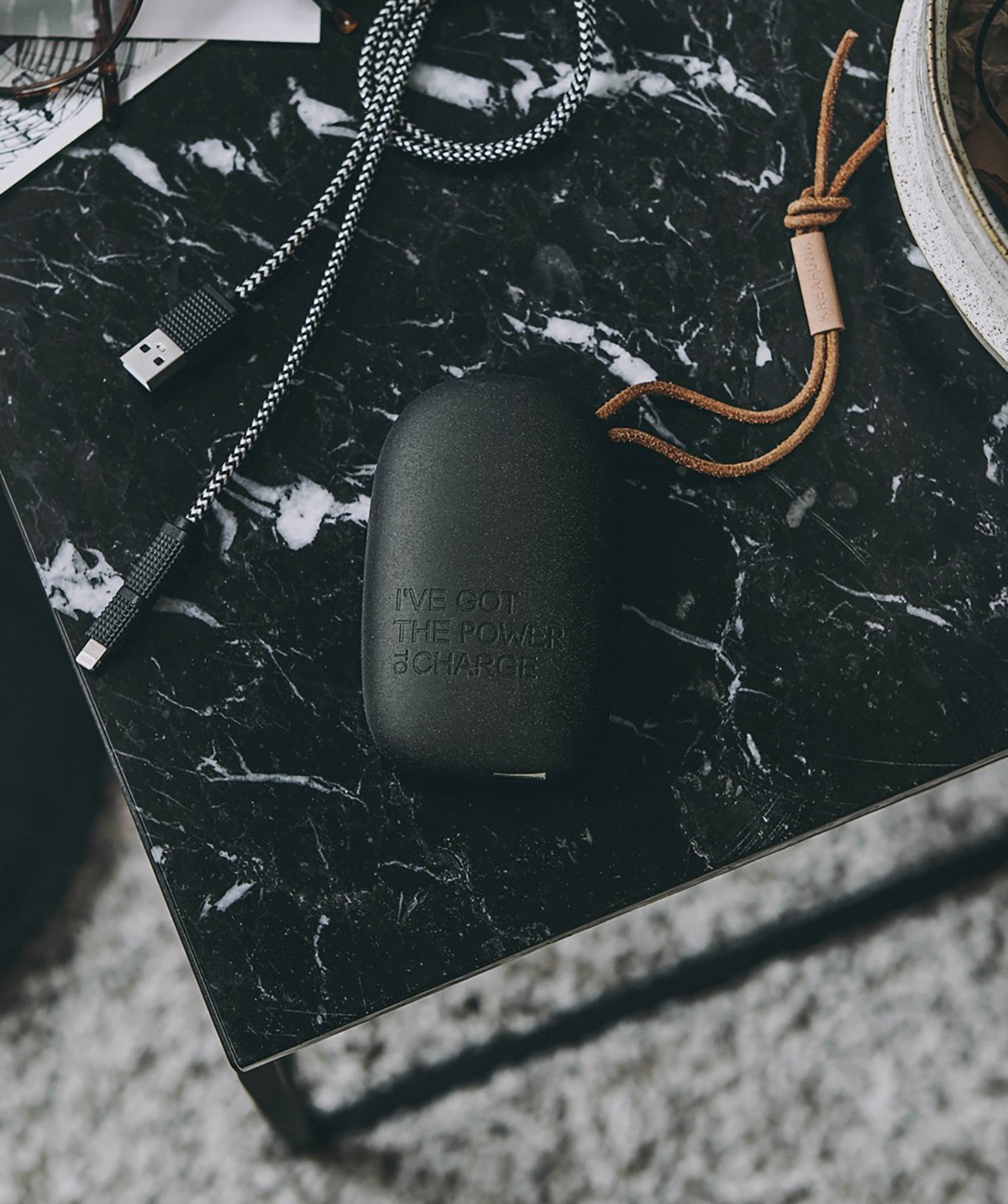 4. Texture
Let's reserve those hard tile flooring to the building offices where they should be. As comfy as a home office may sound, it's just appropriate to layer in a bit of a homely texture to your work space, making you feel a gazillion times relaxed while breezing through the day.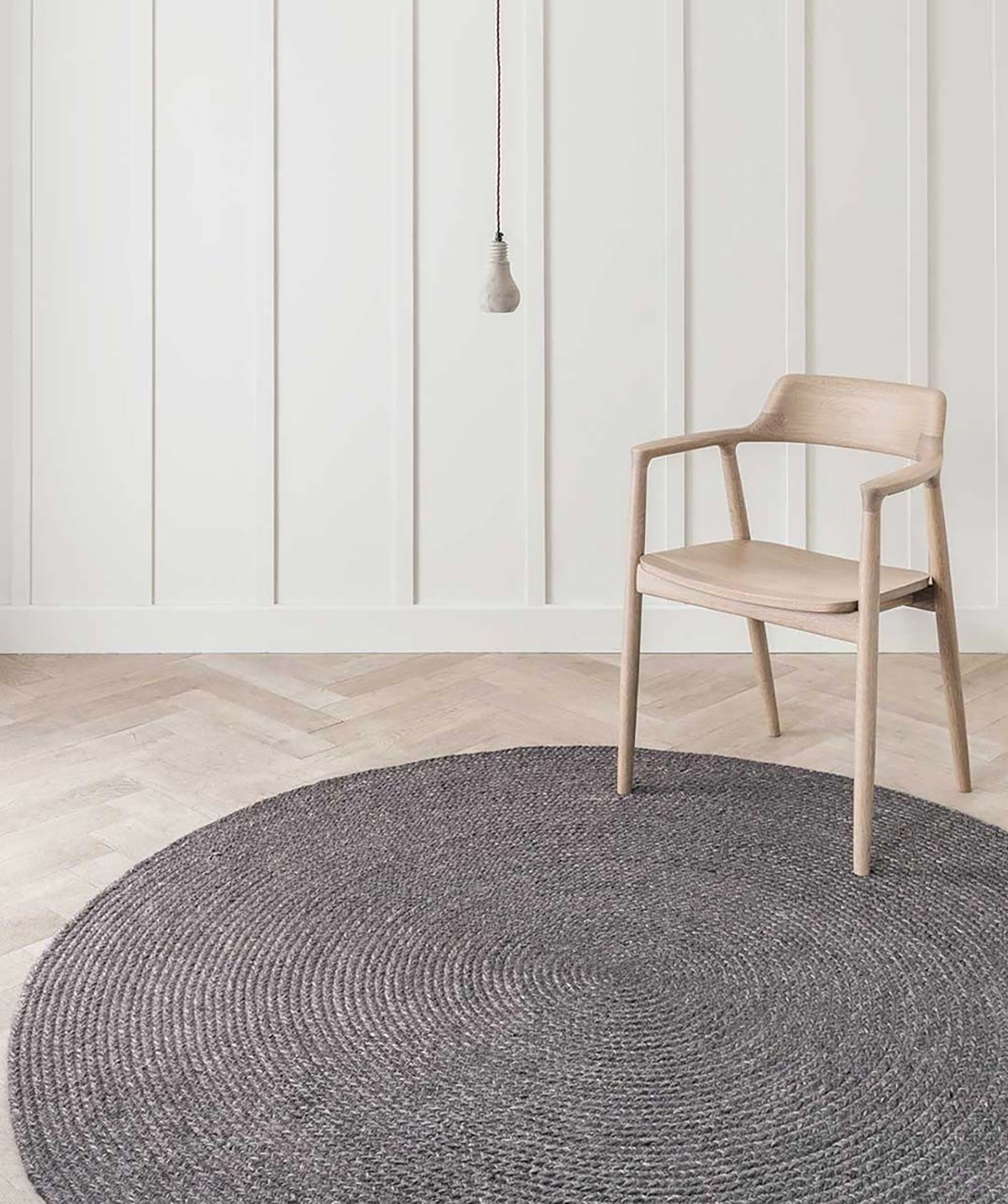 And of course… get creative with an art print!
A work space can get intimidating at times with so much demands associated with it. That's why it's all the more important to keep your home office space fresh and crisp with a soulful art print. Whether it's up on the wall or on the desk, an art print does wonders to any space. Because hey, you can never go wrong with a good decor.