The Unlisted Collective is a Sydney based design studio established in 2016. Specialising in interior design & architecture they offer full project services from conceptualisation to construction. With over sixteen years experience, more than ten of those with one of Sydney's top Interior Design & Architecture Firms, Director Bianca Fraser leads her team of three talented, creative designers who all share a passion for quality and detail in design. We chat with Bianca as she talks about the studio and beyond…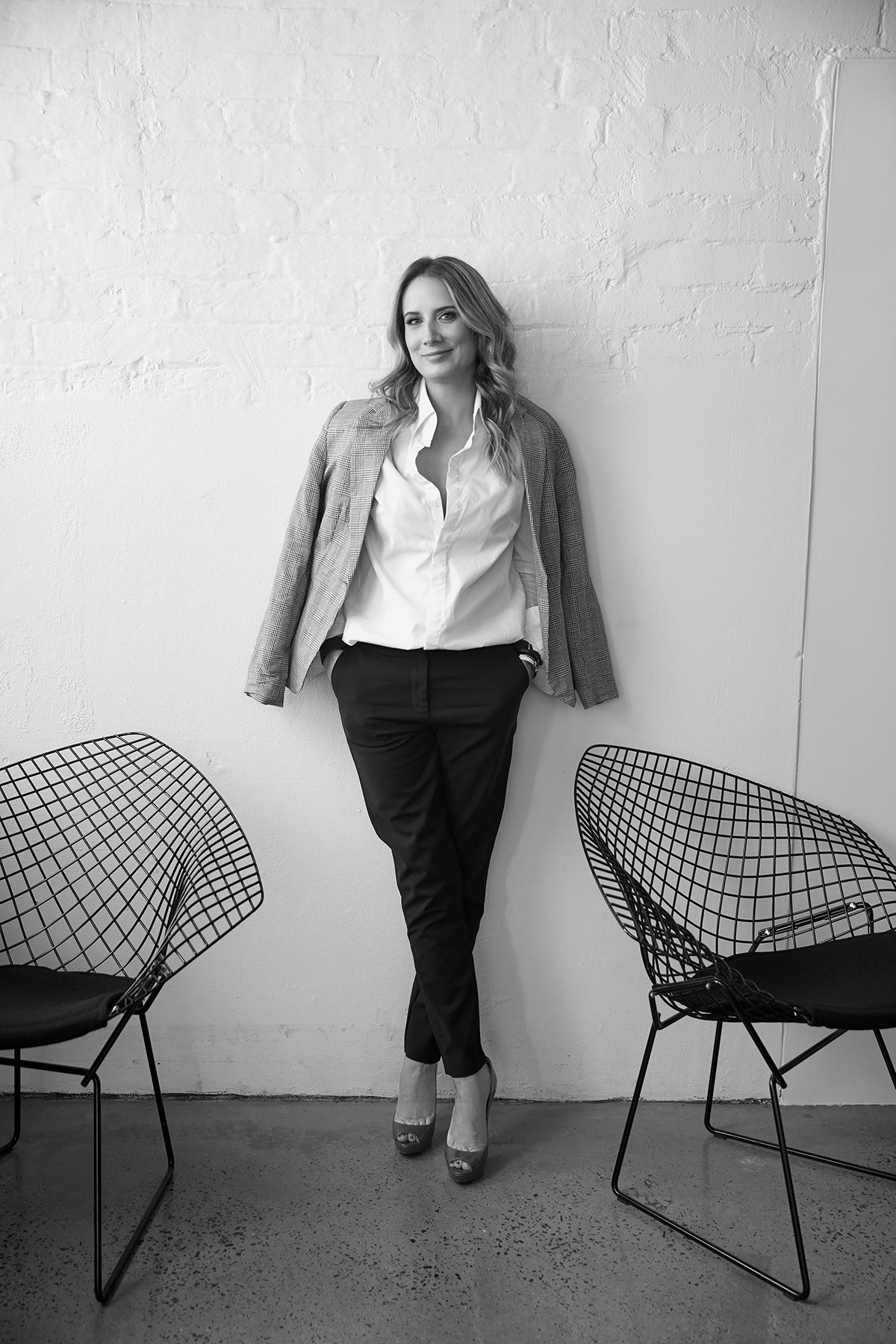 George Takes Twelve
1. Pleasantries first… Tell us about who you are and what you do?
My name is Bianca Fraser and I'm an interior designer and a mother of two boys.
2. When I was growing up I wanted to be….
A Ballerina!
3. What is the best piece of advice you've ever received?
Life is all about managing expectations — most of all your own.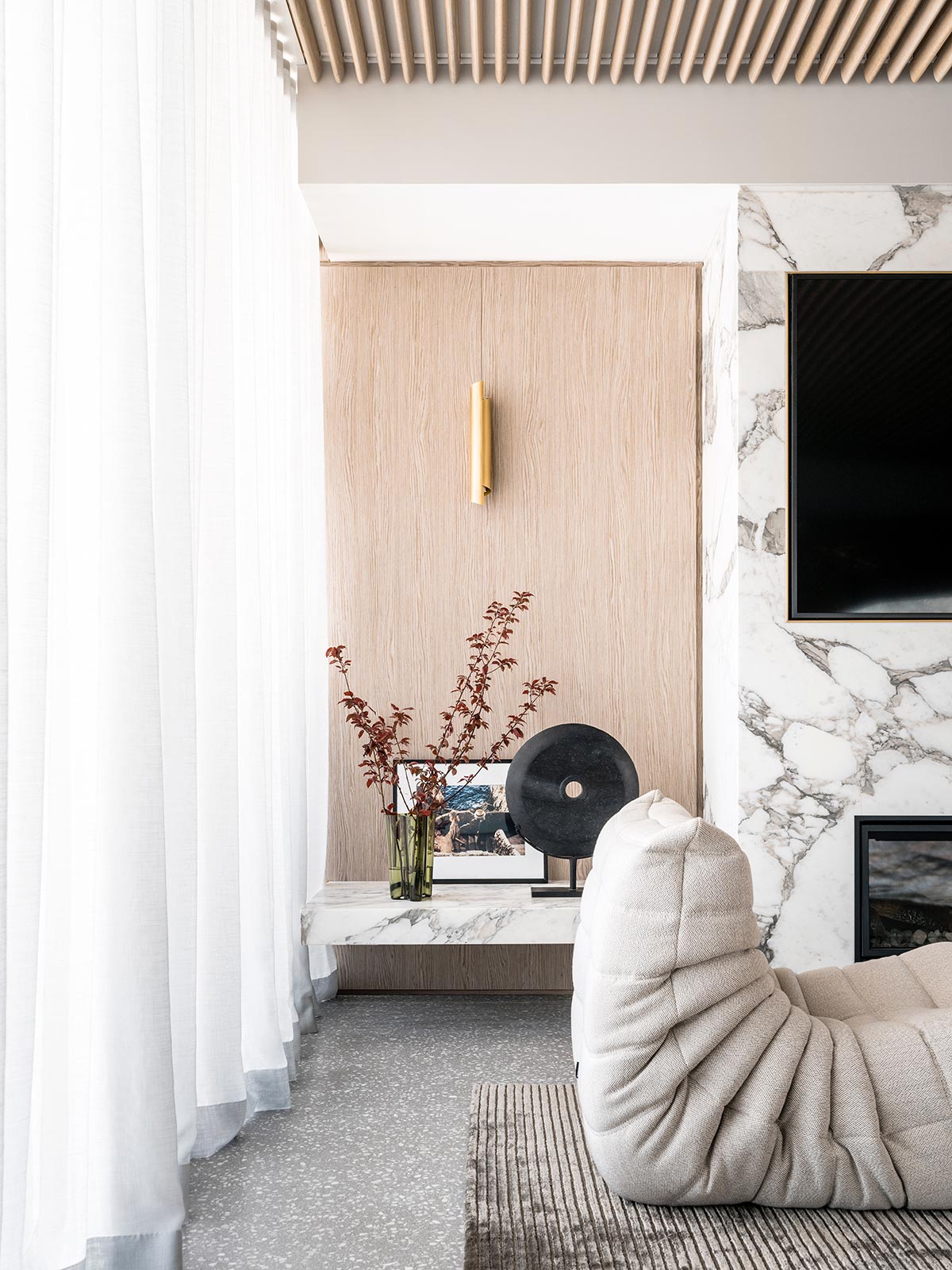 4. Who or what are some of your influences? Are there any peers or creatives that you admire or draw inspiration from?
I have lots of peers that inspire me including Madeleine Blanchfield, Joanne Lawless & Jeremy Bull and my husband Jason who is an architect. Other creatives that inspire me are Joseph Dirand, Kelly Wearstler, Pierre Yovanovitch, Christophe Delcourt.
5. What advice would you give to people wanting to become an interior designer?
It's not for the faint hearted but it is extremely rewarding.
6. What's the most treasured belonging/item in your own home?
Besides my children and my cavoodle, there are too many to list but it would have to be the photograph of Versailles my husband bought me for Christmas one year, a bronze elephant that is a family heirloom, a pair of Louis XV Bergeres and the drawings my children have made for me.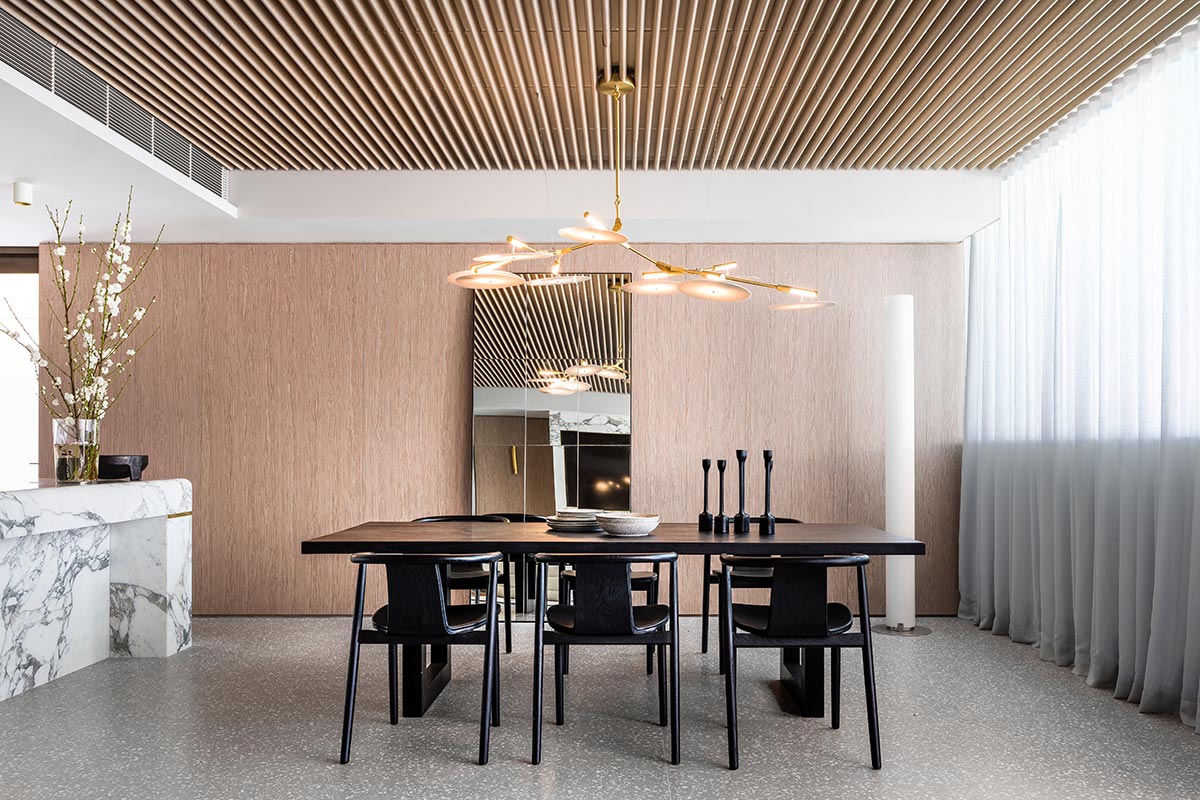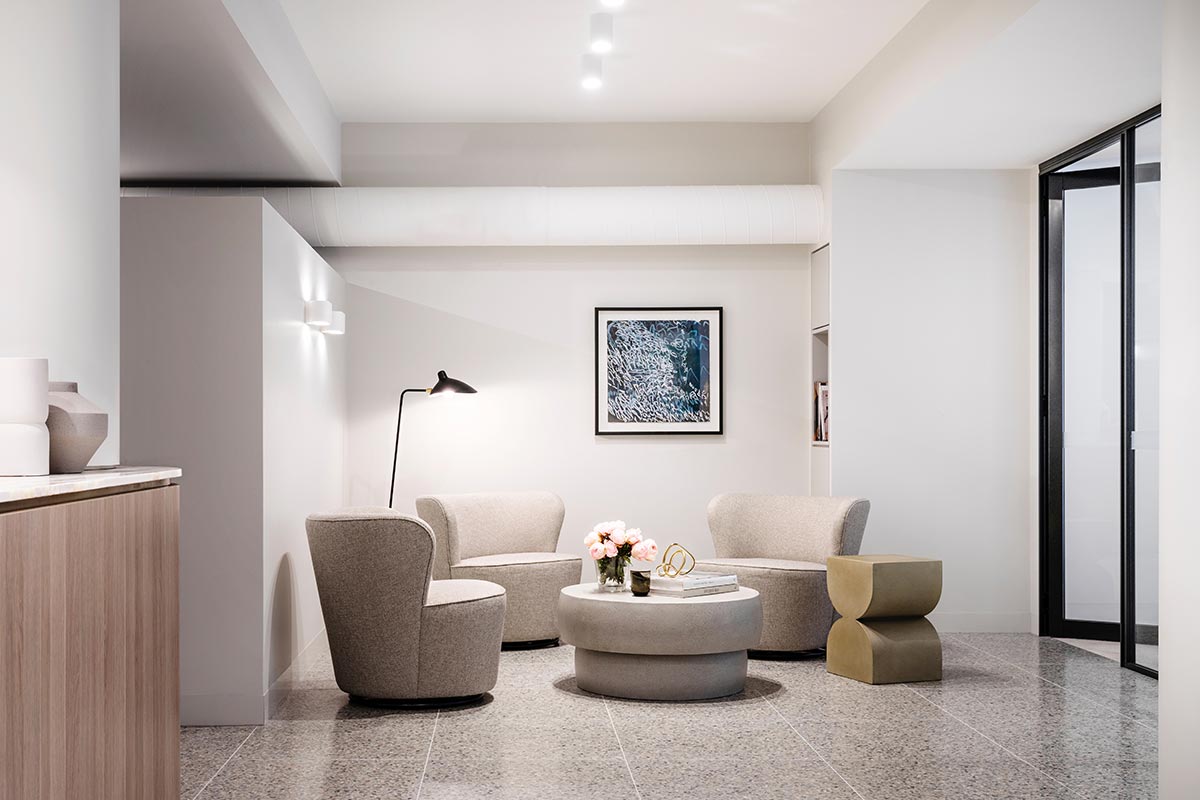 7. What's one thing other people may not know about you?
This is no secret, I love shopping and fashion.
8. What's been your favourite project so far?
A house I'm currently working on in Bellevue Hill that will be built next year.
9. Are there any upcoming design trends that you're excited about?
I really like the curved forms that are on trend at the moment and the progression of these into more irregular and bespoke shapes, still curved but asymmetrical and more artistic.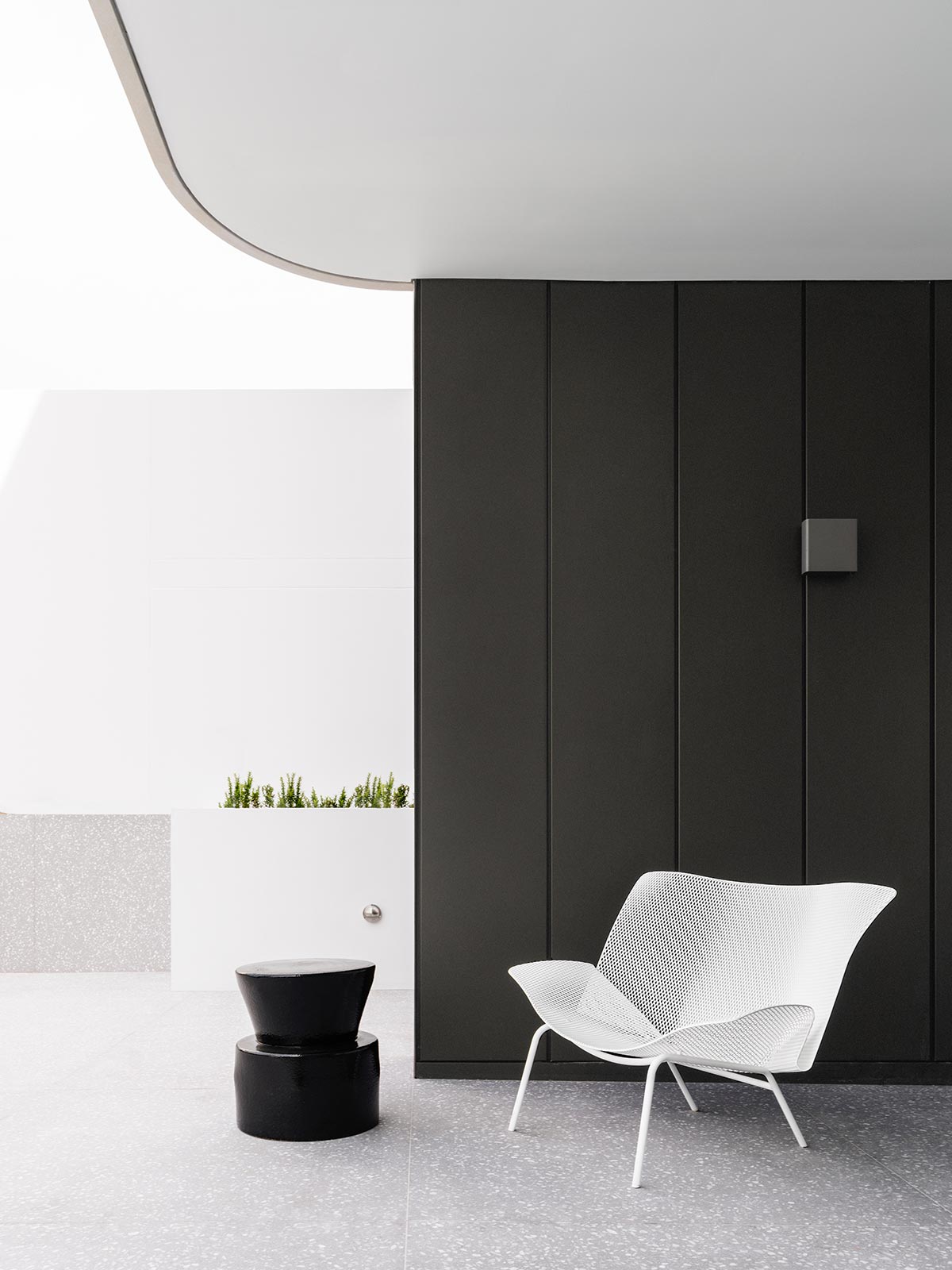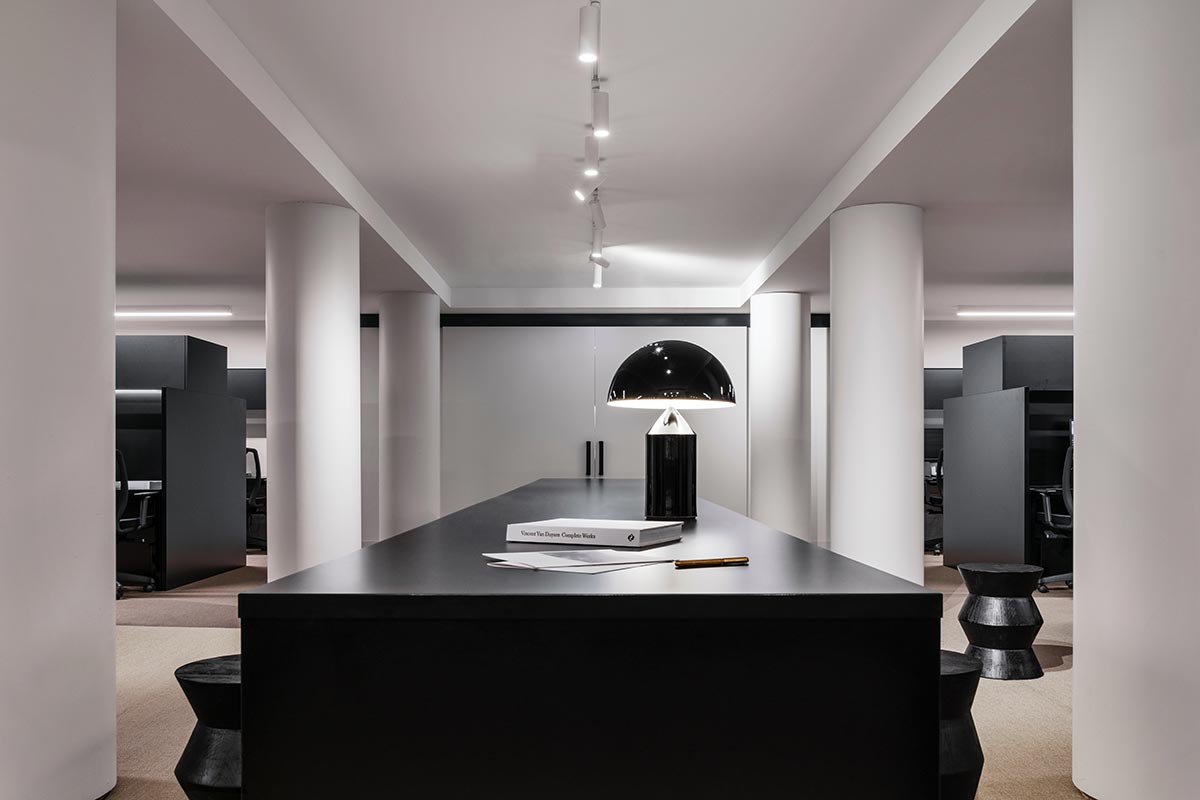 10. Fast forward 10 years… What are you up to?
Running my design empire.
11. Morning routine – lay it on us…
Check emails, coffee, puppy walk, getting the boys ready for school, my mornings are pretty consistent! I always make the beds before leaving the house.
12. Finish this sentence: I know a project is finished when….
Art has been hung on walls and there are fresh flowers.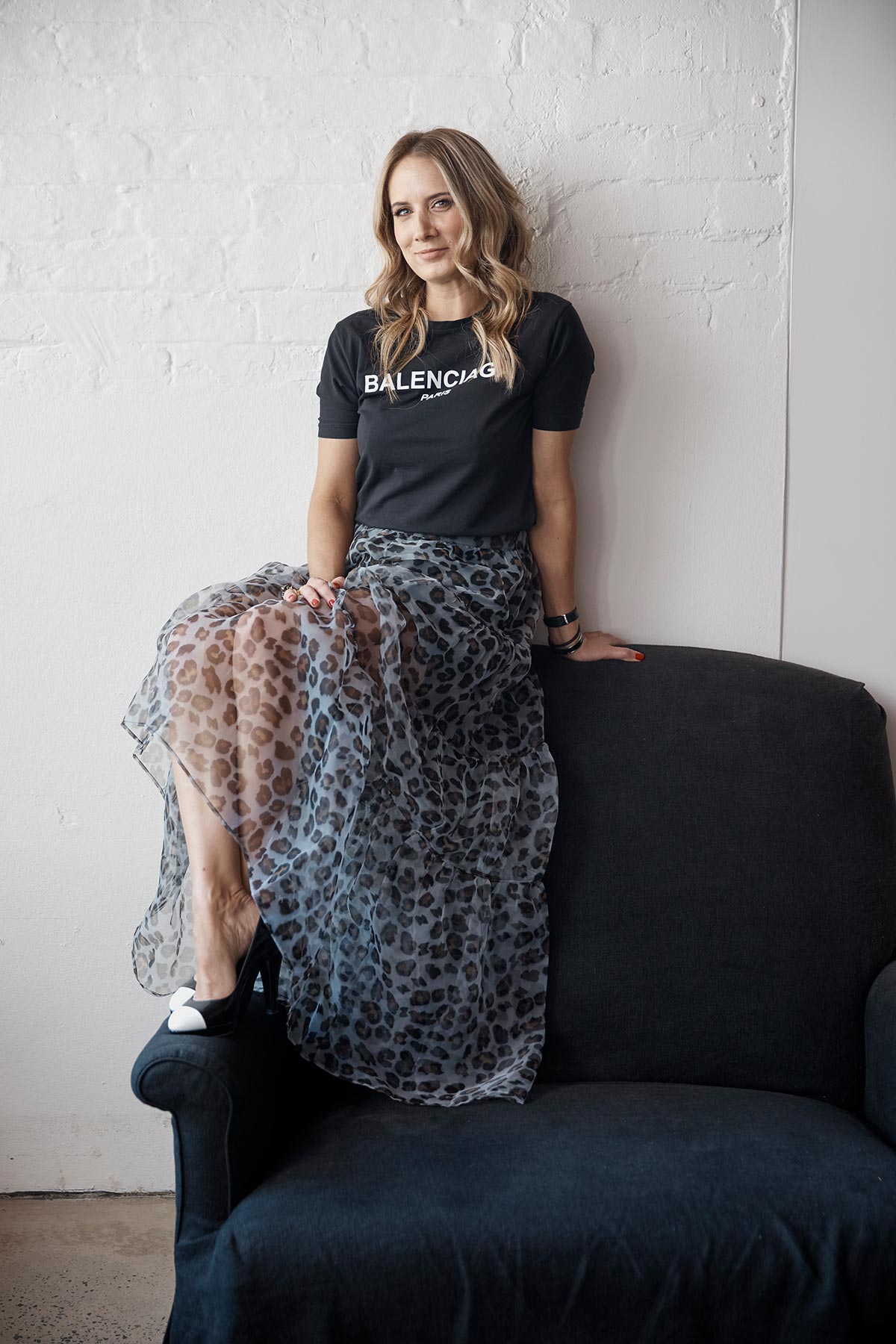 Meet the Maker Radio
'They. Just. Work.'
"Songs for any and every occasion." – Bianca
Where to find her
Name: Bianca Fraser
Business Name: The Unlisted Collective
Job Title: Director / Interior Designer
Website: www.theunlistedcollective.com
Instagram: @theunlistedcollective
Photography by Justin Alexander, Dave Wheeler