Firewood and Candles designed by Rachcoff Vella Architecture located in Melbourne is a successful rebirth of an old dairy house, carefully restored to preserve its unique raw and utilitarian nature while incorporating a contemporary approach for future generations. The main challenge was how to make a good, habitable and structurally sound dilapidated building without demolishing it all and losing its authenticity, character and charm.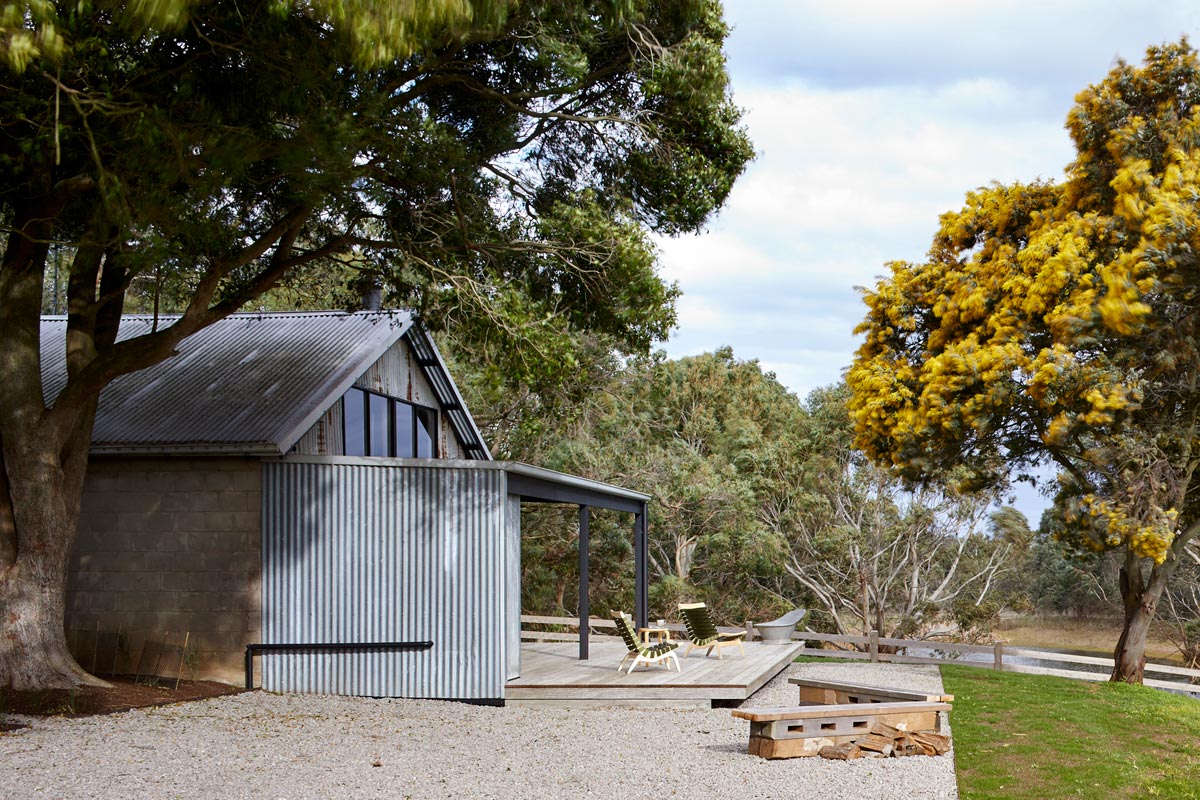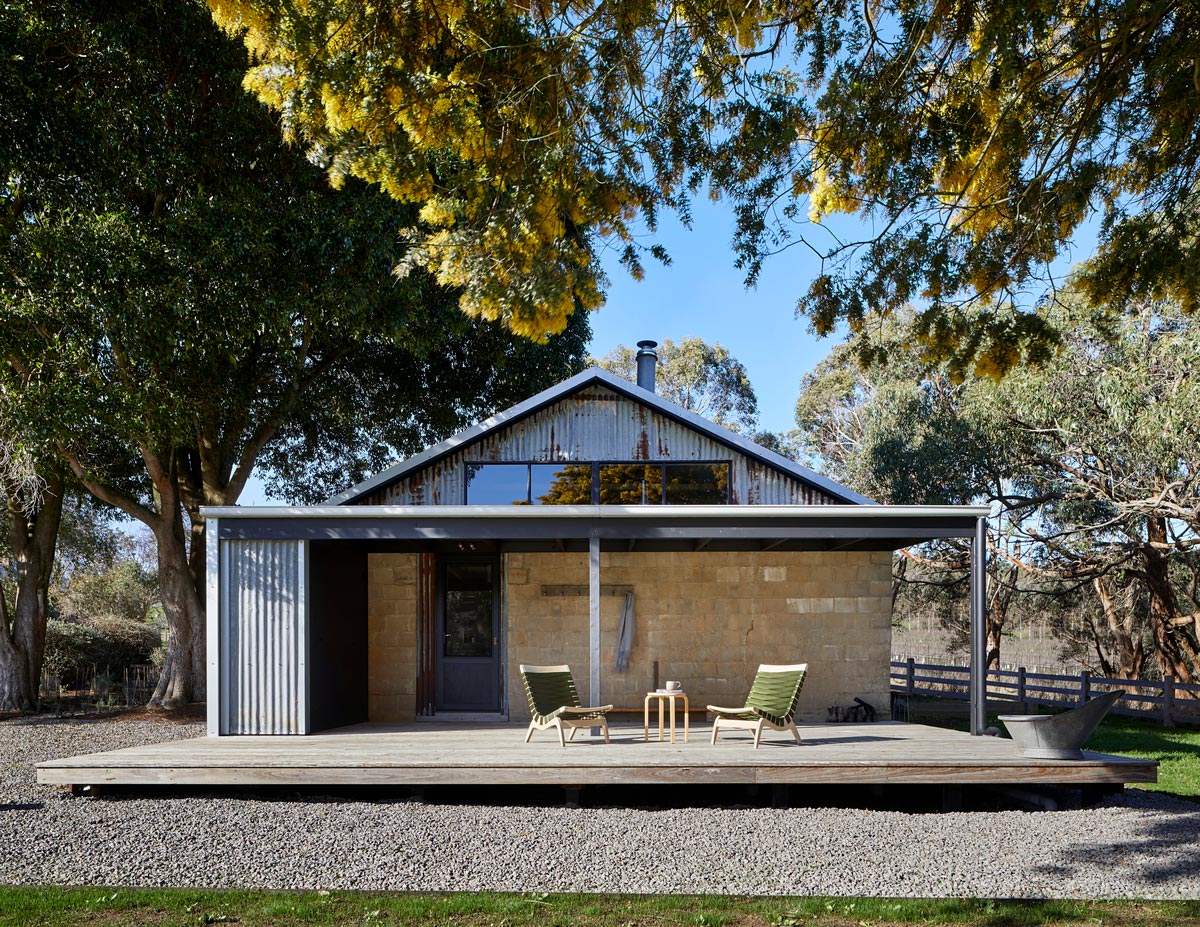 "The building envelope of concrete block walls retain the raw agricultural nature of the former dairy. The insertions within this envelope are joinery and furniture which are of a hand-made nature and are offset with a homogenous wash of calm muted grey tone stains and paints applied to re-used and reclaimed timbers. An intentional approach to reminisce about the rawness and beauty of a previous quintessential Australian architectural typology." – Rachcoff Vella Architecture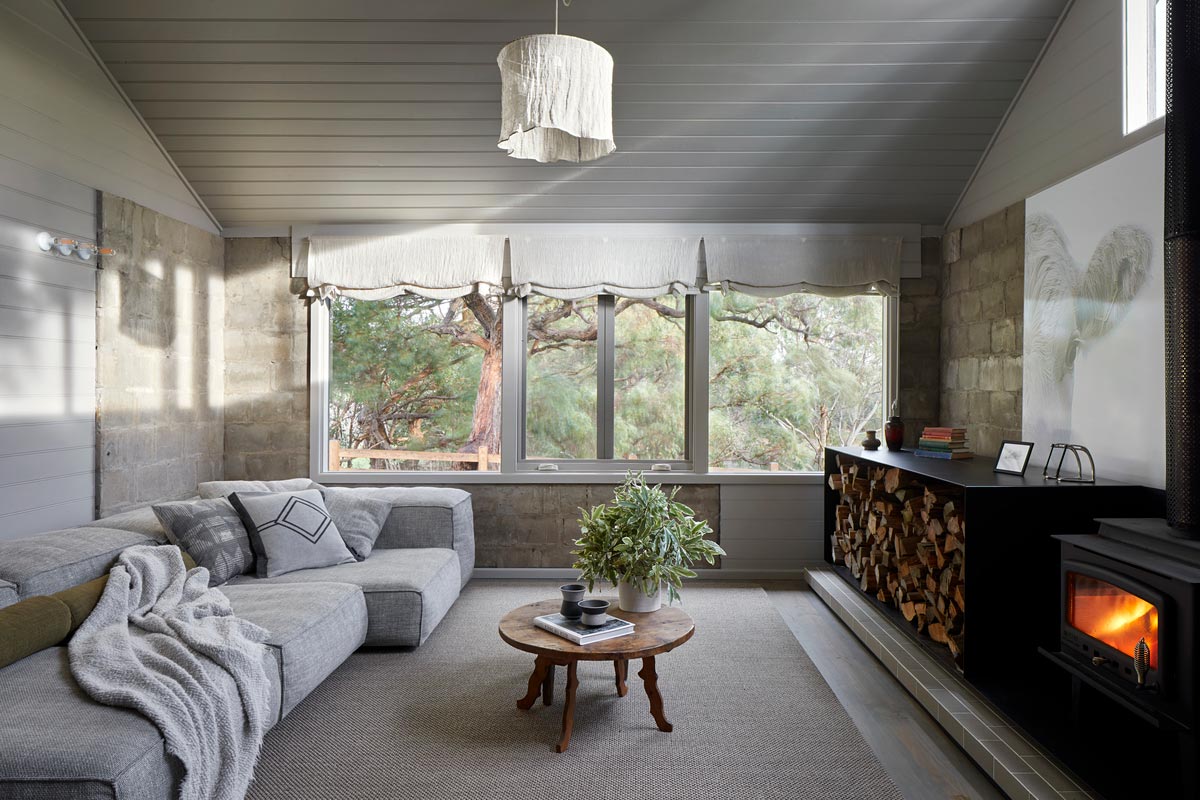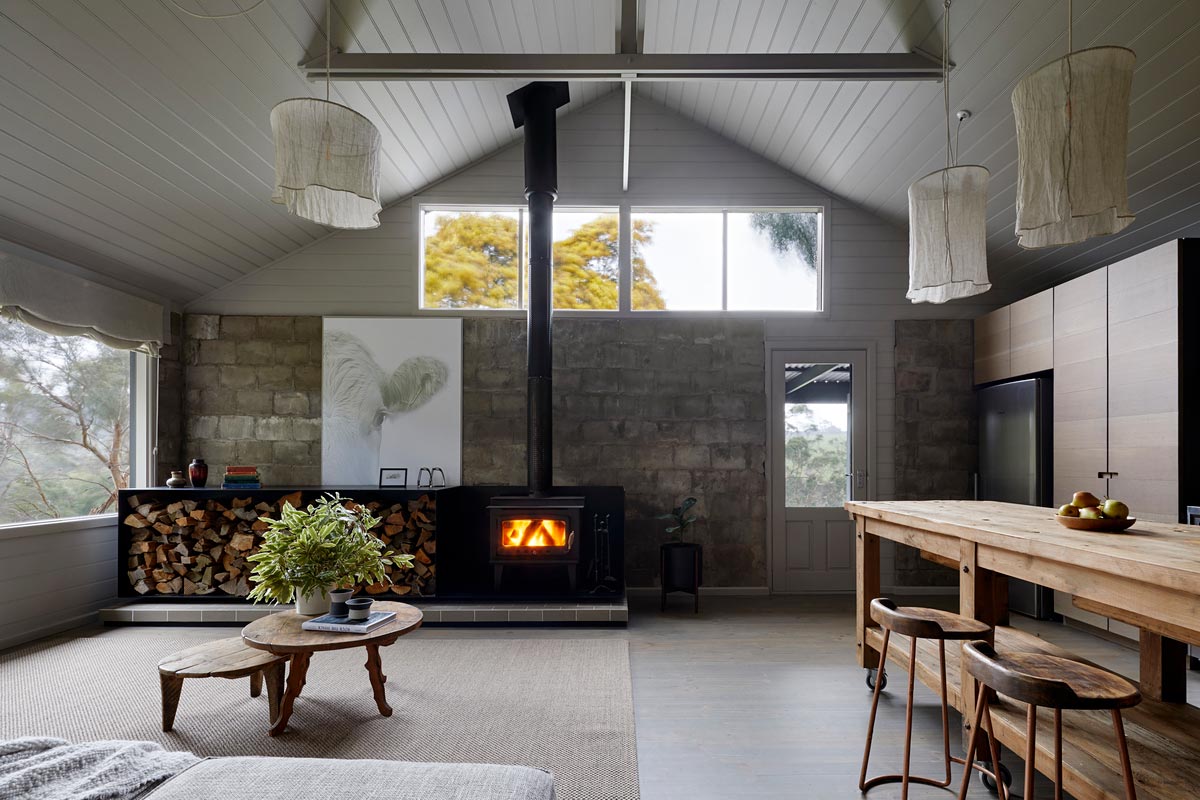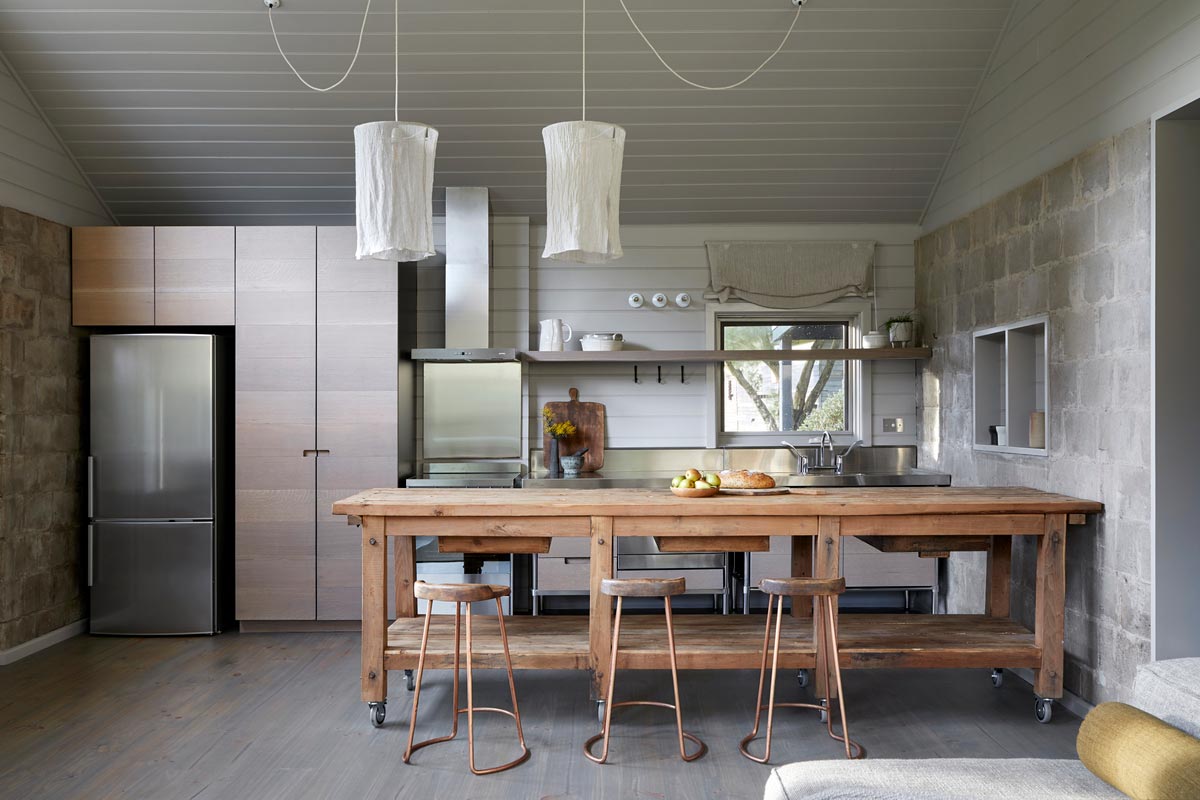 Working within and designing around a one hundred plus year old utilitarian outbuilding originally laid out for milking cows, the solution was to maintain the main structure and original fabric of the building. This allowed the legitimacy of the structure to carry on and become the hero whilst all the new elements were designed to compliment and work to this ethos. Interior elements are layered against the more structured, utilizing natural colours and textures as seen in the clay, timber, coir and linens.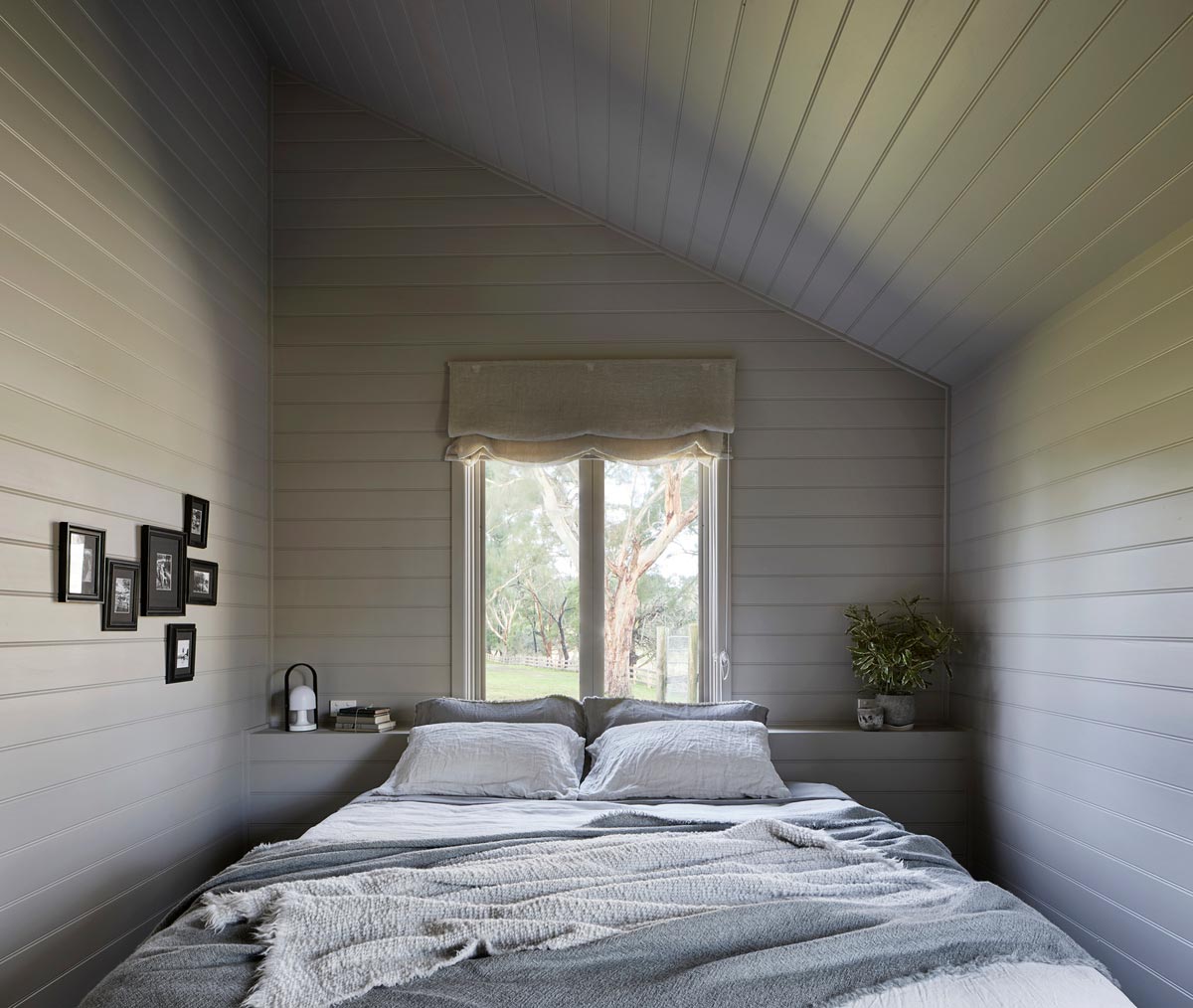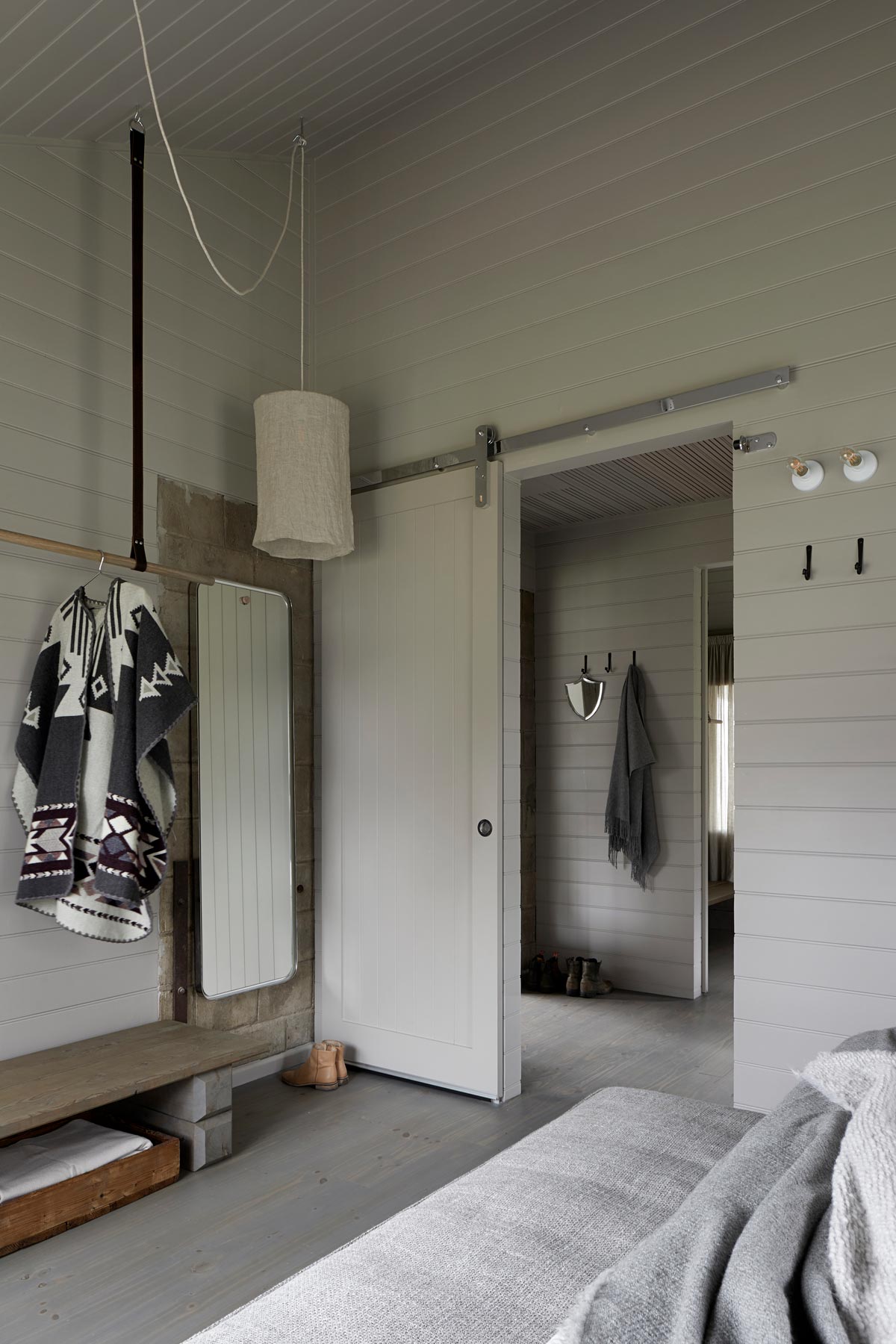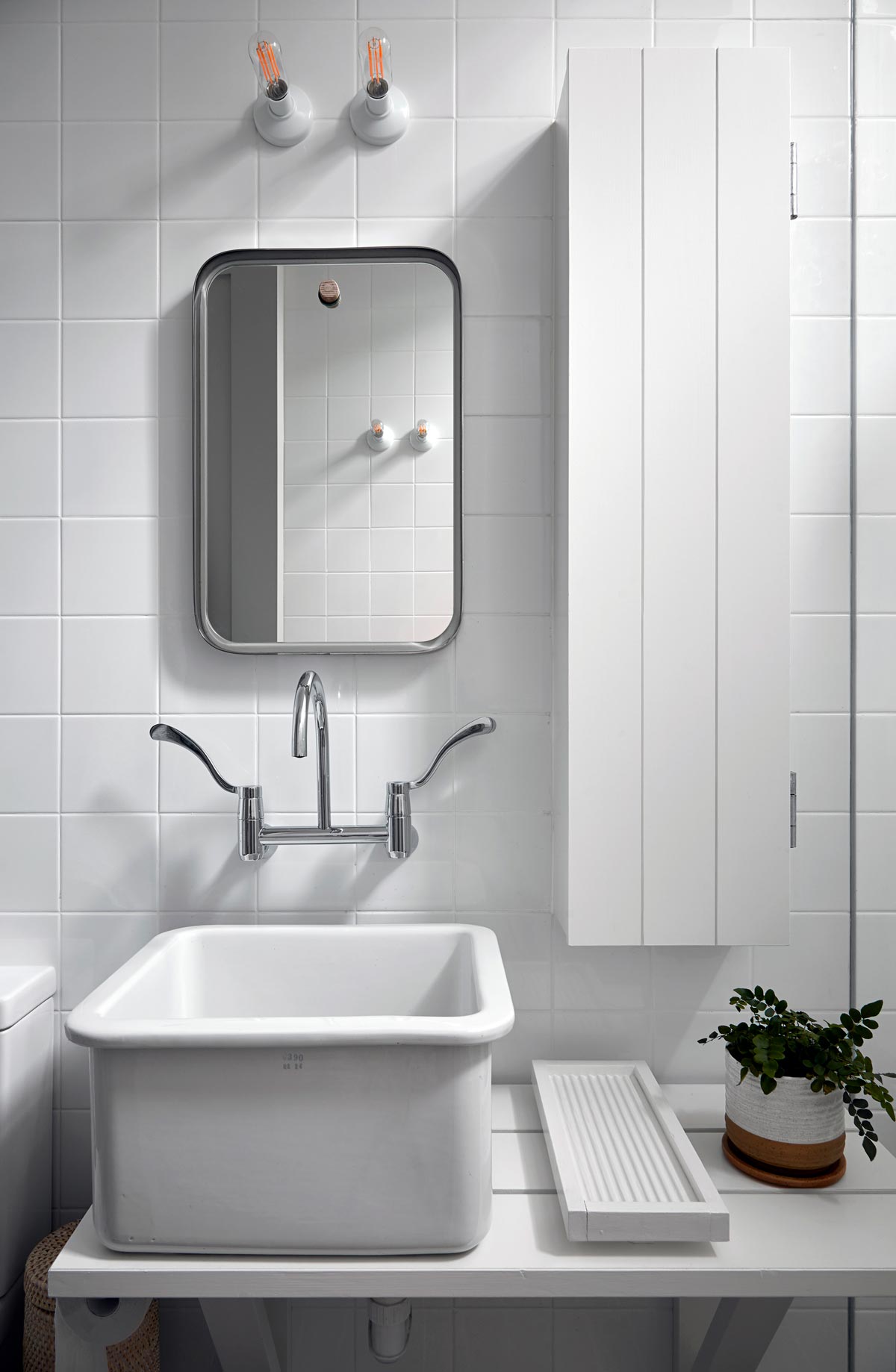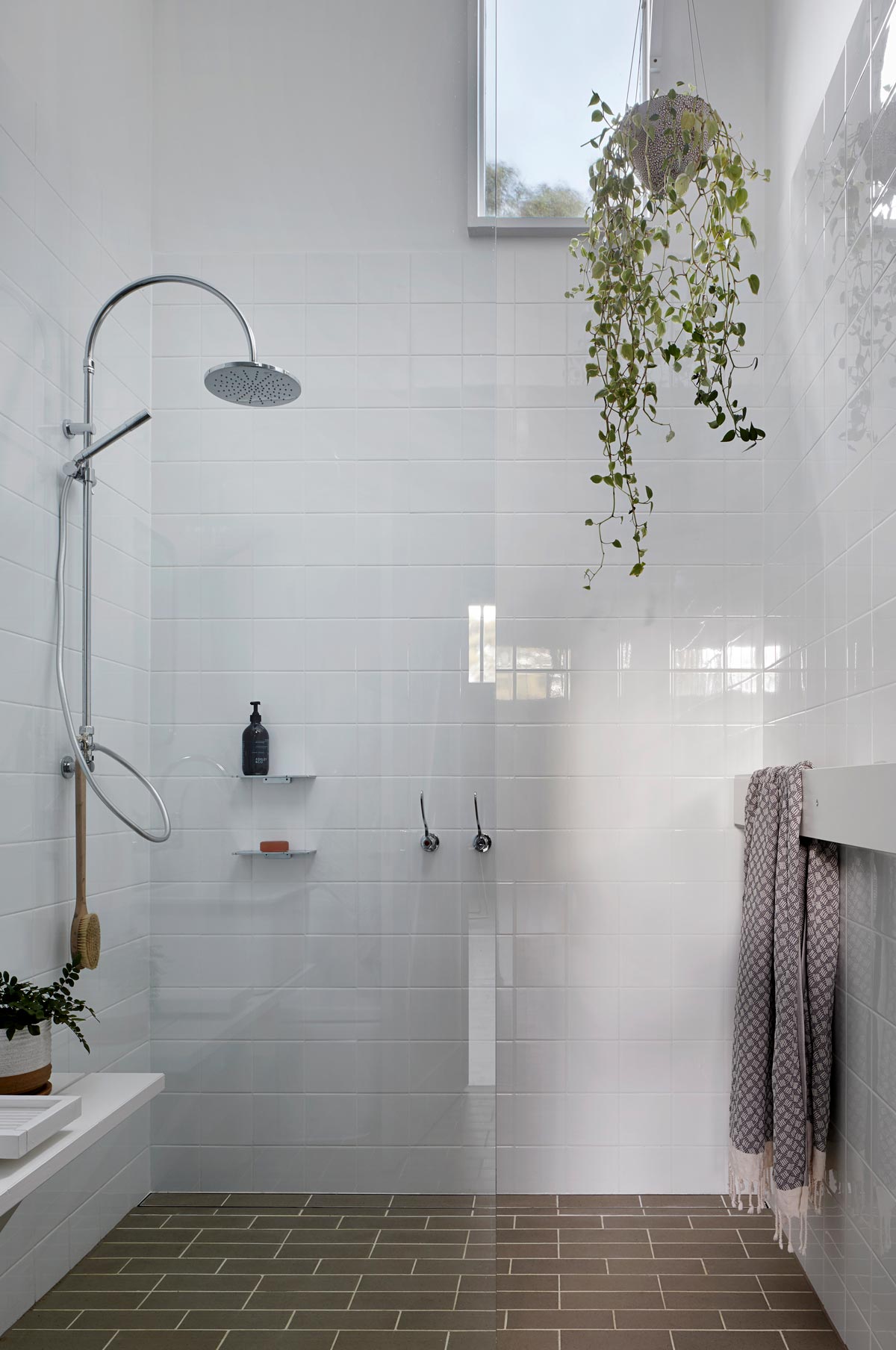 "Bedrooms are a soft muted colour palette that offsets the dramatic tones of the Australian bush it is surrounded by. Offering shade and comfort from the harsh summer sun or shelter and protection during colder winter months, this cottage is about refuge and protection. The bathroom pays homage to the dairy 'coolroom' offering a deliberate departure of crisp white awakening for an invigorating start to the day, warmed up by the rising morning sun at the higher level." – Rachcoff Vella Architecture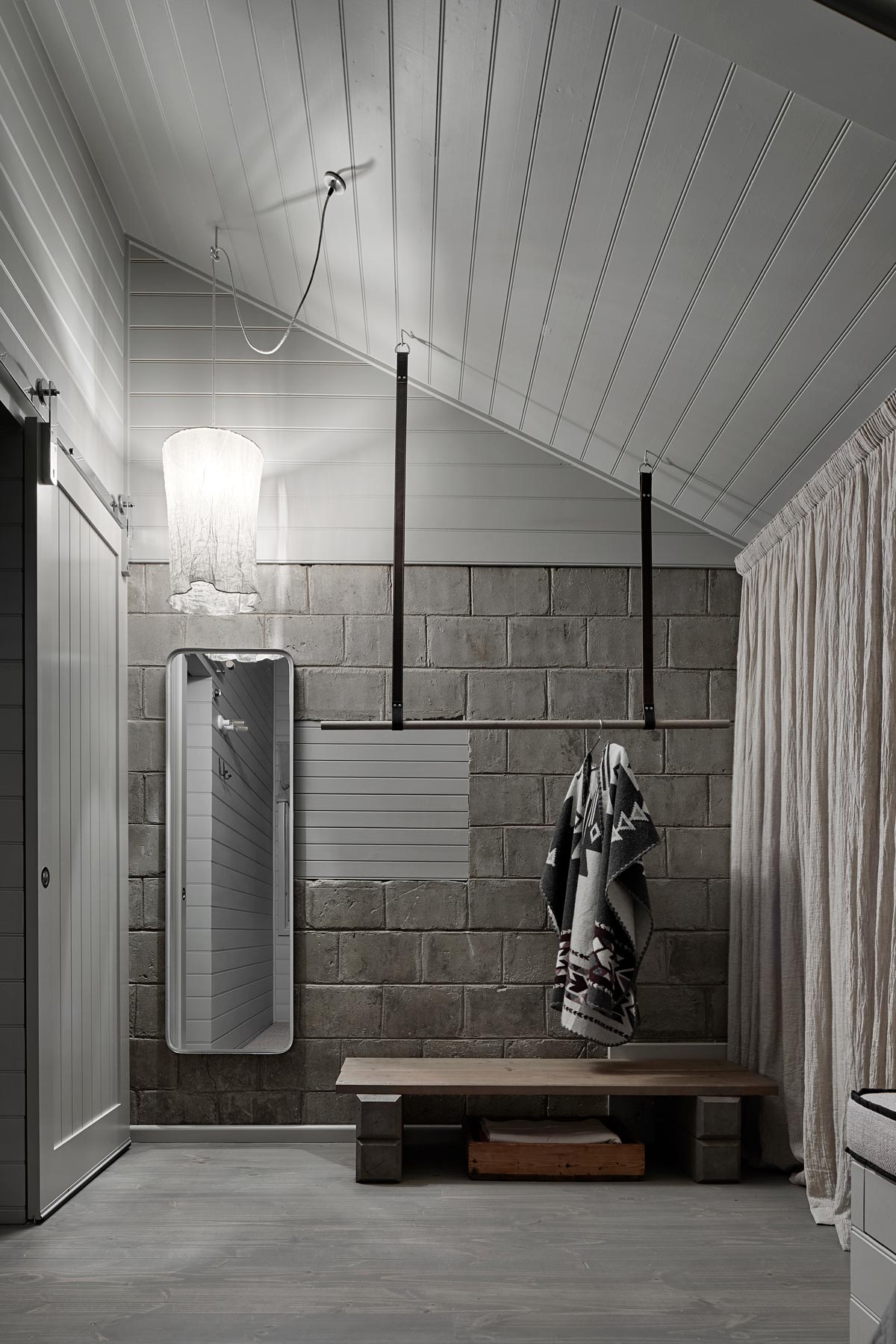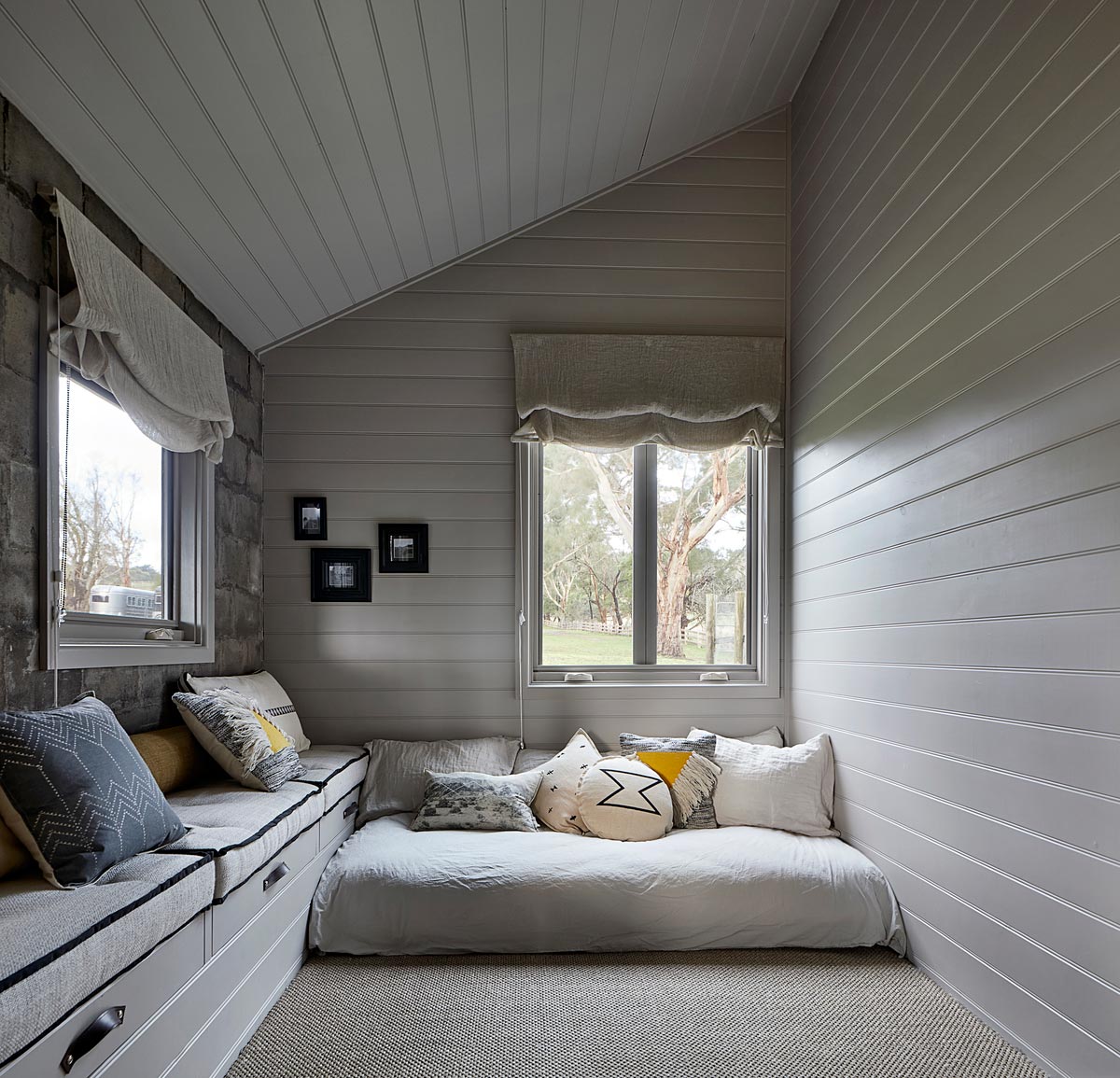 This project brought back the dignity and charm of an old dairy while incorporating modern aesthetics and functionality. The team engaged a sustainable approach that focused on preserving and safeguarding the building in a living context, for future generations. Kudos to Rachcoff Vella Architecture!
Project: Firewood and Candles
Architect: Rachcoff Vella Architecture
Location: Melbourne, Australia
Type: Renovation
Photography: Tatjana Plitt