Located in the inner-city suburb of Pyrmont, Ovolo 1888 Darling Harbour brings a new and exciting boutique hotel experience to Sydney. Nestled in an area with rich industrial and working-class heritage, the building which started life in 1888 as a woolstore has been reimagined with Ovolo's signature twist to create a triumph of restoration and a new genre of hotel, heritage-modern chic.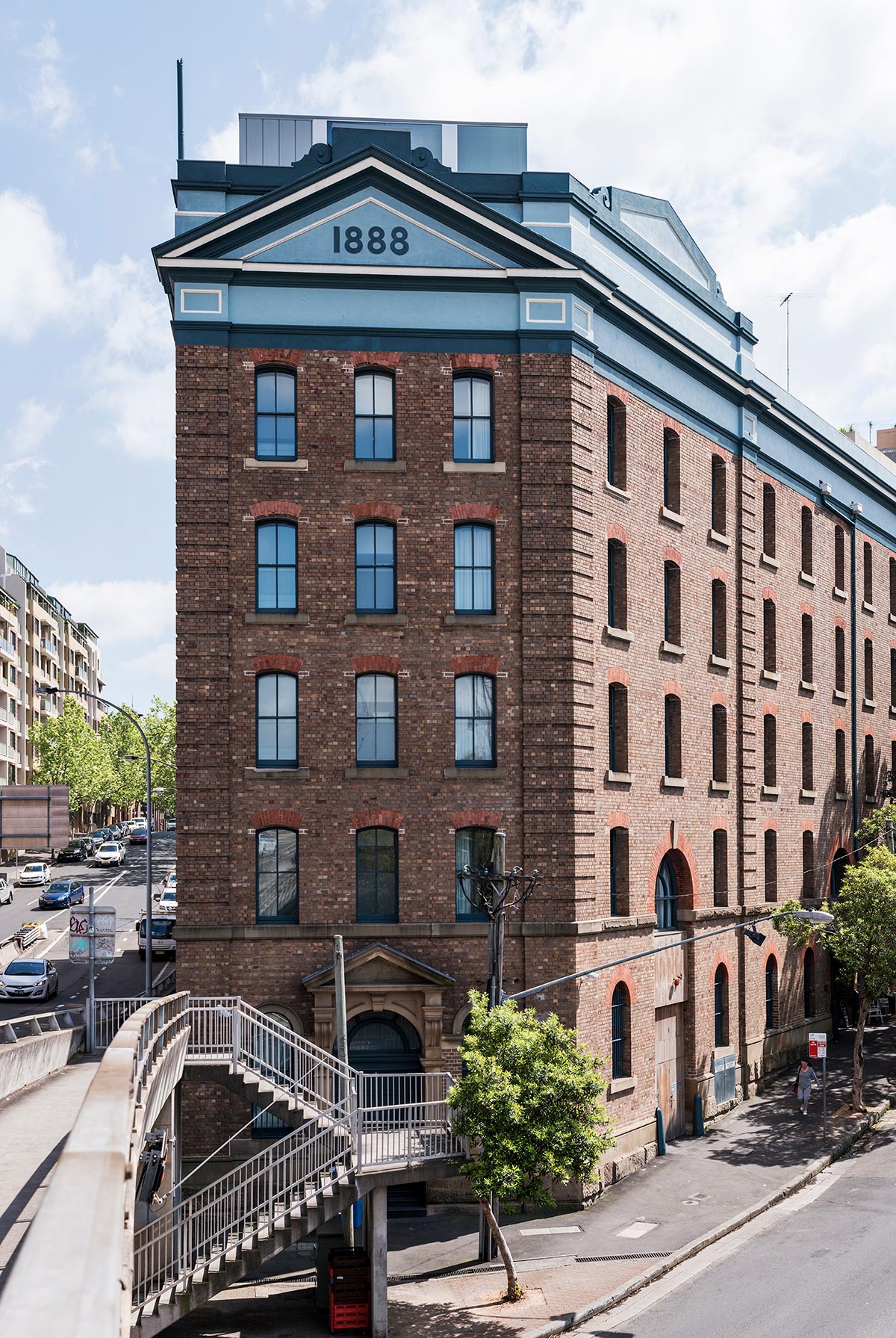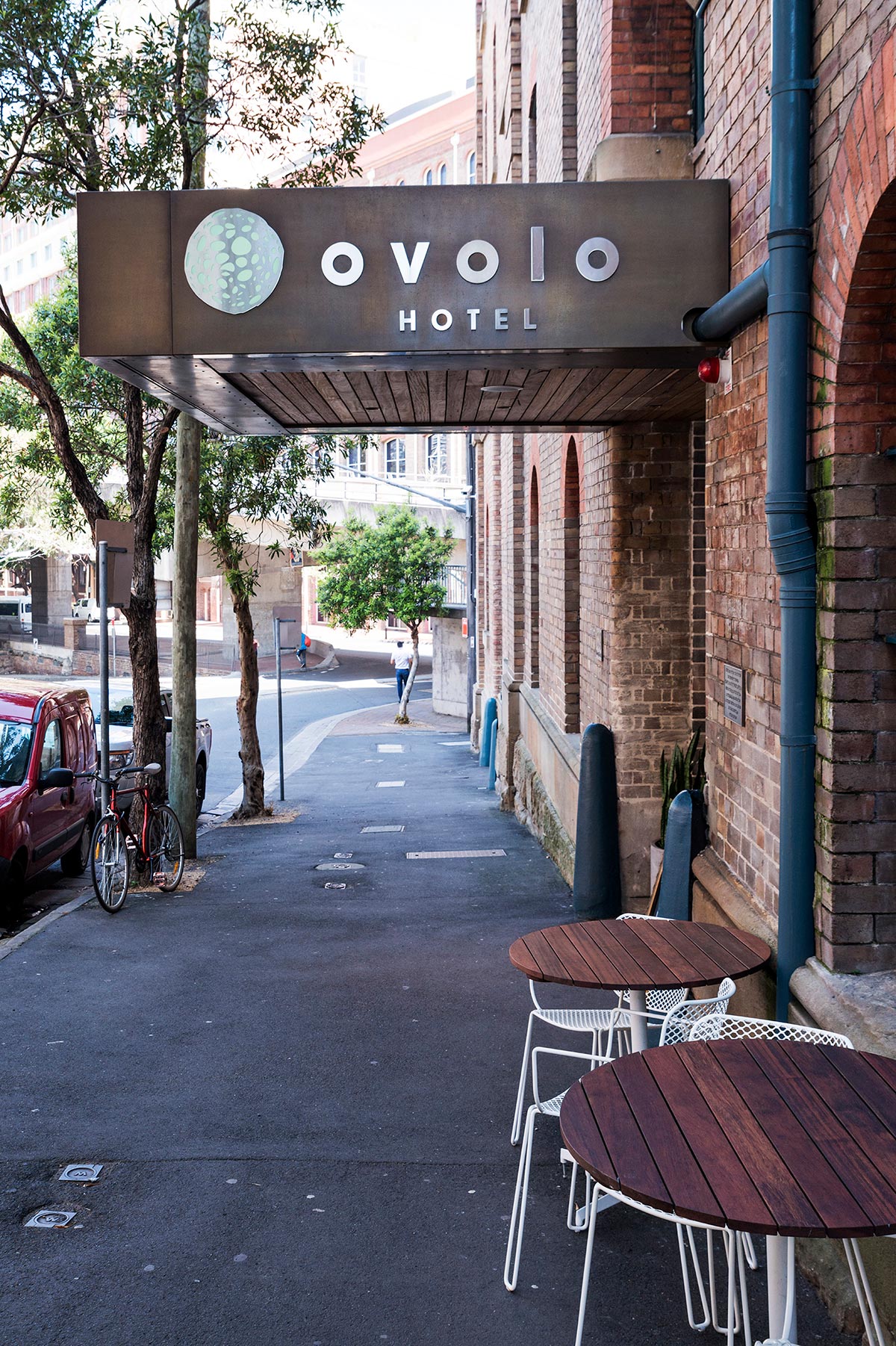 Blending modern design with a rich history, this captivating hotel offers a prime location for guests to immerse themselves in the vibrant local culture, while a collection of Sydney's most iconic treasures, Darling Harbour, The Rocks, Sydney Fish Market and Chinatown are just a stone's throw away.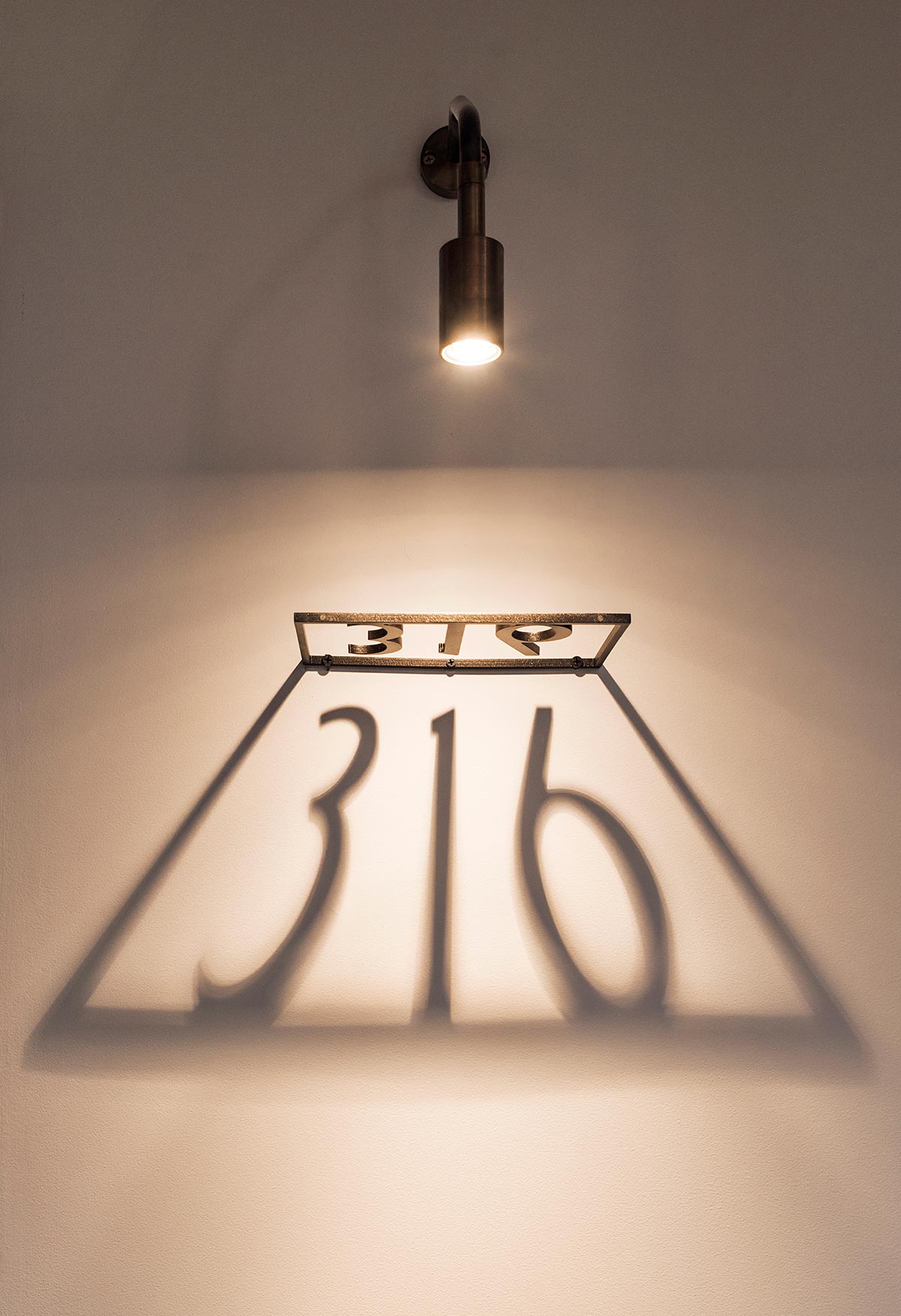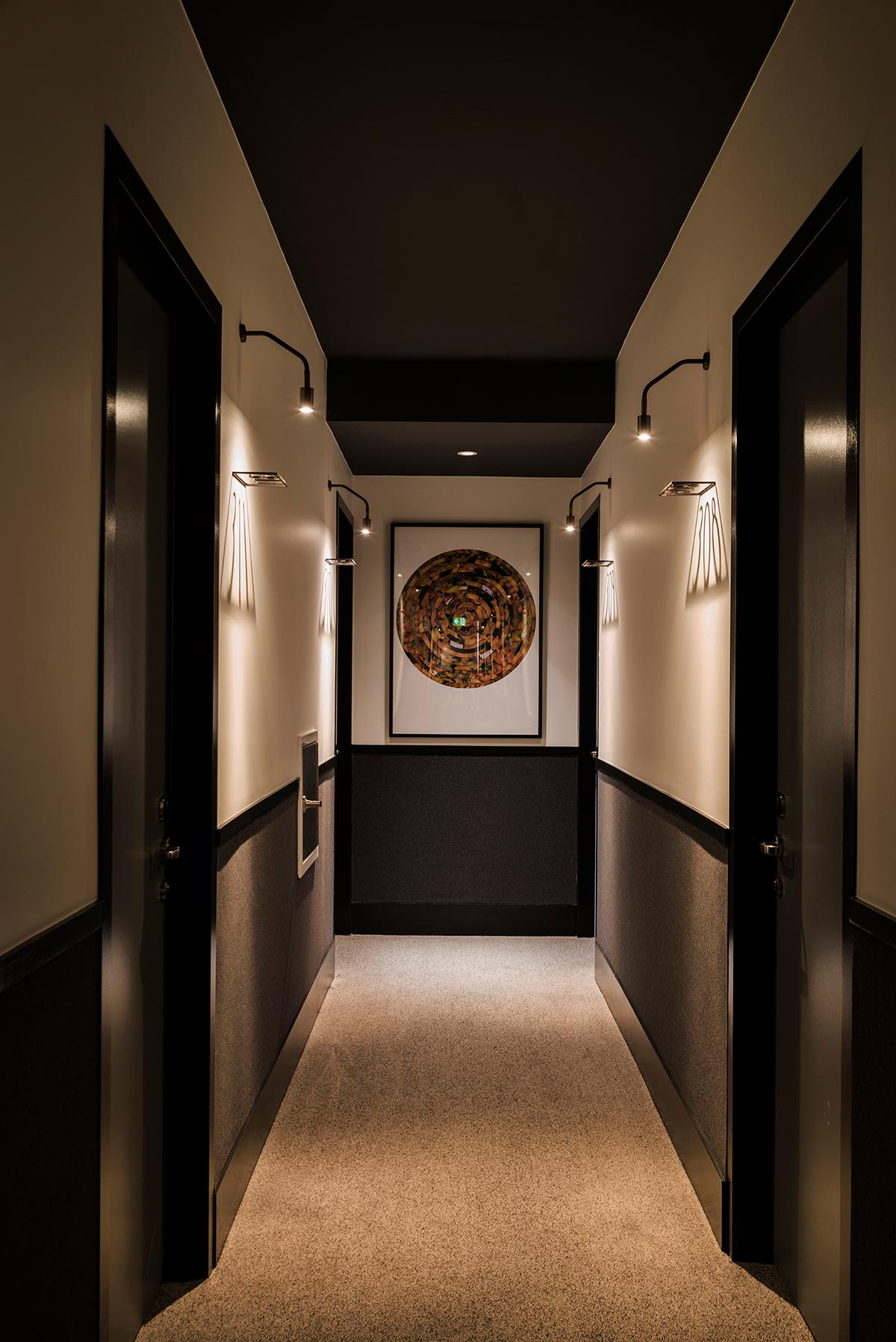 The main design inspiration behind the property's interior is the actual Ovolo 1888 building. Award winning interior design firm Luchetti Krelle was engaged to design the lobby, shared spaces and bedrooms, and worked closely with quintessential Australian artists to help bring the Ovolo brand to the 1888 infrastructure.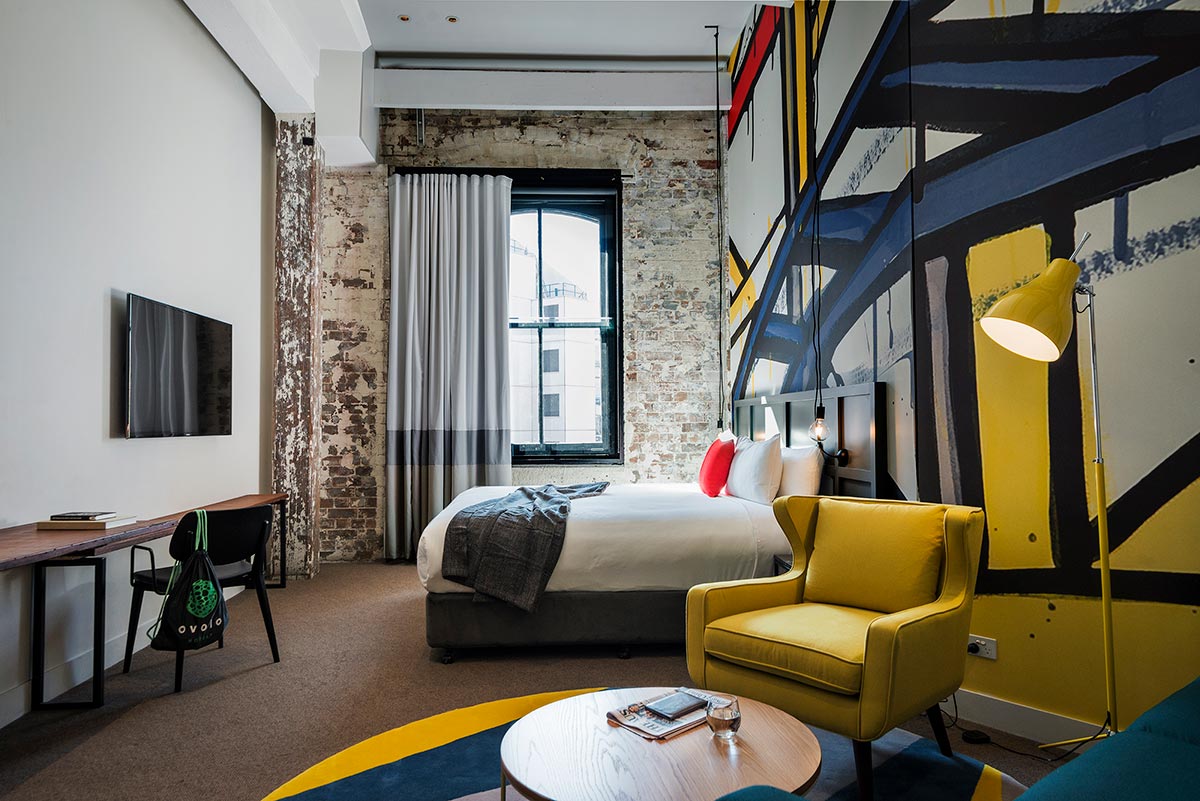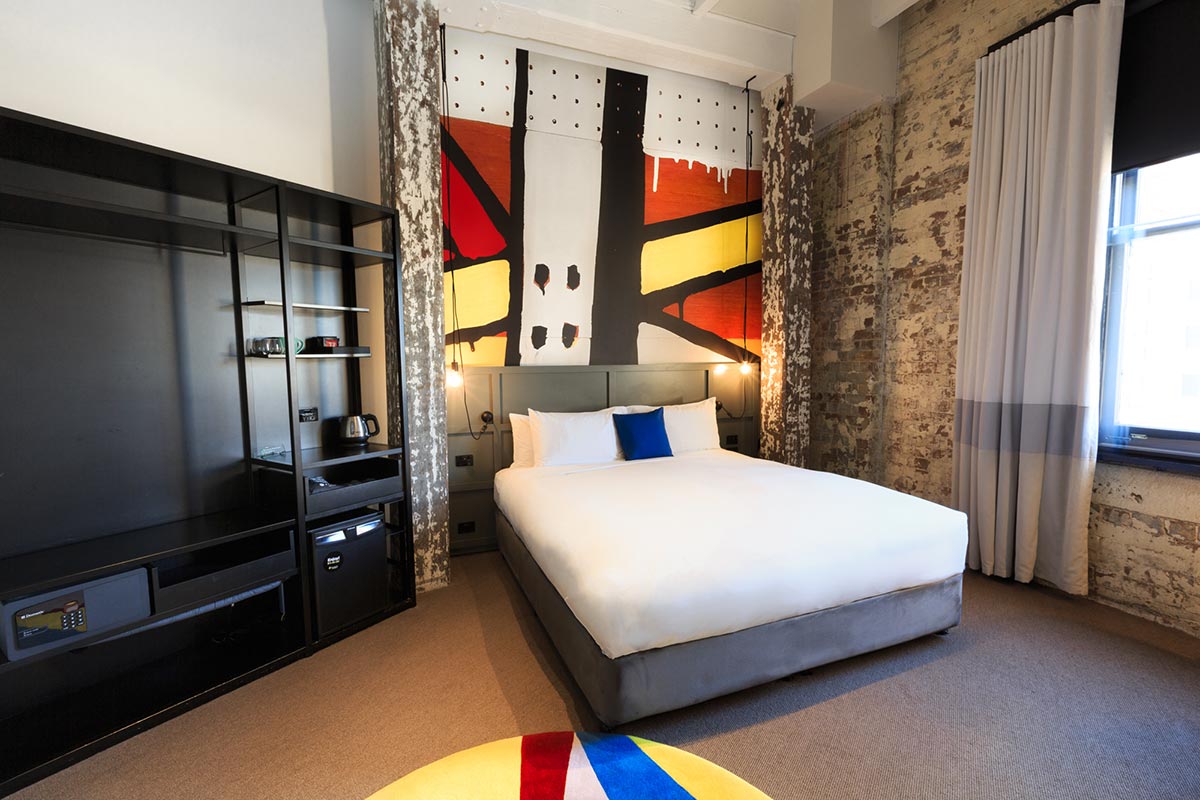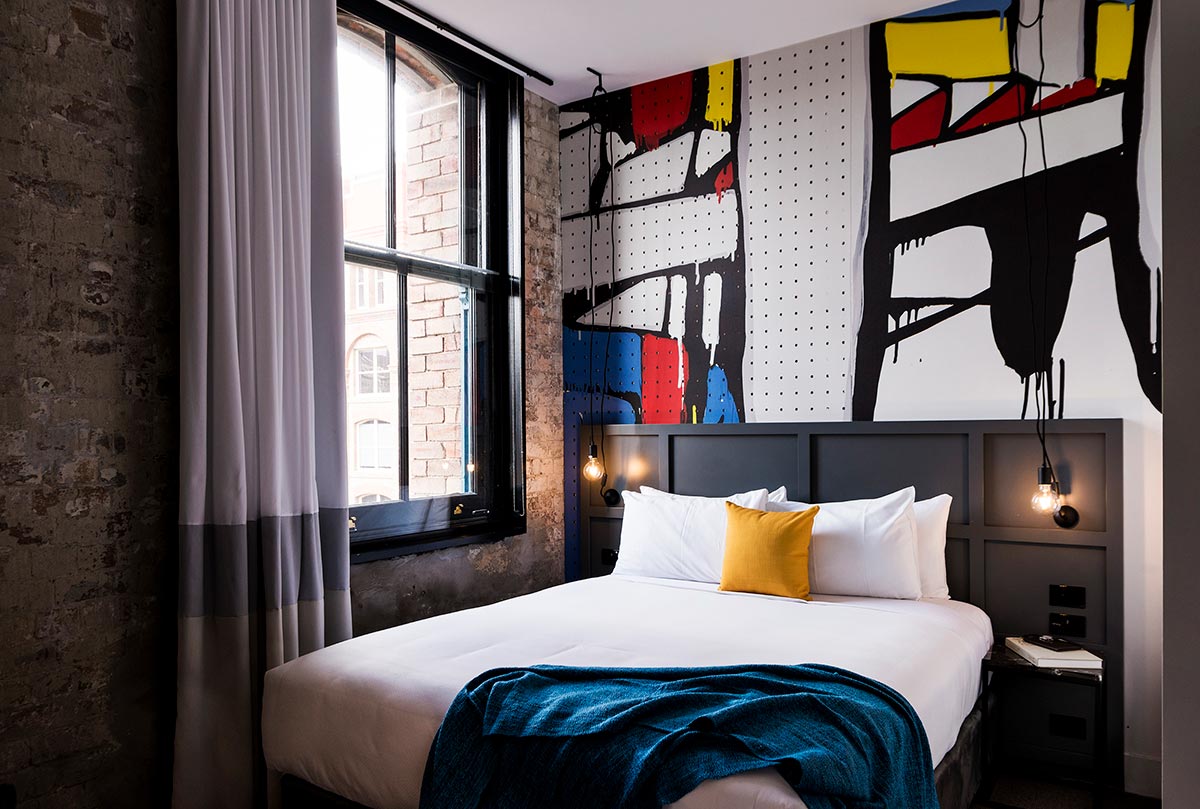 Highly regarded Sydney artist Jasper Knight was commissioned to 'set the Sydney scene' and took his iconic 'machinery' and 'old factory' vibe incorporated with wild blocks of colour that can be seen throughout the hotel. Famous for his work on Australian landscapes, Oliver Watts' iconic print focused creations, which encapsulate electric energy and pops of colour, were enlarged, cropped, and displayed in all areas of the hotel, with prints being blown up to use as the wallpaper in the majority of the rooms.
"Each room at Ovolo 1888 is carefully curated with its signature design quirks to retain the historical beauty of the site while creating a modern and luxurious boutique space for guests to enjoy. In true Ovolo fashion, guests will find each of the rooms and suites tells a story true to the Hotel's unique offerings, such as our Jasper Knight art works." – Ovolo 1888 Darling Harbour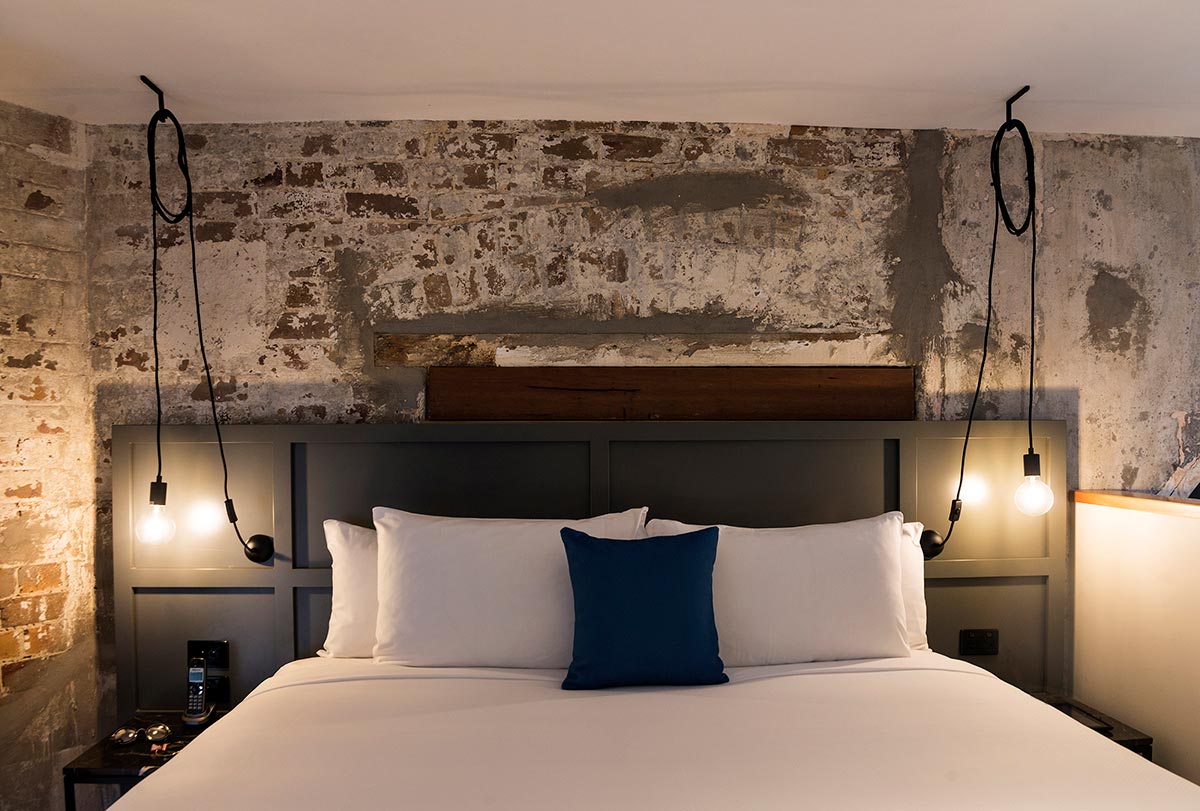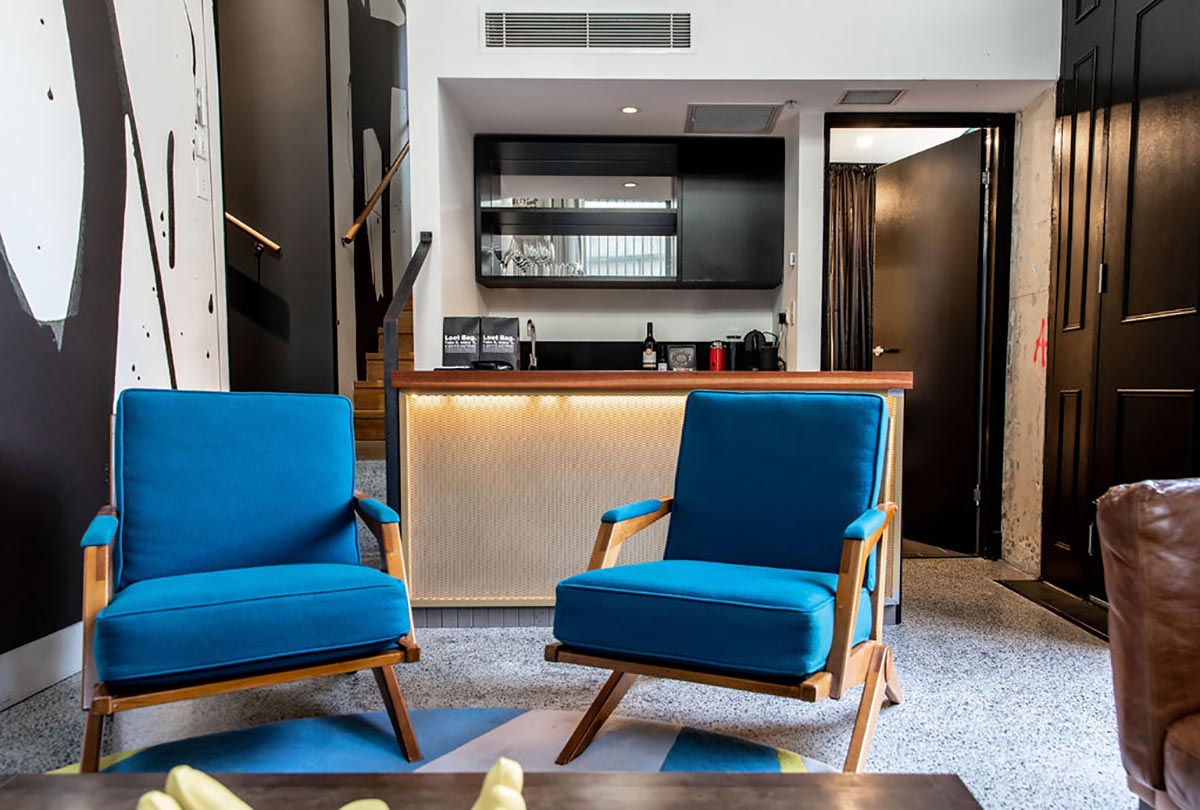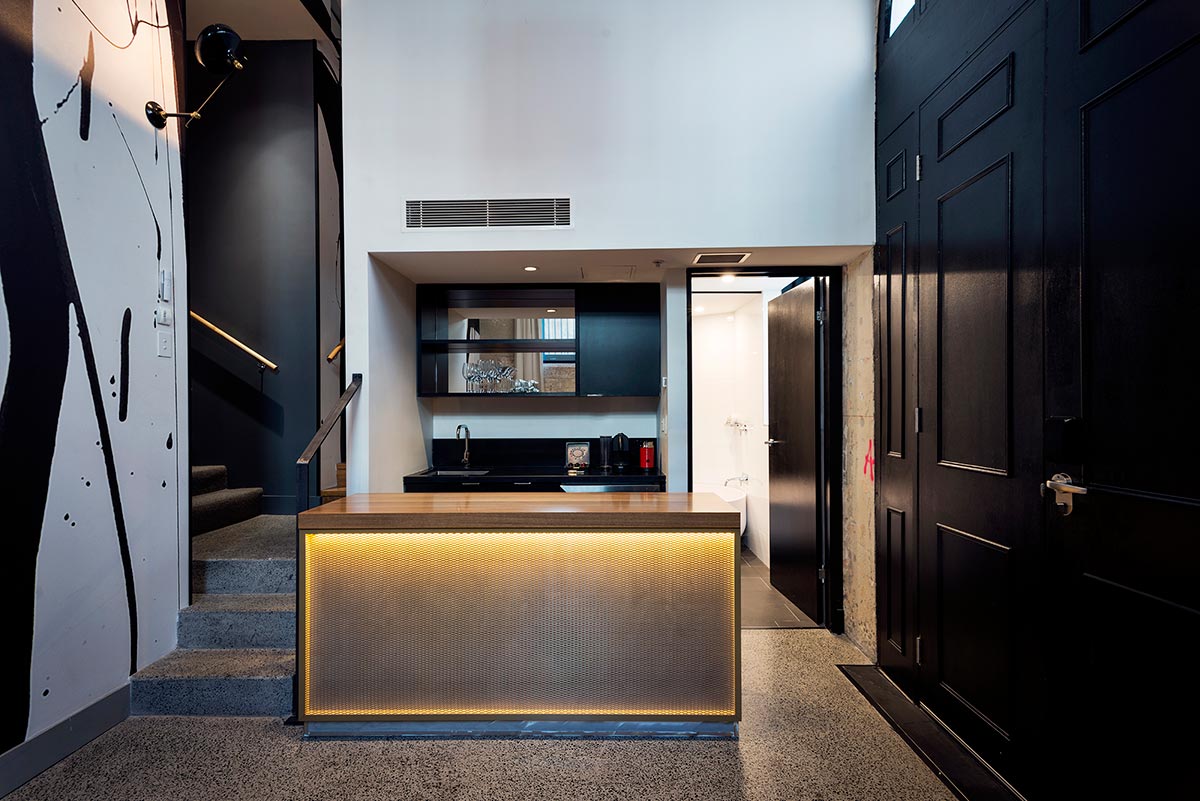 They offer two very distinctive penthouse suites which can also be rented out for private events. The Shaken suite is a versatile split level space which gives you the freedom to create your own unique Ovolo experience any way you want, while the Stirred suite has panoramic city views, a sun-drenched rooftop patio and all the luxurious inclusions of the modern high life.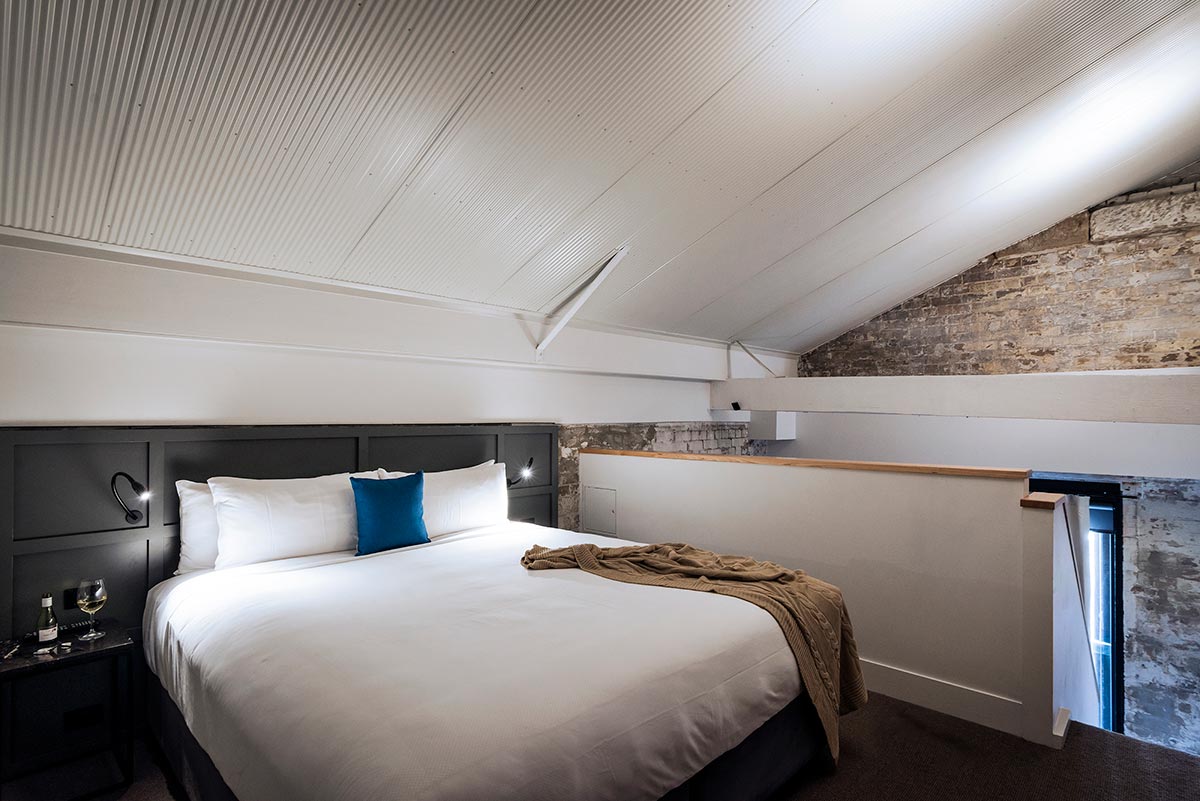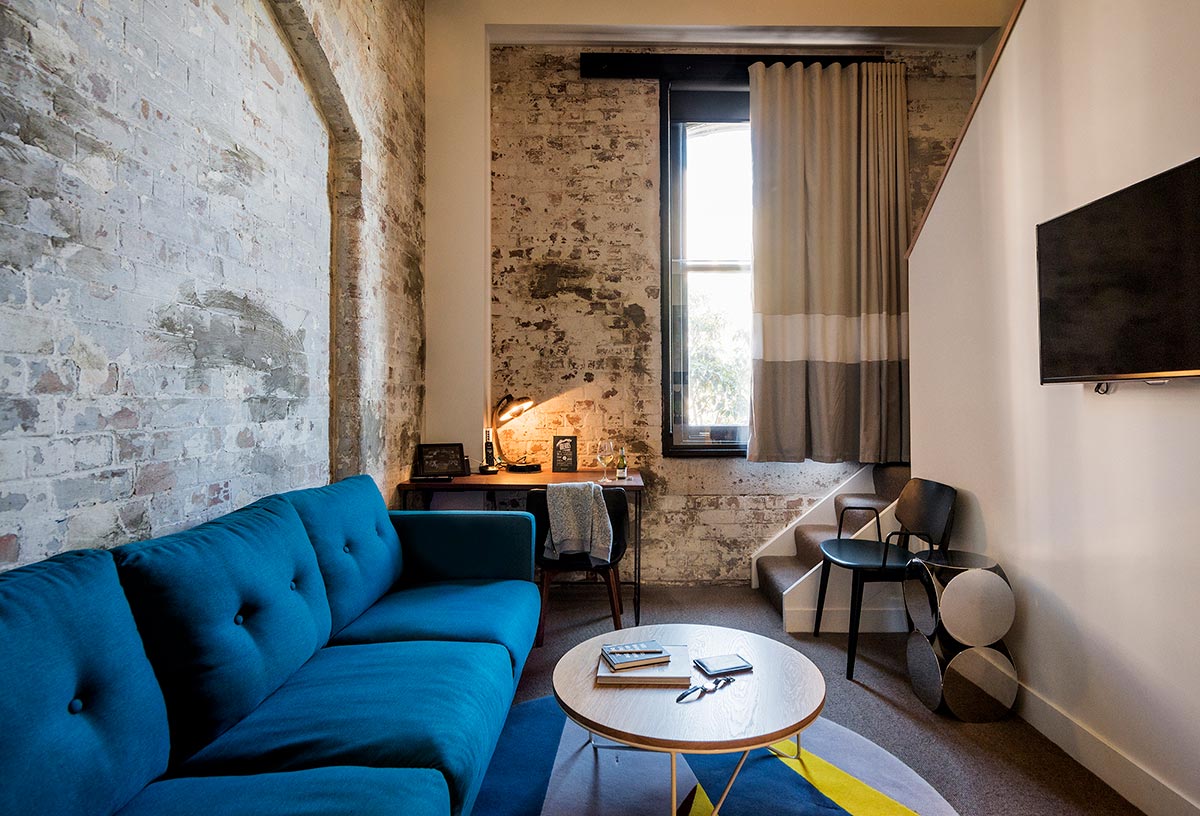 "At Ovolo 1888, guests are invited to experience, capture and share the Ovolo story to tell and add to their own. Absolute comfort and effortless living are key to every room, suiting the needs of the individual business traveller or couple looking for a romantic overnight stay. Each room offers a flatscreen LED television, an iPad Mini, 24-hour room service, and Ovolo's signature Freebies – breakfast, Wi-Fi, social hour, self-serve laundry and in-room mini-bar. With a range of rooms suitable to all types of guests, Ovolo 1888 rooms have all you need to indulge, sit back and enjoy your time with Ovolo." – Ovolo 1888 Darling Harbour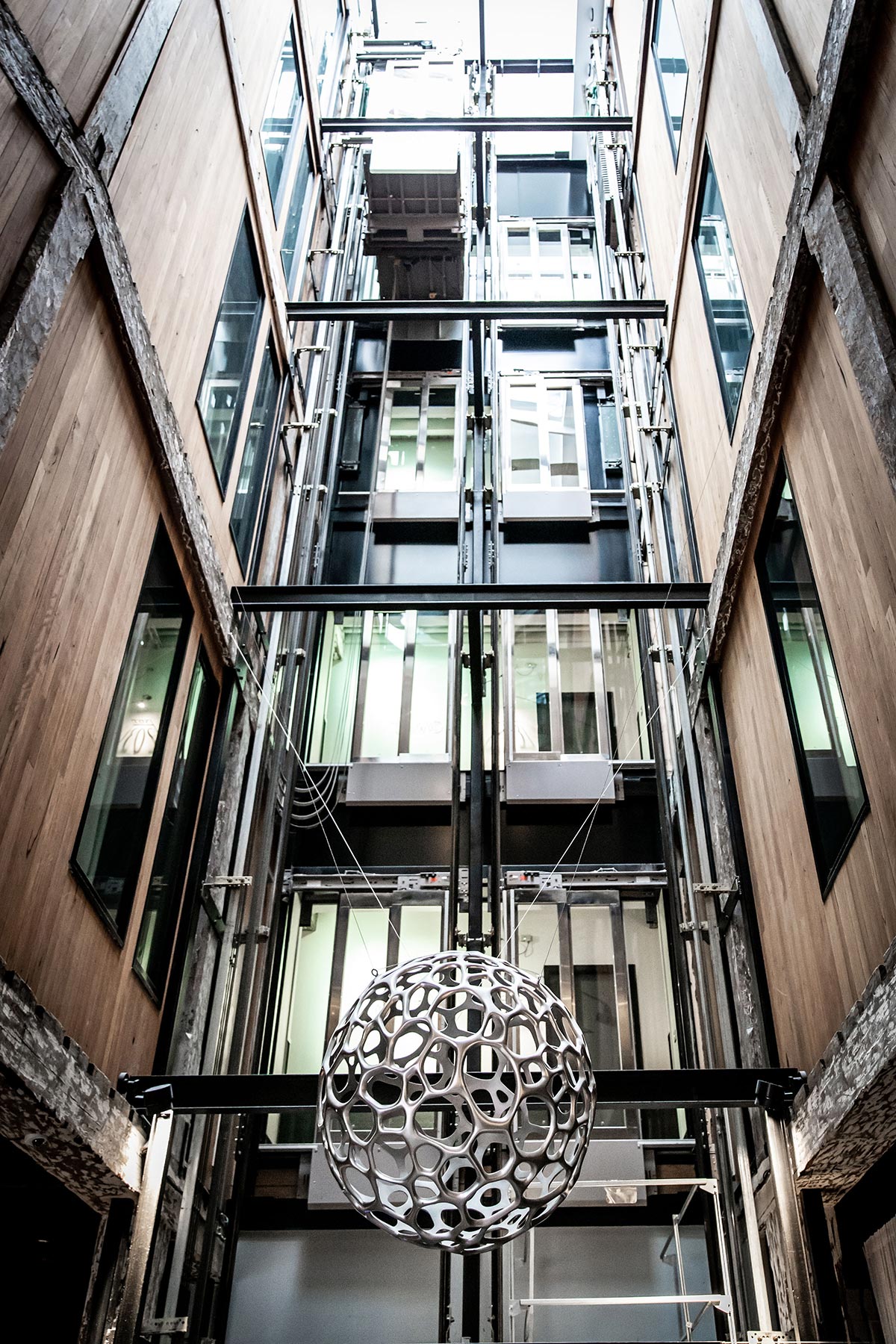 Wining & Dining
Housed in a former 19th Century wool store fronting Murray Street, Mister Percy is Pyrmont's neighbourhood wine bar that serves palette pleasing pours alongside produce-led, vegetarian Italian fare. Designed by Luchetti Krelle, it offers an intimate, low-lit lounge, filled with old worldly charm and contemporary accents achieve an intimate lounge-style aesthetic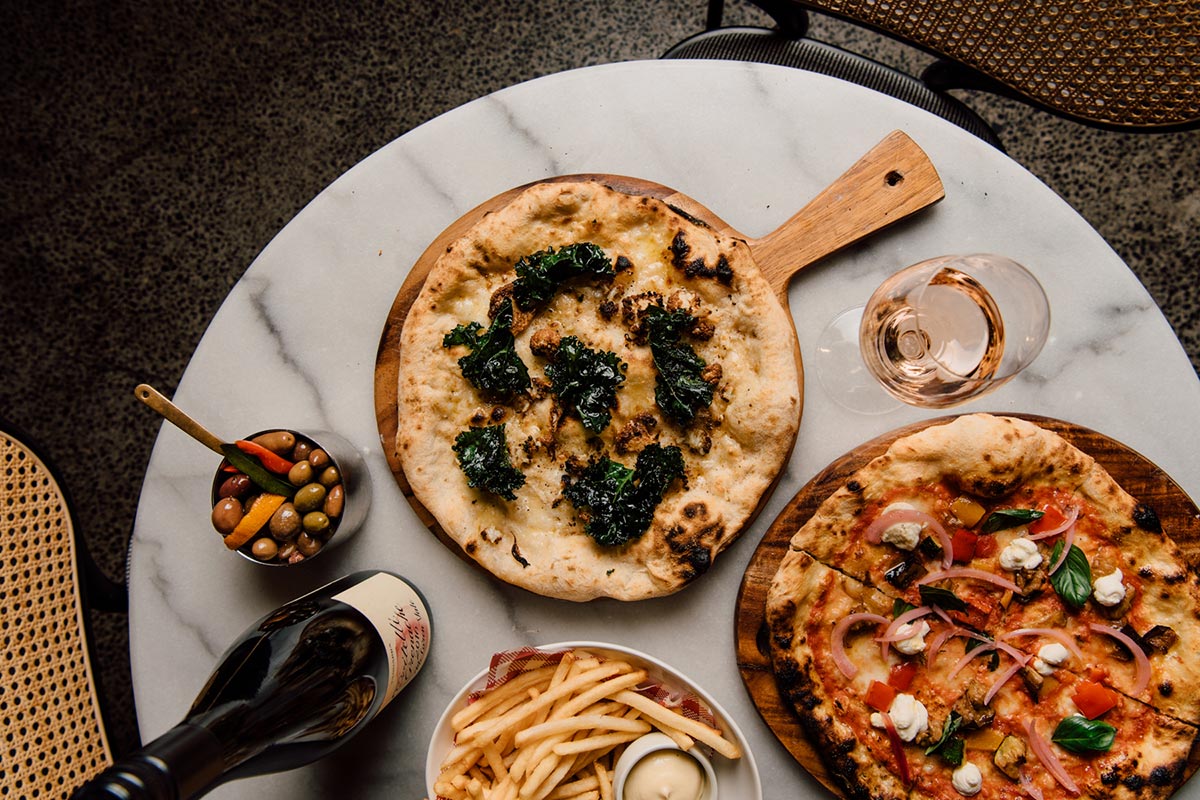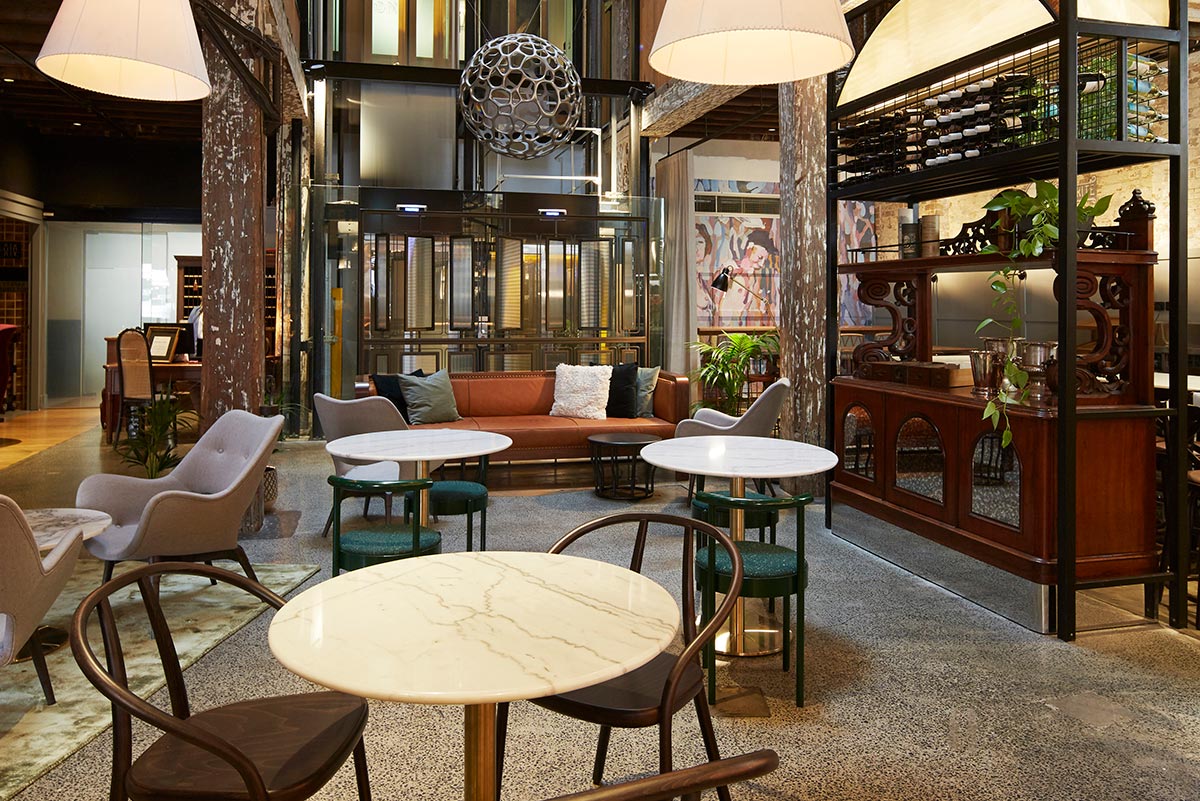 Their wines are handpicked from Australia and the far reaches of the Mediterranean. For something shaken or stirred Mister Percy offers a curated selection of artisanal cocktails made with craft spirits. Fusing their knowledge of traditional Italian cuccina, Mister Percy's Chefs have crafted a wholly vegetarian, non-carb-phobic, menu. Highlighting seasonal produce, the menu features a comforting selection of hand-made pastas, pizzas and more, offering the perfect ally to your drop of choice.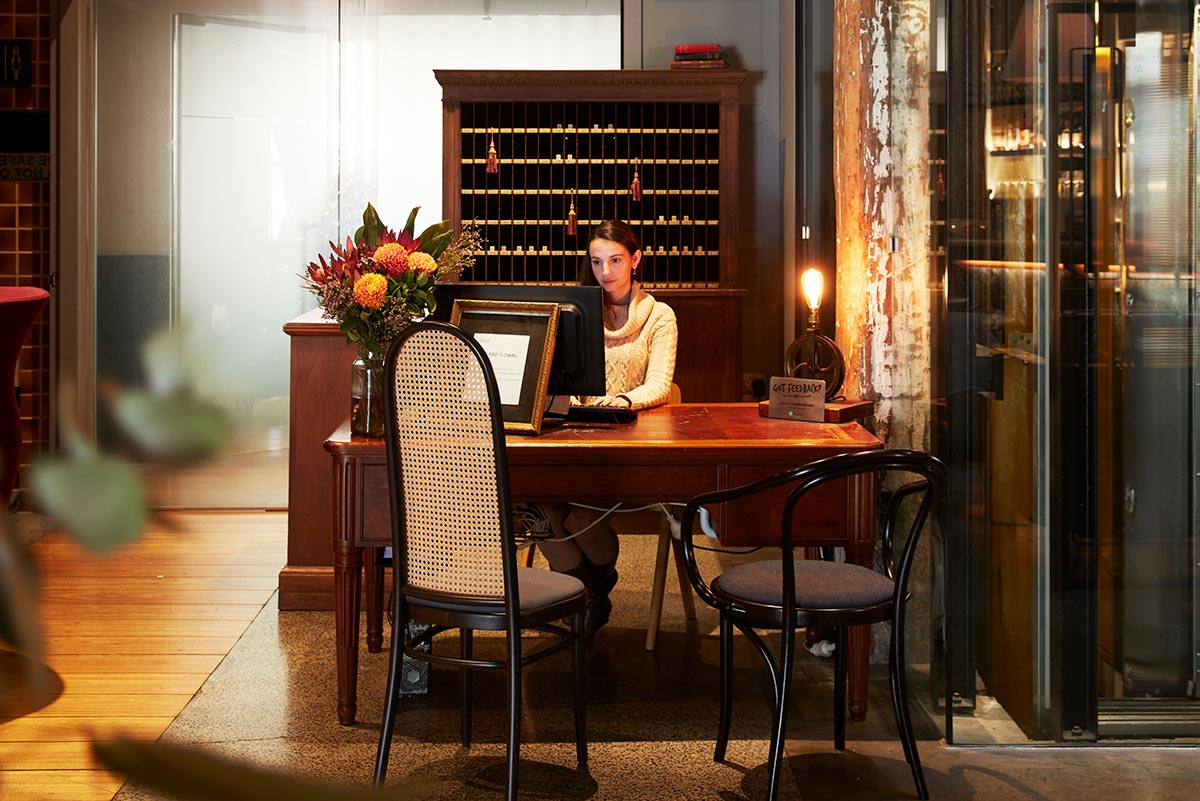 Ovolo 1888 welcomes guests to document their stay in their own style as Australia's first Instagram-friendly hotel, offering breathtaking backdrops to enjoy, relish and share while giving them a glimpse into the building's history.
Location: 139 Murray Street, Pyrmont, Sydney
Photography by Ovolo Hotels