Bek Sheppard's obsession with styling was evident from a young age, so much so her parents nicknamed her "the style police". From styling up mannequins as a little girl to working with some of Australia's biggest design brands, Bek has made a name for herself in the industry doing what she loves most.
Before becoming a stylist and art director Bek worked as a visual merchandiser for small retailers across Melbourne. Her career started to blossom not long after assisting some of Melbourne's most sought-after stylists. Since then, she's had the pleasure of working with a long list of leading Australian consumer brands. With her career in photographic production spanning close to a decade, Bek now runs a photographic practice based in Melbourne, creating eye-catching campaigns and visual identities for her clients. With a diverse and extensive body of work, Bek's dynamic abilities and passion to produce inspiring visual content continues to deliver a distinctive & valuable service.
Bek's simplistic and innovative approach to Styling and Art Direction has put her at the forefront of creative influence. As her career continues to skyrocket, Bek's busy looking ahead, focusing her attention on the global stage. She's hoping to work alongside international brands she's dreamt of working with for quite some time, such as Danish powerhouse Hay Design.
George Takes Twelve
We had a chat with Bek to find out what it really takes to be a stylist. Here's what she had to say.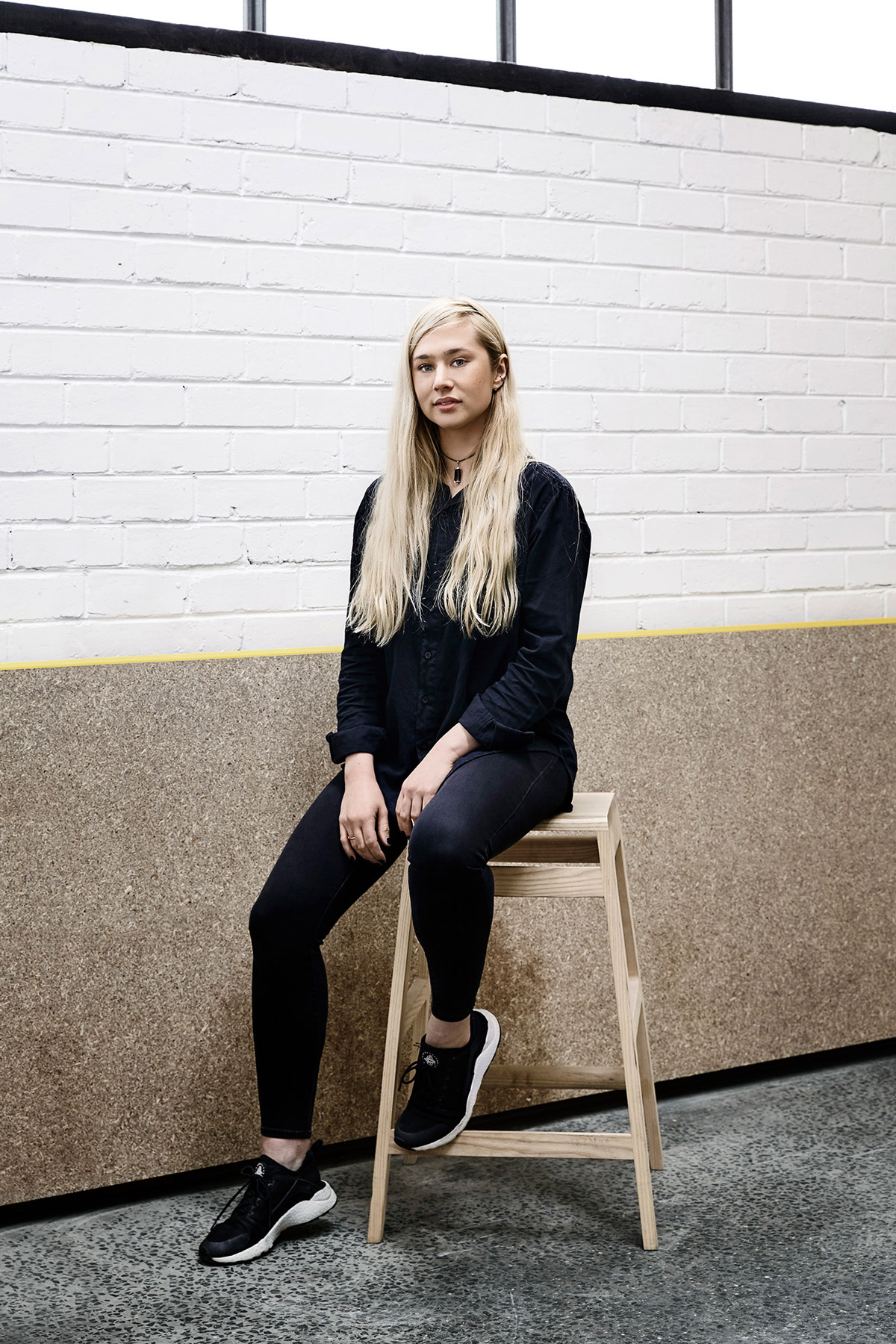 1. When I was growing up, I wanted to be…
In all honesty, I had no idea. I do know, I was a very creative and athletic kid. In my early years, there were signs I would travel the path of styling and design. I have memories of going to the department stores with my mother and choosing clothing items, which I would hang on the racks around the store to make outfits. My parents had nicknamed me the style police.
2. Can you tell us a little bit about yourself and what you do for a living?
I am an Art Director and Stylist. I run a Melbourne based photographic practice, which specialises in creating visual identities for brands, architects and designers.
3. What do you enjoy most about your job?
I enjoy the creativity and newness that each project brings.
4. What's your number 1 style-or-die advice?
Always iron your bed linen. No creases, please.
5. What are your main sources of inspiration? Are there any outlets you reference regularly?
My main sources of inspiration are Instagram, Wallpaper & Cereal magazines, online video channel Nowness, music, travelling and the exceptional creatives I work alongside every day.
6. Are there any upcoming styling trends that you can let us in on? Don't worry, we won't tell a soul…
Terracotta is making a big appearance this season and pink hues are here to stay.
7. What words of wisdom do you have for a go-getter looking at breaking into the styling industry?
Be available, show your passion and assist creatives who inspire and support you.
8. Your job is to pour over beautiful objects day and night. What's your most treasured belonging/item at the moment?
A Tezza ceramic sculpture, by Andre Davidoff.
9. What's one thing other people may not know about you?
I'm a big electronics fan, which you may figure out from my Spotify playlist.
10. Do you have a dream creative project you'd like to conquer?
Yes, there is this one international brand I have dreamt of working alongside. Hopefully, my dreams will come to fruition soon.
11. What's next?
A big few months of brand work before heading off to Scandinavia.
12. Ok, you've got a limitless budget and an ideal client. Who are you styling for and what are you creating?
I'm creating for Danish powerhouse Hay Design. These guys blow me away season after season with their modern & functional aesthetic.
Why We Love Her
Bek often pops her head into the Hunting for George headquarters, sourcing props for her next shoot. Of course, we're always happy to oblige. Not only is she an absolute doll to work with but she is one utterly talented lady. She has this natural gift for styling, making inanimate objects come alive in a distinctly "Bek" kind of way. Her passion and professionalism is clear as day from the moment you meet her. She's a source of inspiration for all aspiring creatives if you ask us!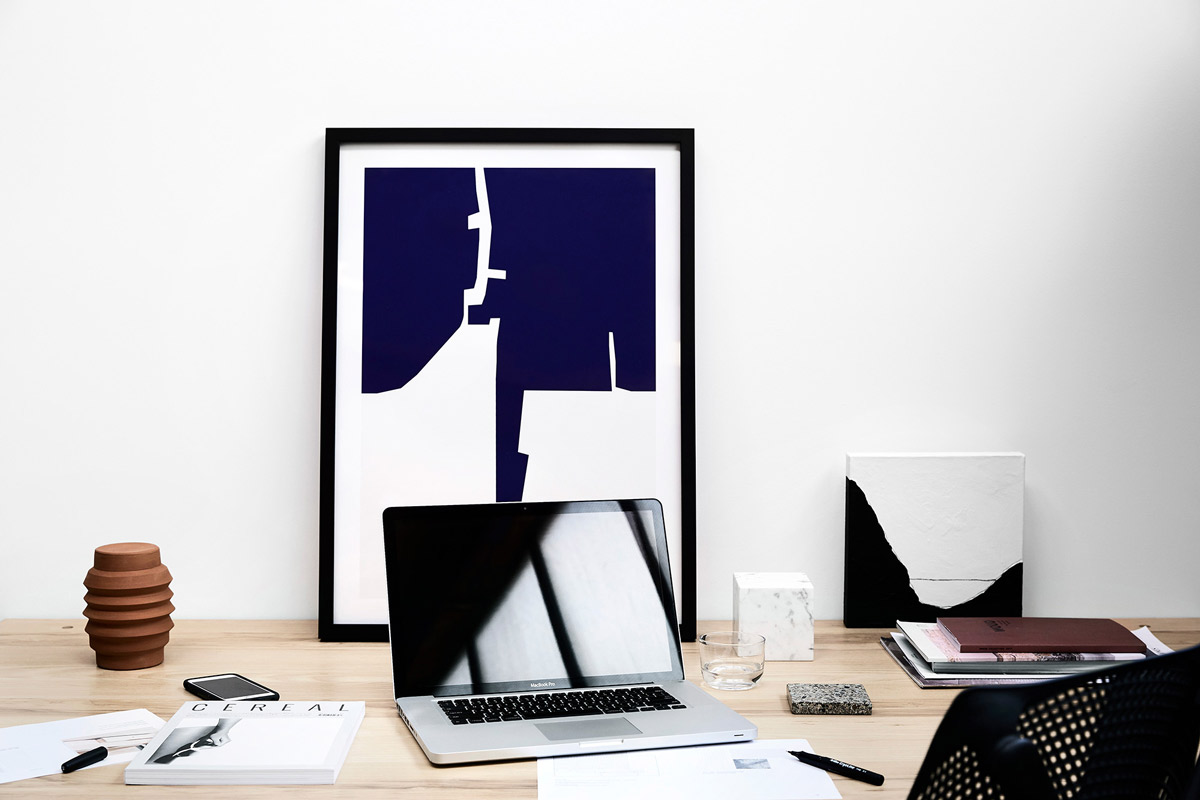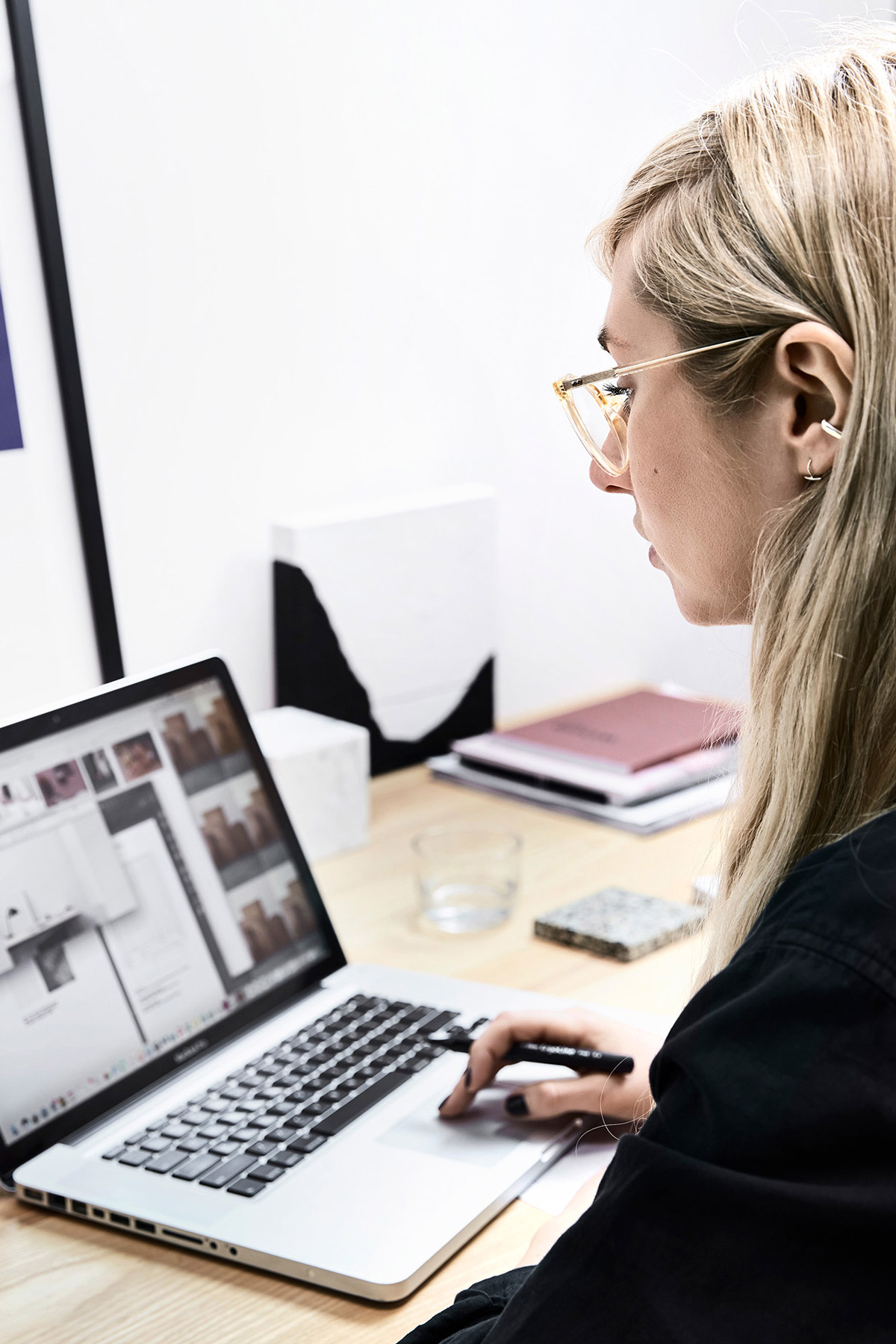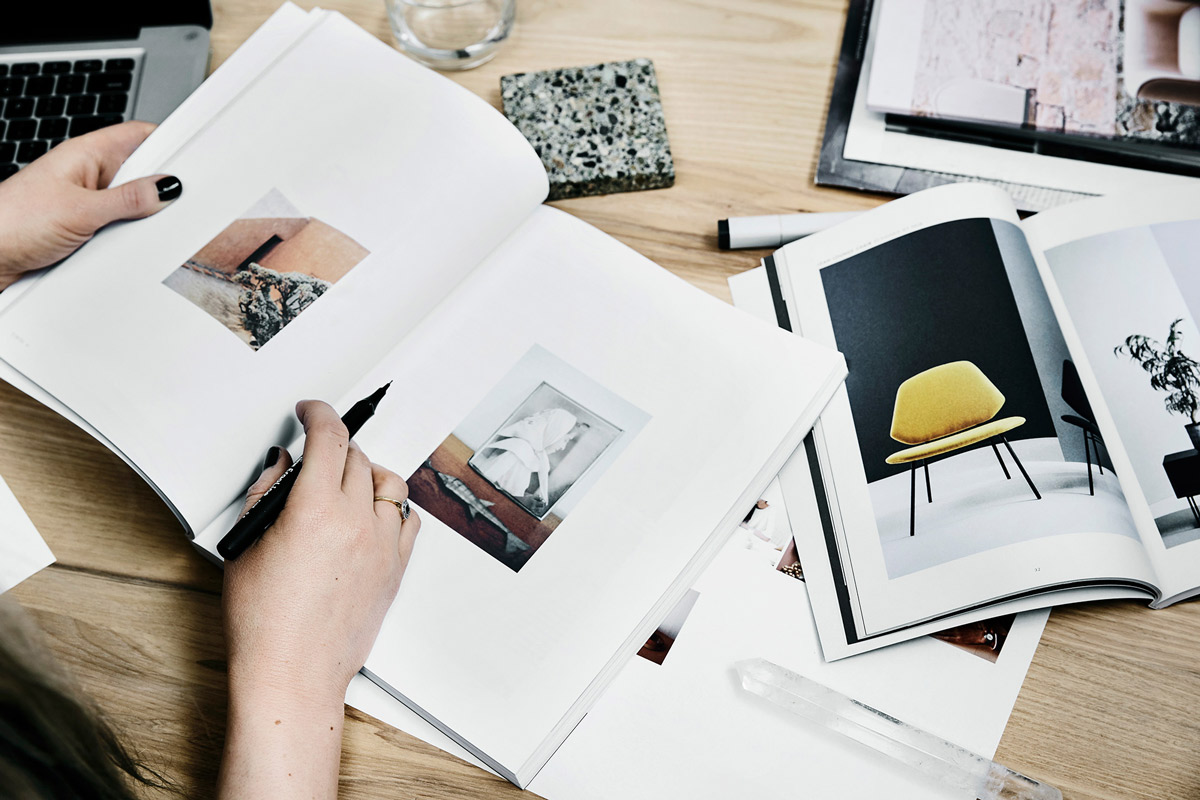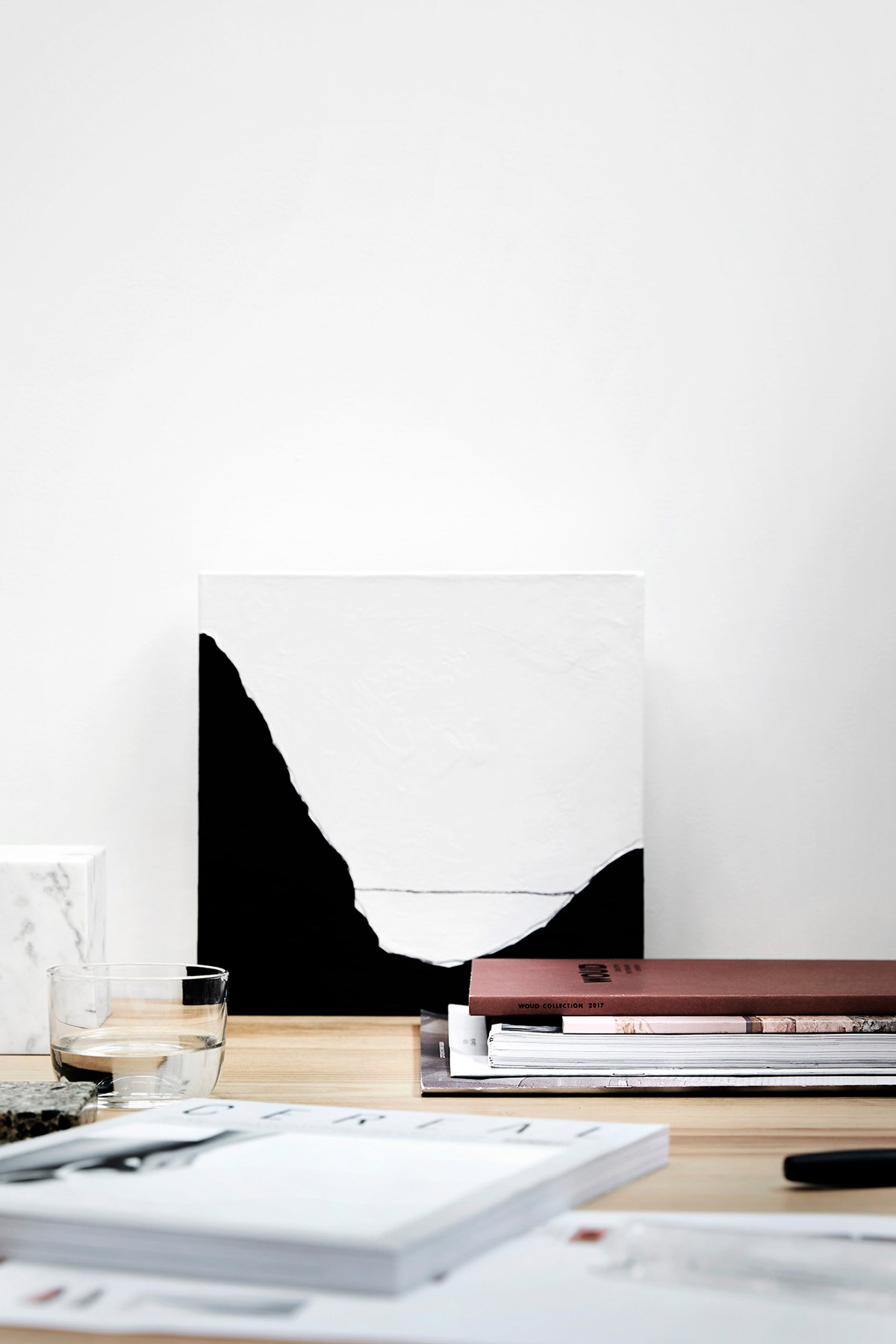 Meet the Stylist Radio
"12-AM"
"12-AM is a sneak peek into my late night design sessions. From the passive downtempo electronica of Geotic to the melodic layering of Melbourne lads Cut Copy. Below I share with you my top ten producers and instrumentalists of the electronic world." – Bek
Top Picks
We had one last task for Bek to complete, rounding up a selection of her favourite Hunting for George goodies for the home. Here are her top picks.