Hooga? Hhyooguh? Heurgh? First things first, let's address the elephant in the room… it's pronounced 'hoo-gah'. Phew! Glad that's over. Hygge seems to be the talk of the town these days. It really isn't important how you choose to pronounce or even spell hygge. To paraphrase one of the greatest philosophers of our time – Winne the Pooh – when asked how to spell a certain emotion, "You don't spell it, you feel it.'
So, "what on earth is Hygge?!", you say. The Danish word hygge is one of those beautiful words that doesn't directly translate into English, but it more or less means comfort, warmth or togetherness. Hygge is that feeling when you are sharing good, comfort food with your closest friends, by candlelight and exchanging easy conversation. It's that feeling you get when you are cuddled up on a sofa with a loved one, in warm knitted socks, in front of the fire, when it's dark, cold and stormy outside. It's those cold, crisp blue-sky mornings when the light through your window is just right.
It's a truly heart-warming lesson from Denmark, who after all, are consistently ranked #1 for happiness in the world. Coincidence? We think not. Author of The Little Book of Hygge, Meik Wiking, puts this largely down to them living the hygge way, a lifestyle if you will. They focus on the small things that really matter, spend more quality time with friends and family and enjoy the good things in life.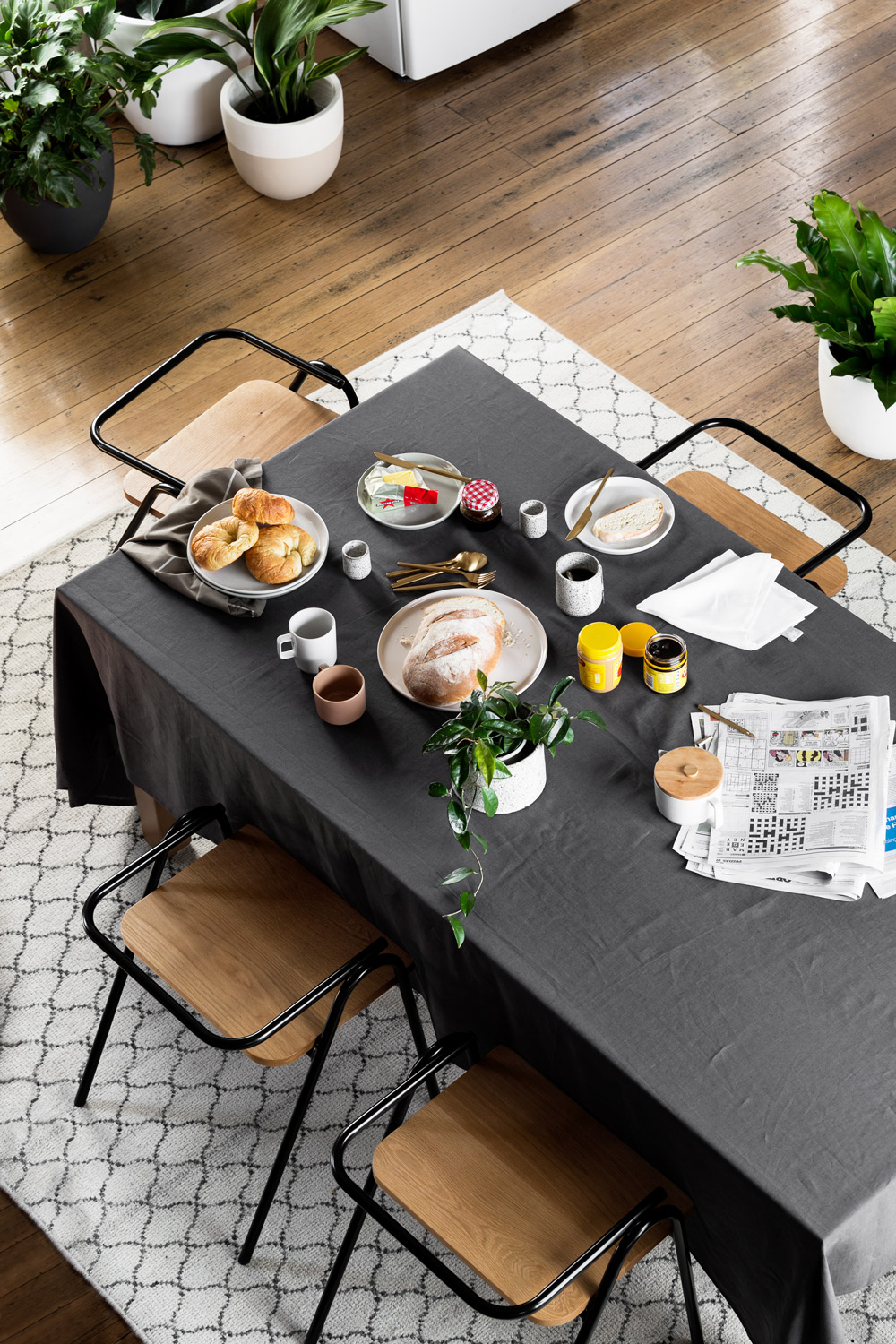 So this year, let's all live more like a Dane, embrace hygge and become happier. Have your cake and eat it too, refrain from checking work emails all weekend and spend more time with loved ones. It's about enjoying the simple pleasures in life that so often pass us by. Those 'moments of hygge' can be anything: a cup of coffee in front of the fire, cashmere bed socks, dinner with friends, eating ice cream, building sandcastles with your children, reading the Sunday papers, a dog asleep at your feet, hot chocolate or, of course, savouring a glass of red wine. It needn't be complicated. For the uninitiated, here are few things you can do to live more Danishly.
Light a Candle
Instant hygge is possible. All you have to do is light a candle, or "living lights" as they are called in Danish. In fact, the Danes use twice as many candles as the rest of the world combined! It takes no time at all to light a candle, and they create lighting better than an Instagram filter. No candles, no hygge. It's that simple. If you have a fireplace then you're already a step closer to hygge than you think.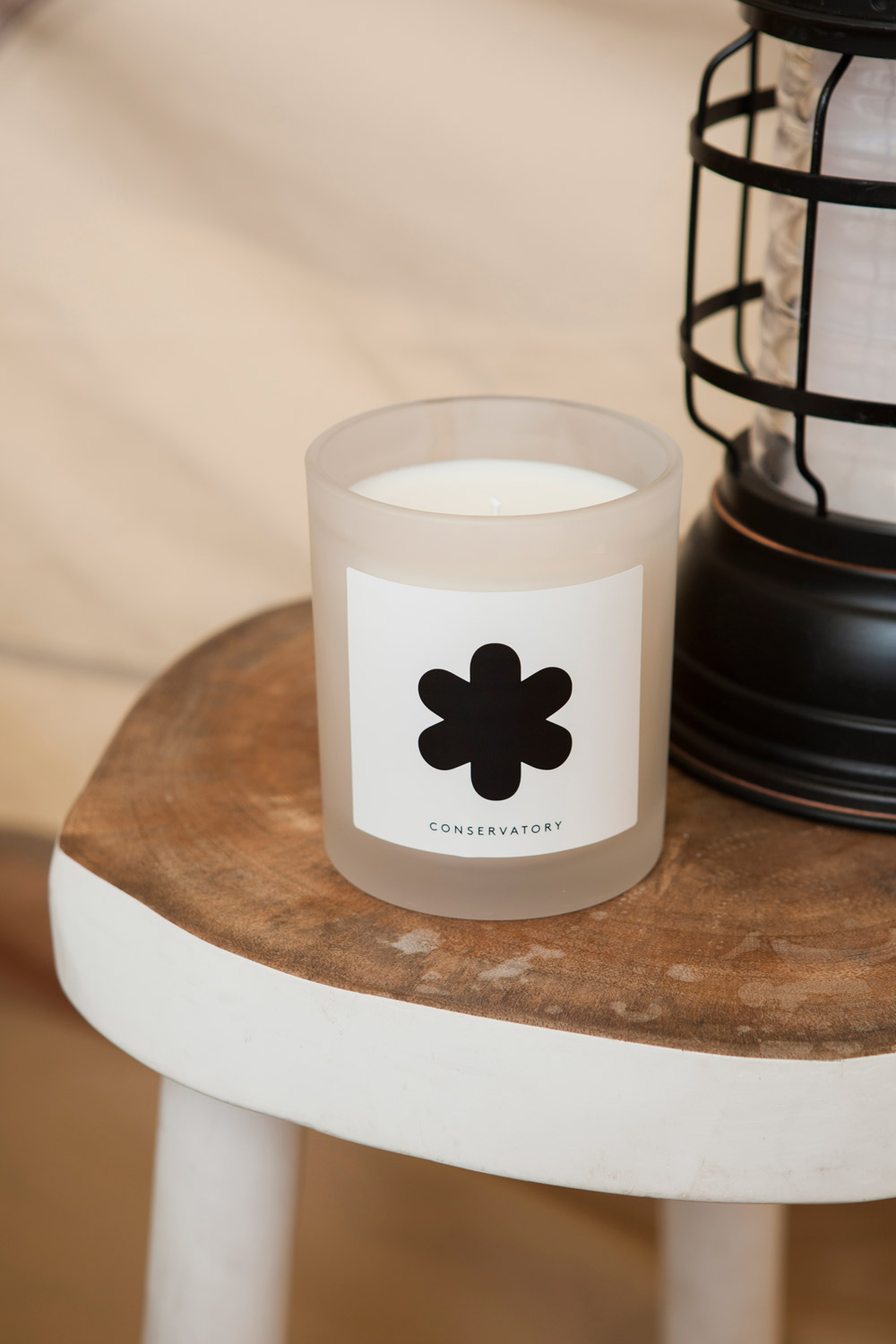 You may also want to switch on a lamp as they too can make you feel very hygge. It's the quickest, easiest way to create a warm and cosy atmosphere. The Danes often have a lot of lamps dotted about, creating soothing pools of light for reading or just lounging.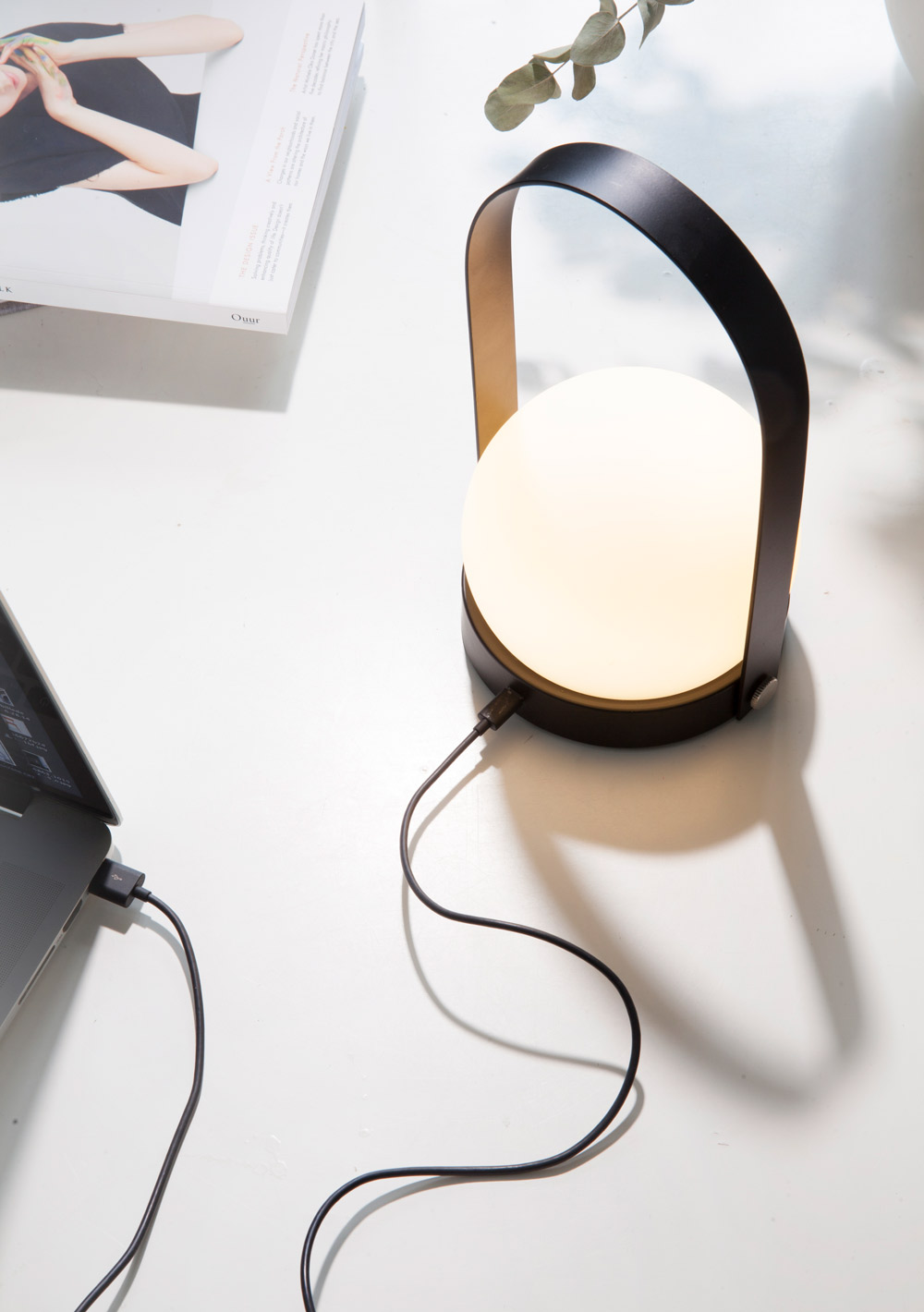 Snuggle Up and Get Cosy
Hygge is about taking your time, relaxing and being present in the moment. So when you're sitting on the sofa with a glass of vino in hand, indulging in your favourite Netflix series… don't feel bad that you're not doing the house chores. You ARE doing something: you're hygge-ing.
There are plenty of layered textures you can add to bring hygge into the home like blankets and throws. To snuggle up with a blanket is very hyggeligt, and sometimes one does it even though one is not feeling cold, simply because it is cosy. Blankets can be made out of fabrics such as wool or fleece in the warmer months, or cotton for a lighter blanket in the summertime. Cushions are also must-haves in any hygge household because what is better than leaning your head against a nice cushion while reading your favourite book? Nothing.
Also, every home needs a "hyggekrog", which is the place in the room where you love to snuggle up in a blanket, with a book and a cup of tea.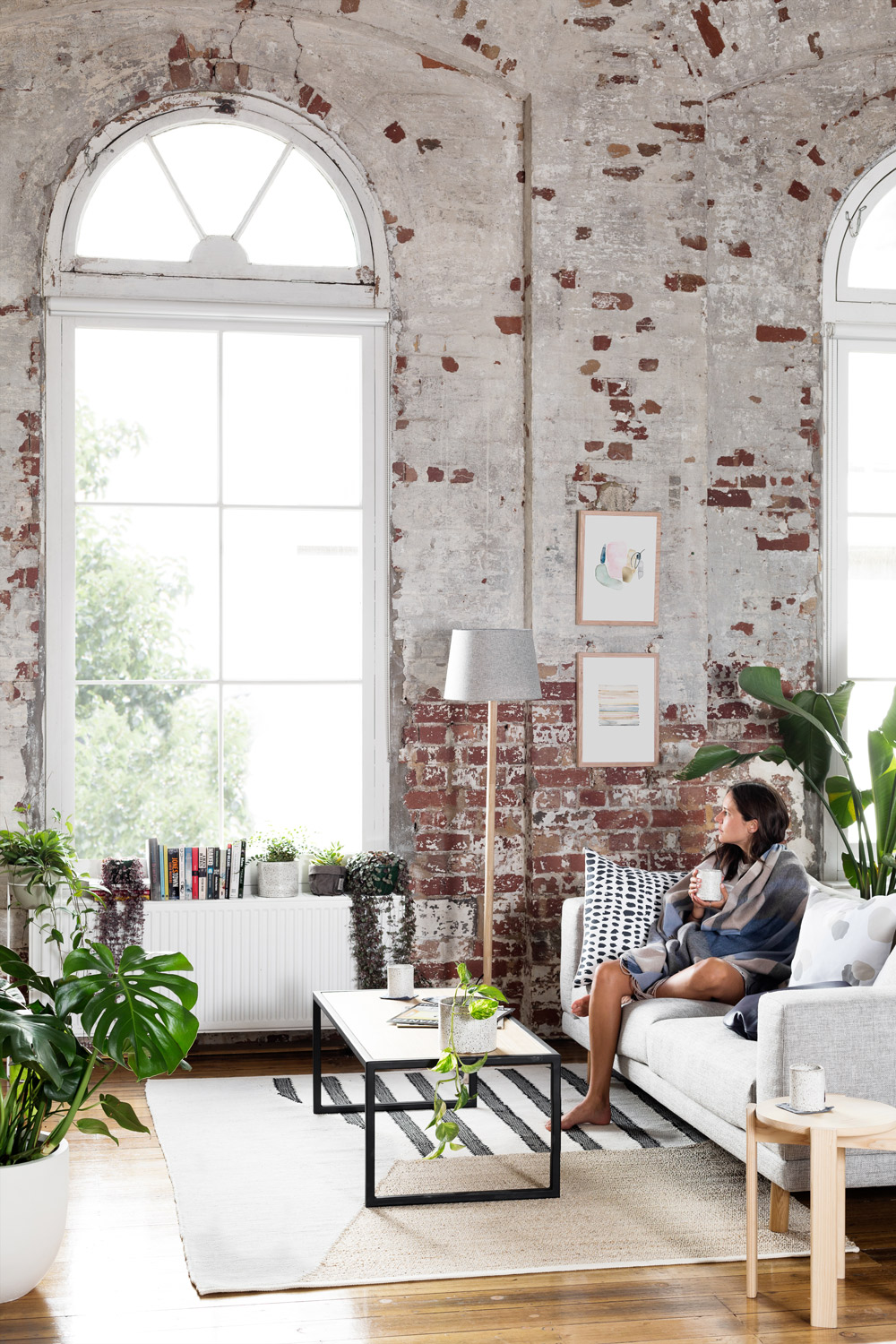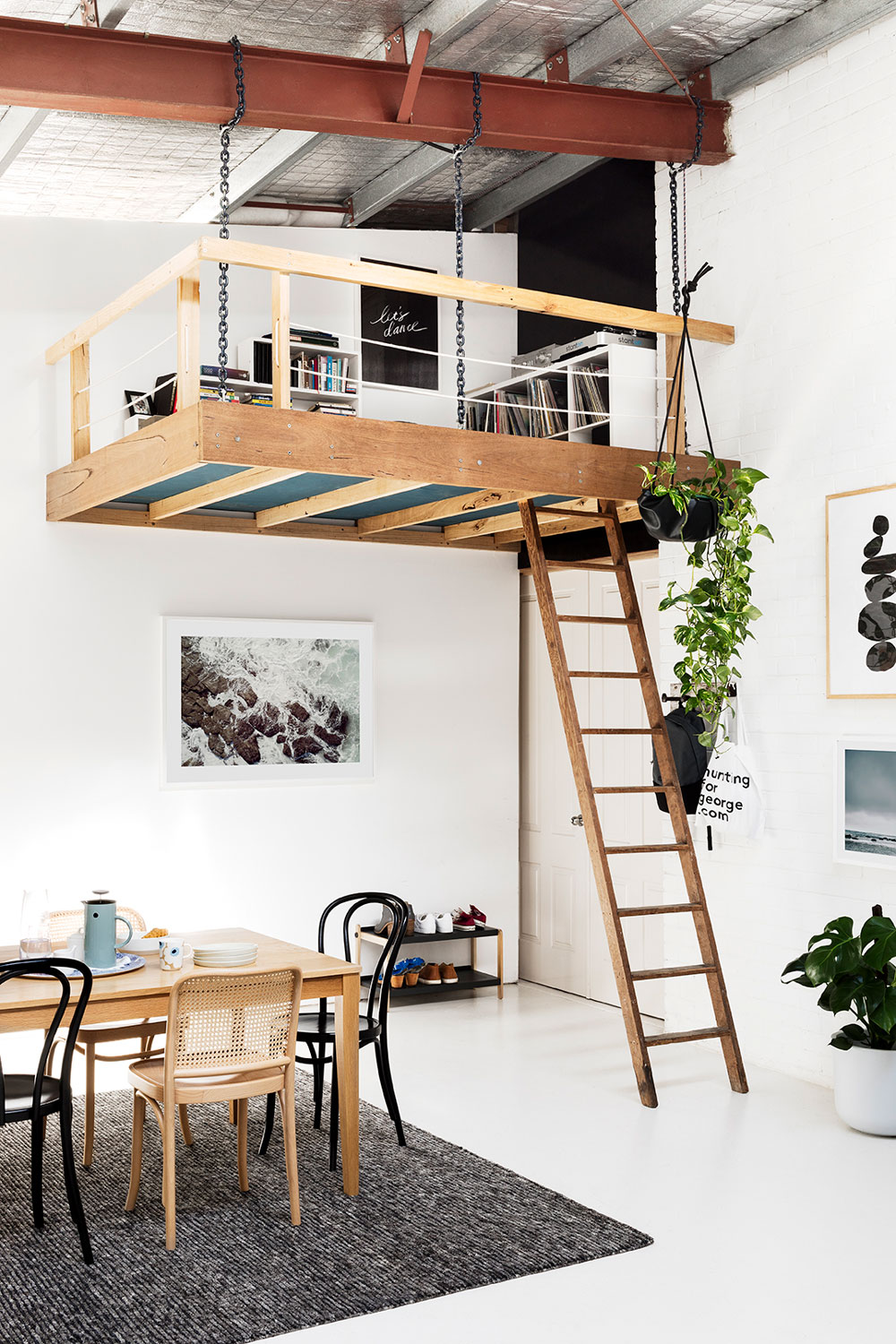 Treat yo'self
A big part of 'hygge' is indulging in what you enjoy and never denying yourself of enjoyment. Forget #eatclean, #eathygge is where it's at. Come on, take a break from the demands of healthy living, we dare you! Cake is hyggeligt. Chocolate is hyggeligt. Coffee or hot chocolate are hyggeligt, too. Carrot sticks, not so much. But popcorn is healthier and hygge, especially if you share the same bowl.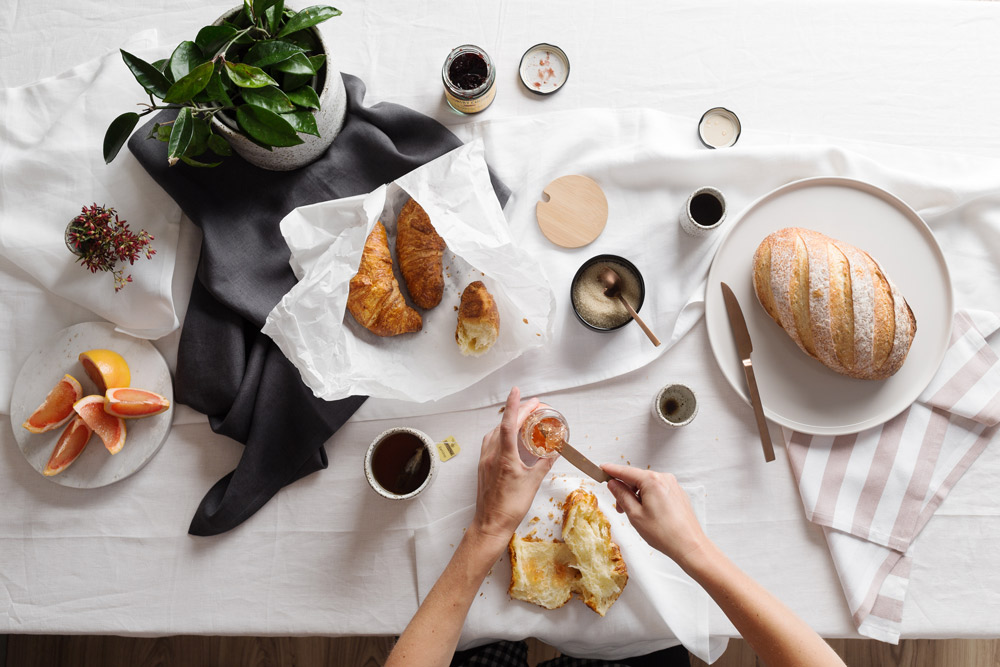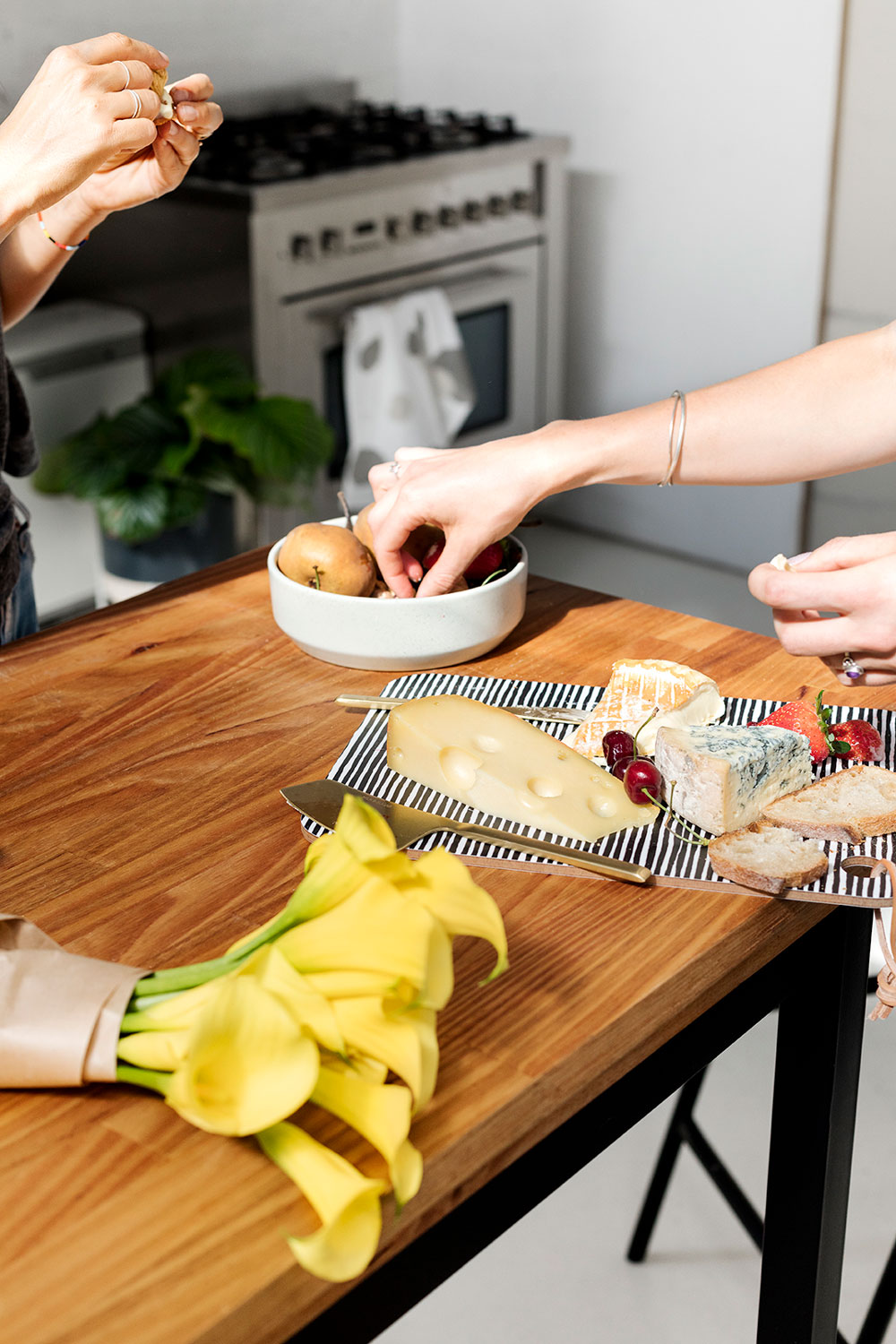 But hygge food is also about slow food and getting your hands a little dirty, especially in the winter time! Having a pot simmering on the stove while you are reading a book in your "hyggekrog" (a cosy nook) or spending time with family is the essence of hygge. The only reason to get up is to add a bit more red wine to the stew. Here are a few of our favourite books, each one dishing up pages after page of delicious recipes for you to enjoy with friends and family.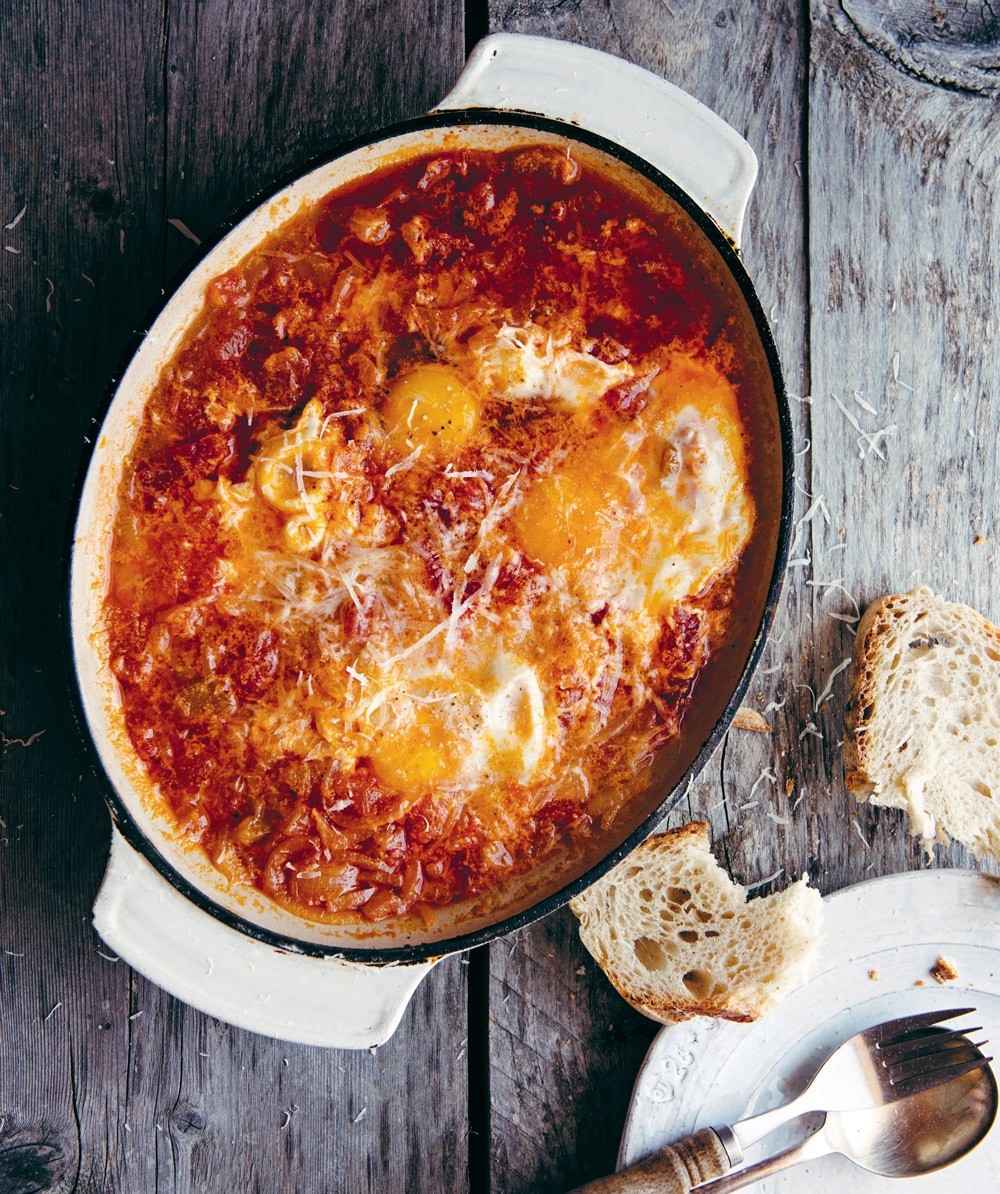 Switch off
Presence and turning off the phone is a part of the Hygge Manifesto. If it's not possible to disconnect, at least try to find a bit of time in the weekend where you can unplug. Emailing on the weekend is not hygge. But, if that's not possible, try to add more hygge from the other parts of the manifesto to your life.
At this point, you're welcome to go Freudian on the Danes and point out that hygge seems to be about comfort food and security blankets. And perhaps you're right. Hygge is about giving your responsible, stressed-out, over-achiever adult self a break. Relax. Just for a little while. Everything is going to be A-OK.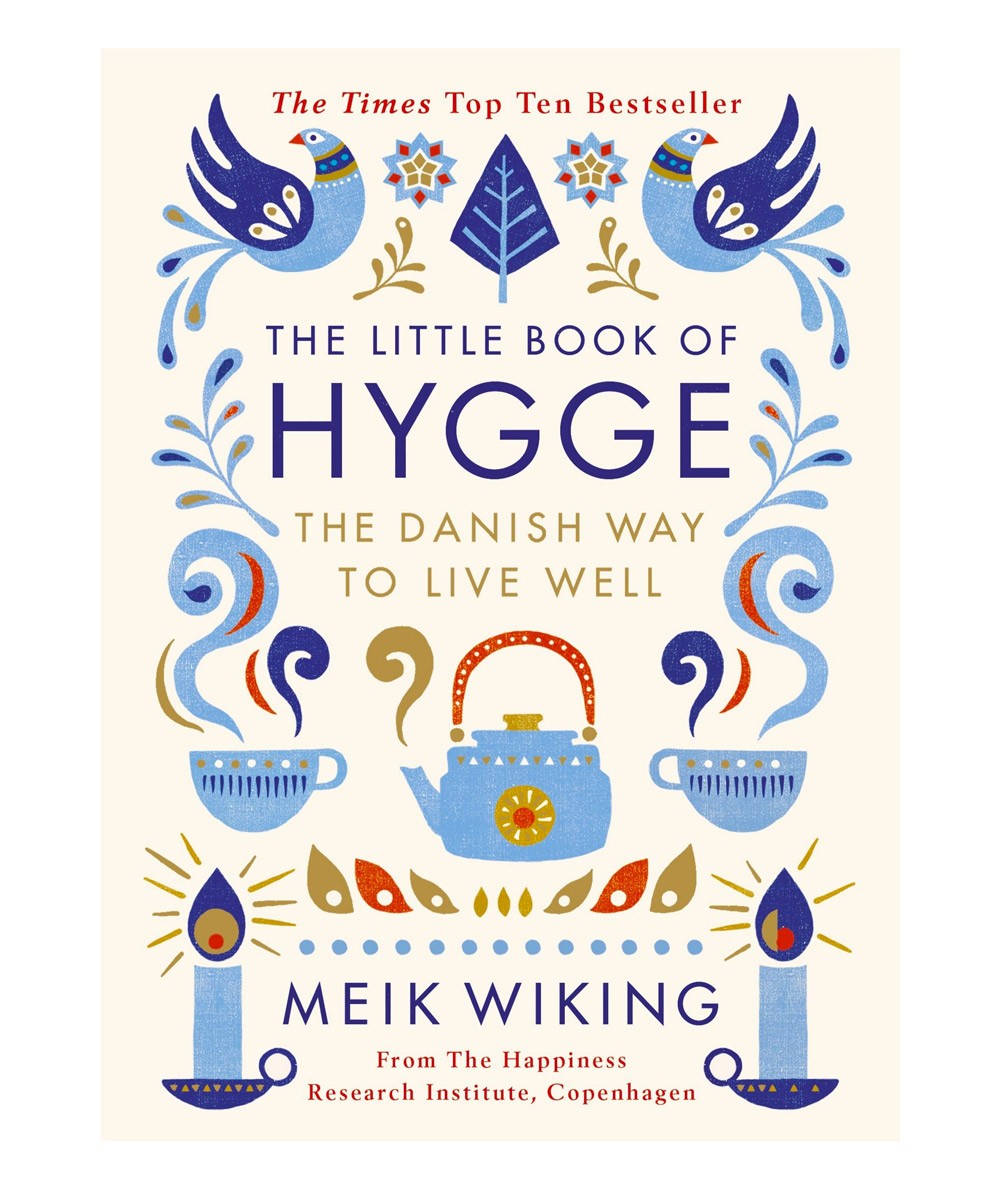 Excerpts in this post have been taken from The Little Book of Hygge by Meik Wiking. The Little Book of Hygge will give you practical steps and tips to become more hygge: how to pick the right lighting, organise a dinner party and even how to dress hygge, all backed up by Meik's years' of research at the Happiness Research Institute in Copenhagen.