While we're busy going about our lives, whether it be watching our children grow, our business expand or noticing wrinkles appearing (damn you age) we forget that our houses age with you, as you view from changing perspectives. Built in 2012, the original structure of Balgowlah Residence used to be a home that catered to young family who were raising three children under six. When it's owners purchased the property, they know the home already proved to have a great framework for a possible renovation down the track. Six years forward and with their kids growing bigger by the day (they do that don't they!) the family's needs changed as they craved a more sophisticated, grown up home. The talented team at Vellum Interiors were in charge of the Balgowlah Residence project and aimed to execute their client's request to the smallest detail.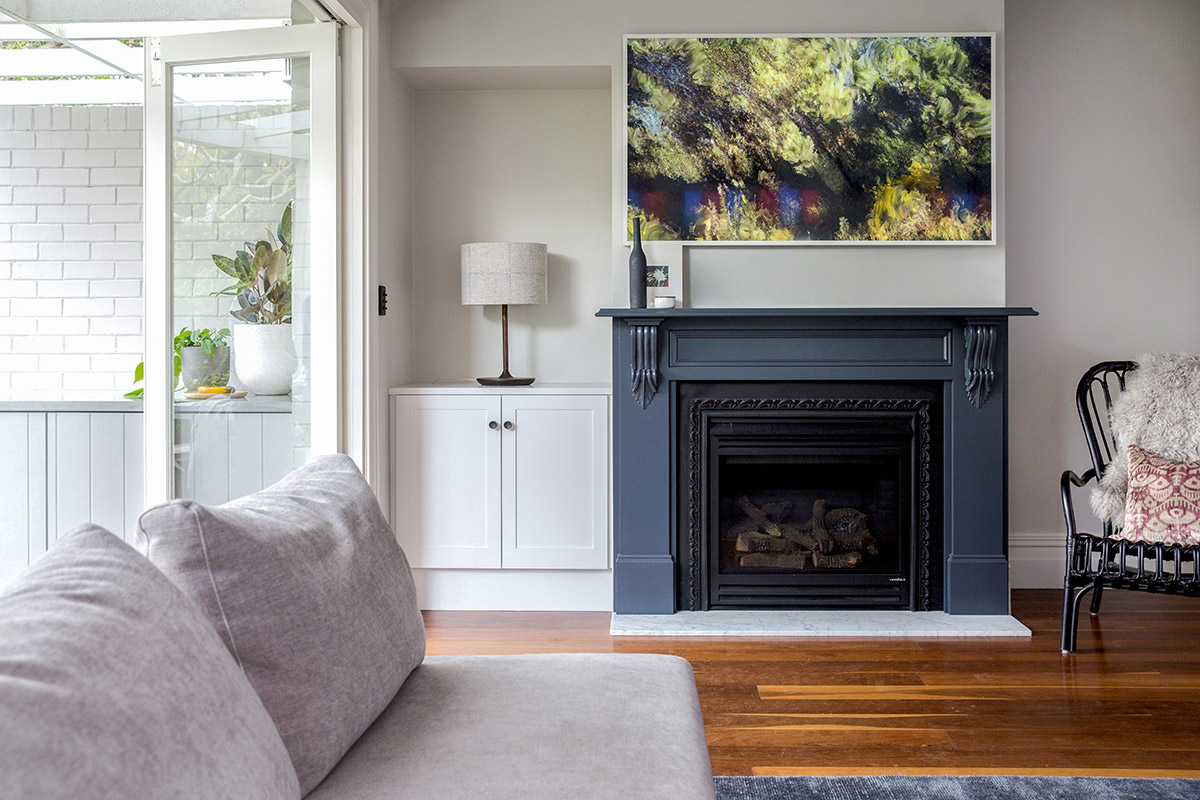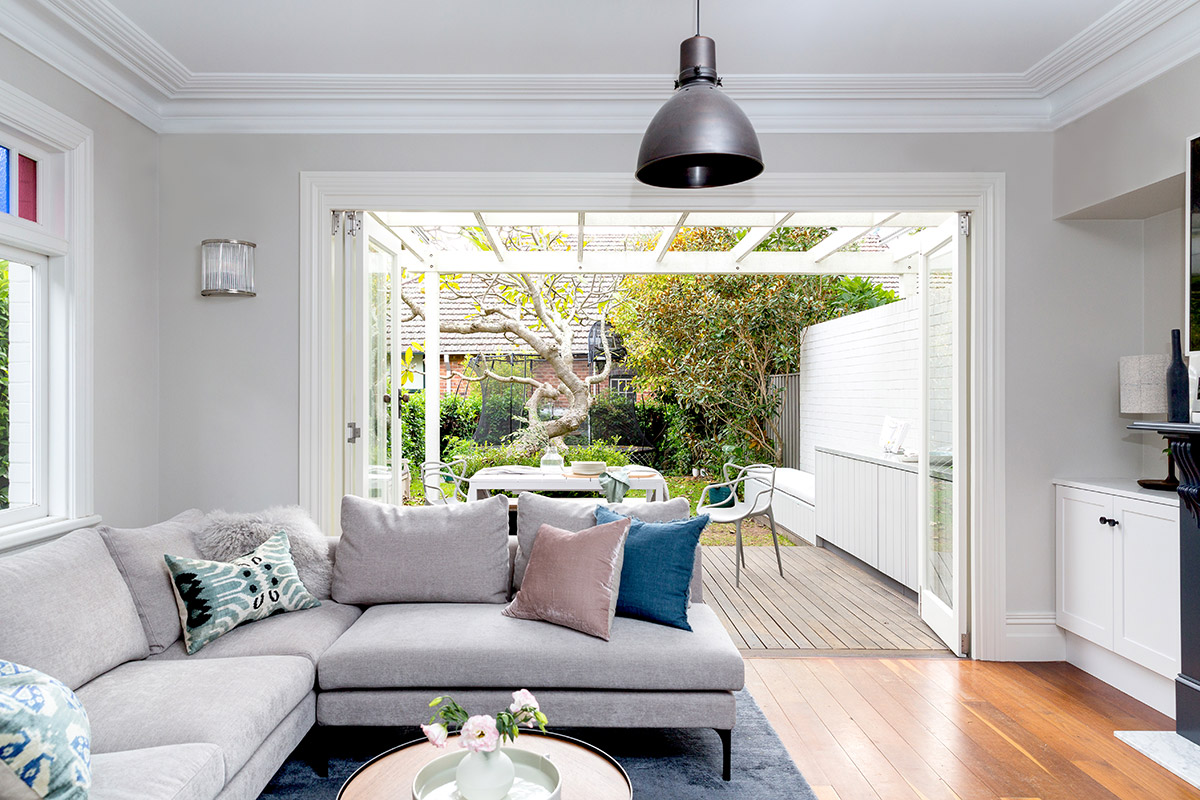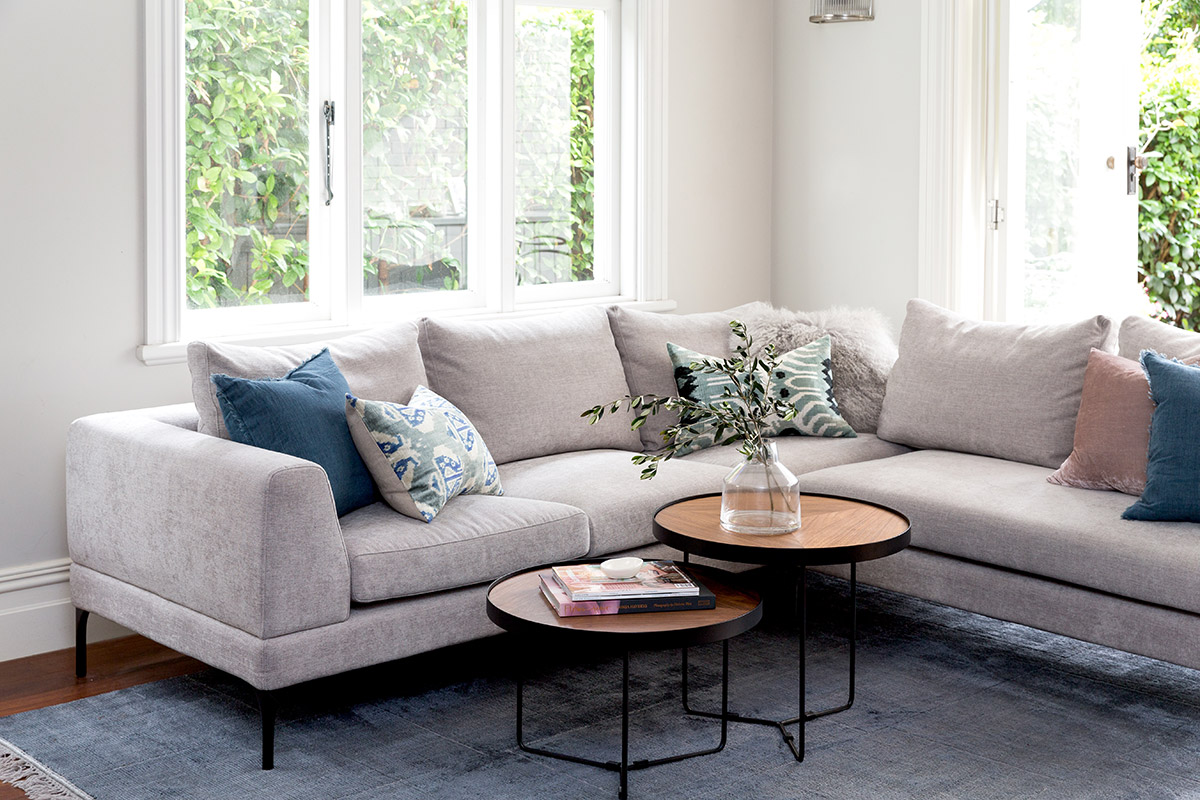 The initial challenge was to transform the living space to have more functional areas in a way that newly added spaces harmonize well with the rest of the house. The couple wanted a flexible home that would adapt easily to their ever-changing needs over time. With the absence of an outdoor shed, most of the family's things were kept within the interior premises, so they wanted smart storage solutions that would cleverly conceal their belongings (without encouraging them to hoard loads of pieces, because no one wants to be on the next episode of Hoarders!)
Furniture and other fixtures were kept light and straightforward, which creates a sensible and sophisticated aesthetic.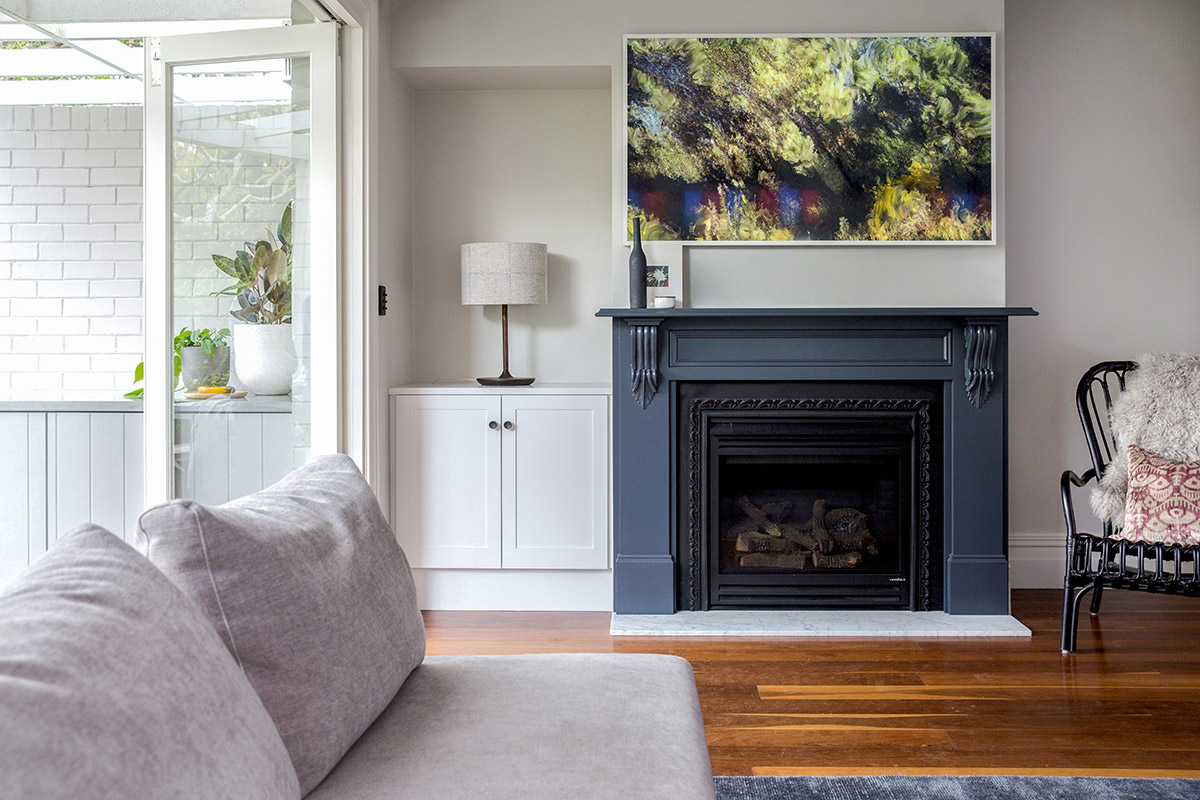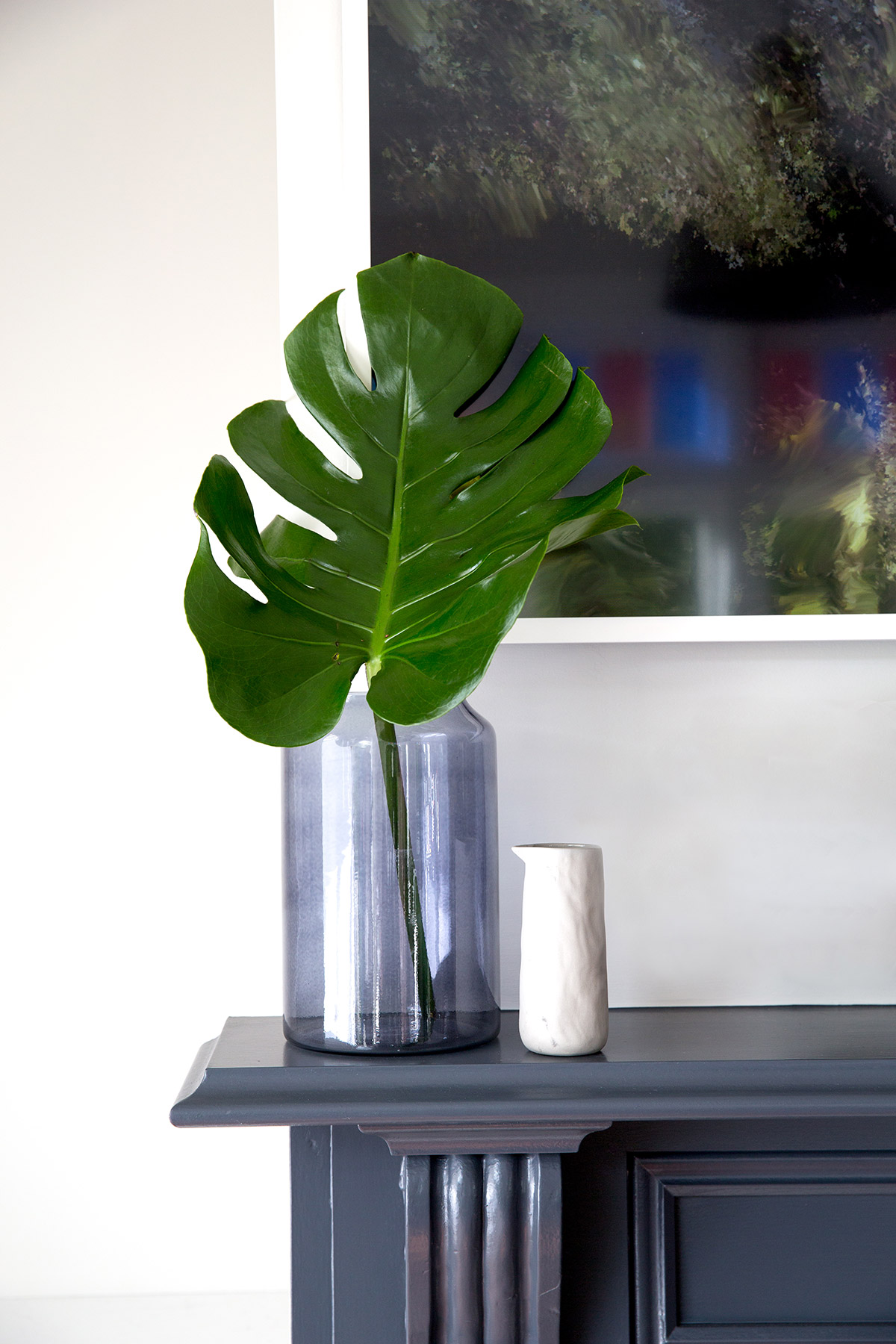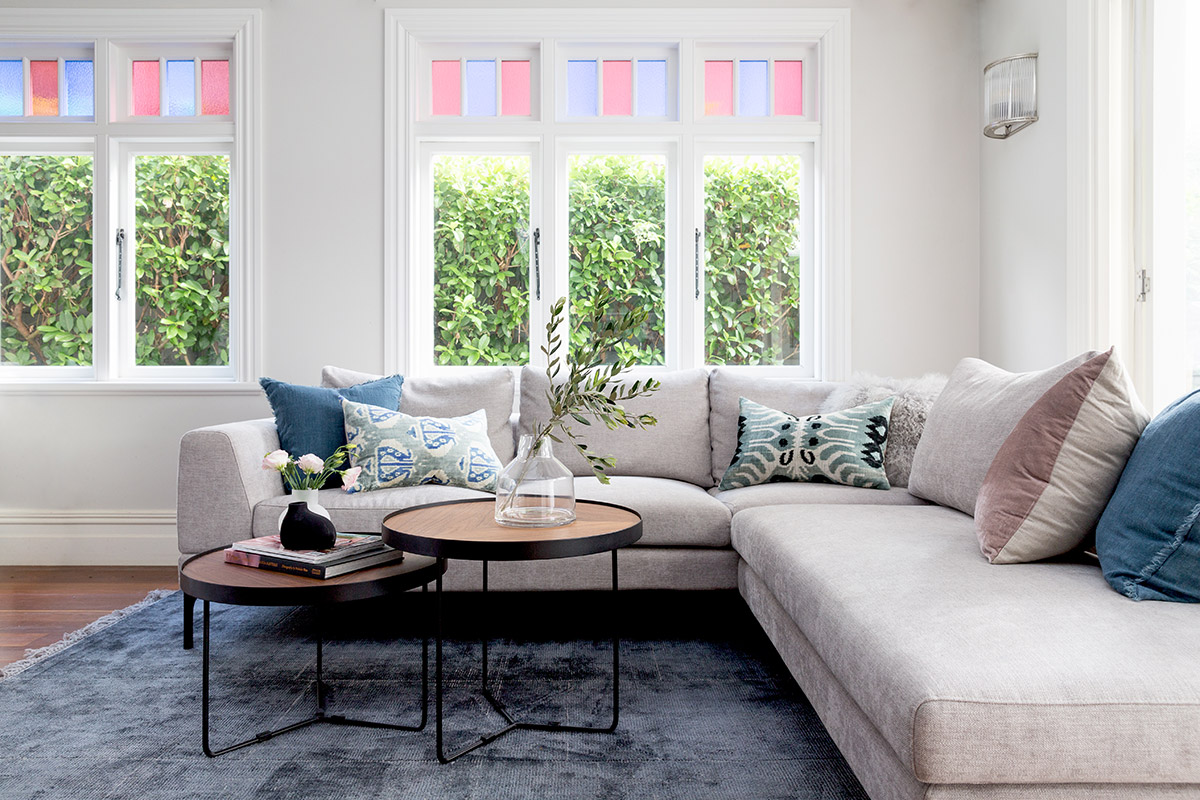 The custom joinery merges the outside in, extending the living areas by creating more space and larger common areas for the family to share. And those weekend barbeques are all sorted with bench seats and built in storage all considered. The home's interior receives a lot of pampering with all new furniture and accessories sourced by Vellum Interiors and definitely succeeds to creating a sophisticated home. This new look will happily see this family into many happy years ahead.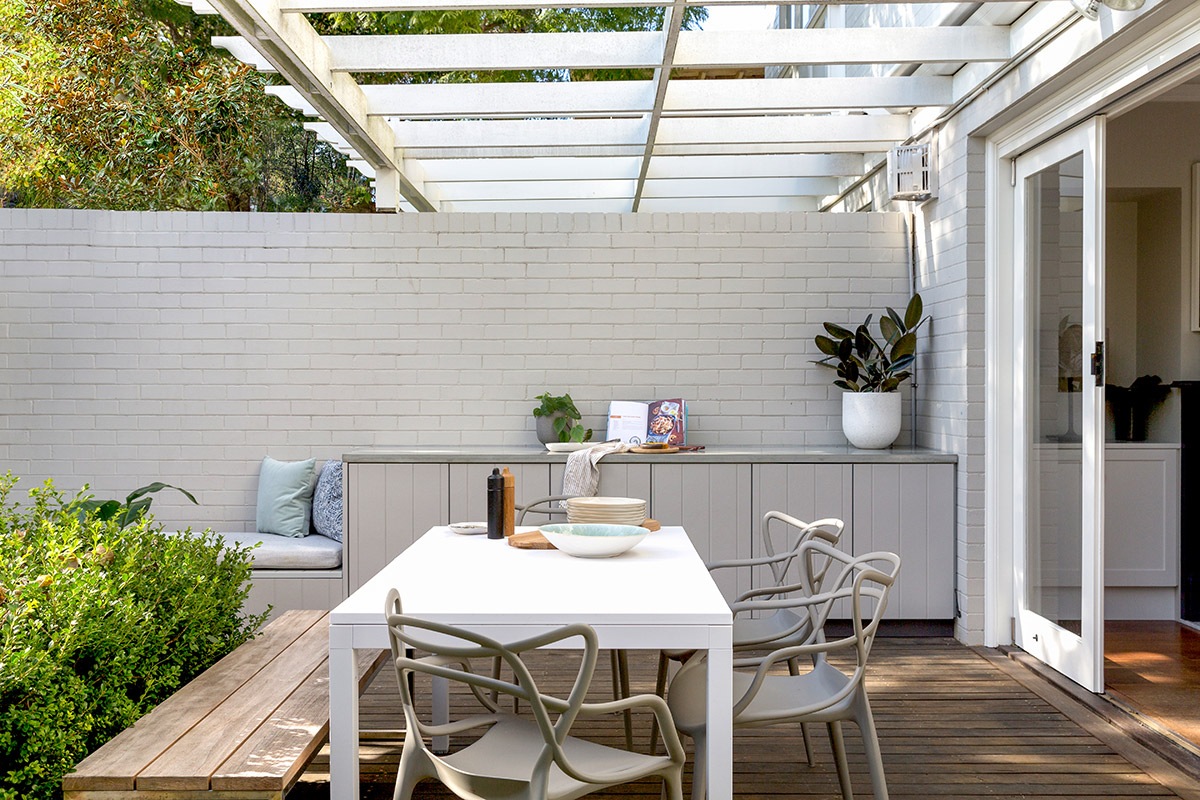 Photography by Jacqui Turk.