We couldn't pass up the chance to congratulate Jodie Fried and Sally Pottharst co-founders of Armadillo & Co for their recent win in the Instyle & Audi Women of Style Awards 2018. We first met Jodie and Sally in 2014 when we welcomed their brand Armadillo & Co to Hunting for George.
These two incredible women have built an exceptional business and it has been an inspiration to myself to see them kick goal after goal with serious grace. Jodie and Sally founded Armadillo & Co in 2009, with a vision for creating luxurious handwoven rugs with a social conscience.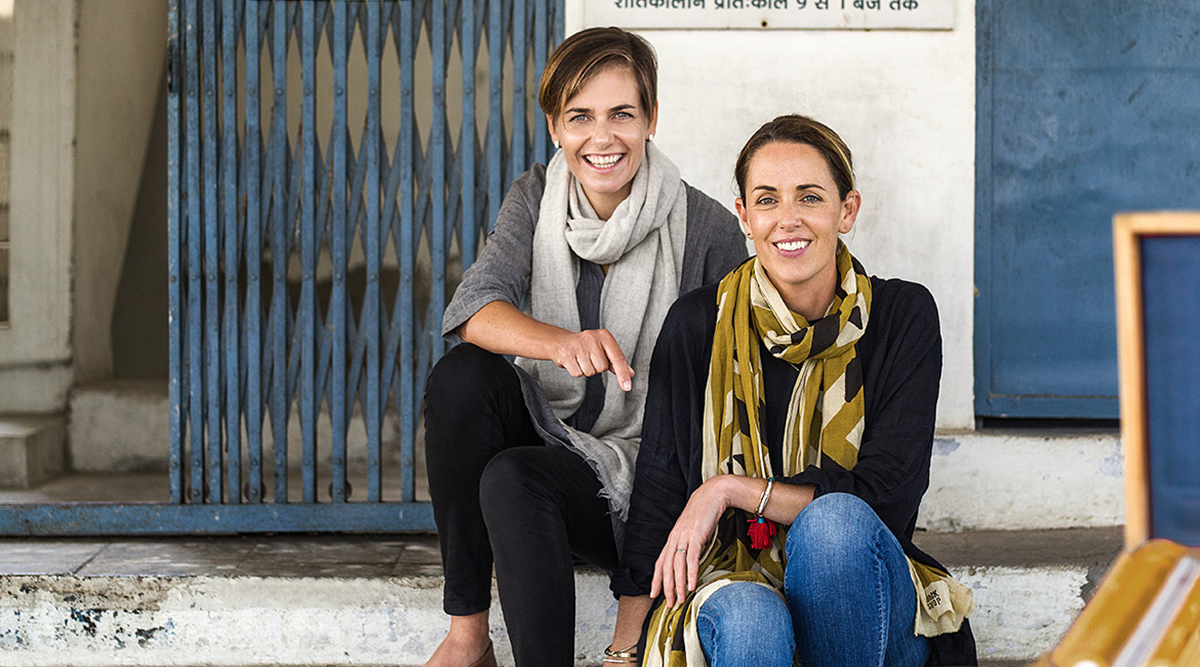 Underpinning their elevated aesthetic is the team of Indian artisans that bring every piece to life. Having established ties with the country through their previous work, the duo "were enamoured by the craftsmanship and wanted to keep it alive", says Jodie of their decision to base production in India. Here, the brand's products are made meticulously and lovingly by hand, using only natural and sustainable fibres and traditional methods.
Fiercely passionate about giving back to the communities that are so integral to their brand's success, Pottharst and Fried have developed the Armadillo & Co Foundation. This philanthropic arm of the business provides health facilities in their weavers' villages and sponsors local schools— financing all salaries, supplies, uniforms and expenses.
After helping to build 16 preschools in India's poverty-stricken slums together with The Anganwadi Project, the pair recently introduced a scholarship program that provides girls with the opportunity and financial aid to continue their higher education. "Supporting girls' education in India is something that we really believe in" says Jodie.
"We really care about the footprint we leave," says Sally. "I have teenage children and I'm thinking about the world that we're handing over to them."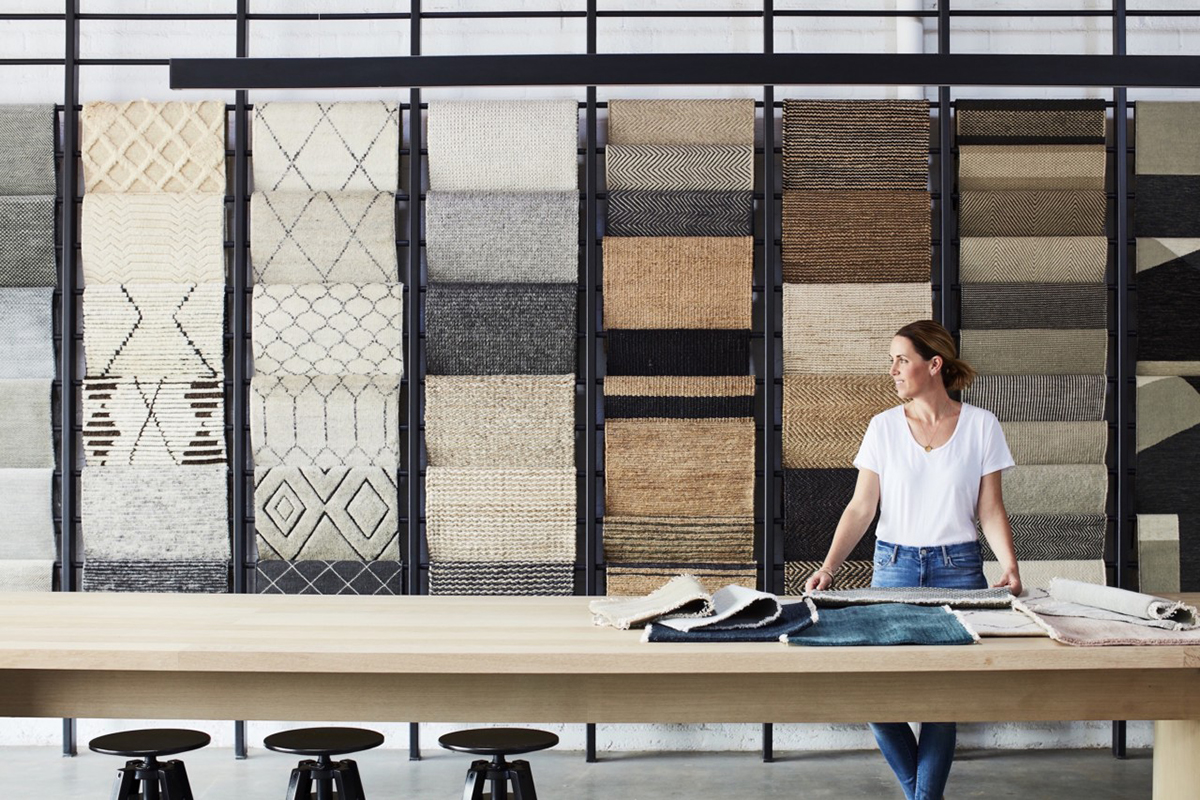 The Armadillo & Co team recently launched their new additions to the Earth and Latitude Rug Collection which we had the pleasure of launching earlier this week. Take a look at the full range of Armadillo & Co rugs or read more about the ladies behind the brand.