Happy Friday, everyone! Today we've got 'Andrea's Faves' playlist to help you get into that weekend mood. You might have your own playlist to calm your nerves, but her playlist has something for everyone whether you like to sing along to classics or soak in a bubble bath.. perfect to help you relax after a productive week! Get to know more about Andrea in her Meet the Maker feature here.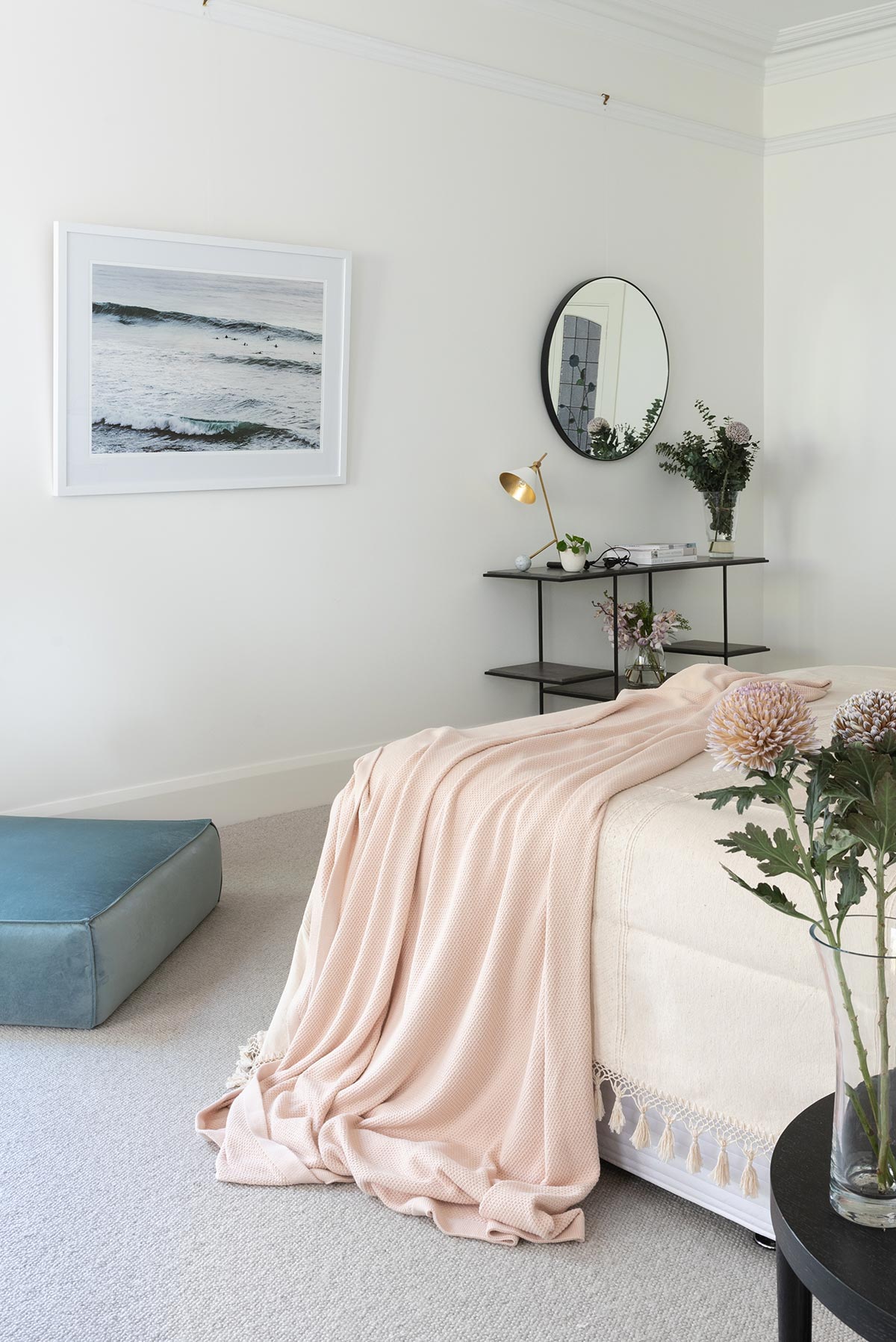 'Andrea's Faves' Playlist
"It's a bit of a random mix of songs I've heard on the radio or in a movie or just old favourites. I usually play it when I need to get out of a bad mood (working wonders whilst having 3 kids at home and trying to work!) or I'm always in the car so sometimes I'll put it on while I'm driving." – Andrea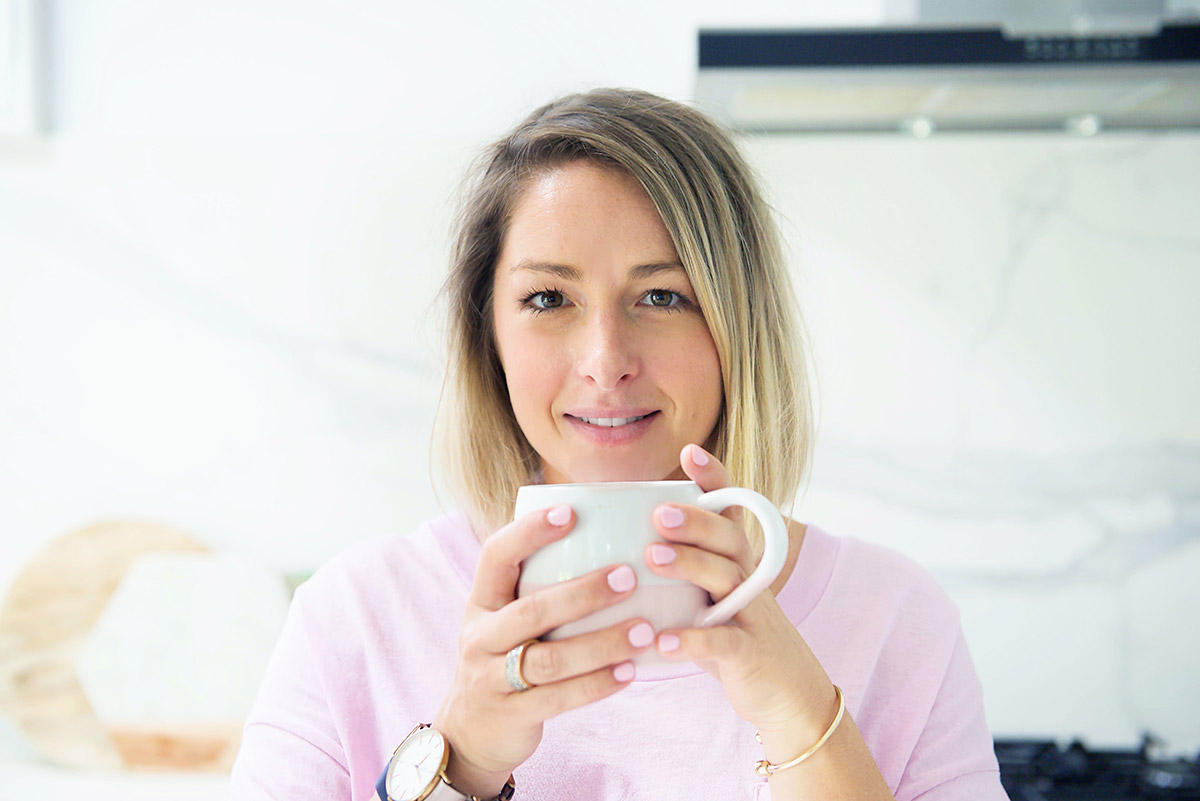 Liked that and want some more? Head to our Hunting for George Spotify channel for all our featured playlists for every day of the week! Nothing but good vibes, guaranteed.