SIBA (Style It By Andrea) Interiors is an interior stylist and homewares consultancy that translates the aesthetic visual design ideals of the client and marries their interior concept with access to a bespoke product and personalised delivery. SIBA represents both client and industry. In showcasing the possibilities of brand style, they also manage to identify the genuine style wishes of the client and fuse the two together. We'll hear more about that later. As for now, let's get to know Andrea a little better…
"A Perth based interiors styling and consulting business with a relaxed approach to interiors. Specialising in Residential Interior makeovers and renovations as well as commercial and editorial experience. Throw in some photoshoot styling and that is SIBA Interiors in a Nutshell. I also feel really strongly that great interiors can be accessible to everyone and anyone!" – Andrea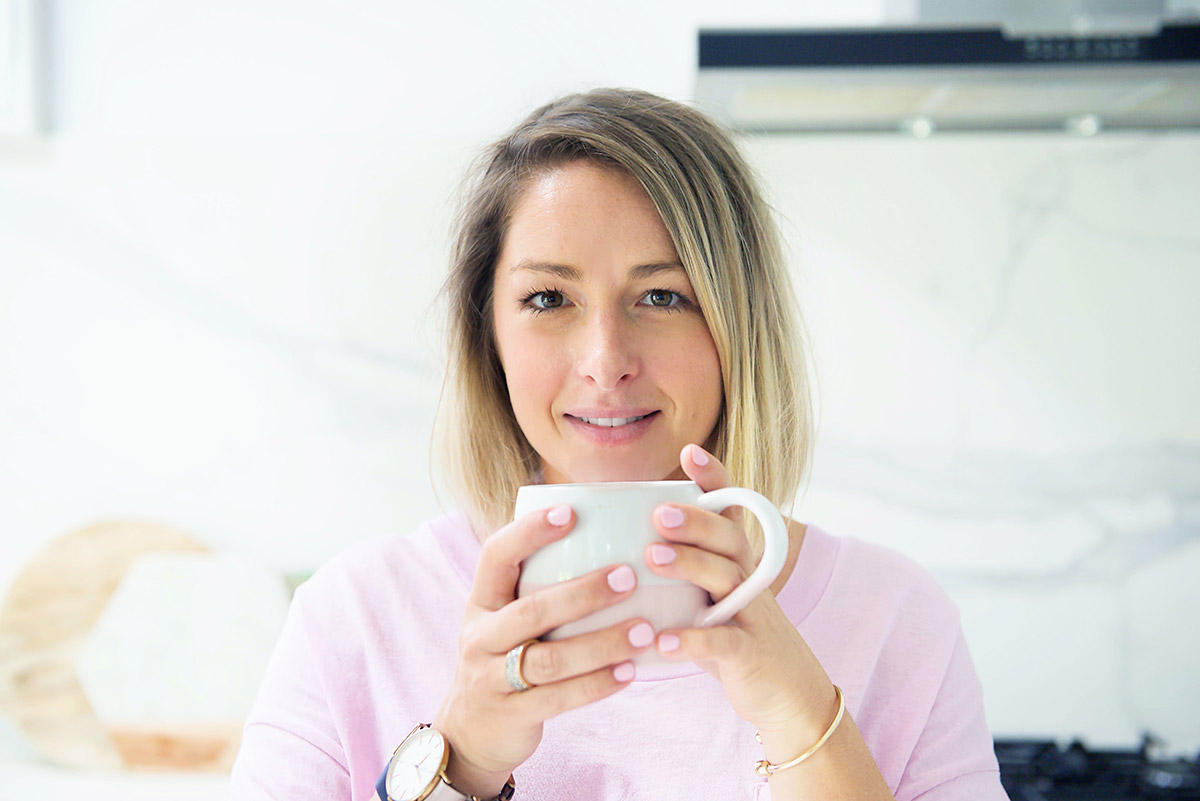 George Takes Twelve
1. What did you want to be when you grew up?
A vet! (I was obsessed with animals)
2. Can you tell us a little bit about yourself and what you do for a living?
I'm a mum to three crazy boys and (obviously) an Interior stylist running my own business. Between these two busy roles I'm rarely sitting still for long!
3. What do you enjoy most about your job?
My favourite part is seeing my clients reactions to the finished rooms. It's so hard for some people to be able to envision what all these ideas will look like, and they put a lot of trust in me to deliver their ideas and their brief. So it's always so rewarding to see everything come together. And that goes for whole-home makeovers or a photoshoot.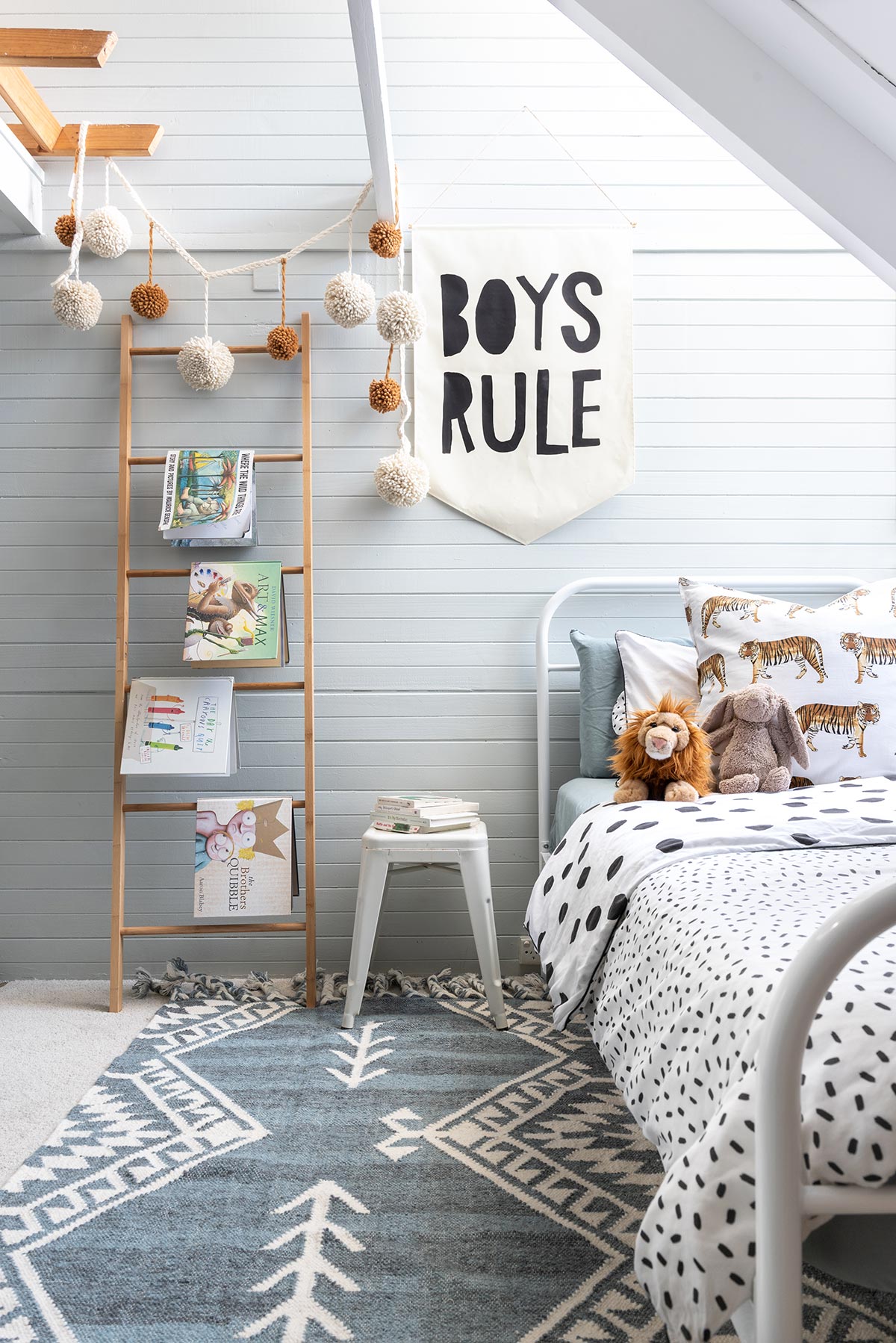 4. What's your number 1 style-or-die advice?
Hire a designer! I know that sounds really self-serving…But far too often I am called in when expensive mistakes have already been made and sometimes these can't be fixed. Hiring a professional can save so much time and money in the beginning and prevent costly errors. Even a one-off consultation can be beneficial when planning anything to do with the interiors of your home.
5. What are your main sources of inspiration? Are there any outlets you reference regularly?
I really love architecture, especially in Australia. I find being able to see how a home has been designed a huge source of inspiration. There are so many new building materials and methods used and these can lend themselves into an interior space as well. I love platforms like Hunting for George (duh) and Design Files etc.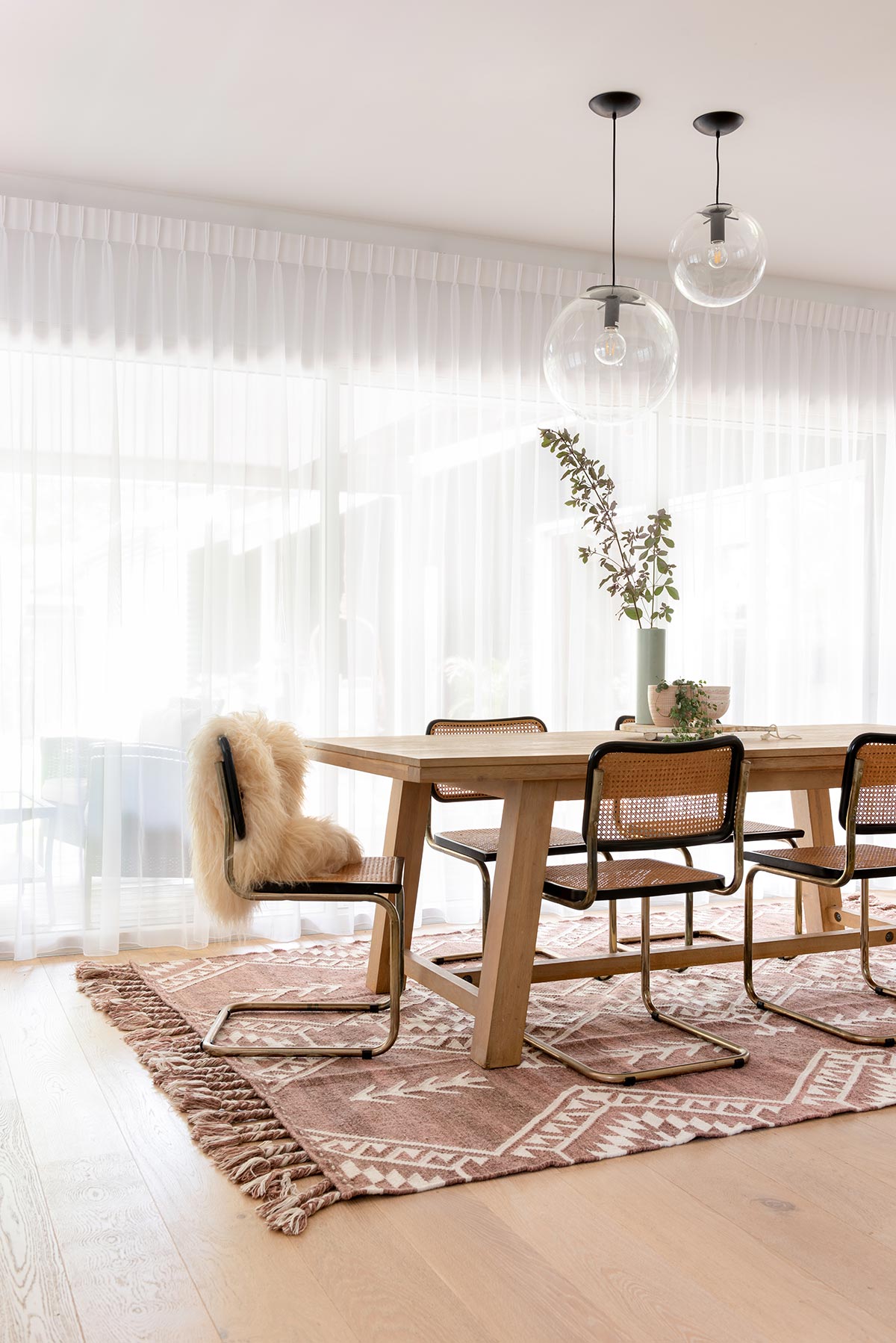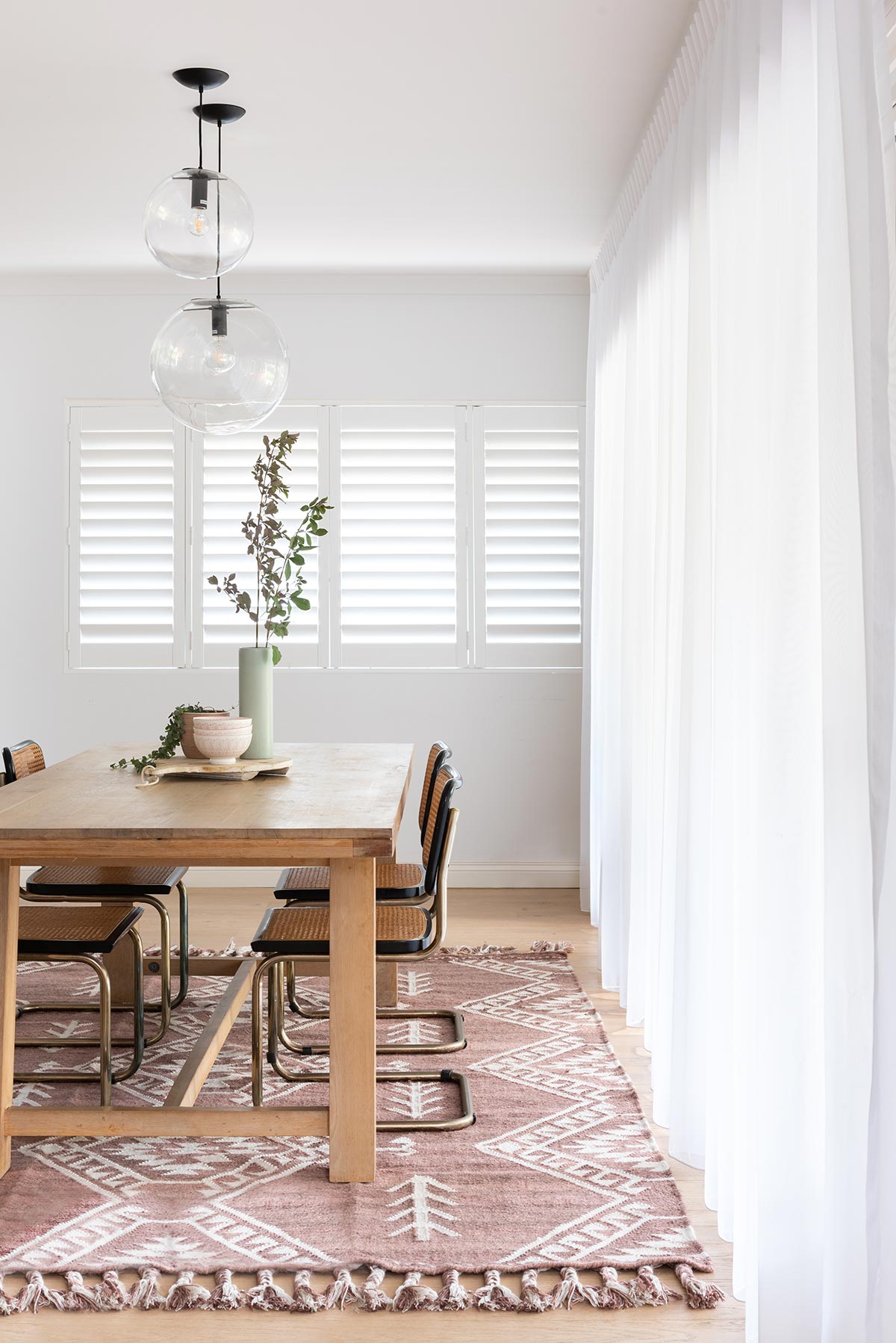 6. Are there any upcoming styling trends that you can let us in on? Don't worry, we won't tell a soul…
I'm seeing a big trend towards really earthy natural colours, tones and materials. Lots of linens in beautiful terracotta, ochre and dusty blues. There's a move away from cooler grey tones and lots of furniture and homewares using natural colours and materials.
7. What words of wisdom do you have for a go getter looking at breaking into the styling industry?
I'm not telling! (just kidding!) I think the best advice would be to just get out there as much as possible. Be willing to work in an intern type capacity in the beginning. Hands on experience is worth so much! Also, get out and meet the suppliers, introduce yourself and create relationships with the brands you love (and will therefore source). Be willing to put in the work in the beginning and the rest will follow.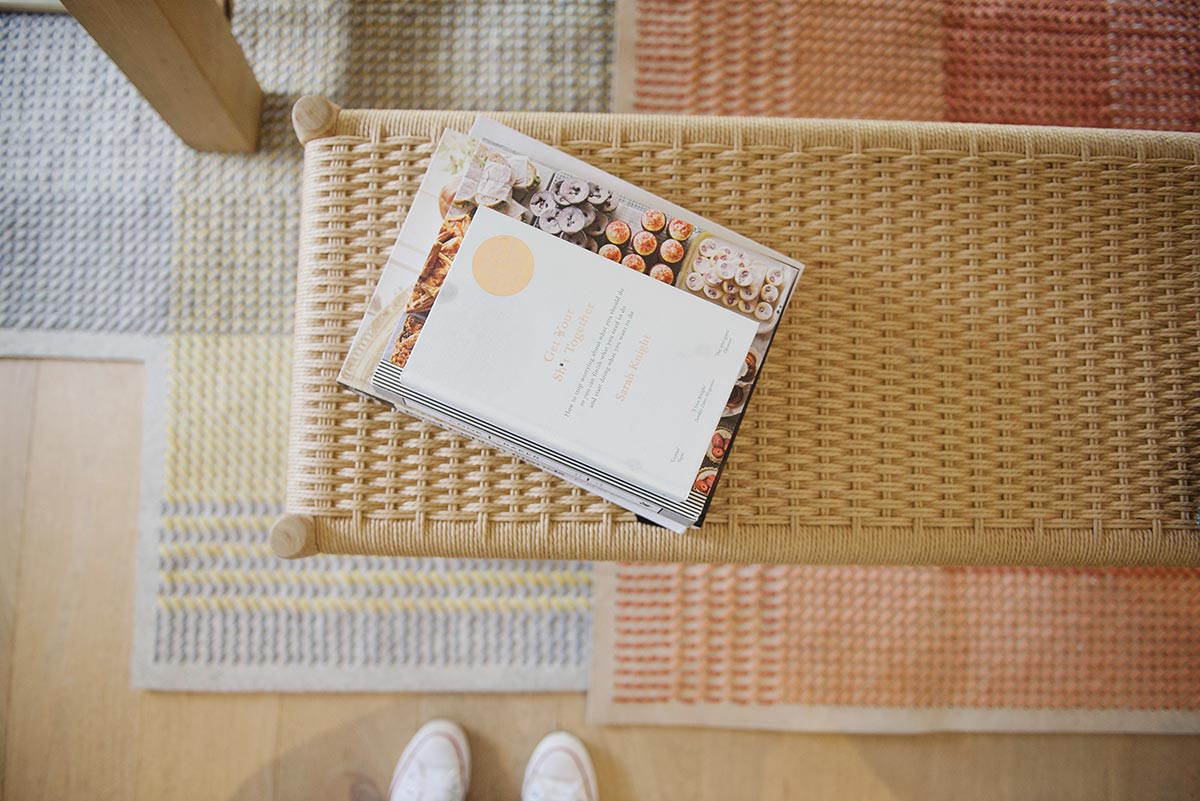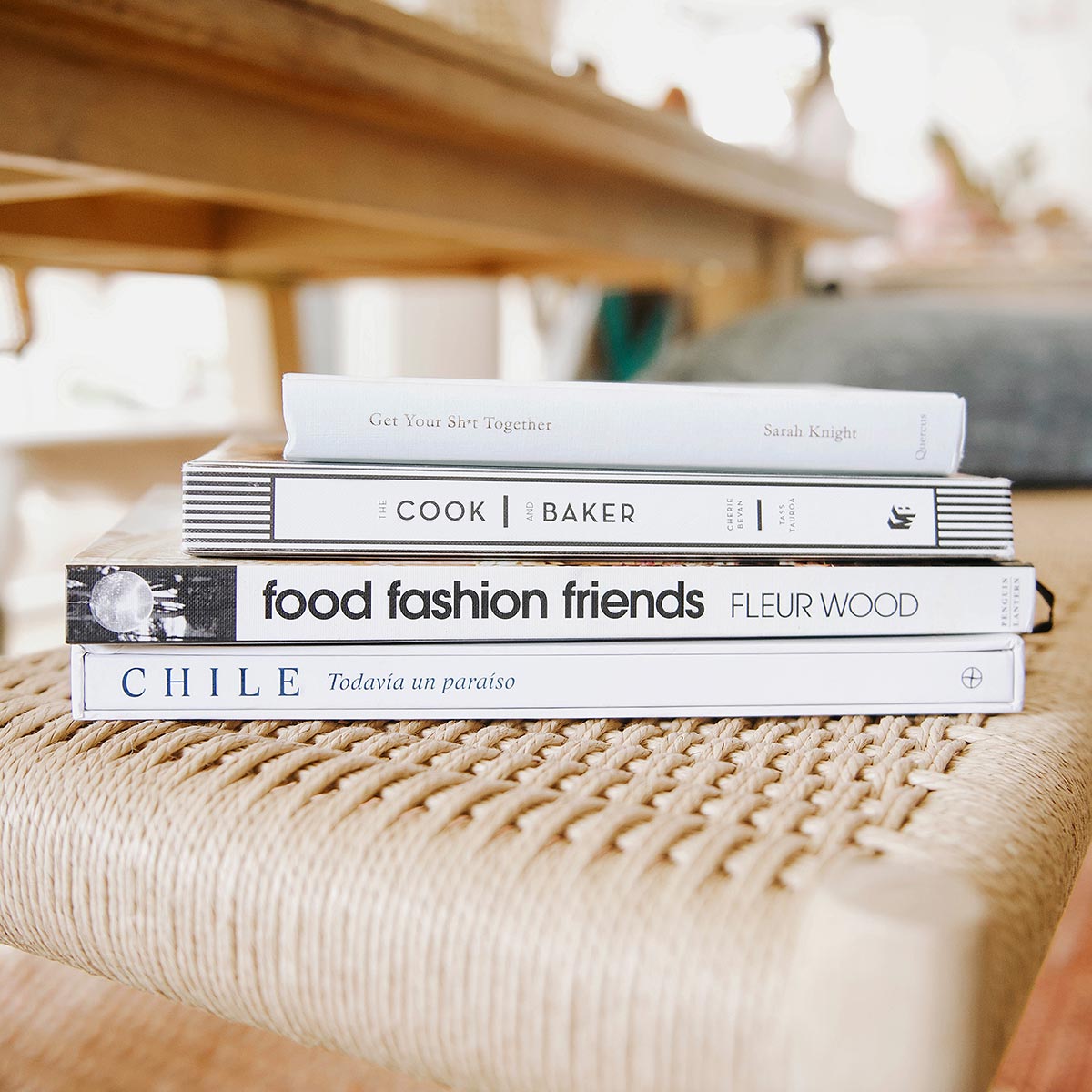 8. Your job is to pour over beautiful objects day and night. What's your most treasured belonging/item at the moment?
Yes, this is definitely a hazard of the job. I think my best find and most treasured item at the moment is my Marcus Breuer original Cesca chairs I found on Gumtree. They were in mint condition and such a fluke!
9. What's one thing other people may not know about you?
I was born in San Francisco and moved here when I was 7.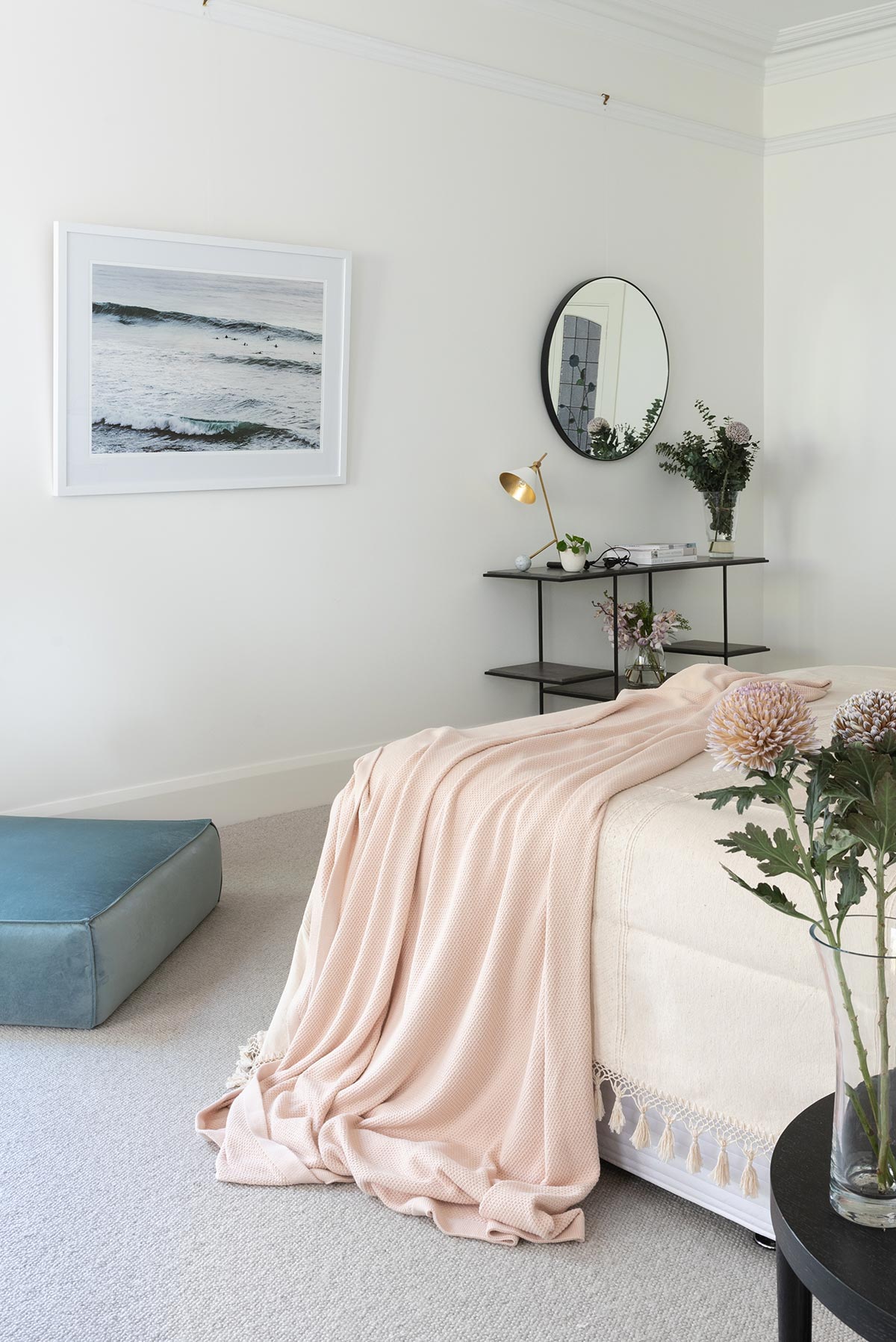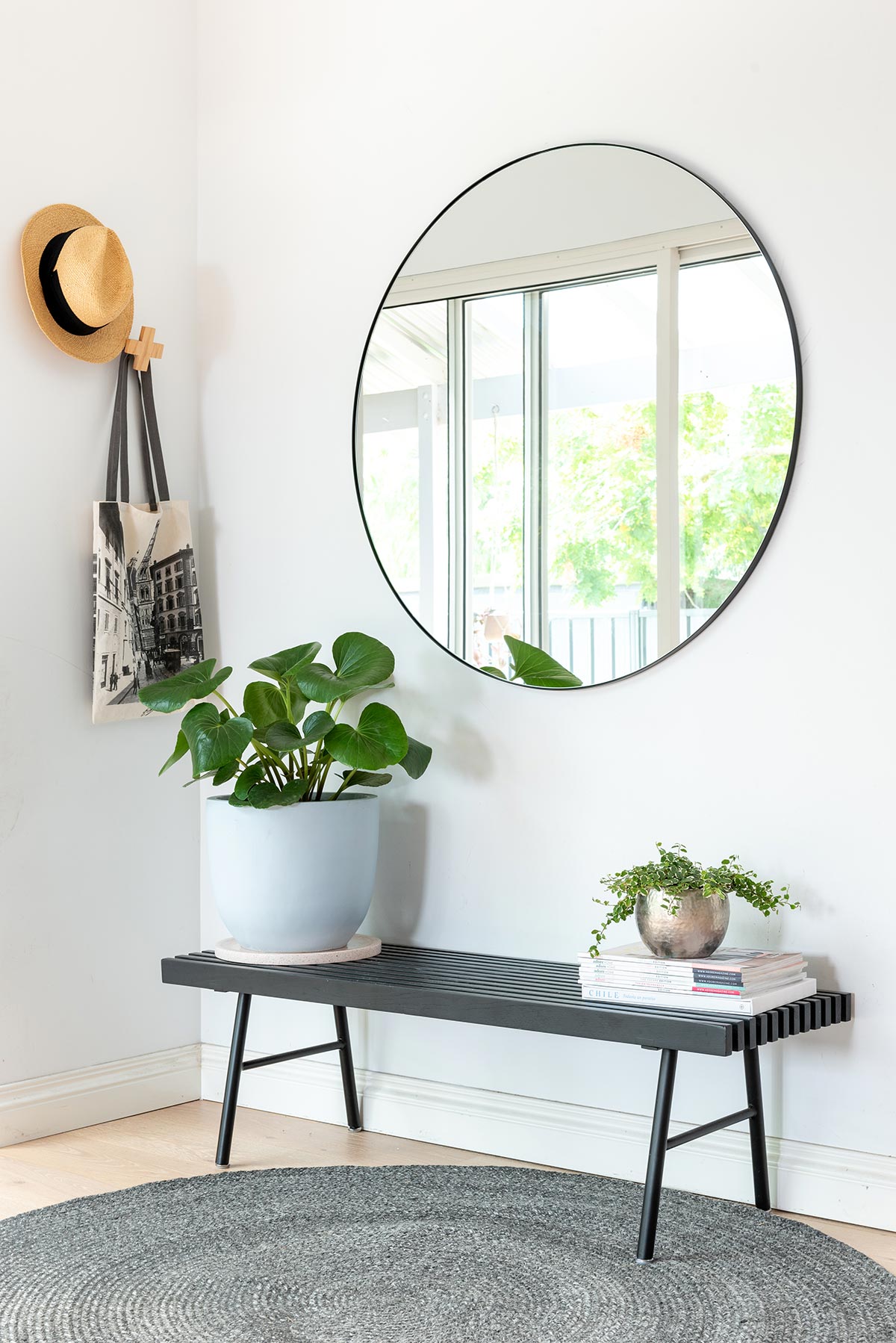 10. Do you have a dream creative project you'd like to conquer?
I have always wanted to collaborate on either designing a piece of furniture or home decor item.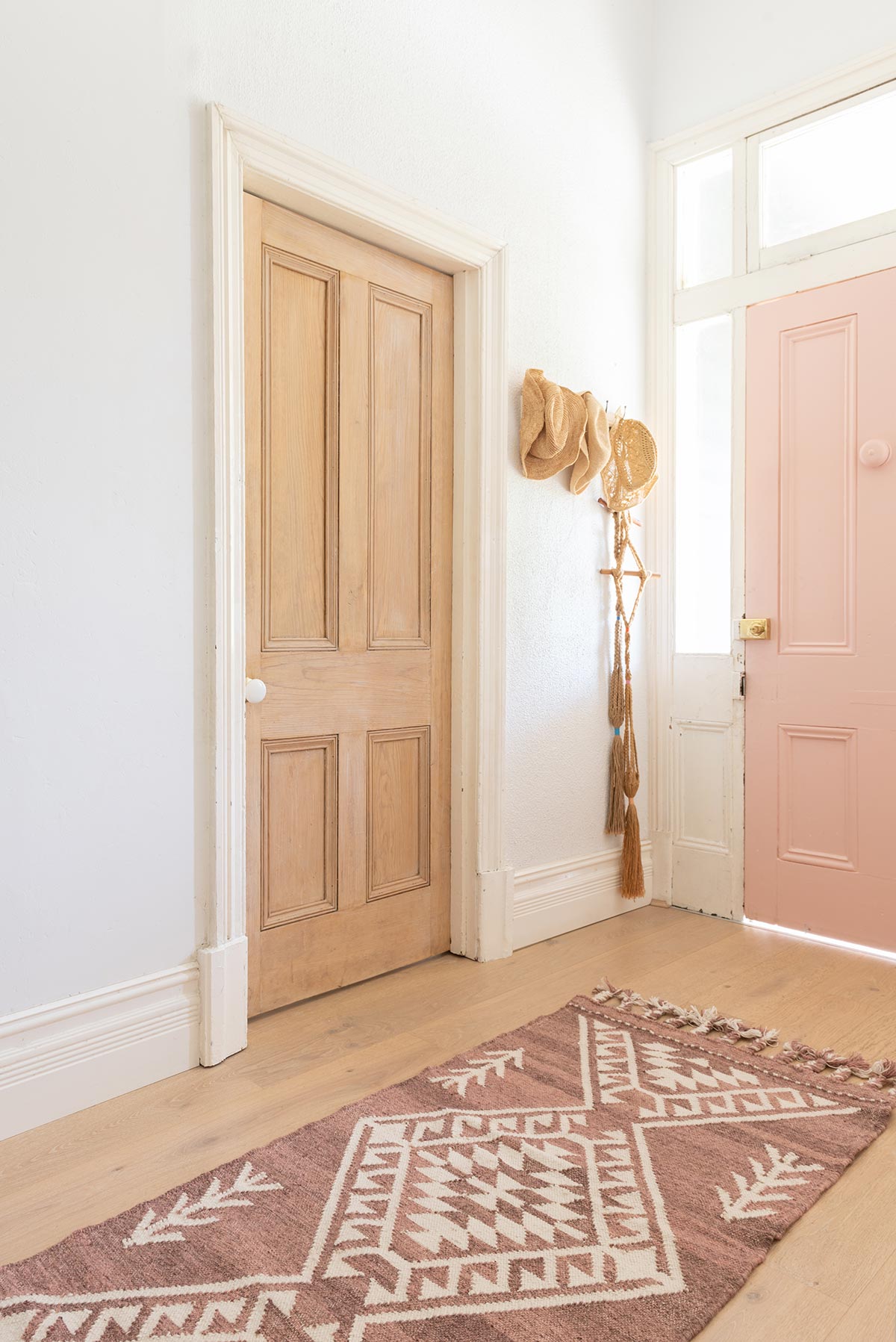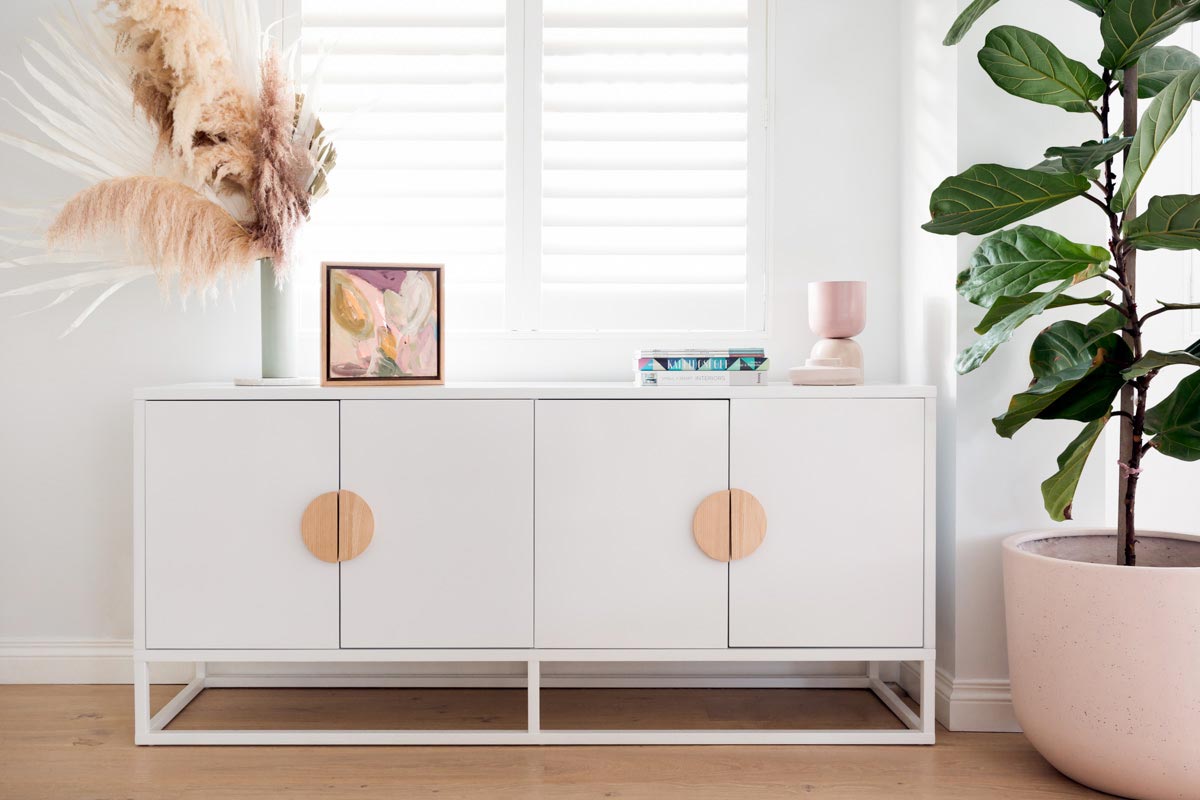 11. What's next?
I have some really exciting projects being completed in 2020 that I can't wait to share.
12. Ok, you've got a limitless budget and an ideal client. Who are you styling for and what are you creating?
Ooooh tough question! I feel like I've had a couple of those over the years in the residential sector so maybe a really cool commercial space that I can really stretch my creativity. Maybe a funky restaurant or retail space?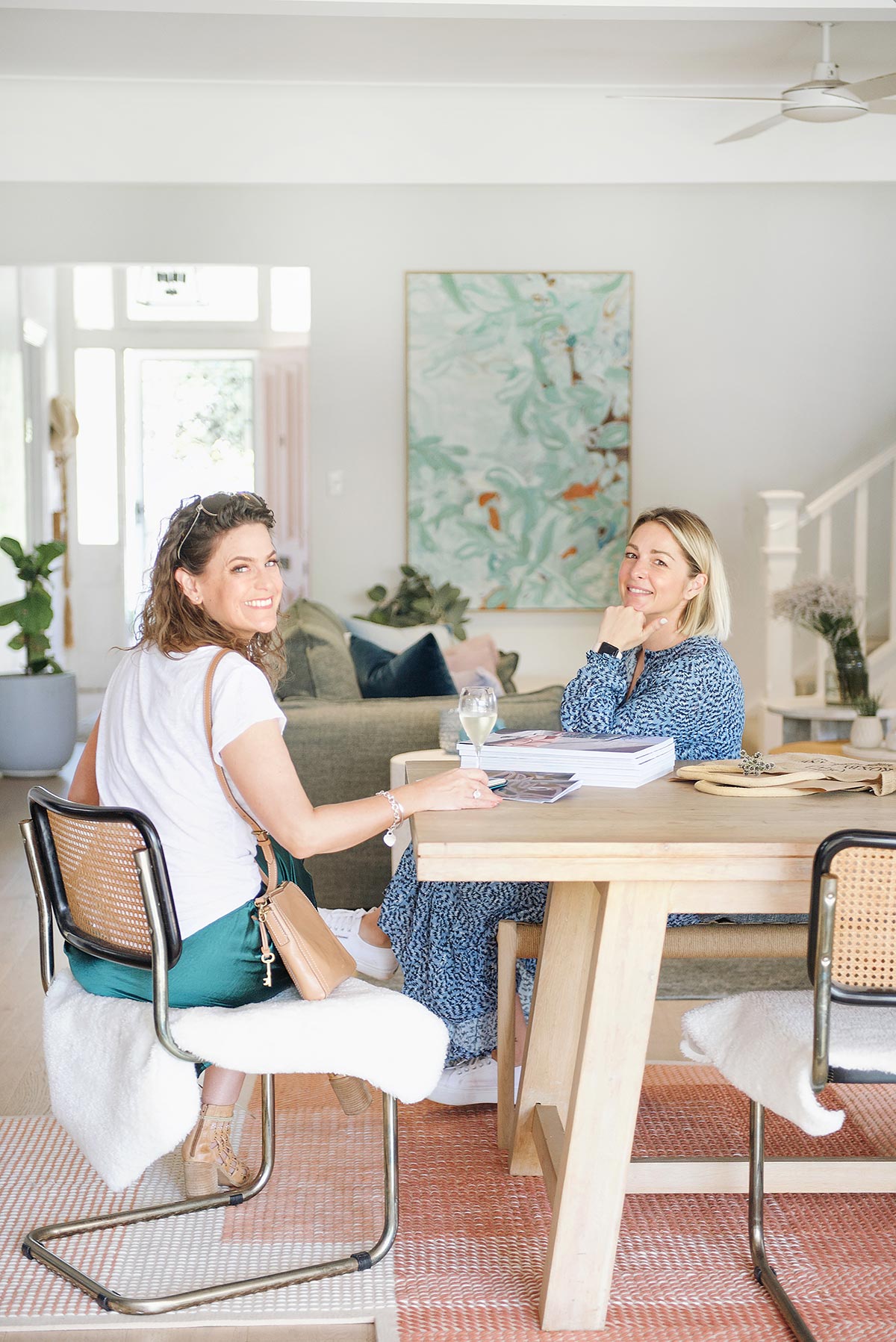 Meet the Maker Radio
'Andrea's Faves' Playlist
"It's a bit of a random mix of songs I've heard on the radio or in a movie or just old favourites. I usually play it when I need to get out of a bad mood (working wonders whilst having 3 kids at home and trying to work!) or I'm always in the car so sometimes I'll put it on while I'm driving." – Andrea
Where to find her
Name: Andrea Pienaar
Business Name: SIBA Interiors
Job Title: Owner/Stylist
Website: www.sibainteriors.com
Instagram: @SIBAinteriors