Alexander House is a home and office space rolled into one. Alexander and Co. are trying to challenge preconceptions of what constitutes "home" or the separation between work and private life by bringing these two things together. The house itself is an architectural residential showcase and it's also a prototype for exploring sustainability and environmental innovation.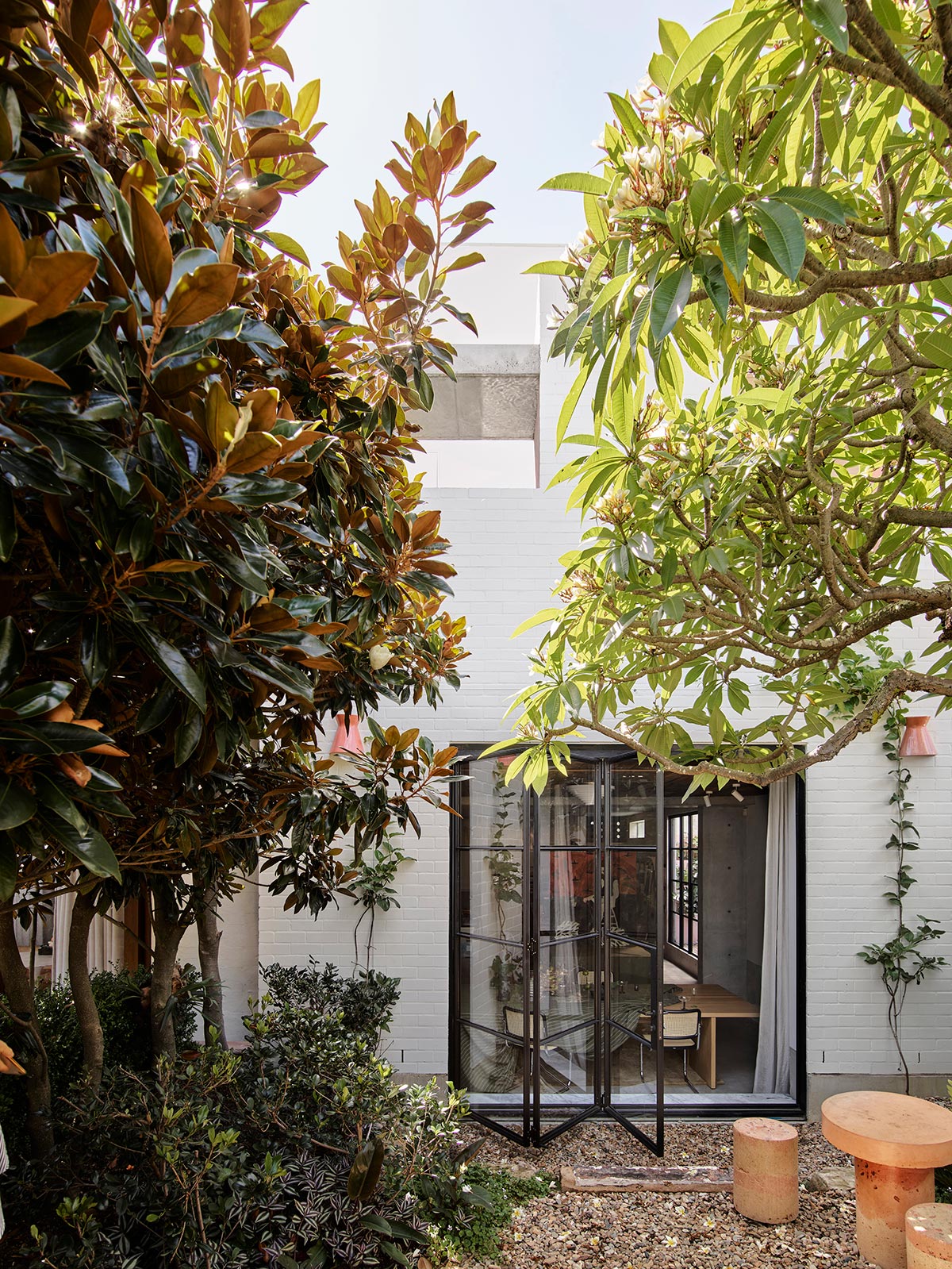 "Alexander House is our new way of practising our craft. A courageous space to foster leadership, creativity and learning." – Alexander and Co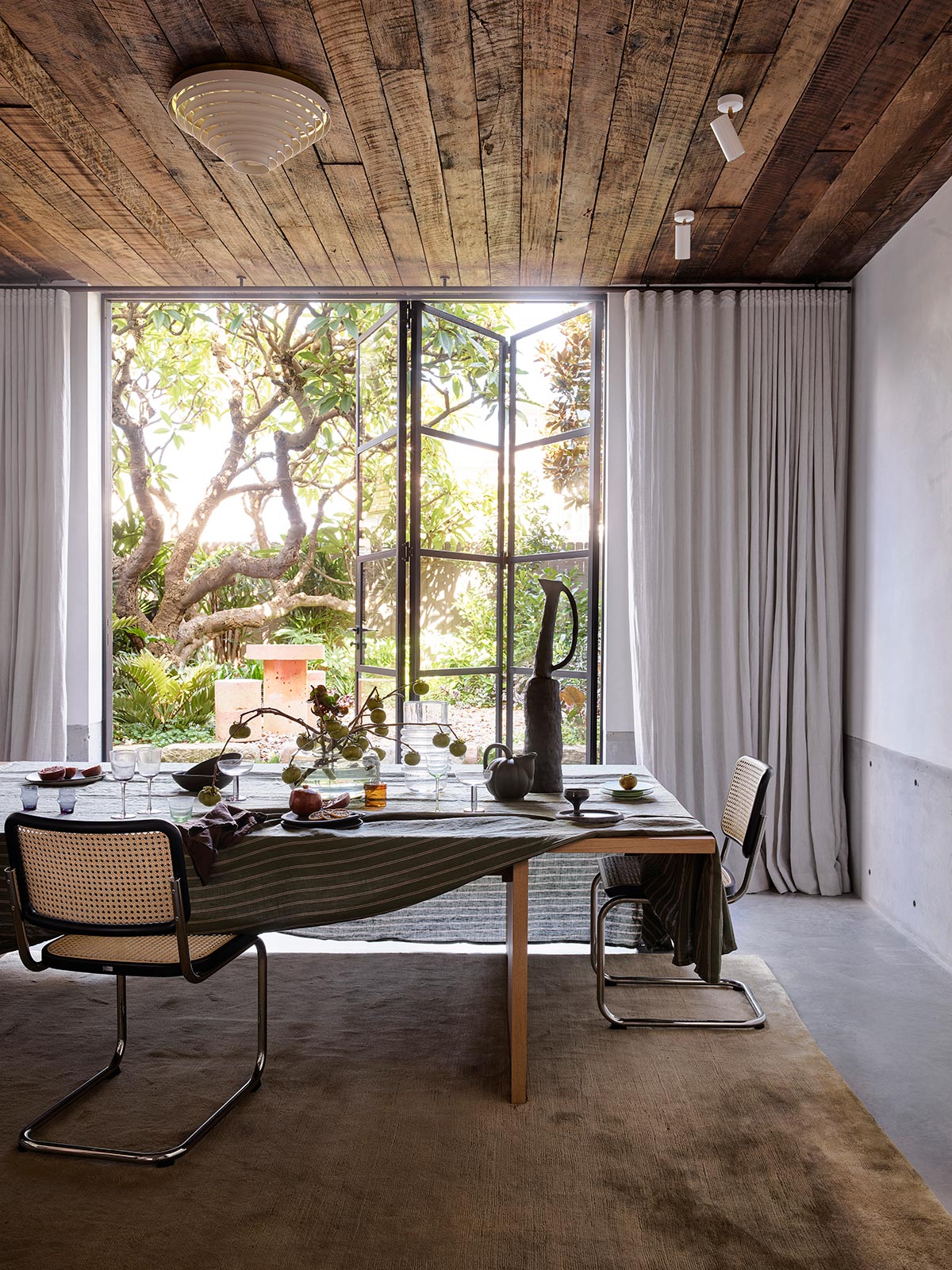 The architectural vision has been supported by the use of reclaimed timbers, rammed earth bricks, steel, polish plaster, brass and stone accents. All of these materials gain character as they age. The design for Alexander House is so versatile that it can be used as collaborative workspaces, meeting rooms, and a living space. However, this has proved quite challenging due to the site limitations, as each floor plate was designed separately over time.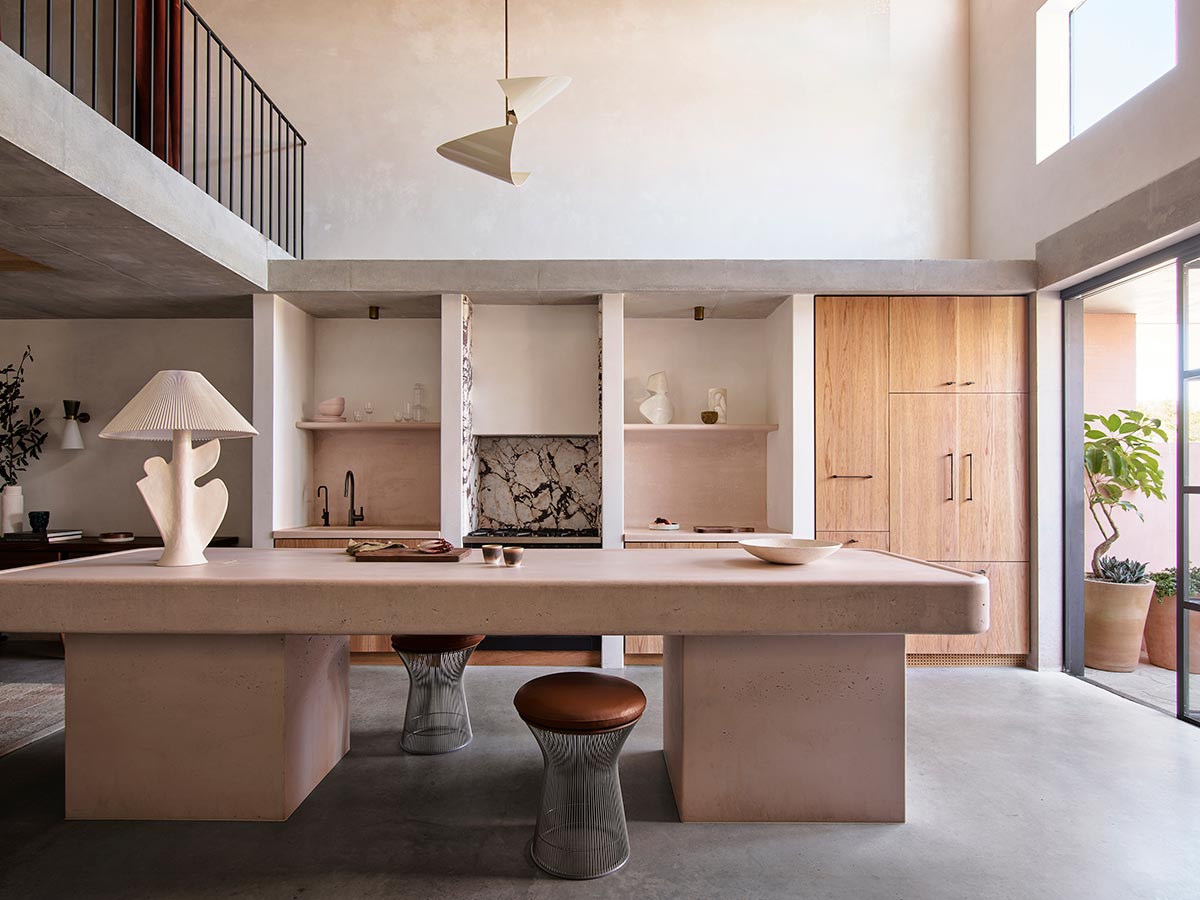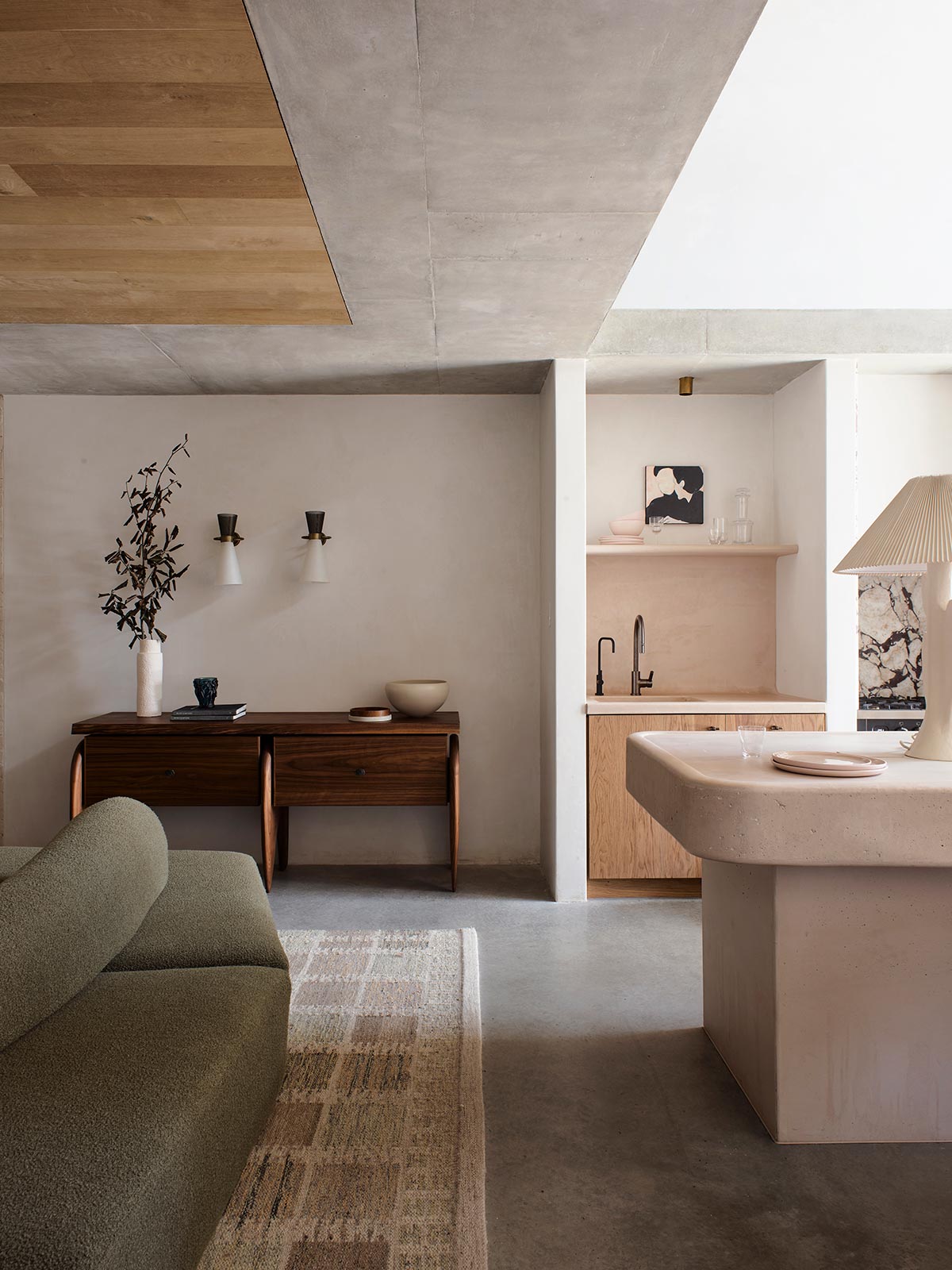 The external and internal environments differ in terms of material, scale, lighting, and volume. The spaces provide both a residential showcase experience to clients and an environment for flexible working for the team.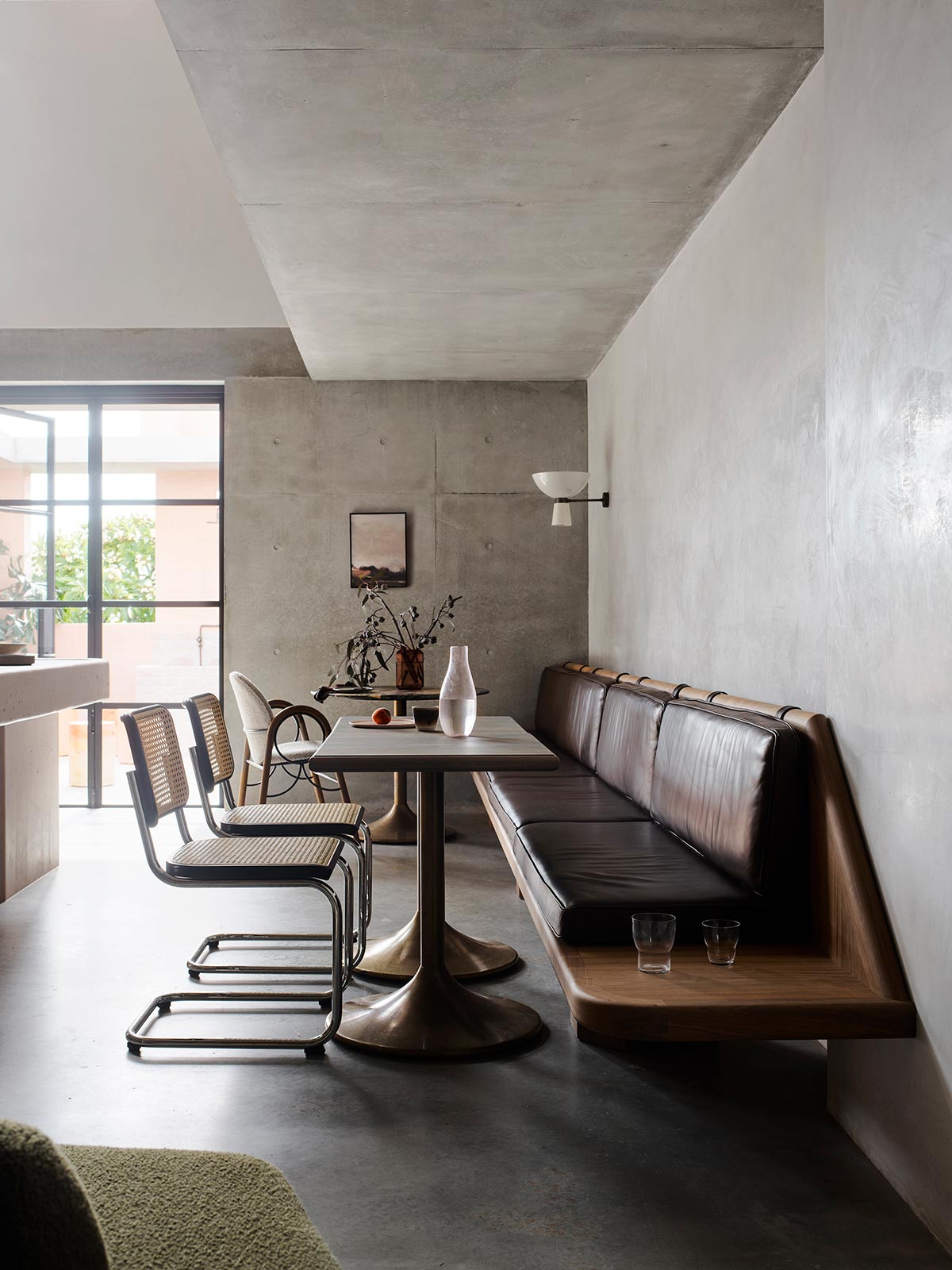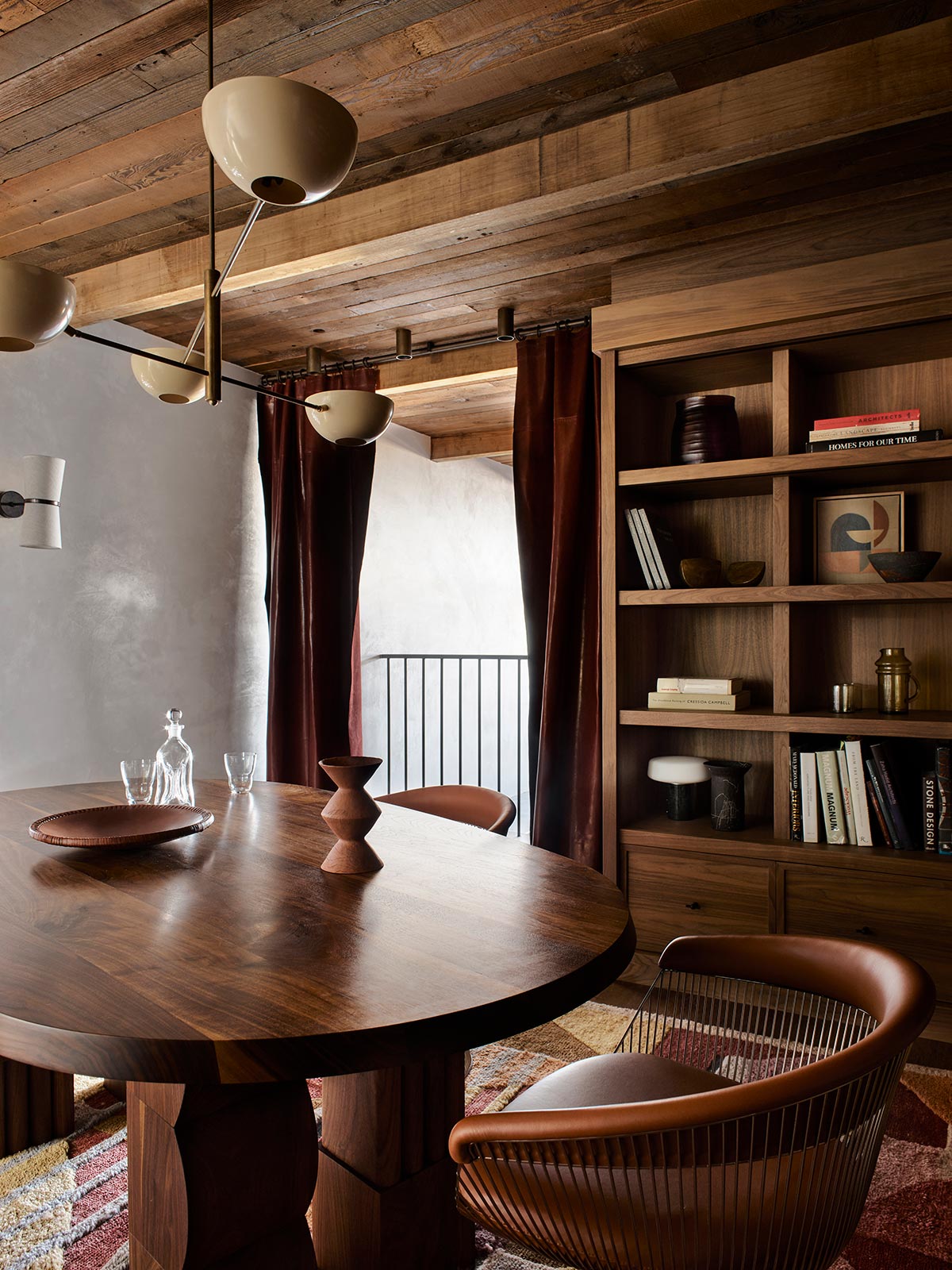 The interior of the building was crafted with a beautiful combination of simple but durable materials that will last for years and won't need much upkeep. Exceptionally styled with bespoke furniture pieces, a custom concrete kitchen bench, vintage pieces, and a soft colour palette, the design draws inspiration from the natural setting.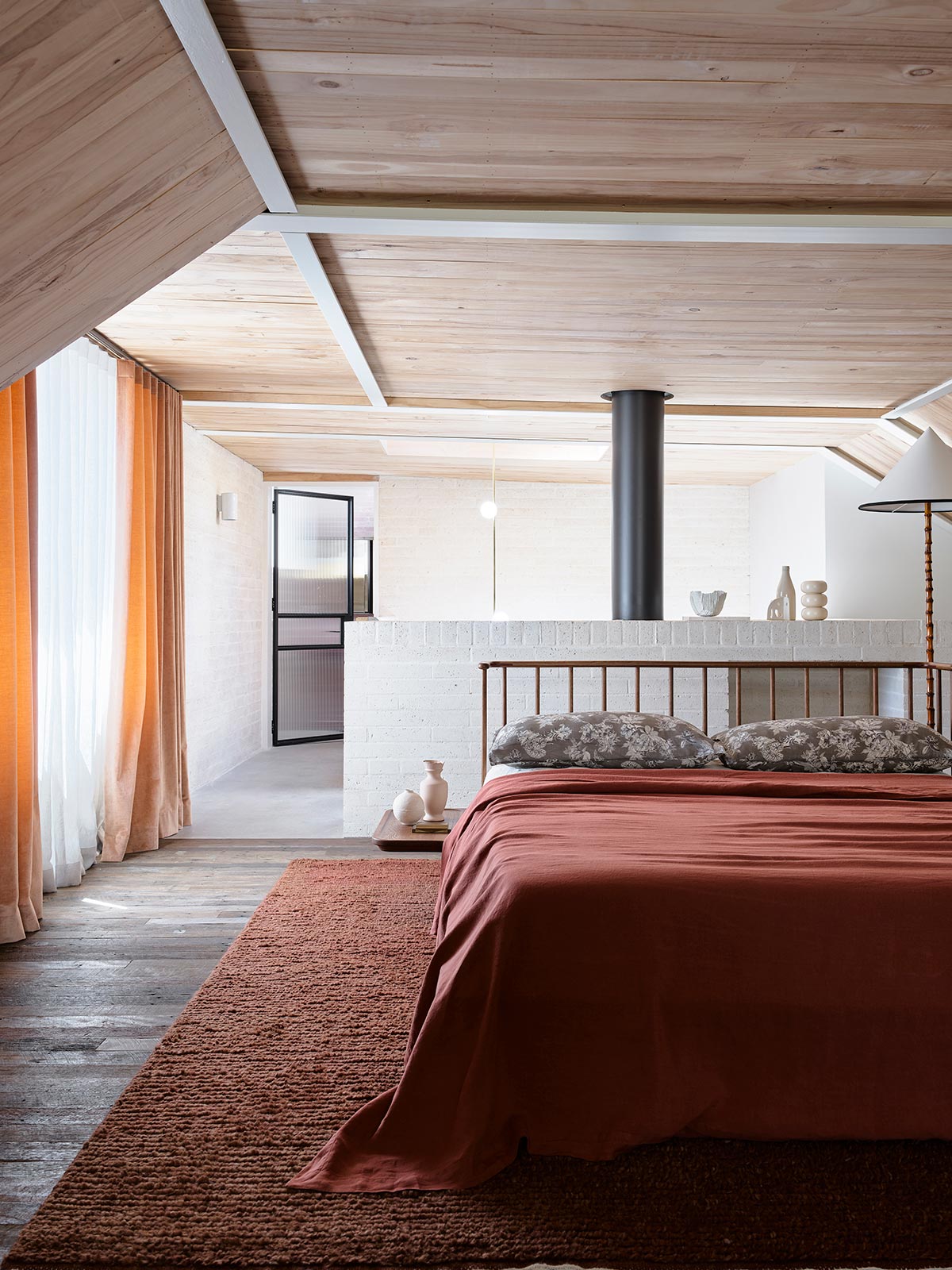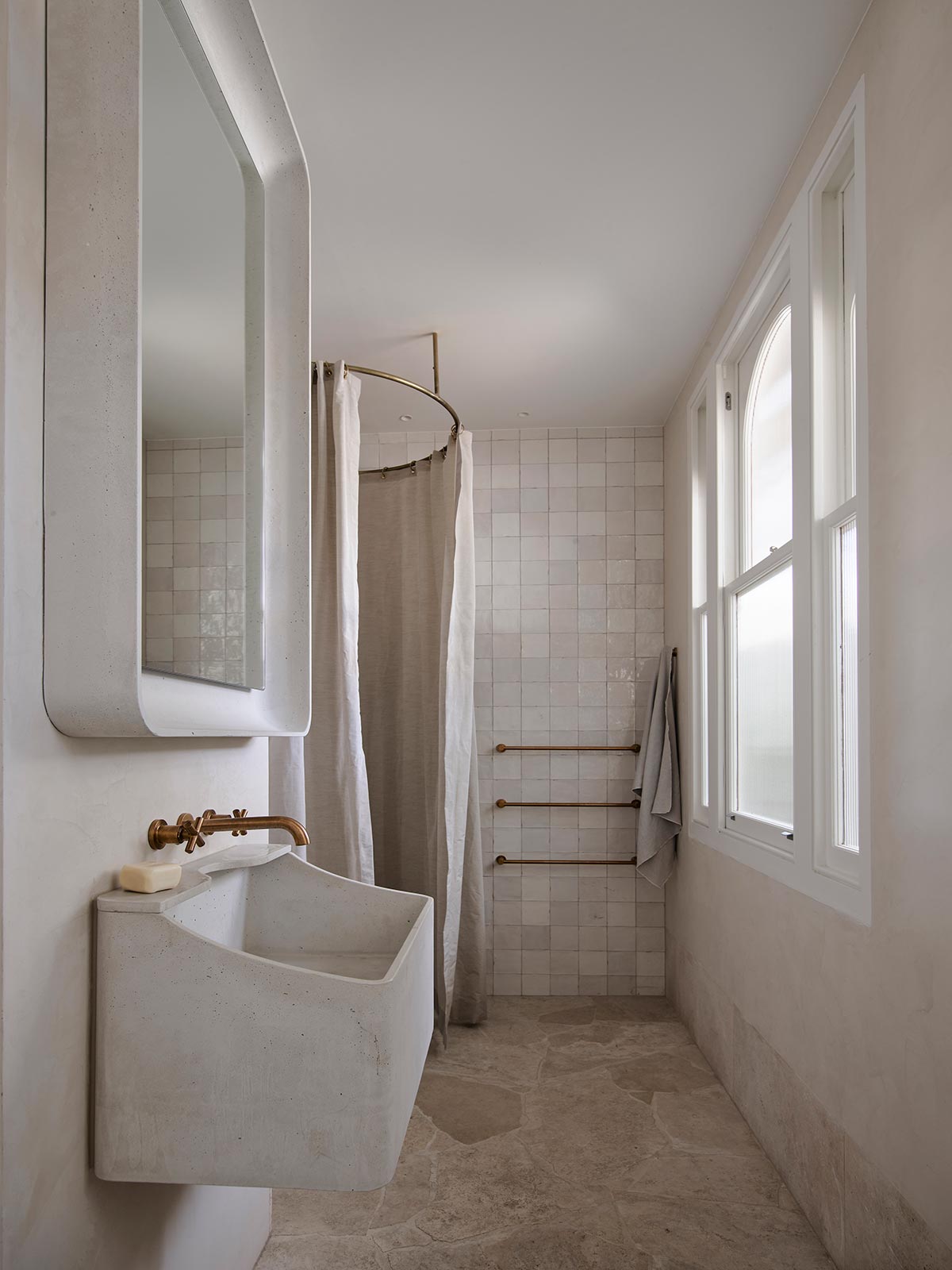 "Designed as a safe space for reflection, experimentation and to nurture the creative spirit, AH is our thesis, prototype and a place for our team and community to test out and challenge ideas." – Alexander and Co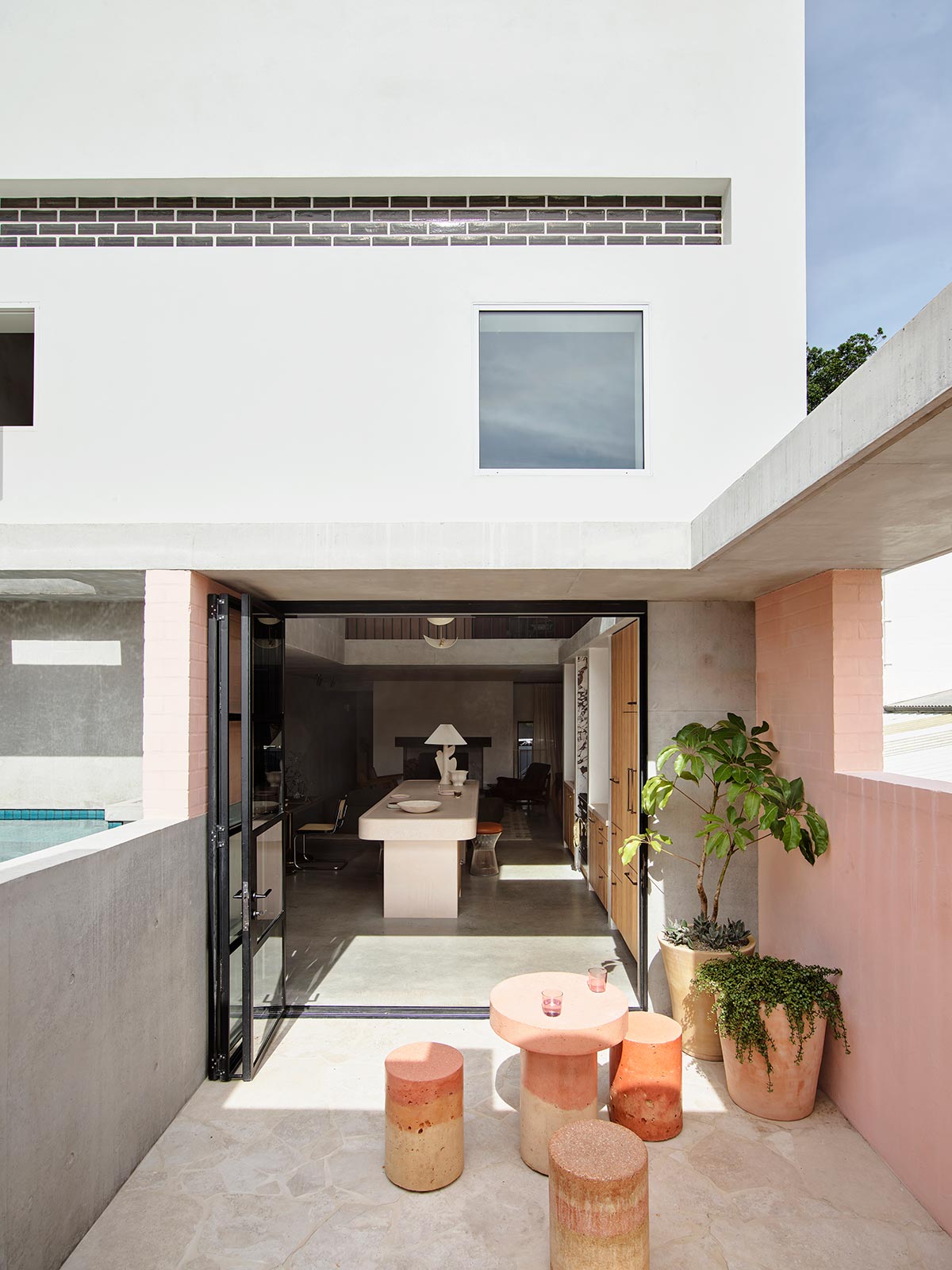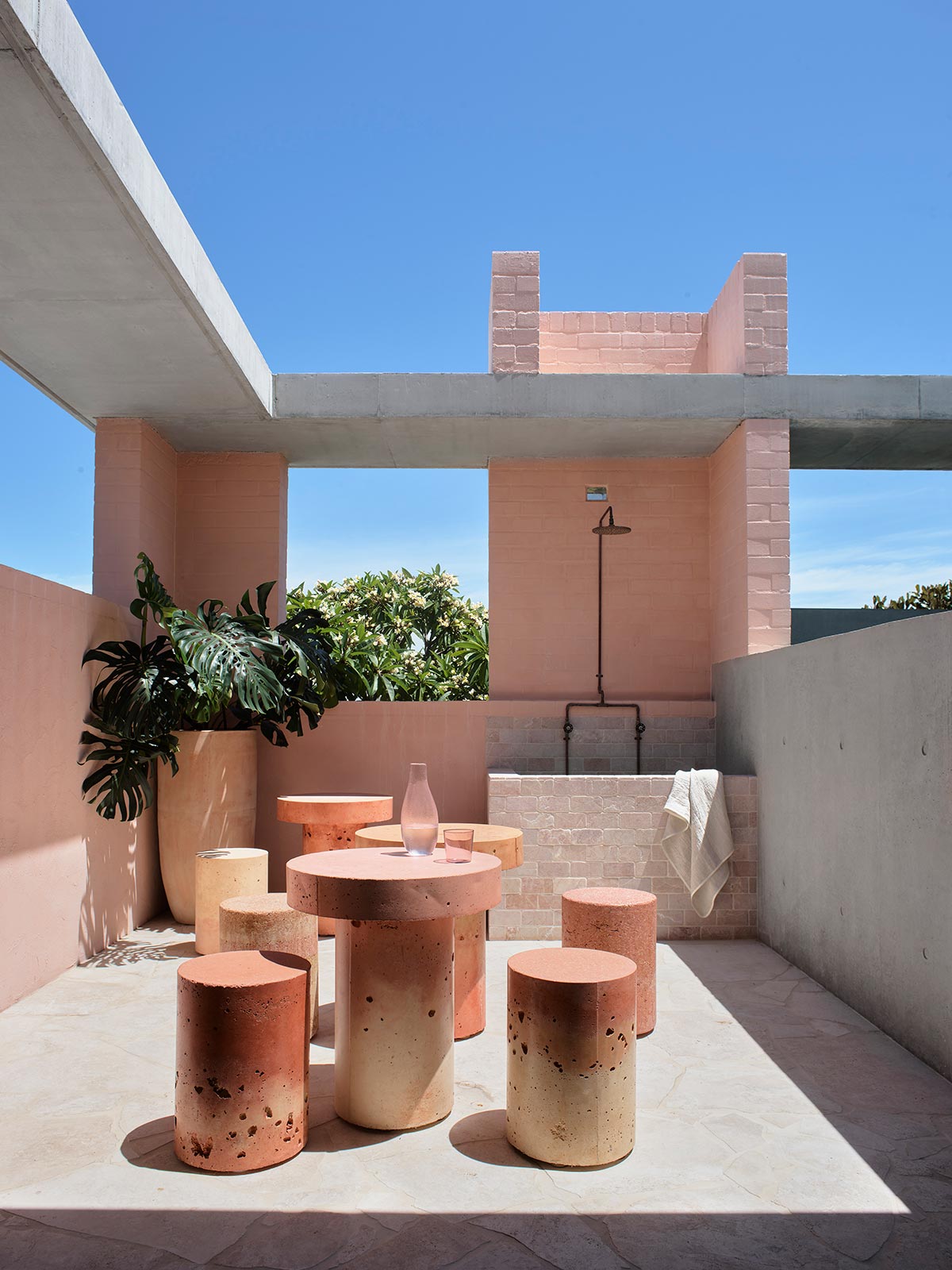 The Alexander House by Alexander and Co is much more than a typical office. It captures the essence of a cosy, charming home while maintaining practicality for the studio environment.
Project: Alexander House
Architect: Alexander and Co
Interior Design: Alexander and Co
Builder: Fairweather Constructions
Editorial Stylist: Claire Delmar
Location: New South Wales, Australia
Type: New Build
Photography: Anson Smart