Feel like you're running low on fresh ideas and need a burst of inspiration? Get creative with these eclectic mixes of beats from Alexandra Buchanan Architecture's 'ABA' Playlist! ABA is a boutique architecture and interior design practice formed in 2011 by Architect Director Alexandra Buchanan. The practice has over twenty years of collective experience in the practice of architecture both in Australia and overseas, primarily focusing on residential design. Get to know Alexandra better by heading to her Meet the Maker feature, otherwise turn up the volume and get the beats boomin'.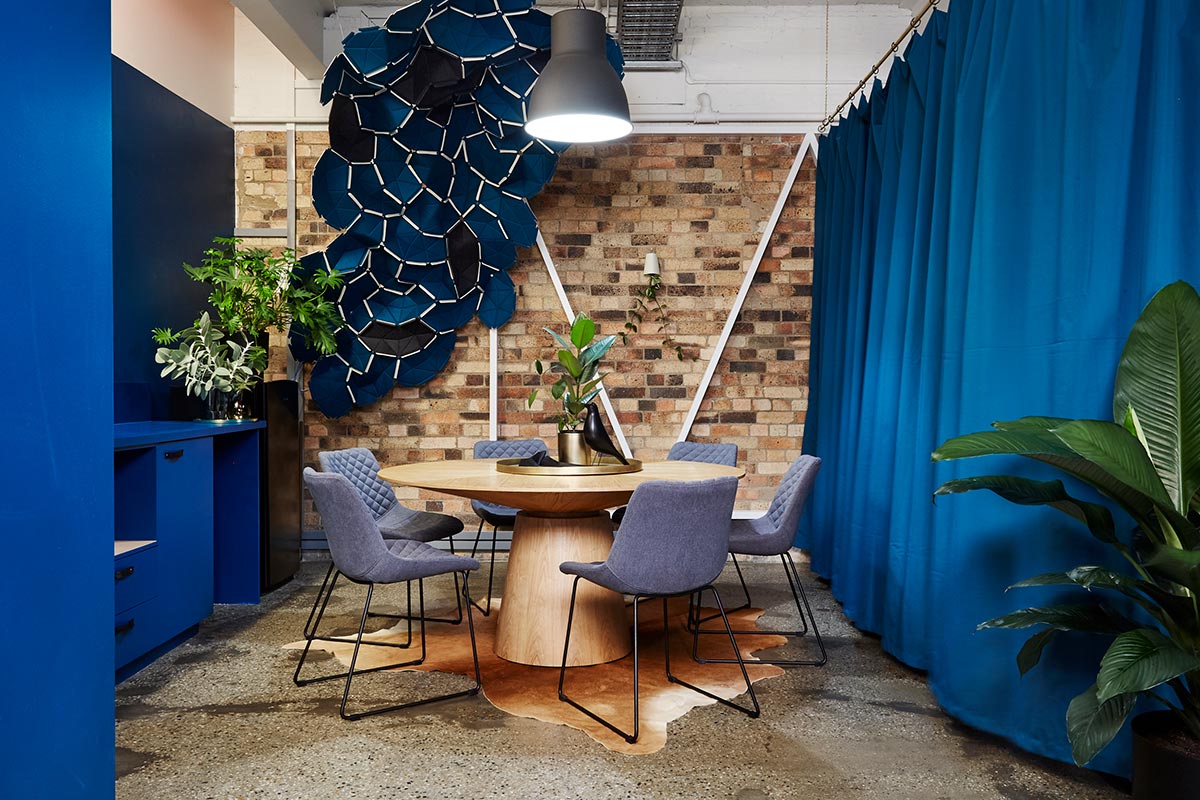 'A B A' Playlist
"This is a little taster of the mix needed to fuel the creativity of the ABA studio deep into the afternoon! It's a collaboration of music and minds… Enjoy!" – Alexandra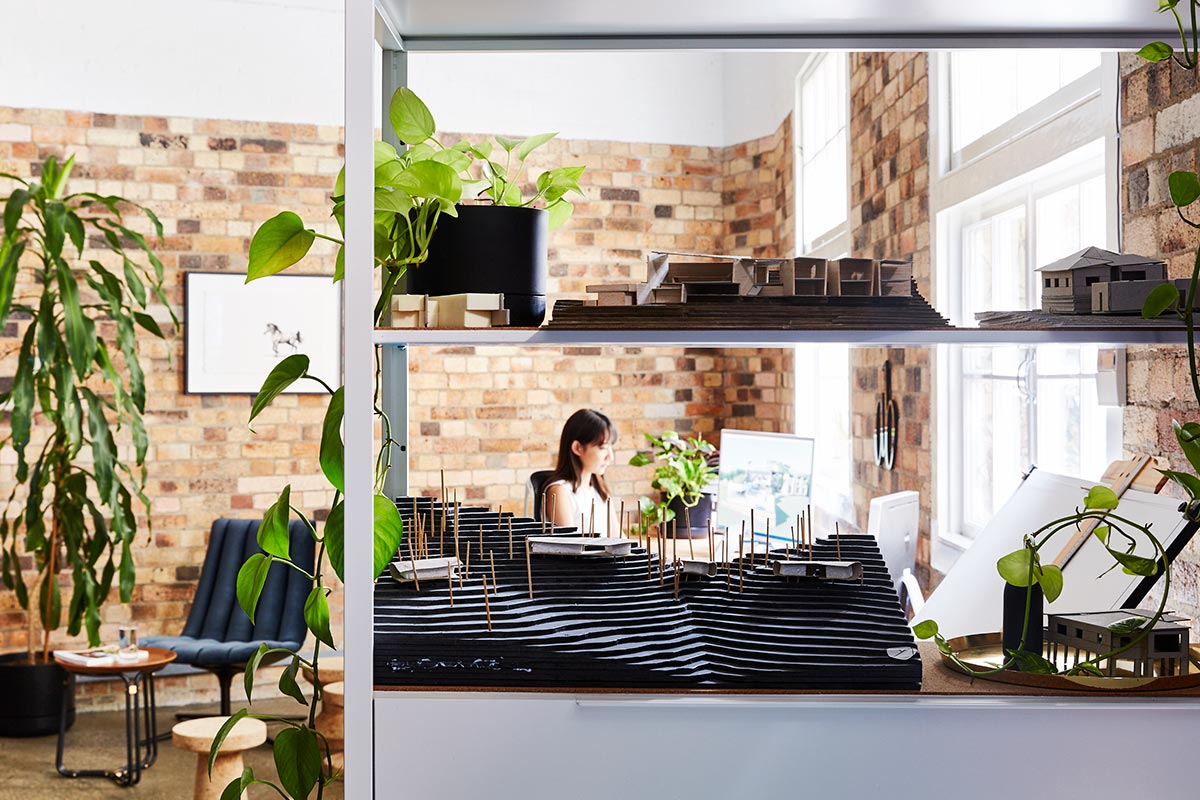 Liked that and want some more? Head to our Hunting for George Spotify channel for all our featured playlists for every day of the week! Nothing but good vibes, guaranteed.