Tassie's capital city and my home town, it was safe to say I was excited to return to Hobart. Driving into Hobart is a drive I've taken many times in my life, crossing the Derwent river and winding into Davey Street still feels very familiar but far more developed than I remember. The classics are still here I notice as I pass Muirs and Flippers the floating fish and chippery… but there is something new, a different energy in the wharfside air. Hidden doors, subtle designer signage and trendy 20-somethings are a dead giveaway that Hobart has found its cool factor.
One of the oldest cities in Australia, second to Sydney, the town's history can be easily seen in its buildings and it was the architecture that we had come to see. Moss Hotel, wedged in the middle of the action at Salamanca Place, is the most perfect example of old and new. An understated green transparent door on one of the busiest streets in Hobart, takes you through to a quiet oasis of converted history – iconic from its convict days as well as its more recent history as Surreal nightclub. This character remains, with stories to be told in every turn.
Not only a hot spot for boutique designer hotels, Hobart now claims itself as a modern foodie heaven – with spots like Agrarian Kitchen, Frank's and Templo just a few from many exciting Hobart restaurants. Not to mention a haven for art and culture junkies with the arrival of Mona (Museum of Old and New Art) in the early 2000s. David Walsh's decision to plant this forward thinking display of contemporary art in the suburbs of North Hobart, was a huge statement in itself. Given that previously the closest North Hobart had got to culture was the Derwent Entertainment Centre, which as any Tasmanian will tell you, is not quite the same thing. This belief in Hobart as a destination created pride amongst locals and inspired many of independent creators to follow.
I feel incredibly lucky to have grown up in Hobart but also very envious of what the town has become! Afterall I liked it in the 90s, but this new Hobart is way cooler…
Where to Eat, Drink, Sleep, Visit and Experience in Hobart, Tasmania
---
EAT: Pigeon Hole, a humble local cafe in West Hobart serving up fresh produce from their farm with friendly Tassie charm.
The Agrarian Kitchen in New Norfolk. Contemporary, wholesome eating with local produce served in a transformed mental asylum… intrigued? You should be.
---
DRINK: Evolve Spirits Bar, part of the Macq01 Hotel and recently named Australia's Best Hotel Bar. With an impressive drinks list, if you like your cocktails then this is the place for you. Also boasts an exceptional view across the docks and I can vouch for the dry gin martinis.
---
SLEEP: Moss Hotel, a boutique hotel in the middle of Salamanca. Stepped in history, this modern accommodation is a designer's idea of mecca. Boasting a range of different rooms to experience.
Macq01, a storytelling hotel on the waterfront where the town's characters are brought to life alongside informal luxury.
---
VISIT: Mona, Museum of Old and New Art is an absolute must for anyone new to Hobart. You don't need to be an art lover to enjoy a day here.
---
EXPERIENCE: Mount Wellington, take a drive or if you feel like a challenge take a walk up to the top of Mount Wellington for an impressive view across Hobart.
---
HOW TO GET THERE:
2.5 hour drive from Launceston
3.2 hour drive from Devonport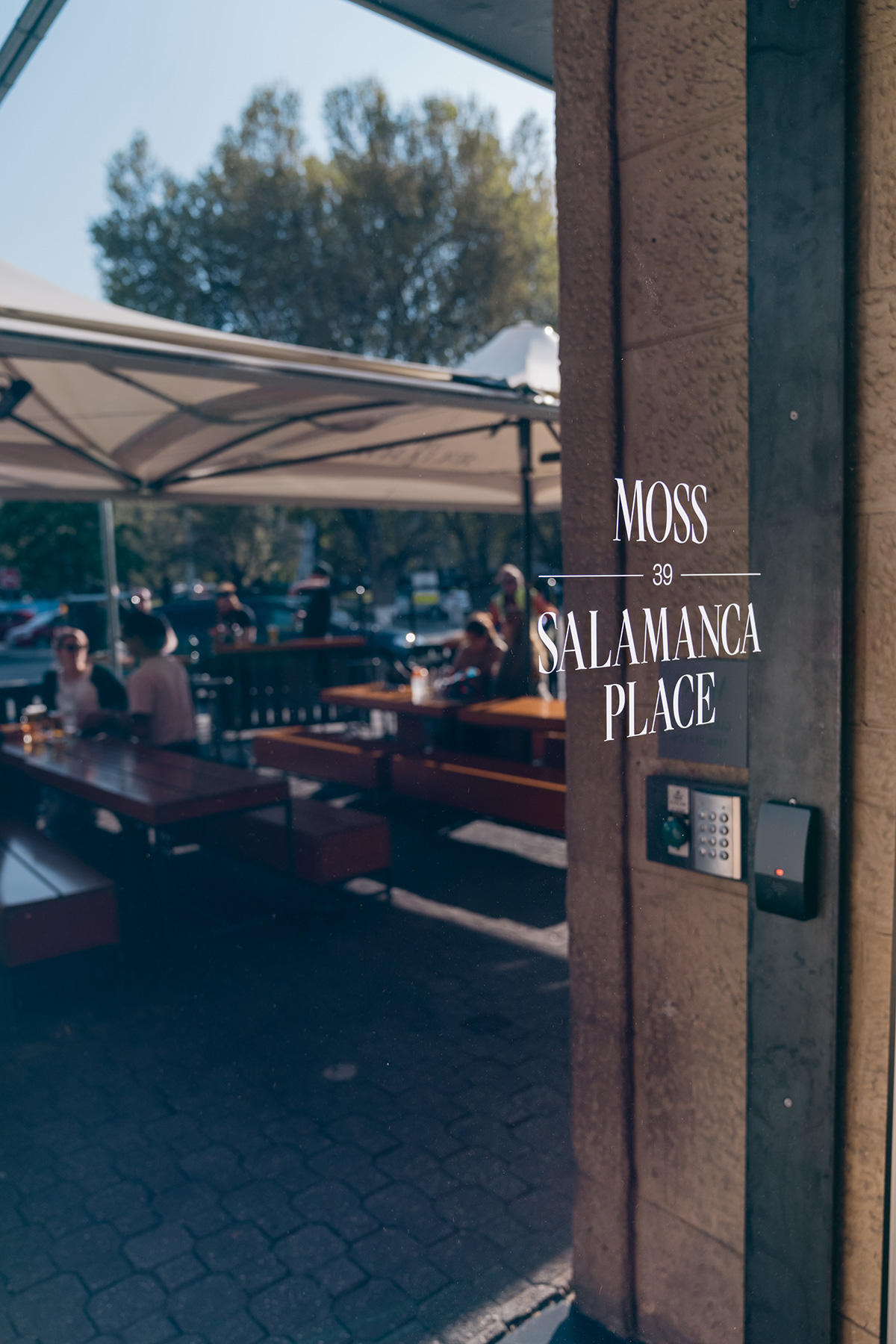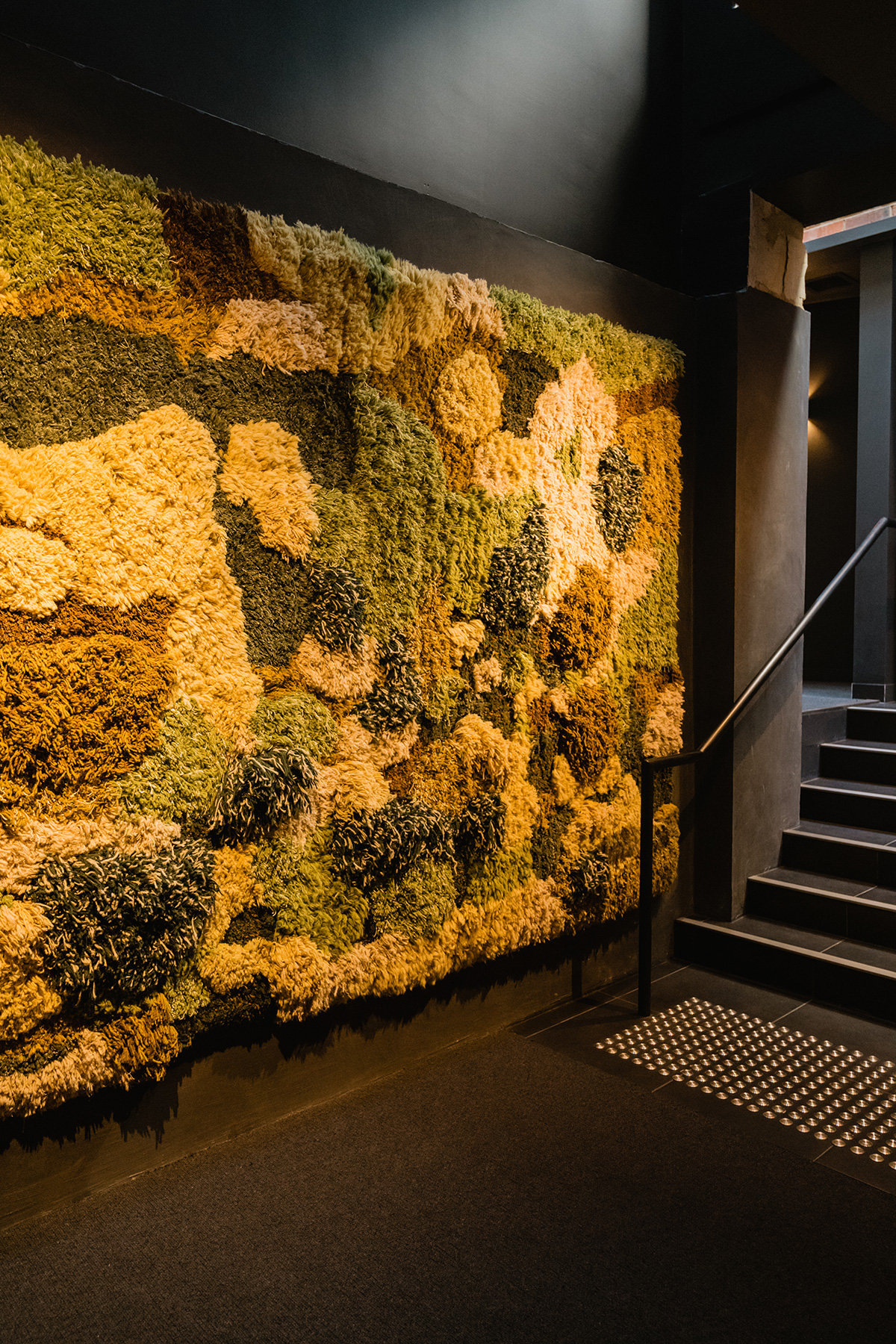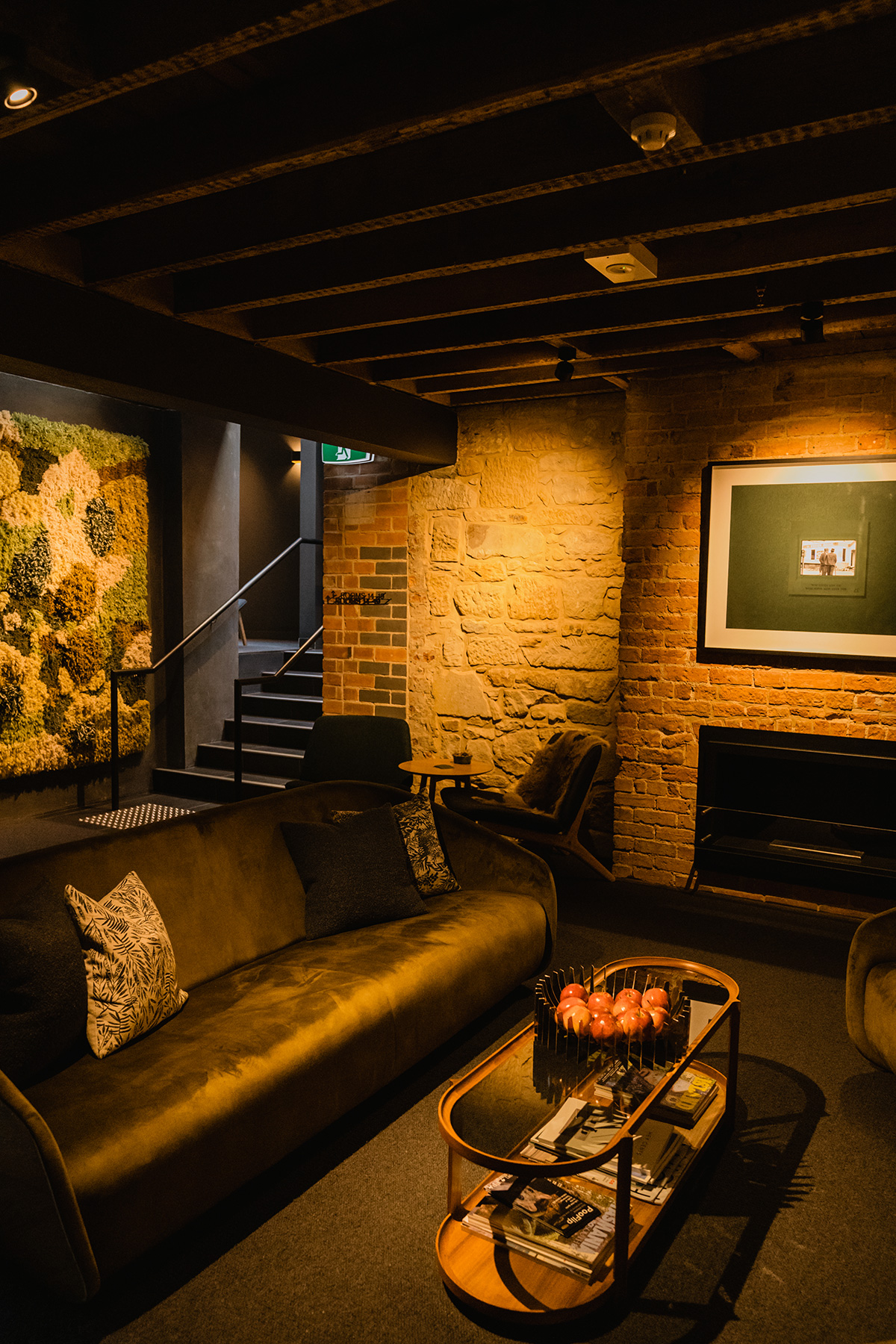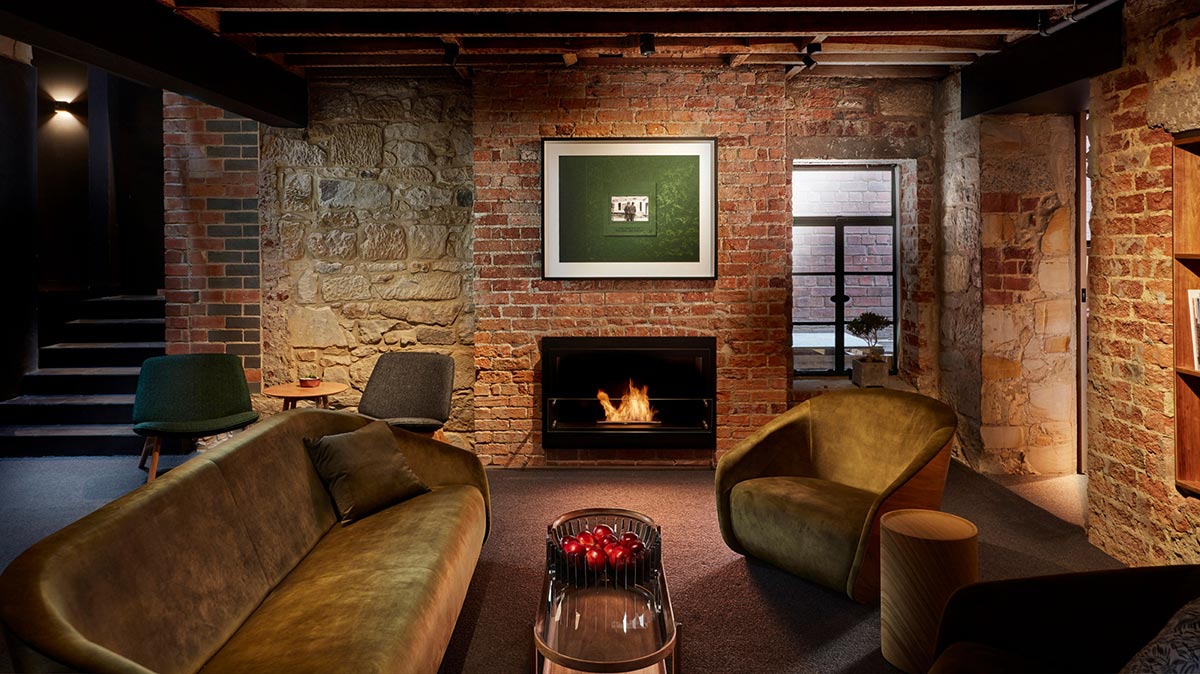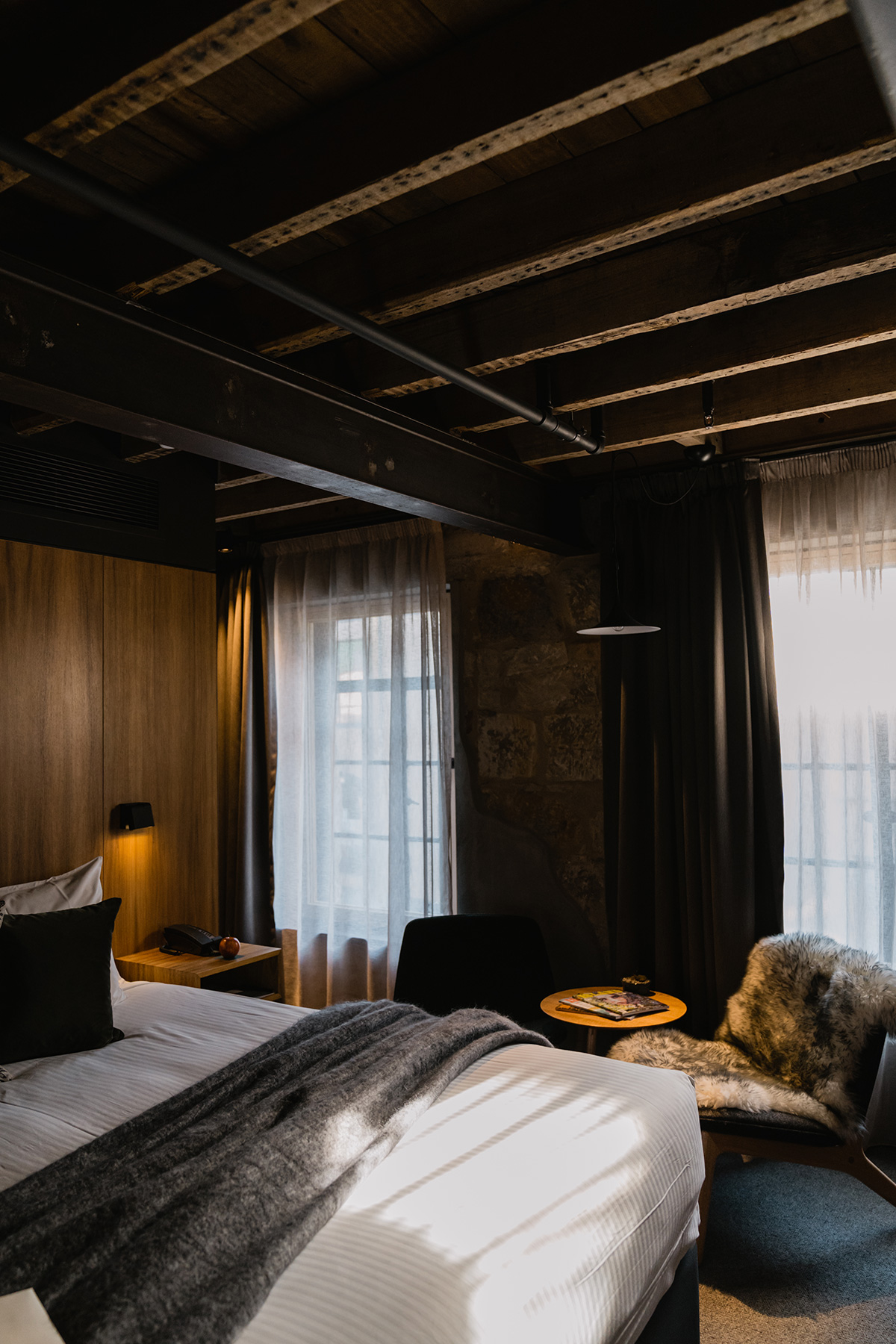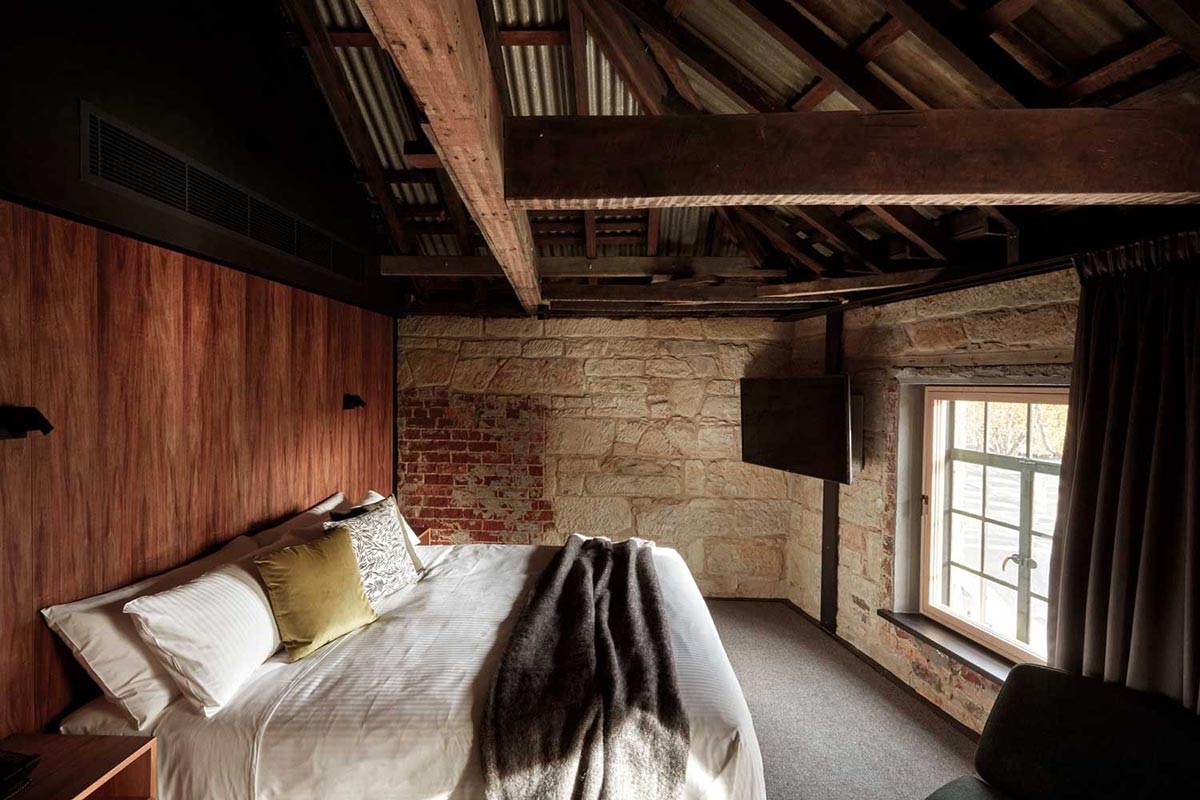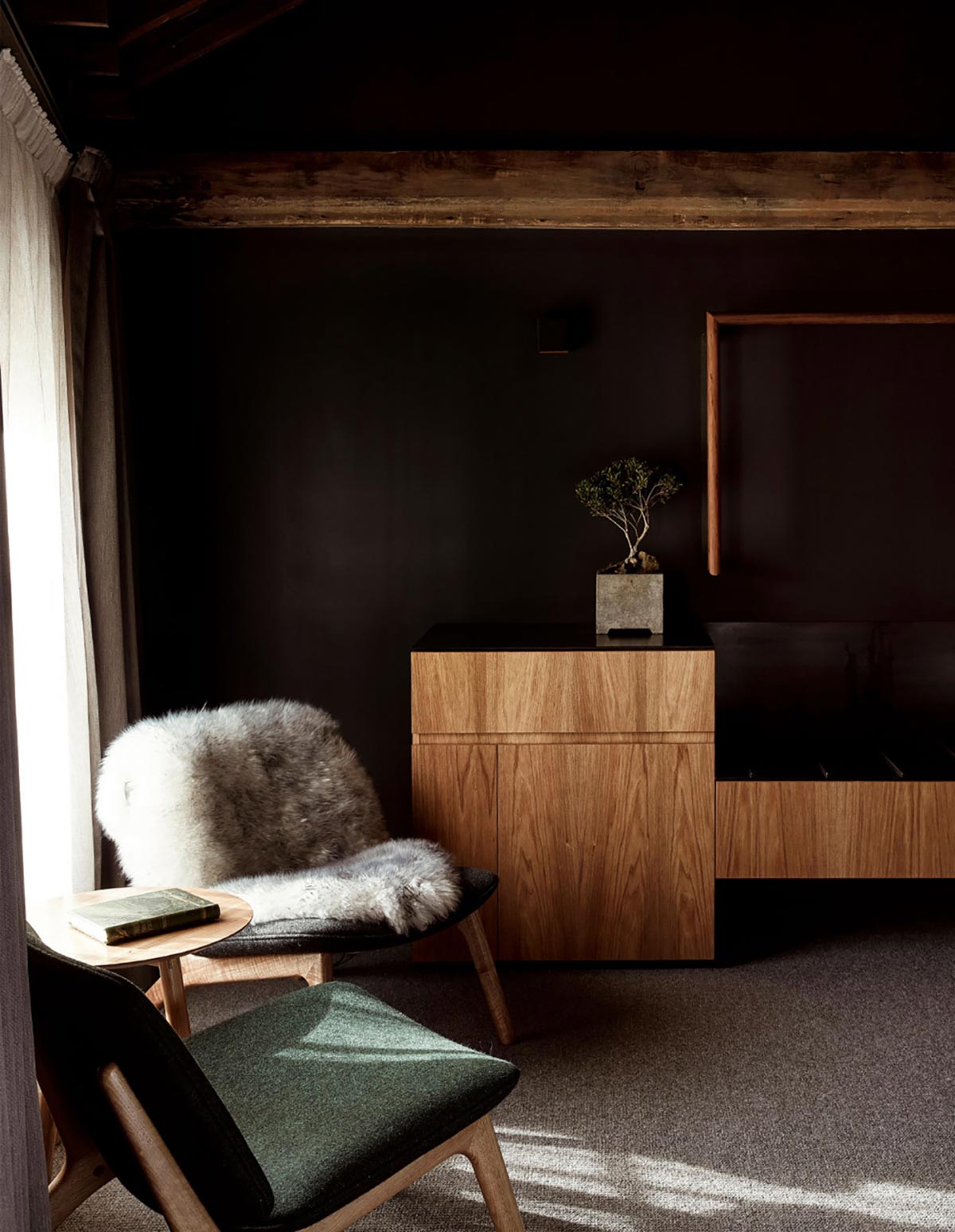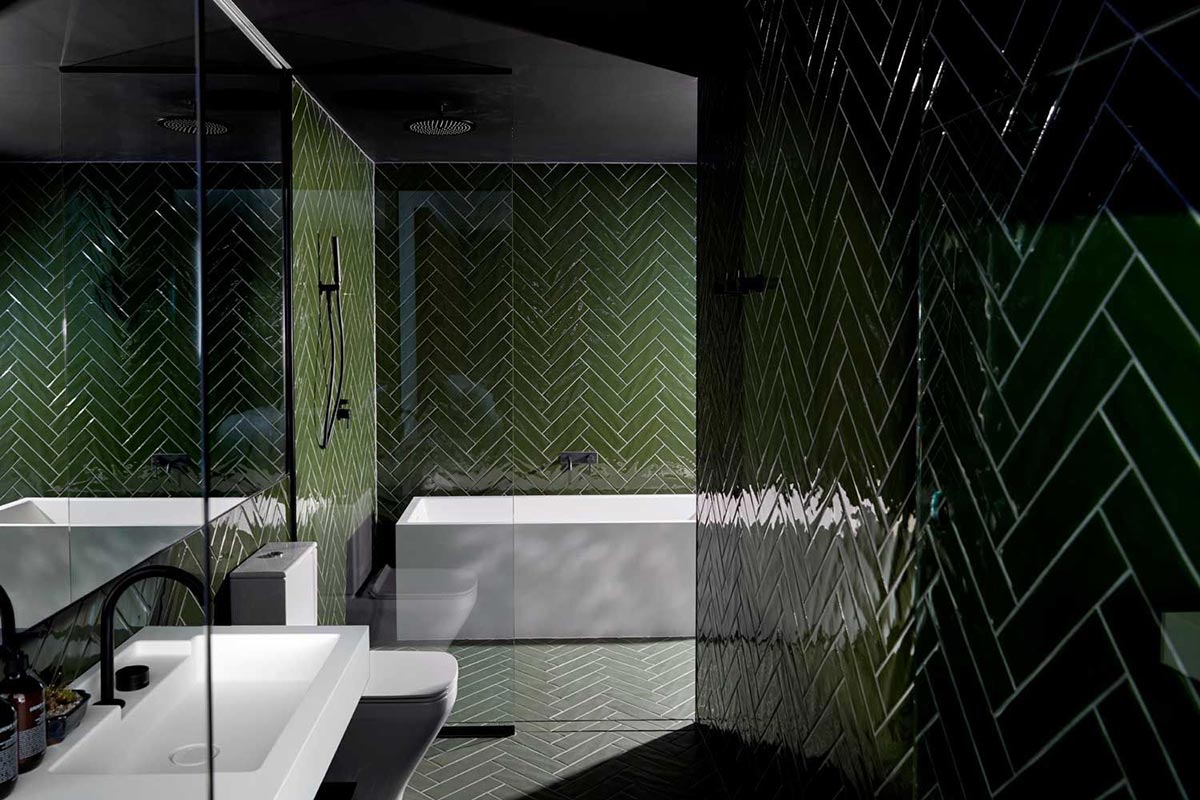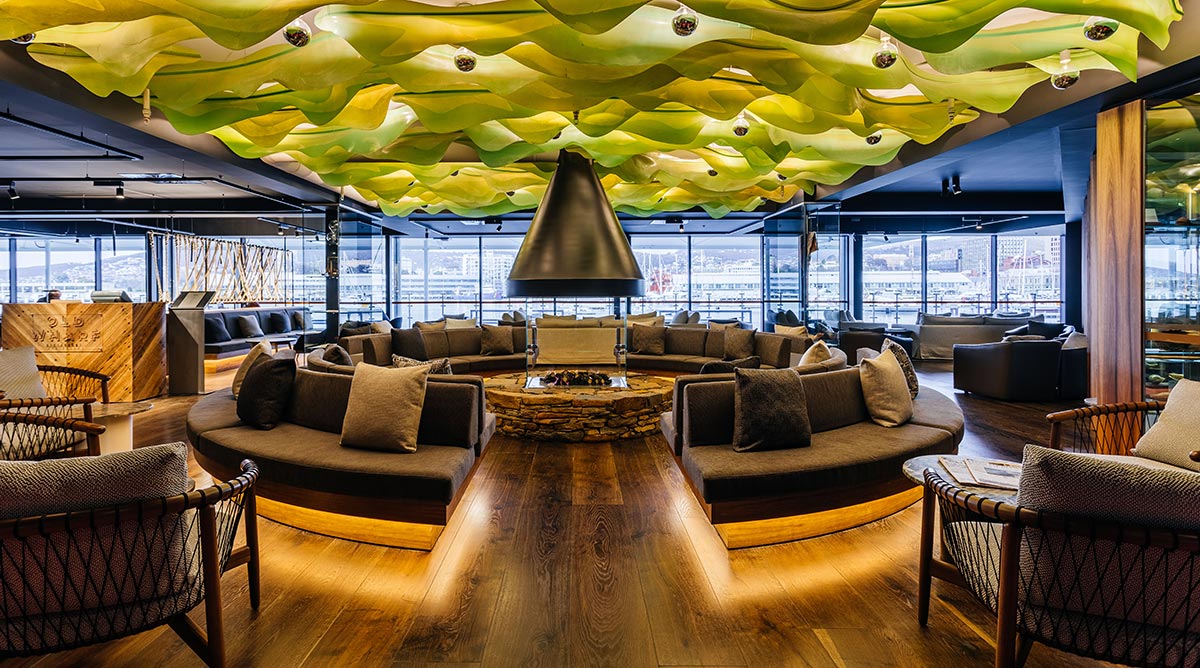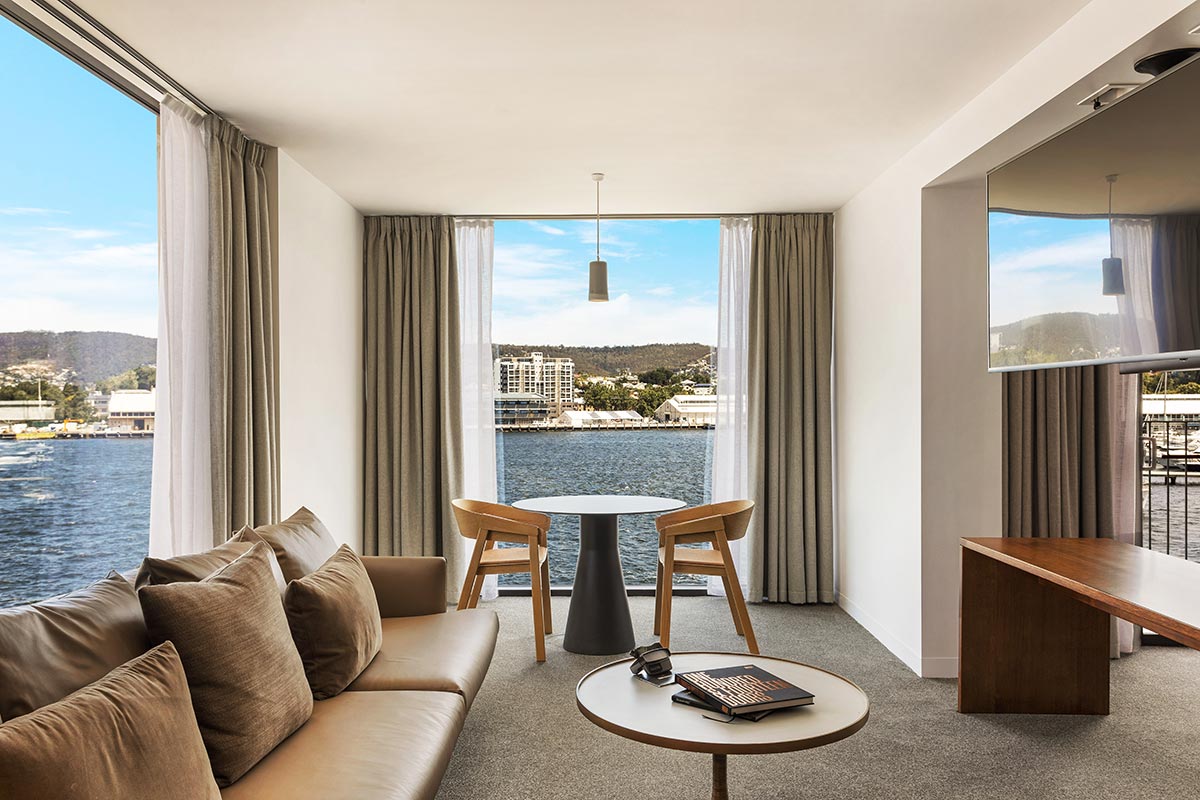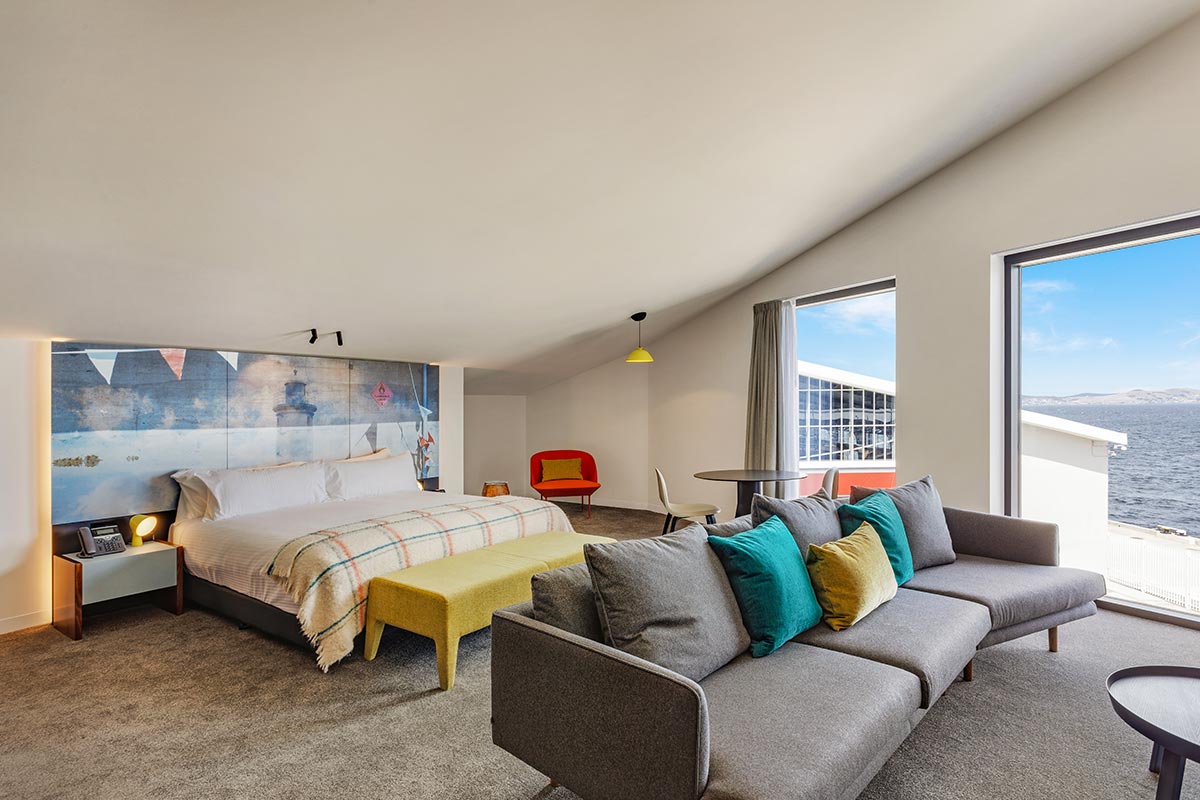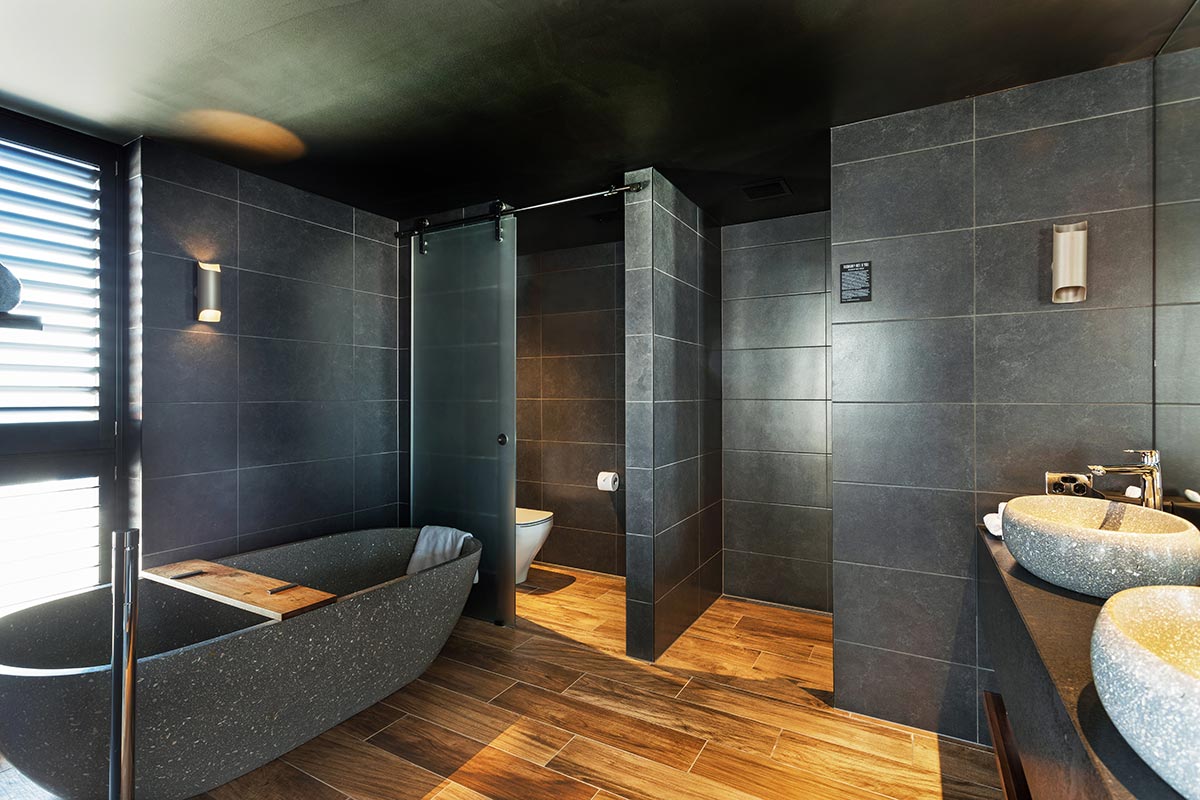 Photography: Jonno Rodd, Sean Fennessy, Adam Gibson
Video: Hunting for George