Get ready to kick off your shoes and dance because tonight we have a funky set of beats brought to us by Jasmine McClelland's 'You Won't Regret This' playlist! Jasmine is a Melbourne-based designer who runs an award-winning design studio based that focuses on residential design, interior design and decorating services. Read more about her work on her Meet the Maker feature here. Happy friday, folks!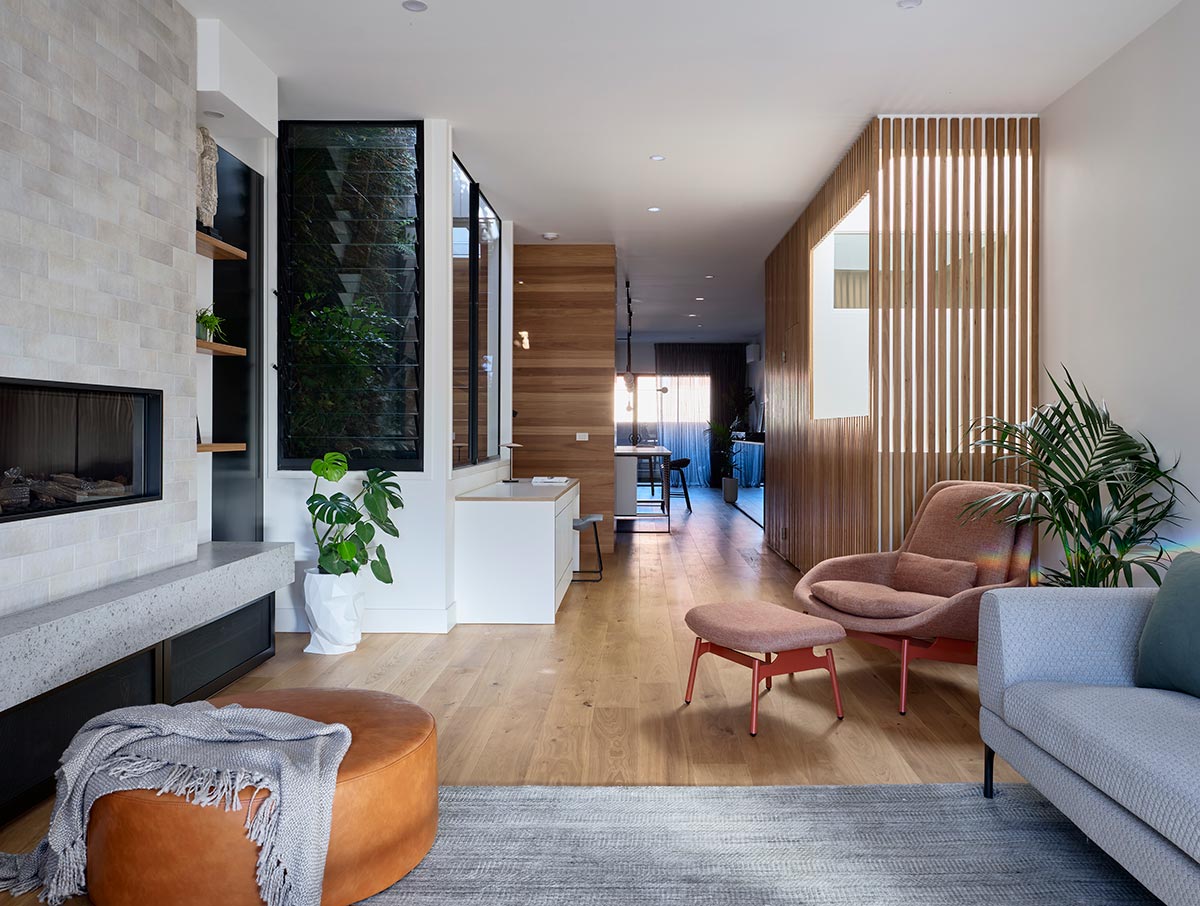 'You Won't Regret This' Playlist
"In the kitchen, on the rooftop, anywhere really. Push the furniture back and get your groove on. This Is a collection of songs I have danced to In different kitchens across the years and a very special one my little sister danced to with my step-dad at her wedding last year (Wilson Simonal)." – Jasmine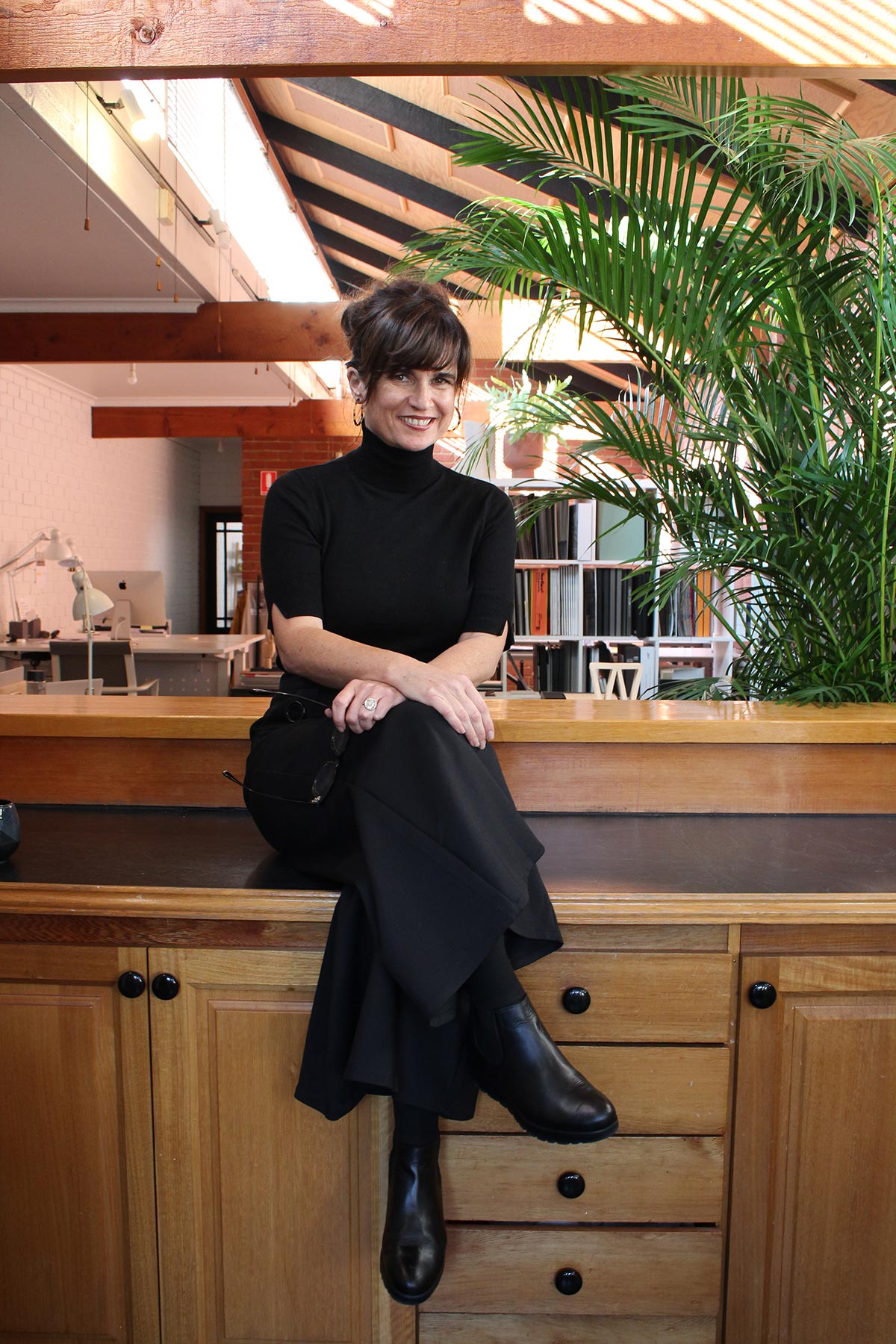 Liked that and want some more? Head to our Hunting for George Spotify channel for all our featured playlists for every day of the week! Nothing but good vibes, guaranteed.