Jasmine McClelland Design is an award-winning design studio based in Melbourne that focuses on residential design, interior design and decorating services. Over a decade they have established a best practice network of trades, suppliers, and sources to ensure the finished product is of the highest quality. Their expertise lies in their ability to intuit their client's design wants and needs, creating beautiful spaces which maximise both function and aesthetics. We took some time out with Jasmine to know more about her and the studio…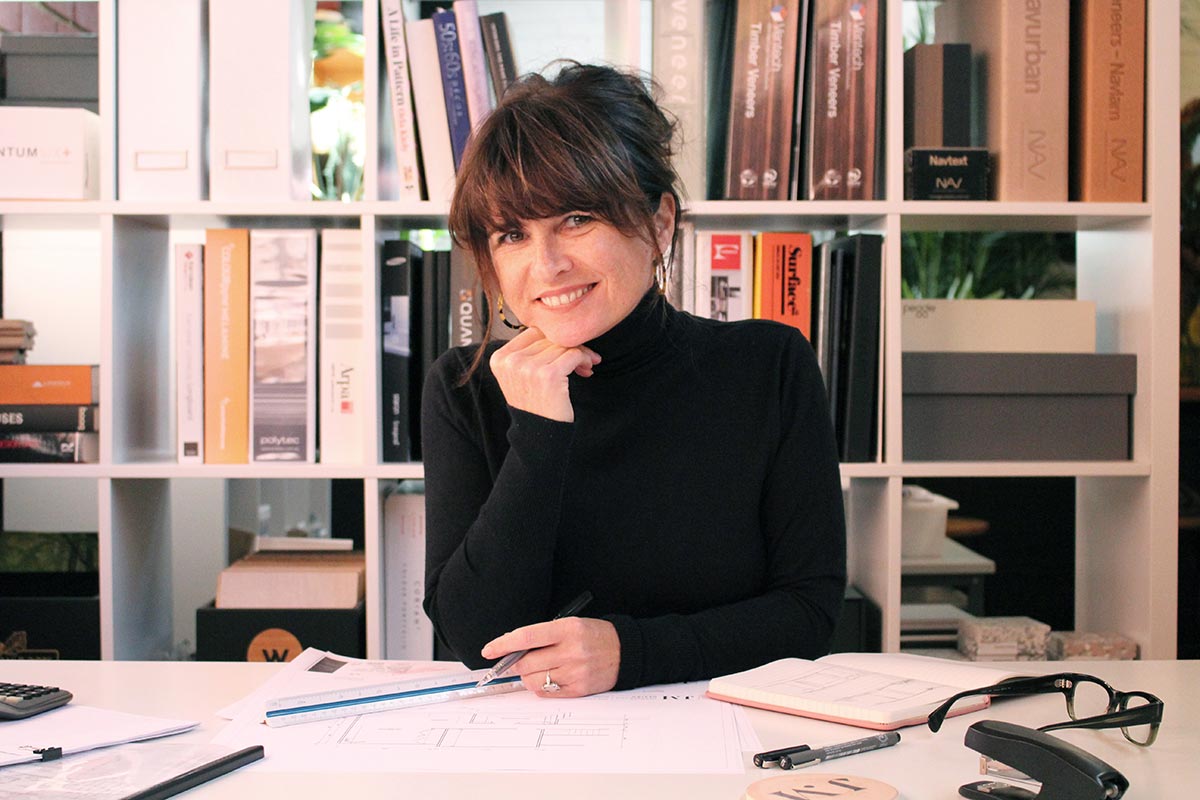 George Takes Twelve
1. Pleasantries first… Tell us about who you are and what you do?
My name is Jasmine McClelland and I am a designer, foodie, retro music lover, Mum, and collector of beautiful things. I started my design studio over fifteen years ago in our backyard studio of our home and now work out of a beautiful, old shop terrace in Fitzroy North with an incredible team. I have designed everything from a Local Government book exchange café, to a brewery, to award-winning family homes. My passion is to Imagine beautiful spaces where people love to live, eat, drink, listen to music, dance together and create memories with family and friends.
2. When I was growing up I wanted to be….
I'm not sure what I wanted to be growing up. I have dyslexia which was not understood or supported back then so I think my dreams were very limited. Going through school I was repeatedly told I would not be very much. Realising my dream and believing in It and myself to create JMD has been an incredible journey.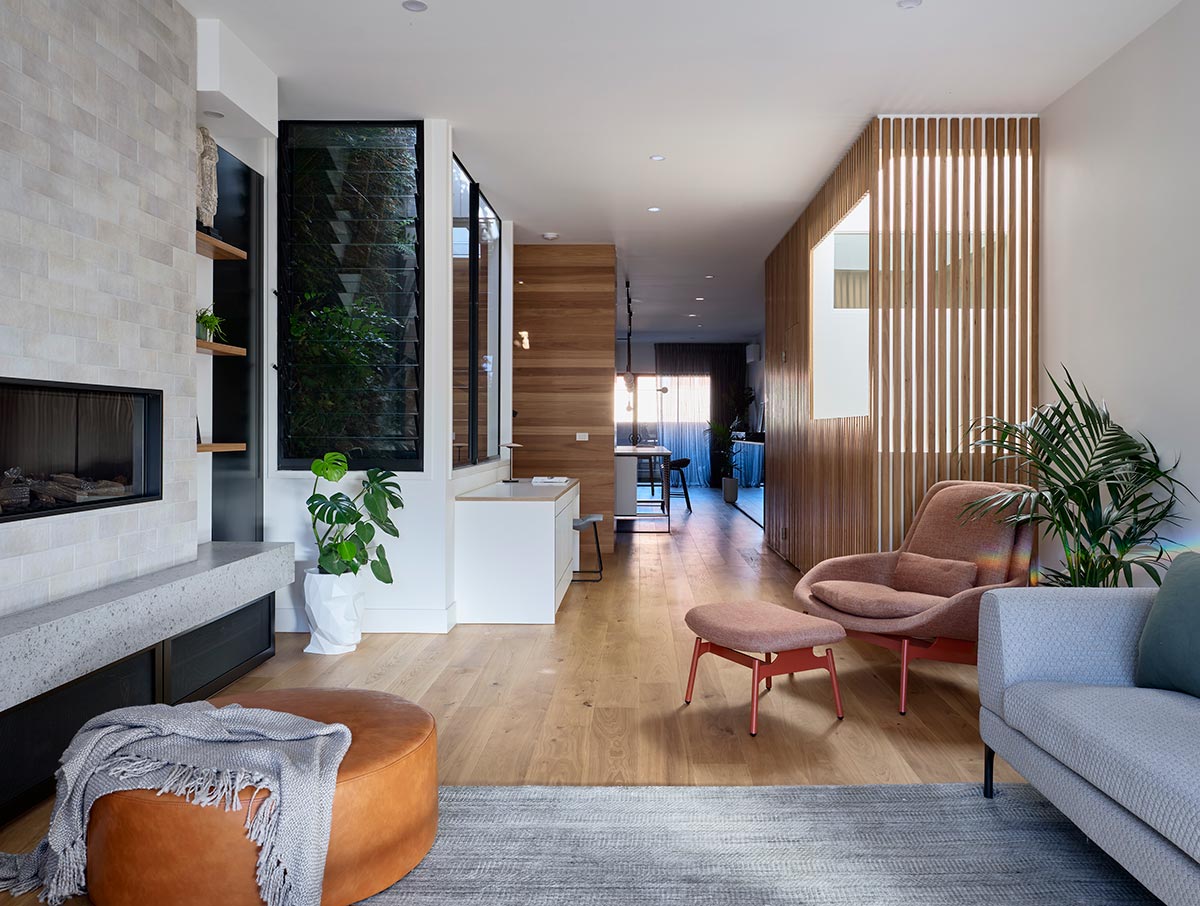 3. What is the best piece of advice you've ever received?
To thine own self be true.
4. Who or what are some of your influences? Are there any peers or creatives that you admire or draw inspiration from?
I love David Flack and Flack studio. They are not afraid to use colour, create beautiful designs, and are really connected to local creatives and makers. He's very collaborative and I feel this is an ethos we share at JMD. I am also a fan of Lucy Feagins who created Design Files. We started about the same time in the same way and she has grown her business to one of the most significant interior design blogs in Australia. She is also very community orientated and gives back through supporting local artists and creatives and maintaining support for small businesses and especially female business owners.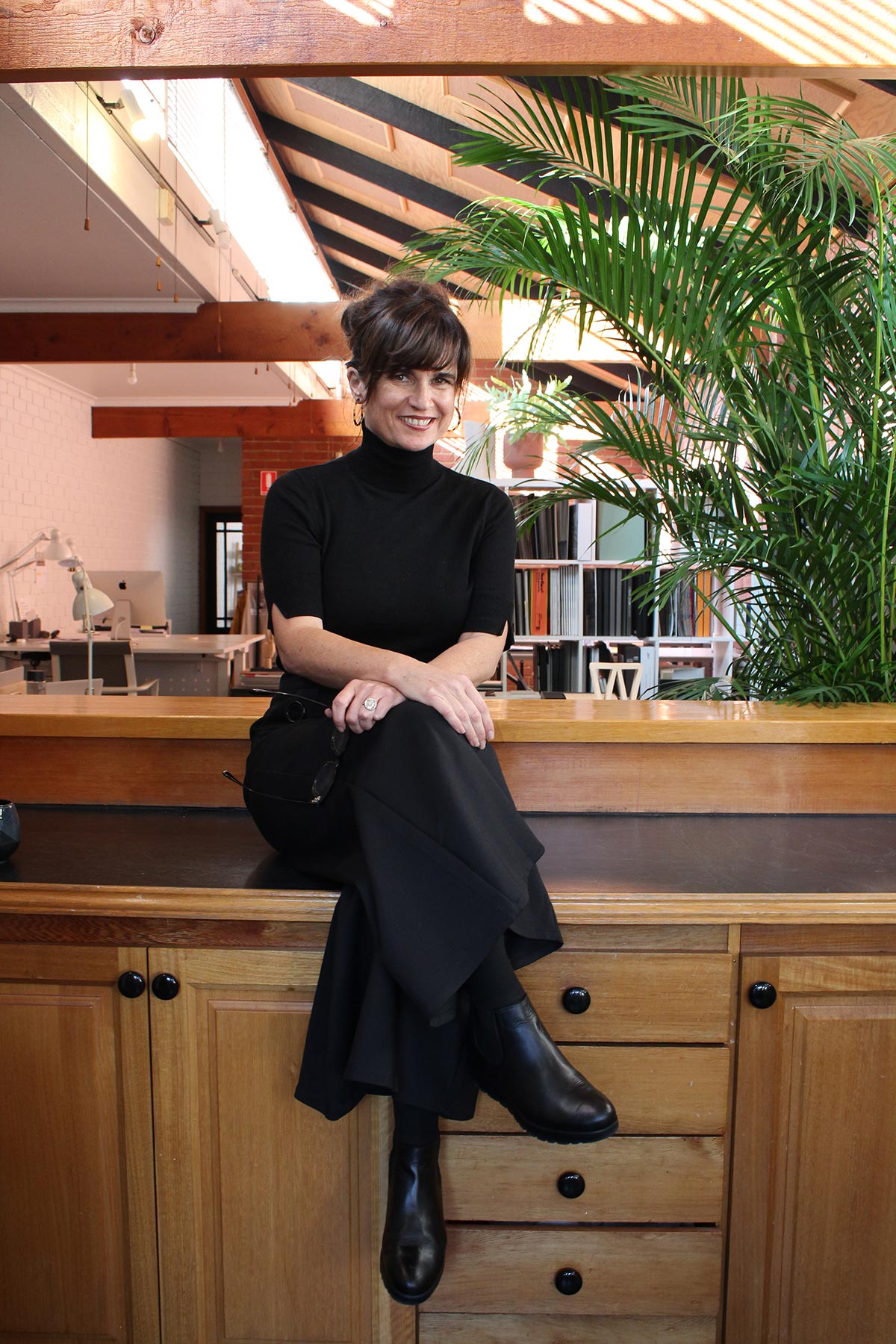 5. What advice would you give to people wanting to become an interior designer?
It's a difficult industry to break Into and the hours are often long and the work is challenging. You have to love it, really love it and believe in yourself.
6. What's the most treasured belonging/item in your own home?
There are so many things, this Is a really hard one for me! I'm going to cheat on this one and choose my art pieces as a single Item. I have a lot of beautiful art, but my absolute favourites are a piece by Balinese contemporary artist Made Aswino Aji from a gallery we stumbled across on our honeymoon. I also love a range of remarkable pieces In different styles by my Incredibly talented artist step-father Lazlo Wessley. Finally, I have a Bromley that my partner left as a gift under the bed for me to find as a surprise when she was away traveling.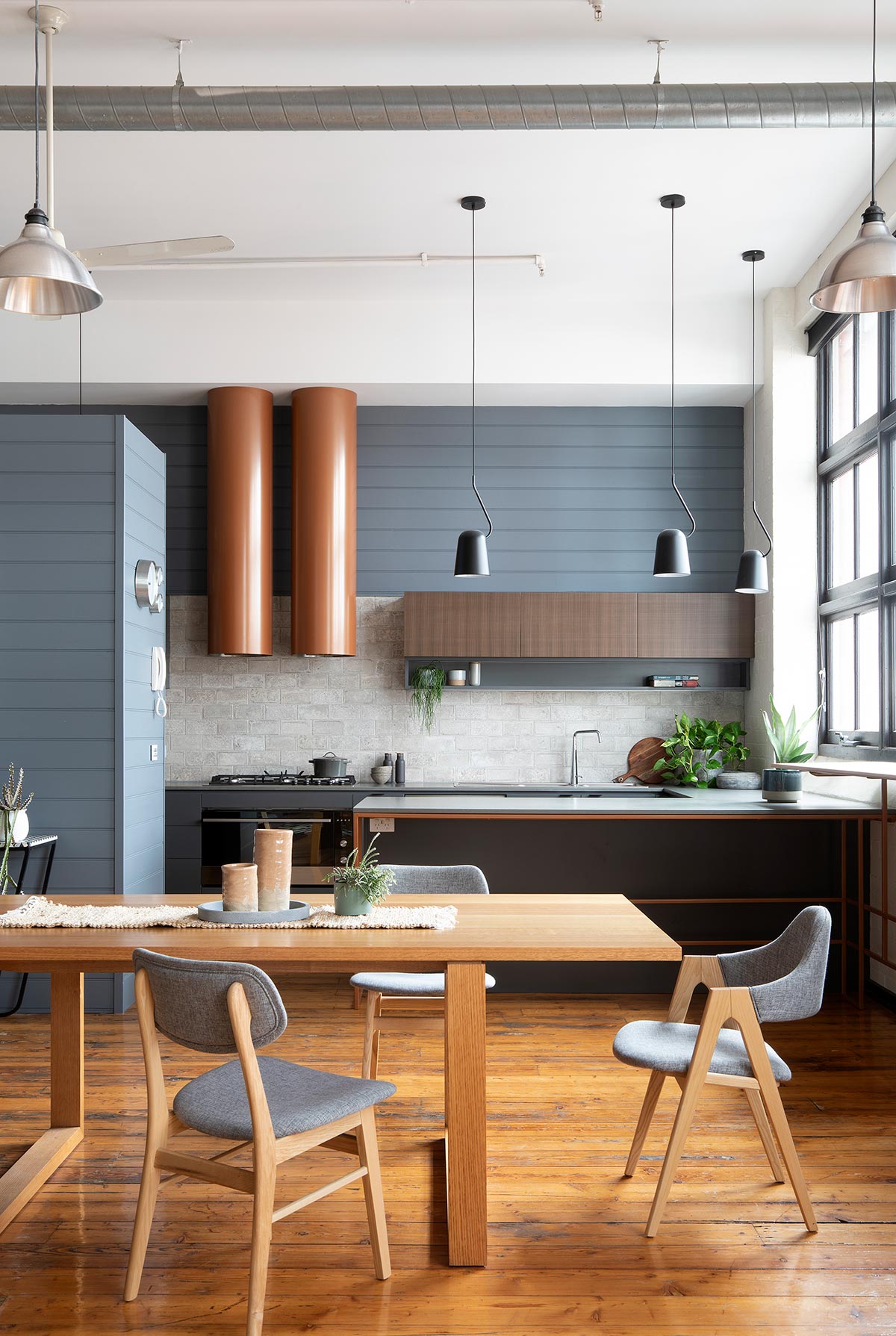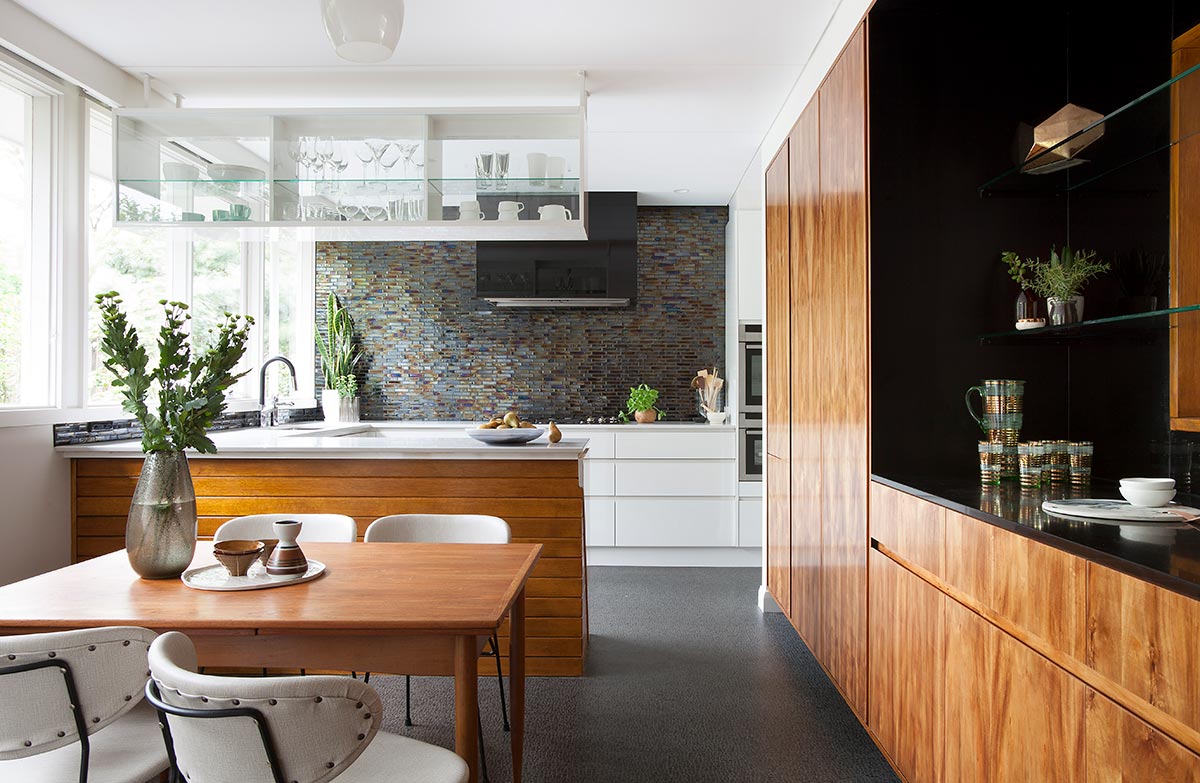 7. What's one thing other people may not know about you?
I like cake for breakfast!
8. What's been your favourite project so far?
This is an impossible question for me, like being asked to pick a favourite child! When I am working on a Project it is a favourite for me at the time and all I can think about. I am in collusion with my clients to take their dreams of the word 'home' and all that this word symbolises and make it real.
9. Are there any upcoming design trends that you're excited about?
The design trend we're excited about Is eco-friendly design. There is a grassroots movement, despite the inaction of the government, towards more sustainable sourced materials. More and more my clients are asking these sorts of questions and it is becoming easier every day to access eco-friendly designs. This excites me because as demand grows this also becomes normalised and affordable.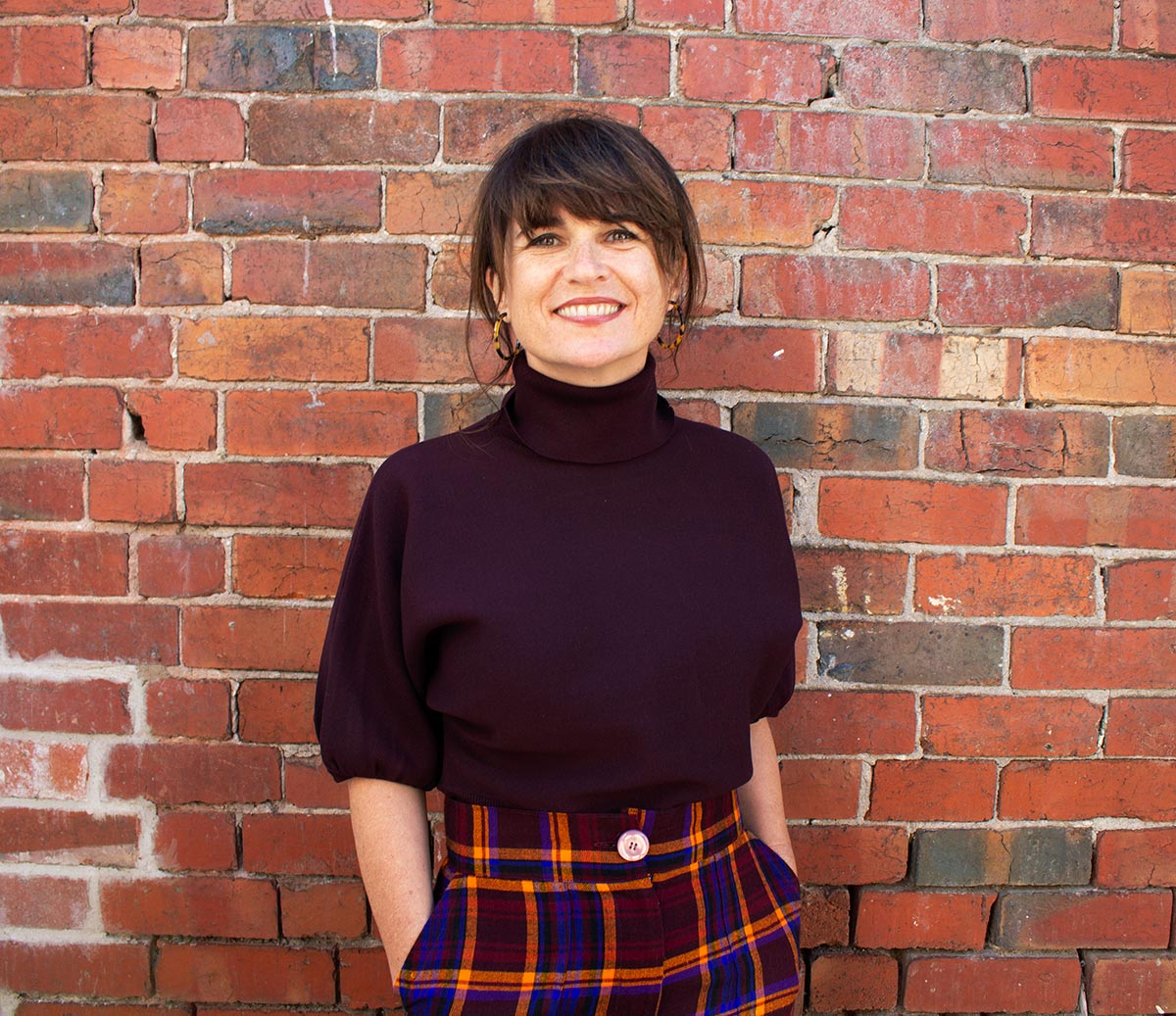 10. Fast forward 10 years… What are you up to?
What would be fantastic is to be running a studio with more creative designers producing ideas that are fresh and fantastic. Of course, a trip to Europe would be nice too!
11. Morning routine – lay it on us…
Set the alarm for 6:20am so there are ten minutes for a morning cuddle. At 6.30 my partner brings me my essential cup of tea in bed – can't start the day without it (and sometimes a piece of sneaky cake!). In the studio by 8 for a chia seed, yoghurt, and fruit breakfast. Turn on PBS (local community radio station which nurtures, inspires, and champions Melbourne's diverse music community) and get to work.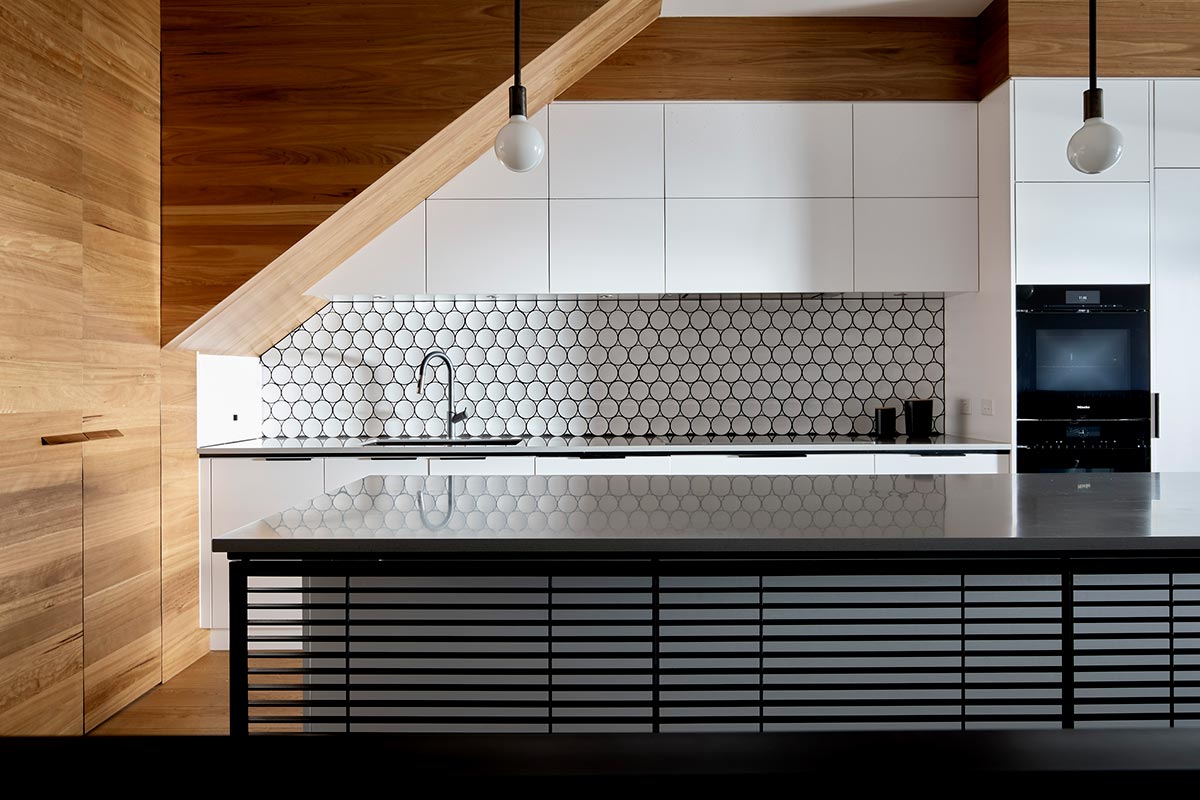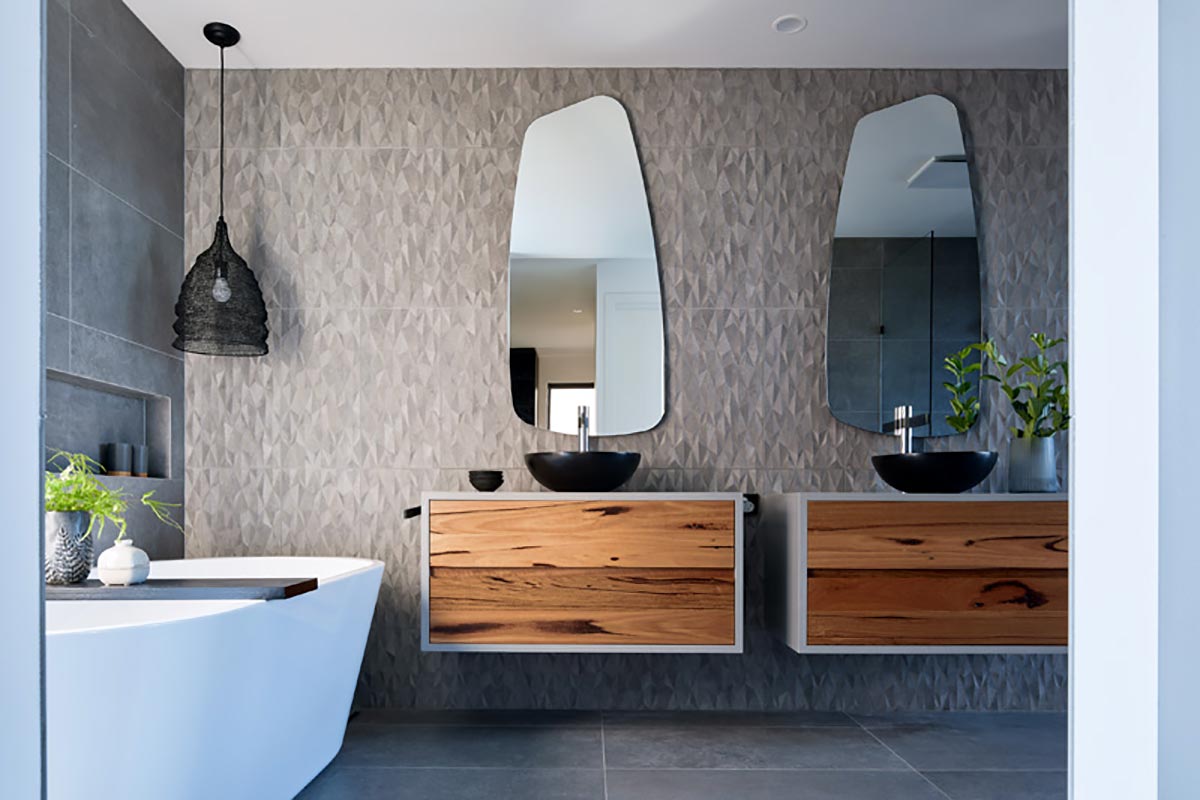 12. Finish this sentence: I know a project is finished when….
In the final walk through, cheersing a glass of champagne in my clients brand new kitchen. Although, some projects never truly finish because some clients never want to break up.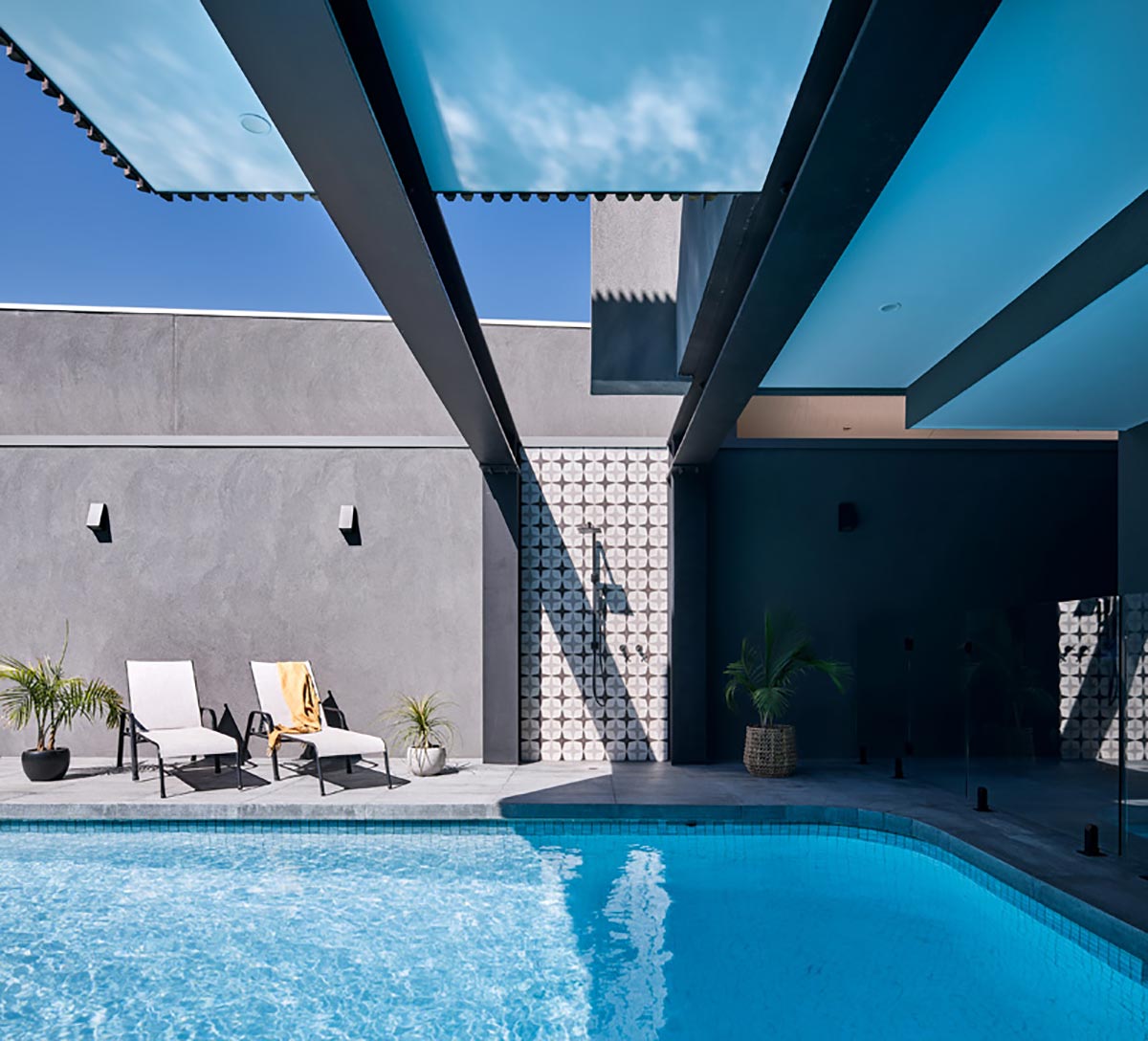 Meet the Maker Radio
'You Won't Regret This'
"In the kitchen, on the rooftop, anywhere really. Push the furniture back and get your groove on. This Is a collection of songs I have danced to In different kitchens across the years and a very special one my little sister danced to with my step-dad at her wedding last year (Wilson Simonal)." – Jasmine
Where to find her
Name: Jasmine McClelland
Business Name: Jasmine McClelland Design
Job Title: Principal Designer
Website: www.jasminemcclellanddesign.com.au
Instagram: @jasminemcclellanddesign
Photography by Jonathan Tabensky