After a long week, grab one more cup of coffee and relax with this chilled out 'You Can't Take Me Down' playlist by Mia Feasy. The 2018 InDesign Luminary winner and Siren Design CEO have been previously featured in our Meet the Maker series where she talked about her humble beginnings, her passion for design, and the company she's leading. Enjoy the beats and Happy Friday!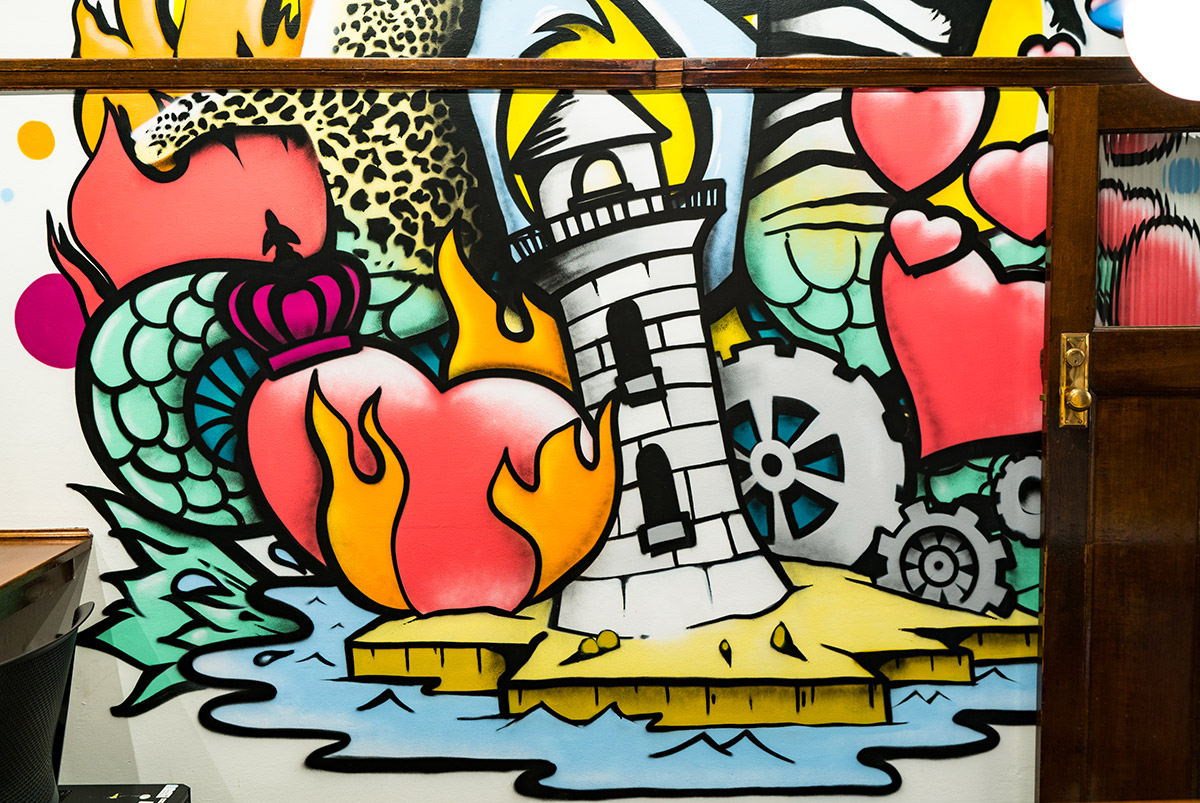 'You Can't Take Me Down' Playlist
"It's a funny mix – I suppose it probably shows my age and my penchant for sad lyrics! I actually put it together on a plane, I tend to do my best thinking mid-air!" – Mia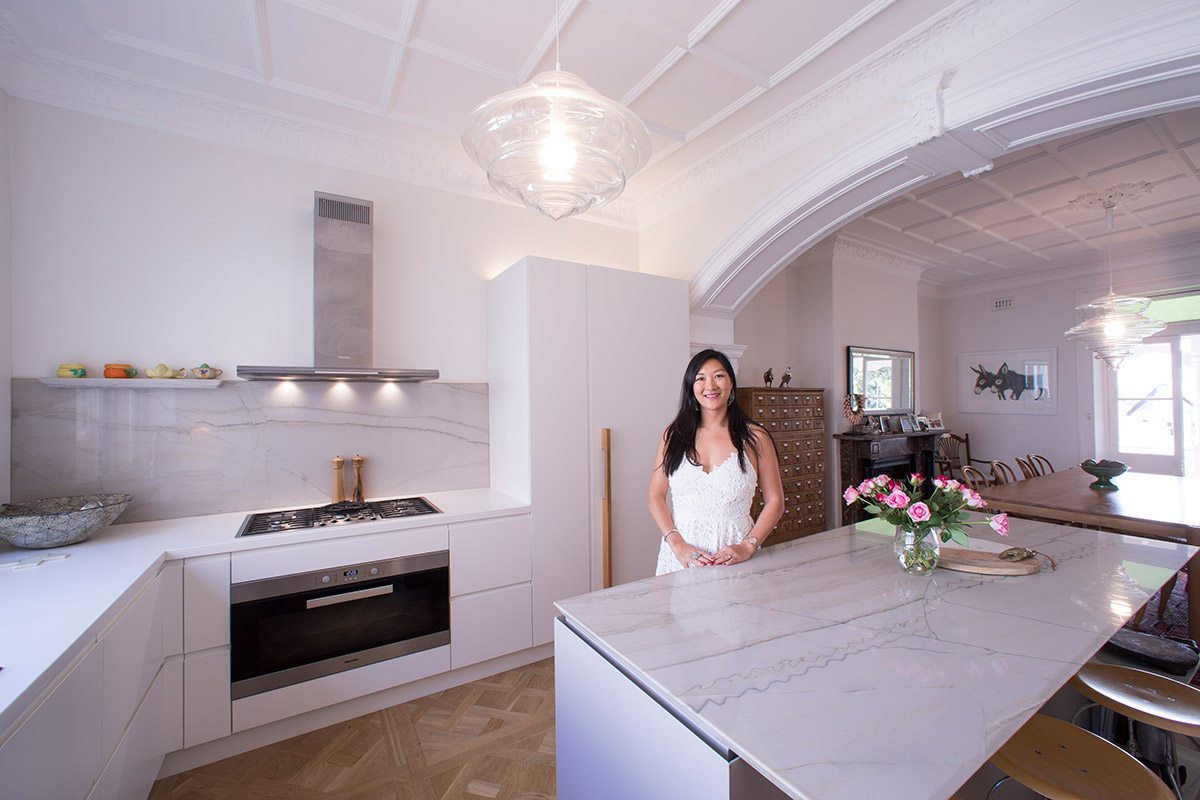 Liked that and want some more? Head to our Hunting for George Spotify channel for all our featured playlists for every day of the week! Nothing but good vibes, guaranteed.