Winner announced. Congratulations to Melissa from Victoria, Australia! We hope you enjoy your road trip around Tas! 
What an epic 6 weeks it has been. The release of our On the Road 'Tasmania' Design and Travel Series has had over 250,000 views to date on YouTube: across 11 episodes, 8 locations and 3 home tours and over 2.5 hours of final footage! We had the most incredible time during our Tasmanian adventure, but now it's YOUR turn! That's right folks… get ready to pack your bags because you could be in the running to Win The Ultimate Tassie Road Trip! 
Win 5 nights luxury accommodation in some of Tasmania's most enviable locations in Hobart, Lake St Clair, Stanley, Launceston and Flinders Island! This is our biggest giveaway to date and is your chance to win the Ultimate Tassie Road Trip of a Lifetime!
What you win!
How Can You Enter?
To enter the 'Win the Ultimate Tassie Road Trip' competition, click here and enter your details to be in the running.
Competition opens 10 Feb 2020 and ends 2 March 2020, 11.59pm AEST. All entrants must read and agree to competition terms and conditions.
When Will The Winner Be Announced?
The winner will be announced on Thursday 5 March 2020.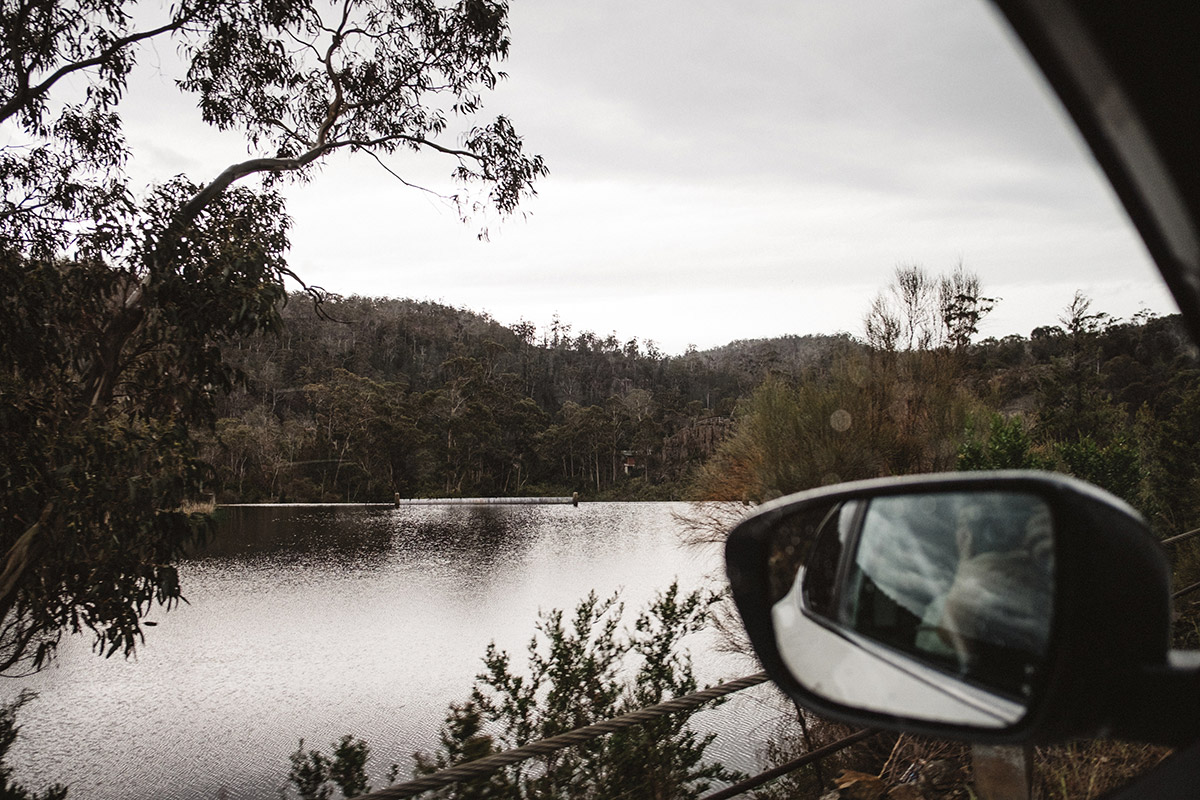 Pick up your SUV in Hobart, courtesy of Drive Car Hire. Tasmania's top rated car hire! Formally known as Rentforless Car Rentals, adopted a new name in 2019. Drive Car Hire is a local family business and is known for their great value, competitive rates and quality cars.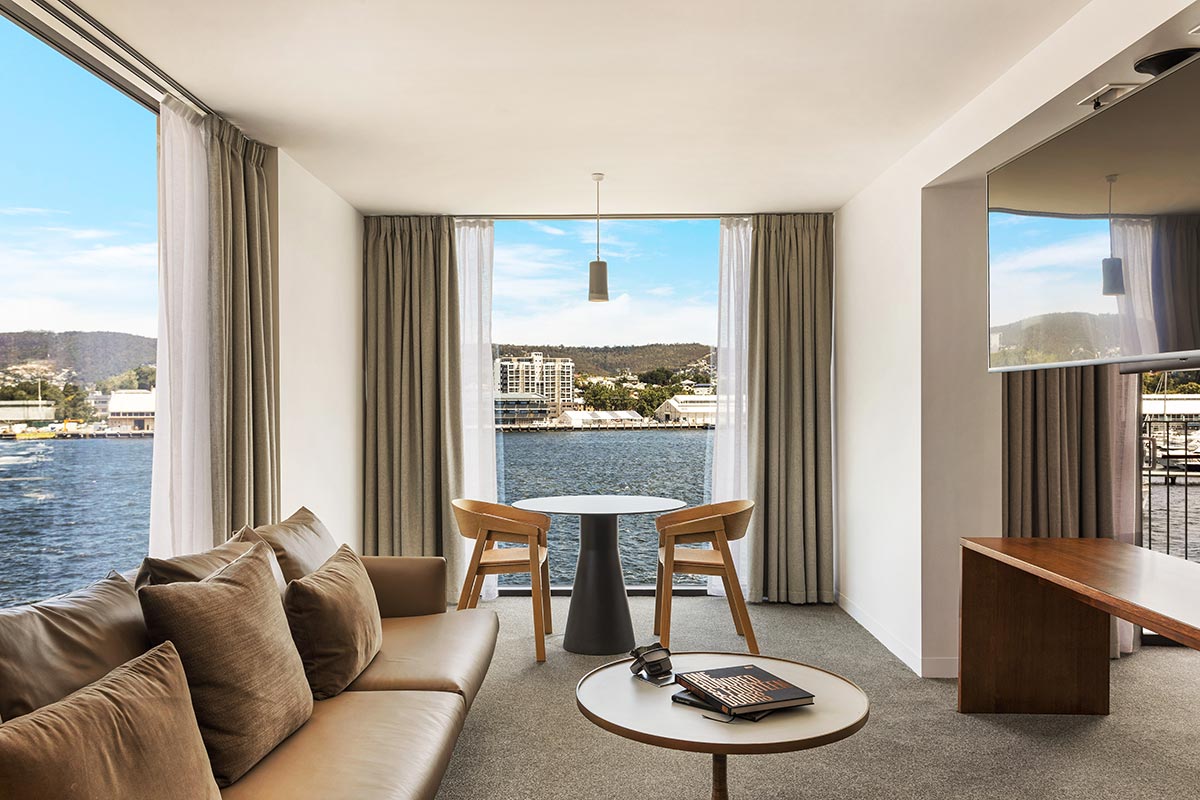 The MACq 01 Hotel in Hobart offers a unique accommodation experience that goes well beyond mere historical interpretation to become an immersive storytelling experience. MACq 01 won't just be a bed for the night, instead, they made sure that Tasmania's personalities will live and breathe through all the areas in the hotel. All rooms are clad with such awareness in the character stories of Tasmania that the guests are engaged in the historical narrative at every touchpoint, all set against a backdrop of relaxed luxury.
Situated at the end of a pier on Lake St. Clair inside Tasmania's Wilderness World Heritage Area, staying in Pumphouse Point is a unique personal encounter for all the guests! Set against some of the most dramatic natural landscapes on the planet in a converted 1940 hydroelectric pump station, The Retreat at Pumphouse Point is a luxurious, adults-only boutique hotel that features not only excellent accommodation but also offers visitors the opportunity to reflect, rejuvenate, explore, adventure and interact.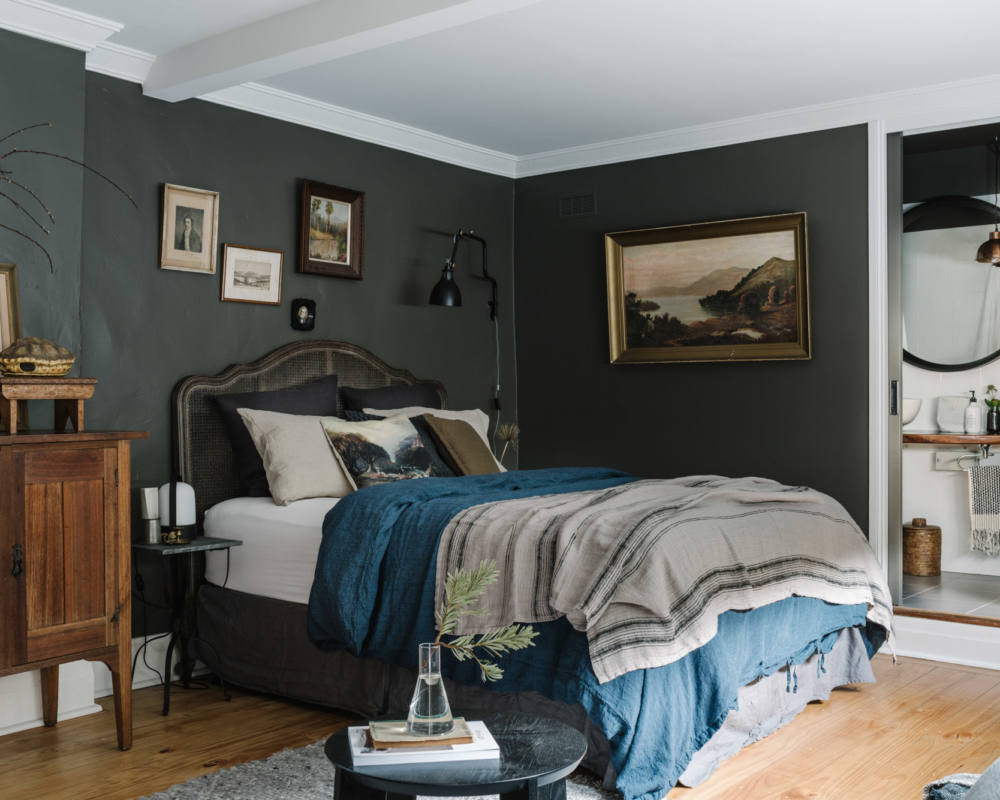 Resting gently in the foothills of The Nut in the historic coastal town of Stanley on Tasmania's North West coast, Ship Inn Stanley is a boutique guesthouse that boasts 170 years of history in its walls. It has seven luxurious suites, with each of them donning unique namesakes that have compelling tales to tell. Each one of these splendid suites revels in timeless elegance and are all clothed with historical artifacts, original artwork, bespoke joinery, and custom fittings. These fine and impeccable details allow guests to fully indulge and wallow in the story of the inn's rich history!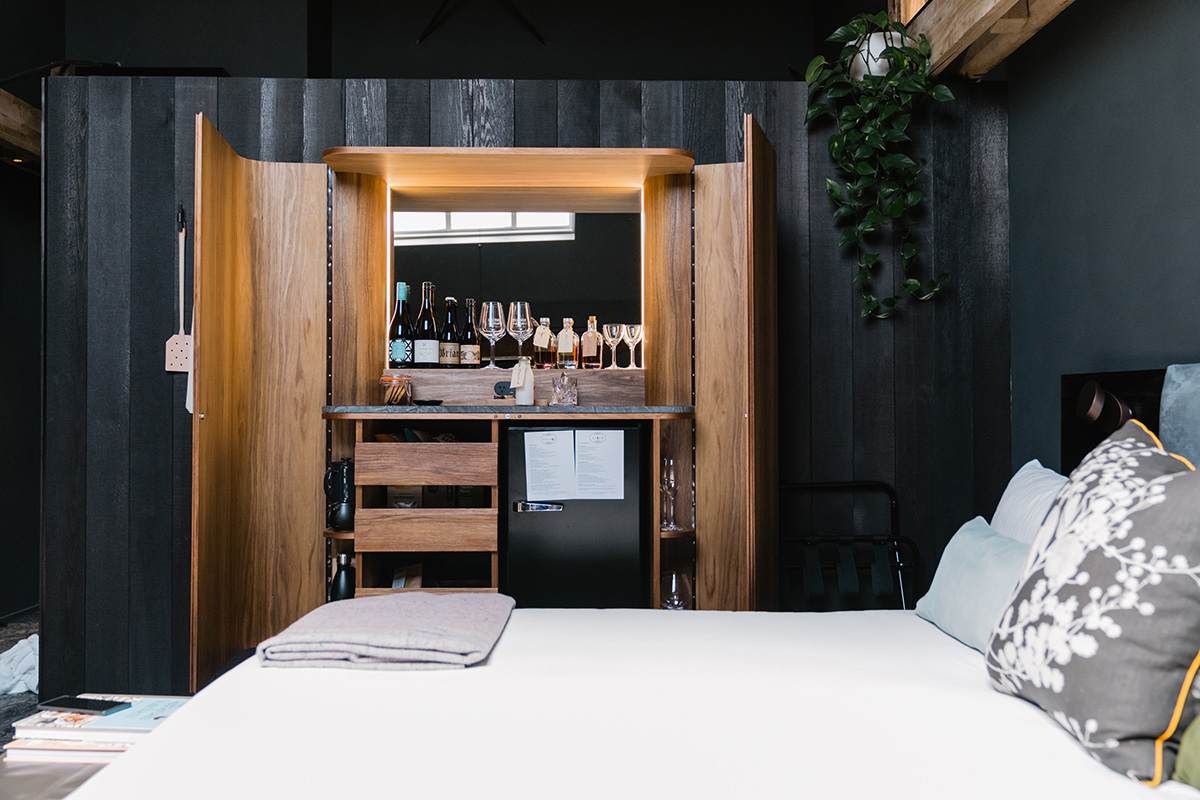 From its roots of being a historic flour mill that dates back to the 1830s, becoming an award-winning restaurant, and to its more recent transformation into a uniquely indulgent accommodation experience, the Stillwater Seven in Tasmania continues to provide only the best things that Launceston has to offer. The expansive space upstairs which was once home to an art gallery and providore was recently transformed into seven architecturally designed and beautifully appointed rooms, each having waterfront views and its own unique character.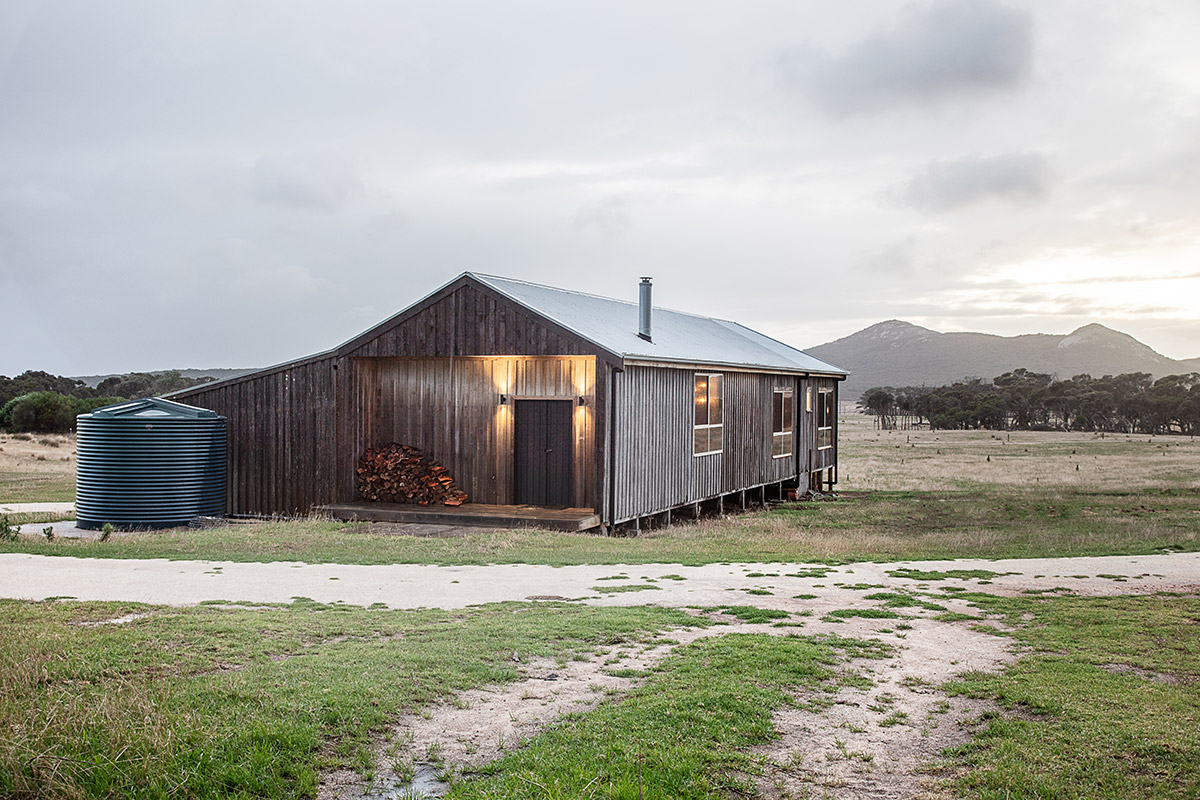 Wombat Lodge in Flinders Wharf is a beautiful, cosy farmstay with a chef inspired kitchen and designer bathroom that includes a deep bath with views across the farm to the surrounding mountain. It boasts three bedrooms, a beautiful bathroom that includes a deep bath with views across the farm to surrounding mountains and it's the perfect spot to access all of the Mount Killiecrankie walking trails and it is a short walk to Diamond Gully and Stackys Bight Beach!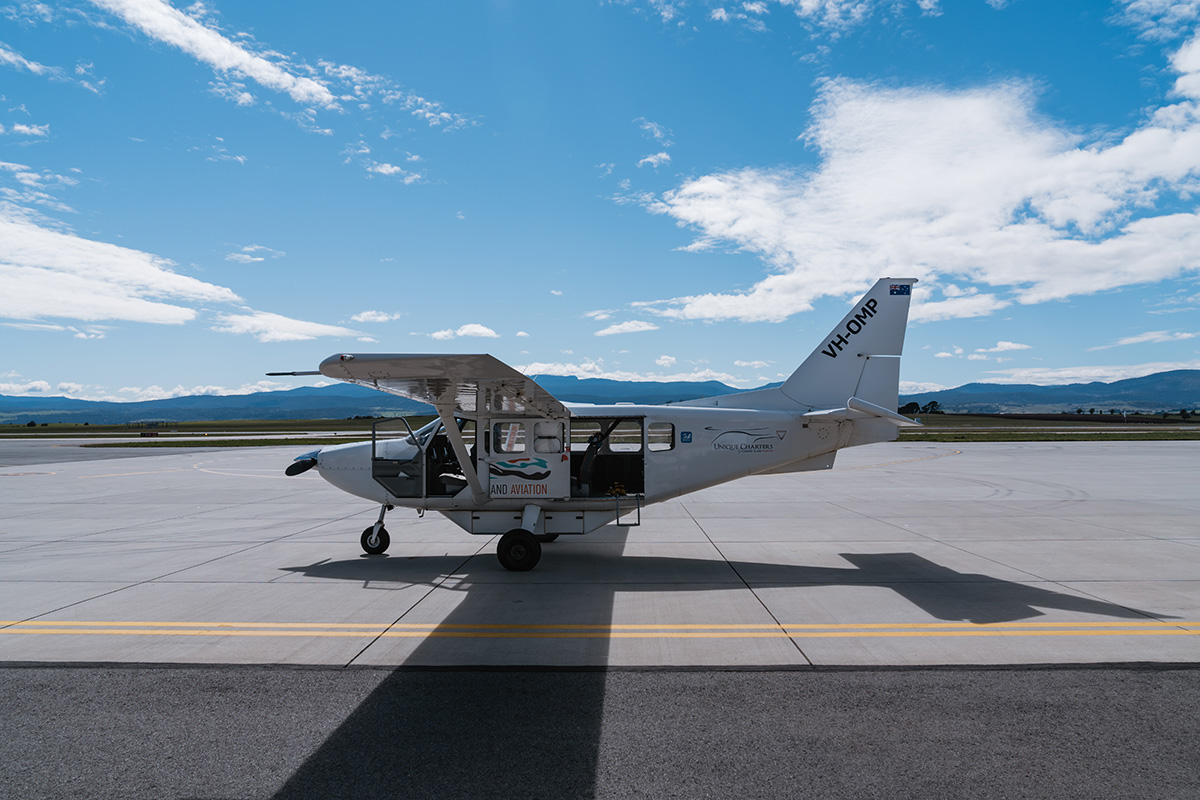 Flinders Island Aviation and Unique Charters offers luxurious experiences for the adventurous at heart. They are based out at Bridport Airport with a fleet of aircraft that include the various fixed wing and helicopter options that will transport you to remote areas of Northern Tasmania and beyond in style!